"High waist semi A-line long skirt"
♥ MD COMMENT
This is a long version of item
#SK3650 (mini) and #SK3645 (mid-length)!
This semi A-line long skirt is designed
with deep colors that matches well
with any top and it great to wear it
as casual and office look.
♥ DETAIL TIP
The high waist detail of the skirt elongates
the legs and portray great body proportions.
It's made with soft premium fabric and
has a back slit to give comfort
to do everyday activities.
♥ SIZE TIP
It's prepared in S, M size
so please refer to the detailed size below.
It's recommended for
size 44~55 to wear size S,
size 55.5~66 to wear size M
The model's height is
168 cm with a body size of 55
★ It is recommended to do dry cleaning for the first wash.
Afterwards, lightly hand wash with mild detergent.
────────────────────────
MATERIAL : POLYESTER 92% + SPAN 8%
Material : average, Transparency : none
Flexibility : average, Linings : given
Washing method : hand wash, dry clean, separate wash
Please avoid using washing machine and dryer.
────────────────────────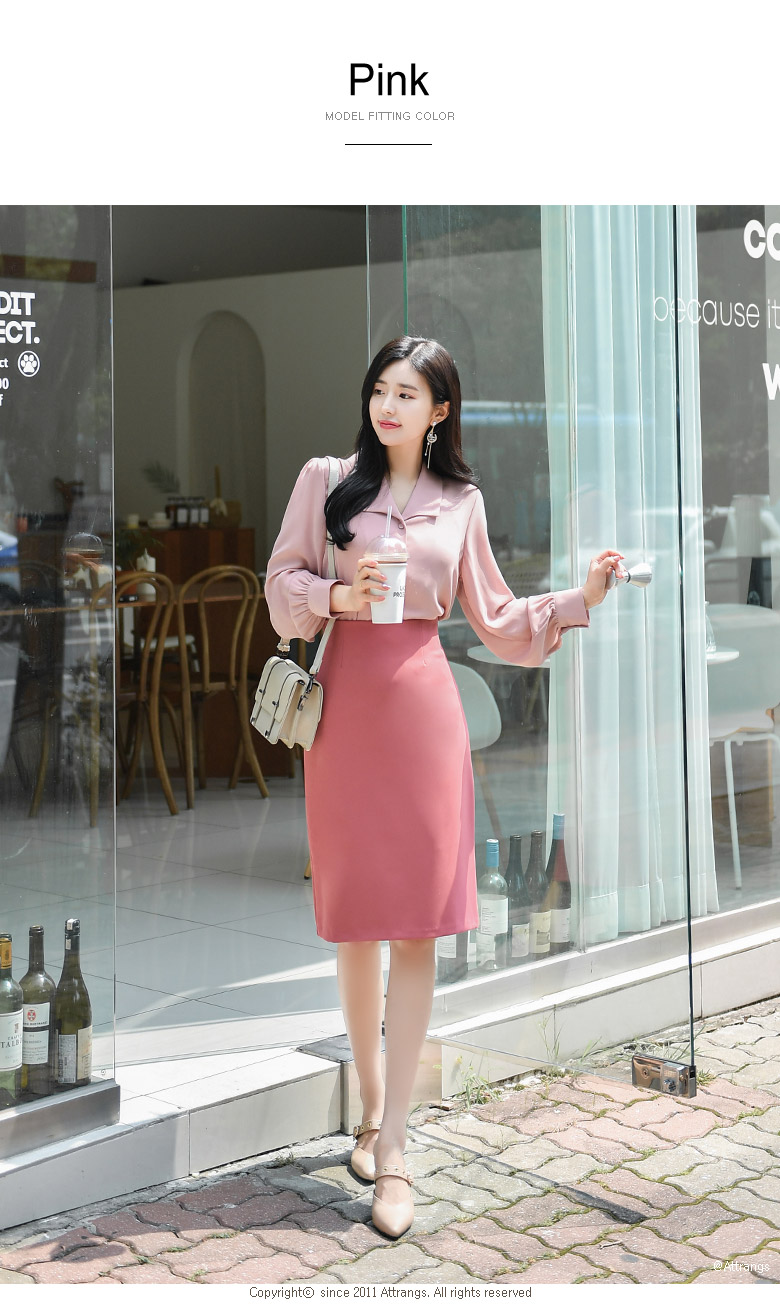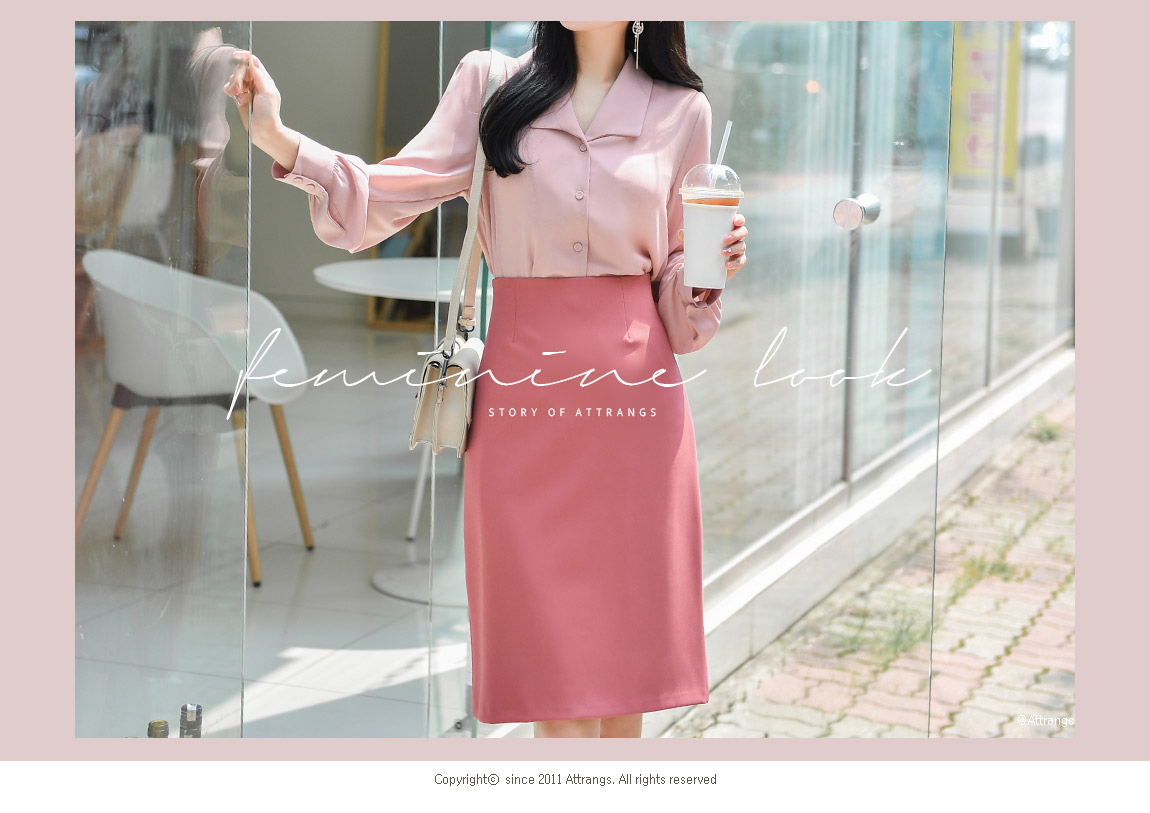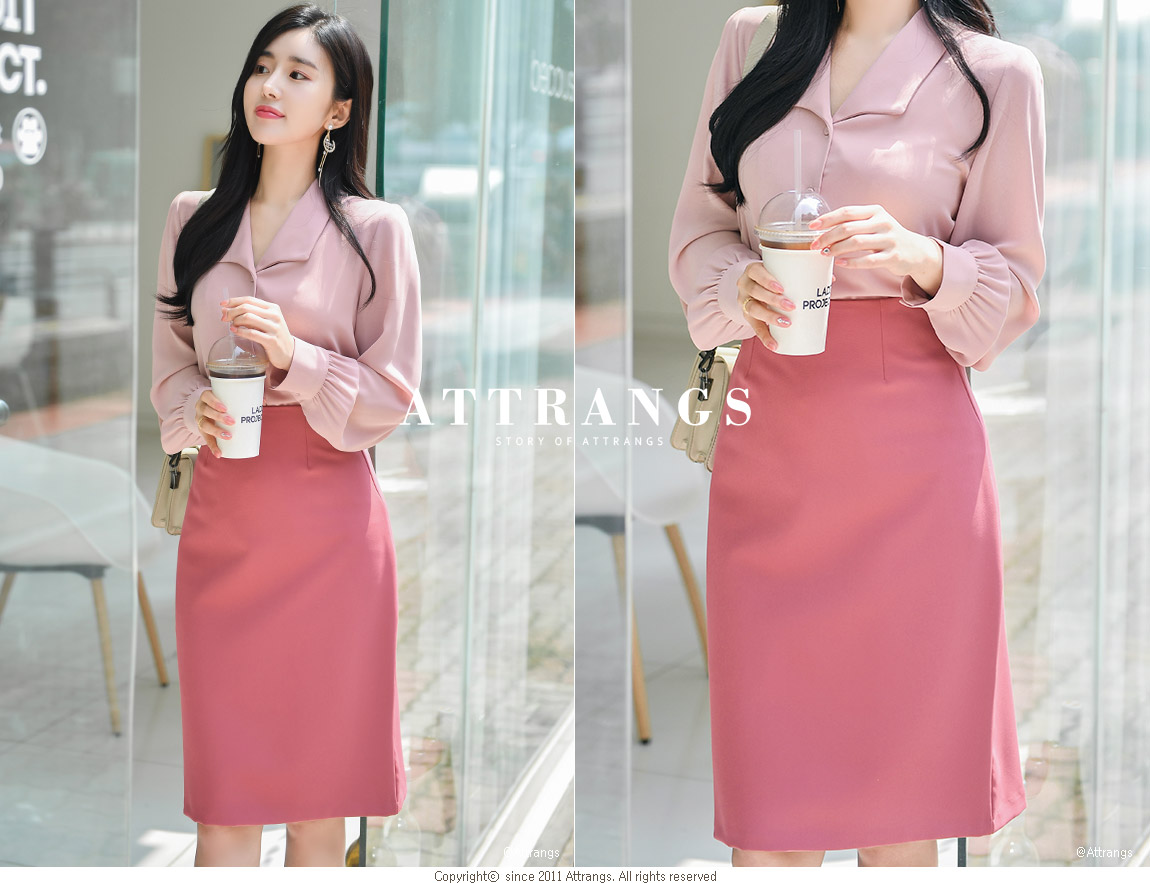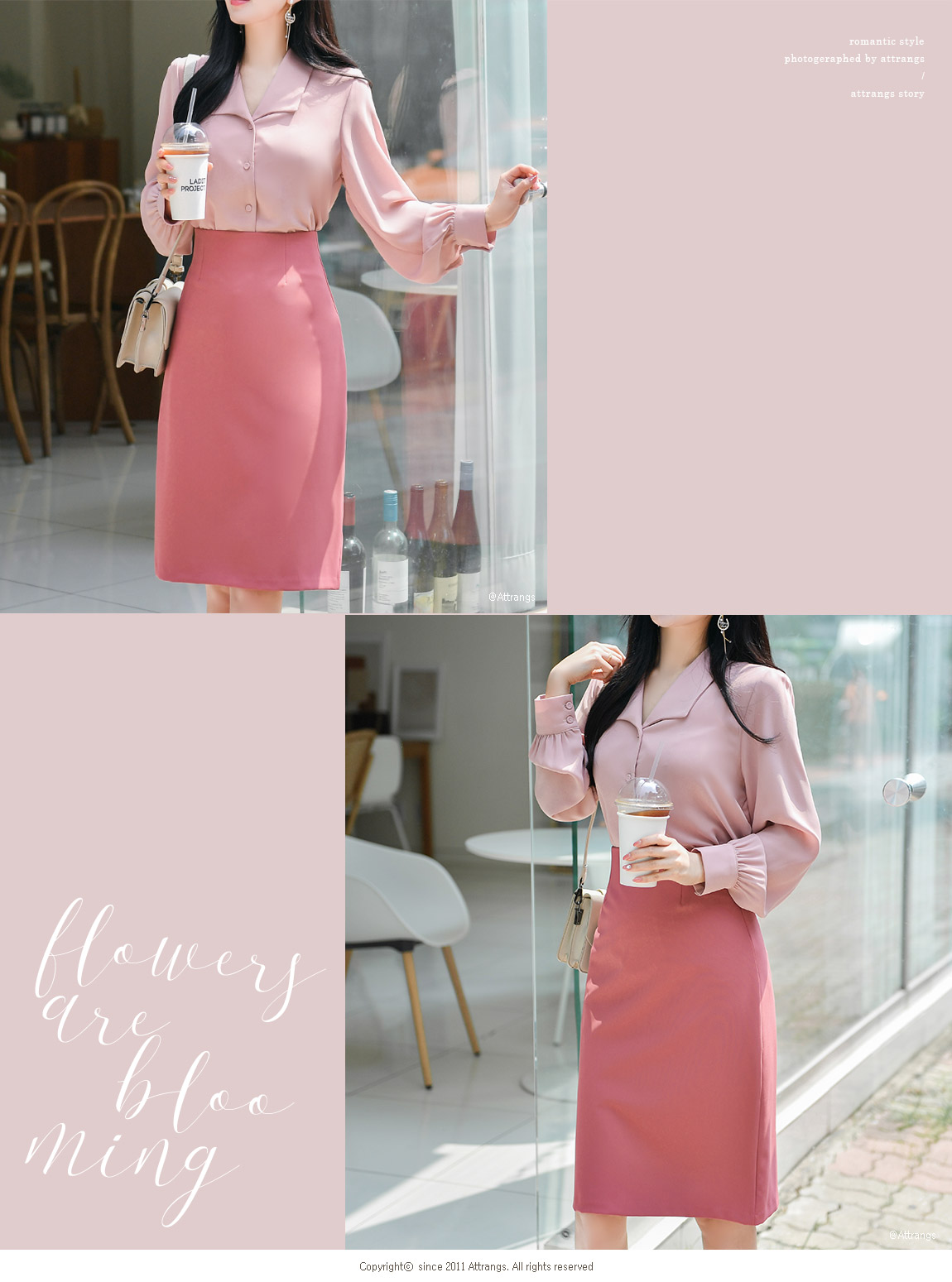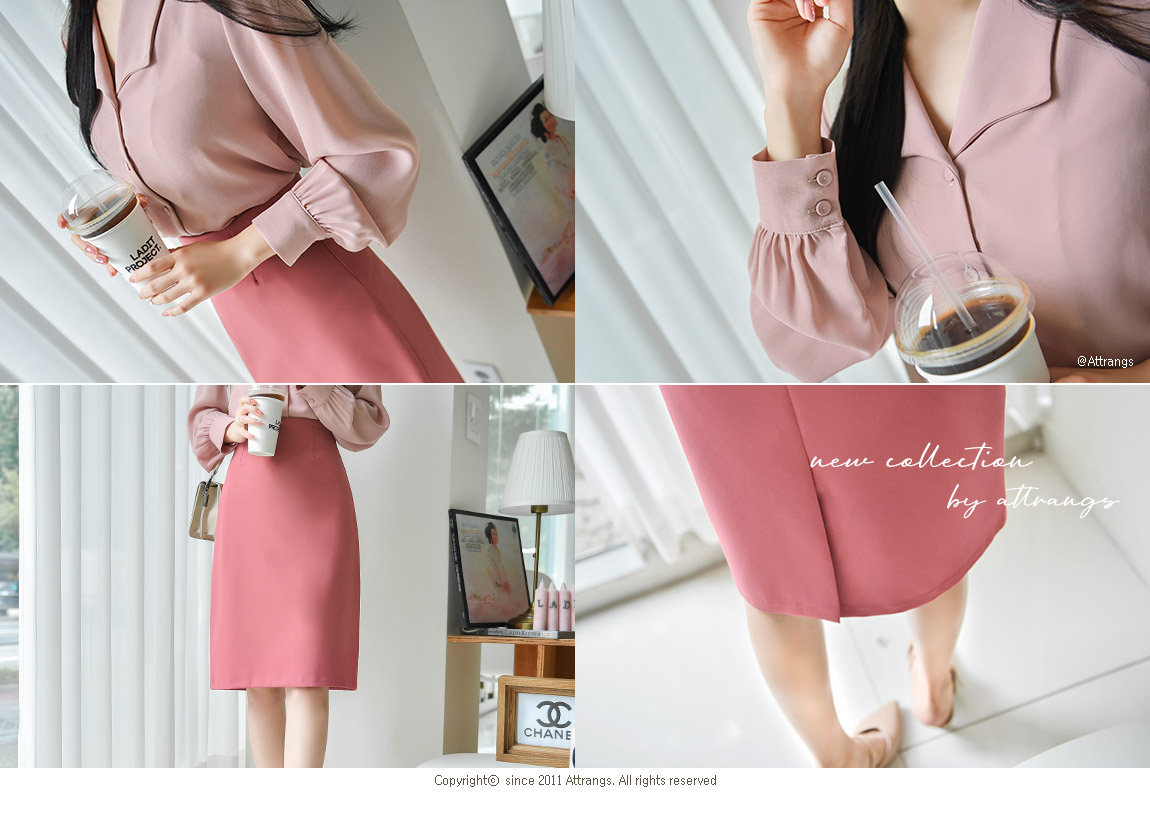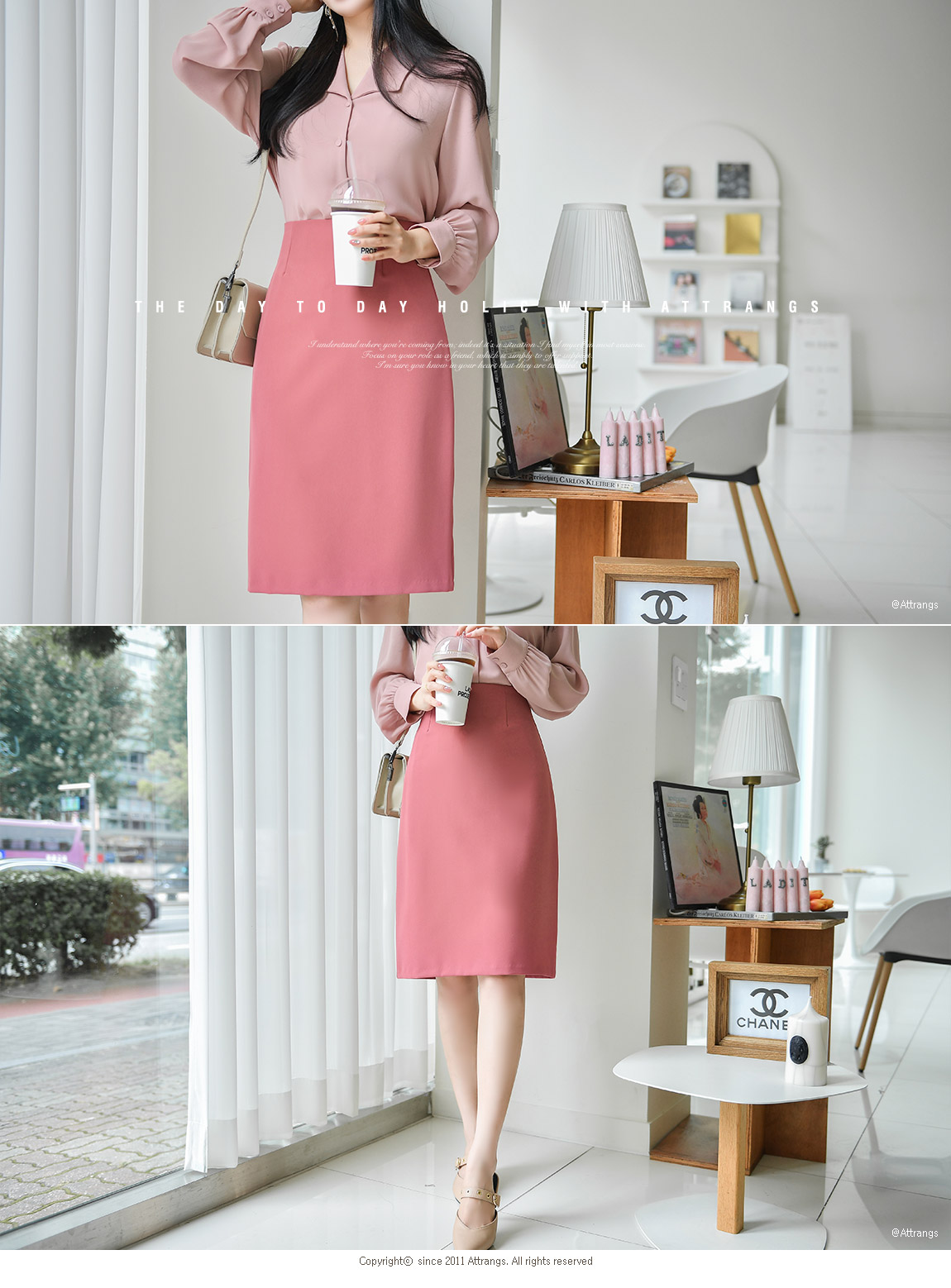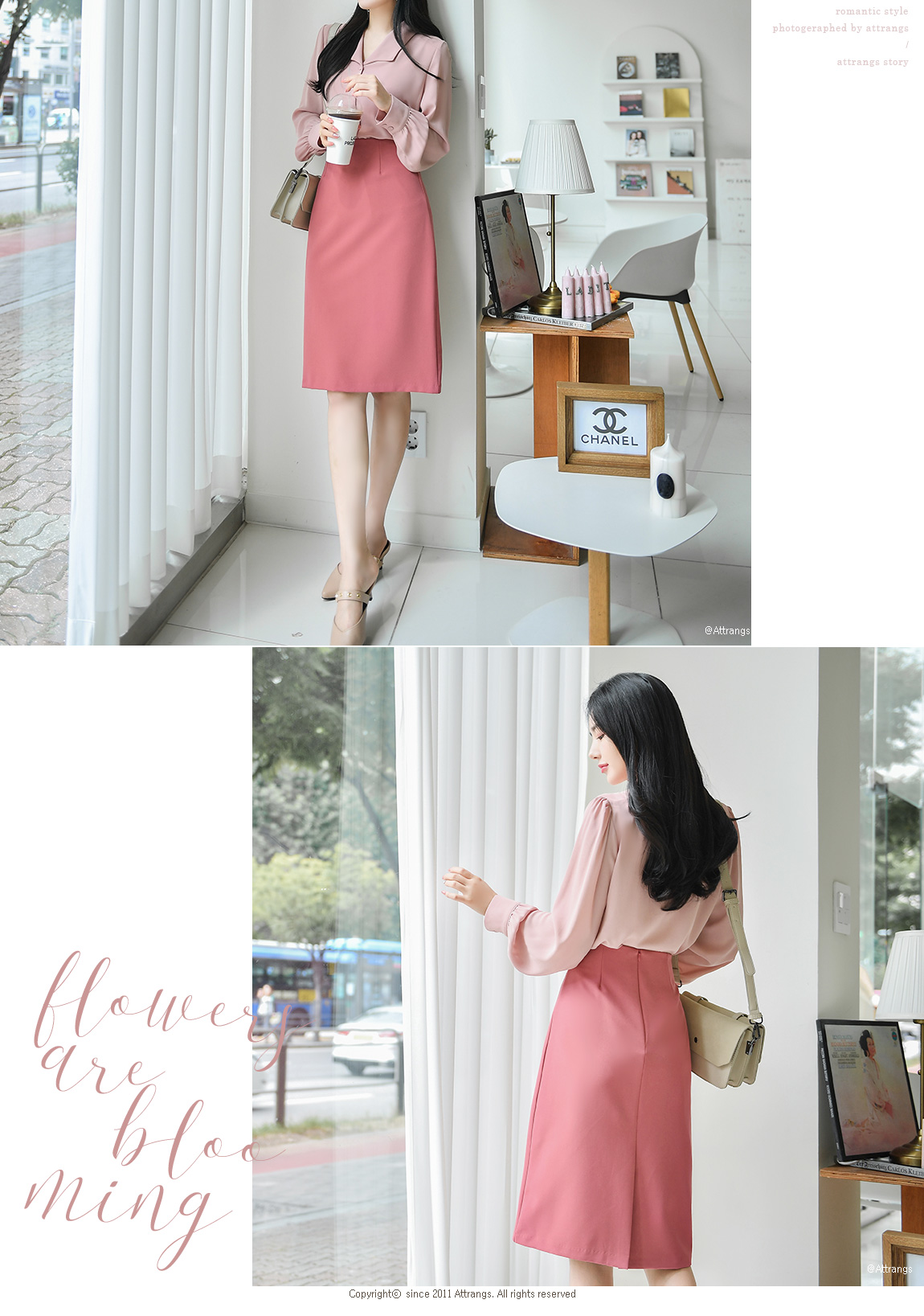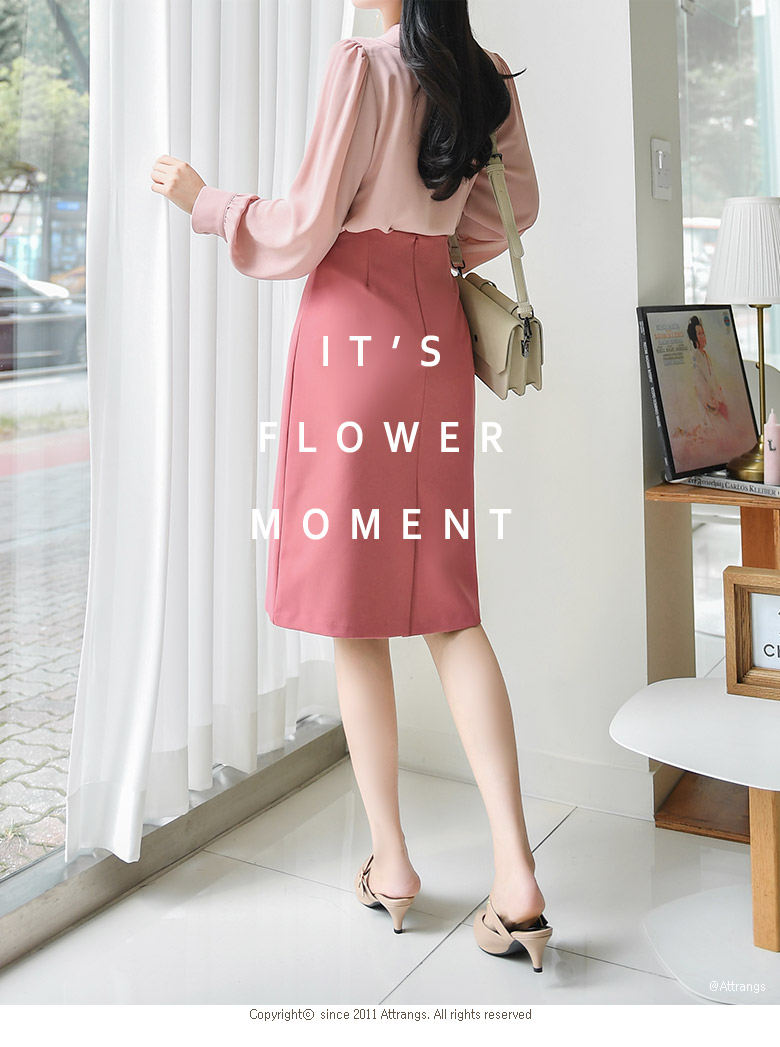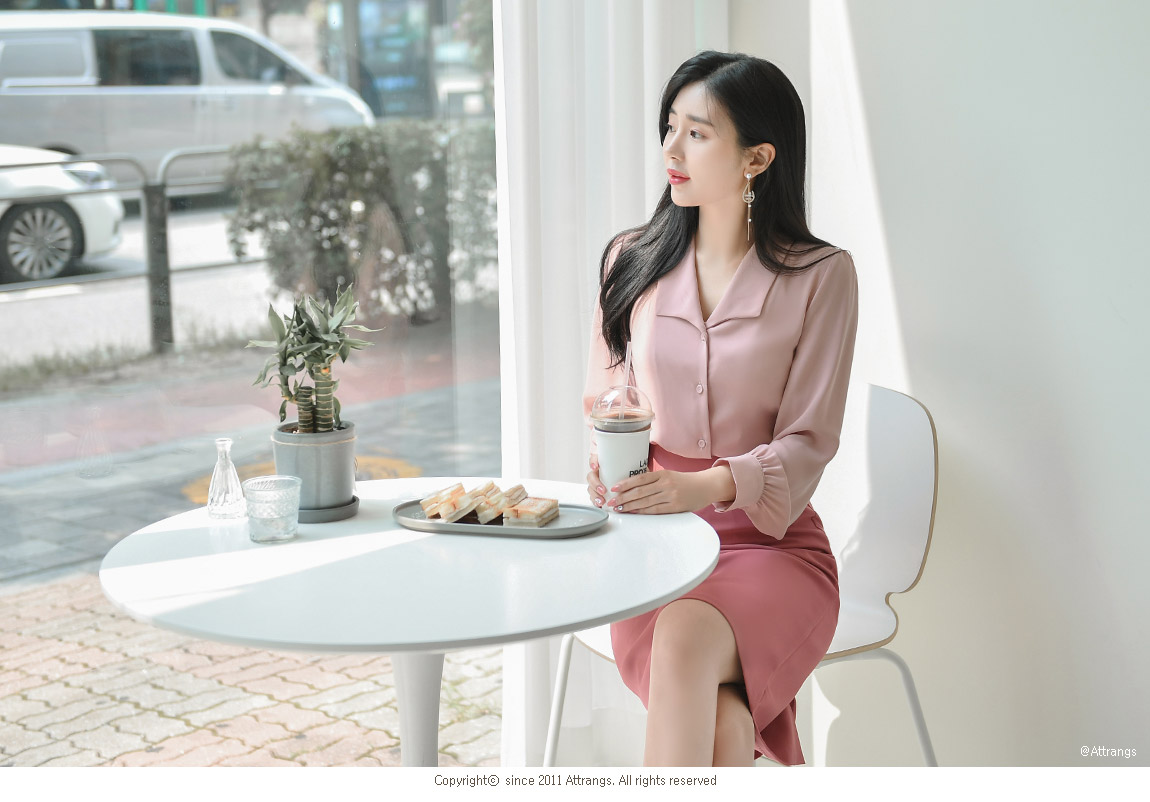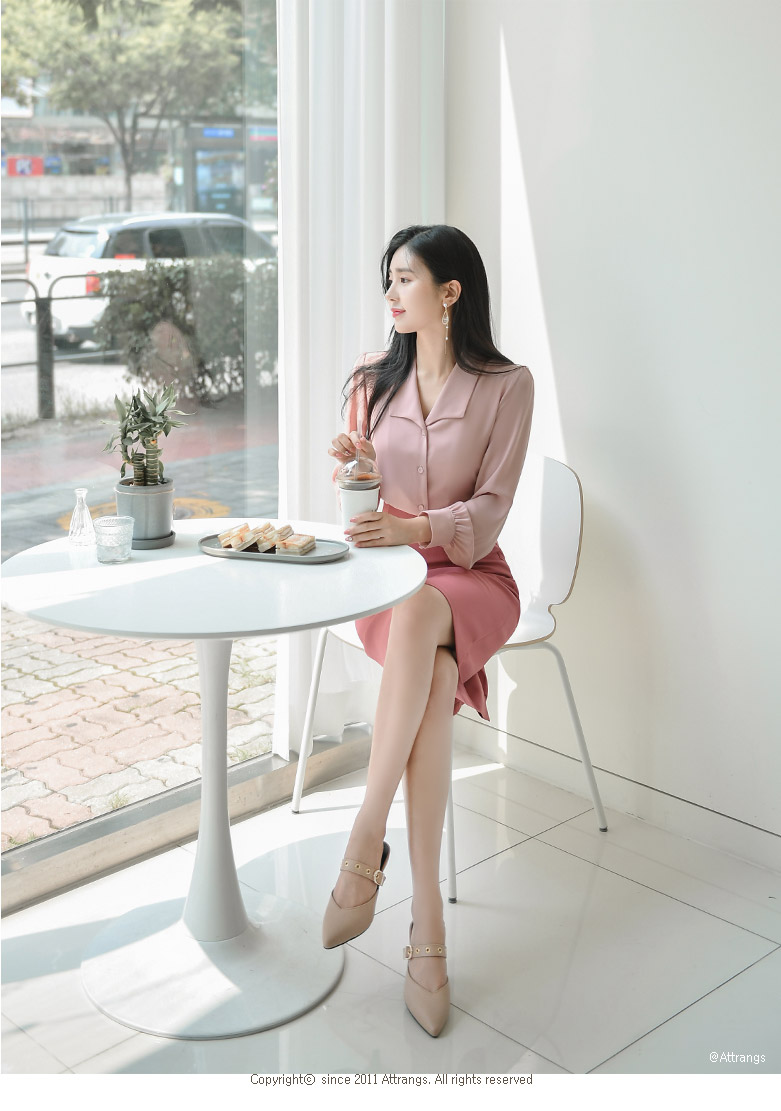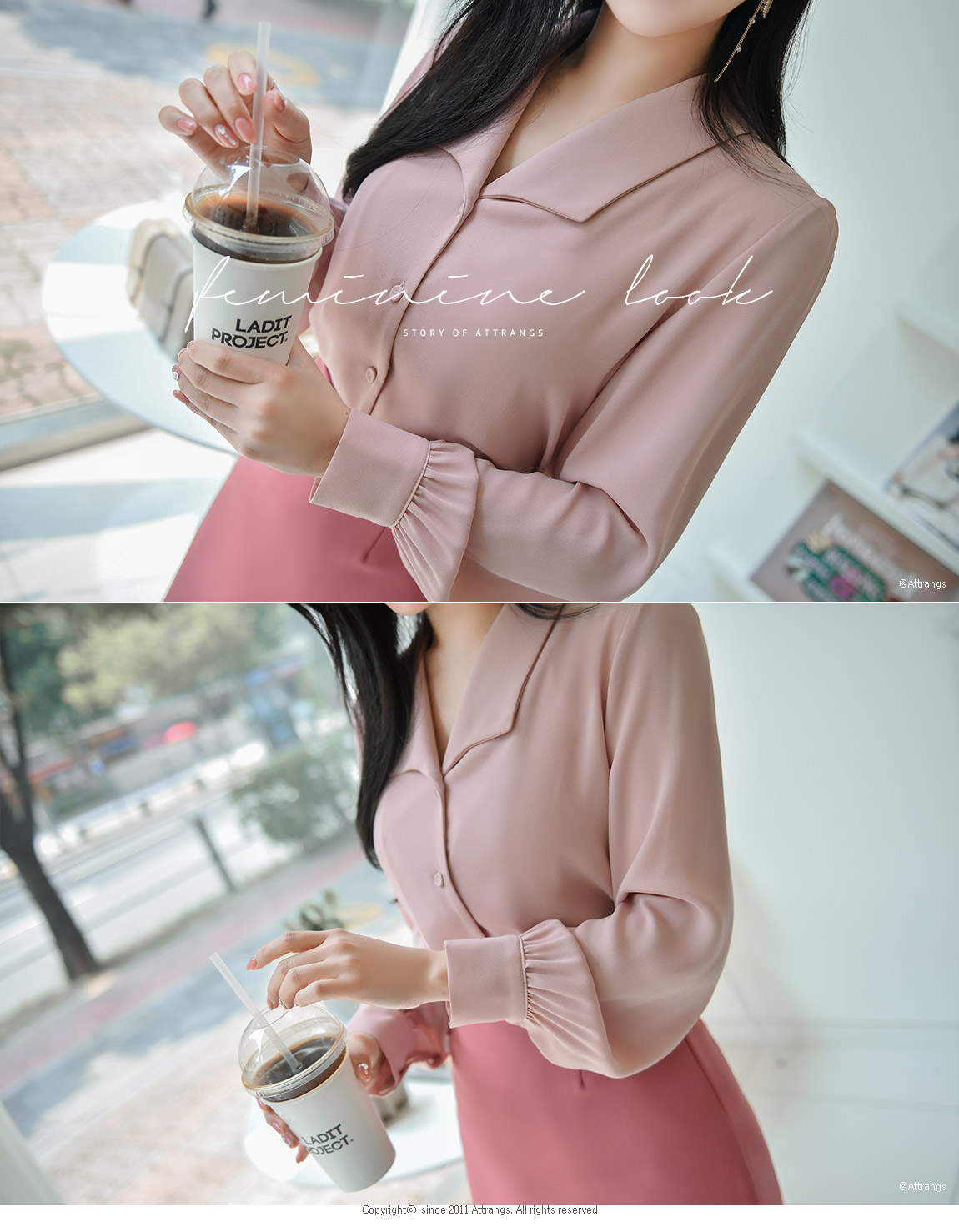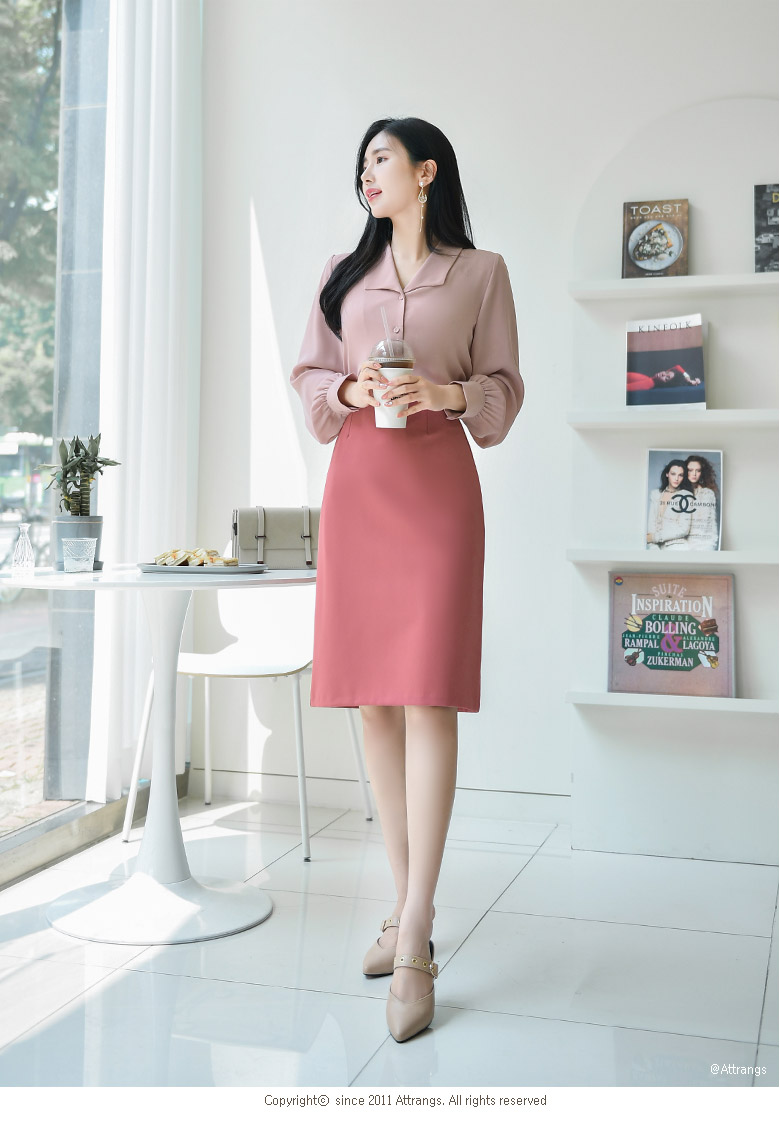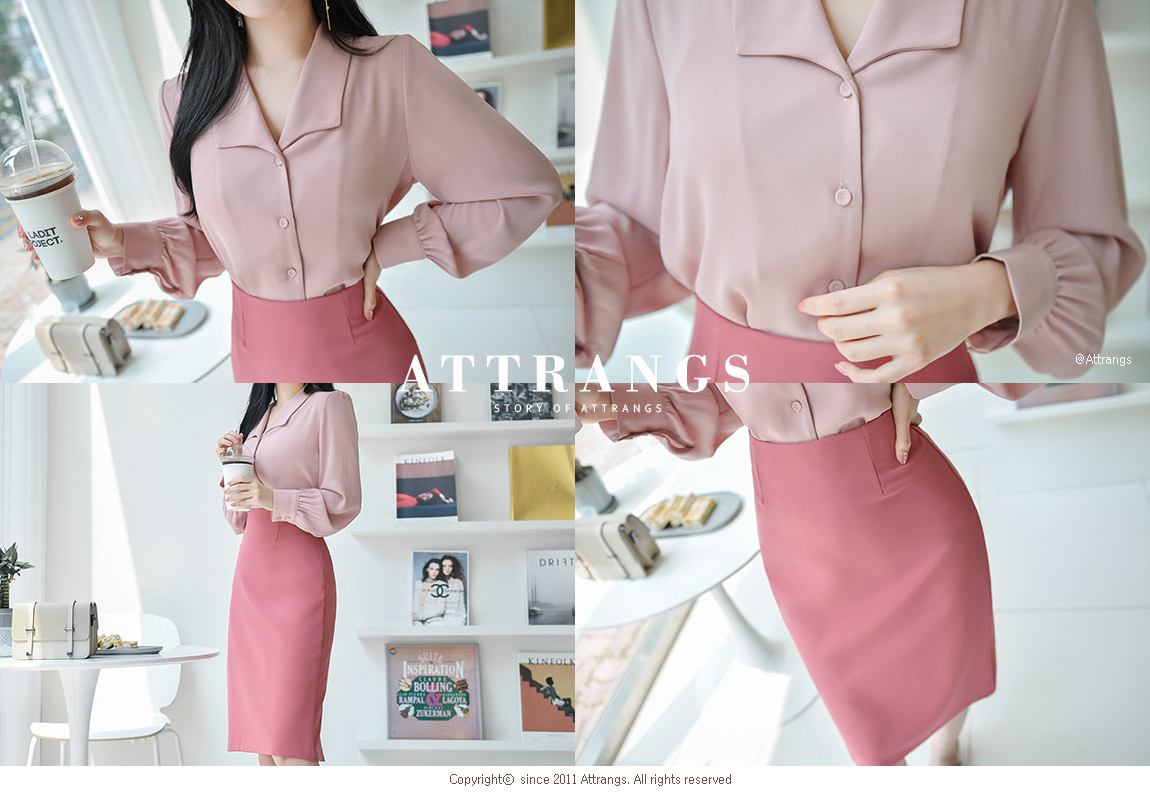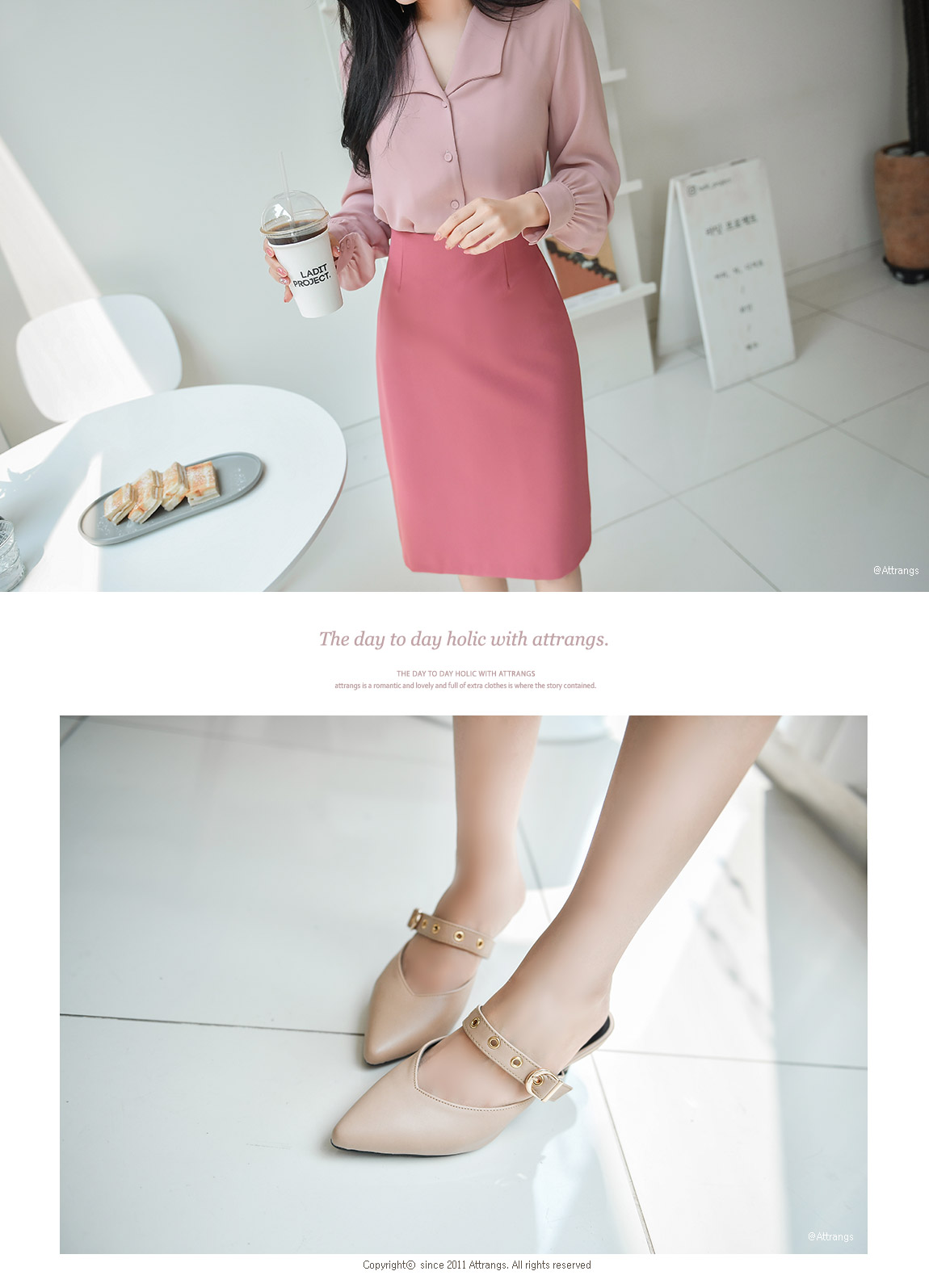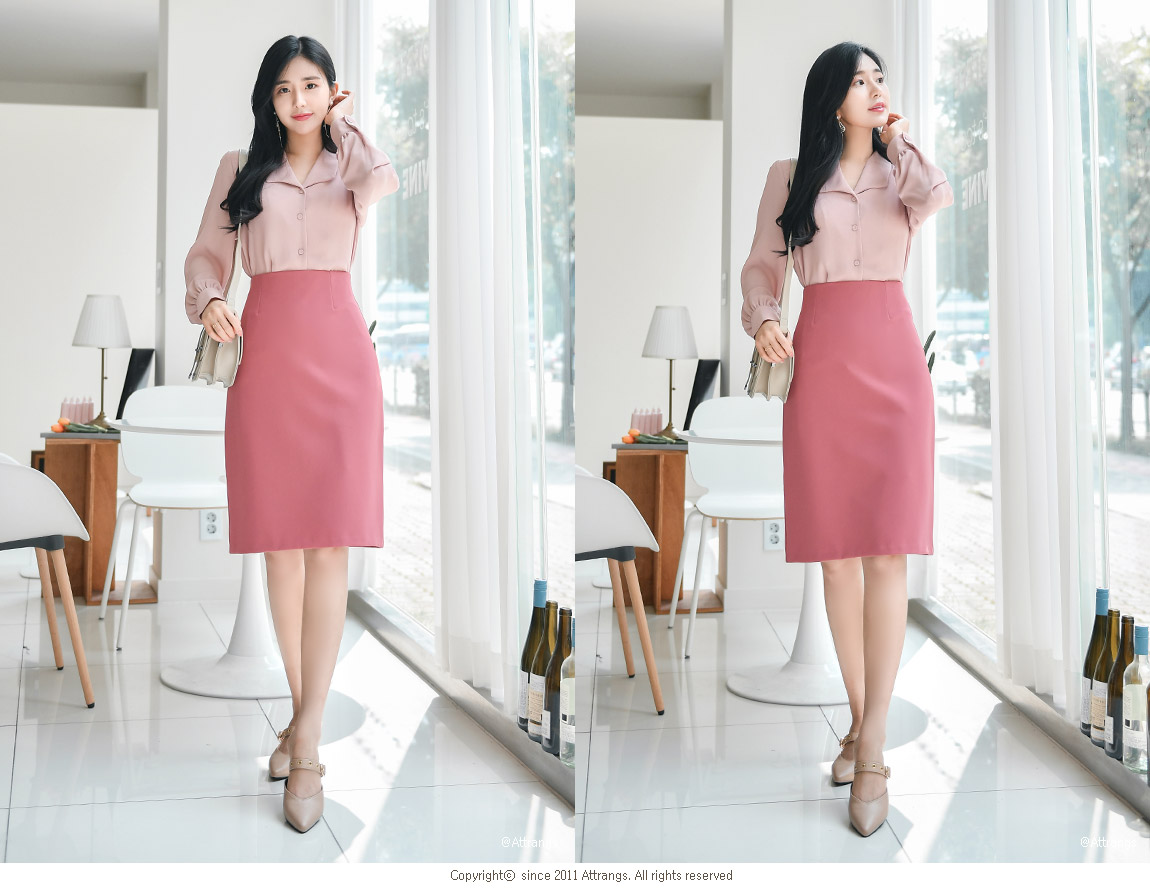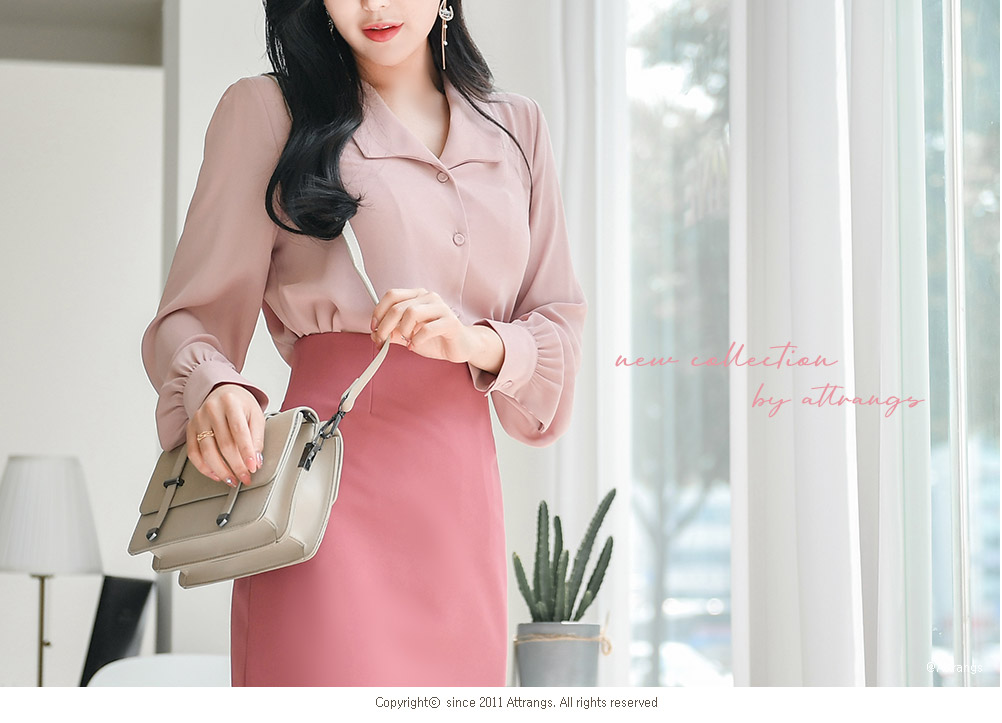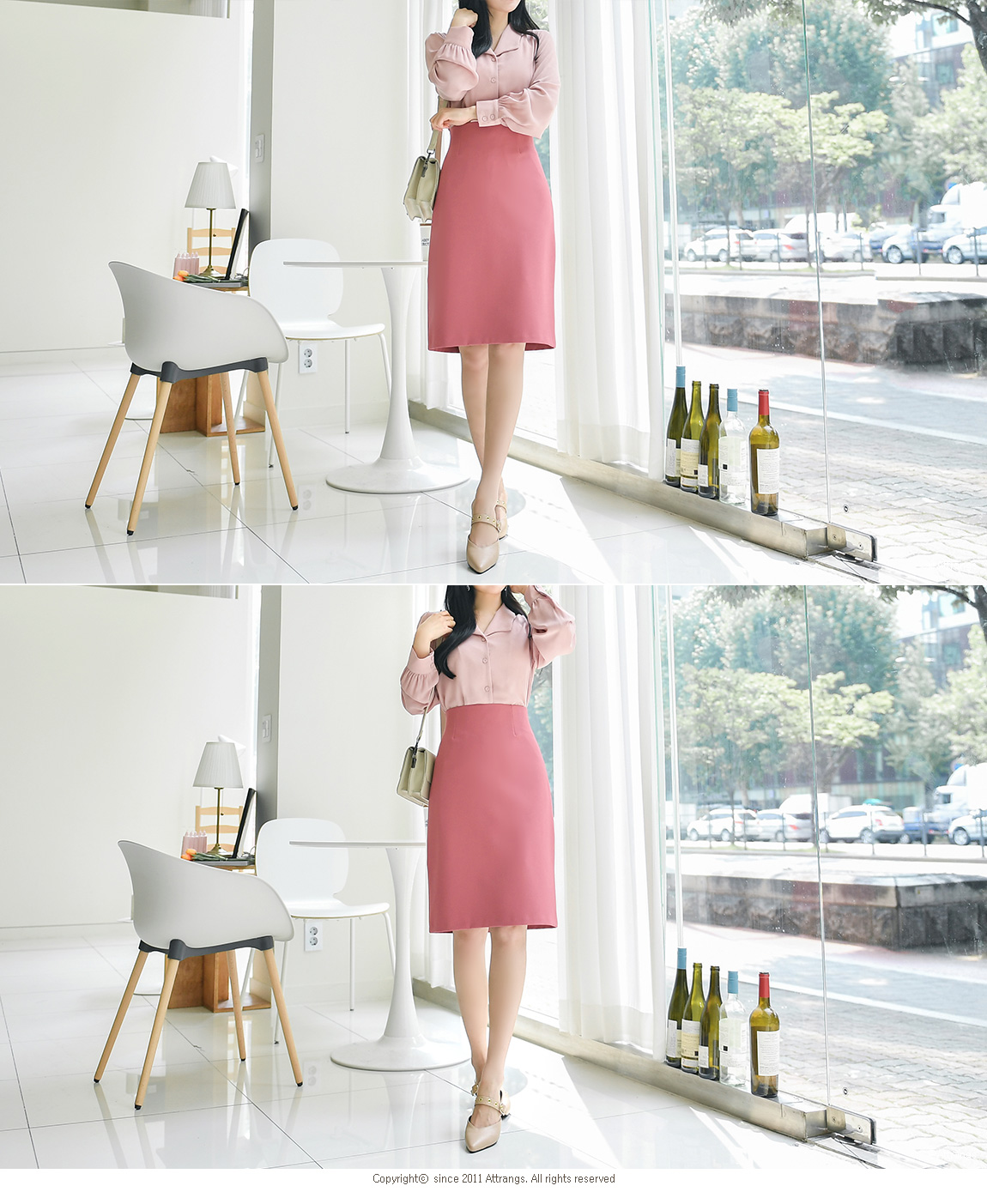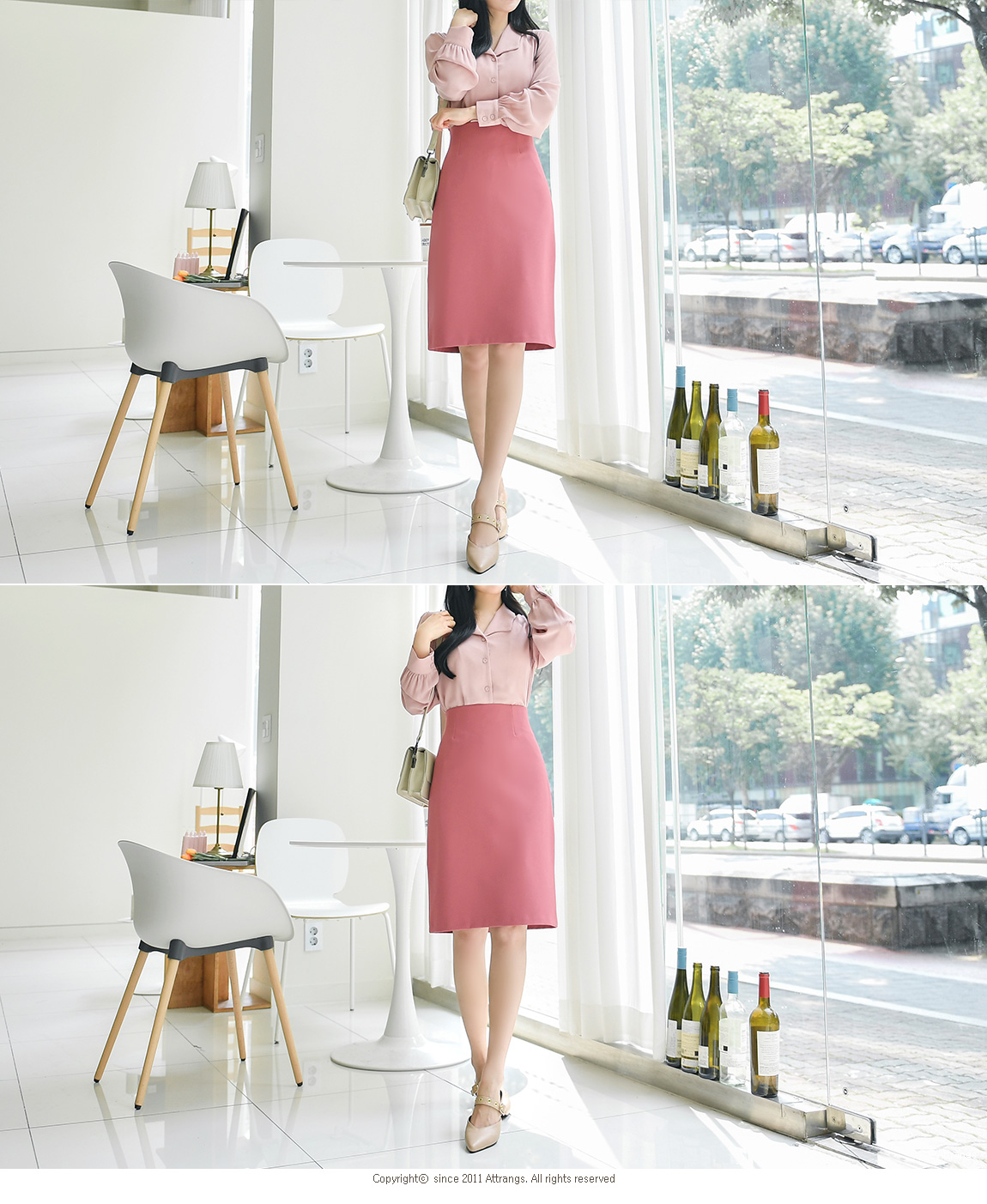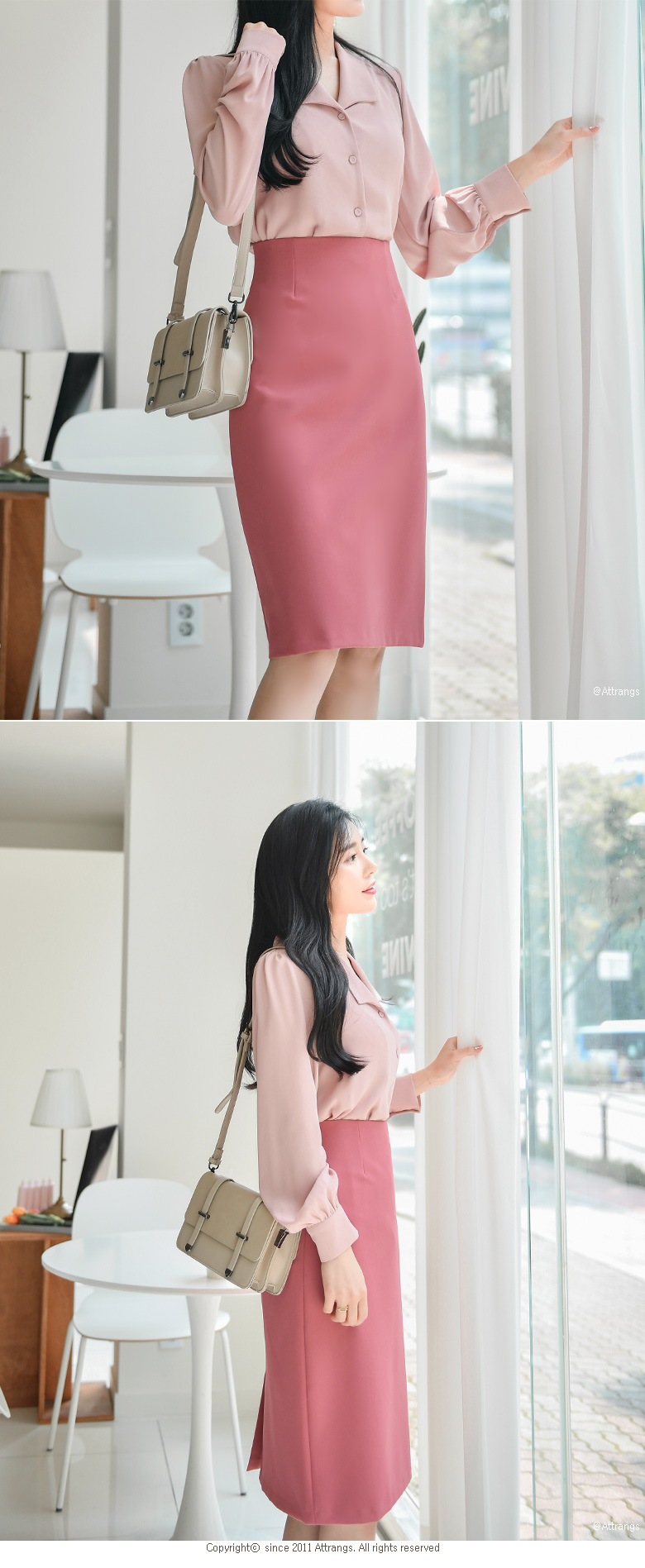 TYPE
Skirt / スカート / 裙子
FABRIC
Polyester / ポリエステル / 聚酯 (92%)
Span / Spandex / スパン、スパンデックス / 弹力纤维 (8%)

COLOR
Beige,Ivory,Pink,Brown,Black
ベージュ,アイボリー,ピンク,ブラウン,ブラック
米色,乳白色,粉红,棕色,黑色
SIZE
총기장
(S) 61 cm / 24 in
(M) 61.5 cm / 24.2 in

허리단면
(S) 32.5 cm / 12.8 in
(M) 34.5 cm / 13.6 in

힙단면
(S) 43 cm / 16.9 in
(M) 45 cm / 17.7 in

슬릿
(S) 20 cm / 7.9 in
(M) 20.5 cm / 8.1 in


COUNTRY (ORIGIN) MANUFACTURED
한국 / South Korea (韓国)