"Smooth high waist
H-line long skirt"
♥ MD COMMENT
This high waist skirt gives a sleek silhouette
that makes your legs longer and slim.
The basic skirt firmly holds the hip line
to portray the S line of the body.
This skirt has a fantastic fit!
♥ DETAIL TIP
The calm and deep color of the skirt
fits perfectly with this upcoming Autumn season.
The long skirt with the slit at the back
gives comfort to your everyday activities.
♥ SIZE TIP
It's prepared in S, M size
so please refer to the detailed size below.
It's recommended for
S size to wear size 44.5~slim 55,
M size to wear size 55~55.5
The model's height is 157 cm and
has a size of 44.
She wore S size with just the
right fit on the waist.
For size 44, you can mend the skirt
to your size.
★ It is recommended to do dry cleaning for the first wash.
Afterwards, lightly hand wash with mild detergent.
────────────────────────
MATERIAL : POLYESTER 100%
Material : average, Transparency : none
Flexibility : average, Lining : given
Washing method : Hand wash dry only
Please avoid using Laundry dryer.
────────────────────────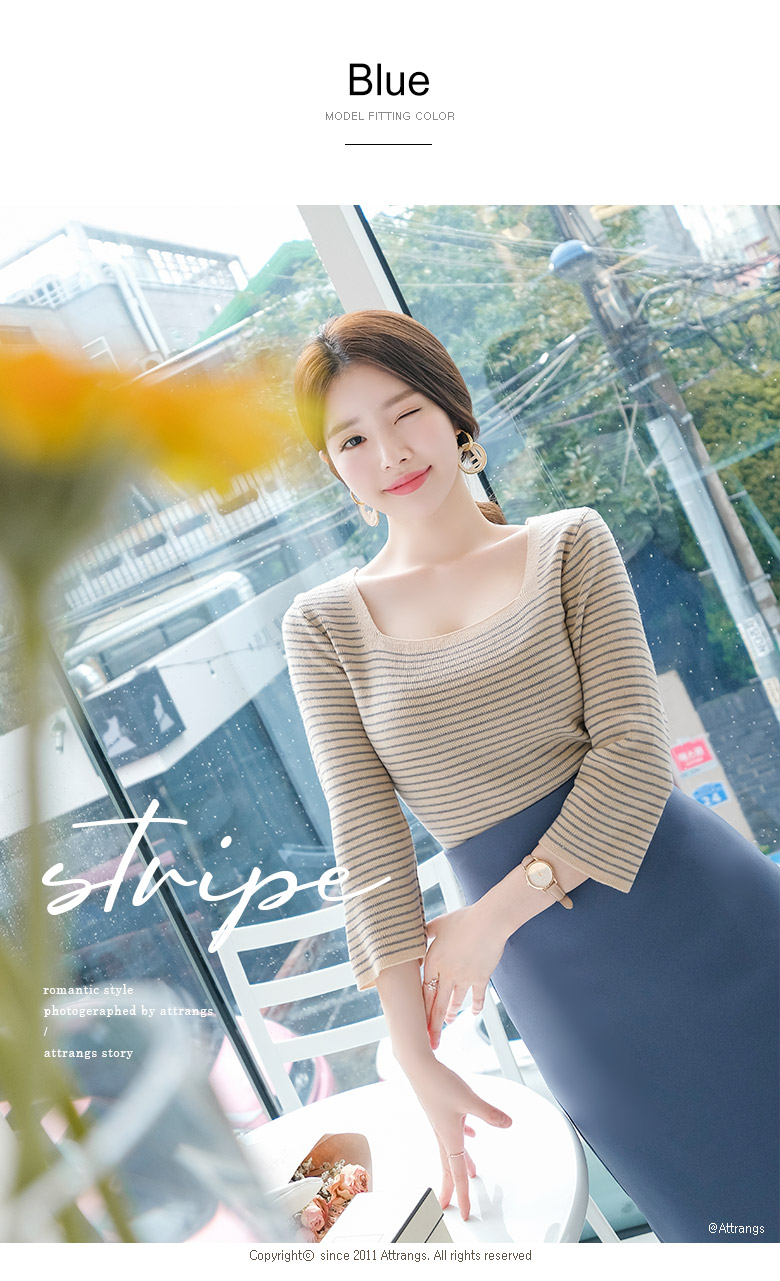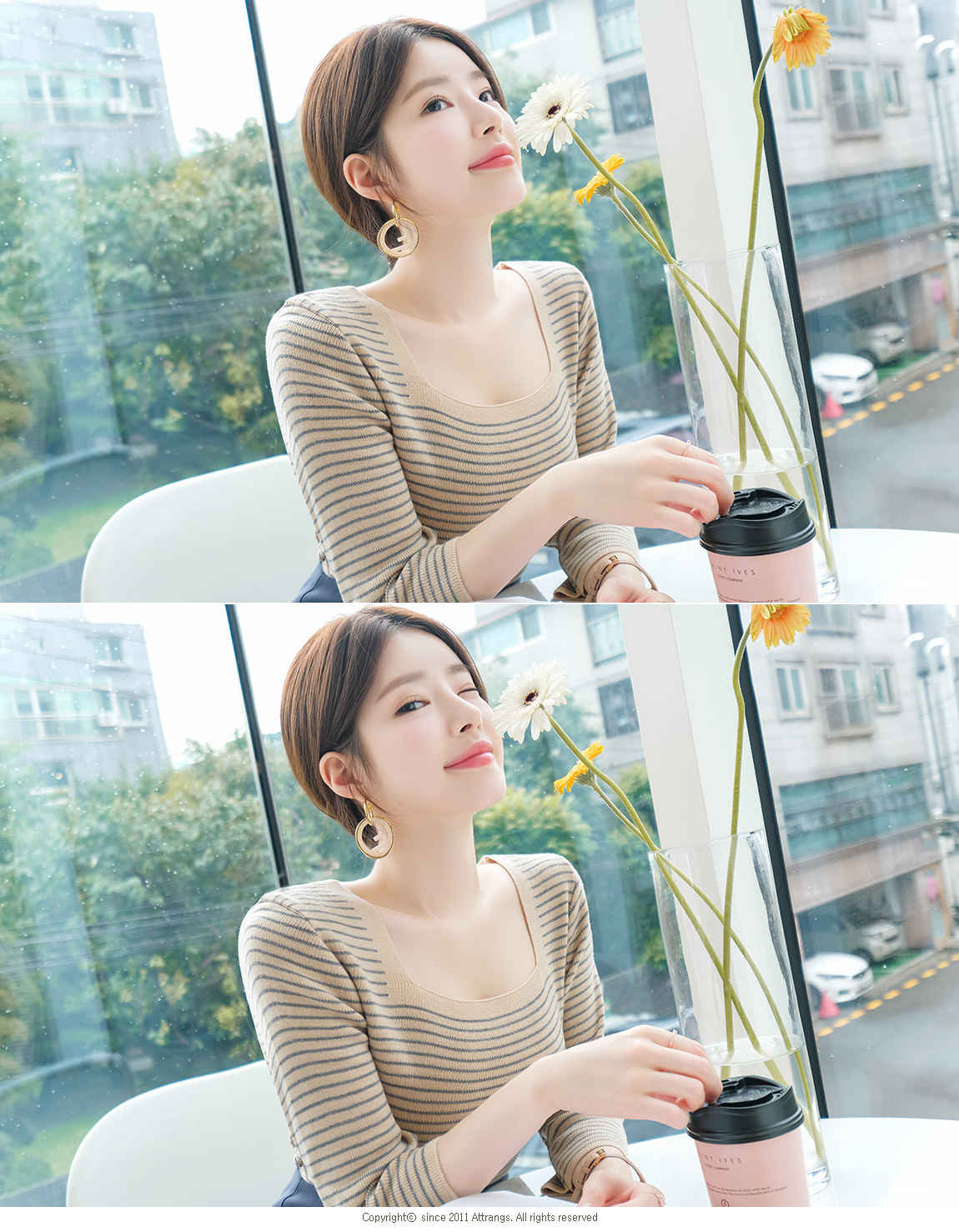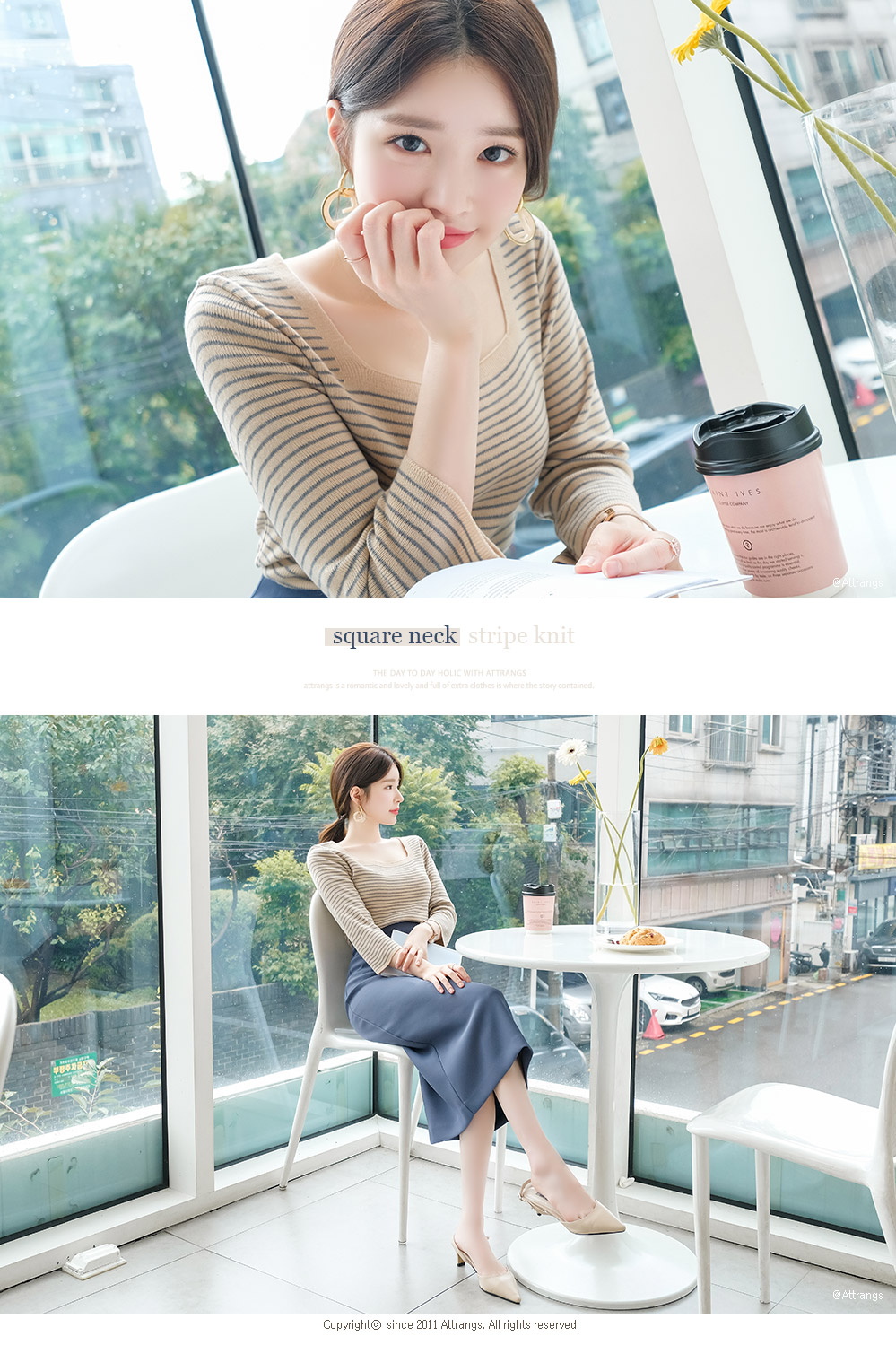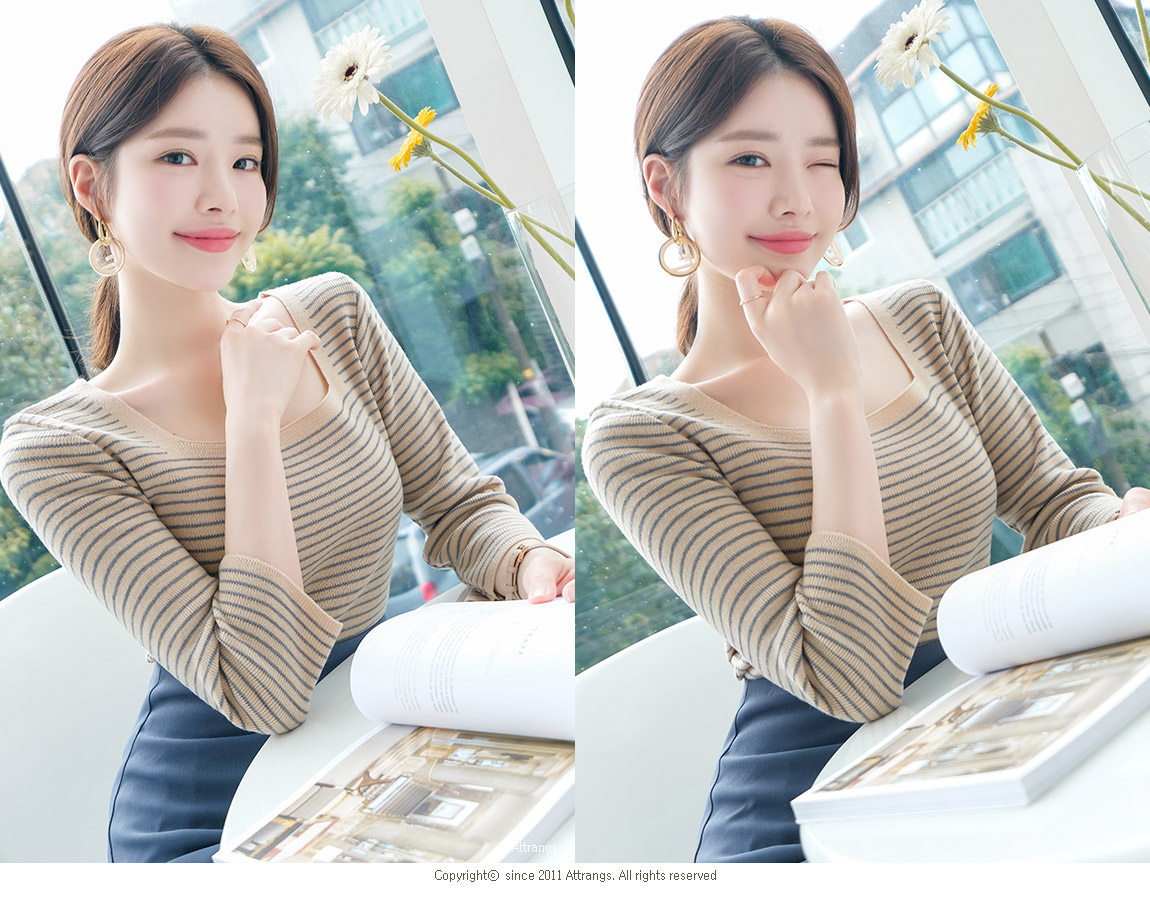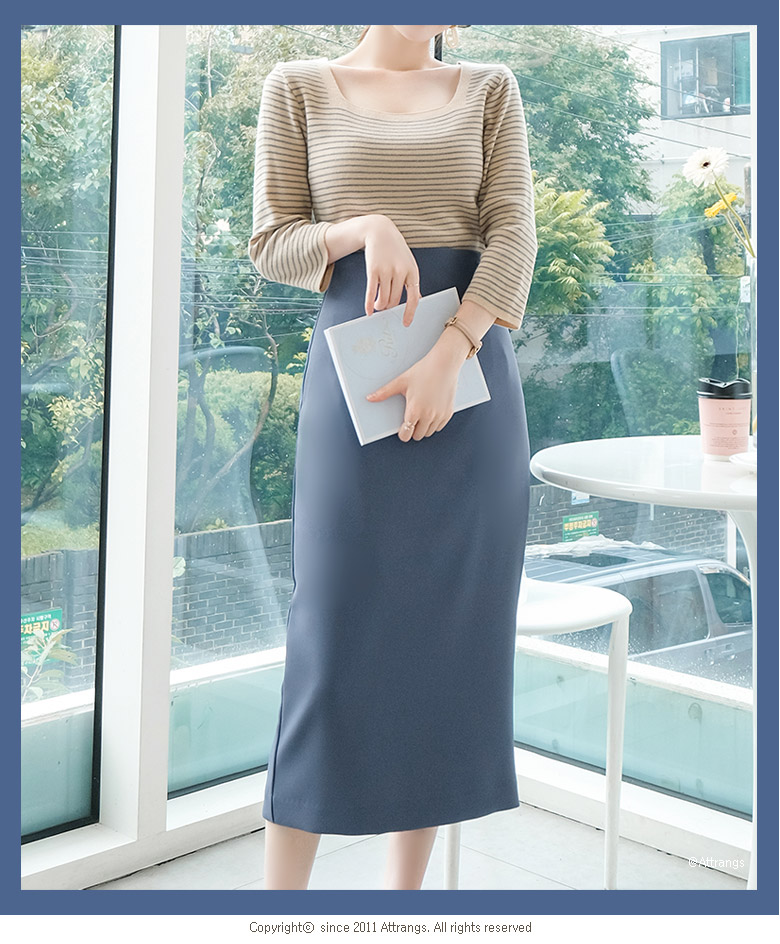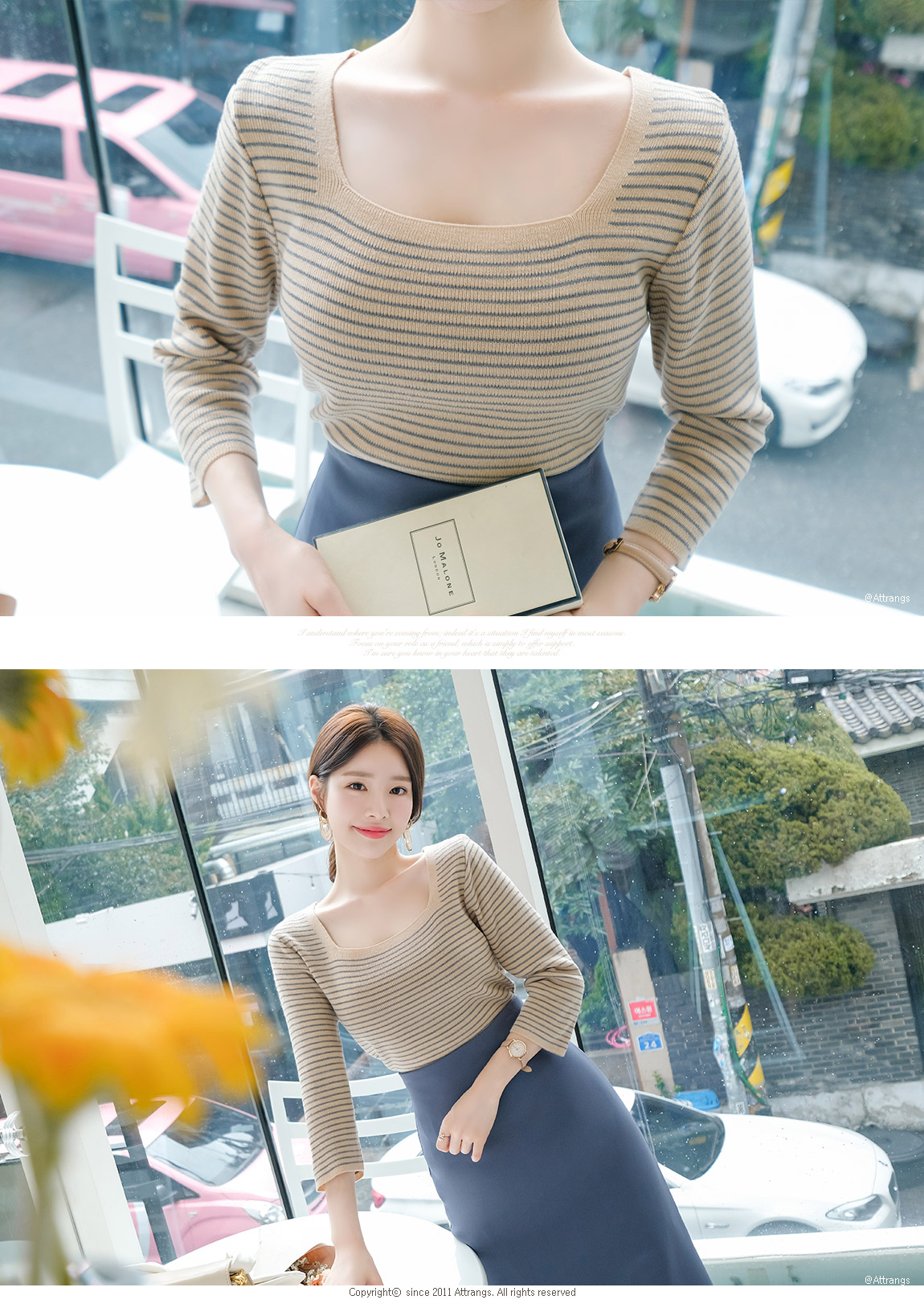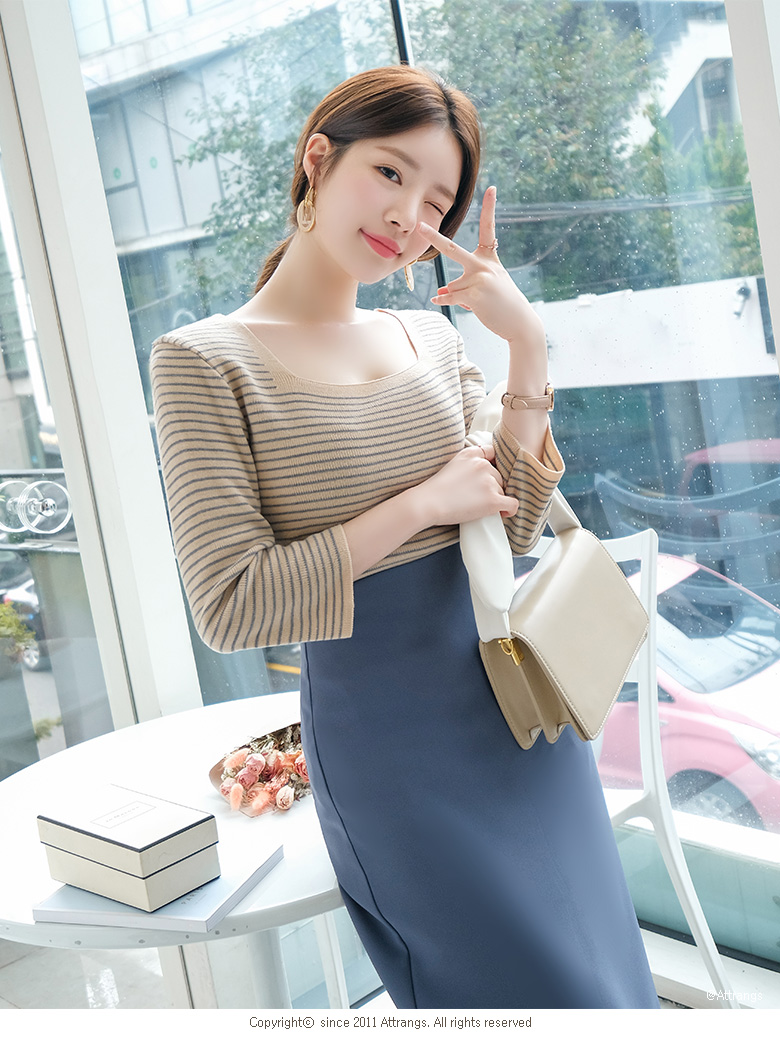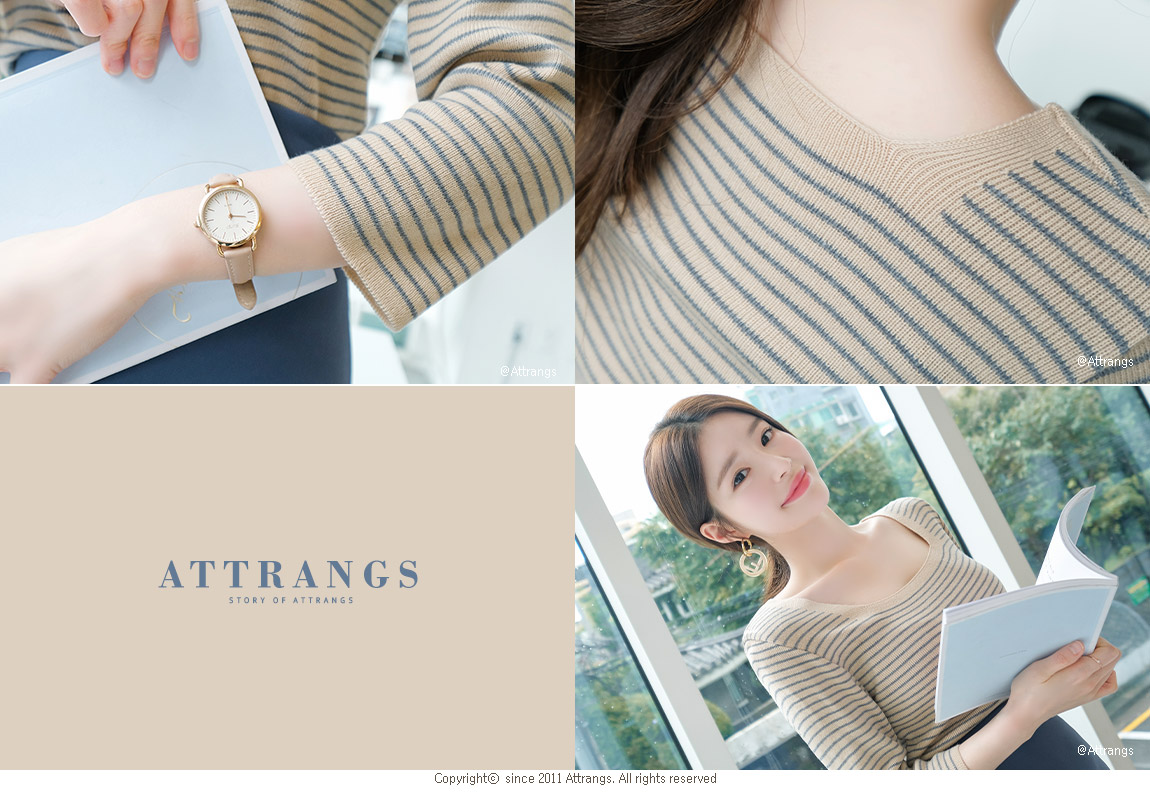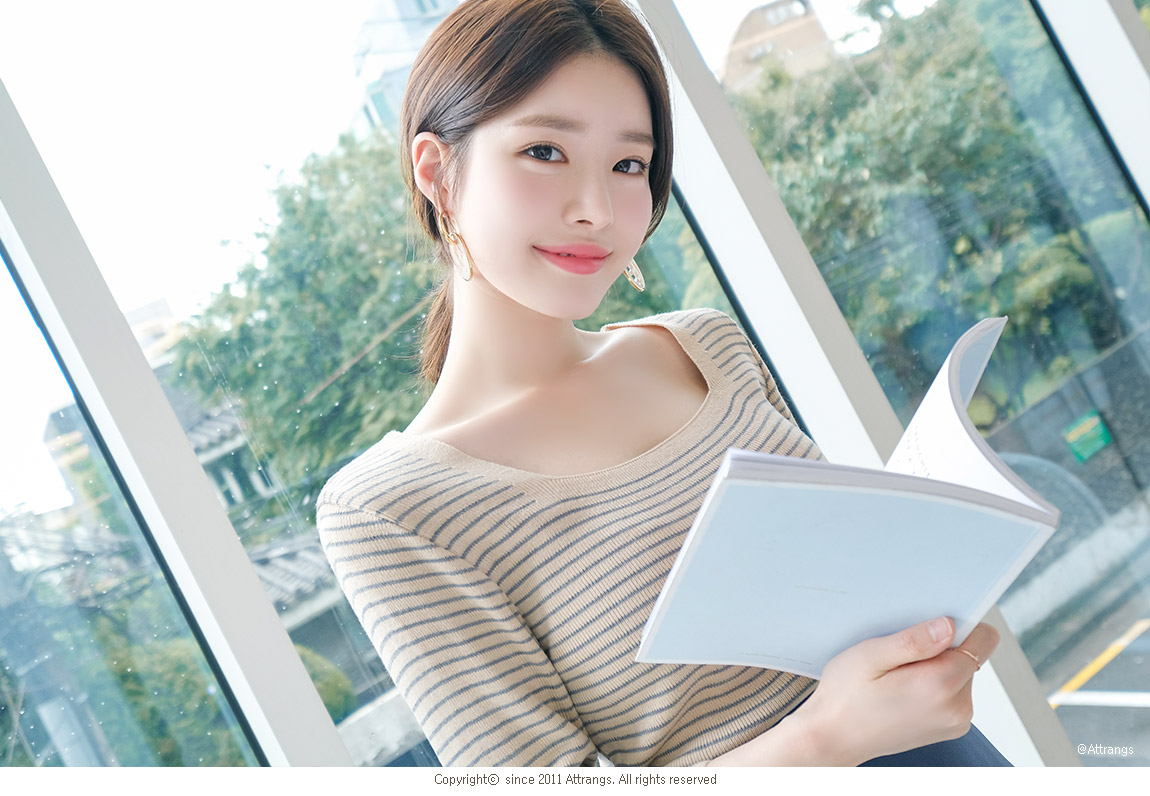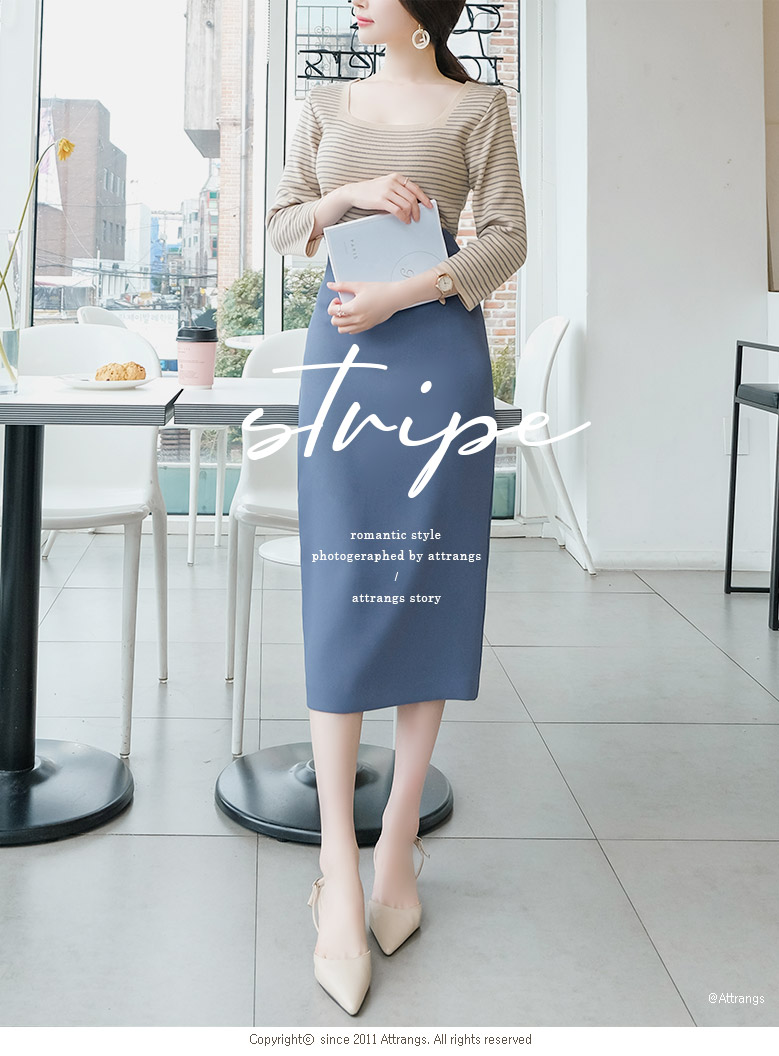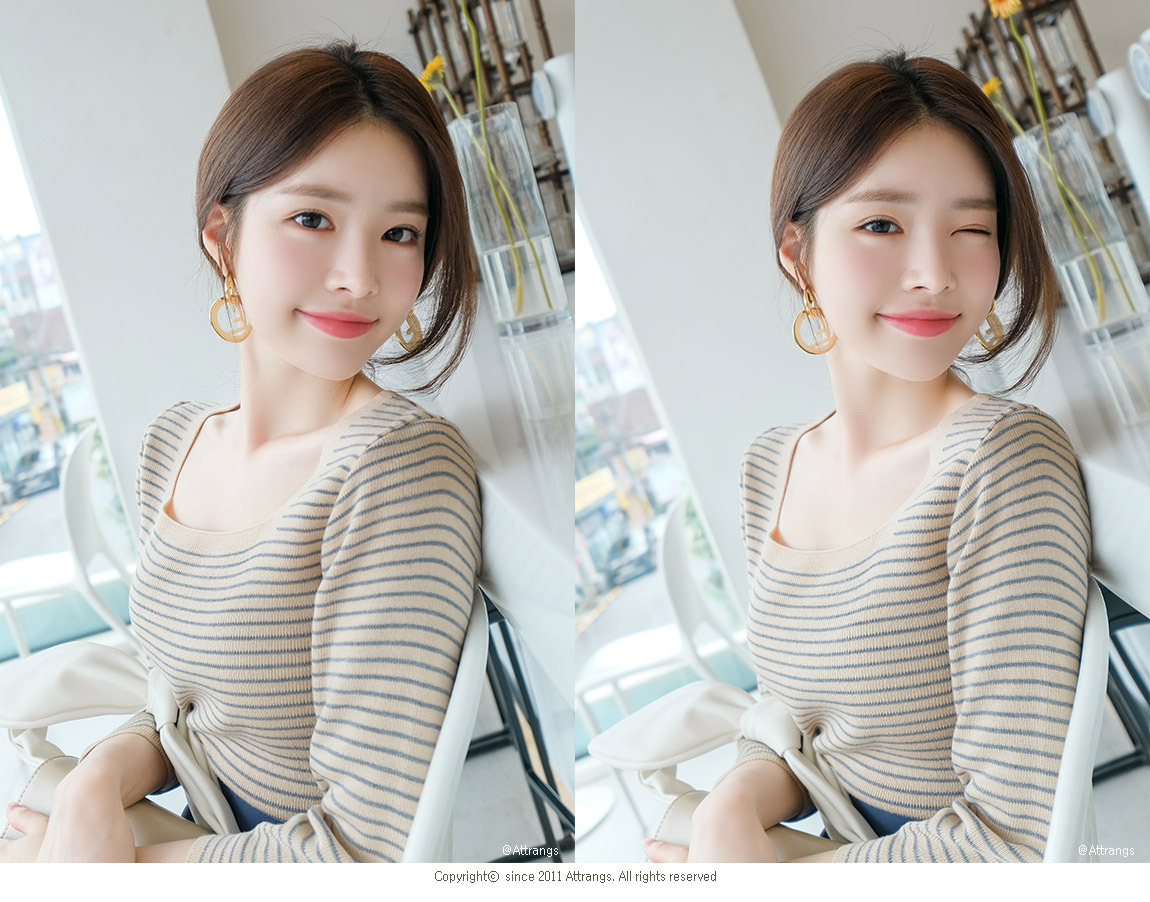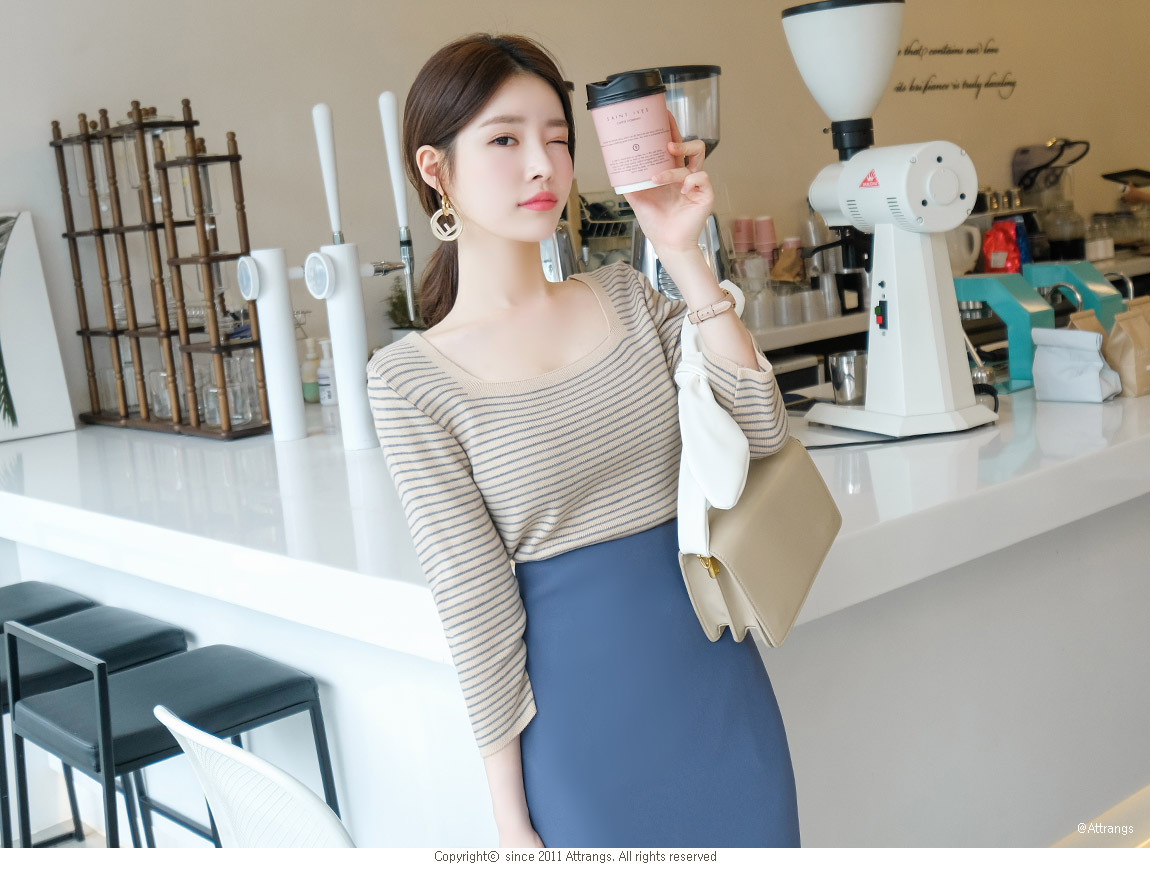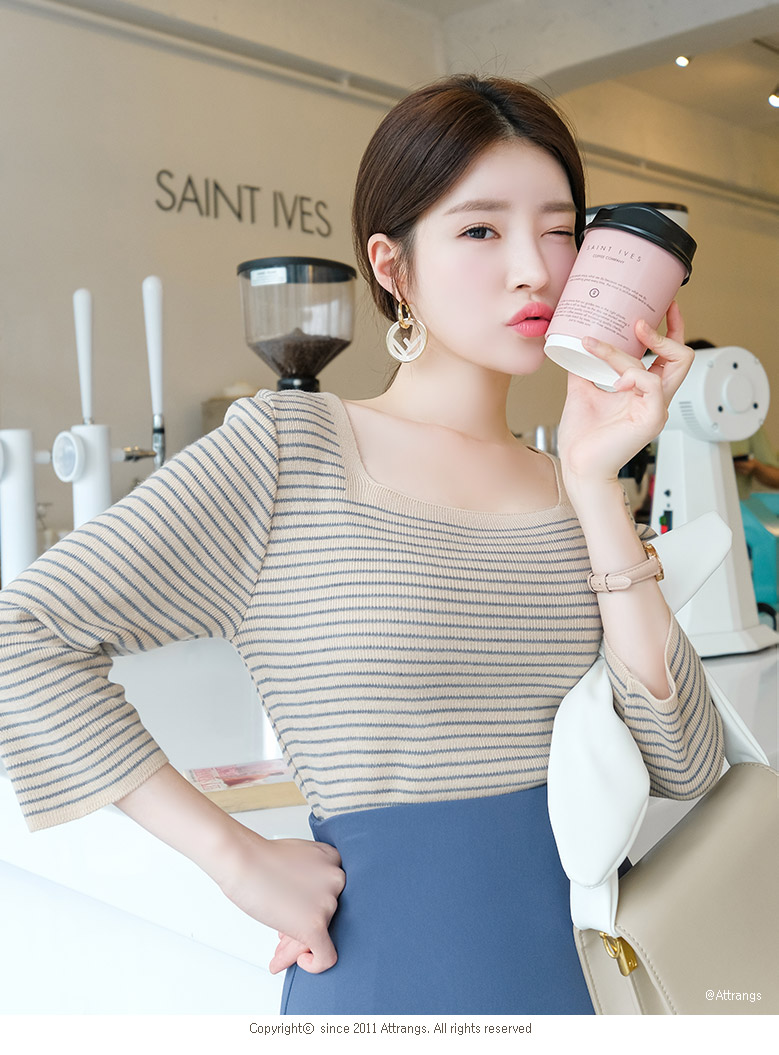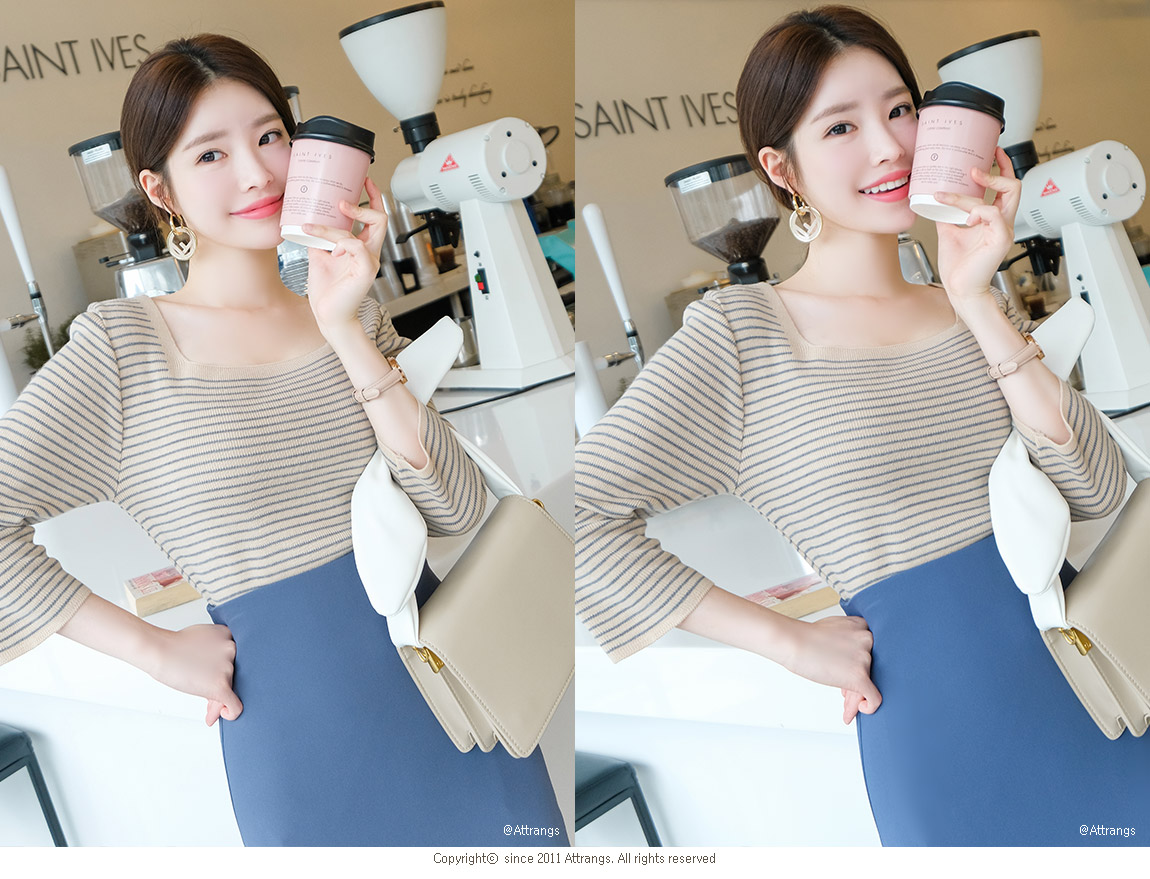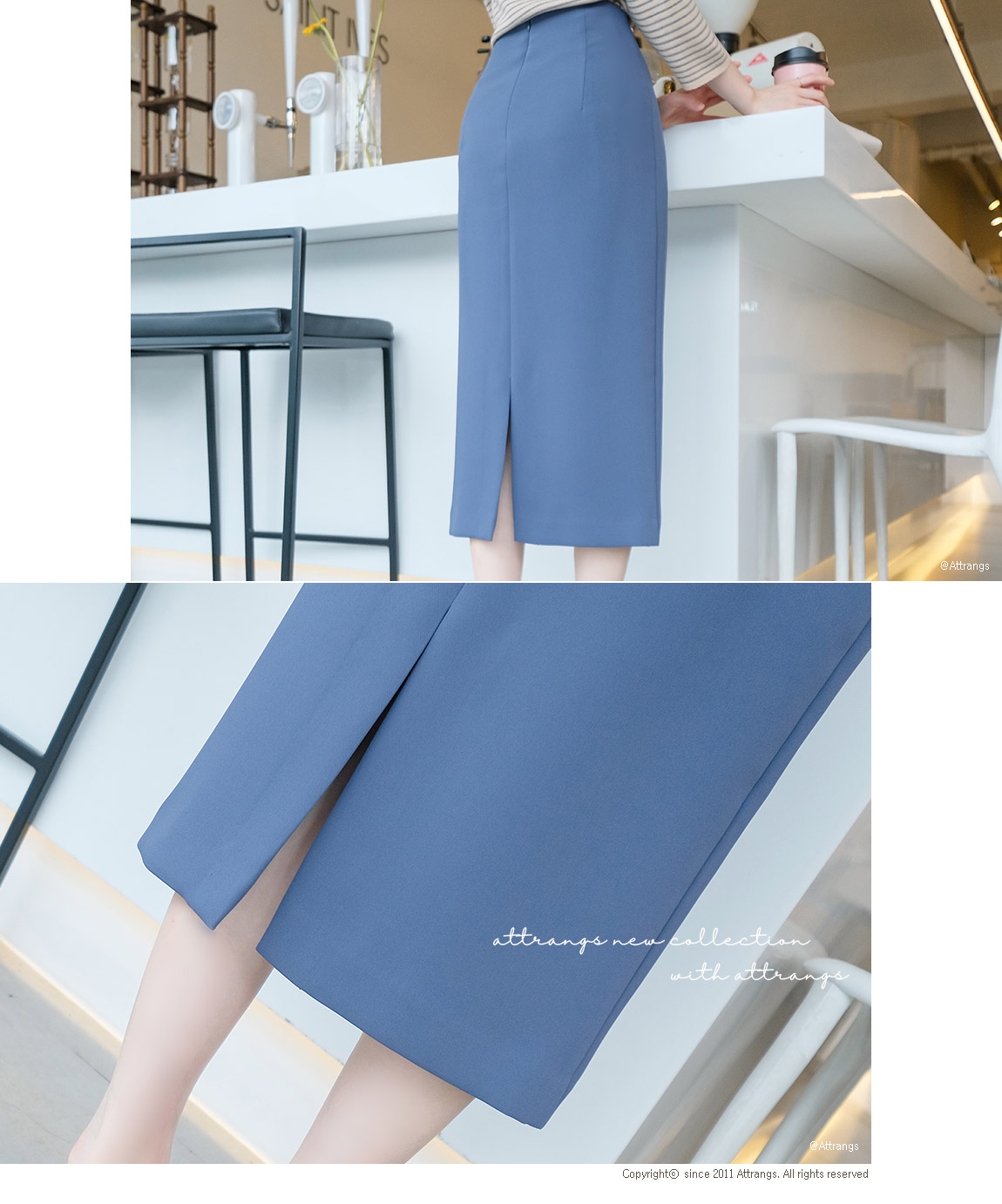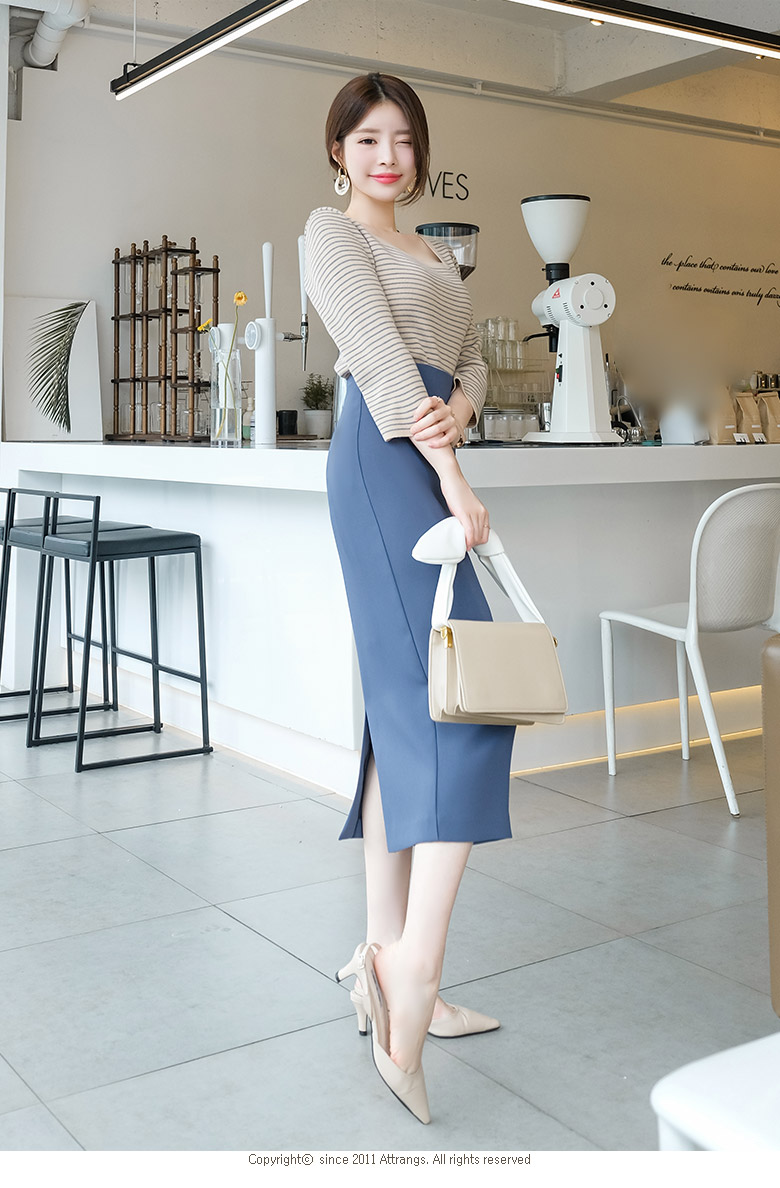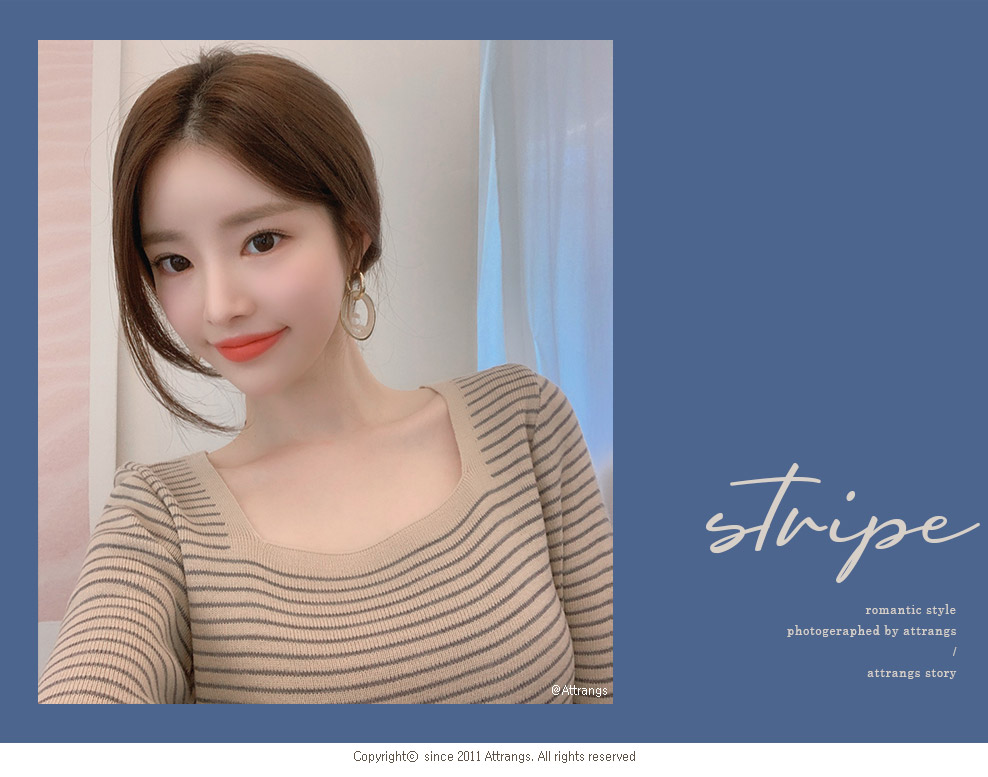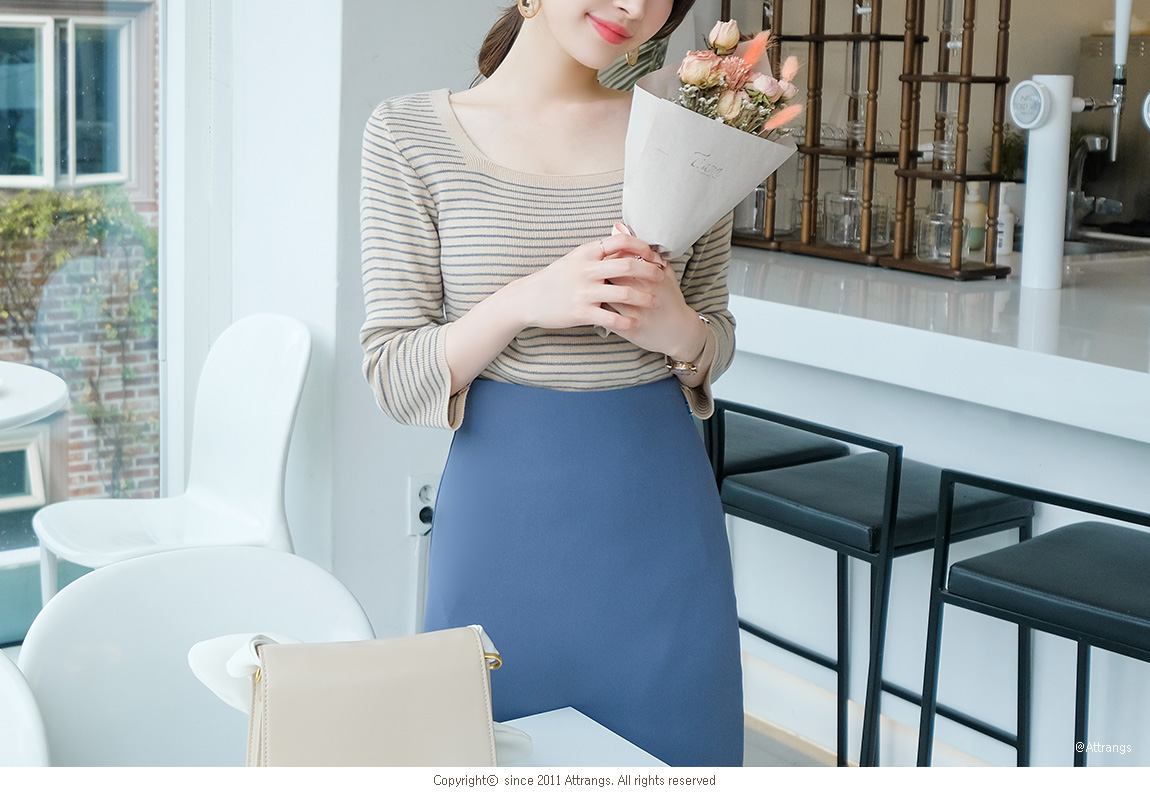 TYPE
Long skirt / ロング・スカート / 长裙
FABRIC
Polyester / ポリエステル / 聚酯 (100%)
COLOR
DarkBeige,Black
ダークベージュ,ブラック
黑驼色,黑色
SIZE
총기장
(S) 75.5 cm / 29.7 in
(M) 76 cm / 29.9 in

허리단면
(S) 33.5 cm / 13.2 in
(M) 35.5 cm / 14 in

힙단면
(S) 42 cm / 16.5 in
(M) 44 cm / 17.3 in

슬릿
(S) 22.5 cm / 8.9 in
(M) 23 cm / 9.1 in
COUNTRY (ORIGIN) MANUFACTURED
한국 / South Korea (韓国)