Product Details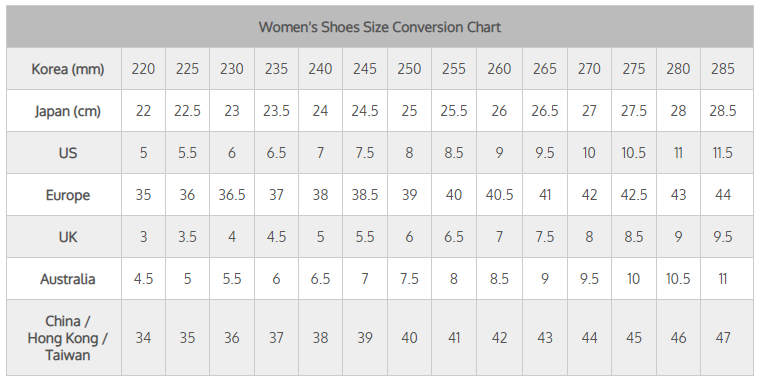 | SIZE | Heel Height | Total Height | Width | Front Platform |
| --- | --- | --- | --- | --- |
| 240 | 7cm / 2.8in | 13cm / 5.1in | 8cm / 3.1in | 1cm / 0.4in |
"Basic slingback high heels"
♥ MD COMMENT
The shoes is made from great
materials that matches
well with any style. It comes with
different colors so feel free to
choose according to your taste.
♥ DETAIL TIP
The shoes has cushion details
that's soft to wear all day.
The back strap is
adjustable to fit individual's size
and holds the shoes from
falling off. Don't lose
the chance to enjoy this lovely item.
♥ SIZE TIP
Please refer to the detailed size given below.
225, 230, 235, 240, 245, 250
────────────────────────
MATERIAL : COWHIDE
────────────────────────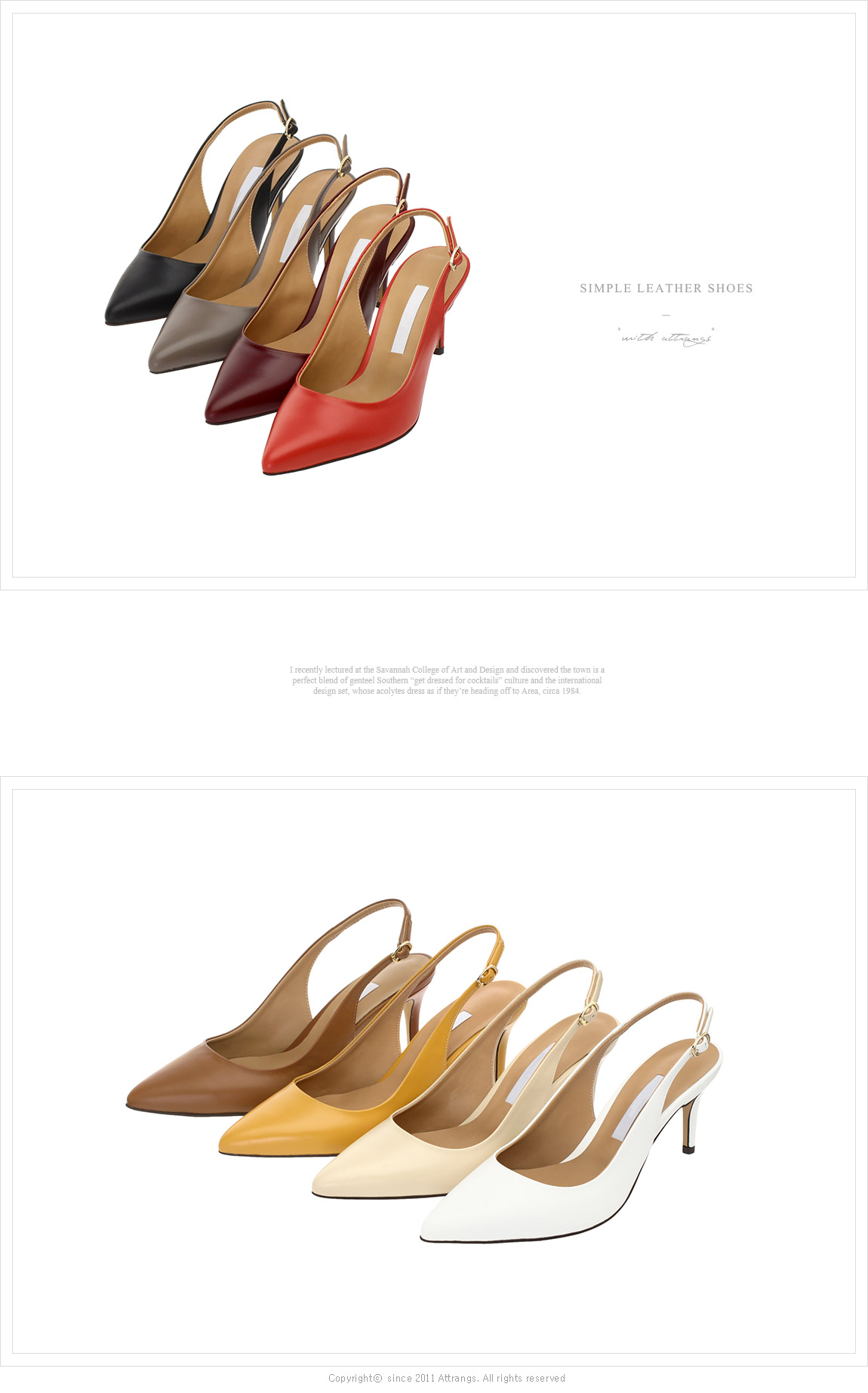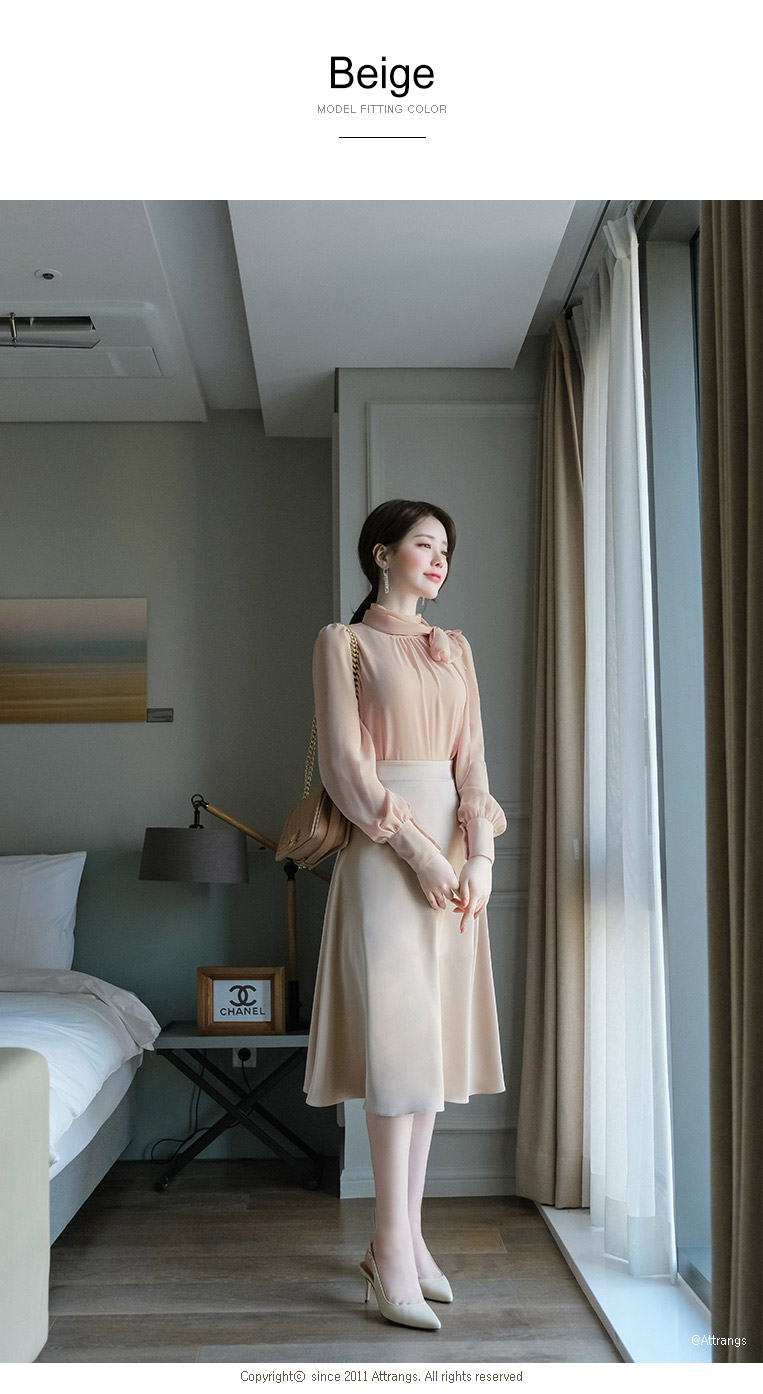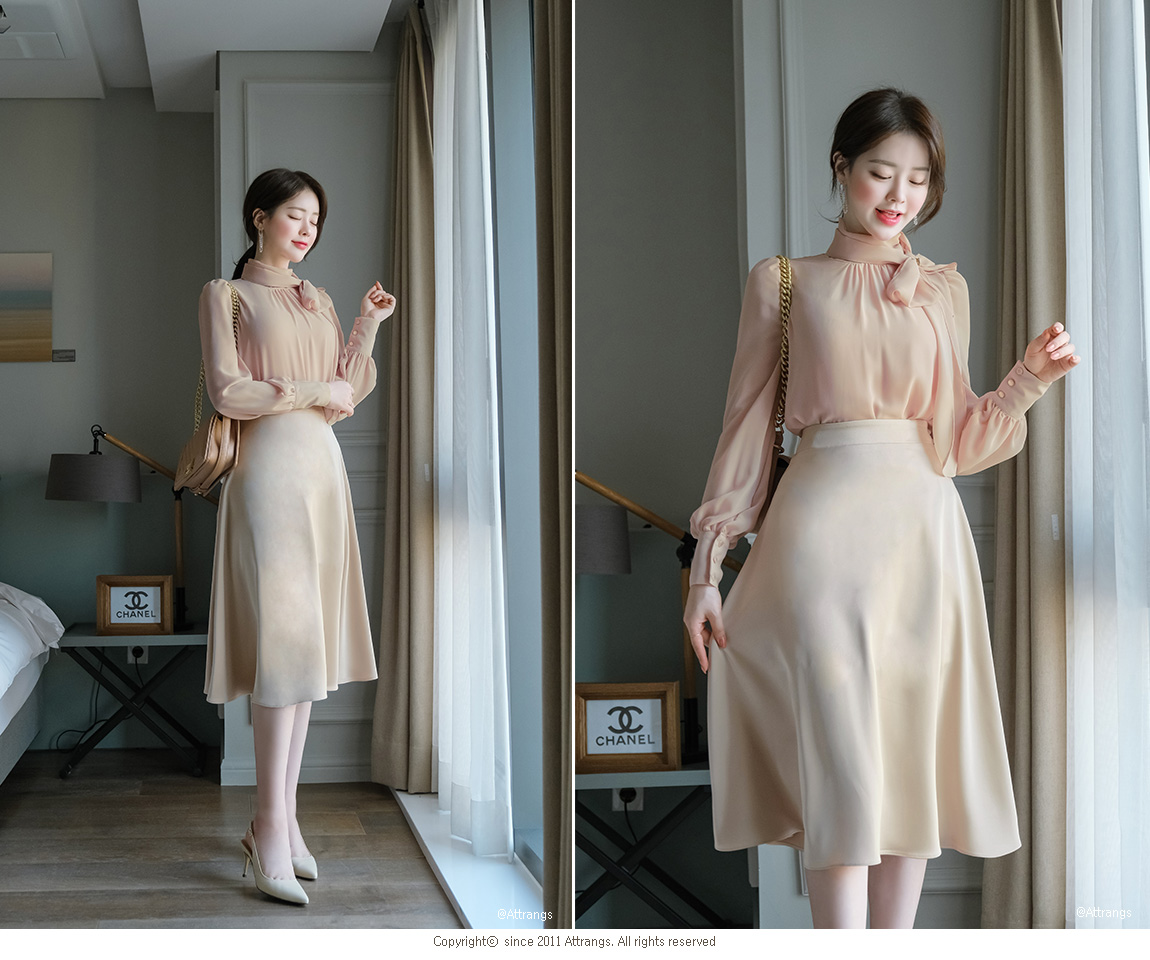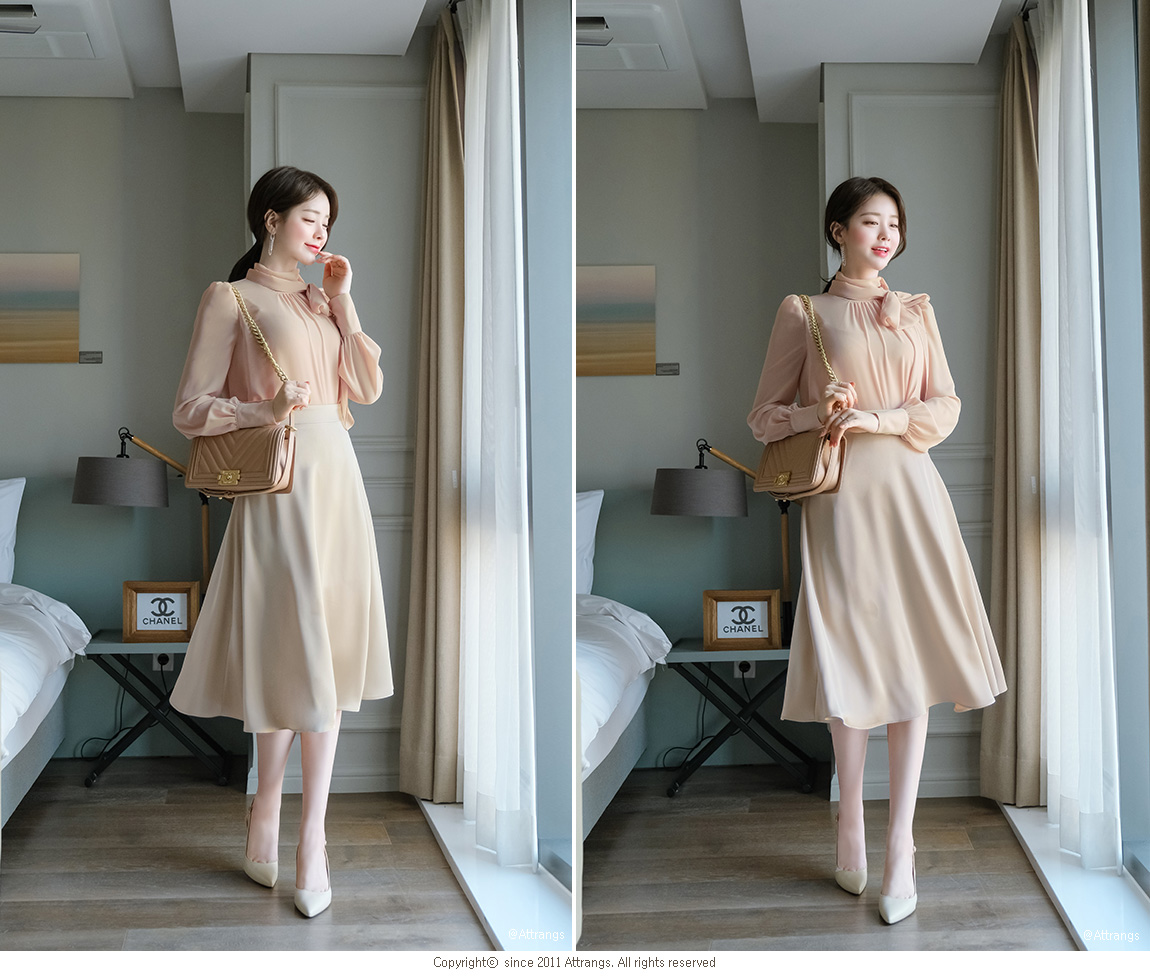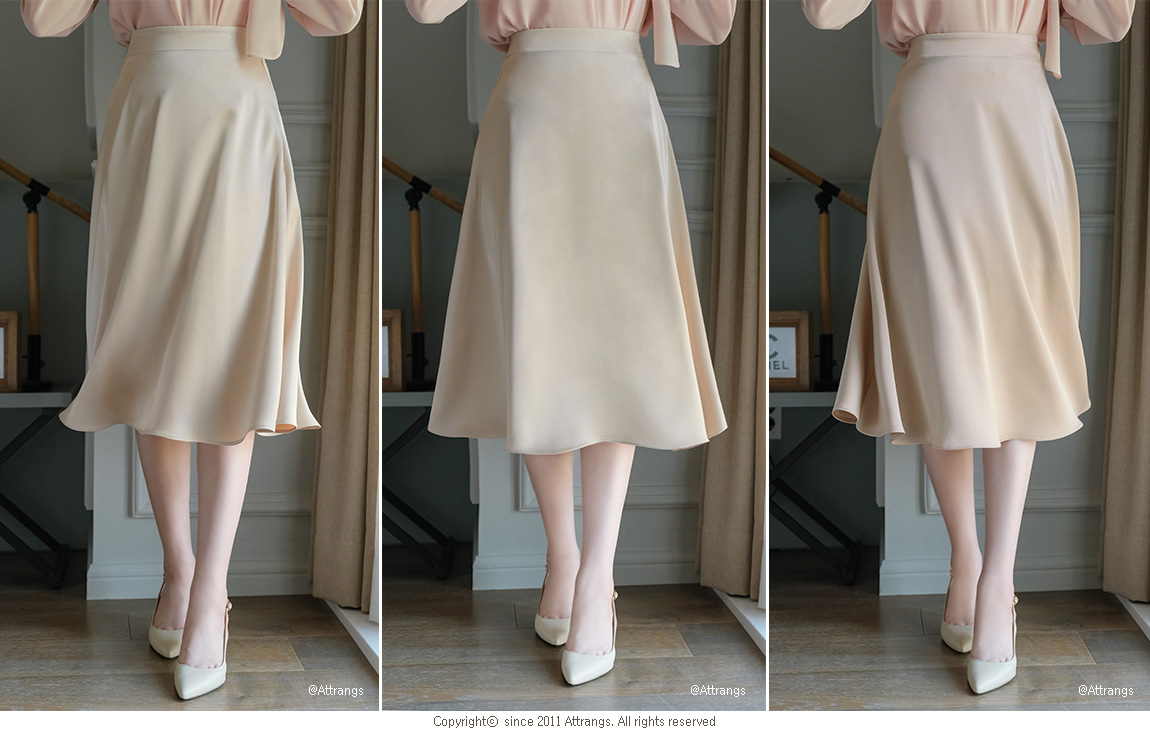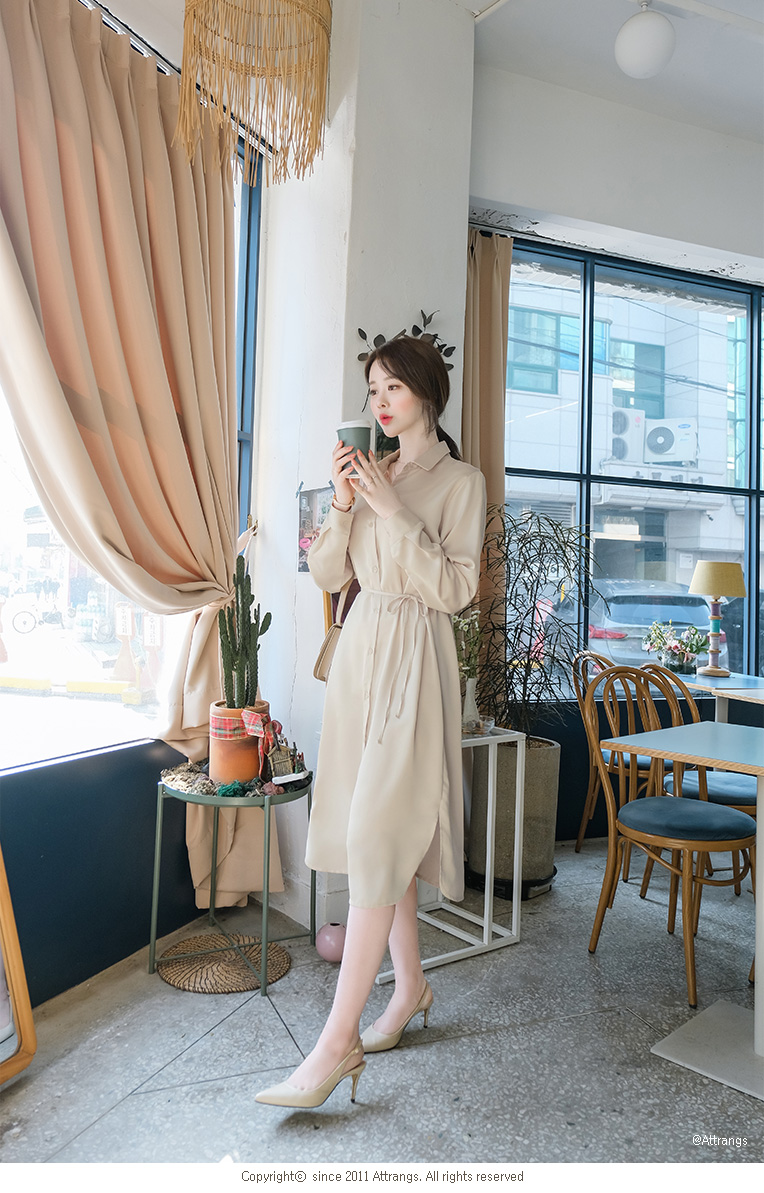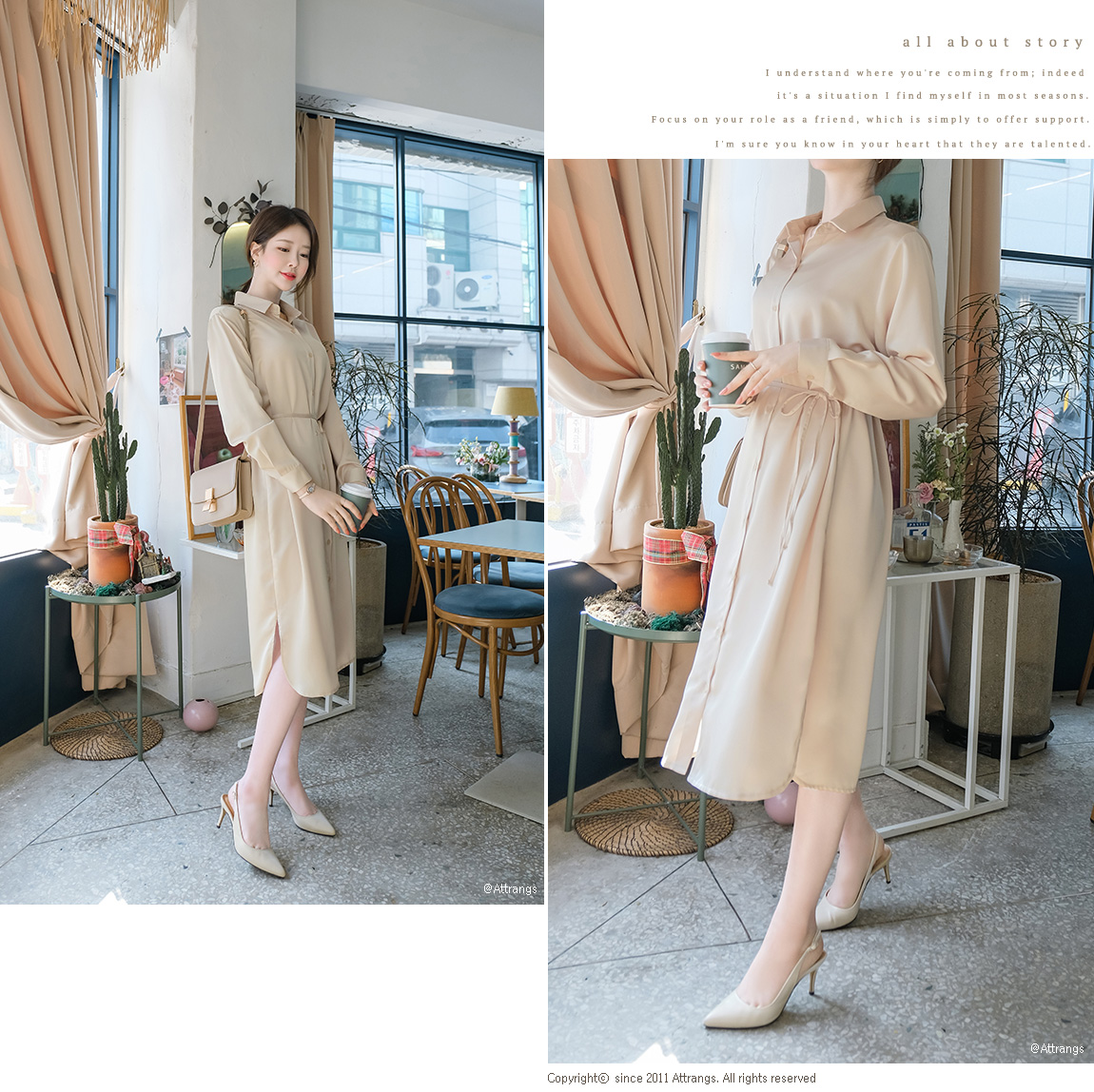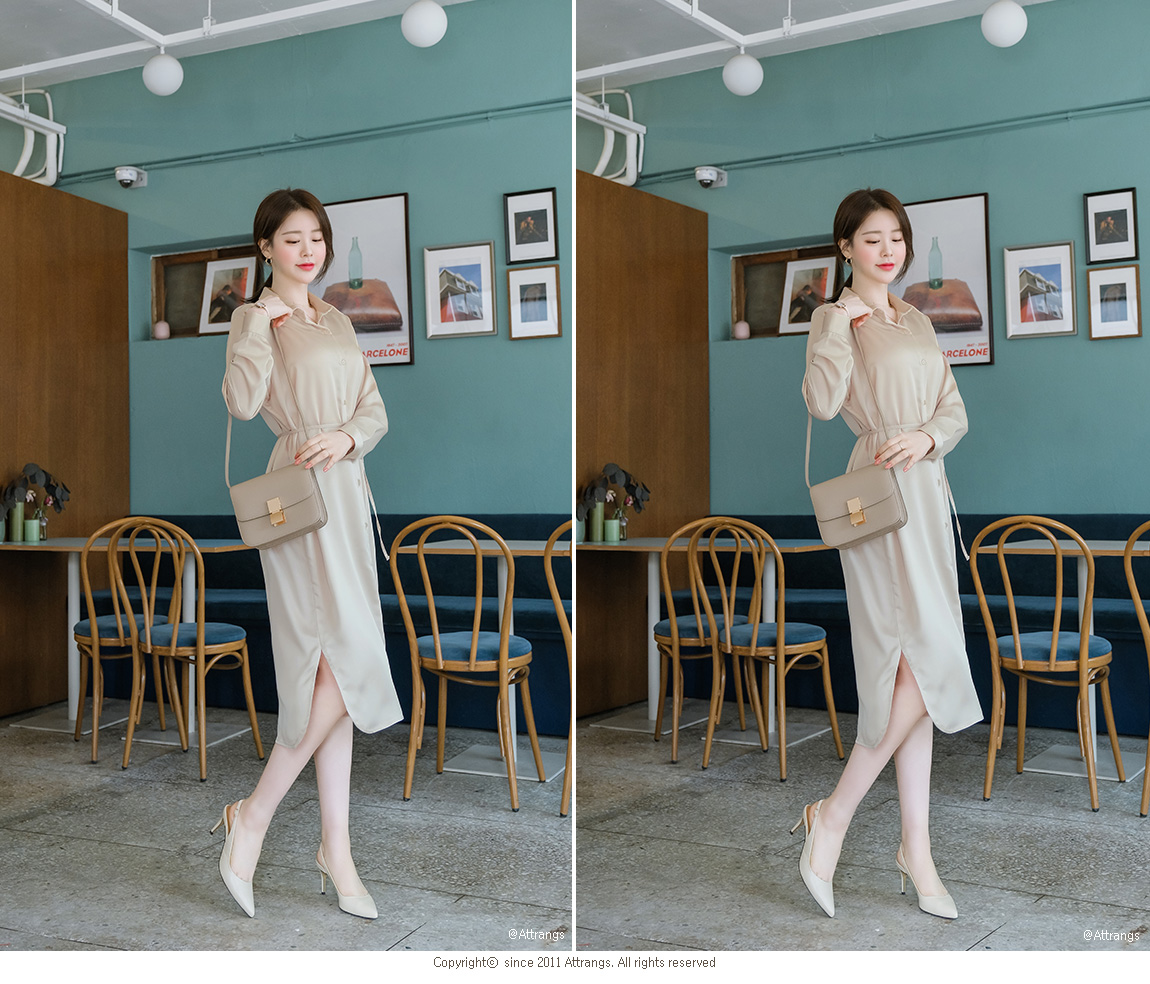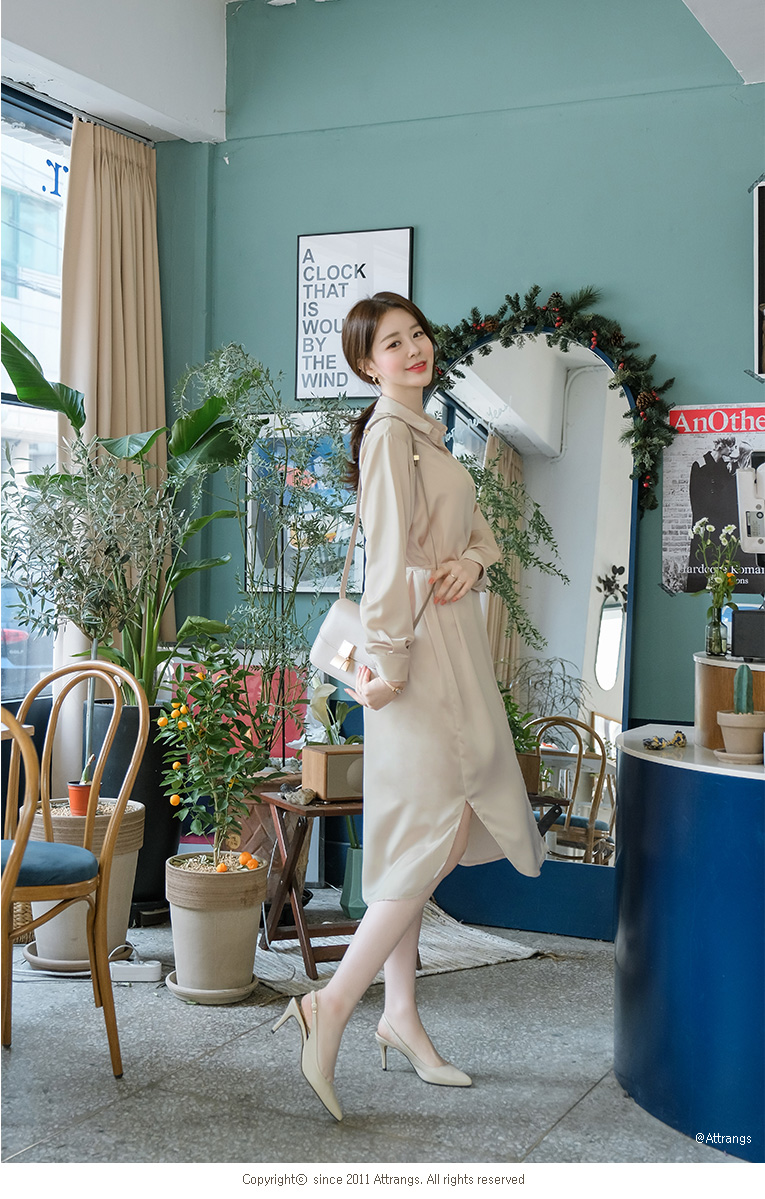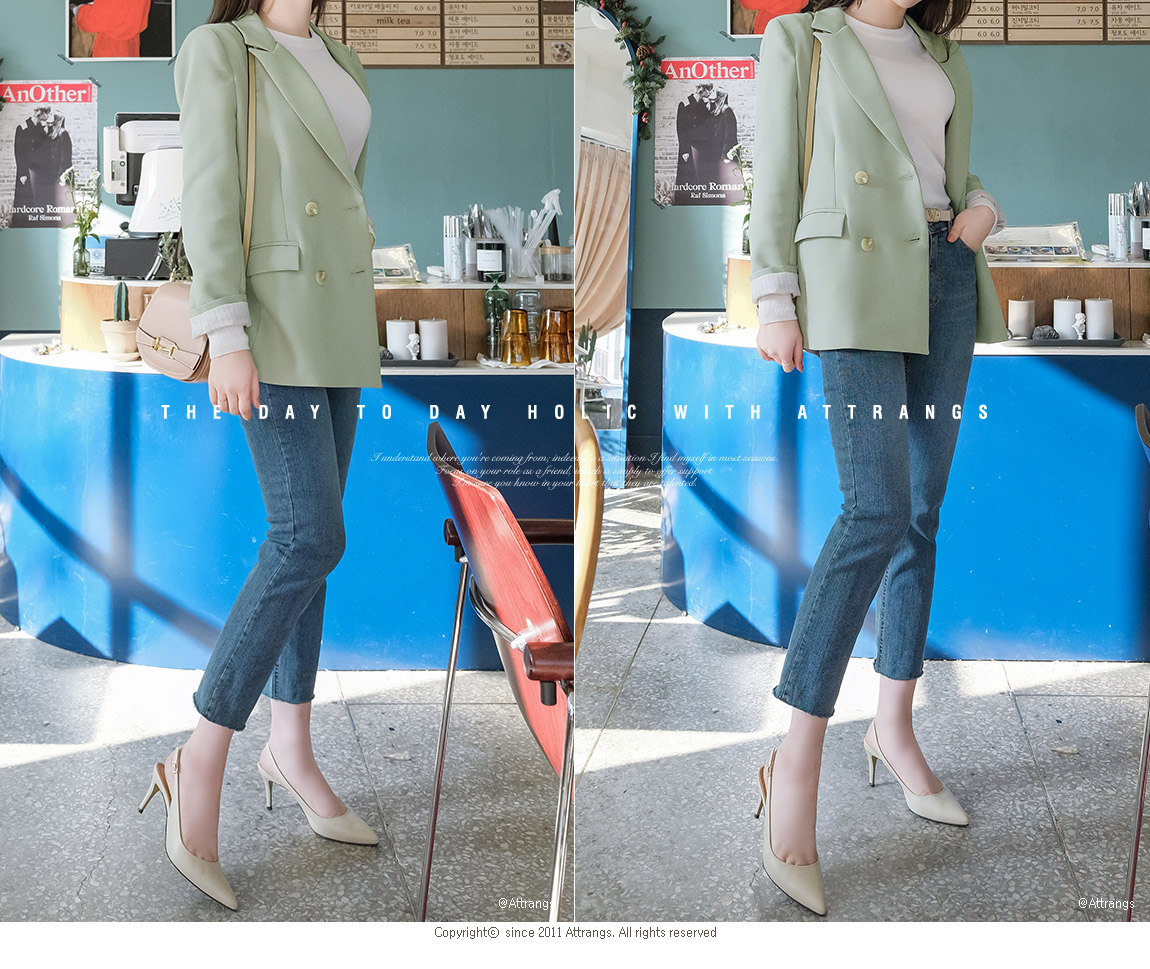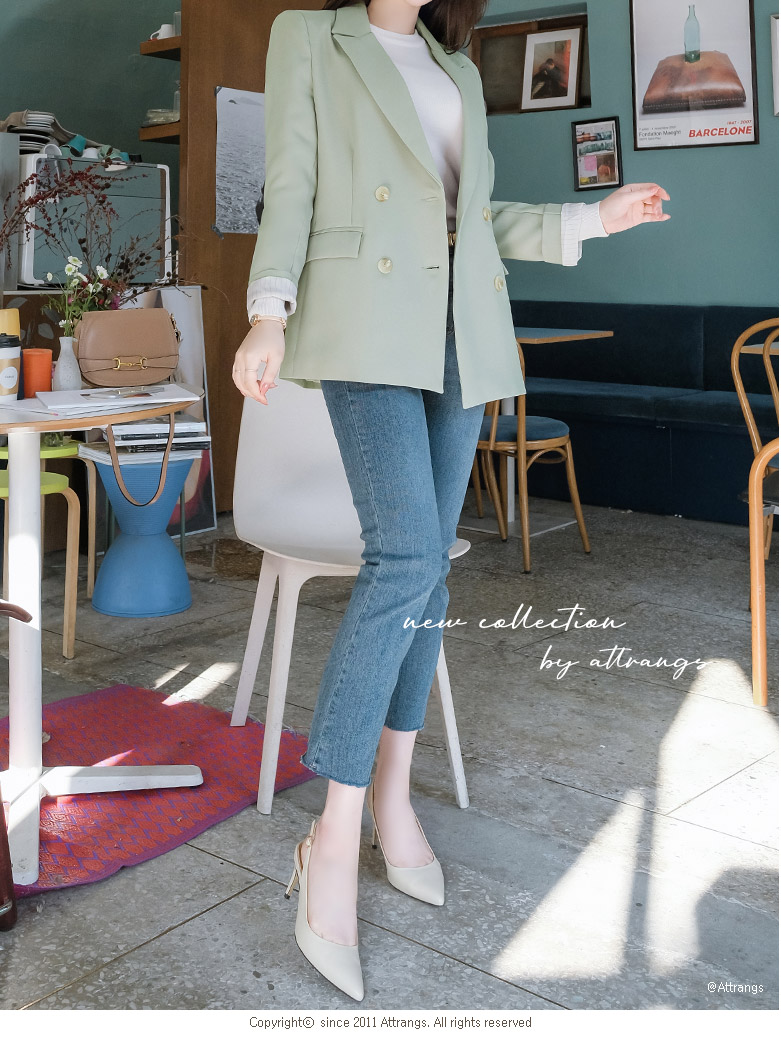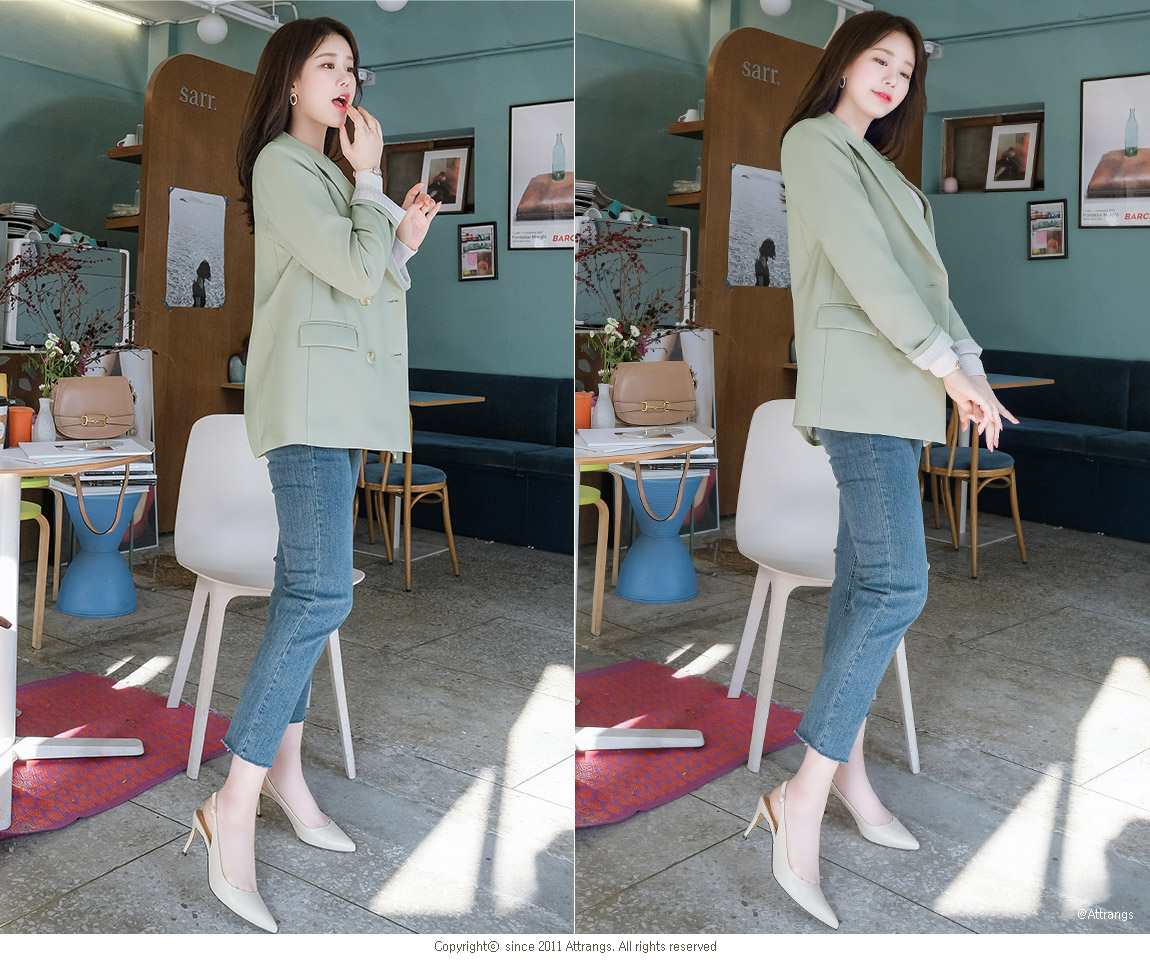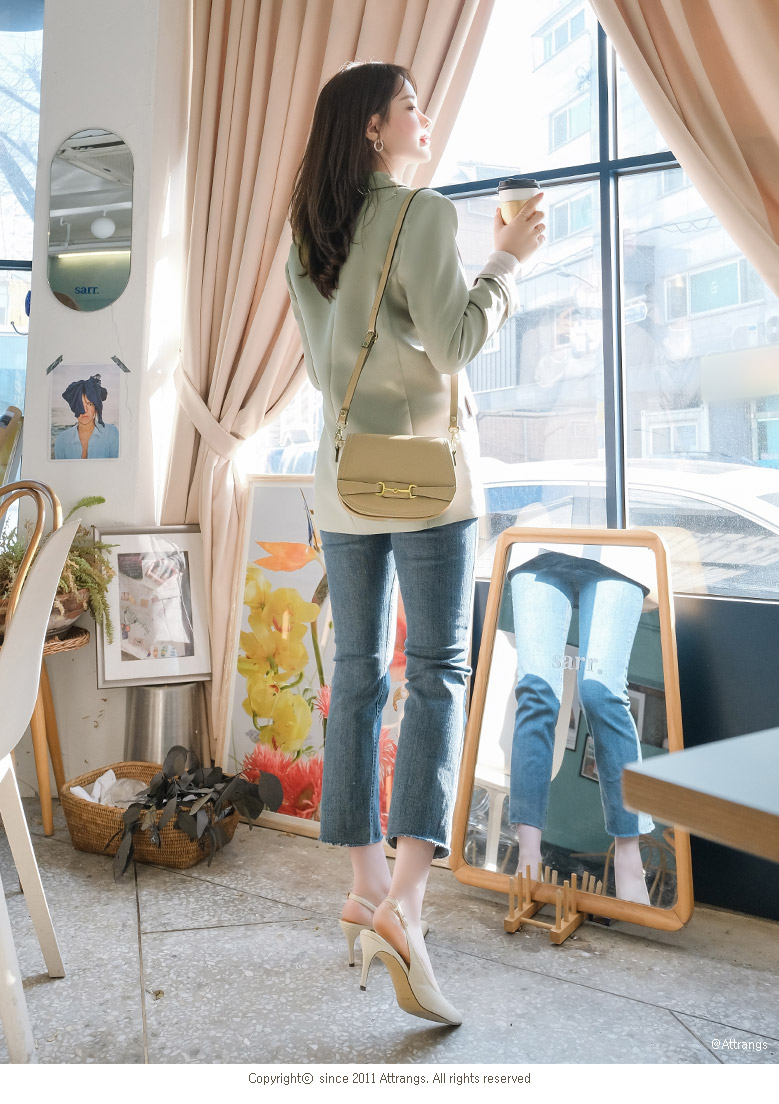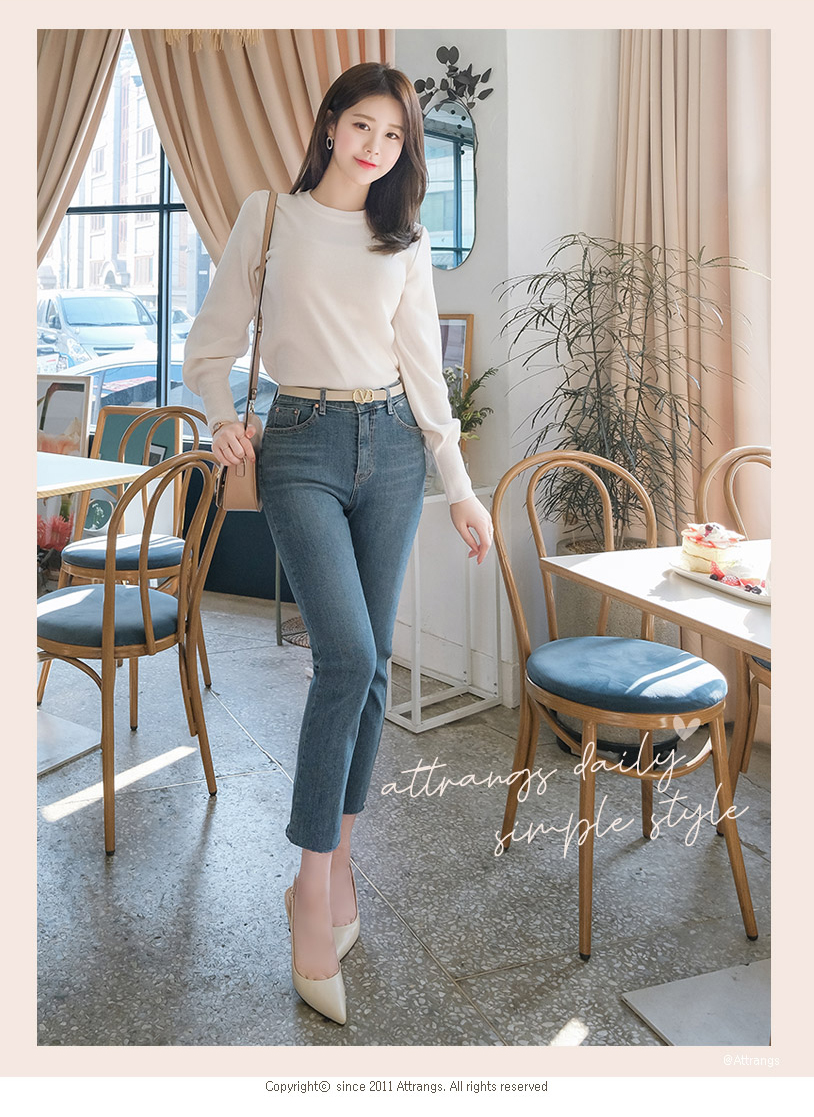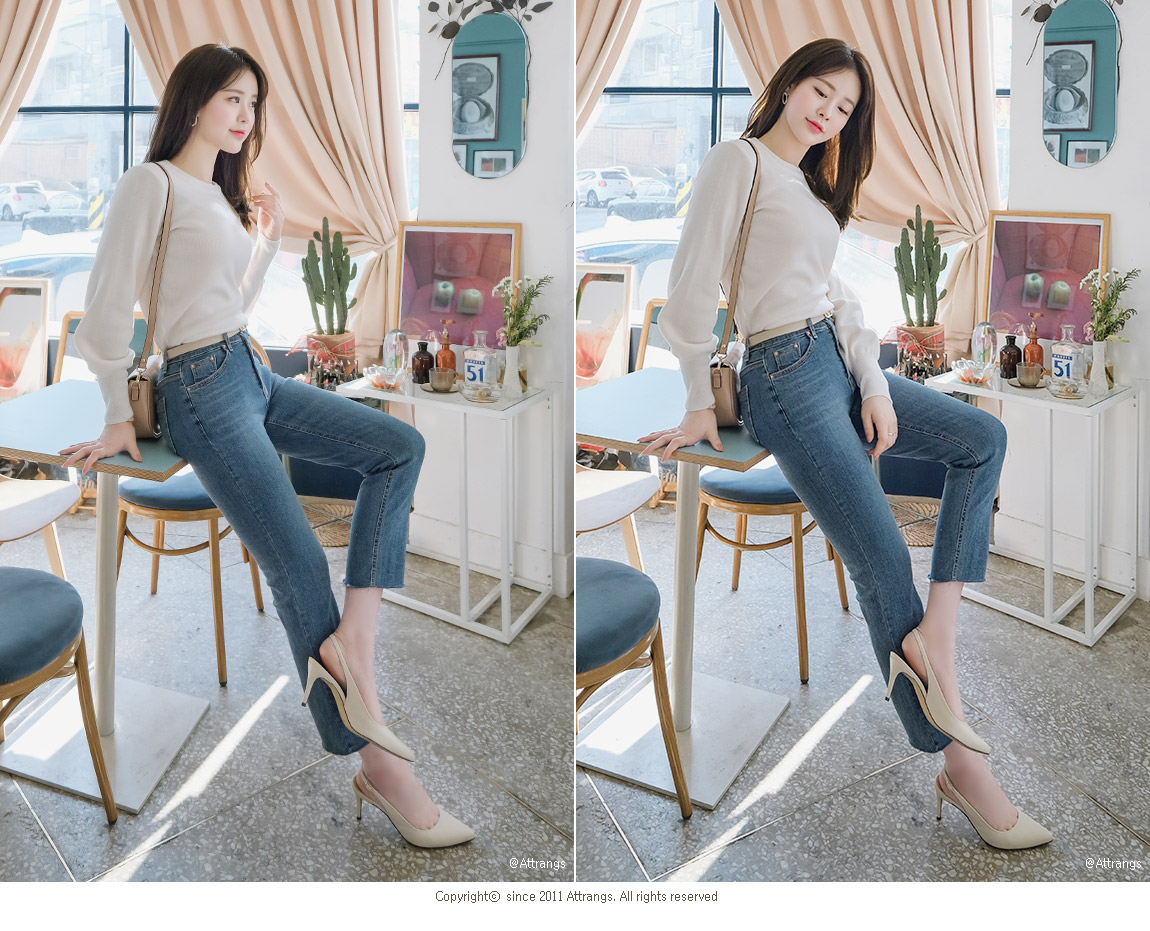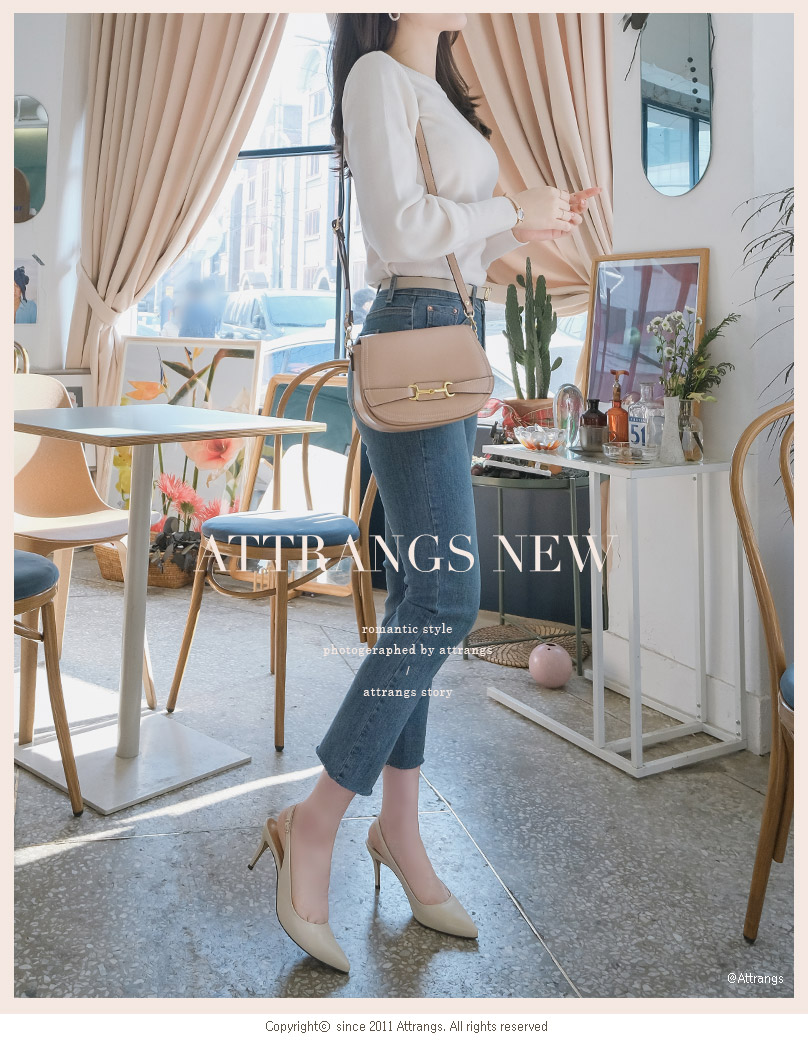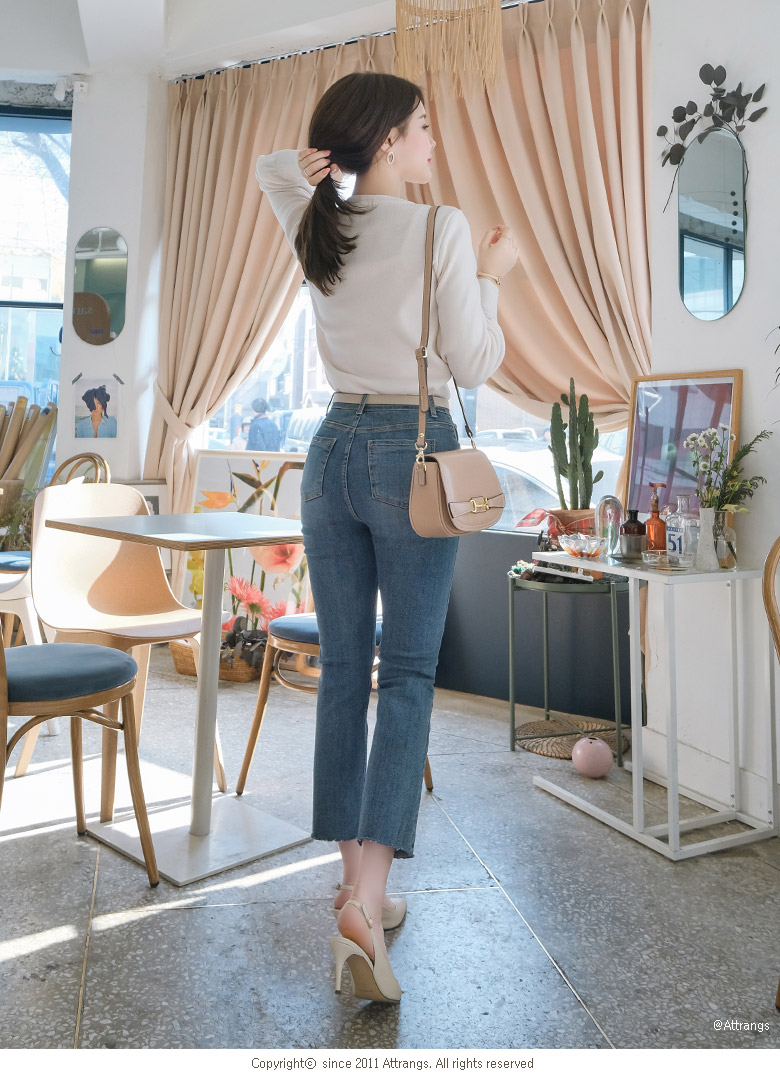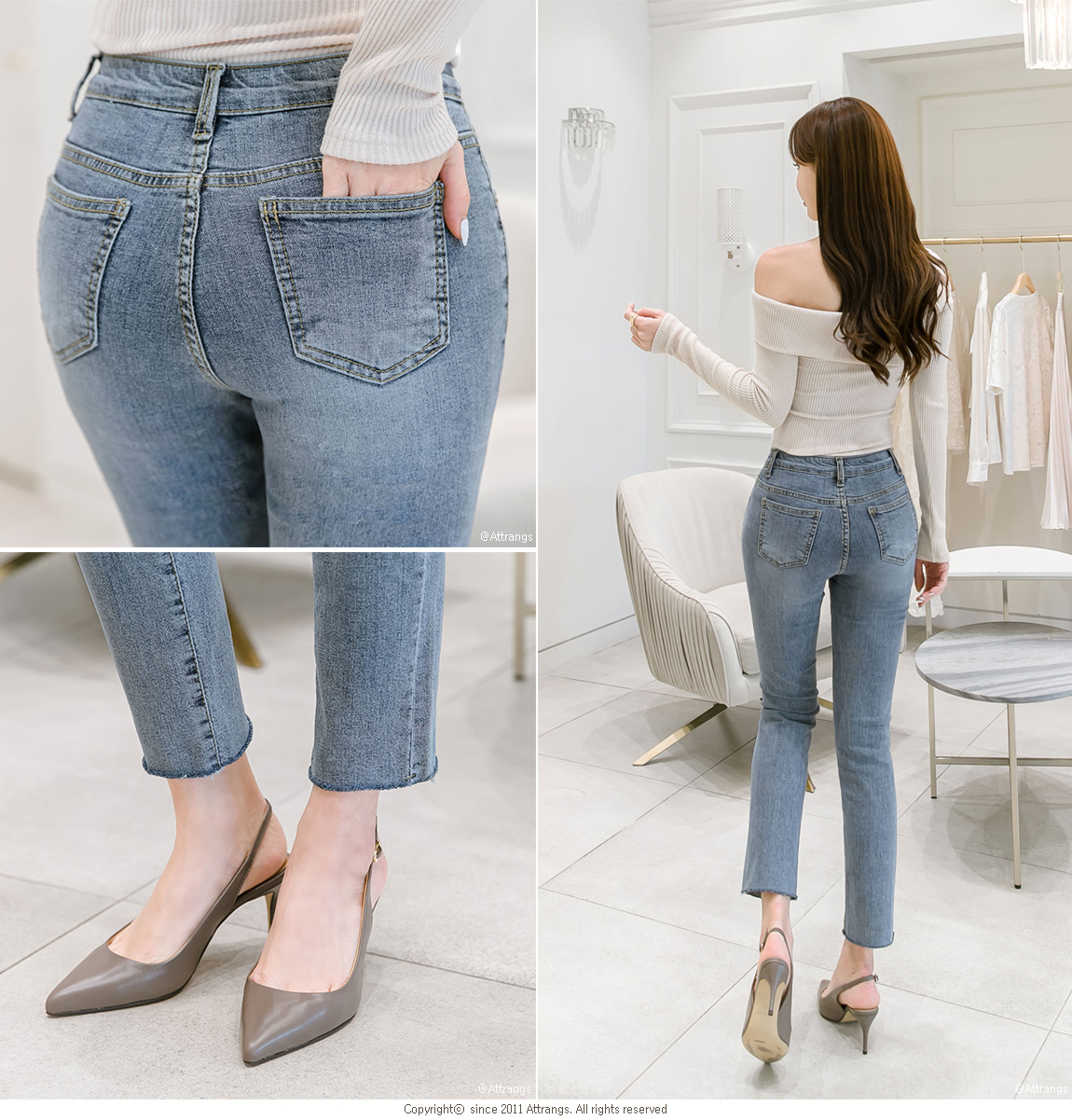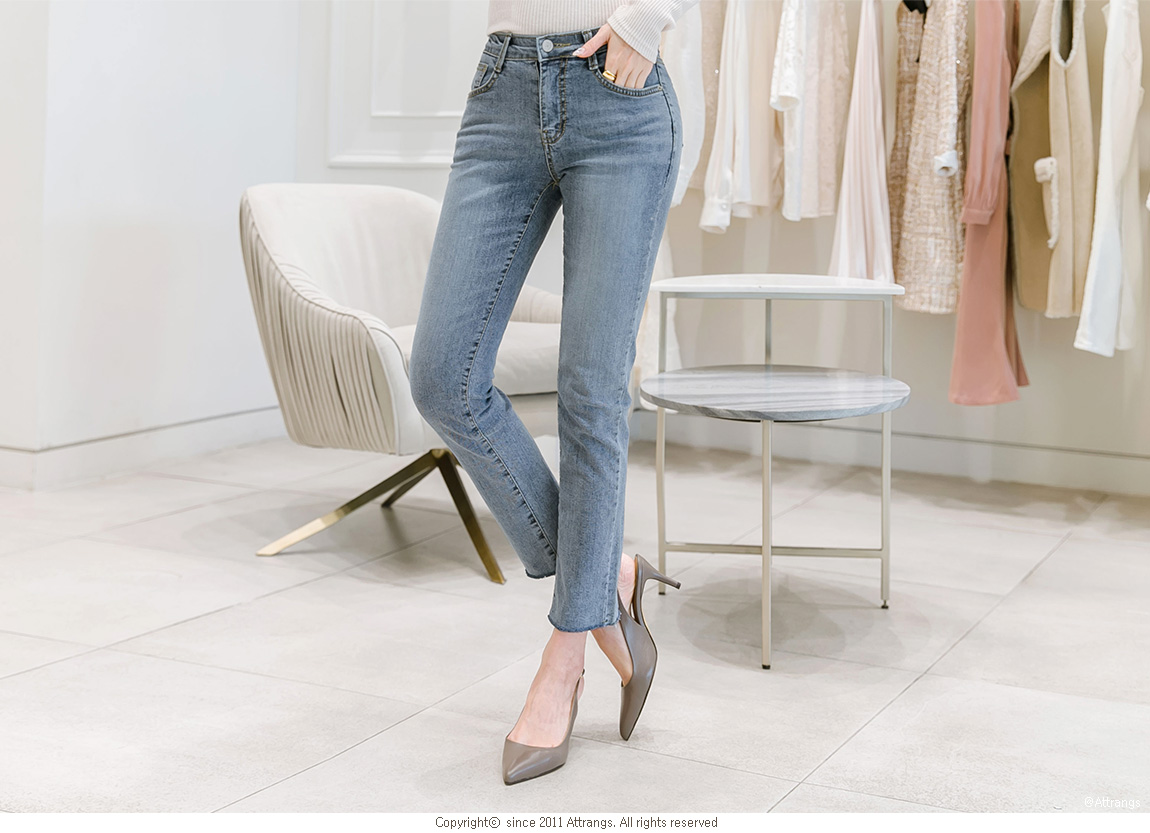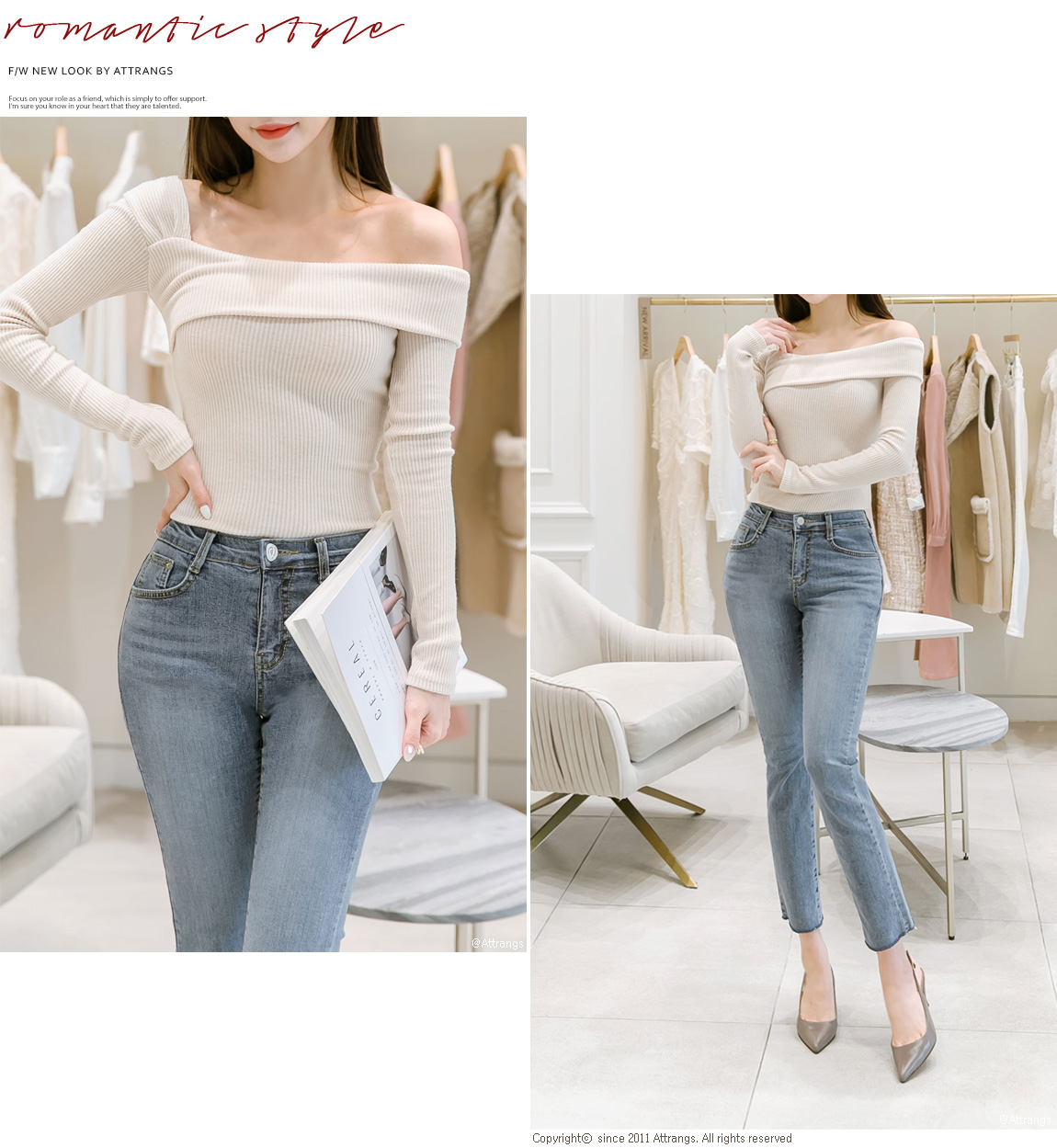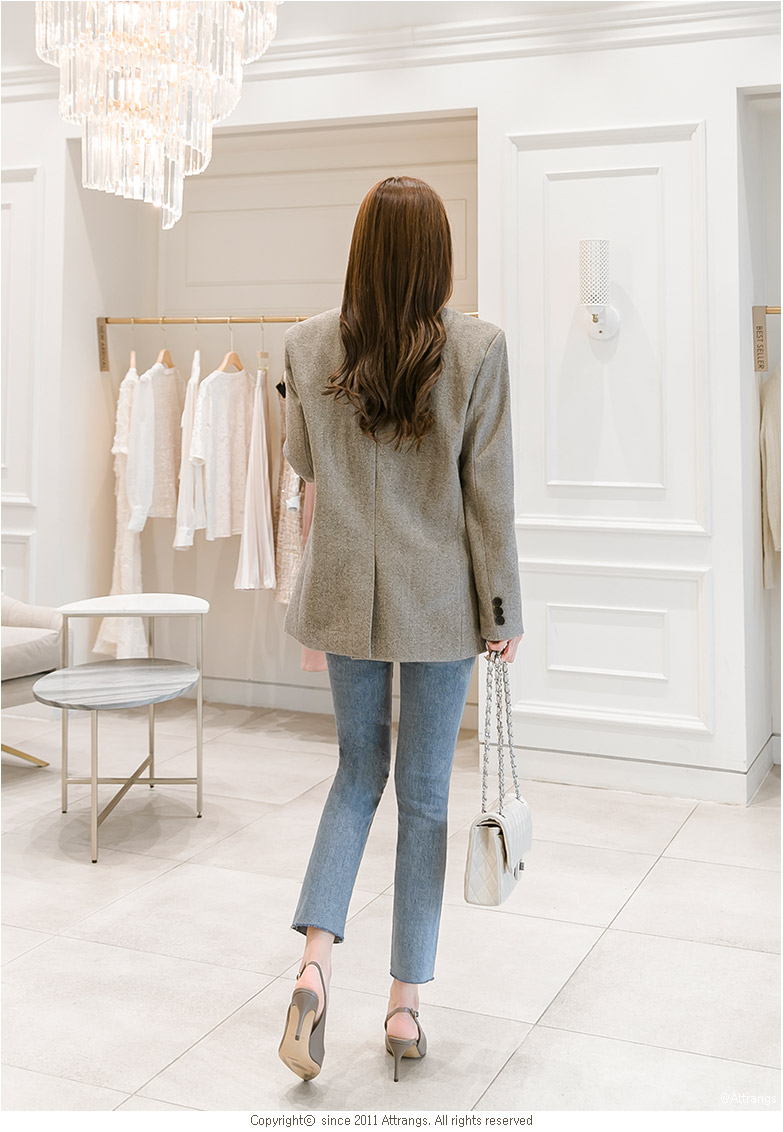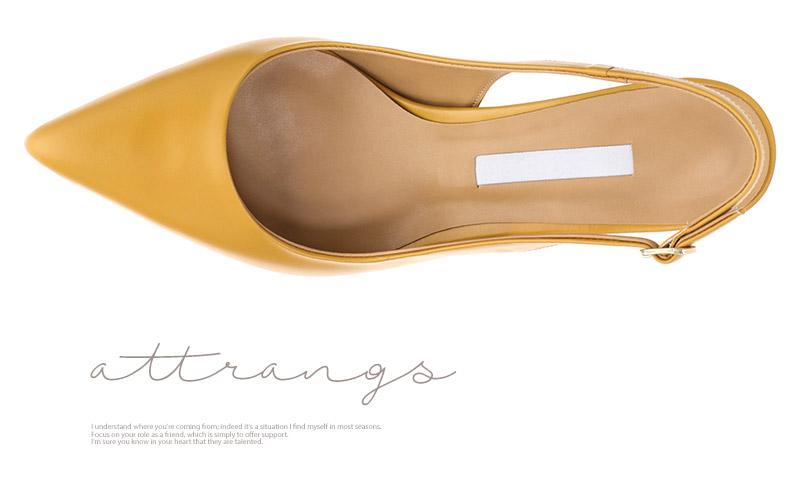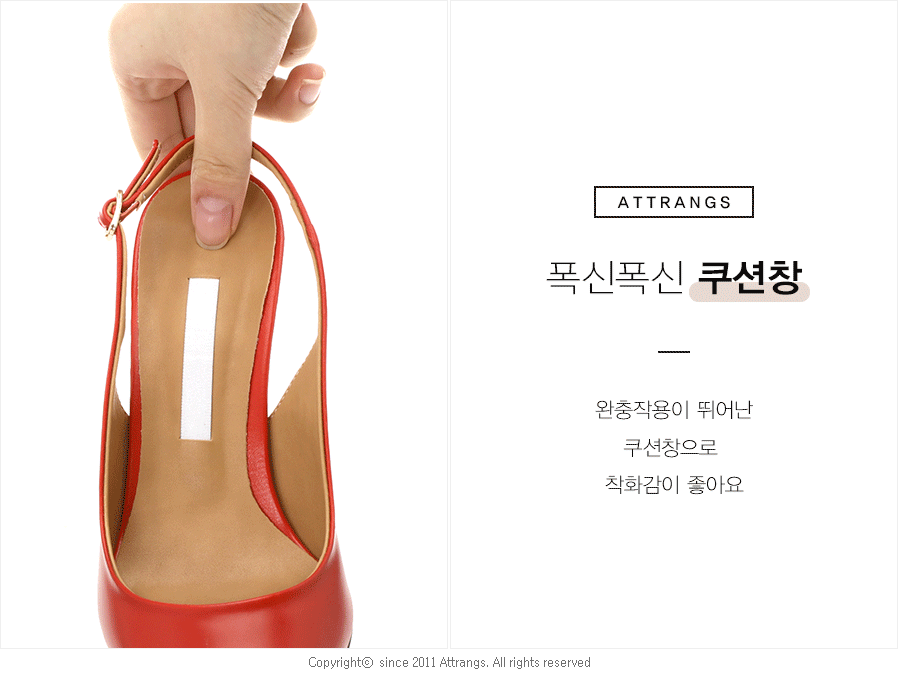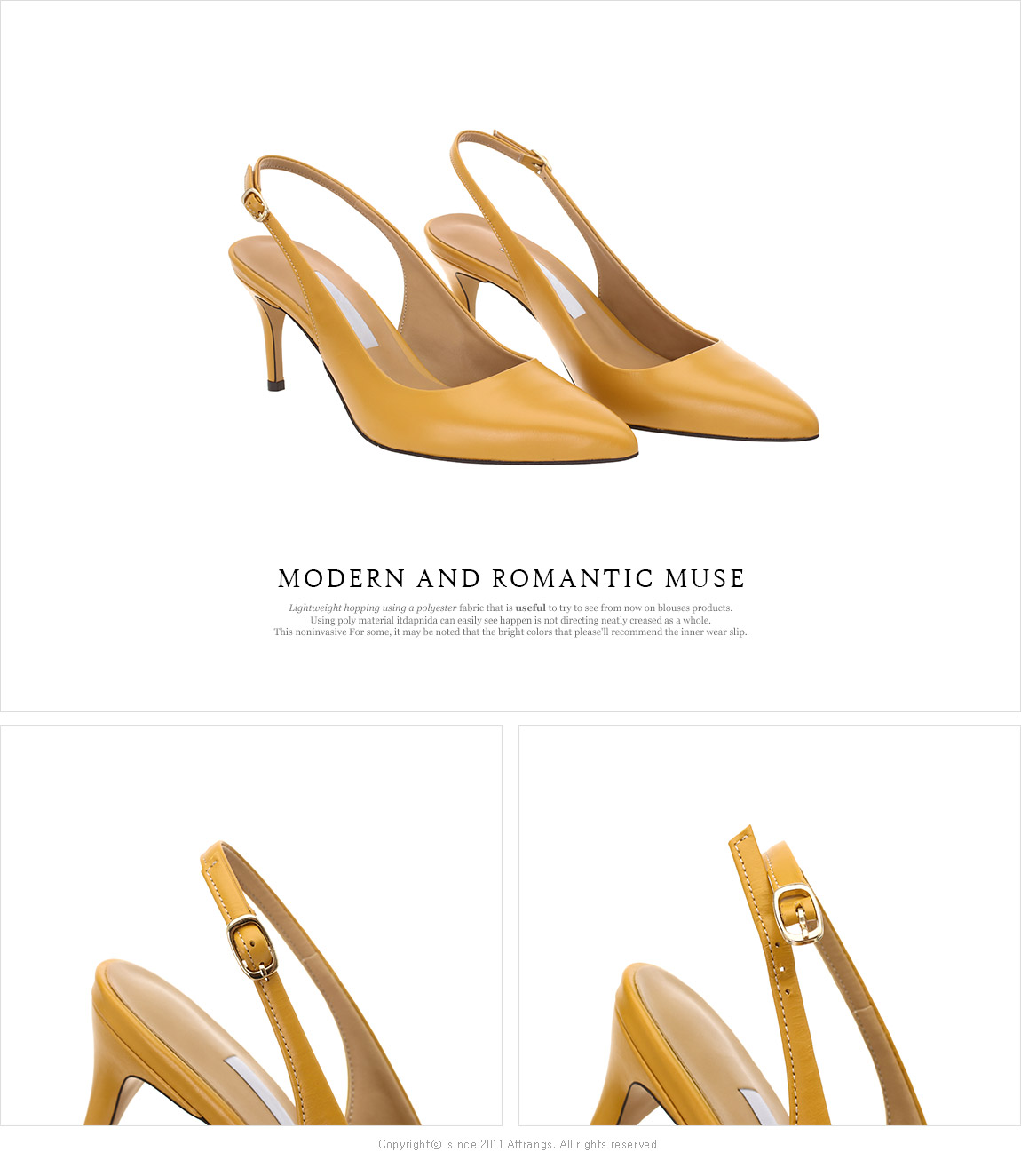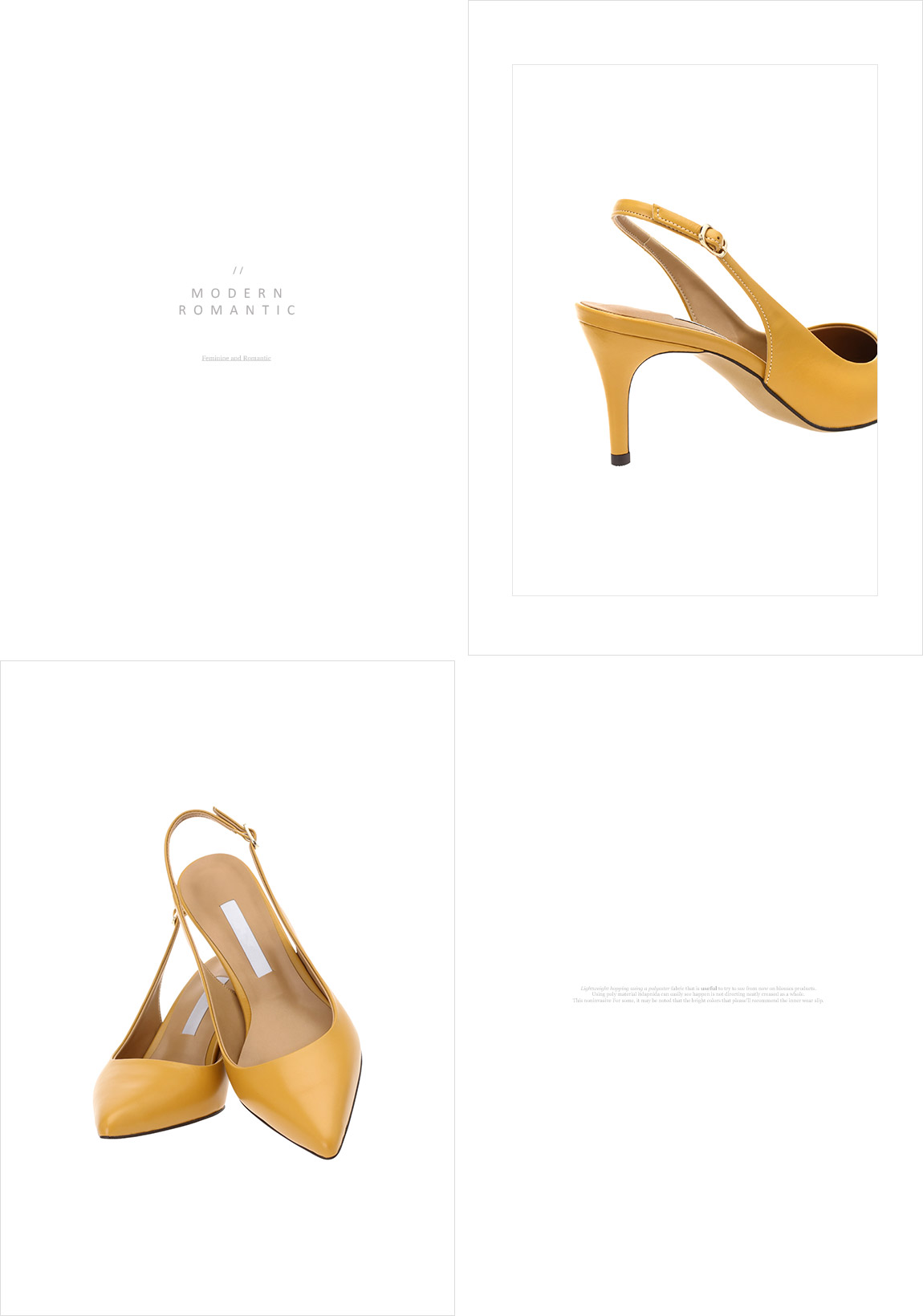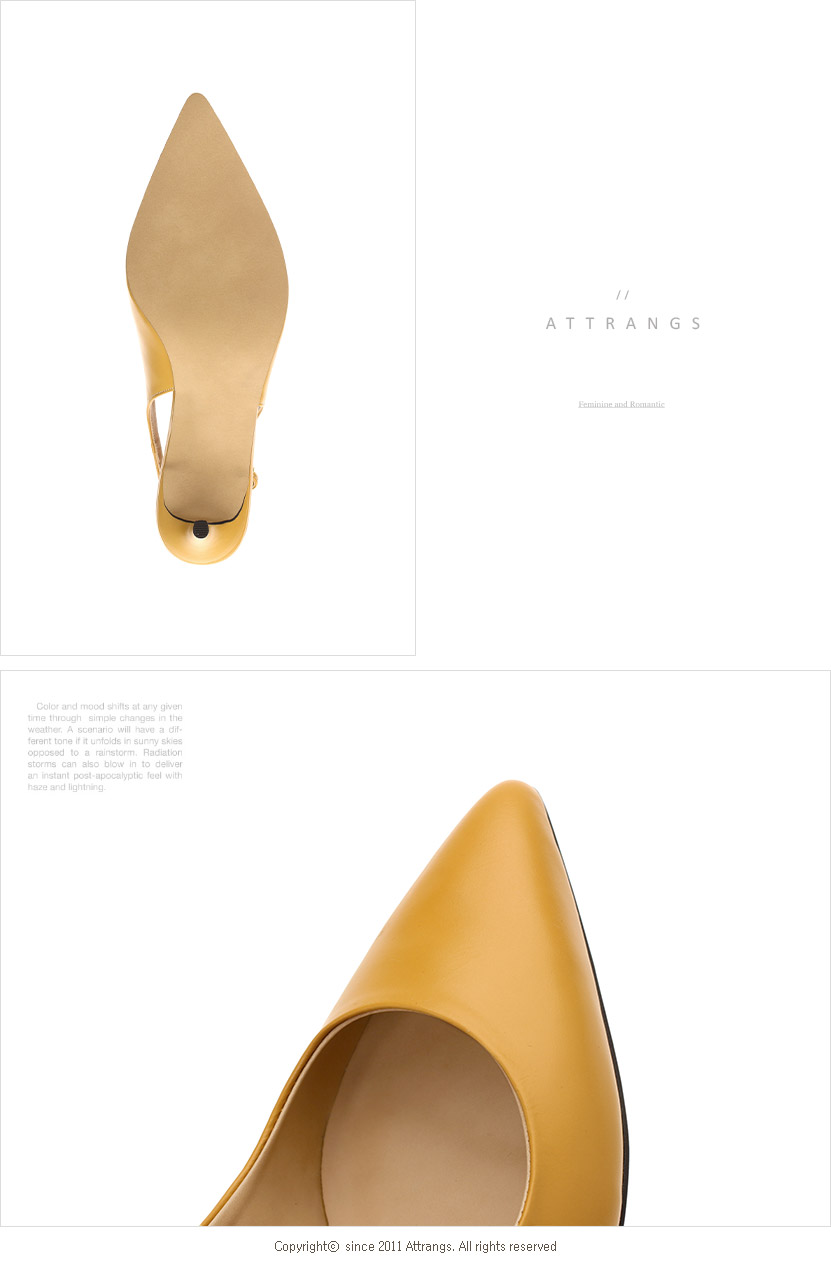 TYPE
Shoes
FABRIC
Cowhide / 牛革 / 牛皮

COLOR
Ivory,Gray,Wine,Mustard,Red,Brown,Black,Beige
アイボリー,グレー,ワイン,マスタード,レッド,ブラウン,ブラック,ベージュ
乳白色,灰色,酒红色,芥末黄,红色,棕色,黑色,米色
SIZE
굽높이
(240) 7 cm / 2.8 in

총높이
(240) 13 cm / 5.1 in

볼넓이
(240) 8 cm / 3.1 in

앞굽
(240) 1 cm / 0.4 in


COUNTRY (ORIGIN) MANUFACTURED
한국 / South Korea (韓国)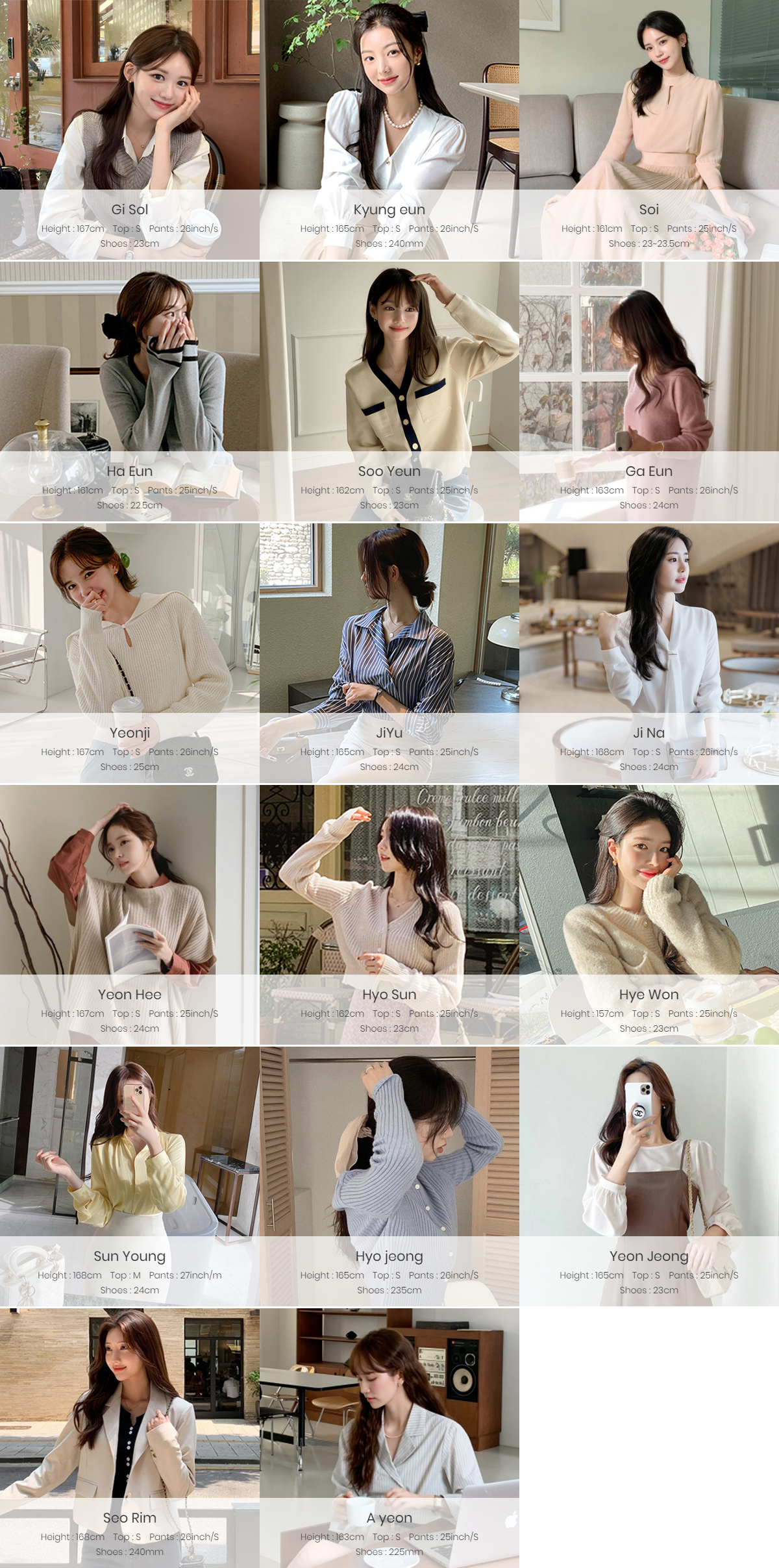 customer center
en@attrangs.com
Customer service Operations hours : Weekdays AM 09:00 ~ PM 12:30 / PM 01:30 ~ PM 06:00 (GMT +9)
Closed on Weekends and Holidays
bank info
NH 100067 - 56 - 137144
KB 087901 - 04 - 183507
owner : kimsino
Company info
Company Romantic Women's Apparel Attrangs / Corporate Name. SN Fashion Group. inc/ Owner Gu Gil-Ree/ CPO Yoon Si-Young/ E-mail en@attrangs.com
Business LIcense 215-87-38531/ E-Commerce Permit No 2015-Seoul Guro-1525/ COMPANY REGISTRATION NO. 110111-4304864/ Address 08382 Attrangs. 237-14. Guro-dong, Guro-gu, Seoul, Korea
RETURN/EXCHANGE ADDRESS (to) 08382 Attrangs. B1, 237-14. Guro-dong, Guro-gu, Seoul, Korea