Product Details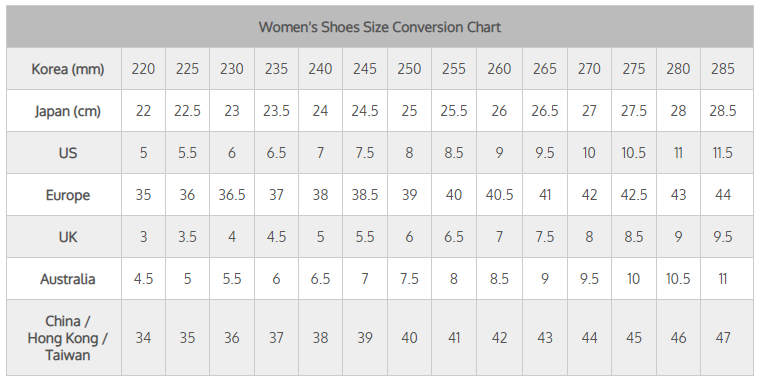 | SIZE | Heel Height | Total Height | Width | Front Platform |
| --- | --- | --- | --- | --- |
| 235 | 1cm / 0.4in | 7cm / 2.8in | 7.5cm / 3in | 0.1cm / 0in |
"Lovely comfortable flat shoes"
♥ MD COMMENT
The shoes are made from great
materials that's soft and comfortable
to wear. It matches well with any style and
it comes with different colors so
feel free to choose according to your taste.
♥ DETAIL TIP
The shoes is designed with solid color
and tweed fabric with 1cm heels that's
comfortbale to wear. Don't lose
the chance to enjoy this lovely item.
♥ SIZE TIP
Please refer to the detailed size given below.
230, 235, 240, 245, 250
────────────────────────
MATERIAL :
TWEED + SYNTHETIC LEATHER
────────────────────────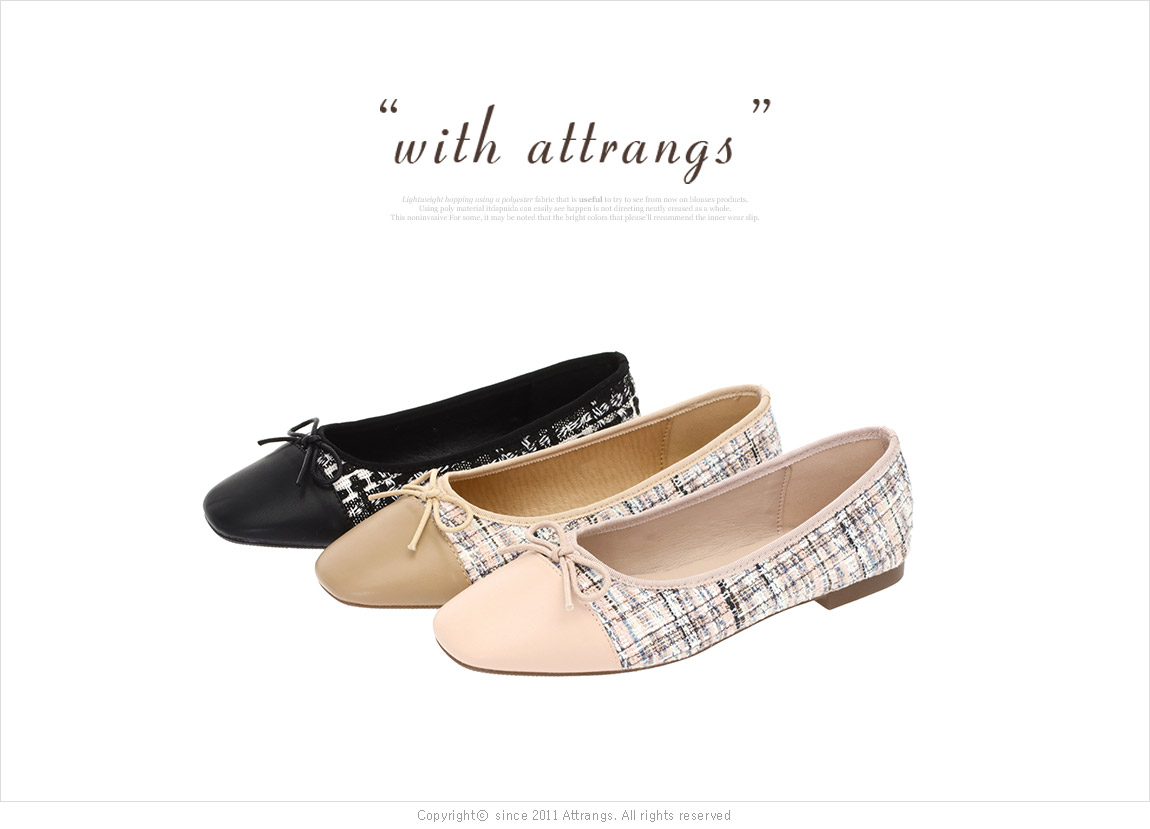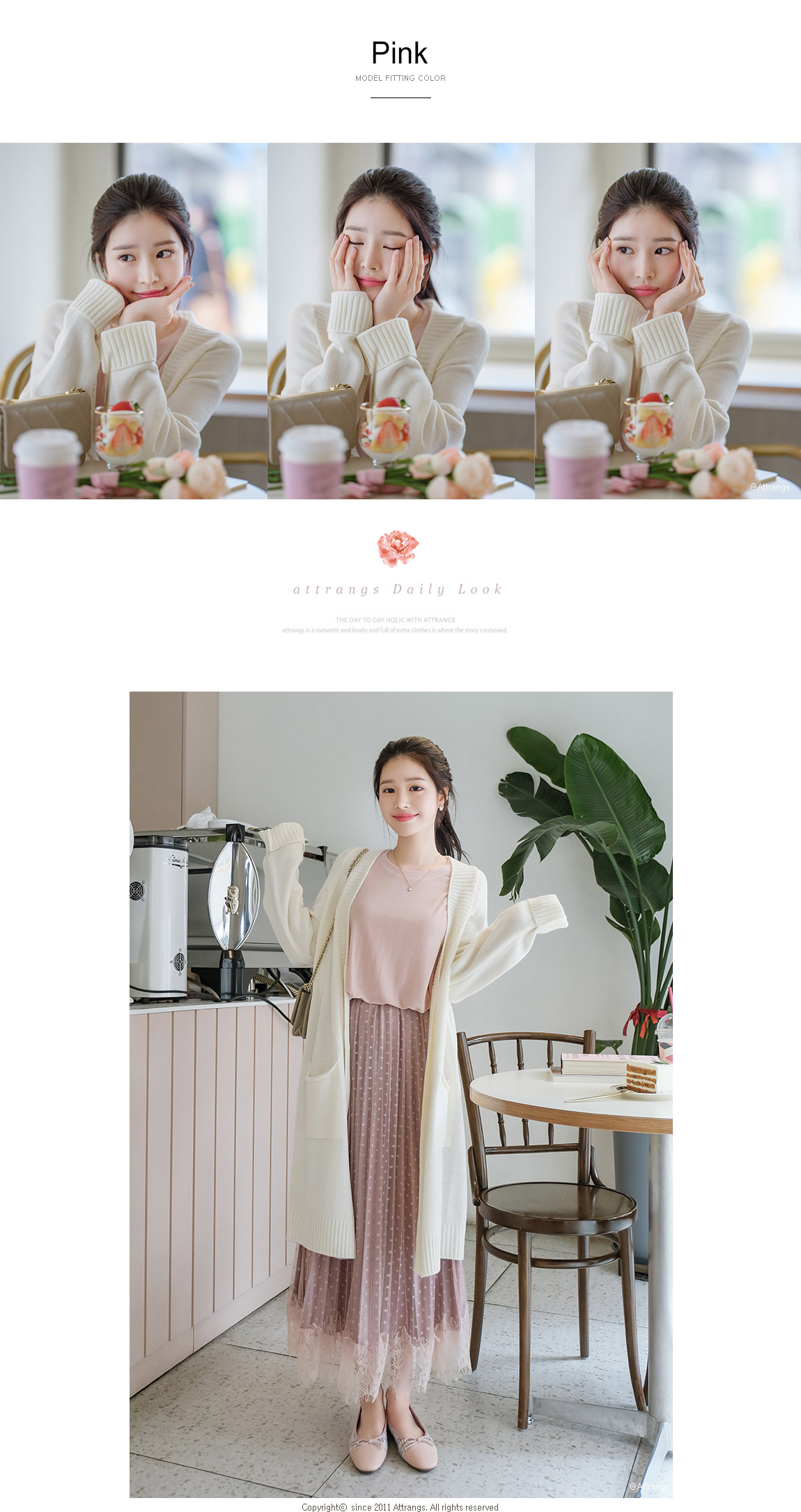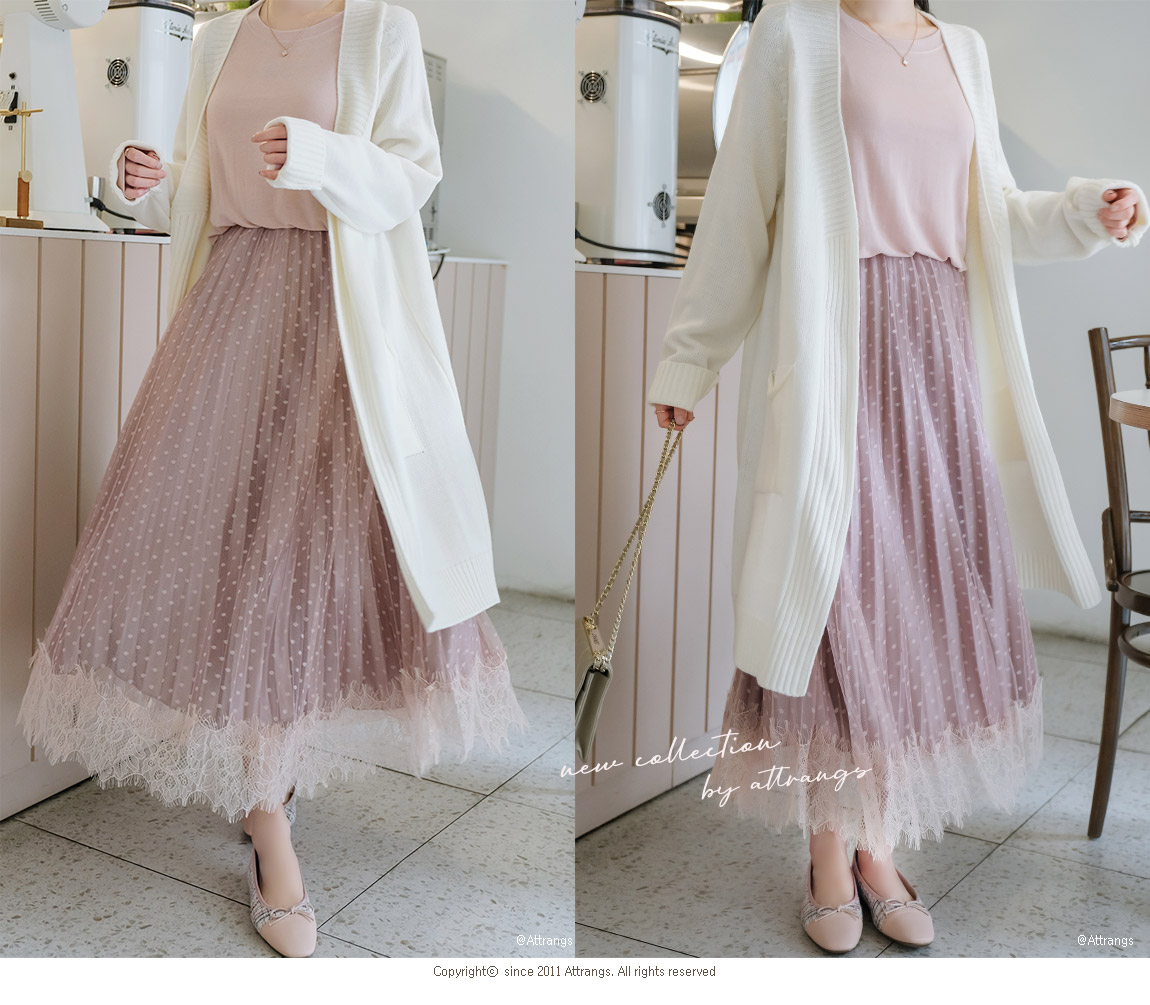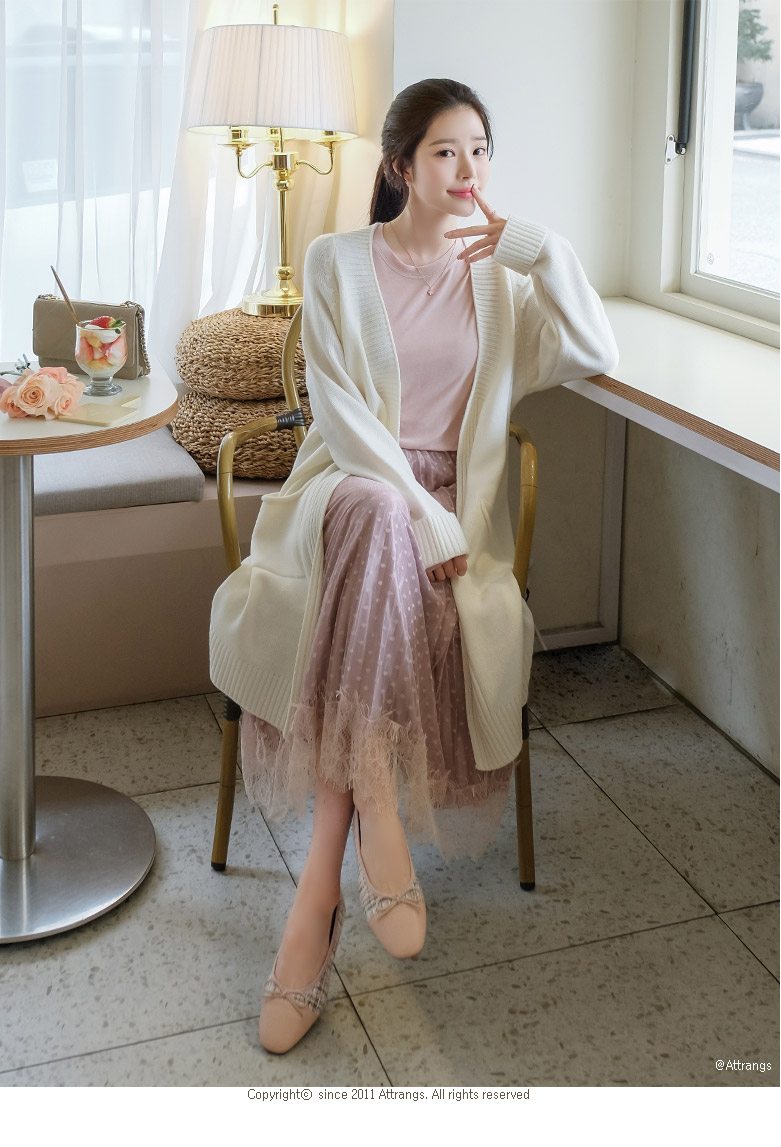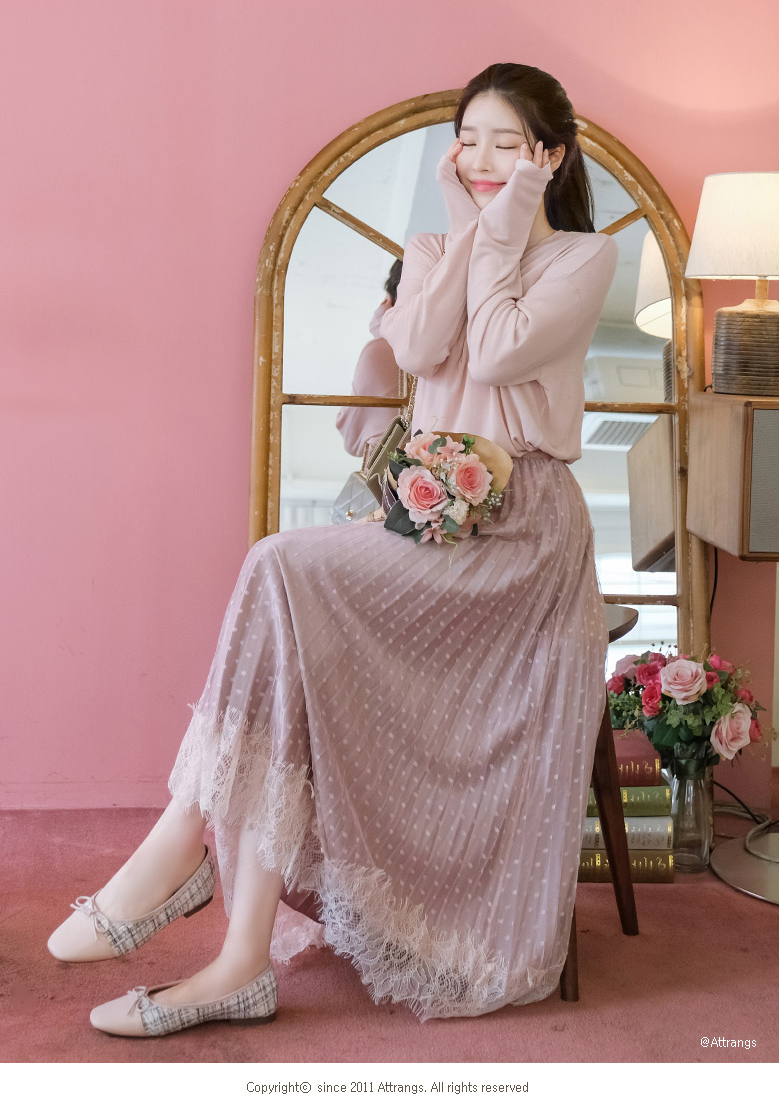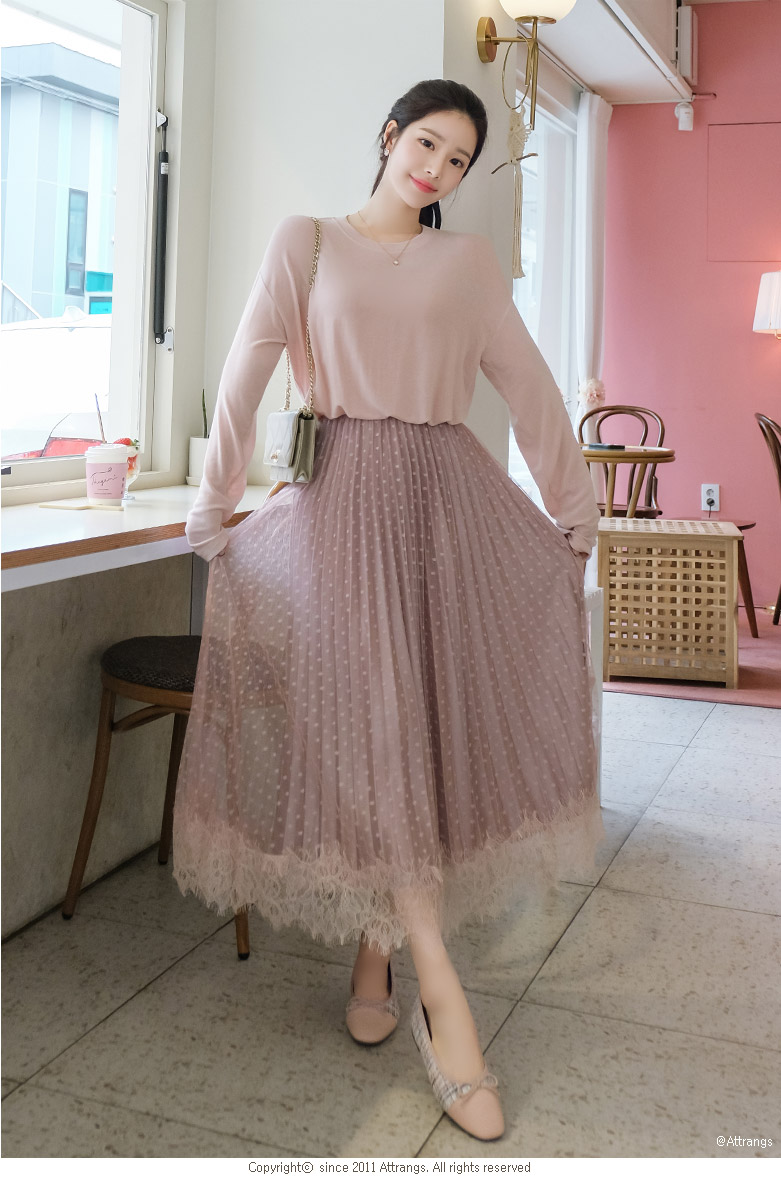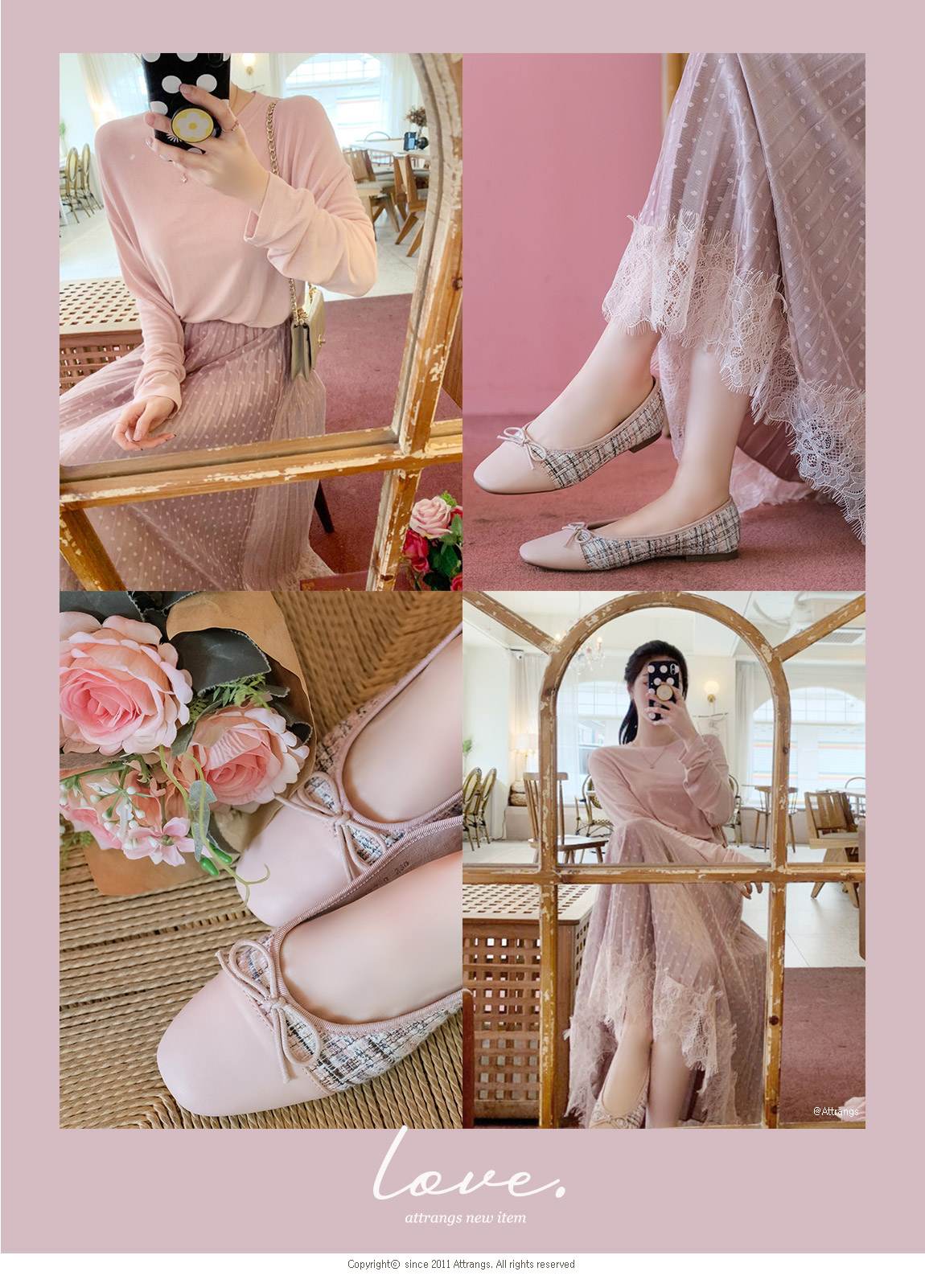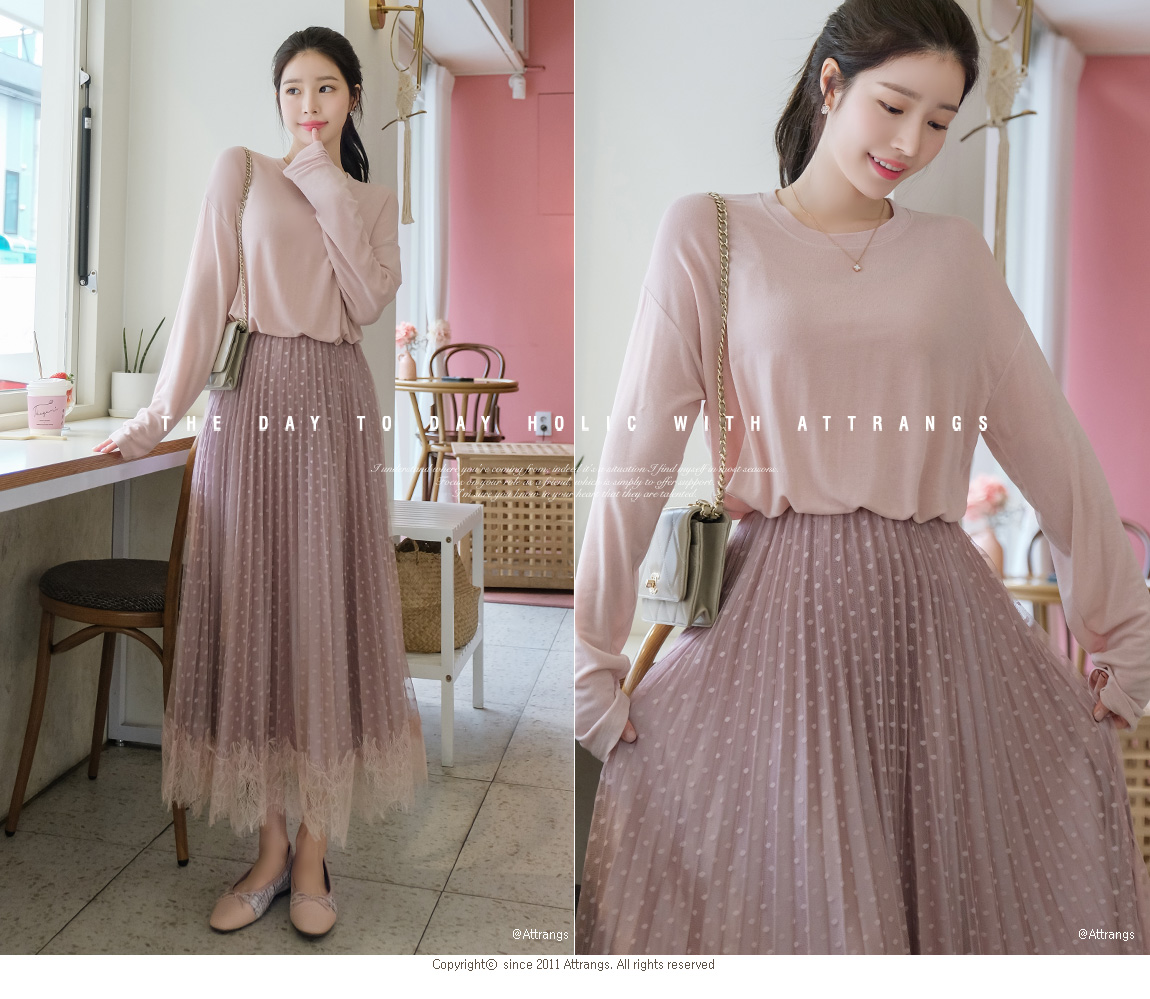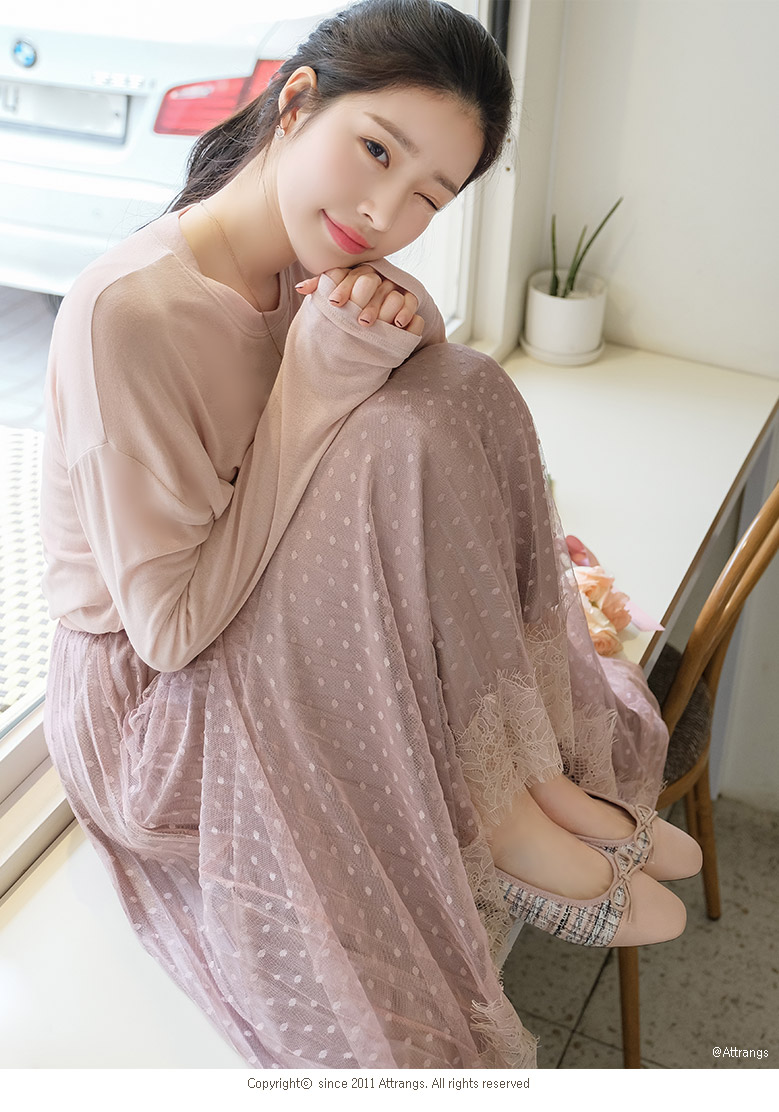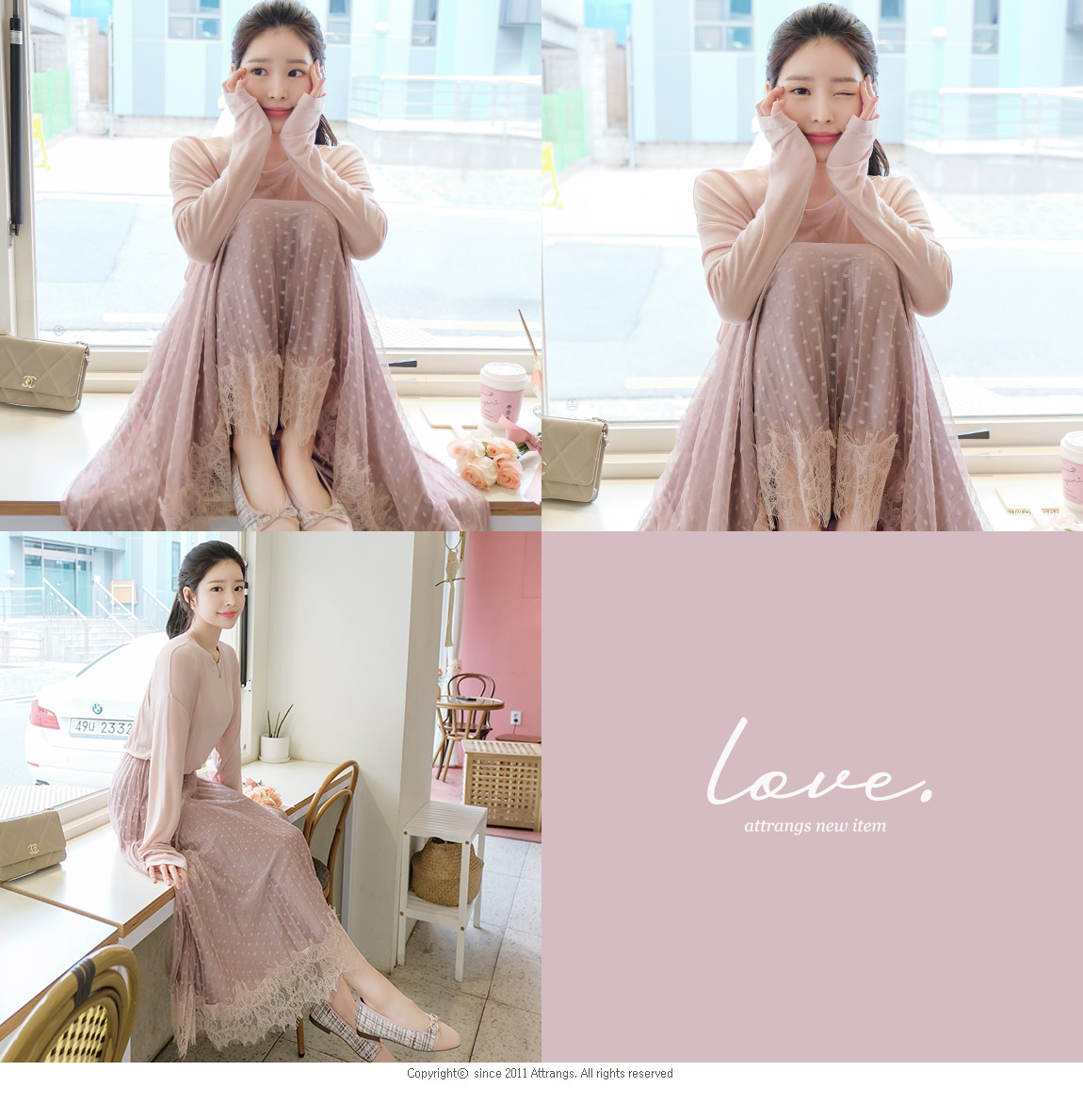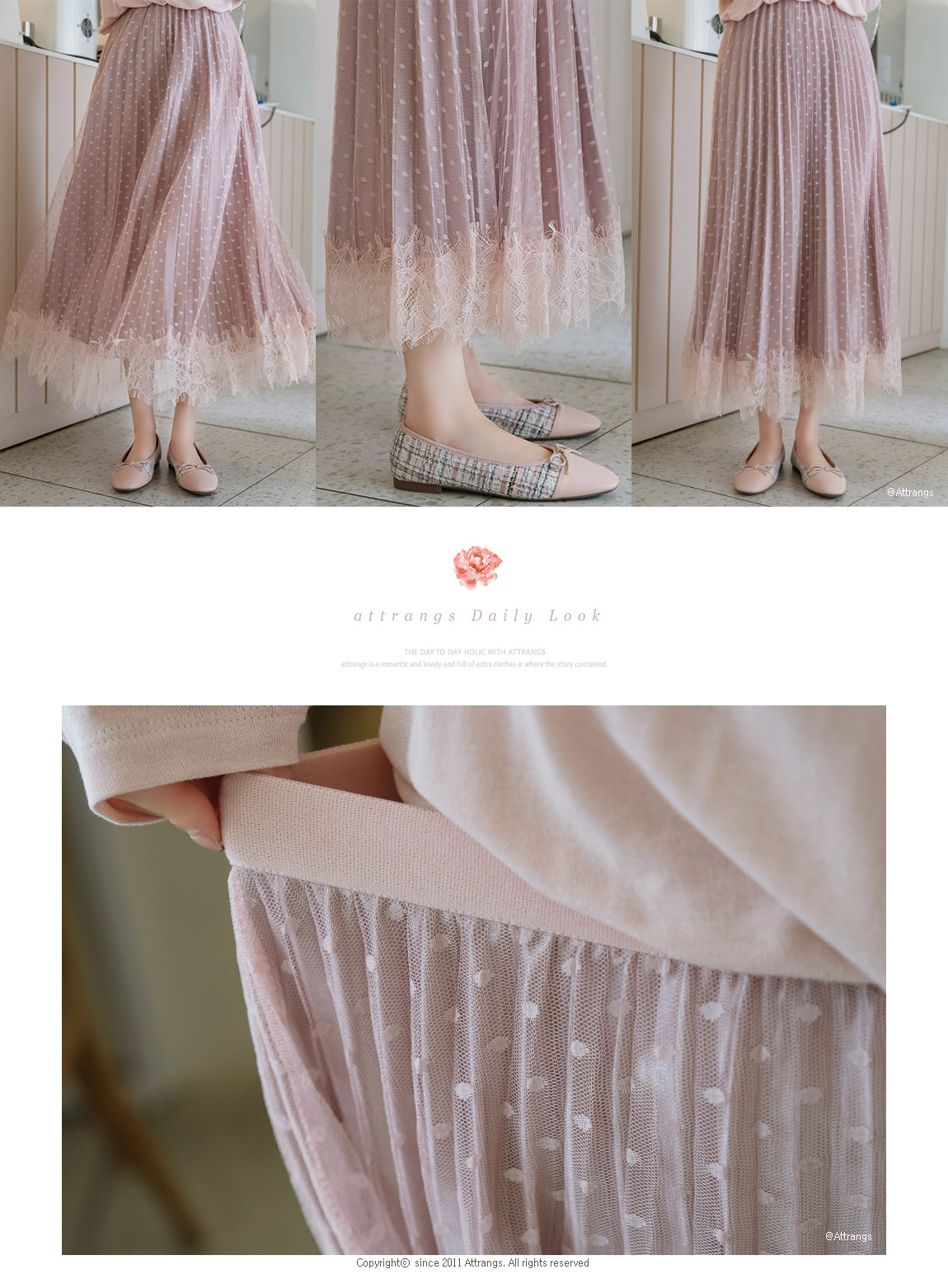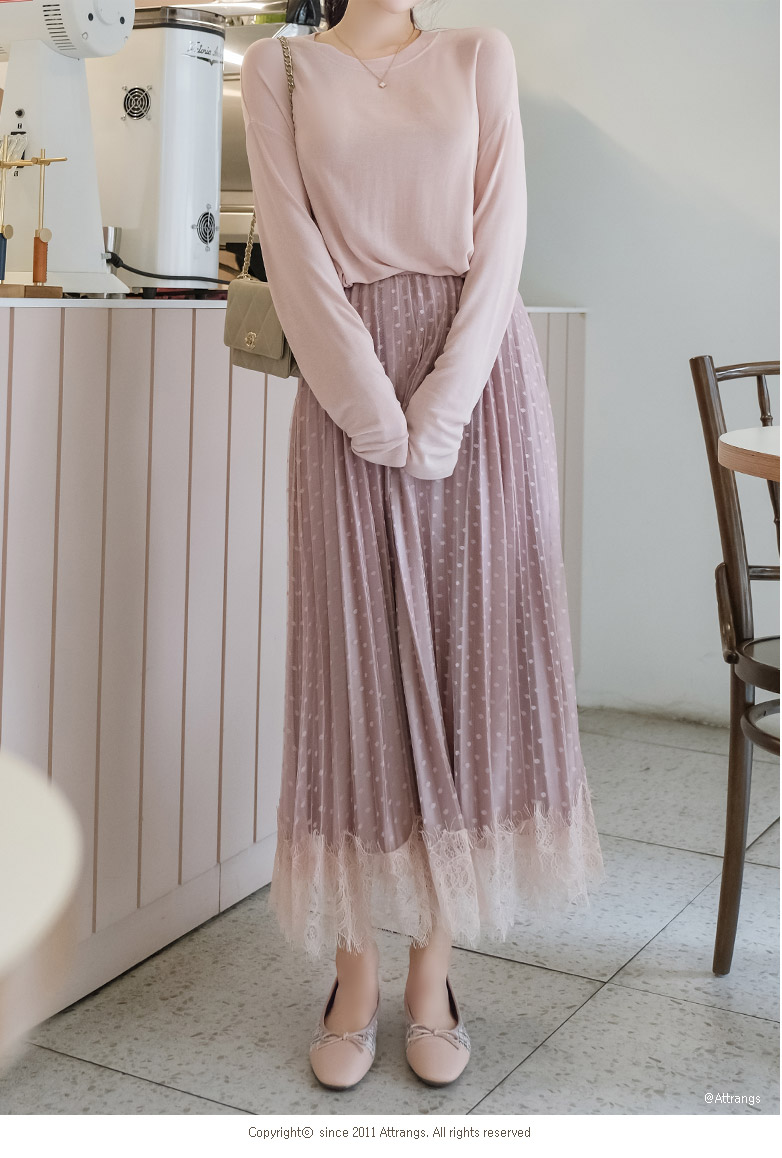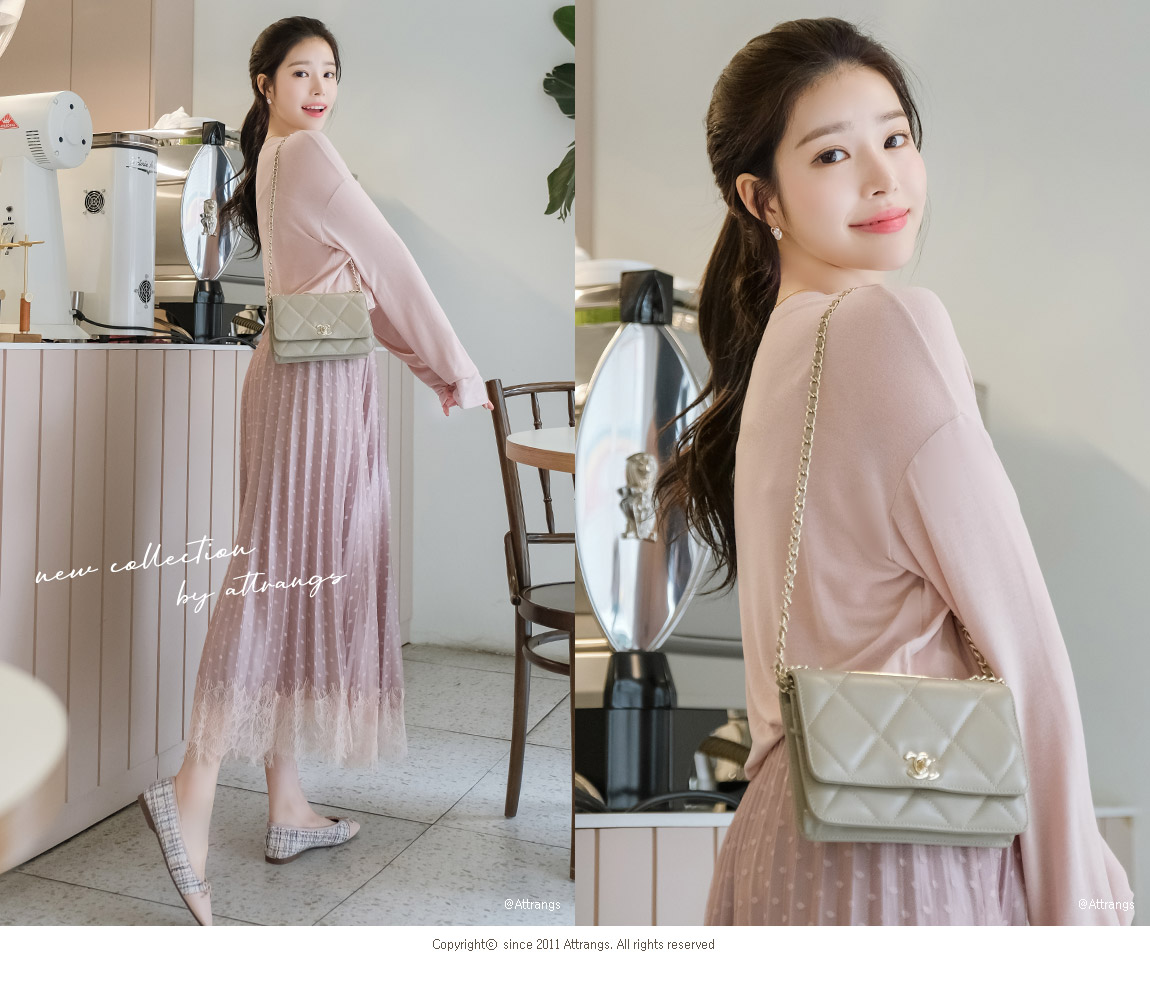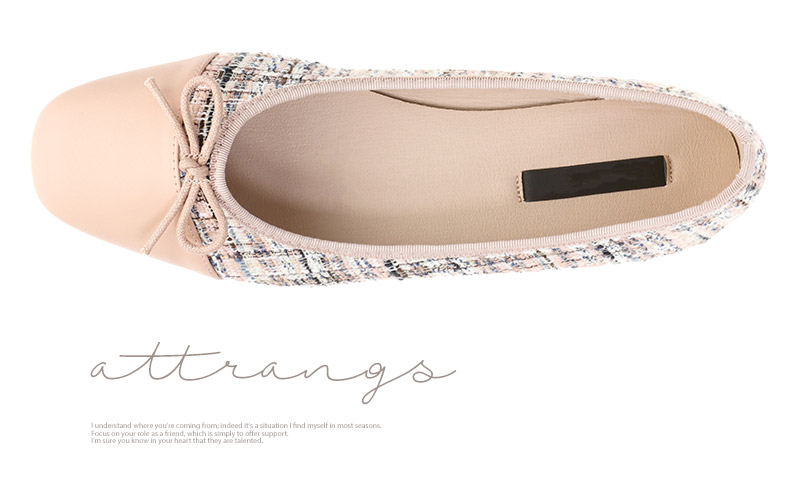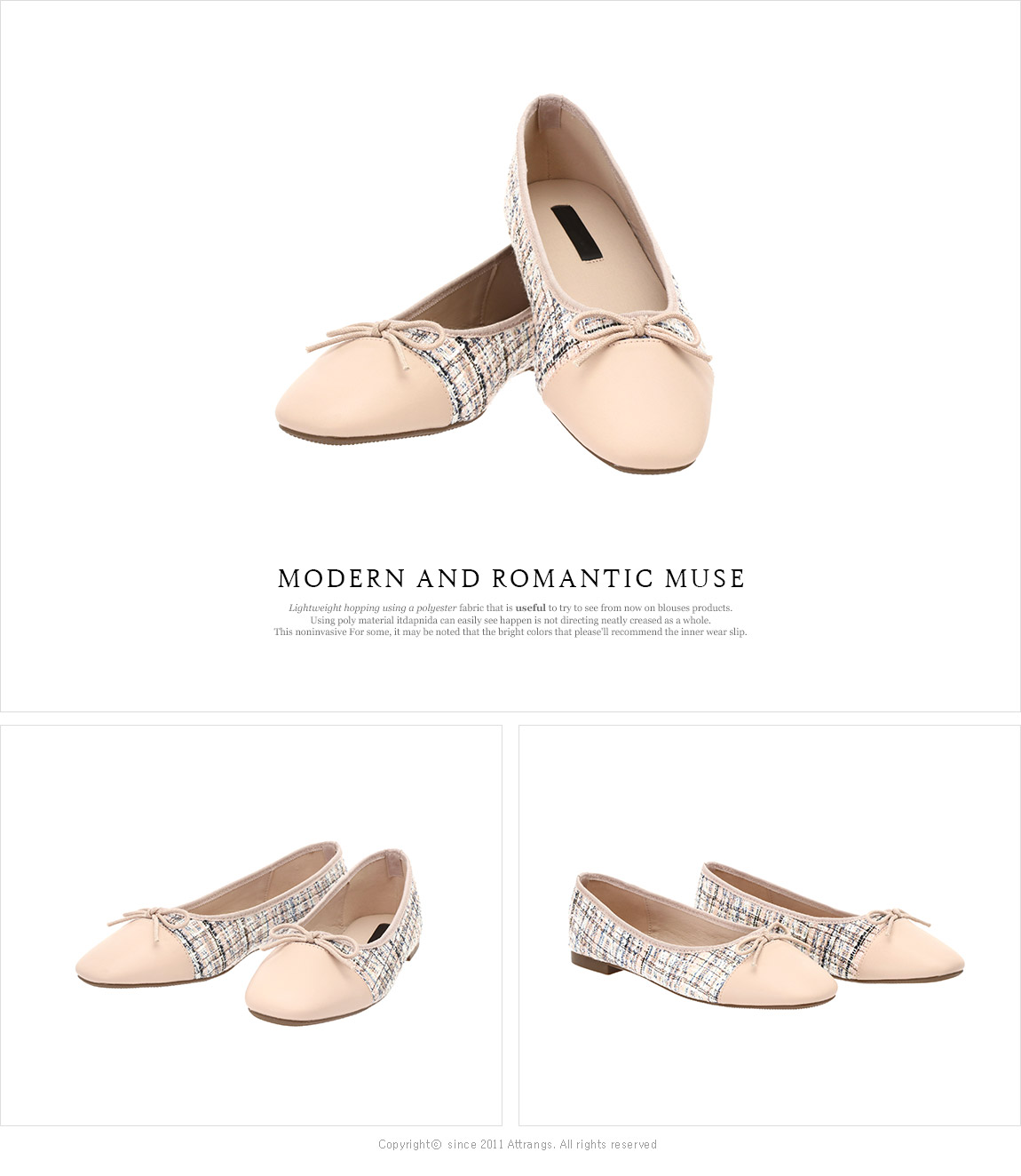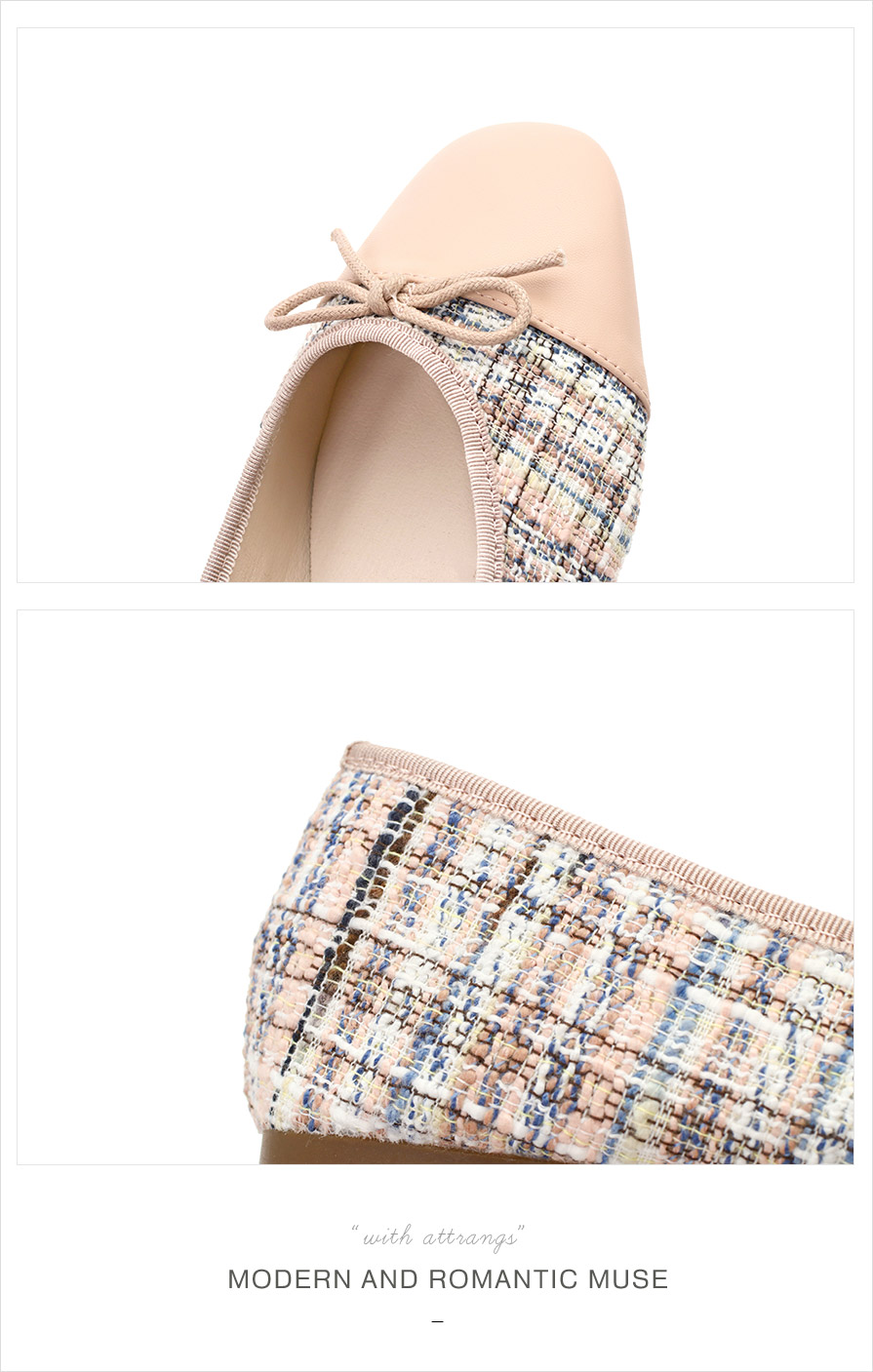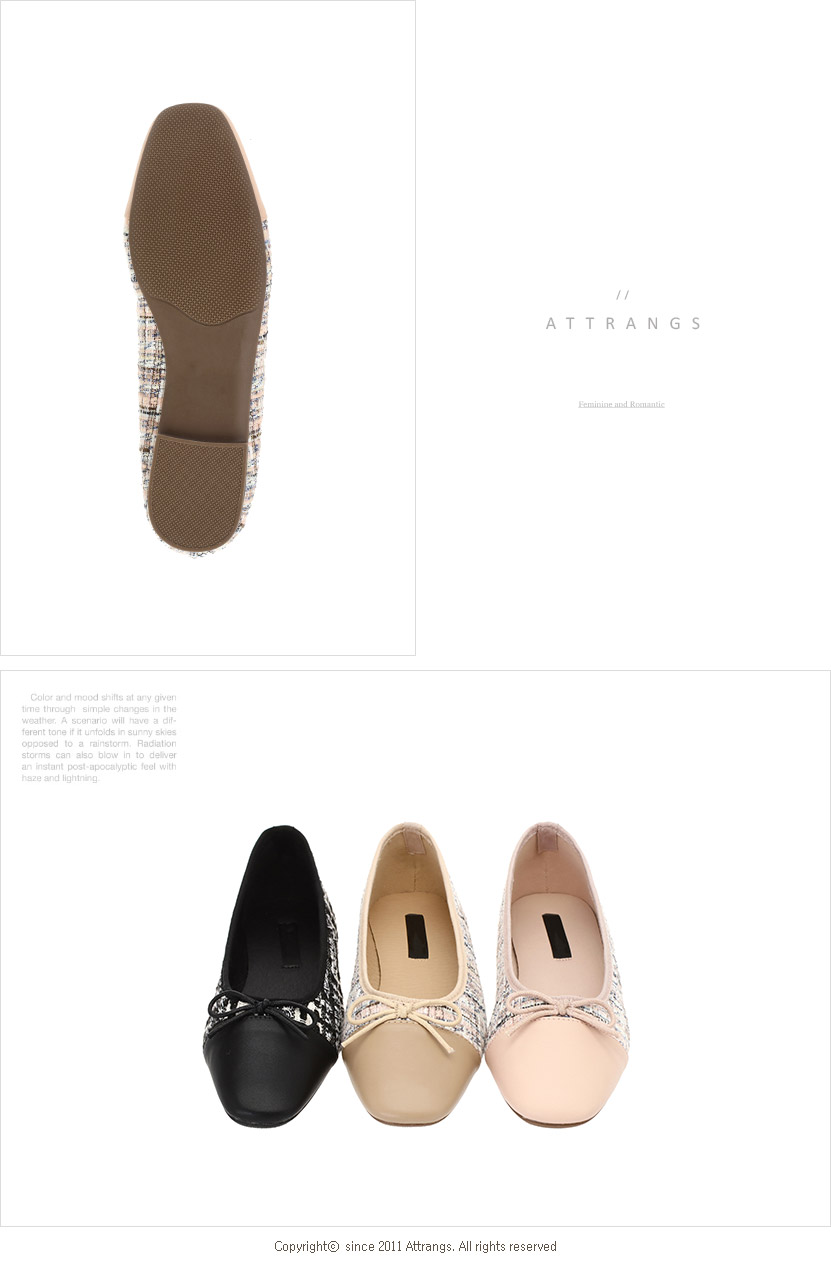 TYPE
Shoes
FABRIC
Faux leather / 合成皮革 / 人造革
Tweed / ツイード / 花呢

COLOR
Beige,Pink,Black
ベージュ,ピンク,ブラック
米色,粉红,黑色
SIZE
굽높이
(235) 1 cm / 0.4 in

총높이
(235) 7 cm / 2.8 in

볼넓이
(235) 7.5 cm / 3 in

앞굽
(235) 0.1 cm / 0 in


COUNTRY (ORIGIN) MANUFACTURED
한국 / South Korea (韓国)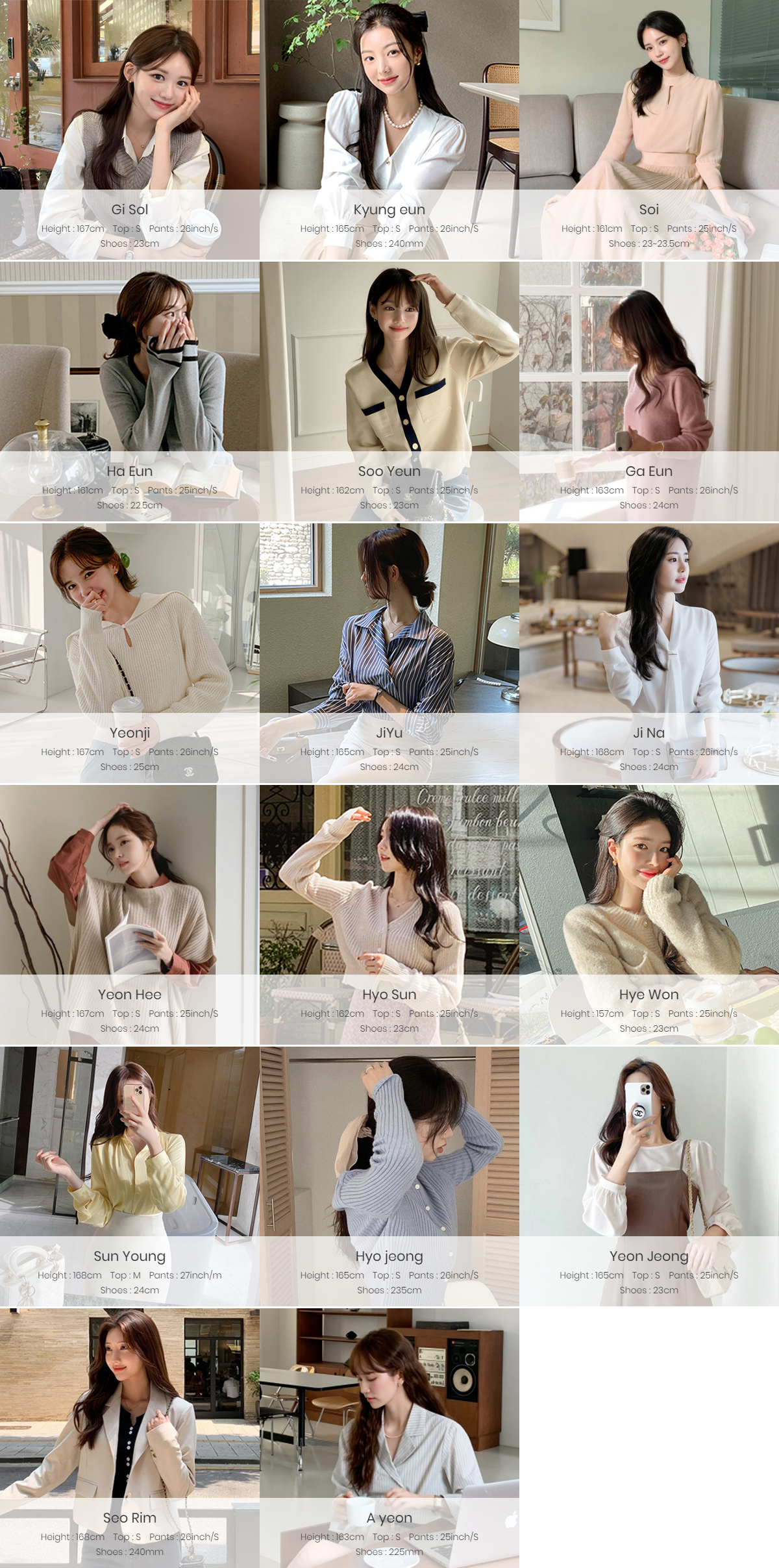 customer center
en@attrangs.com
Customer service Operations hours : Weekdays AM 09:00 ~ PM 12:30 / PM 01:30 ~ PM 06:00 (GMT +9)
Closed on Weekends and Holidays
bank info
NH 100067 - 56 - 137144
KB 087901 - 04 - 183507
owner : kimsino
Company info
Company Romantic Women's Apparel Attrangs / Corporate Name. SN Fashion Group. inc/ Owner Gu Gil-Ree/ CPO Yoon Si-Young/ E-mail en@attrangs.com
Business LIcense 215-87-38531/ E-Commerce Permit No 2015-Seoul Guro-1525/ COMPANY REGISTRATION NO. 110111-4304864/ Address 08382 Attrangs. 237-14. Guro-dong, Guro-gu, Seoul, Korea
RETURN/EXCHANGE ADDRESS (to) 08382 Attrangs. B1, 237-14. Guro-dong, Guro-gu, Seoul, Korea