"Feminine basic middle heel"
♥ MD COMMENT
The shoes is made with great
materials that's comfortable to wear.
It's a basic design that matches
well with any style so don't lose
the chance to enjoy this lovely item.
♥ DETAIL TIP
The shoes is designed with 2 types
of heels; 4cm and 6cm.
It has soft cushions that's comfortable
to wear and comes with different colors so
feel free to choose according to your taste.
♥ SIZE TIP
Please refer to the detailed size given below.
225, 230, 235, 240, 245, 250
────────────────────────
MATERIAL : SYNTHETIC LEATHER
────────────────────────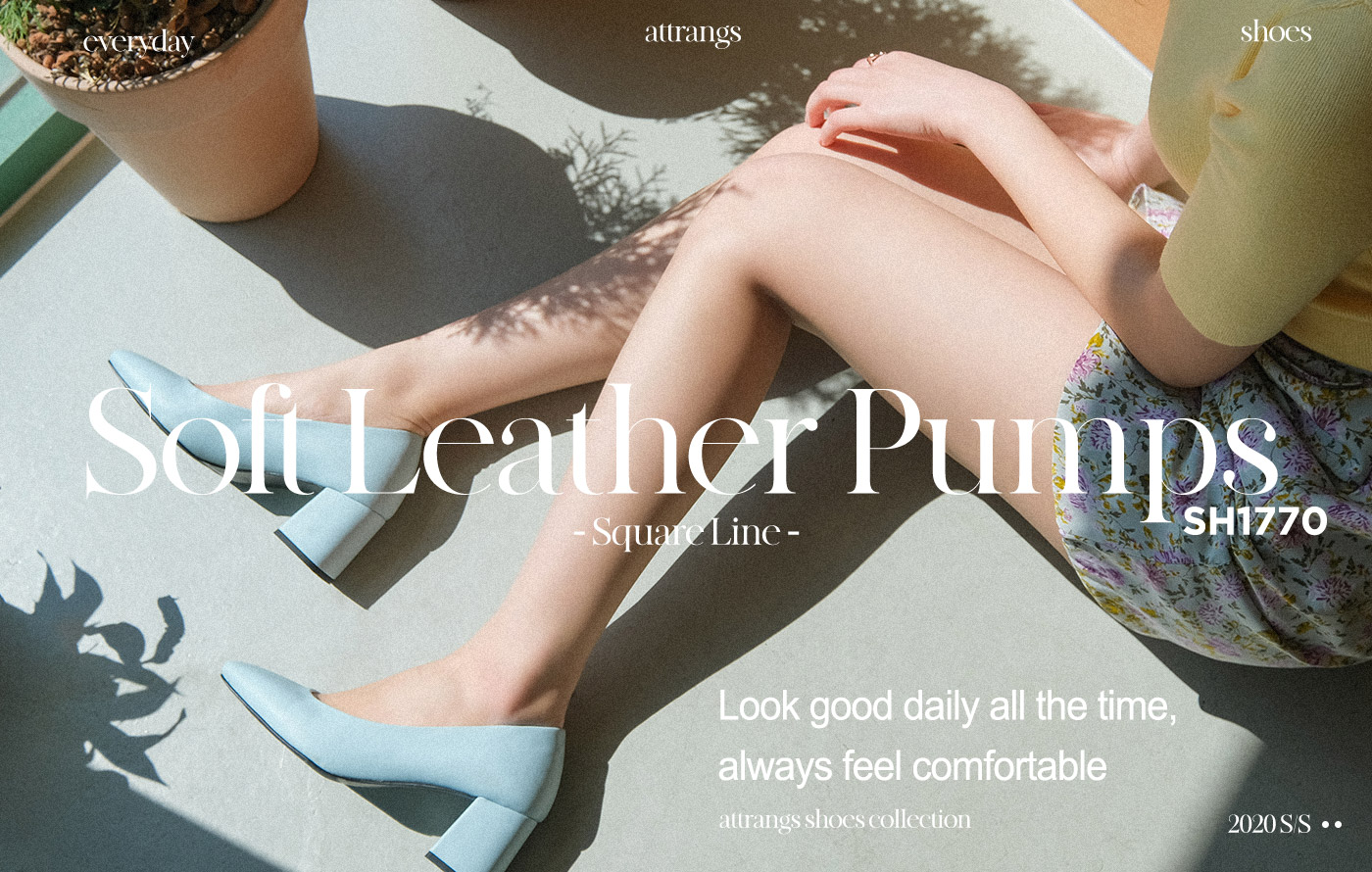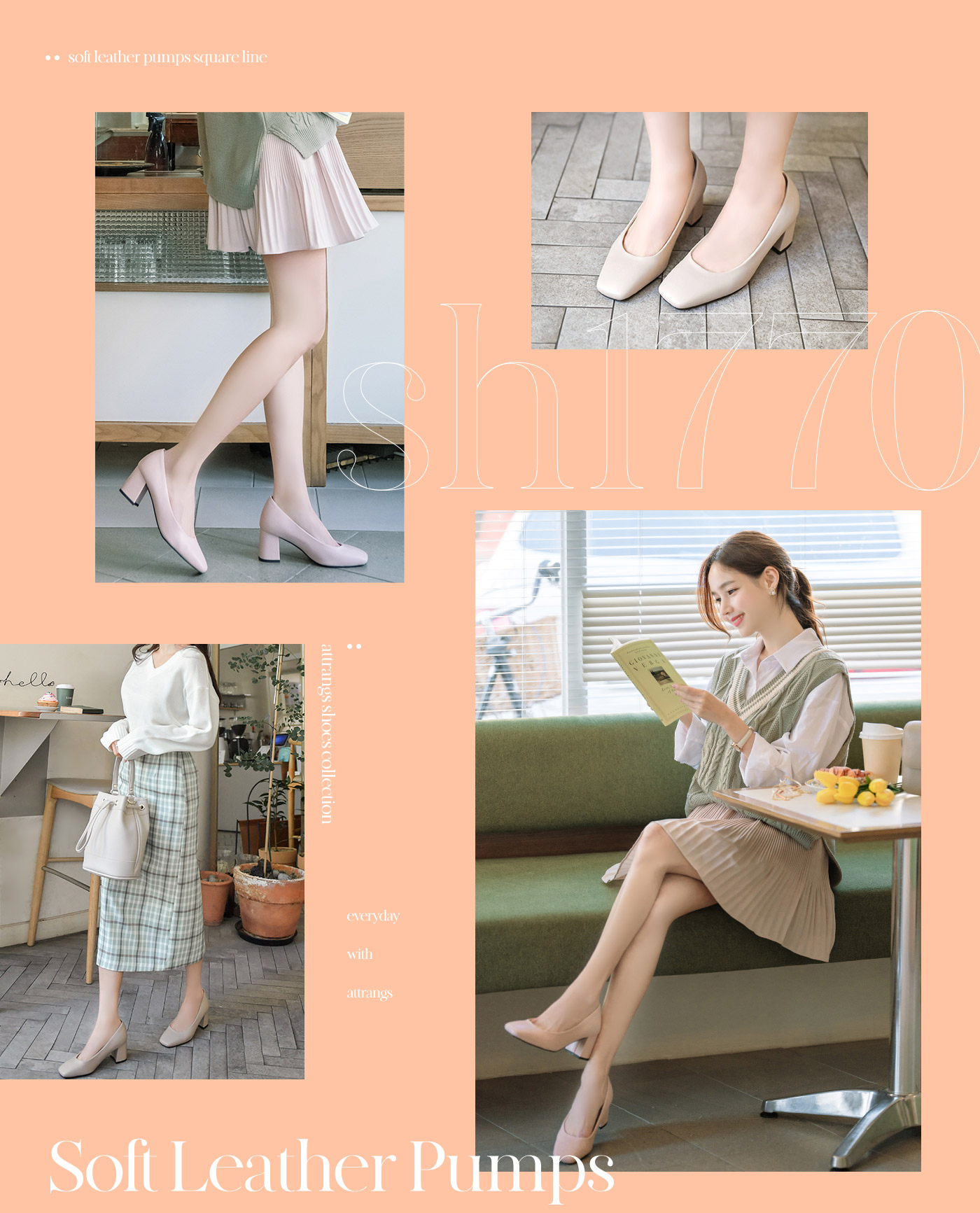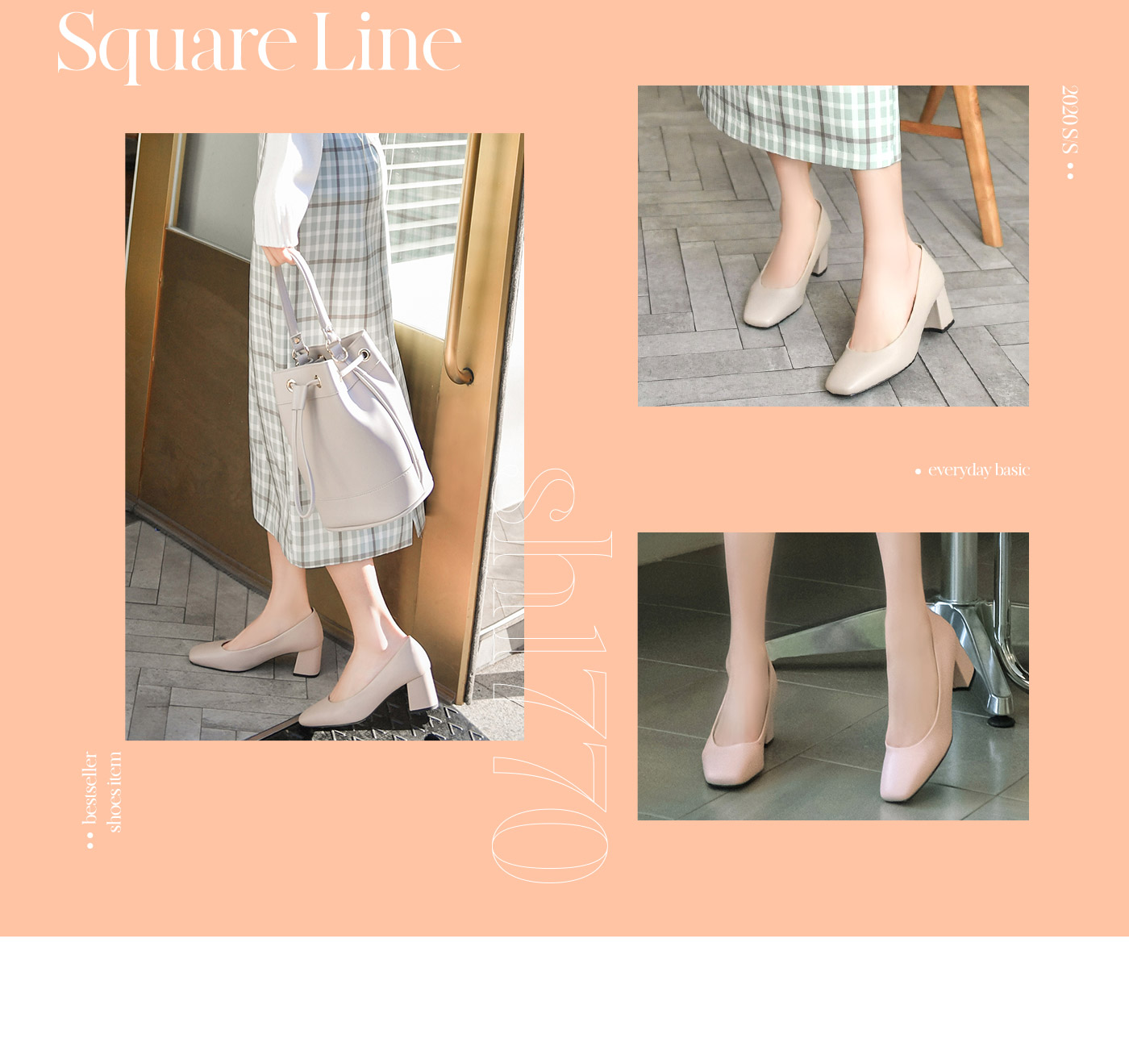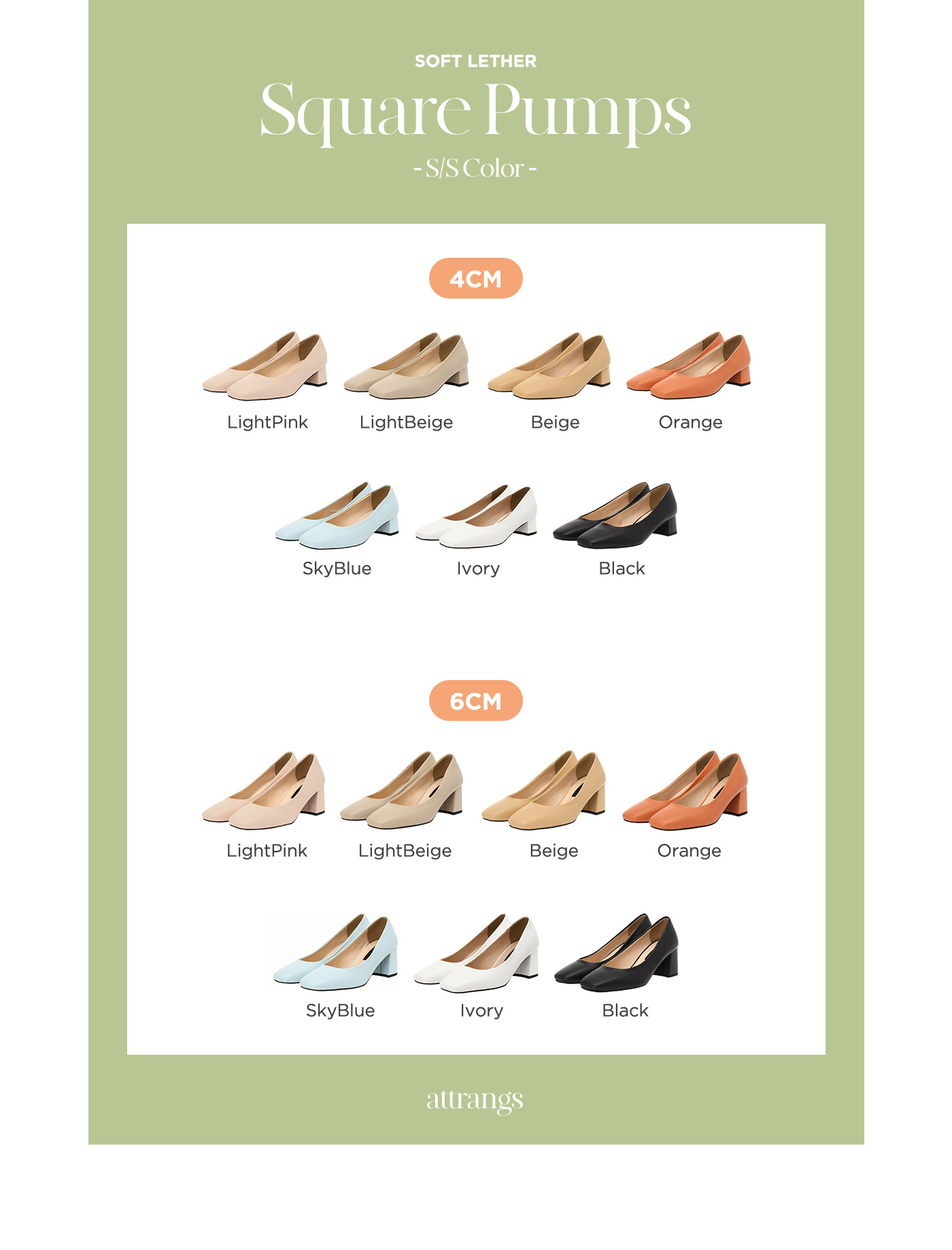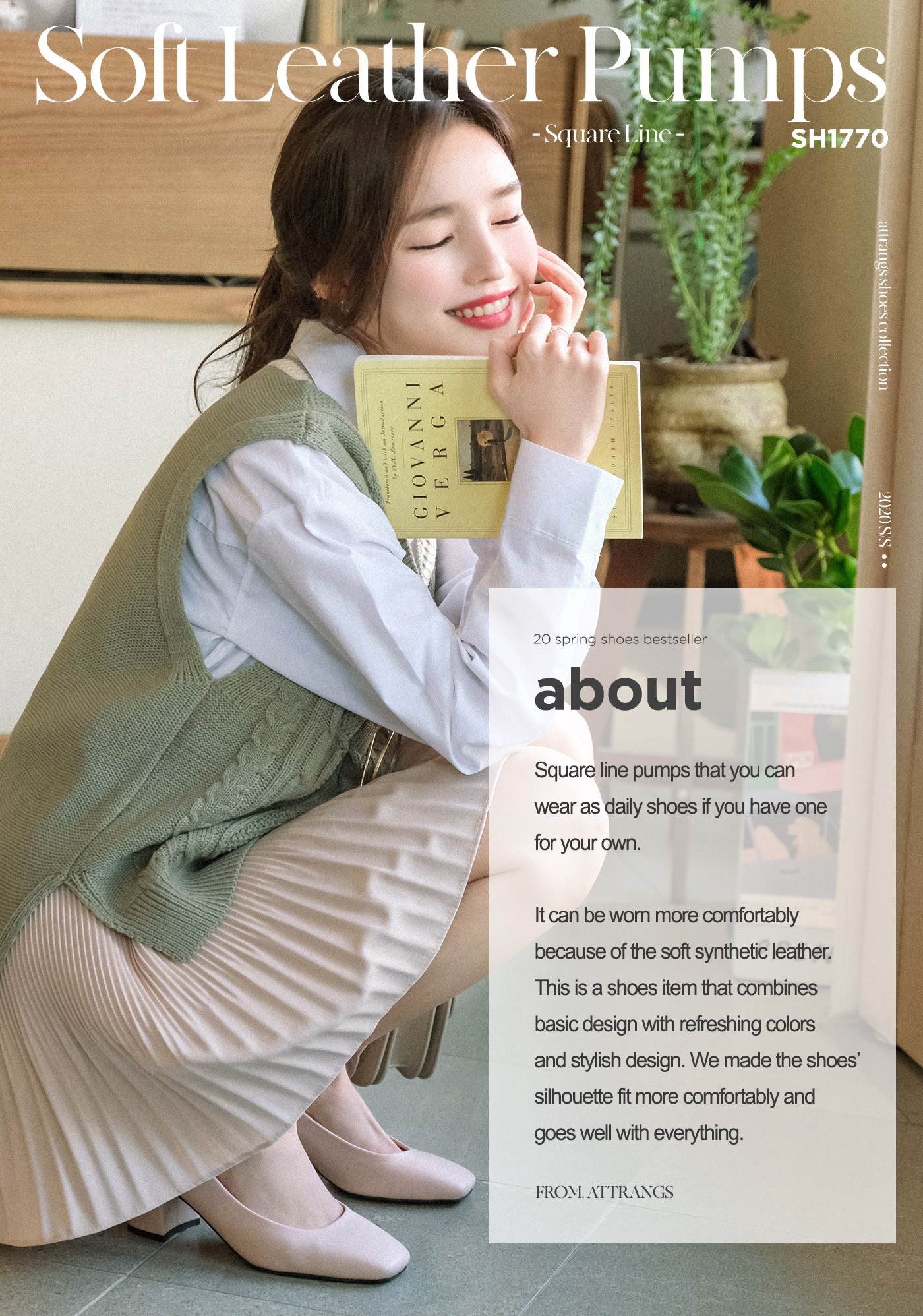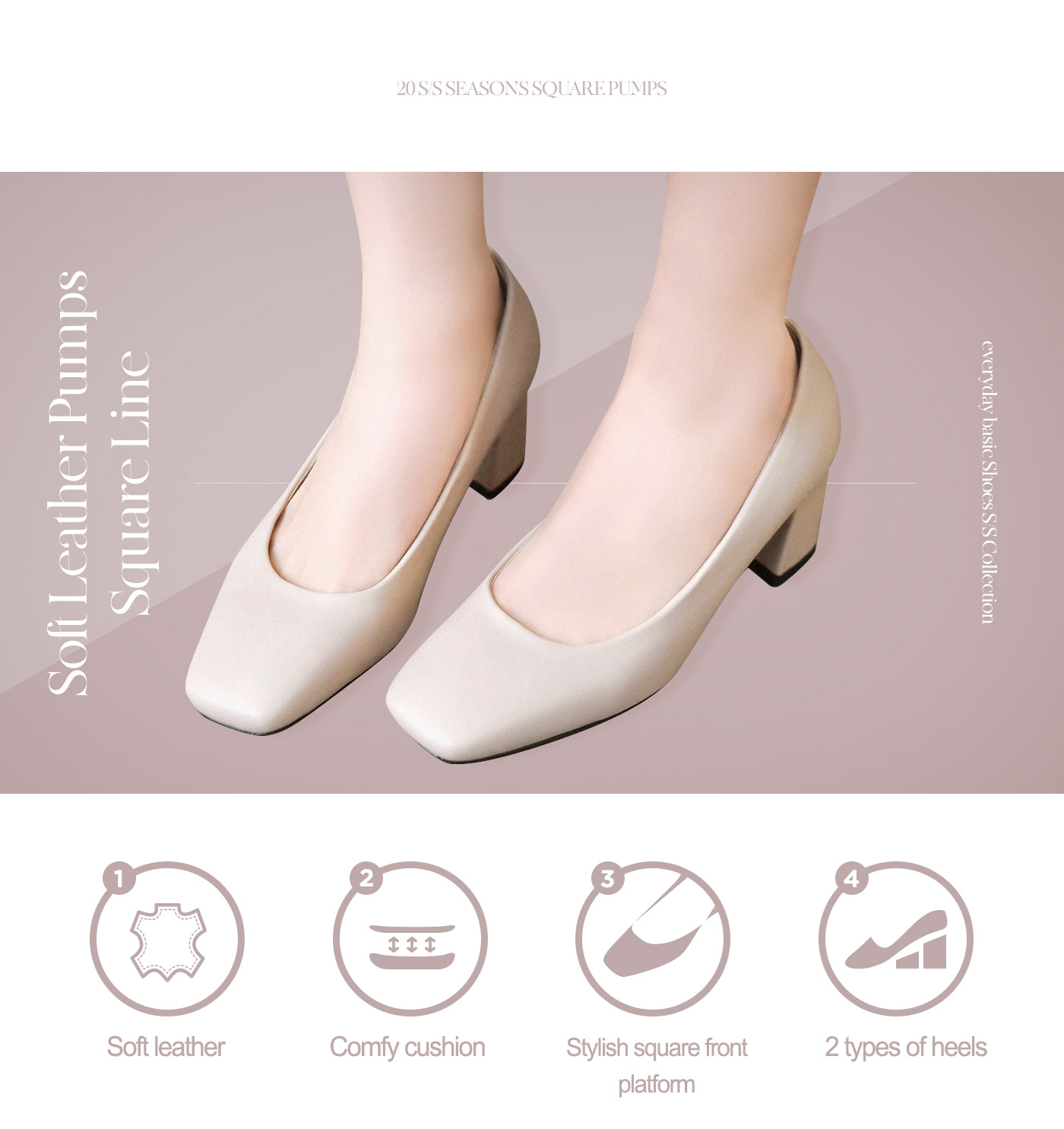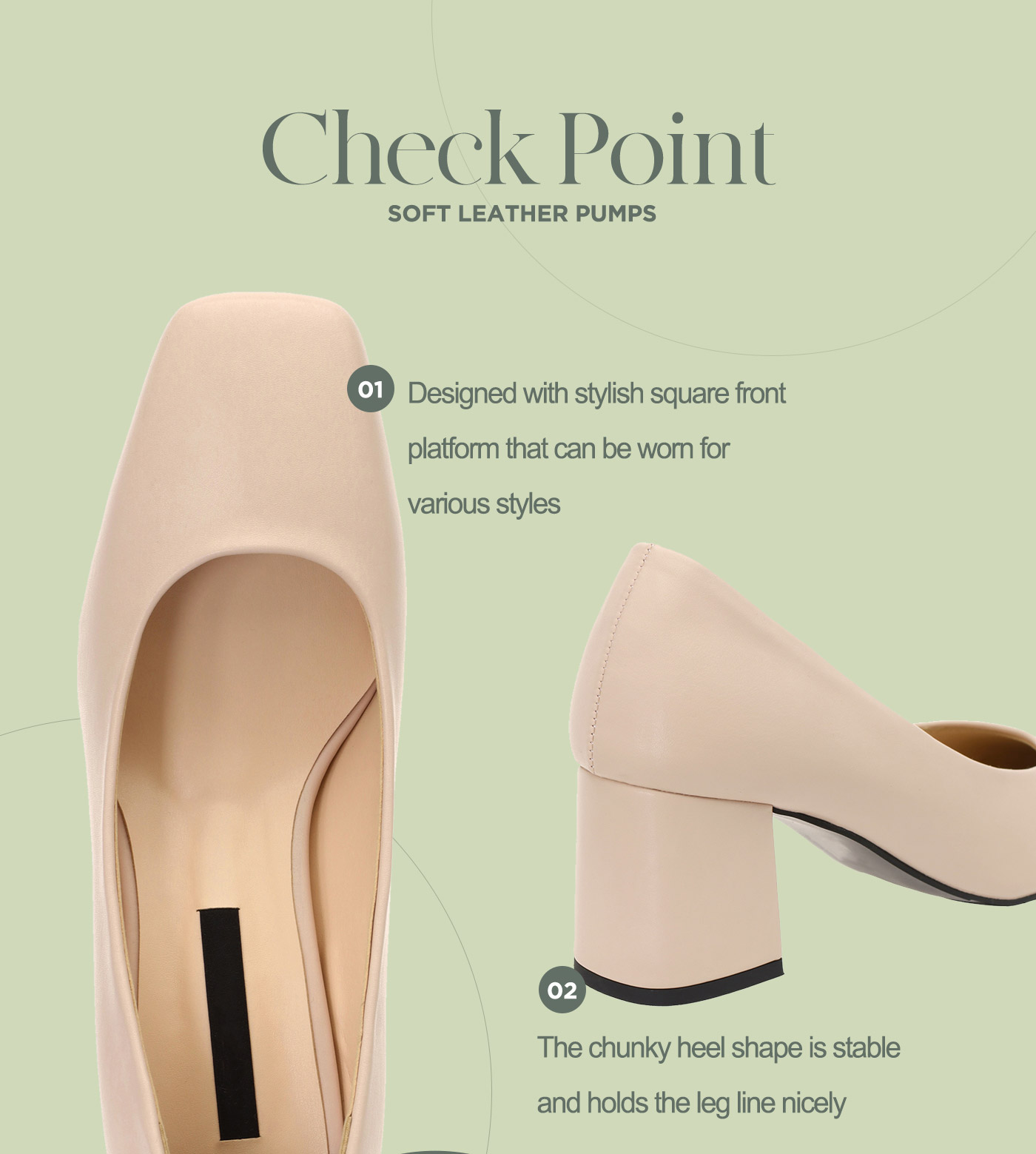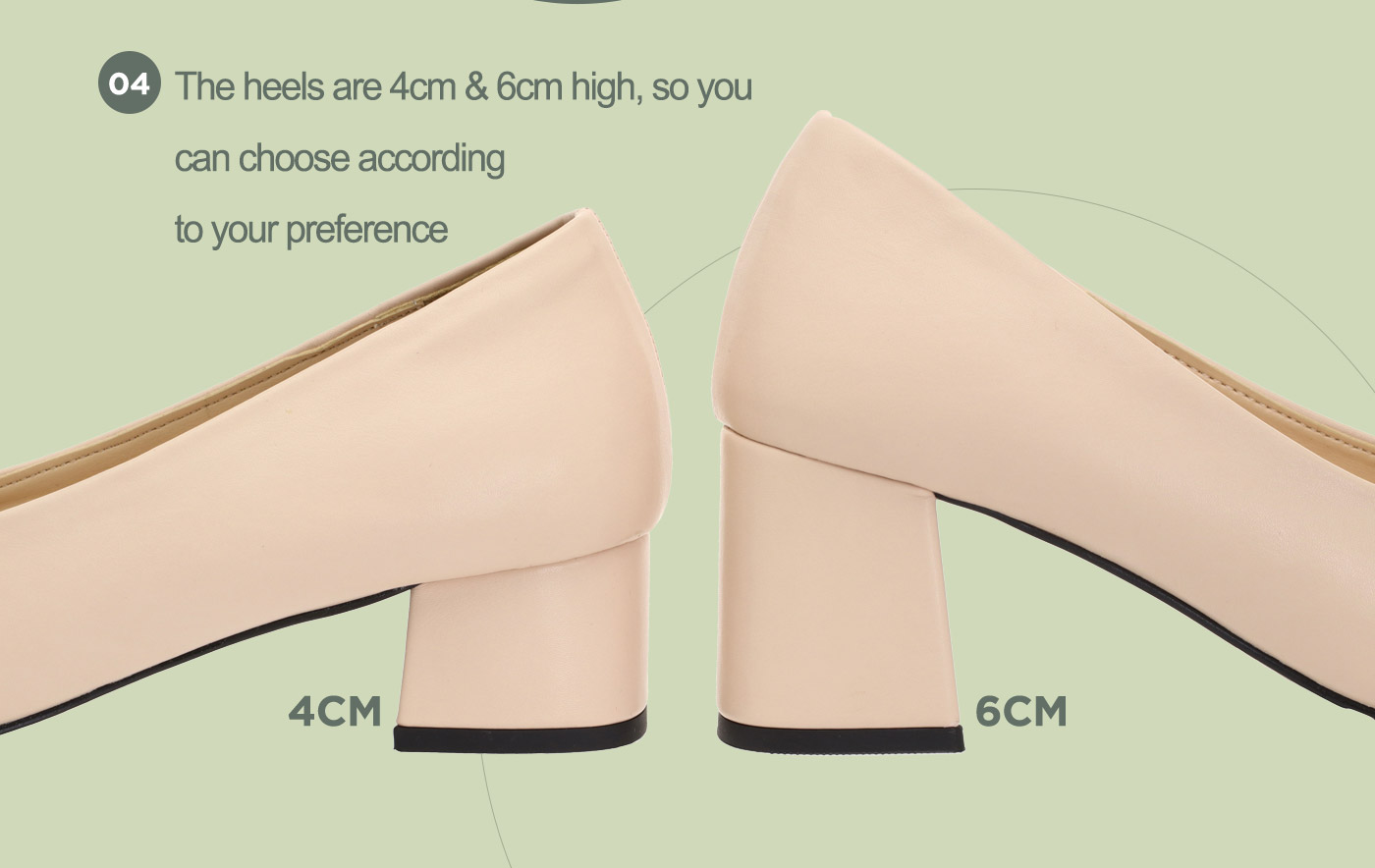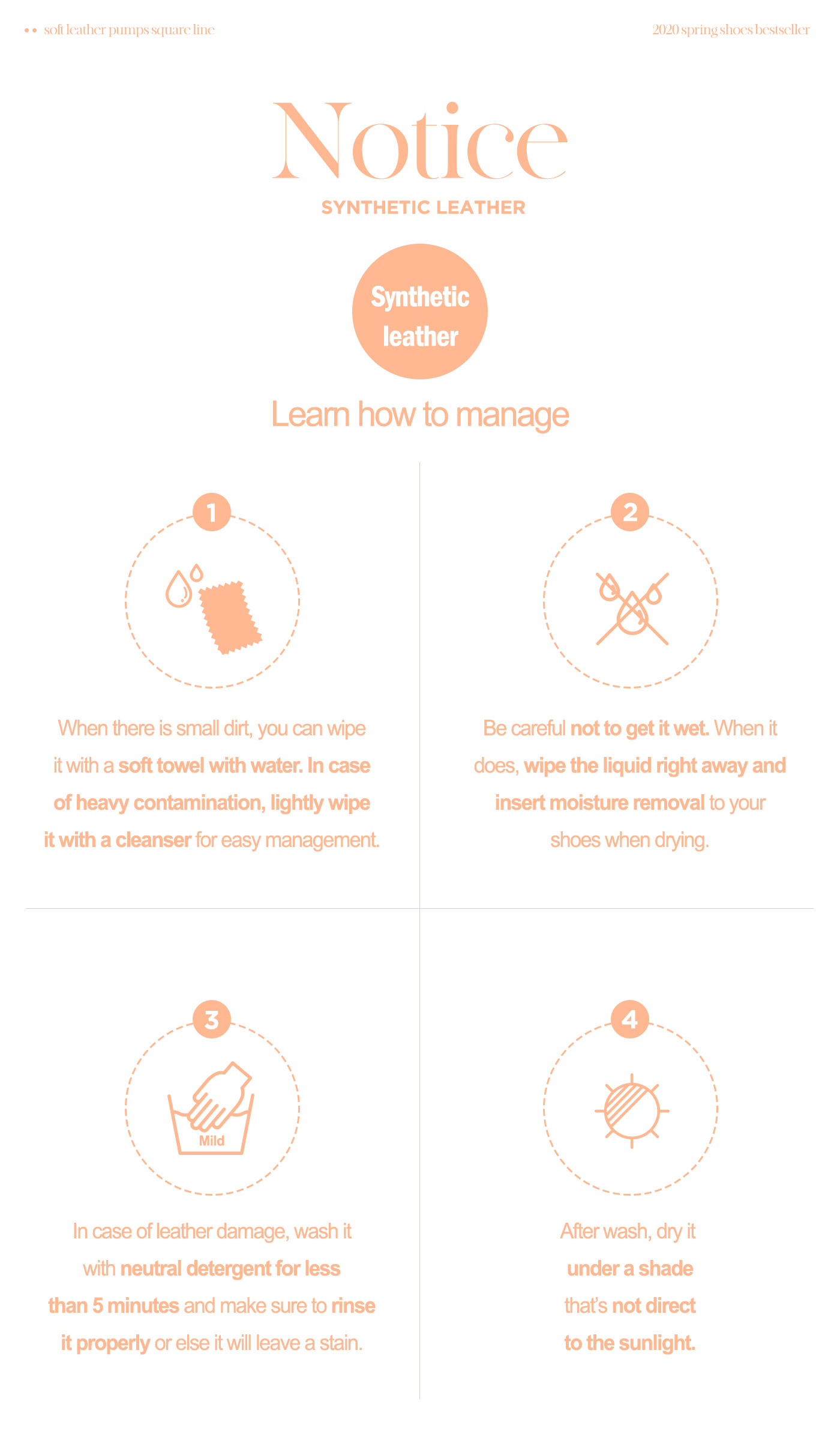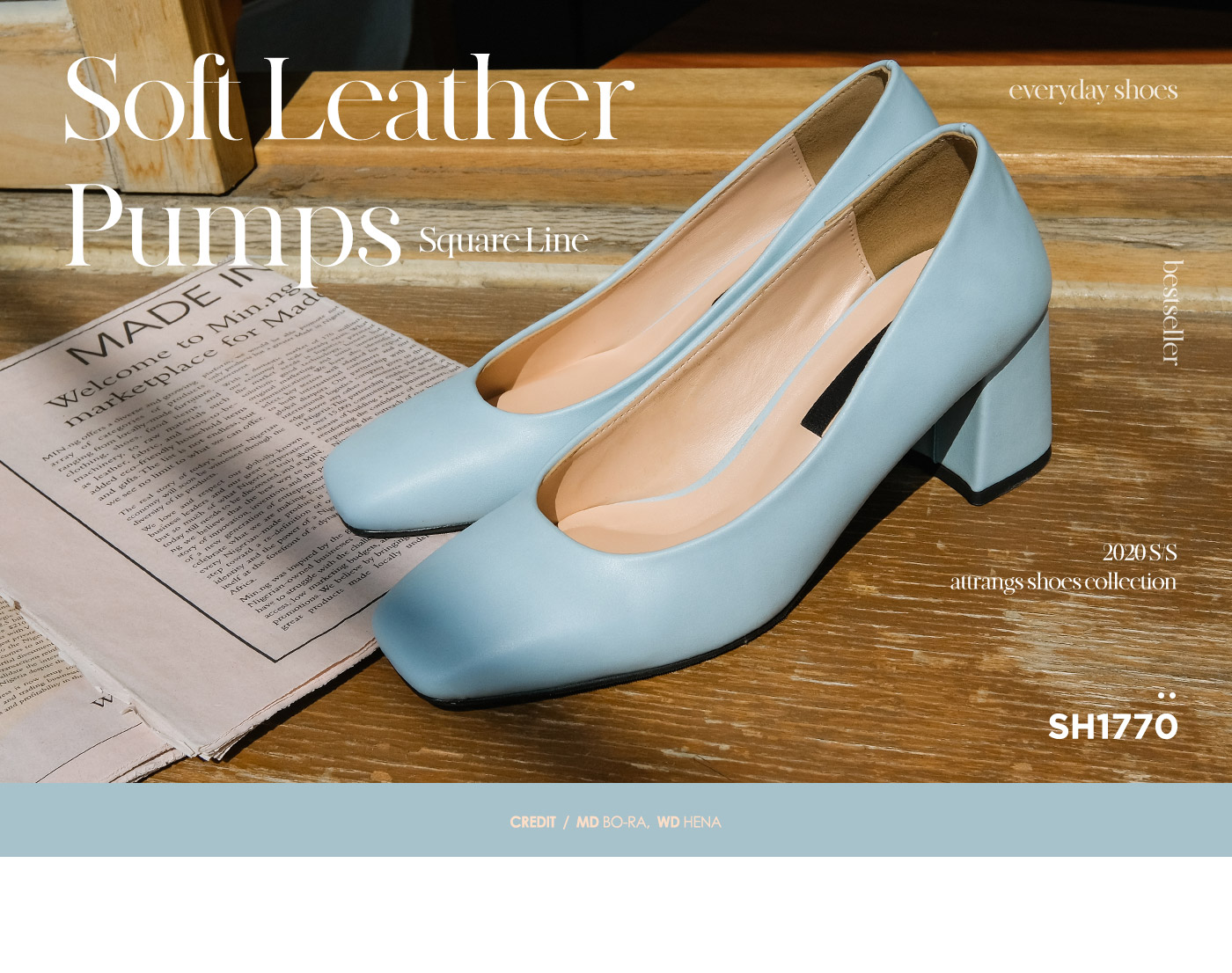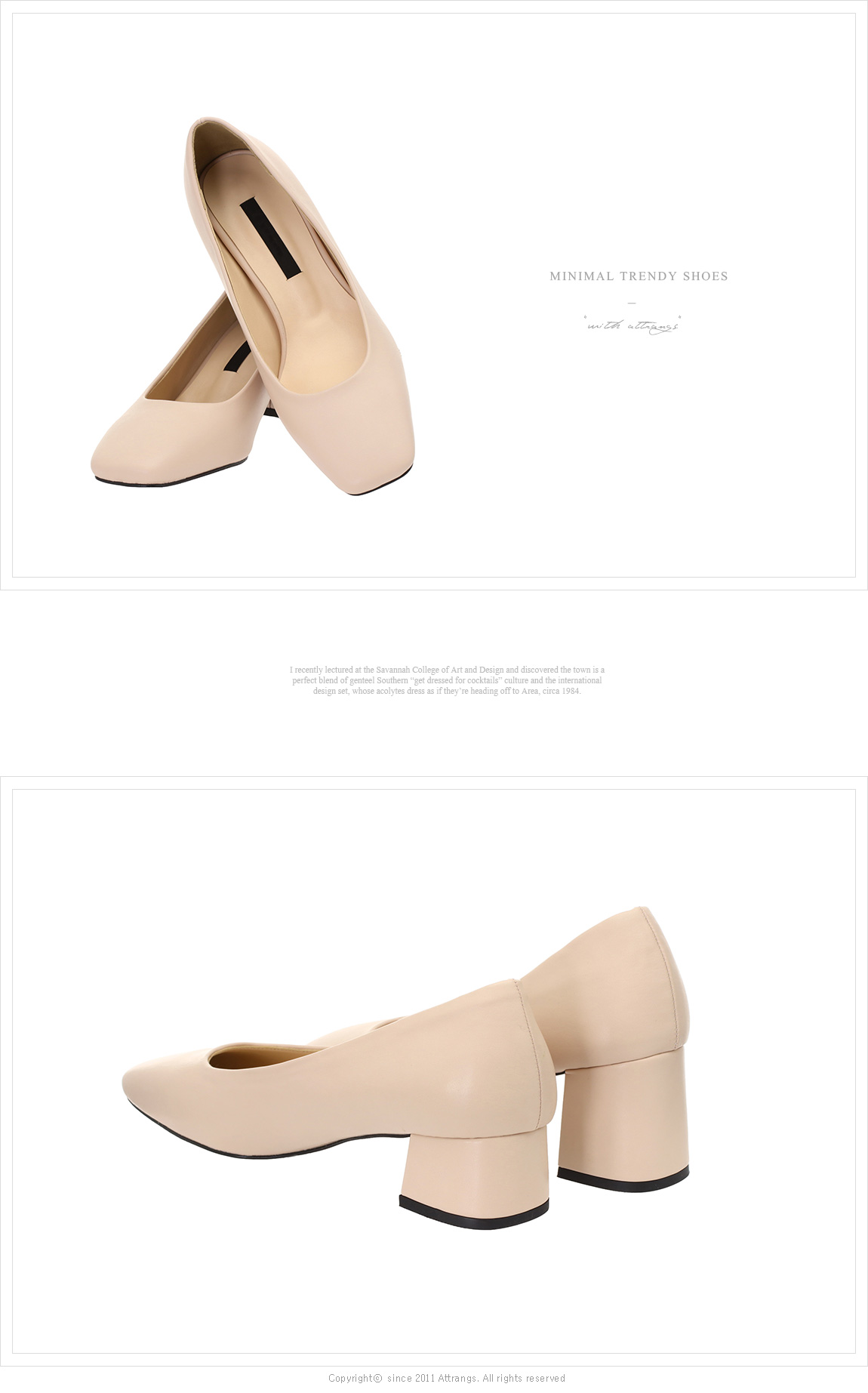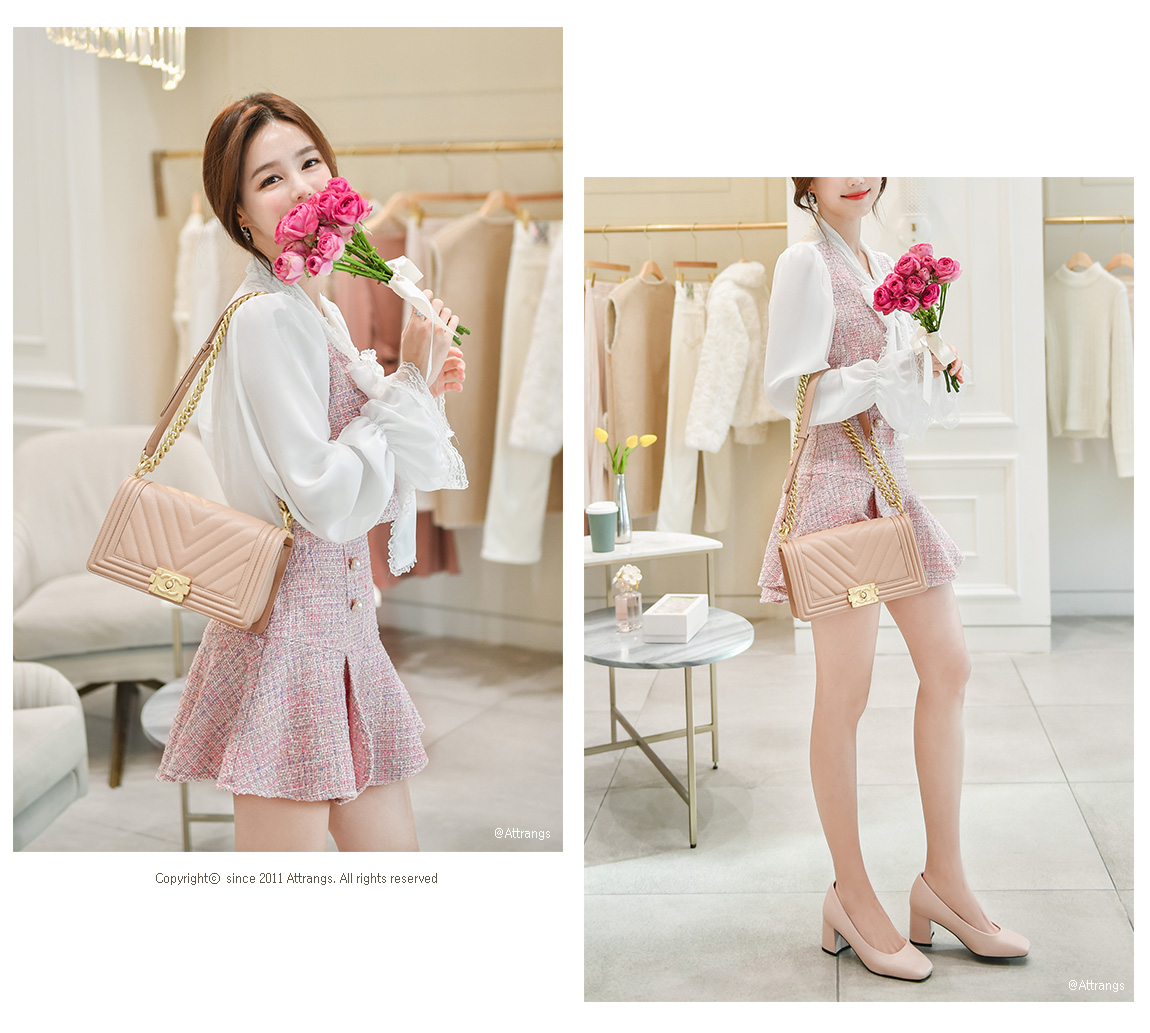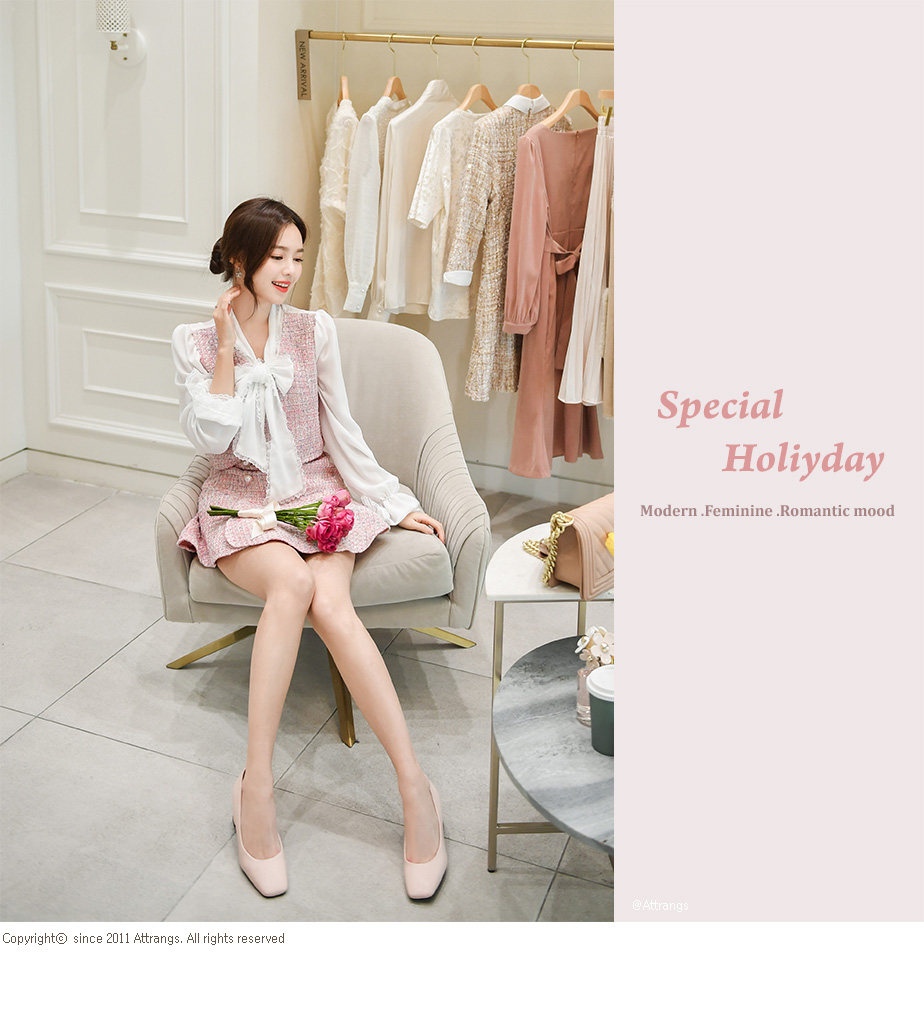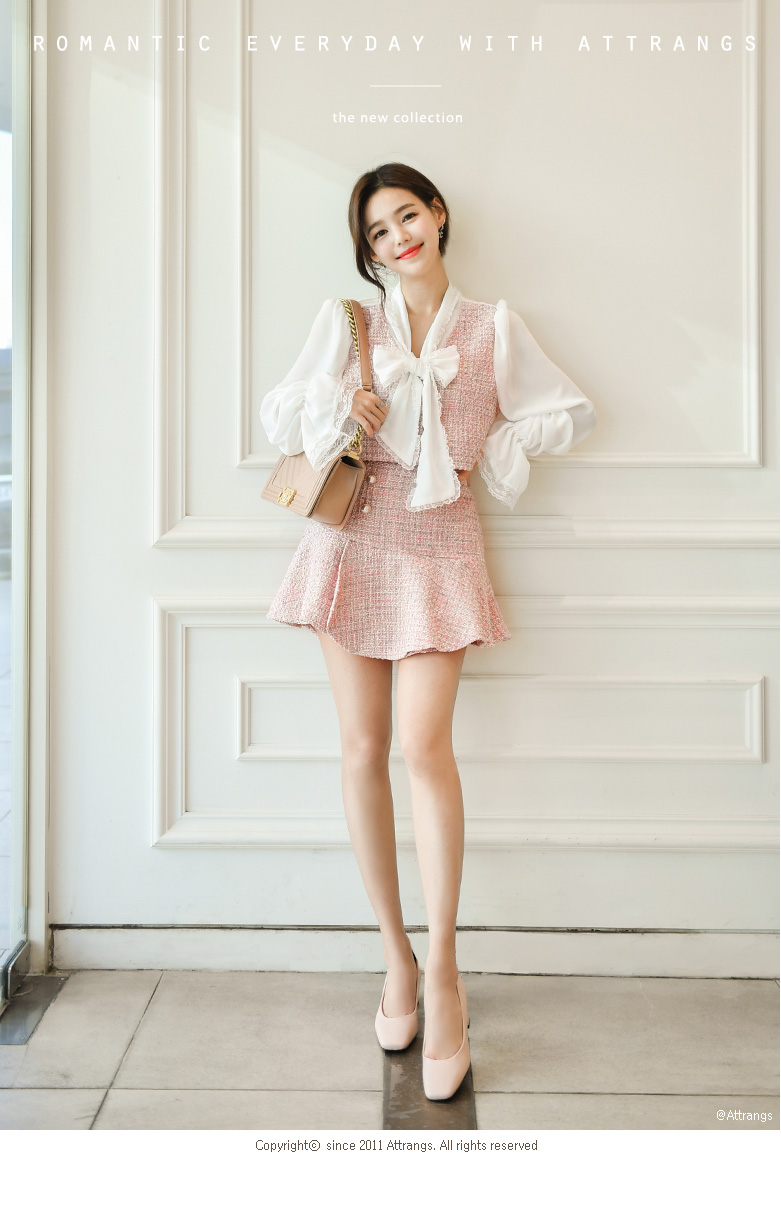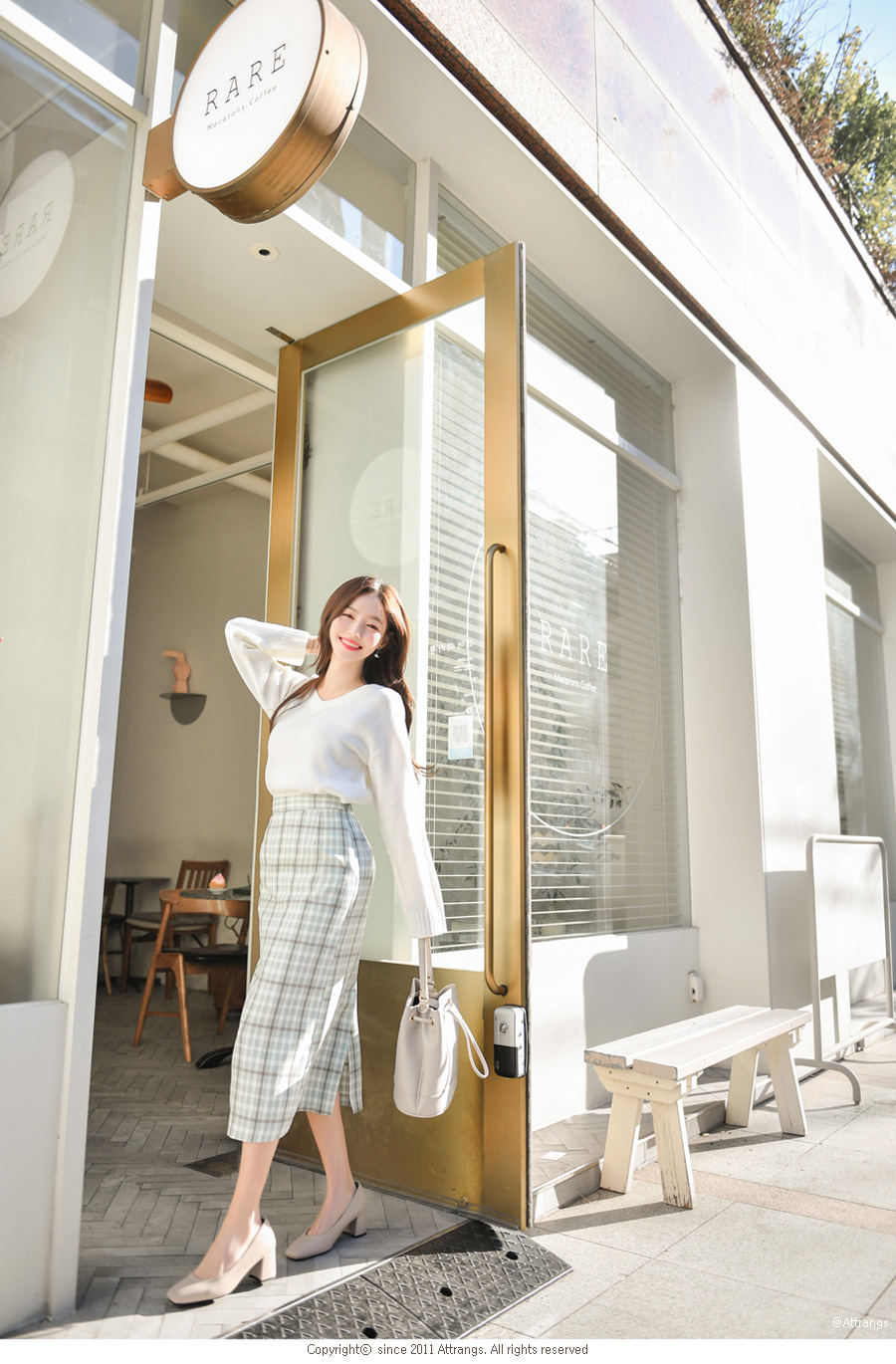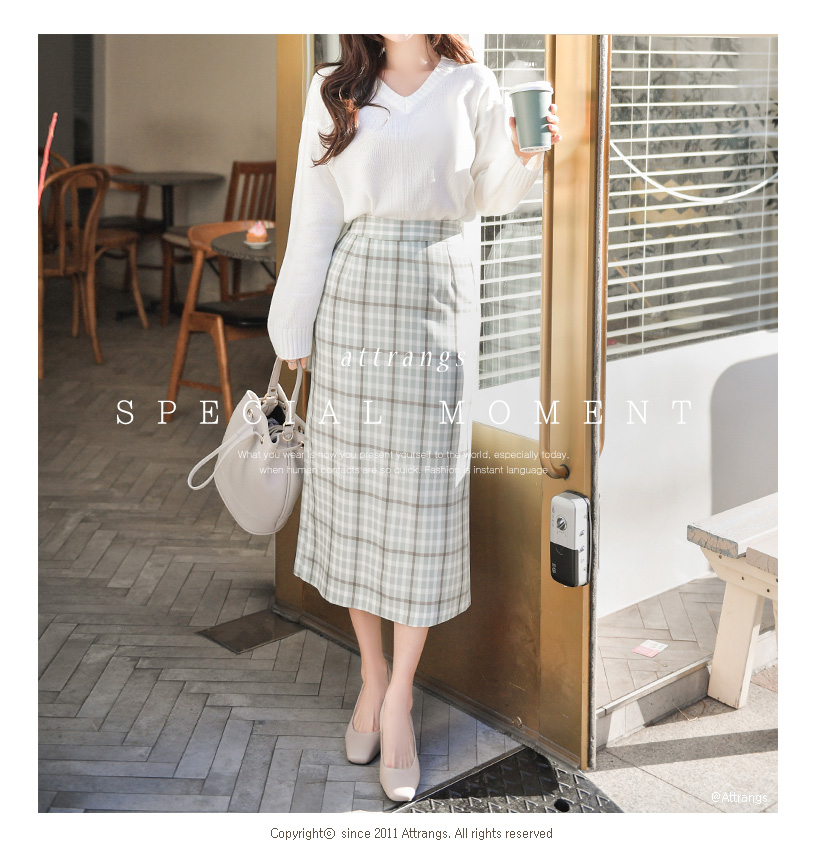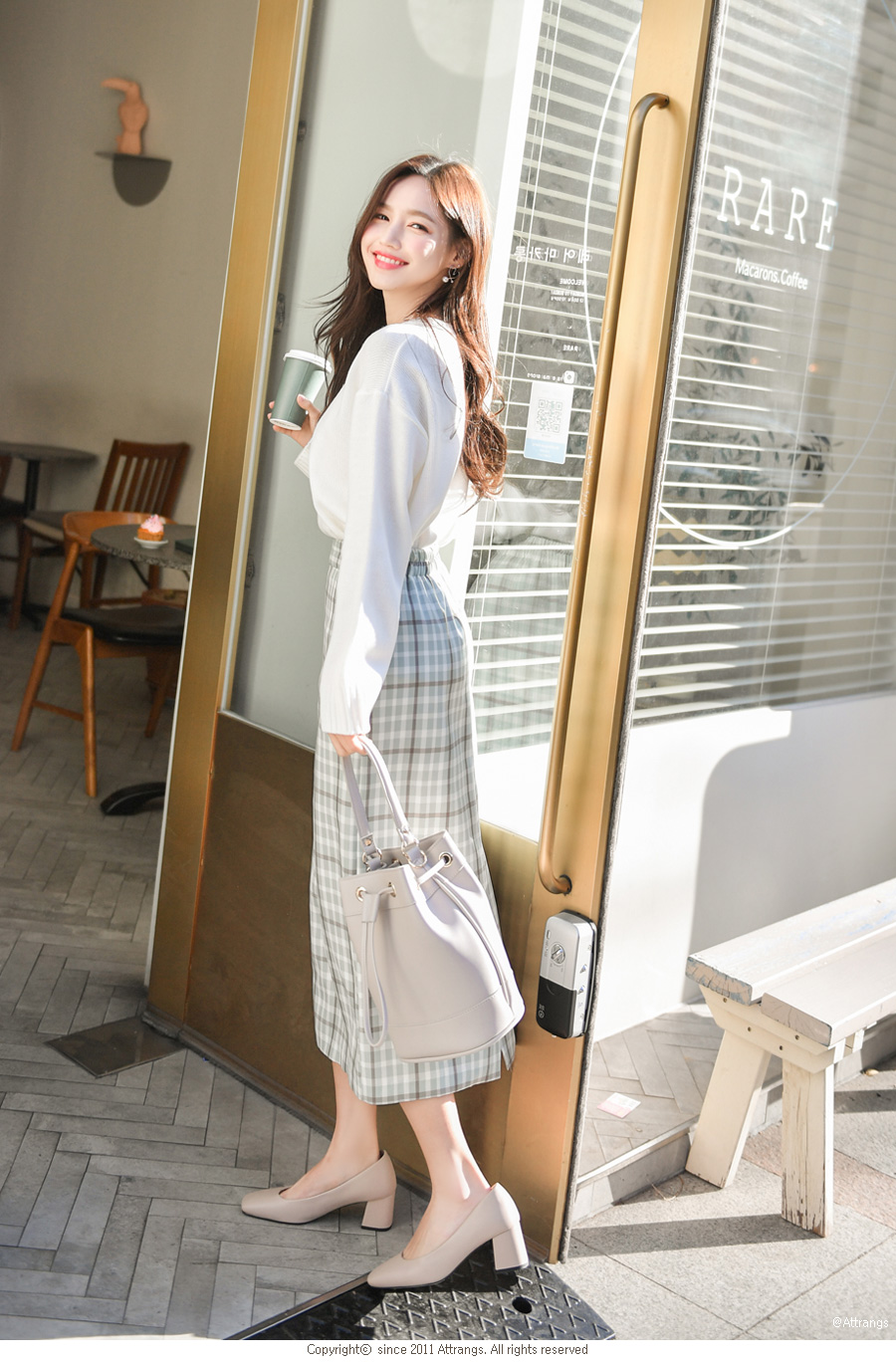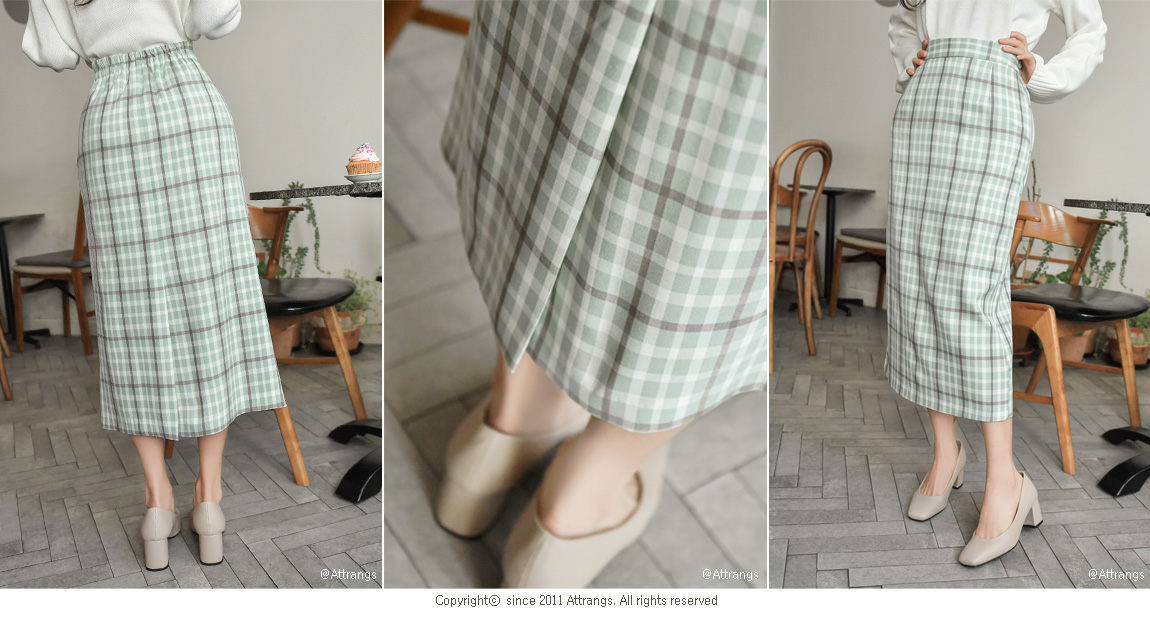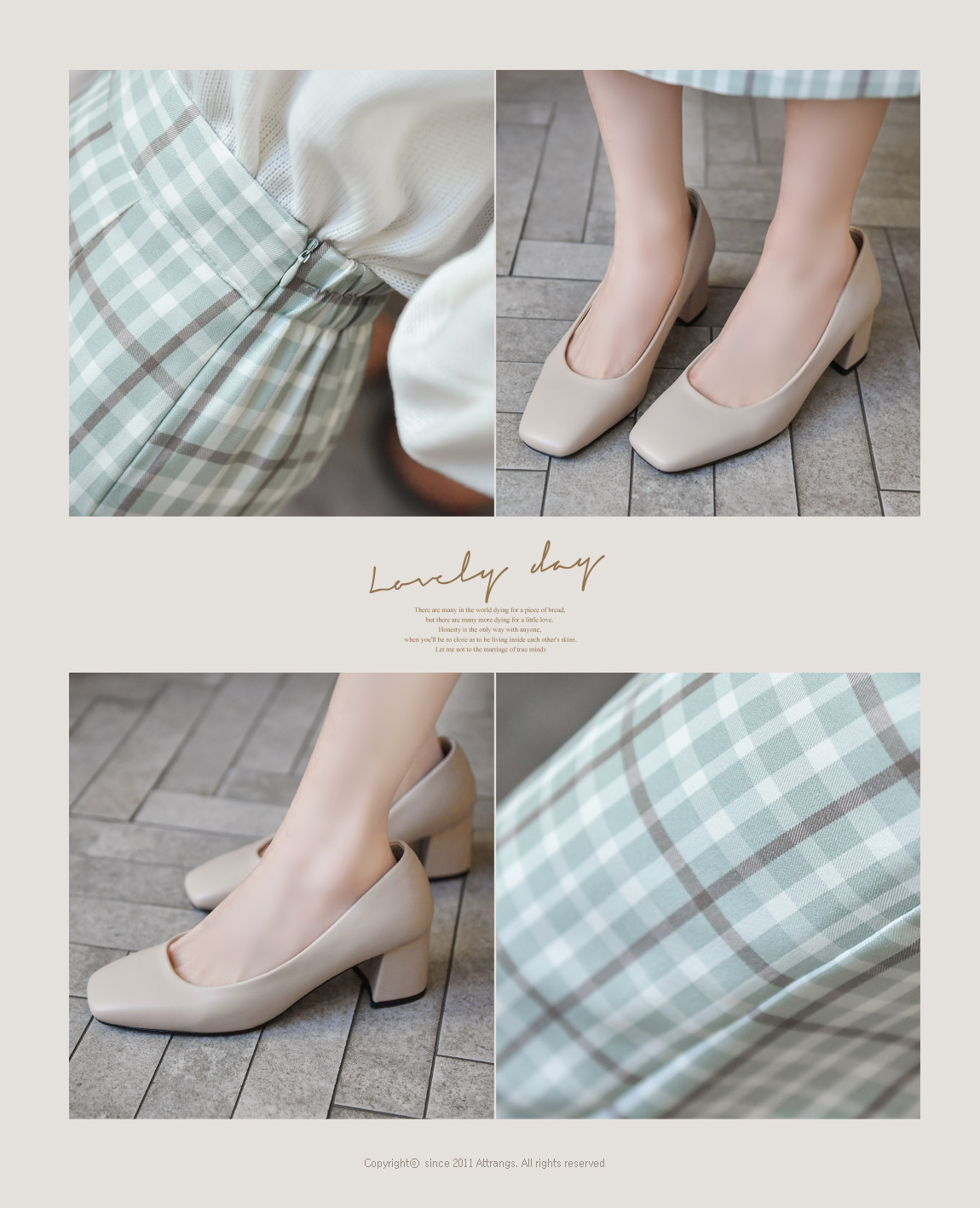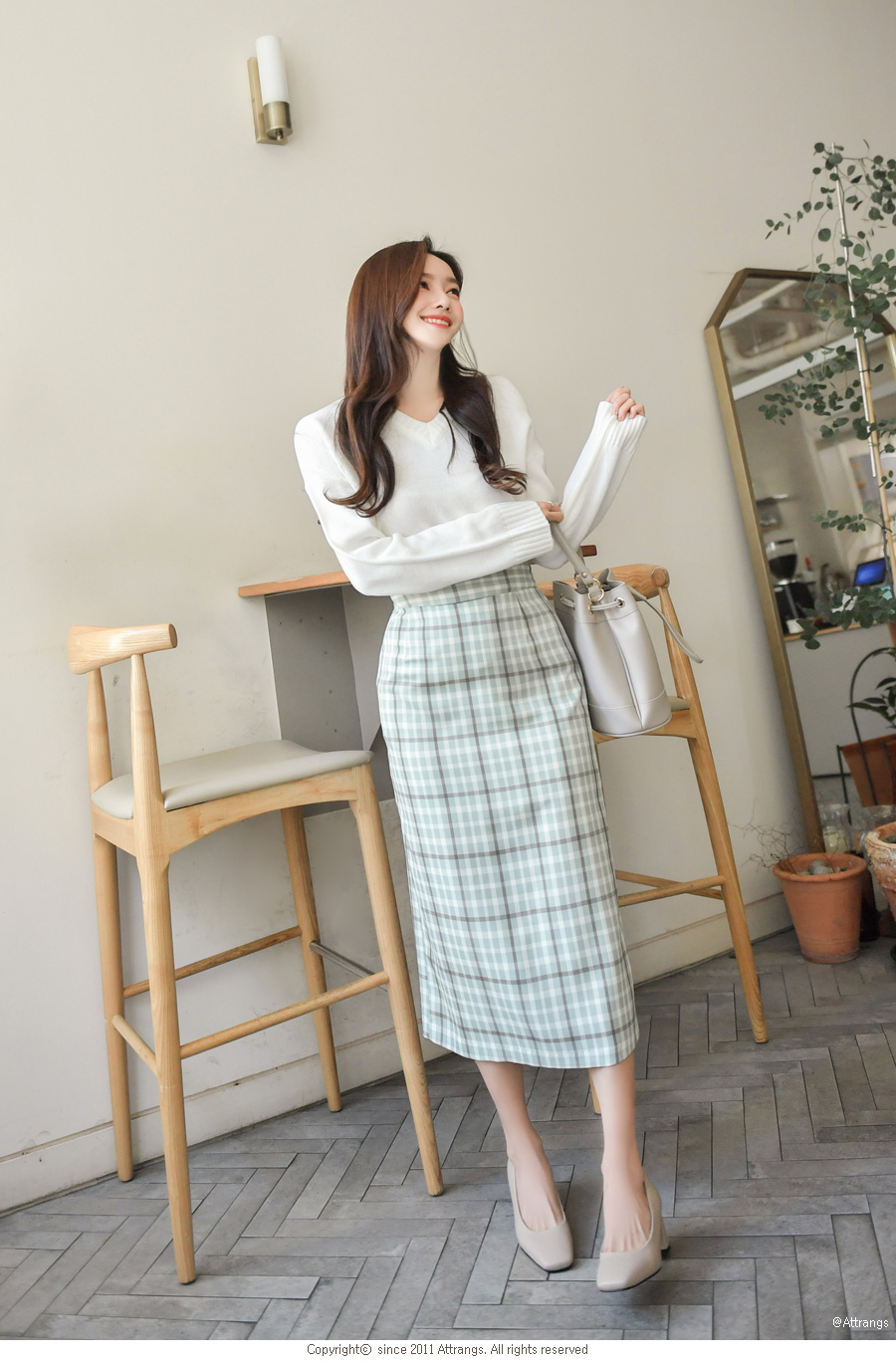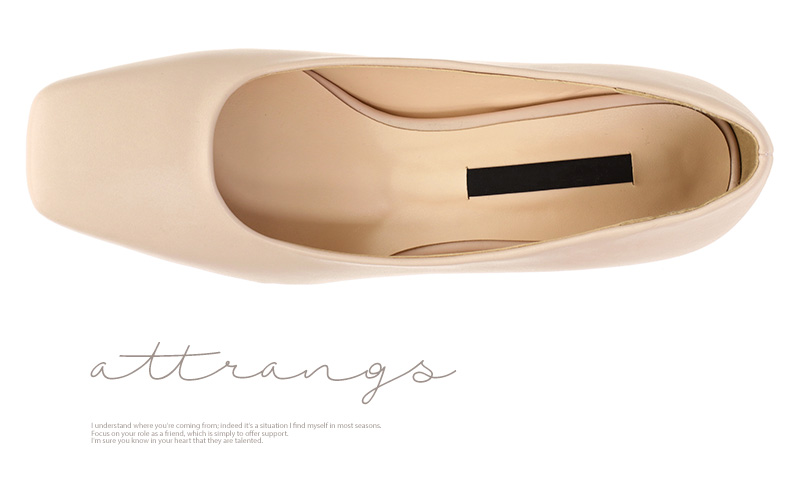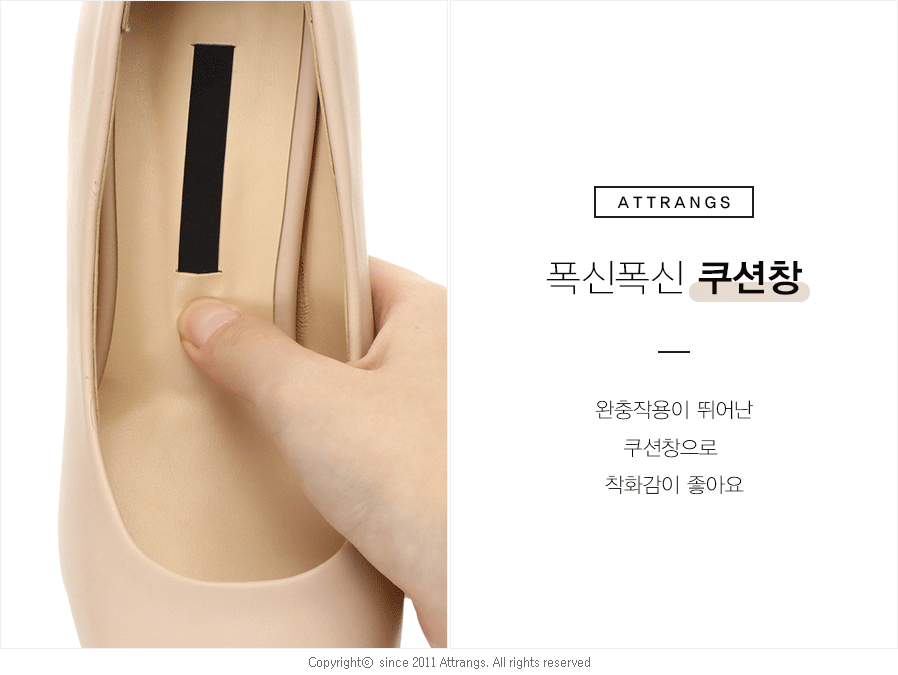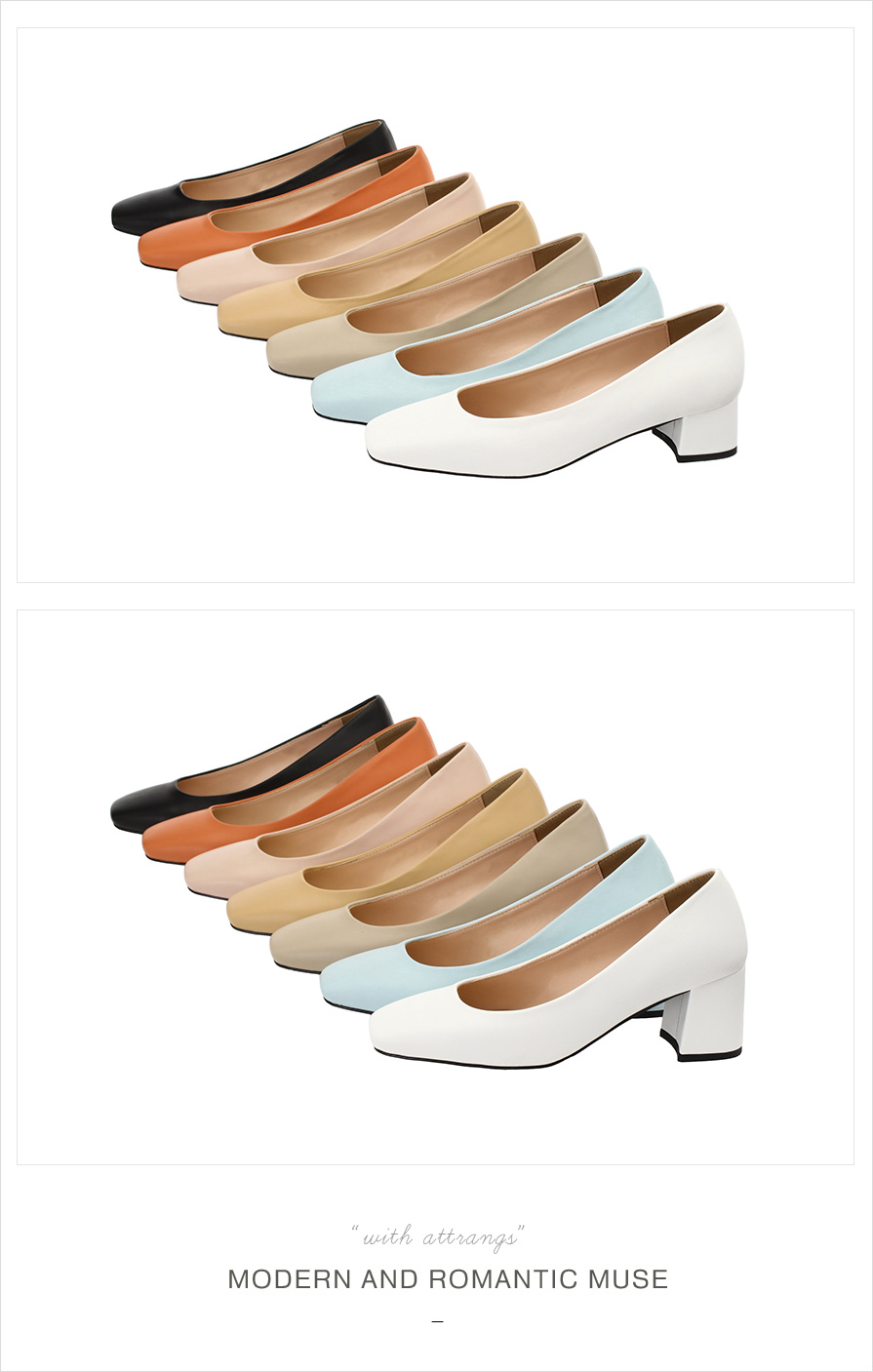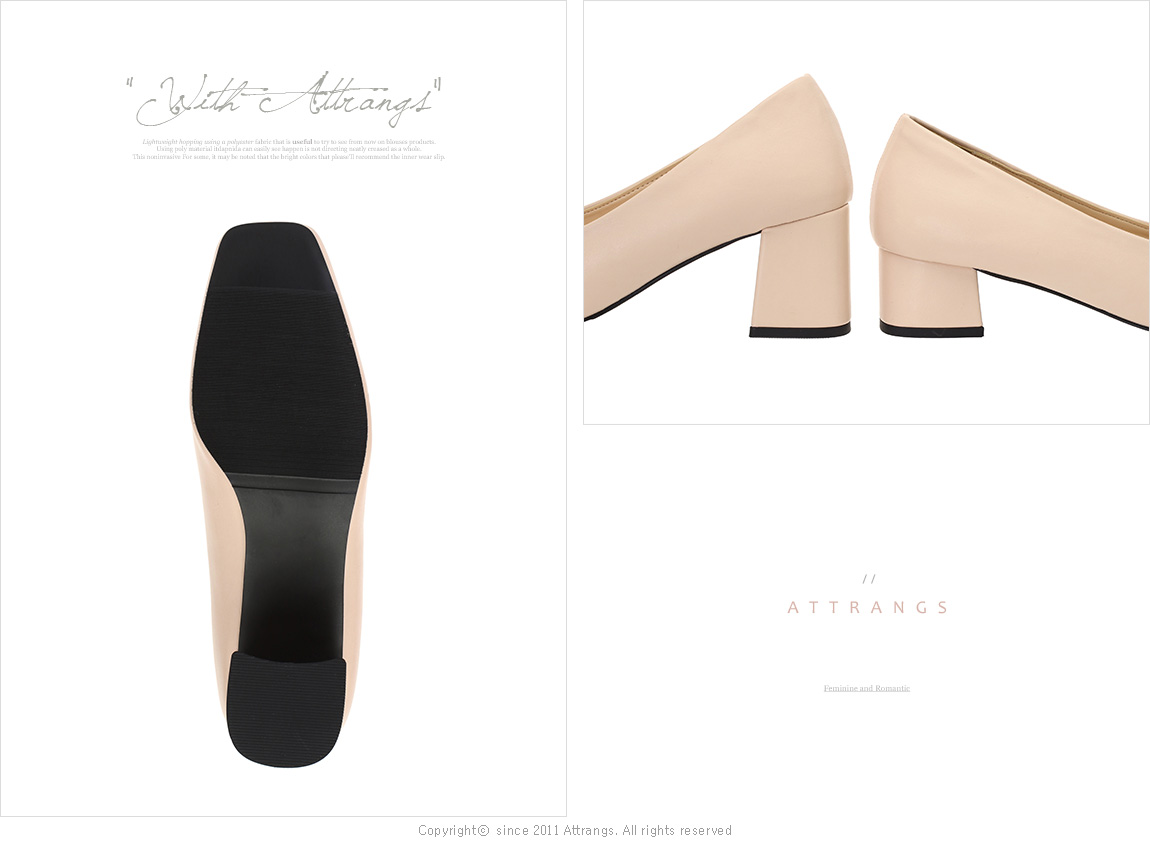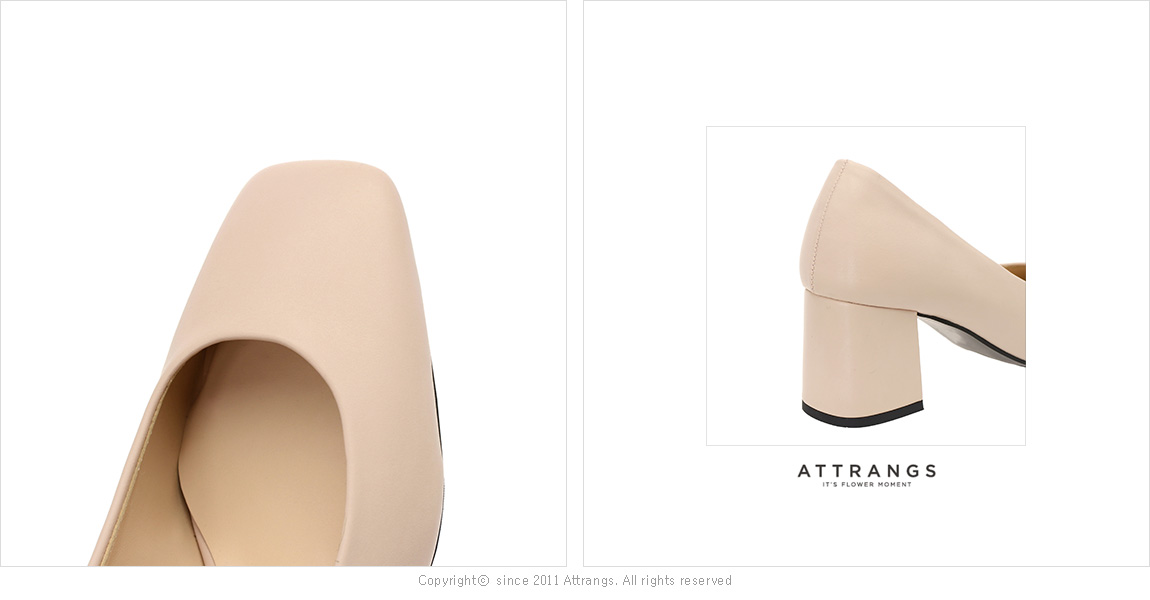 TYPE
Shoes
FABRIC
Faux leather / 合成皮革 / 人造革
COLOR
SIZE
굽높이
(235(4cm)) 4 cm / 1.6 in
(235(6cm)) 6 cm / 2.4 in

총높이
(235(4cm)) 10.5 cm / 4.1 in
(235(6cm)) 12 cm / 4.7 in

볼넓이
(235(4cm)) 7.5 cm / 3 in
(235(6cm)) 7.5 cm / 3 in

앞굽
(235(4cm)) 1 cm / 0.4 in
(235(6cm)) 1 cm / 0.4 in
COUNTRY (ORIGIN) MANUFACTURED
한국 / South Korea (韓国)