"Premium induced underwear leggings"
♥ MD COMMENT
This leggings is made with great
fabric materials that soft and warm
to wear this winter season. It has
soft fluff lining that's comfortable
to wear all day. An hairless
leggings #ps848 is also prepared.
♥ DETAIL TIP
It's designed with waistband details
that's comfortable to wear and
help creates a slim body line. It's a
great daily item to have this F/W season.
★ Due to fabric's characteristics, there
might be dye transfer on first wash so
please separately wash from other clothes.
♥ SIZE TIP
It's prepared in FREE size
so please refer to the detailed size below.
────────────────────────
MATERIAL : POLYESTER POLYURETHANE
────────────────────────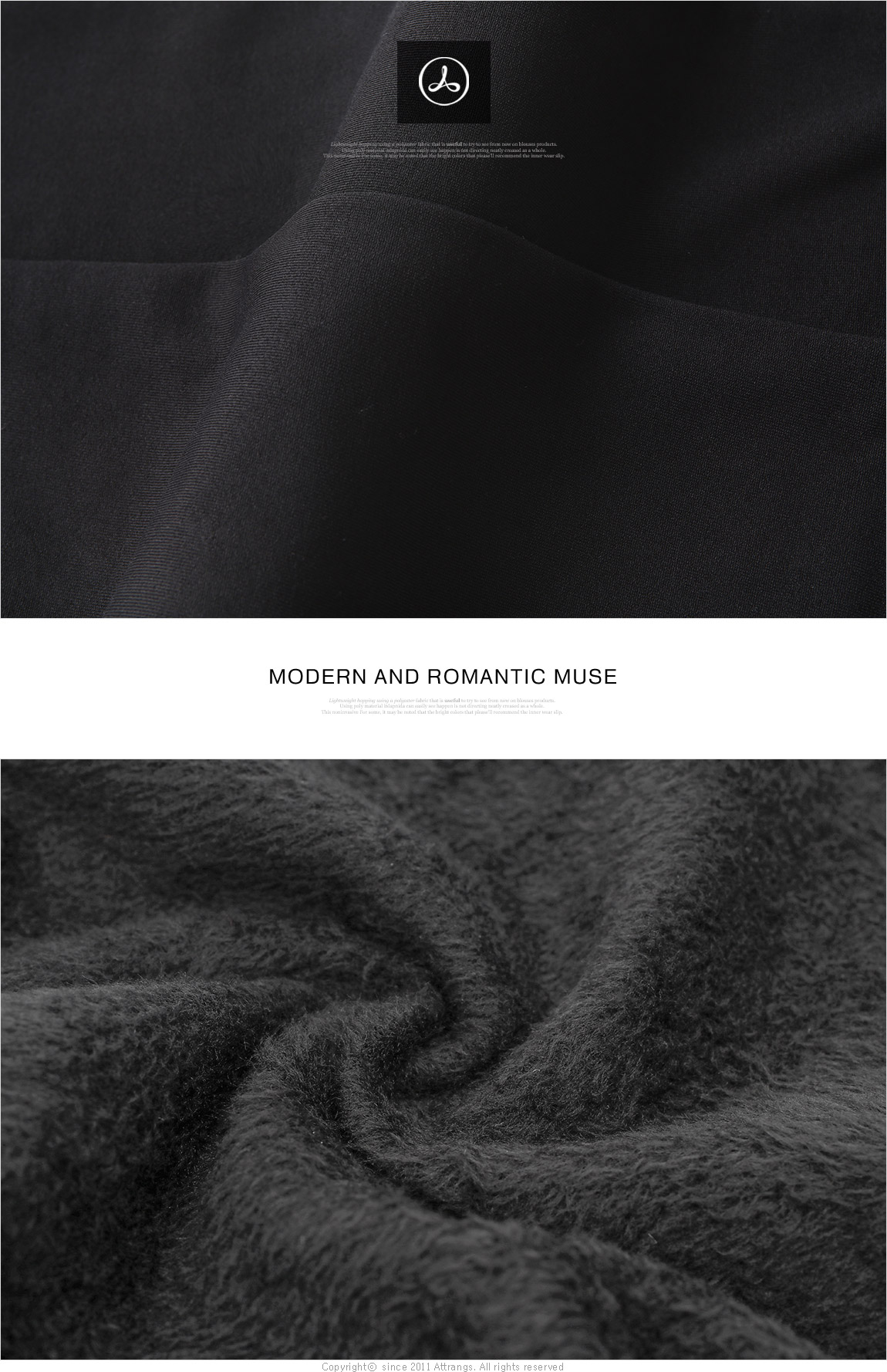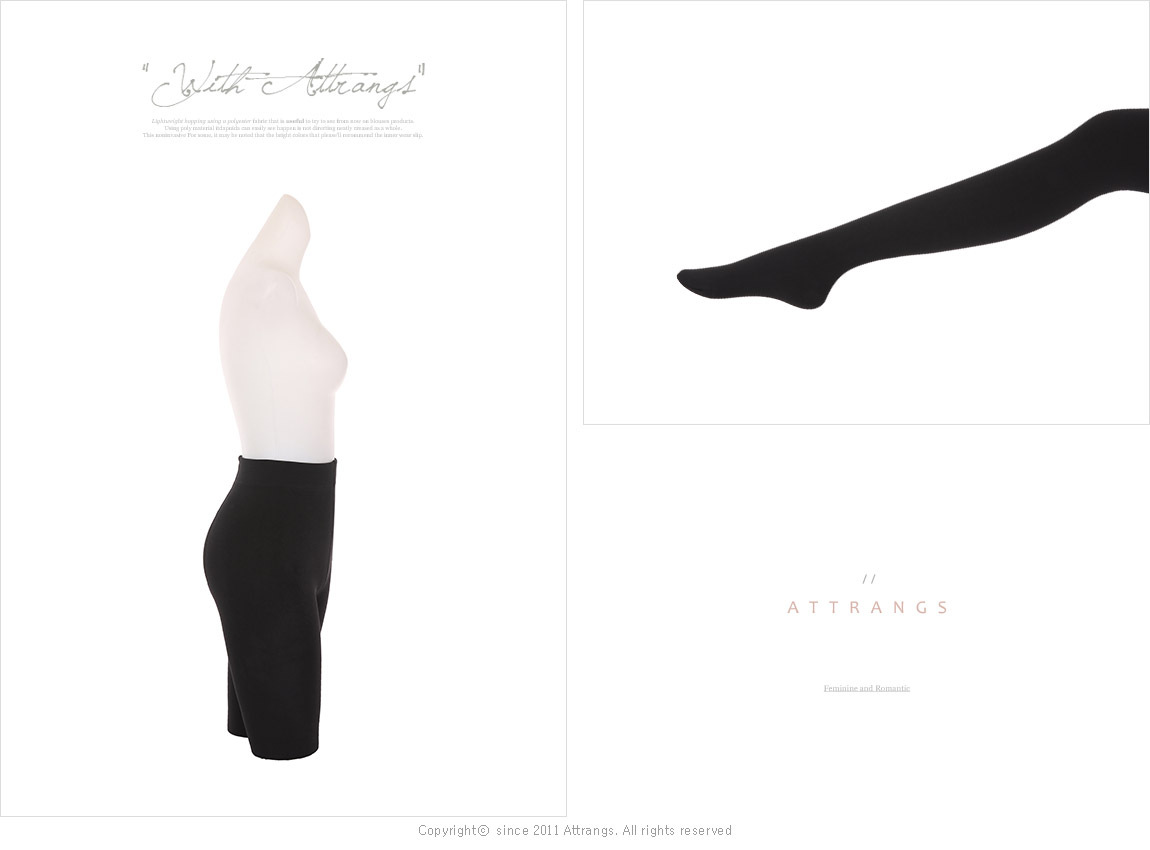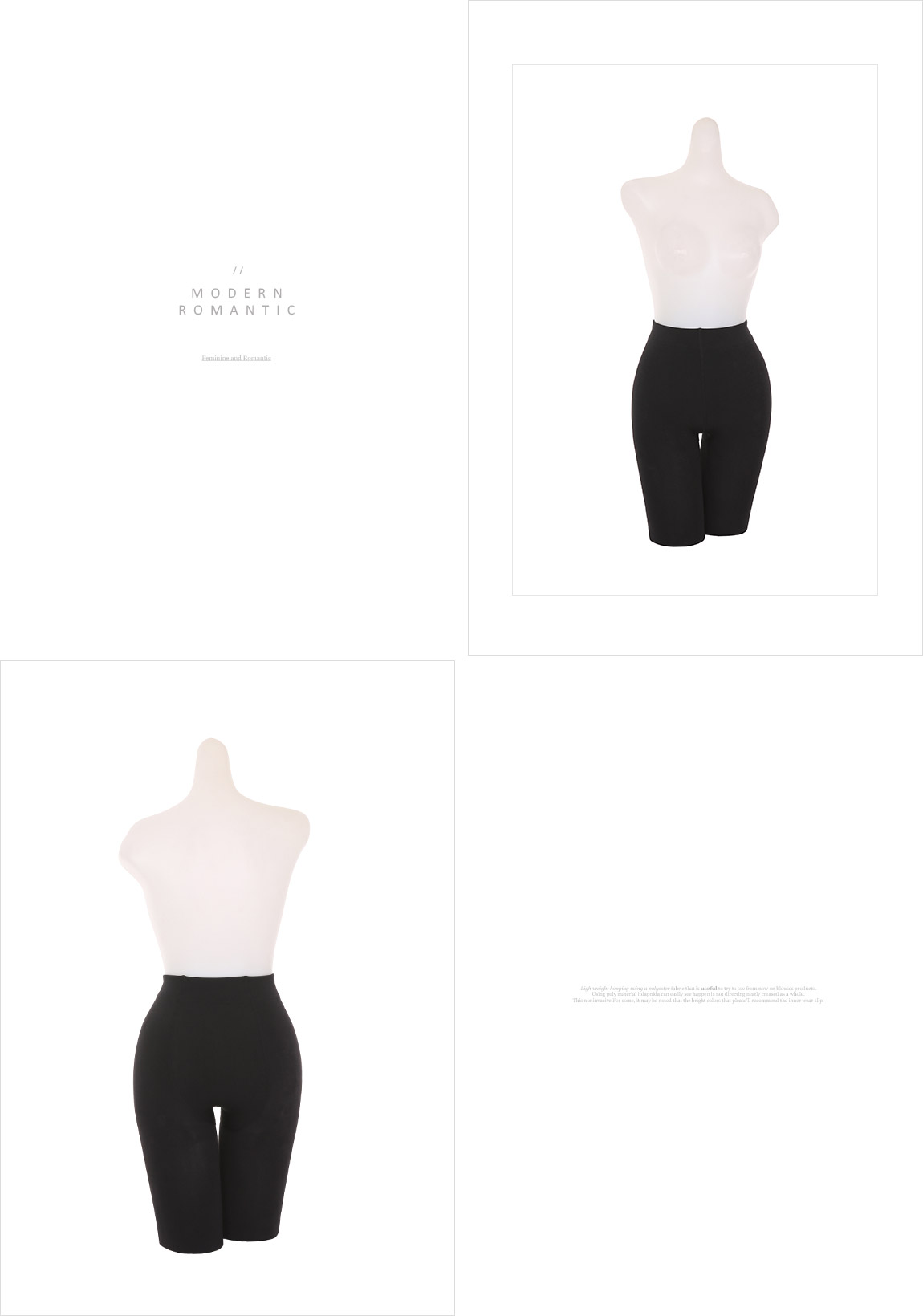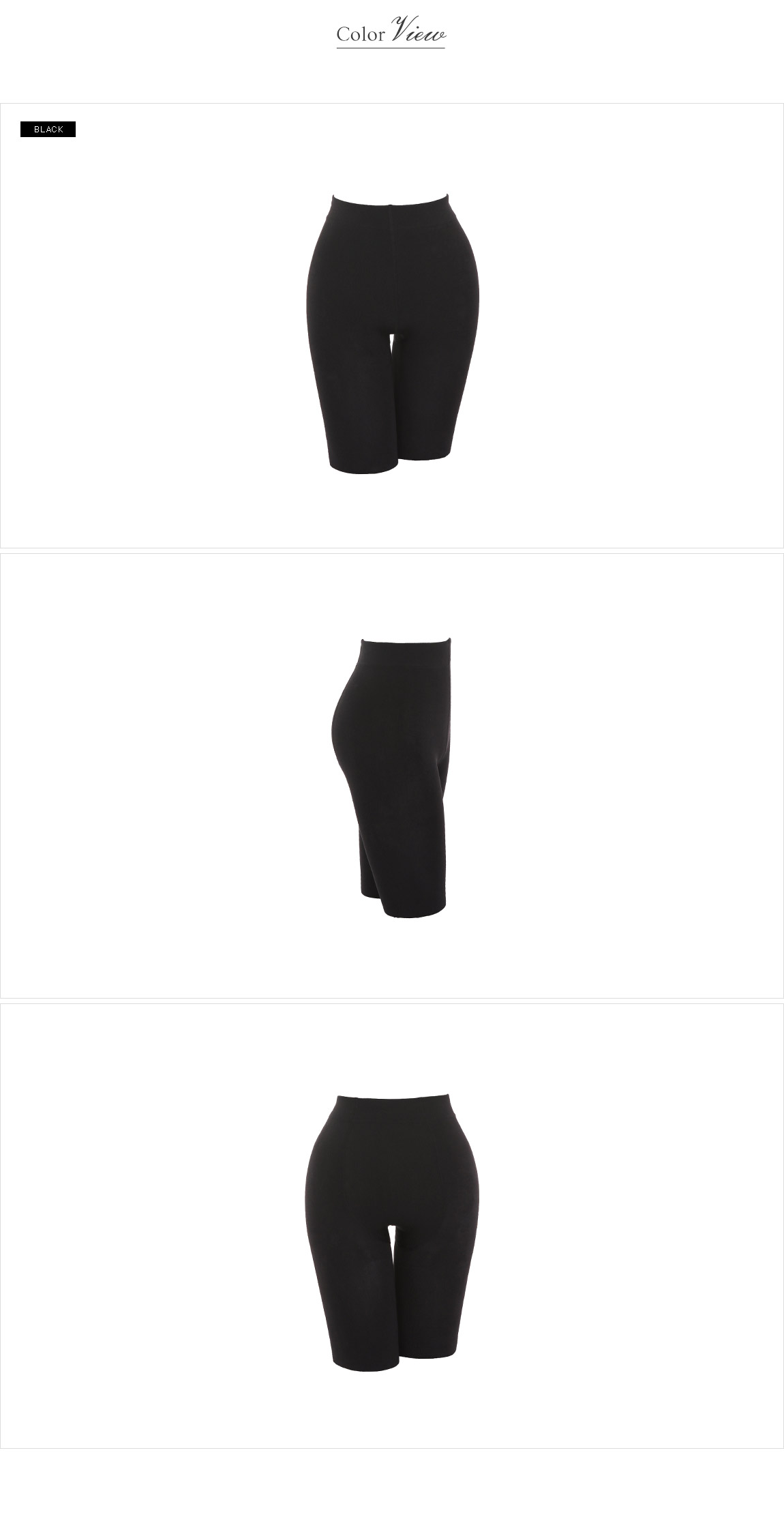 TYPE
Leggings
FABRIC
Polyester / ポリエステル / 聚酯
Polyurethane / ポリウレタン / 聚亚安酯 /

COLOR
SIZE
총기장
(Free) 88 cm / 34.6 in

허리단면
(Free) 24.5 cm / 9.6 in

힙단면
(Free) 22 cm / 8.7 in

허벅지단면
(Free) 11 cm / 4.3 in

밑단면
(Free) 9.5 cm / 3.7 in

밑위
(Free) 25 cm / 9.8 in


COUNTRY (ORIGIN) MANUFACTURED
한국 / South Korea (韓国)