"Simple high waist shorts"
♥ MD COMMENT
This basic shorts are simple yet trendy.
It looks great regardless of the fast changing trends.
It's made with mixed span fabric that
creates a beautiful fit silhouette. It's great
to wear it as daily, casual, romantic look.
♥ DETAIL TIP
This high waist pants fall naturally
along the leg line and gives the waist a slim fit.
It also has pocket details to provide practical use so
enjoy till shorts all year long without following the trend.
♥ SIZE TIP
It's prepared in S, M, L size
so please refer to the detailed size below.
The model's height is
167 cm with a body size of 55
It's recommended for
size 44.5~55.5 to wear size S,
size slim 66~66 to wear size M,
size 66.5~slim 77 to wear size L
* Please note that size and fit will differ
according to individual body shape.
────────────────────────
MATERIAL :
COTTON 97% + SPAN 3%
Material : average, Transparency : none
Flexibility : average, Linings : none
Washing method : hand wash, dry clean, separate wash
Please avoid using Laundry dryer.
────────────────────────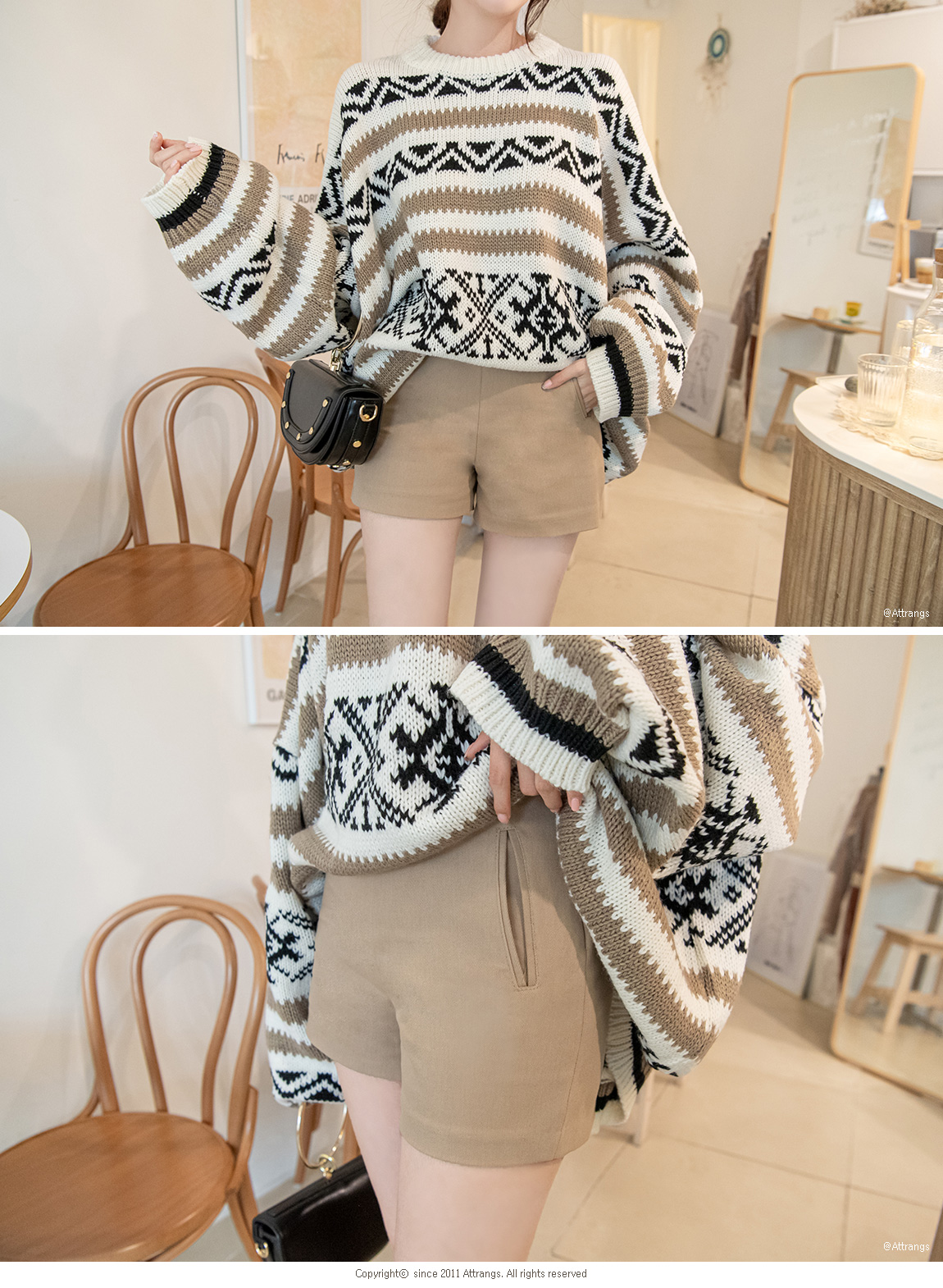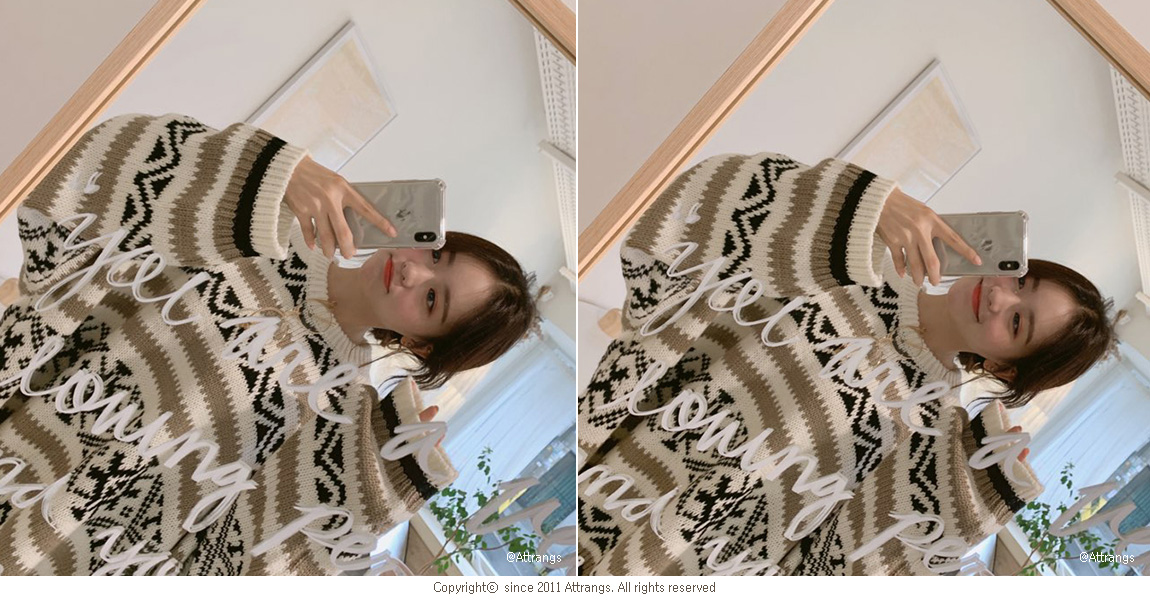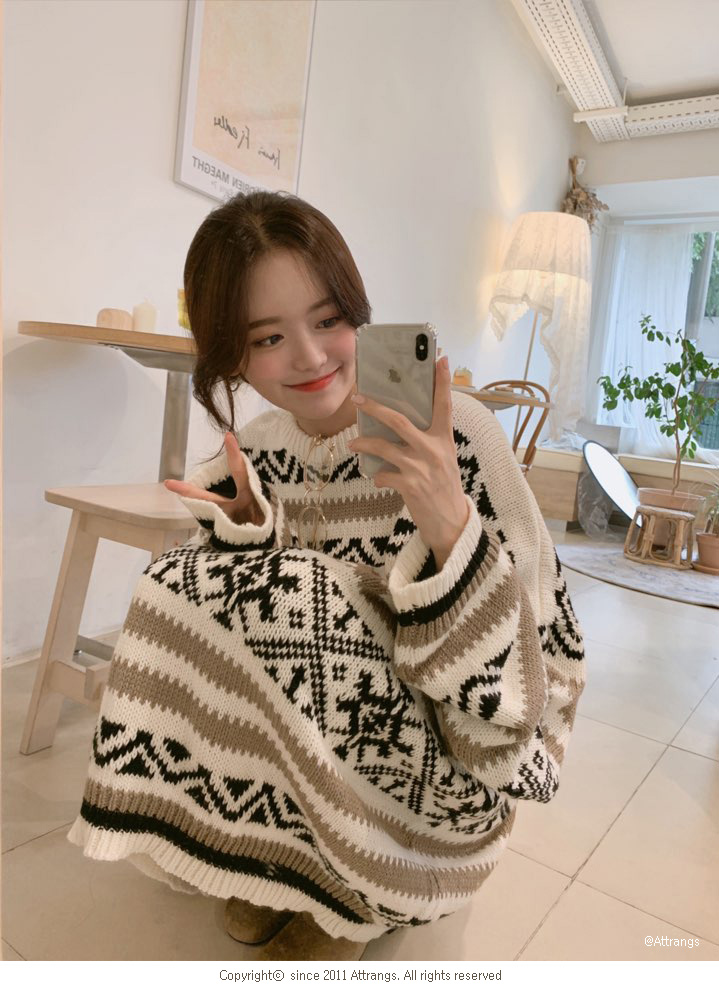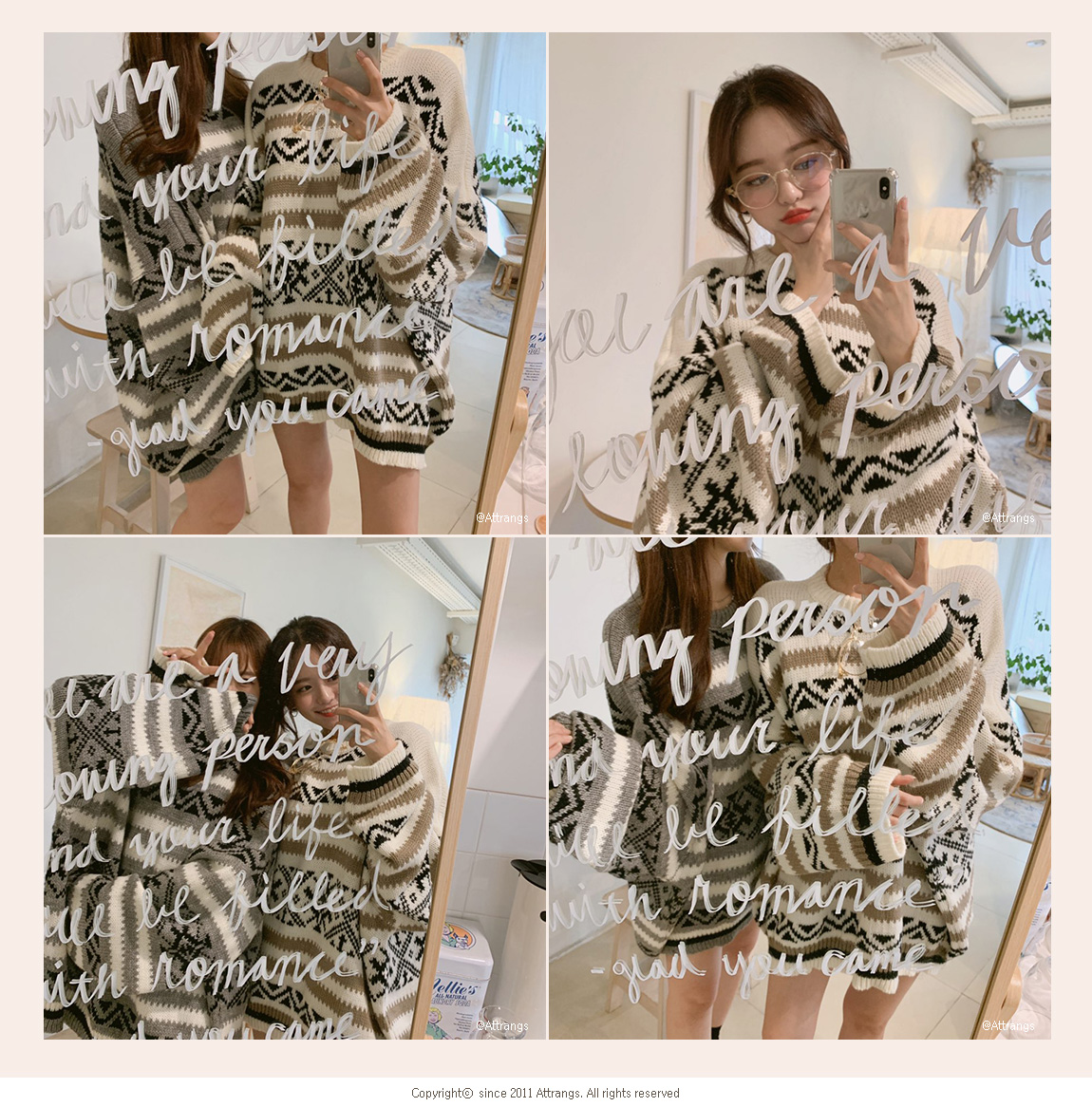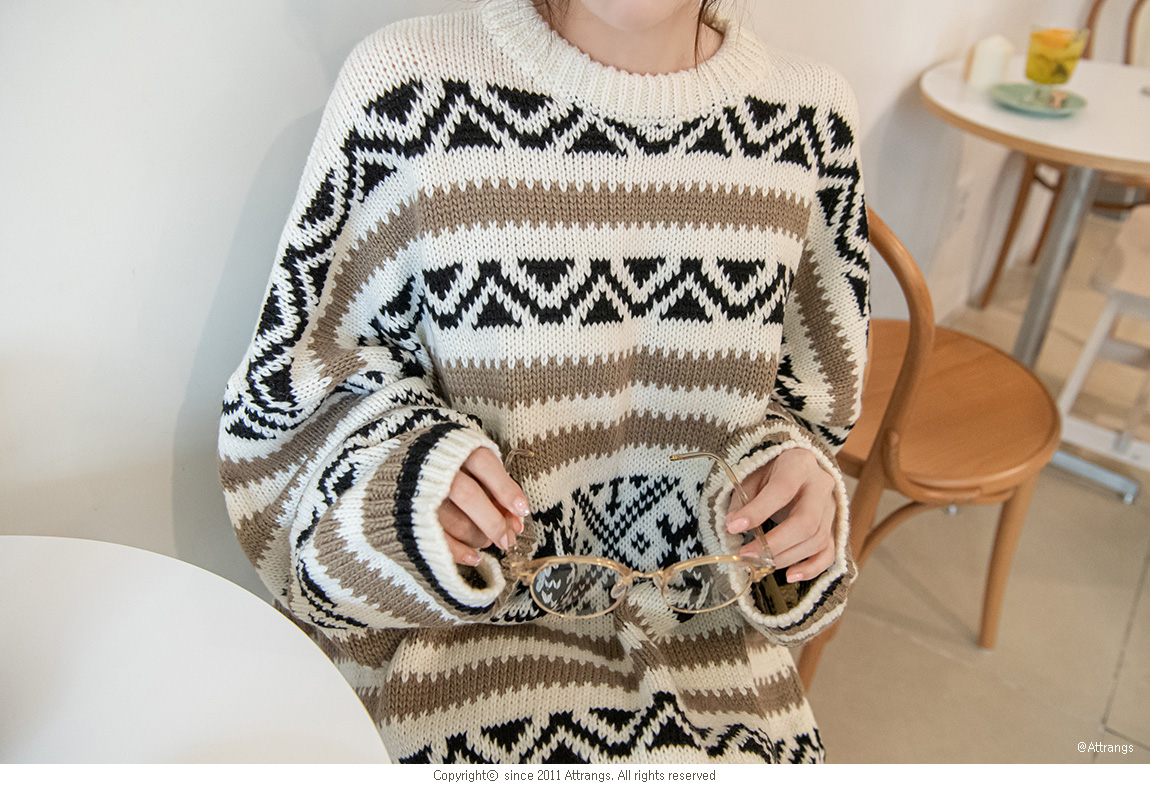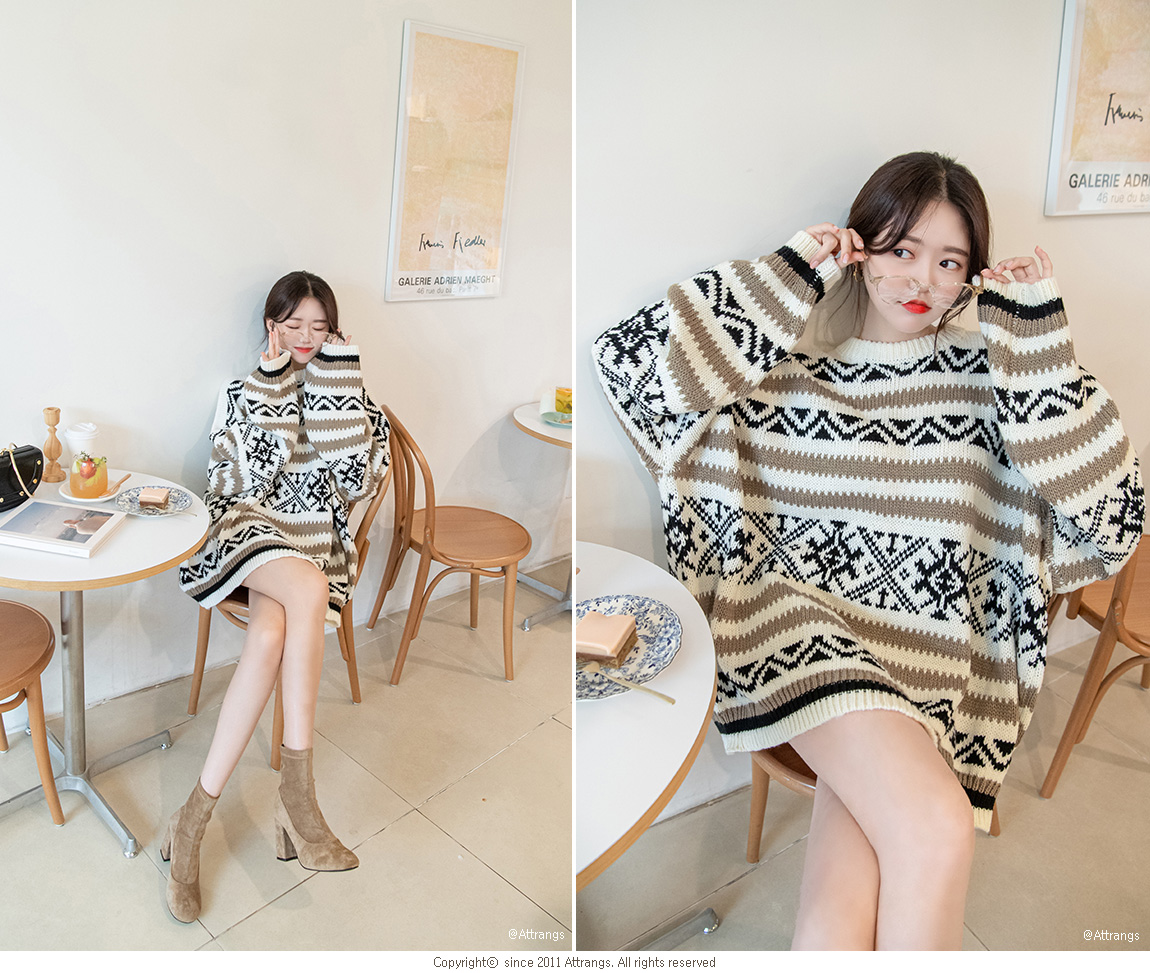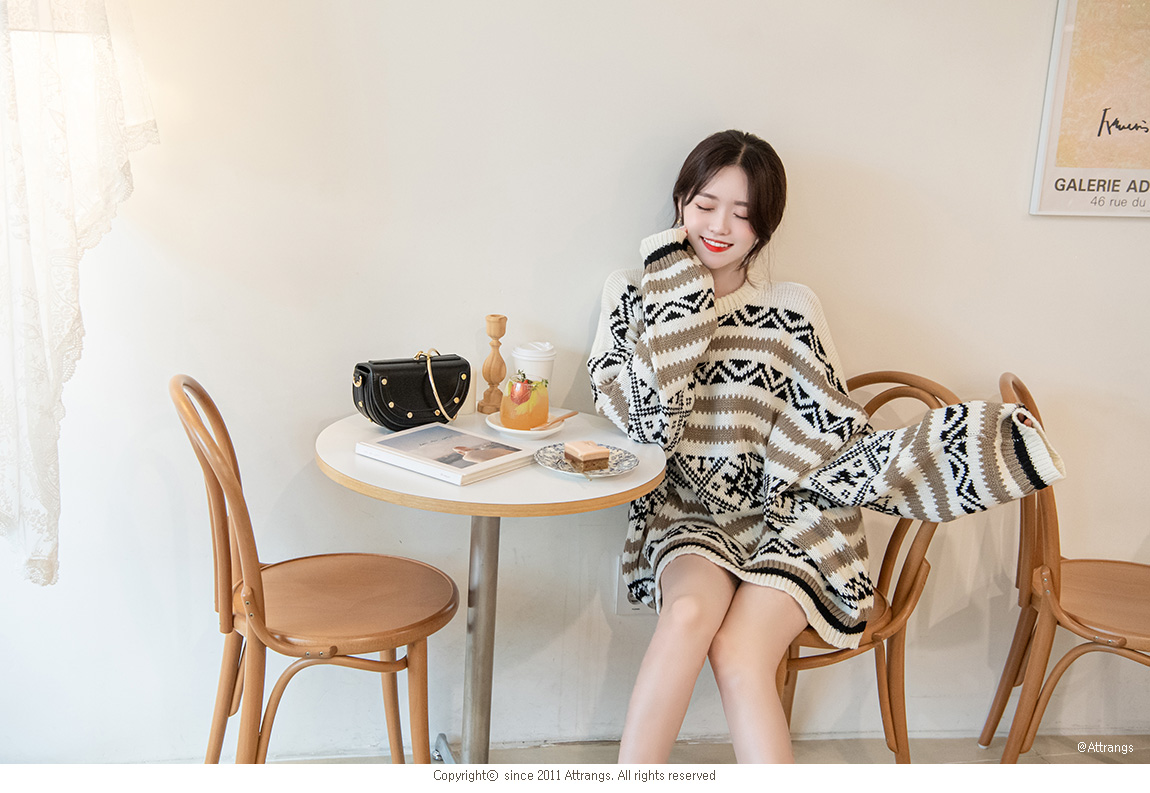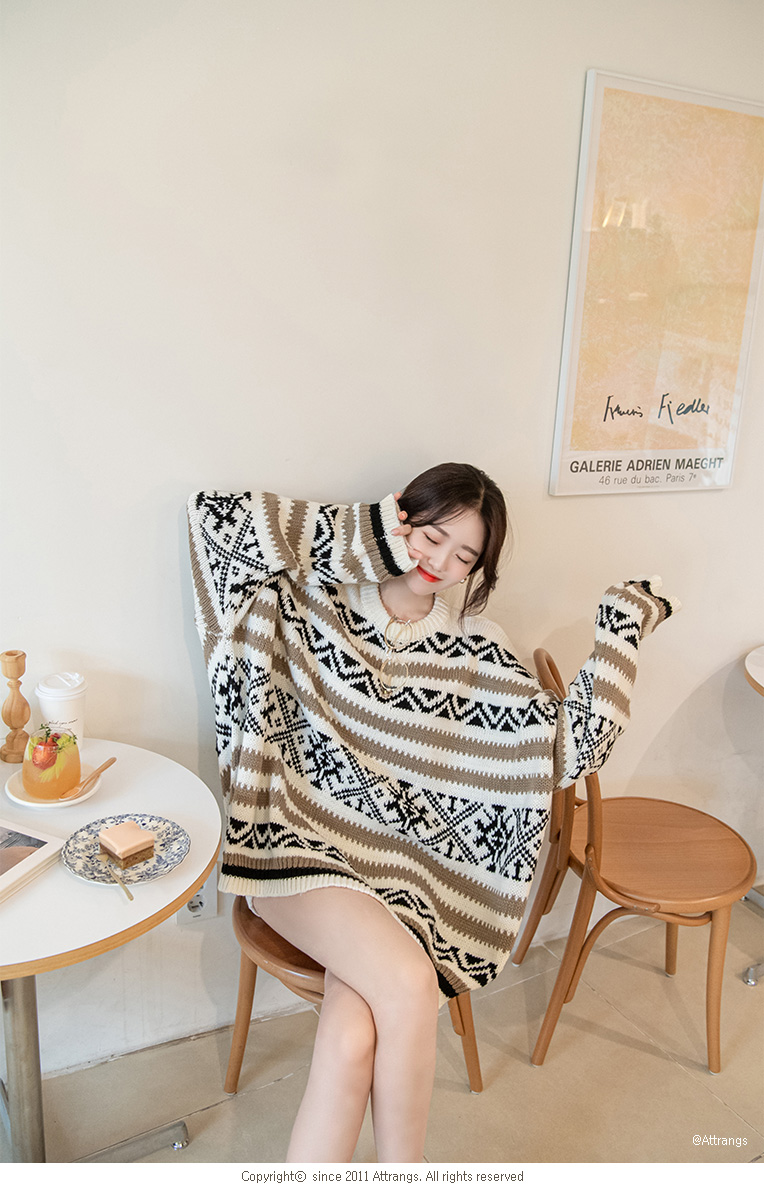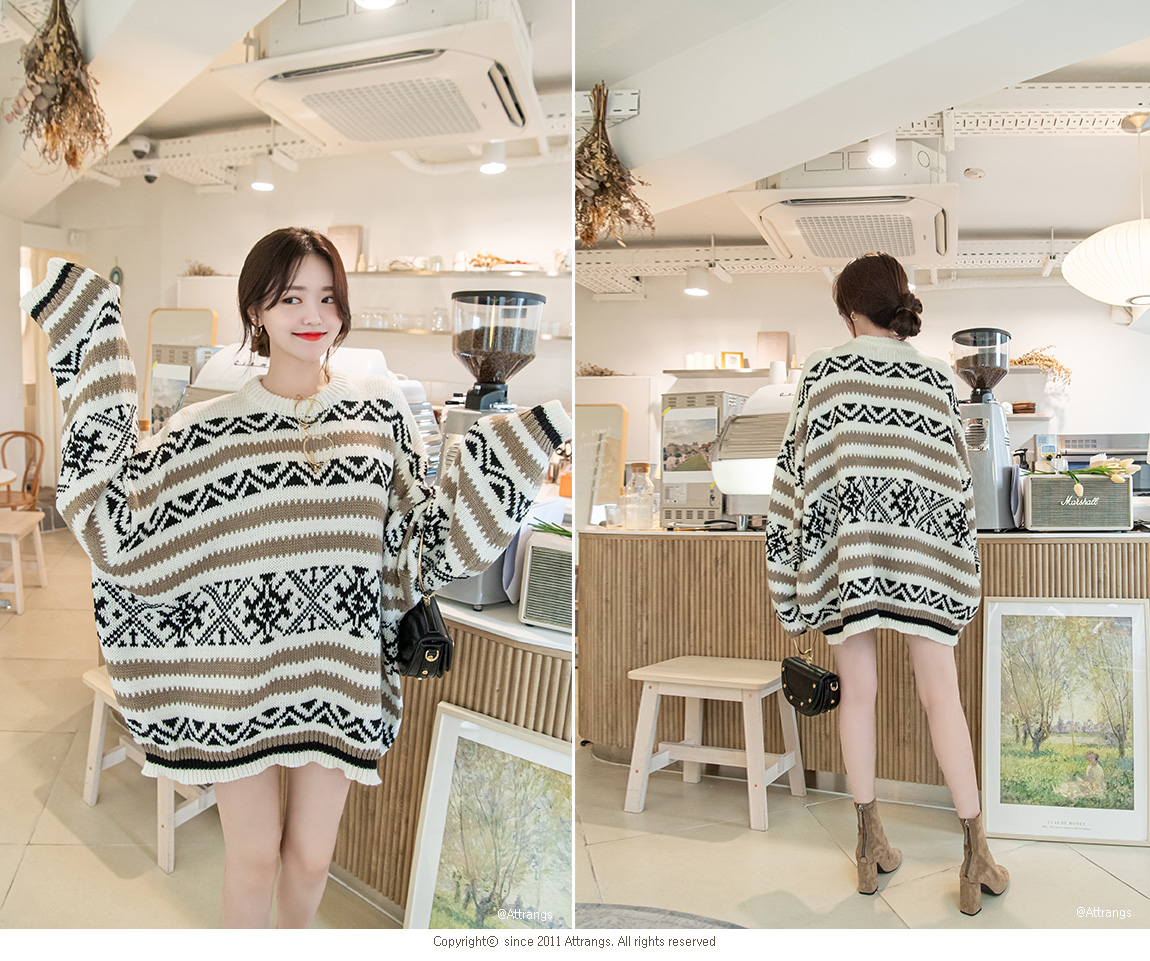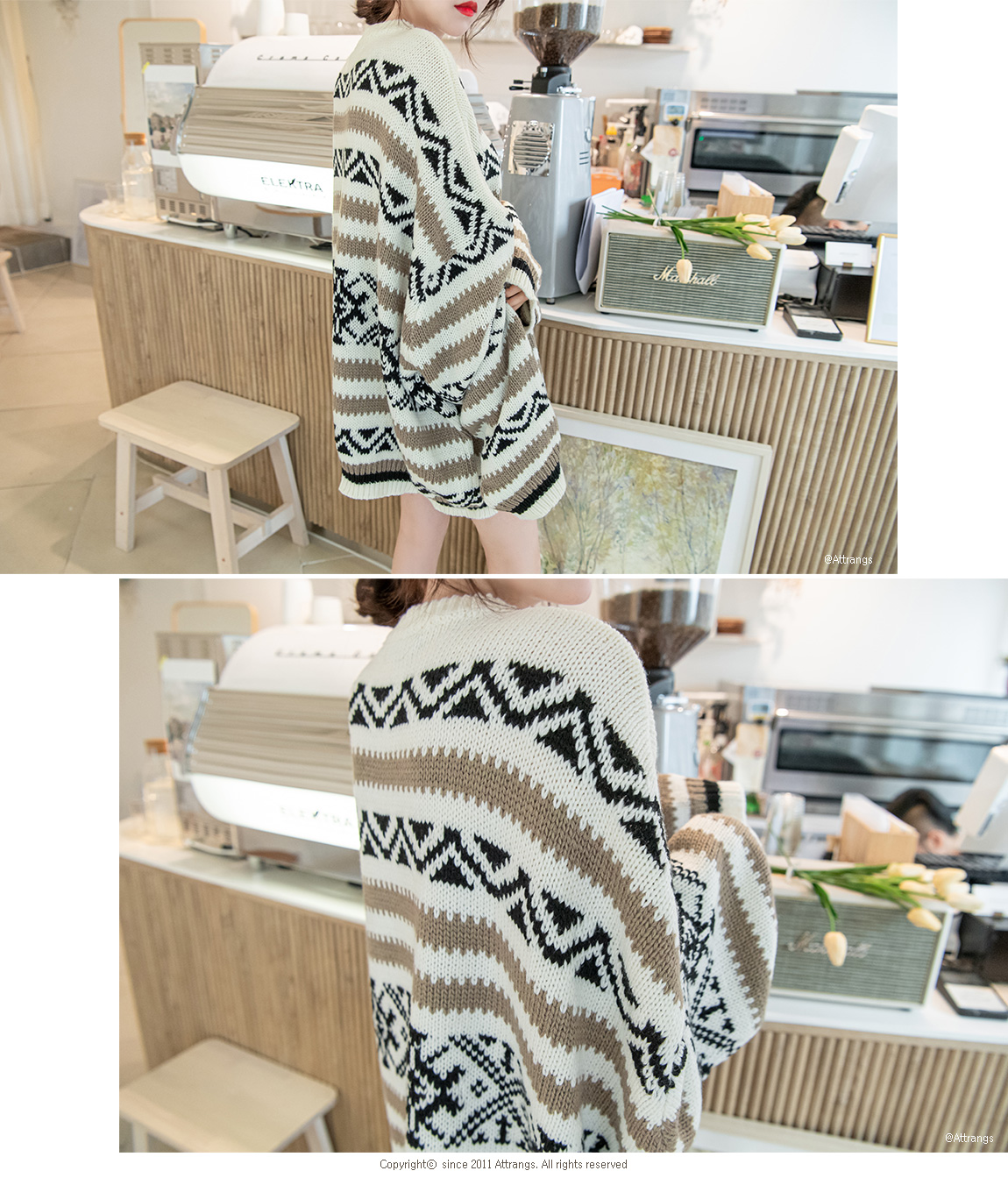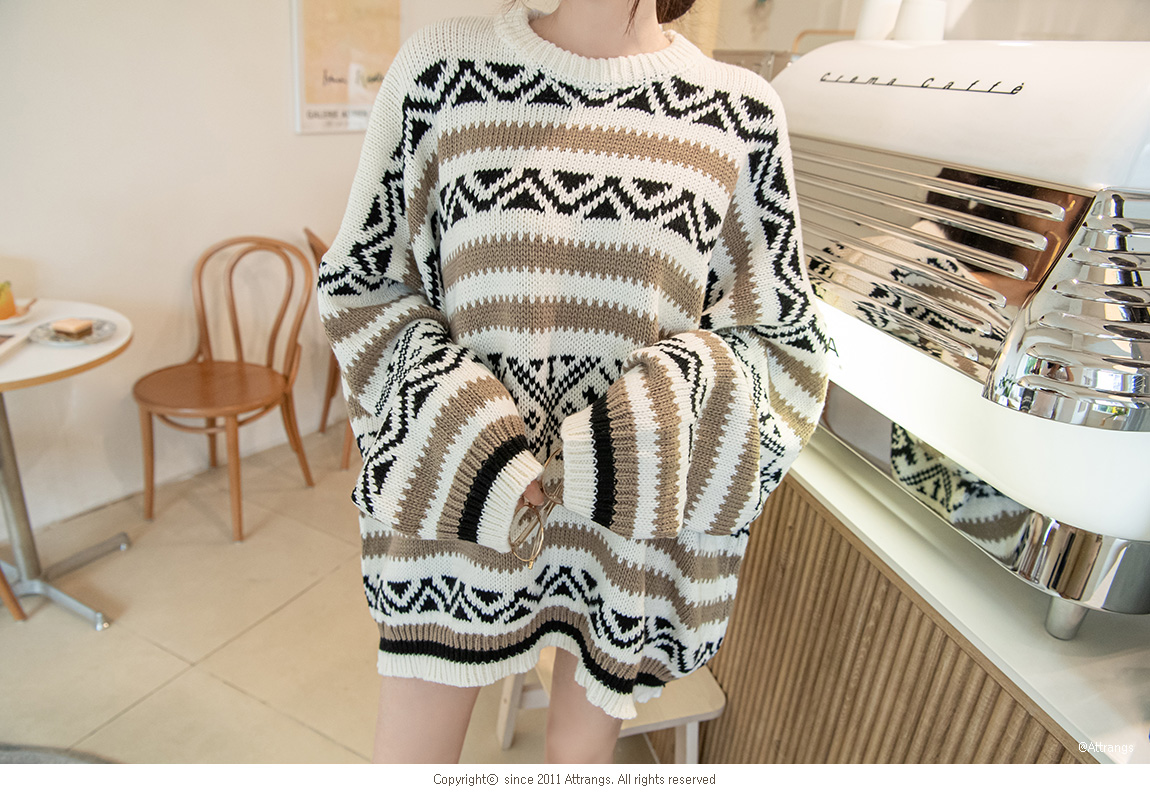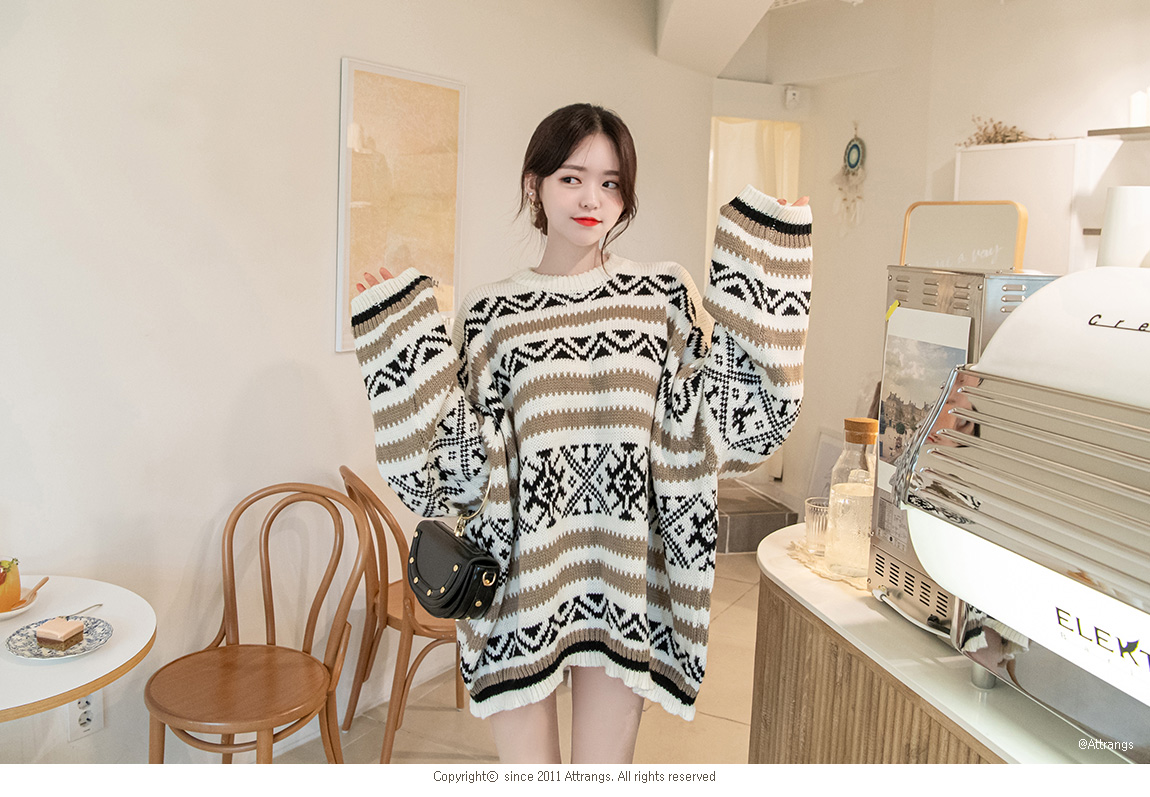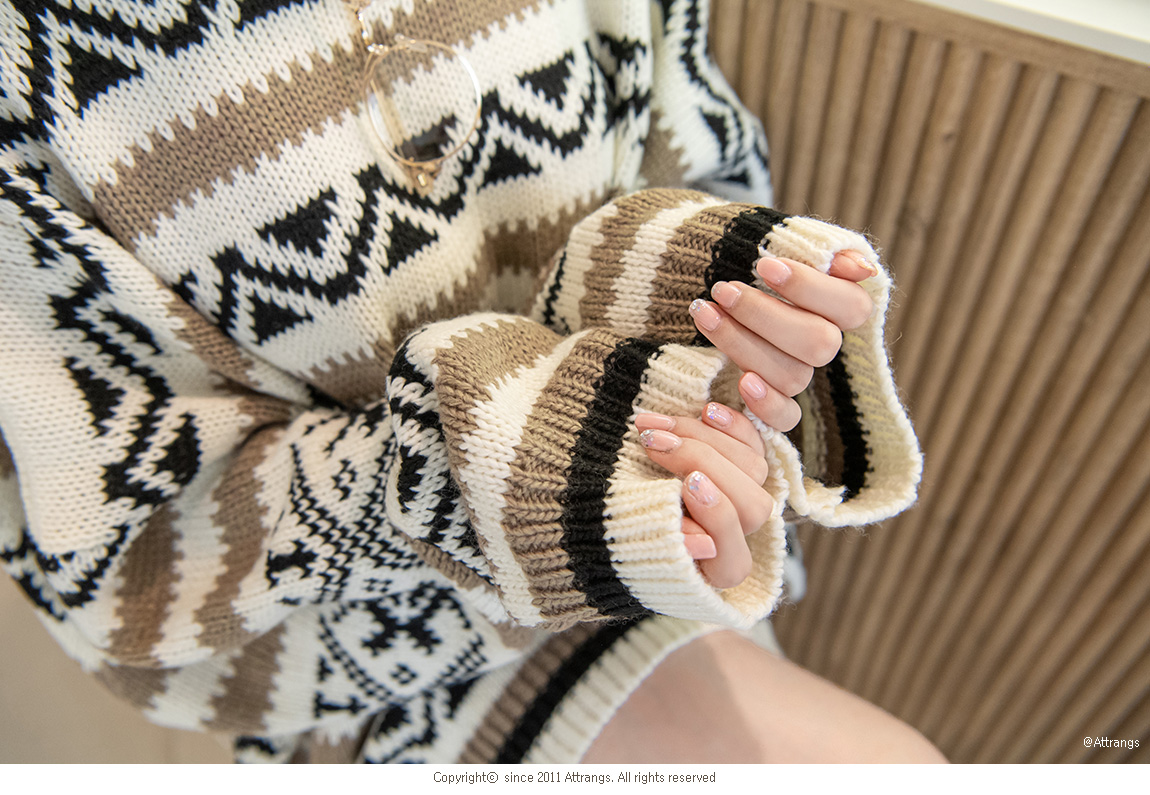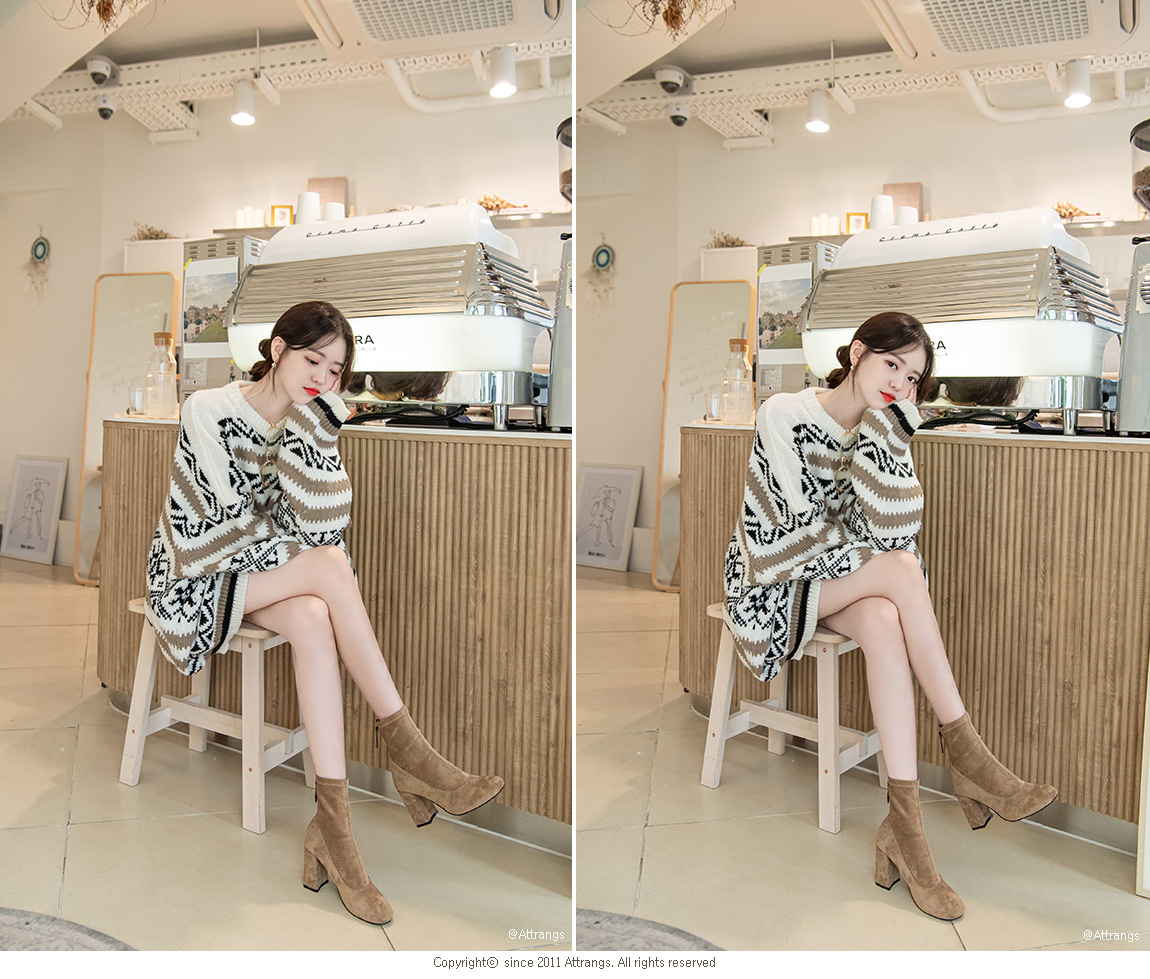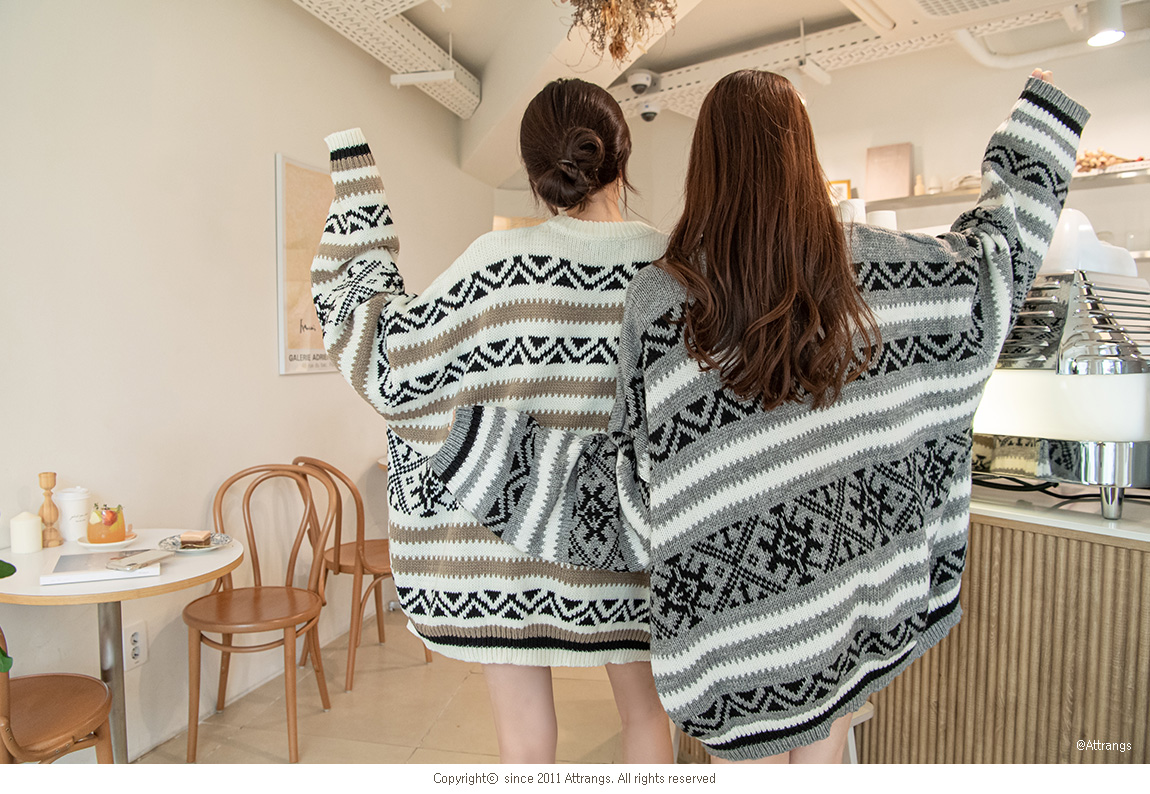 TYPE
Short pants / ショーツ・パンツ / 短裤
FABRIC
Cotton / コットン / 棉布 (97%)
Span / Spandex / スパン、スパンデックス / 弹力纤维 (3%)

COLOR
Brown,Black
ブラウン,ブラック
棕色,黑色
SIZE
총기장
(S) 33 cm / 13 in
(M) 33.5 cm / 13.2 in
(L) 34 cm / 13.4 in

허리단면
(S) 32 cm / 12.6 in
(M) 34 cm / 13.4 in
(L) 36 cm / 14.2 in

힙단면
(S) 42 cm / 16.5 in
(M) 44 cm / 17.3 in
(L) 46 cm / 18.1 in

허벅지단면
(S) 28 cm / 11 in
(M) 29 cm / 11.4 in
(L) 30 cm / 11.8 in

밑단면
(S) 28 cm / 11 in
(M) 29 cm / 11.4 in
(L) 30 cm / 11.8 in

밑위
(S) 28.5 cm / 11.2 in
(M) 29 cm / 11.4 in
(L) 29.5 cm / 11.6 in


COUNTRY (ORIGIN) MANUFACTURED
한국 / South Korea (韓国)