"Wide basic slacks with
back waist band"
♥ MD COMMENT
If you're looking for a comfortable slacks
then this is the one for you!
This wide slacks is made with flexible materials and
back waist band that's comfortable to
wear all day long. The wide yet straight
silhouette makes your leg slim and long.
♥ DETAIL TIP
The slacks is designed with back
waist band and clean front with buttons.
These basic colors are great to wear
during autumn season! We recommend
you to have more than one color!
♥ SIZE TIP
It's prepared in FREE size
so please refer to the detailed size below.
It's recommended for size 44~55.5
The model's height is
157 cm with a body size of 44
★ It is recommended to do dry cleaning for the first wash.
Afterwards, lightly hand wash with mild detergent.
────────────────────────
MATERIAL : POLYESTER 80% +
RAYON 16% + SPAN 4%
Material : average, Transparency : none
Flexibility : stretchy (waistband), Linings : none
Washing method : Hand wash, dry clean, washing machine
Please avoid using Laundry dryer.
────────────────────────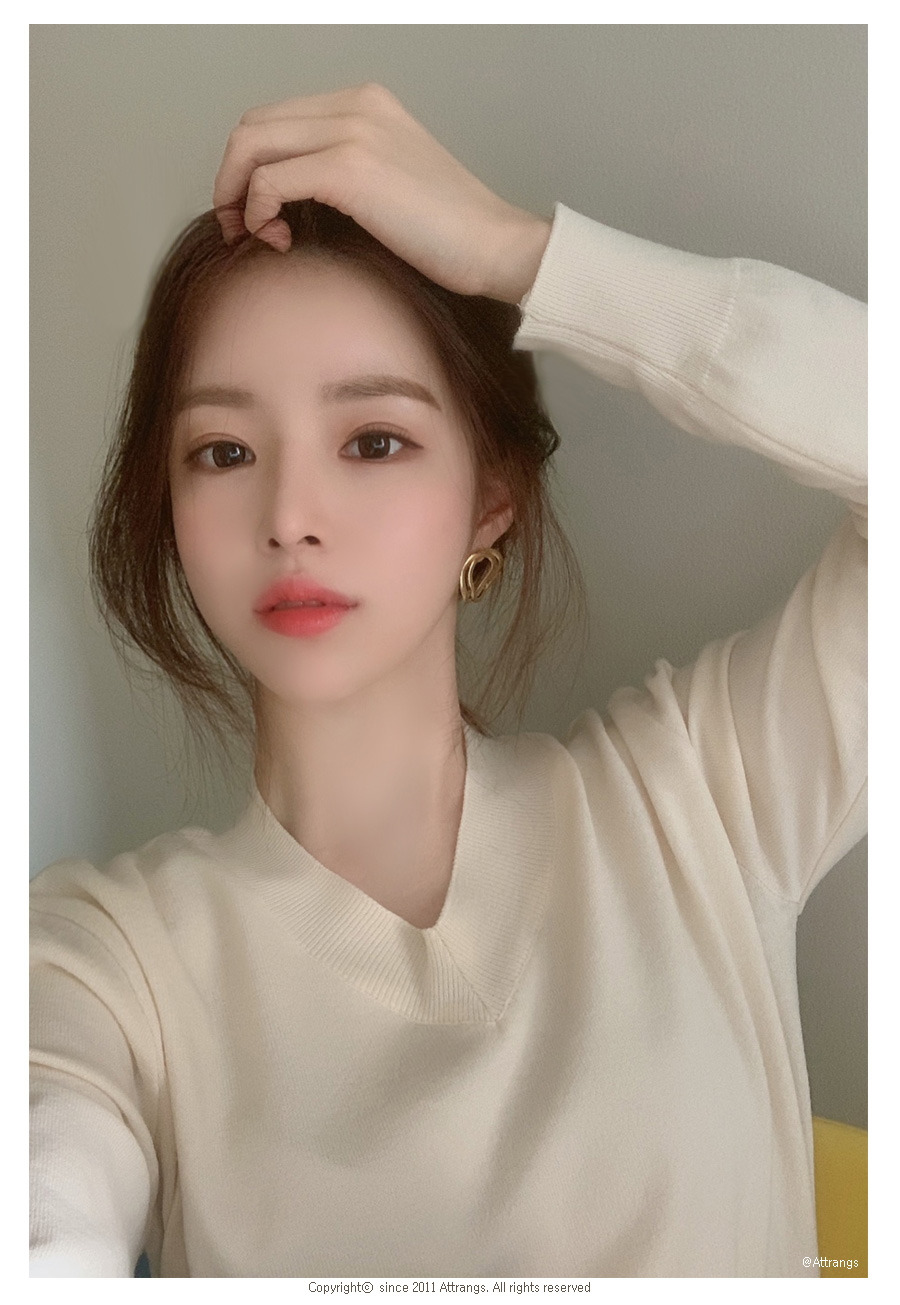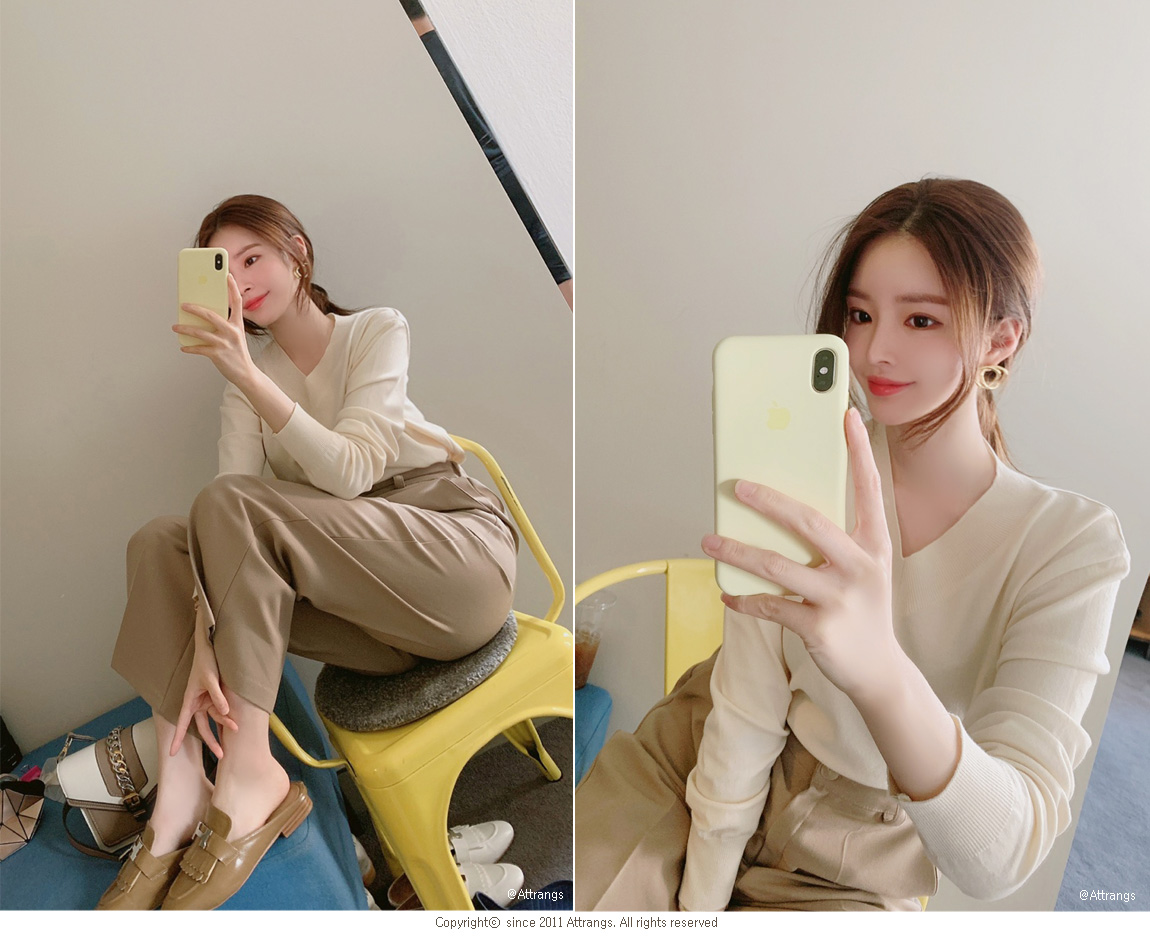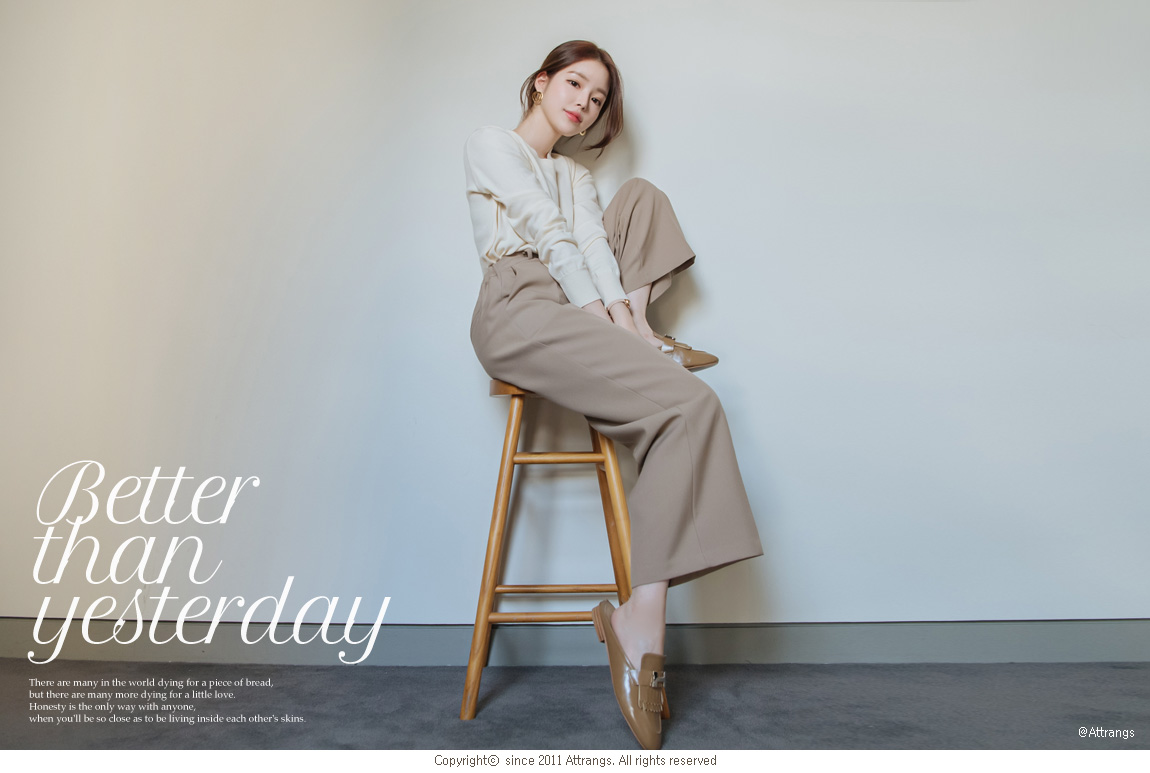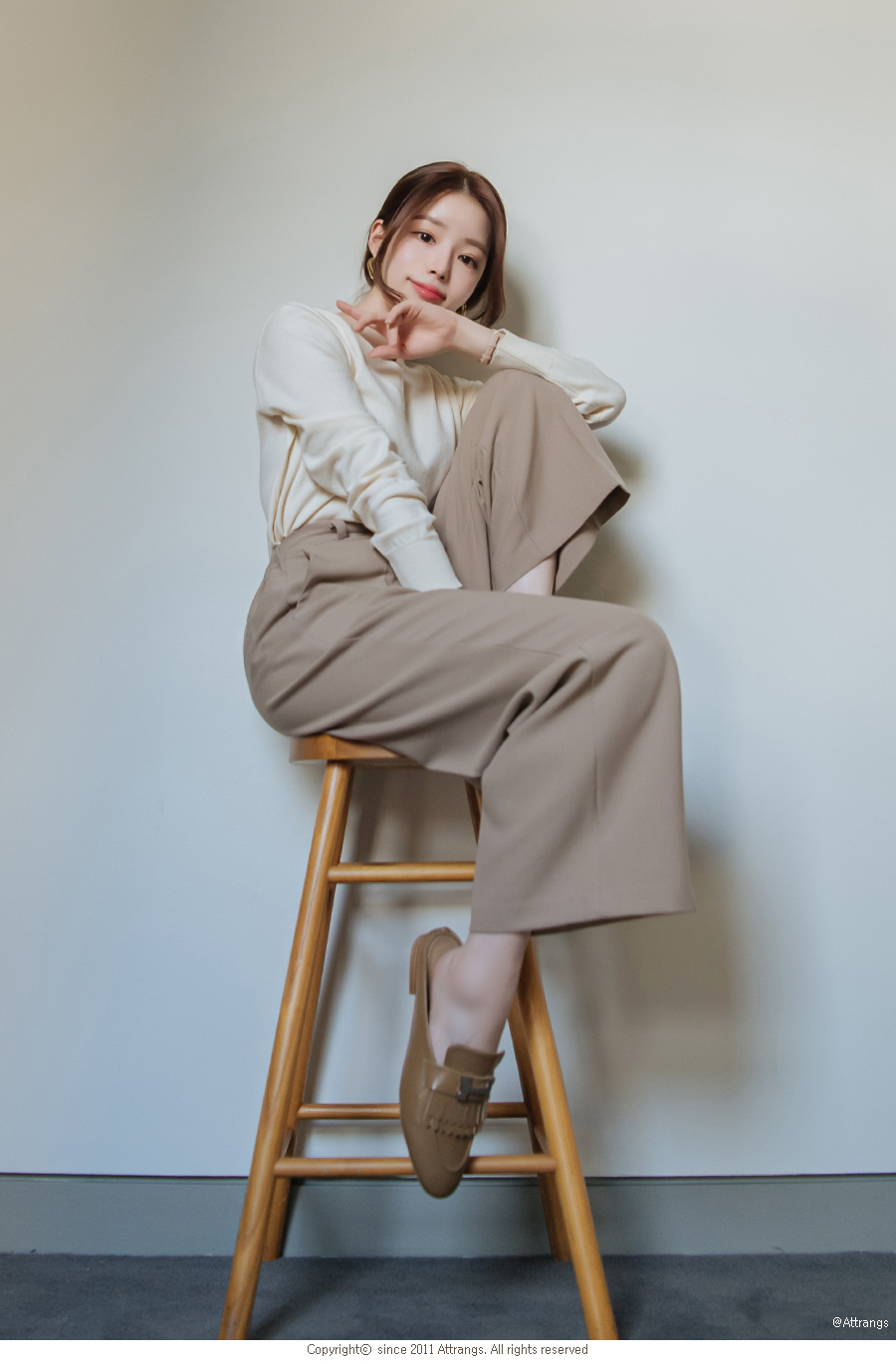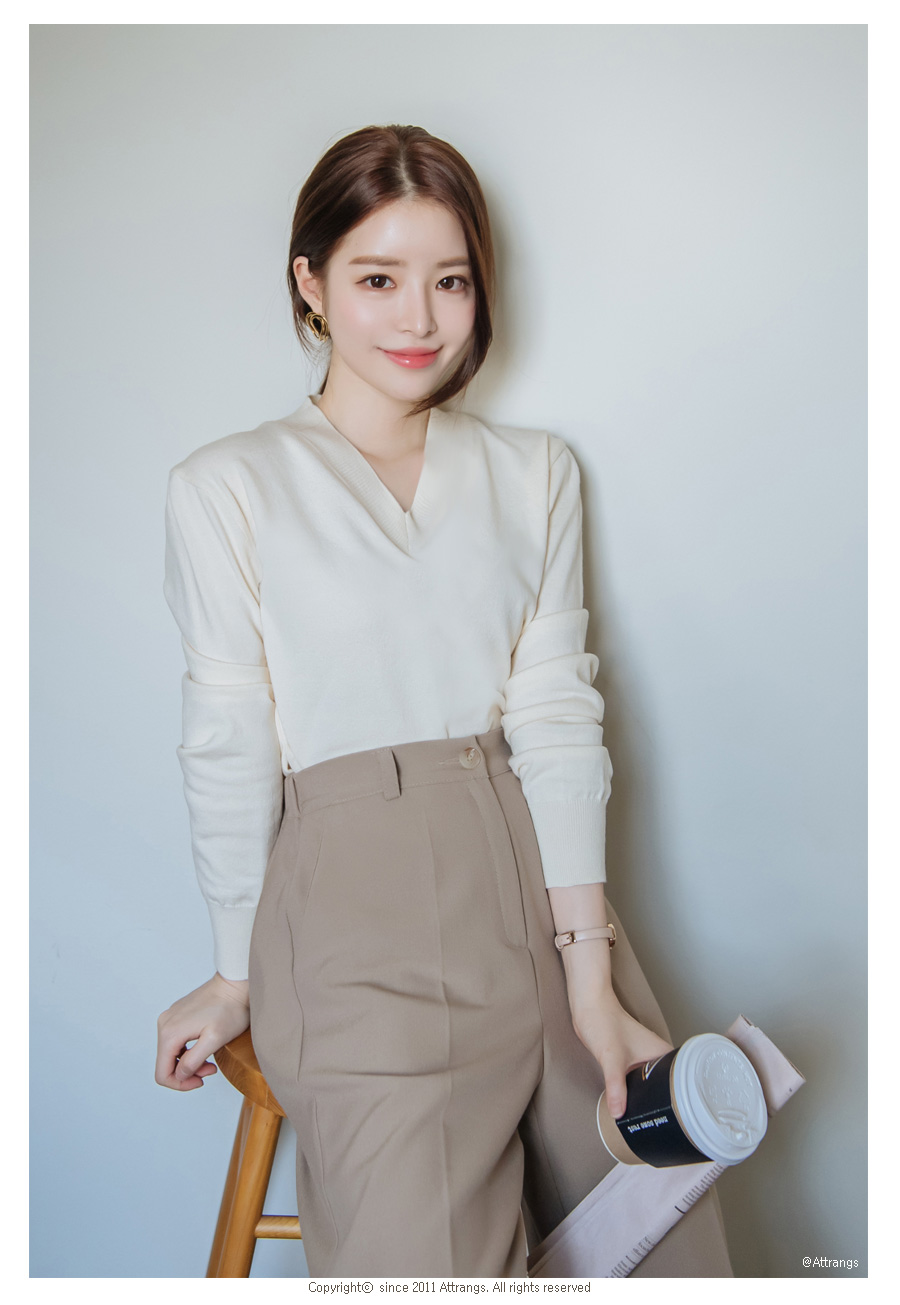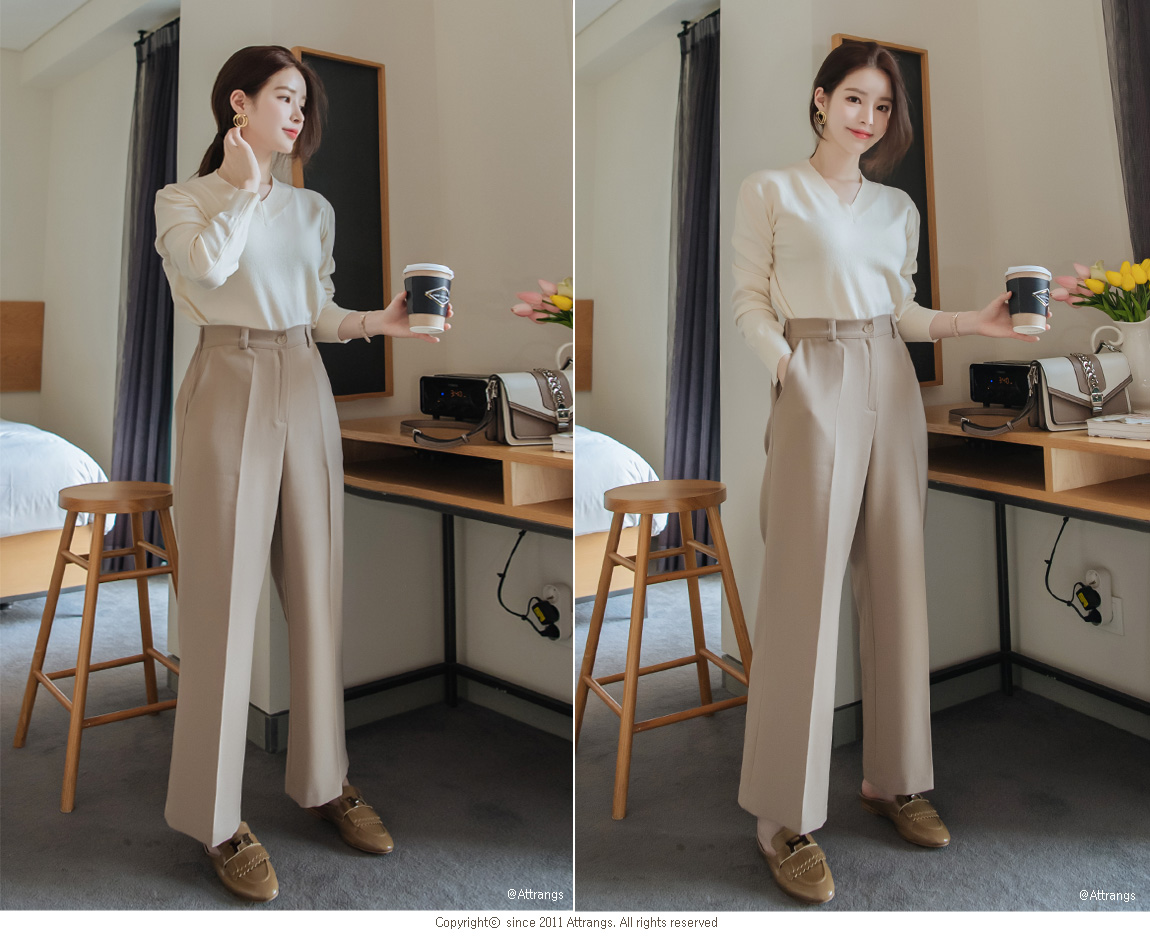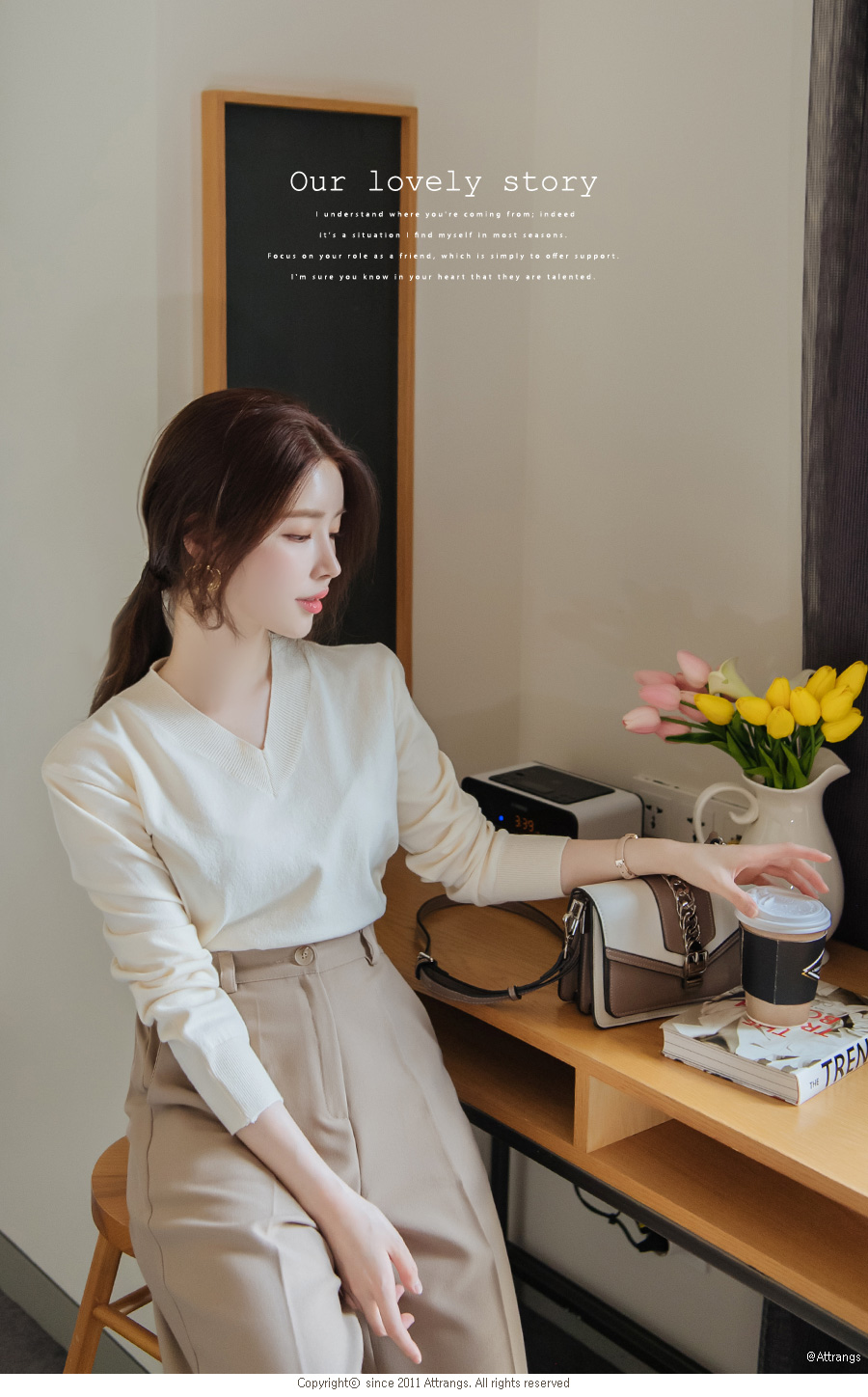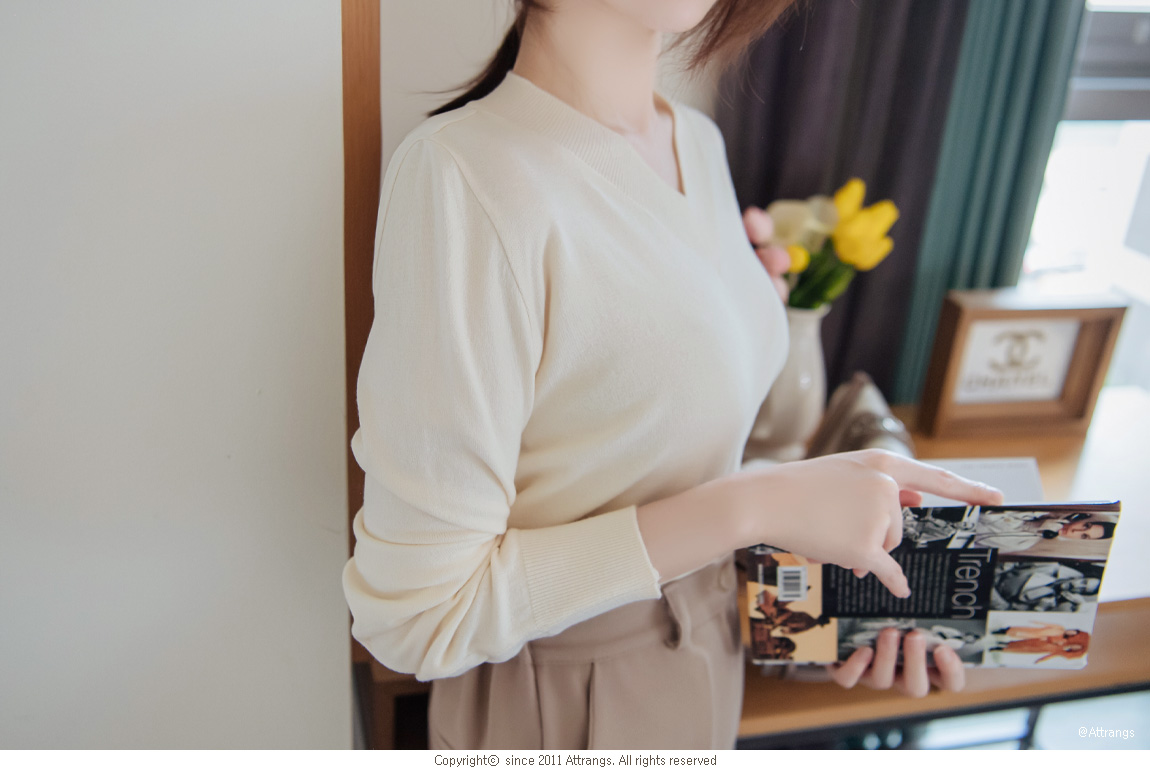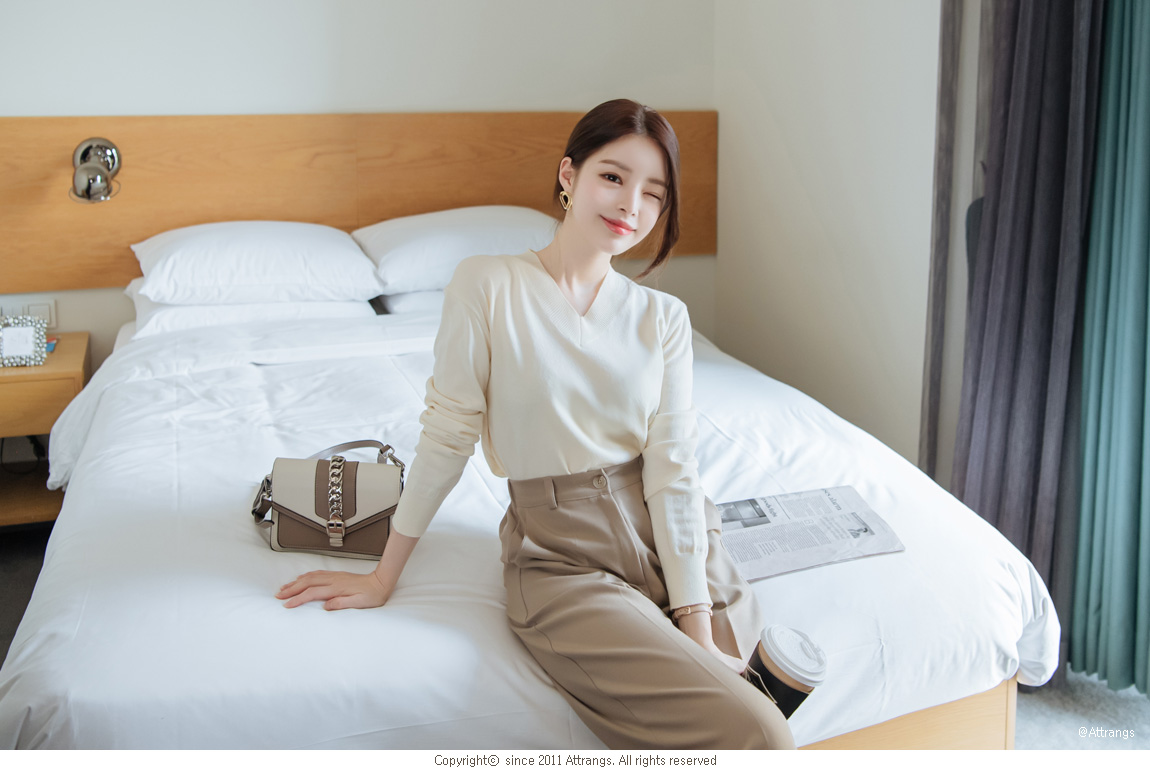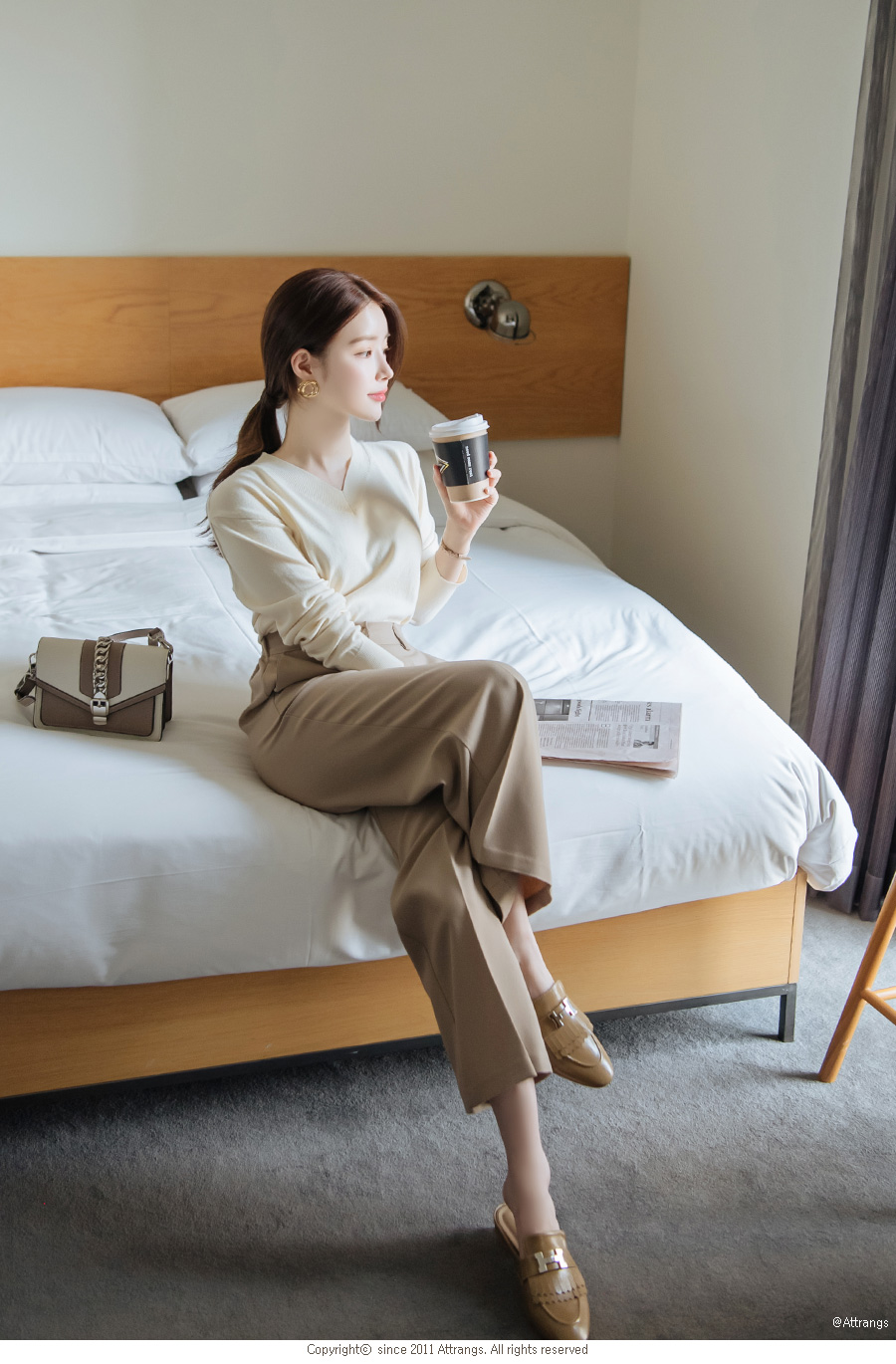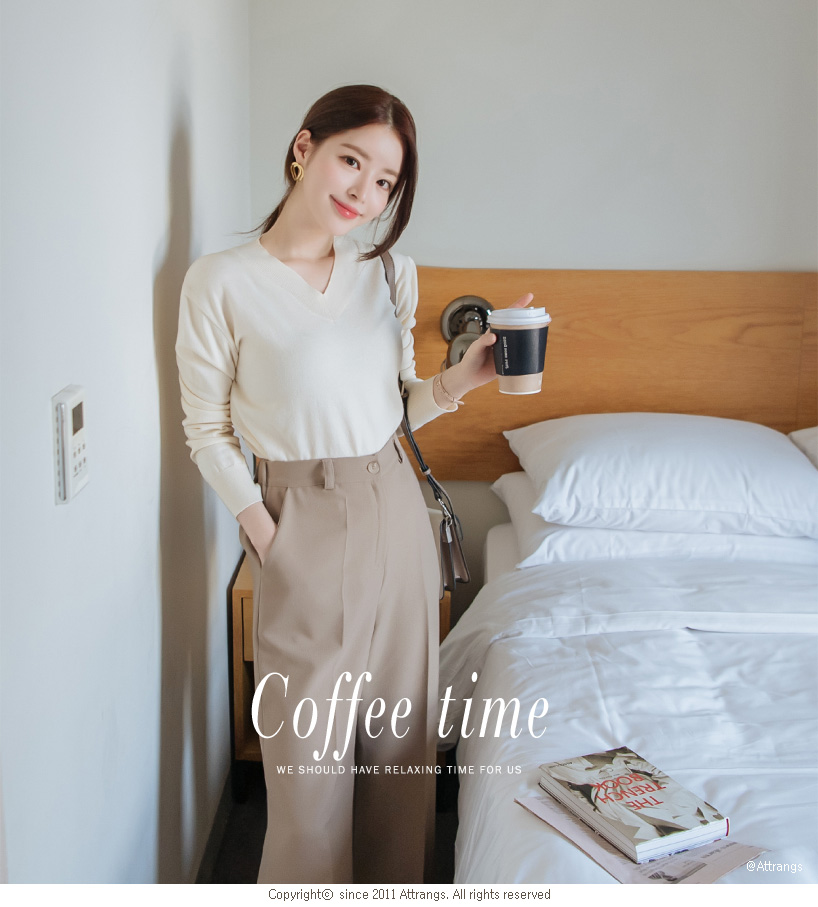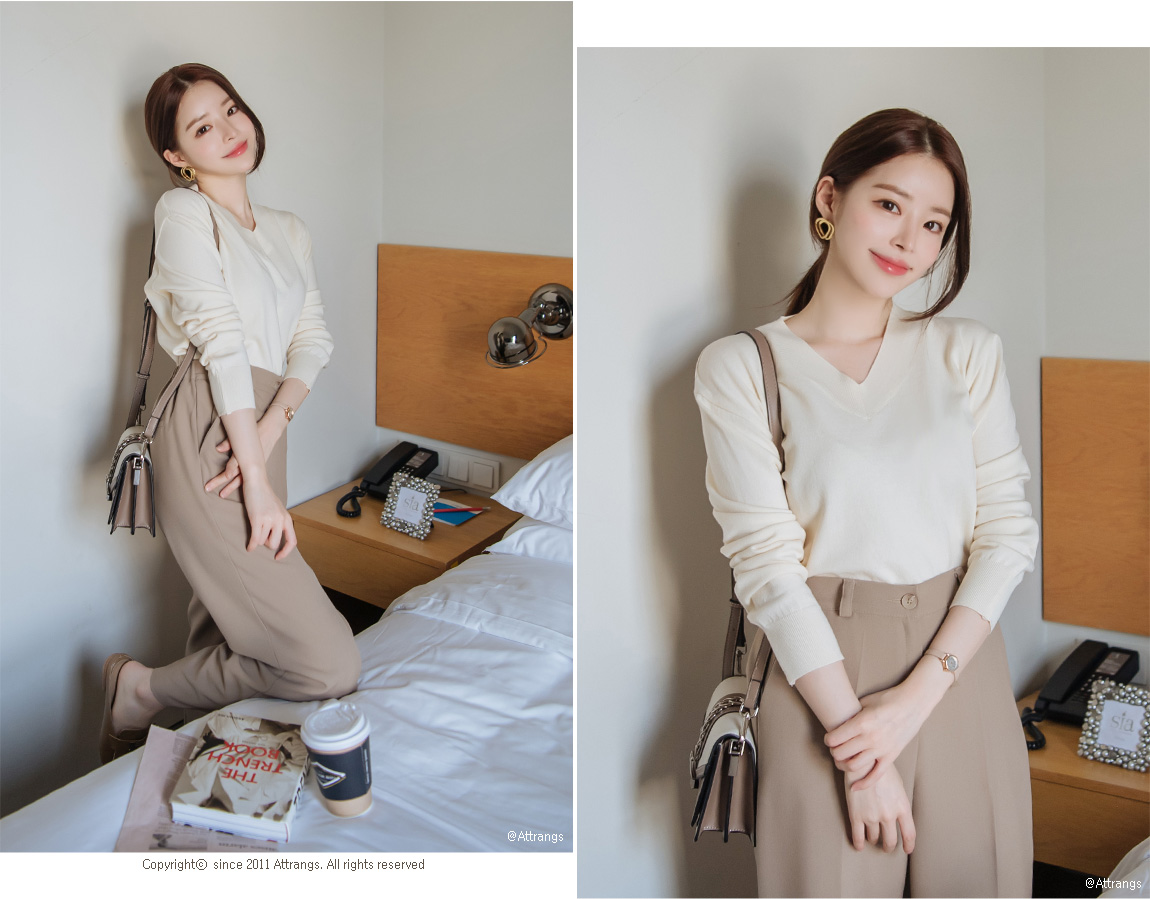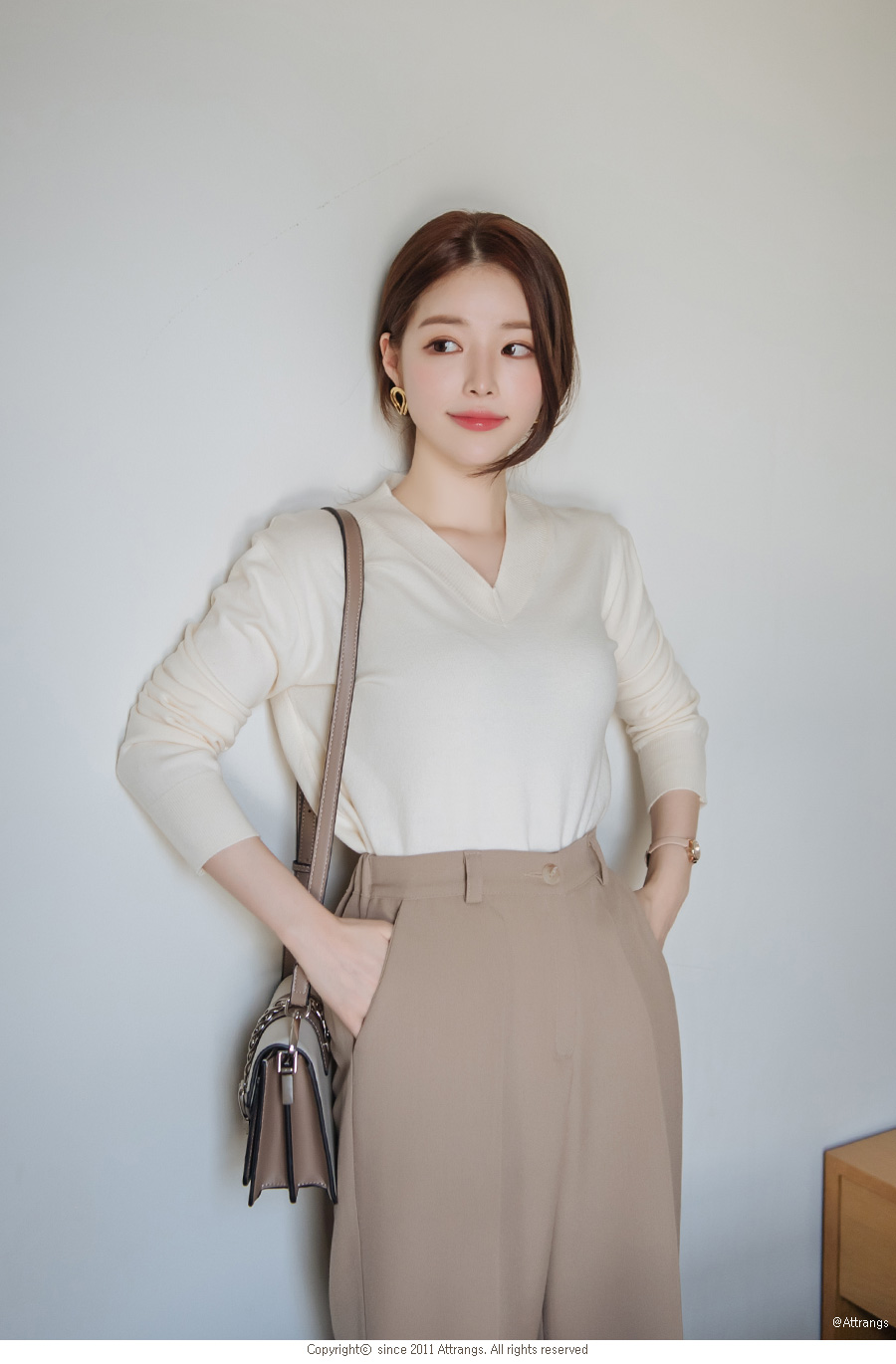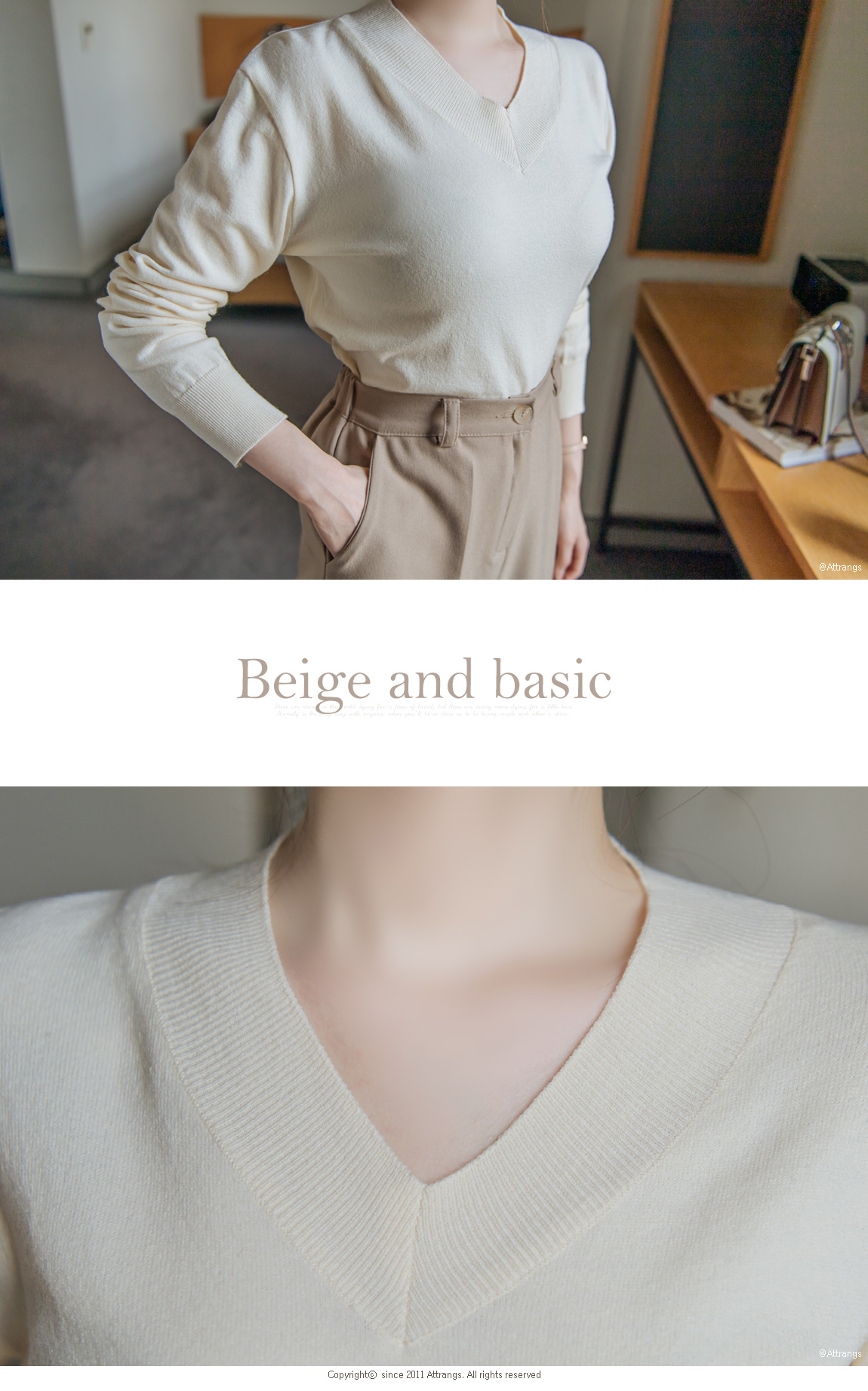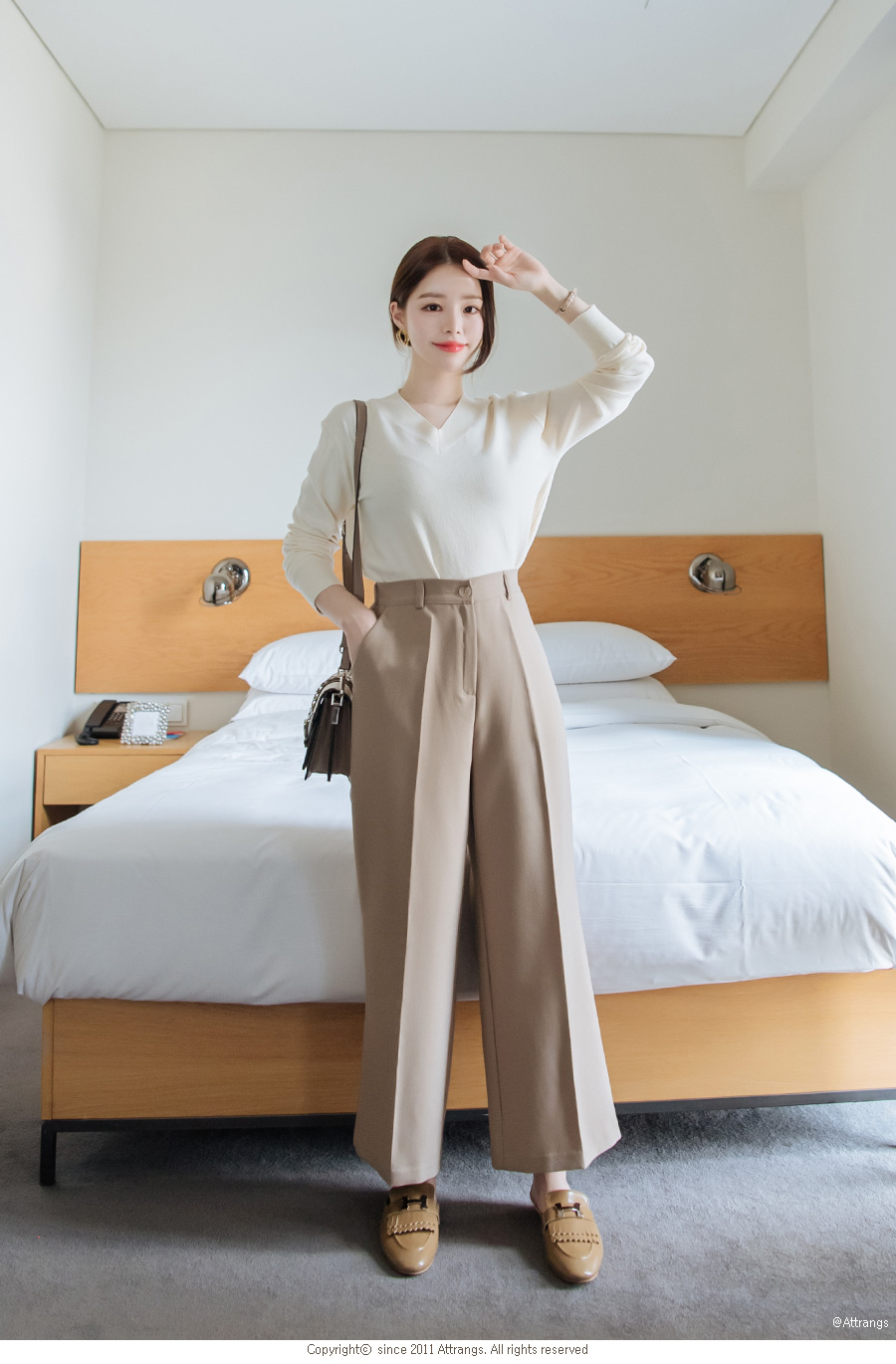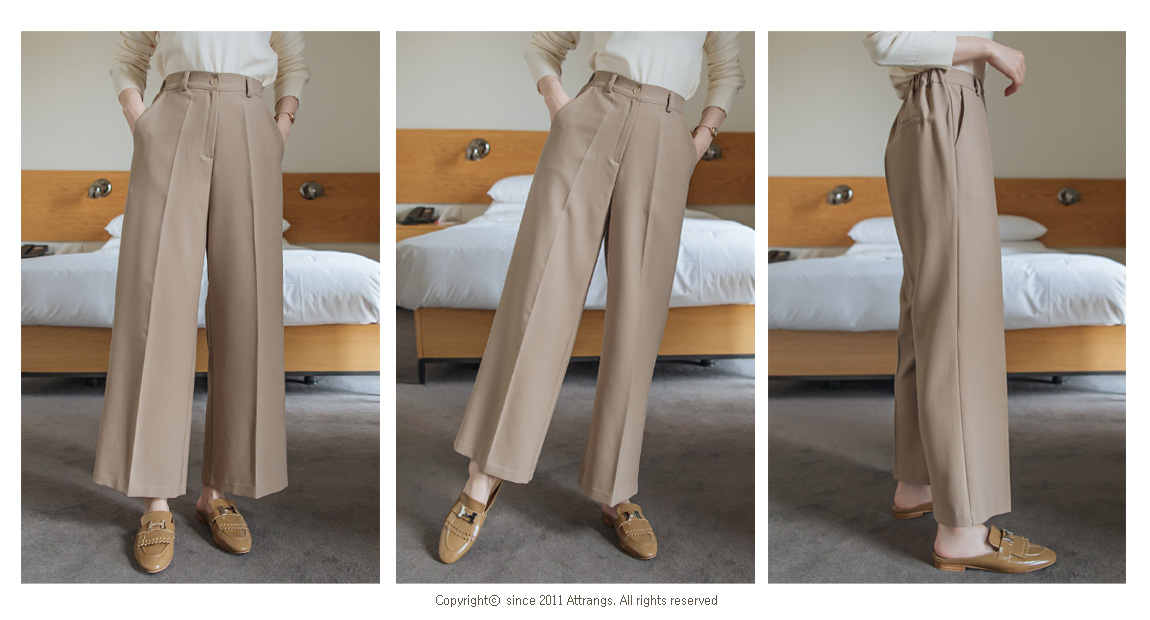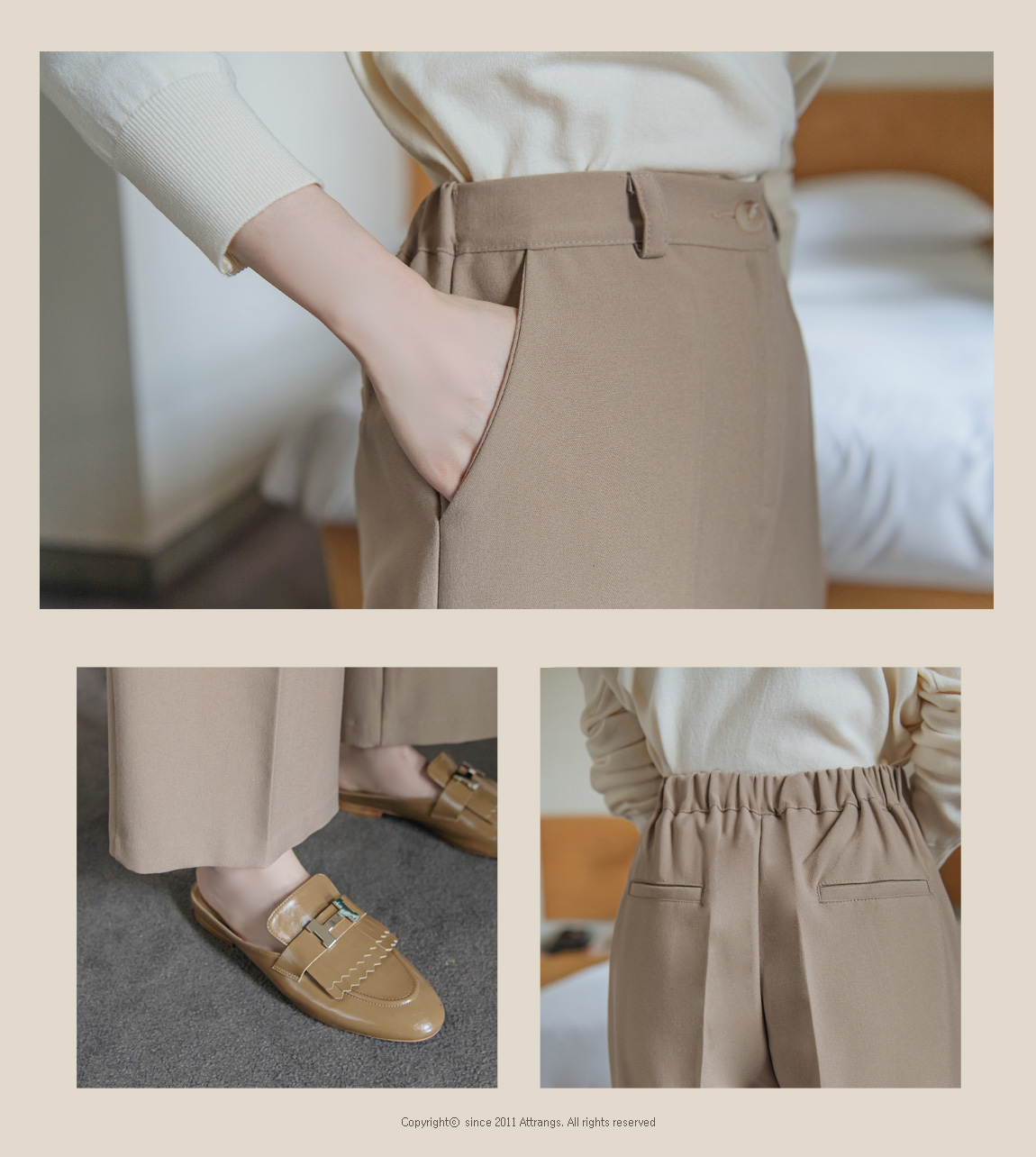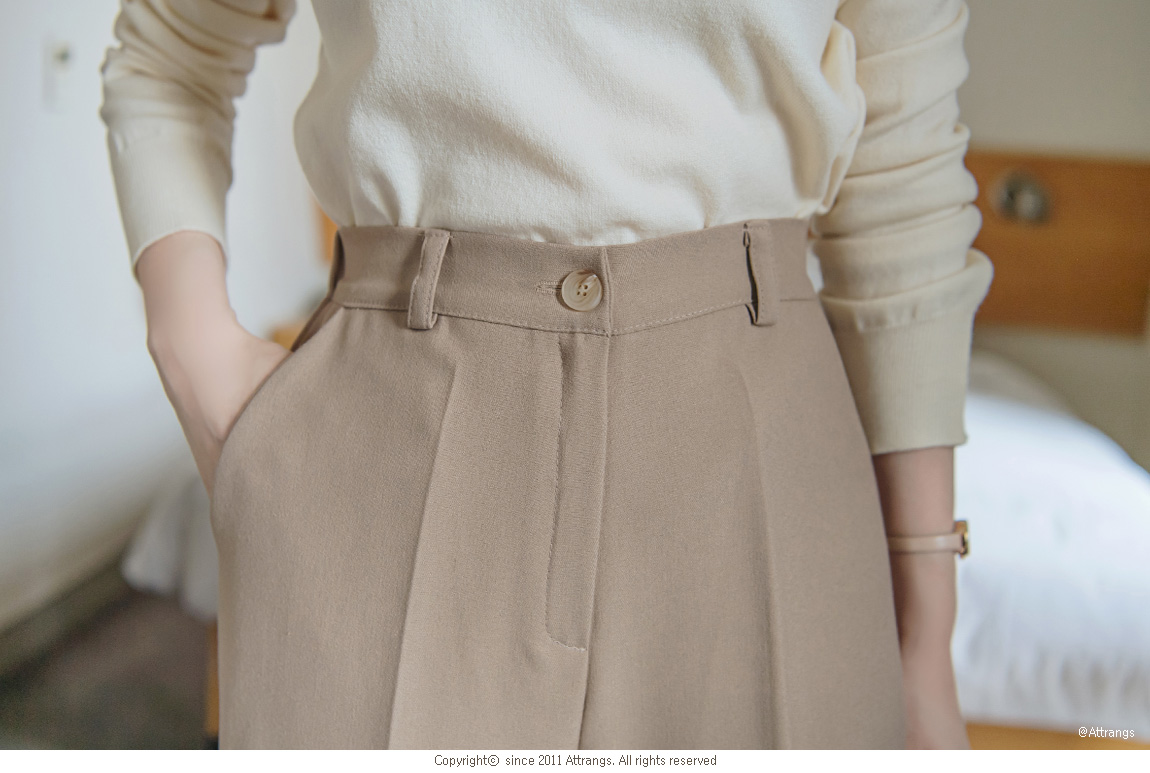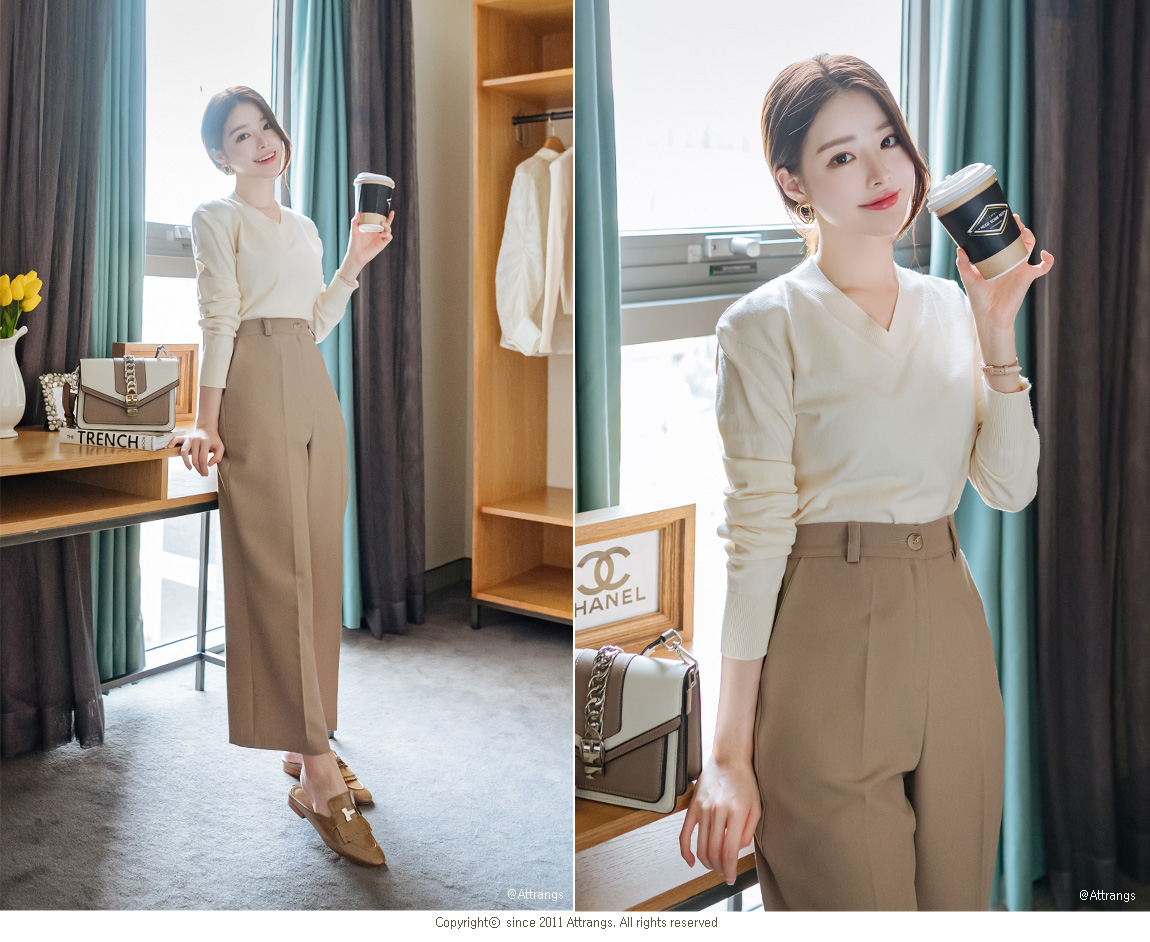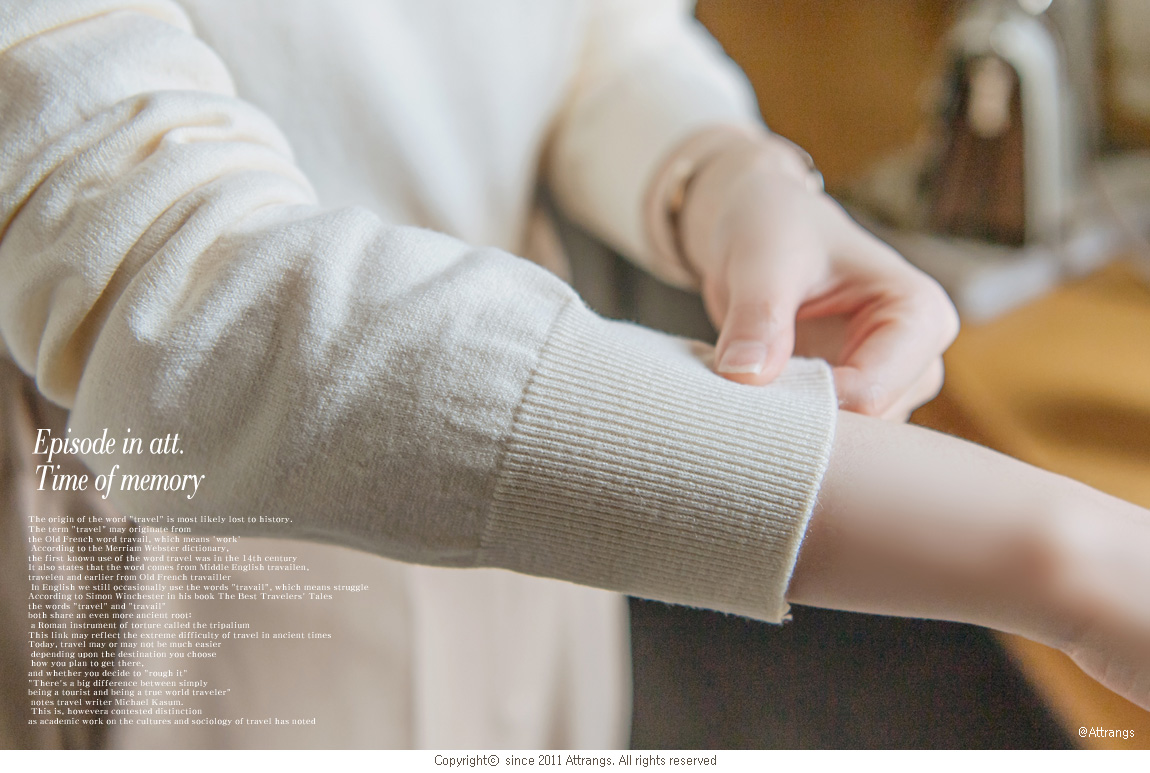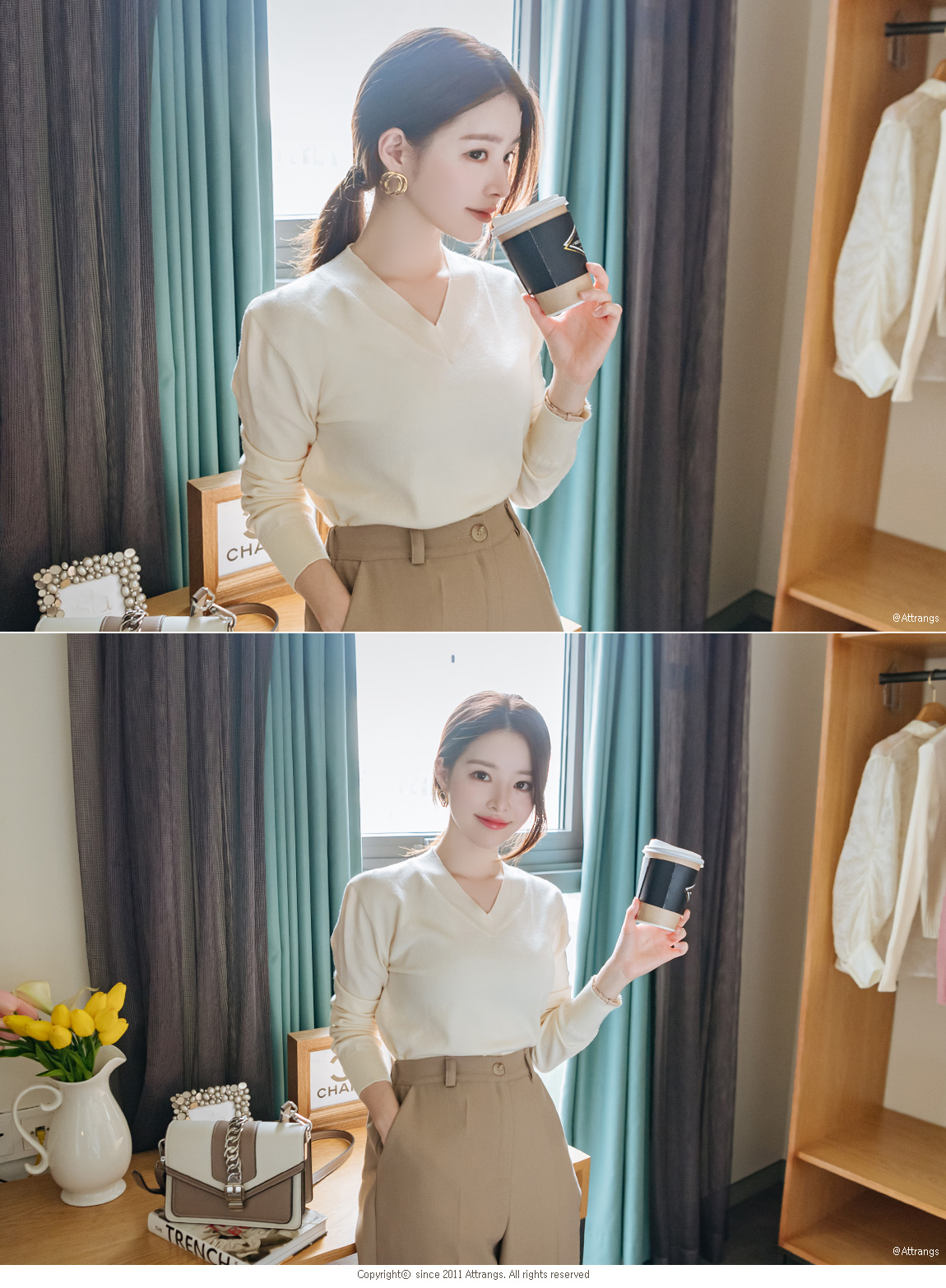 TYPE
Slacks
FABRIC
Polyester / ポリエステル / 聚酯 (80%)
Rayon / レーヨン / 人造丝 (16%)
Span / Spandex / スパン、スパンデックス / 弹力纤维 (4%)
COLOR
Brown,Black
ブラウン,ブラック
棕色,黑色
SIZE
총기장
(Free) 88 cm / 34.6 in

허리단면
(Free) 31 cm / 12.2 in

힙단면
(Free) 40 cm / 15.7 in

허벅지단면
(Free) 26 cm / 10.2 in

밑단면
(Free) 25.5 cm / 10 in

밑위
(Free) 29.5 cm / 11.6 in
COUNTRY (ORIGIN) MANUFACTURED
한국 / South Korea (韓国)