"Lovely ribbon tie flare dress"
♥ MD COMMENT
The dress is made with great fabric
materials that's soft and comfortable to wear.
It has a satin effect and looks like
it's layered with a blouse and skirt.
It comes with 2 different colors so feel
free to choose according to your taste.
It's great to wear it as formal, casual and date look.
♥ DETAIL TIP
The dress is designed with ribbon strap
along the neckline that creates a natural
ribbon. The pearl buttons and side zipper
makes it comfortable to wear and the flare
silhouette completes a high quality look.
♥ SIZE TIP
It's prepared in S, M size
so please refer to the detailed size below.
It's recommended for
size 44~55 to wear size S,
size 55~55.5 to wear size M
The model's height is
168 cm with a body size of 55
and wore size S
────────────────────────
MATERIAL :
blouse part - POLYESTER 97% + SPAN 3%
skirt part - POLYESTER 100%
Material : average , Transparency : none
Flexibility : average , Linings : given
Washing method : dry clean, separate wash, hand wash
Please avoid using washing machine and dryer
────────────────────────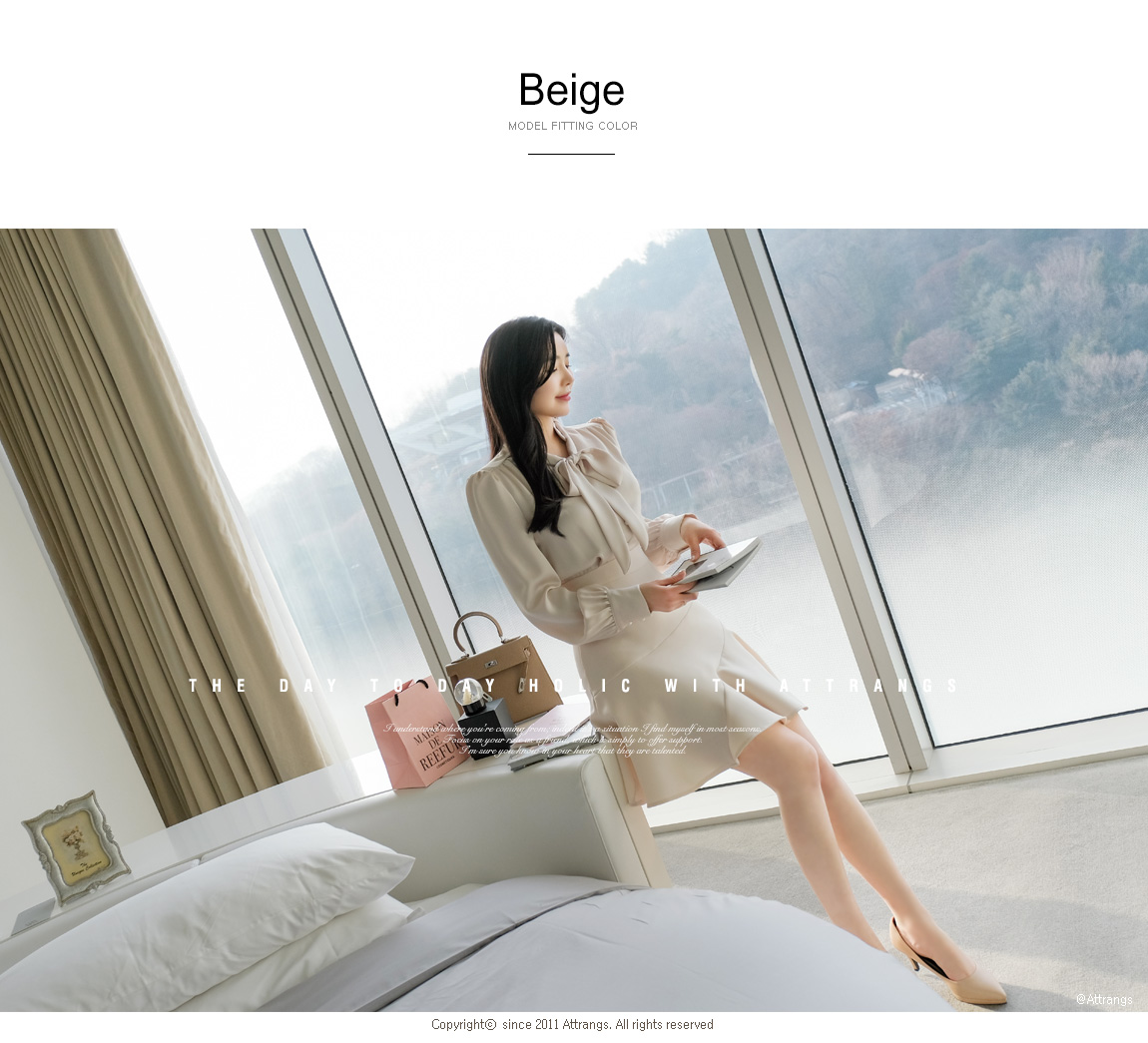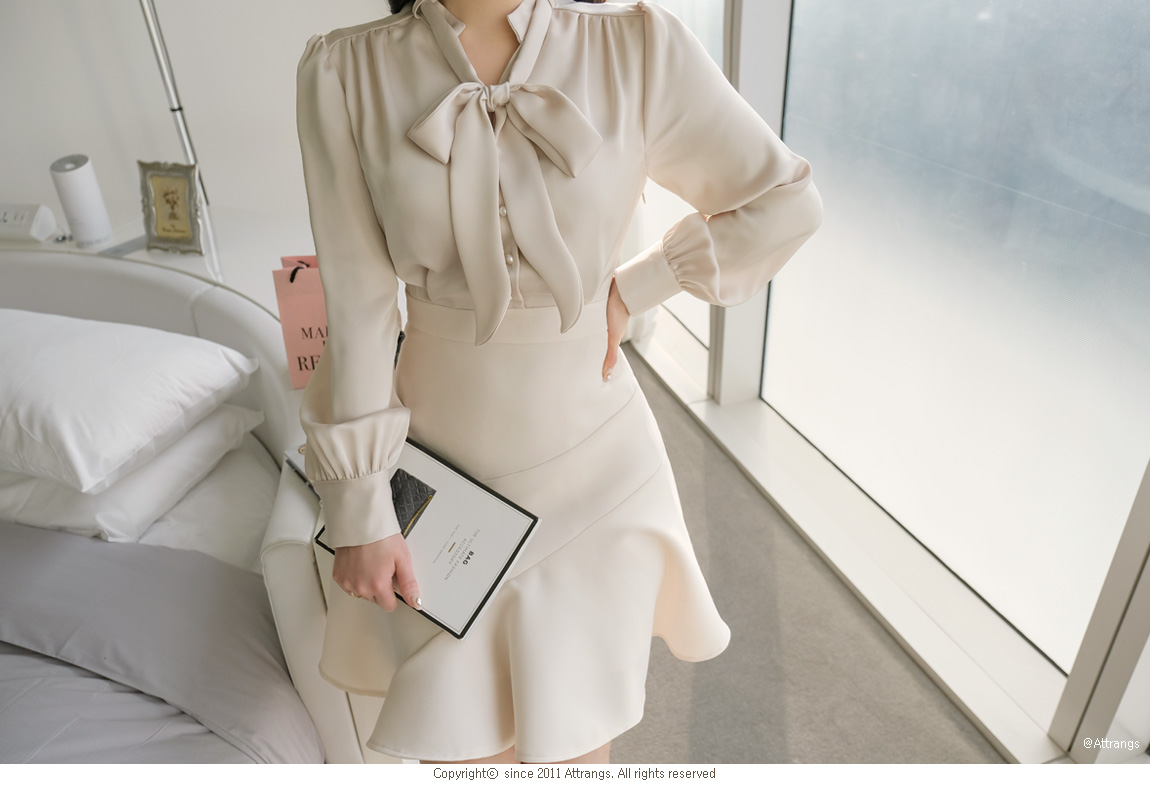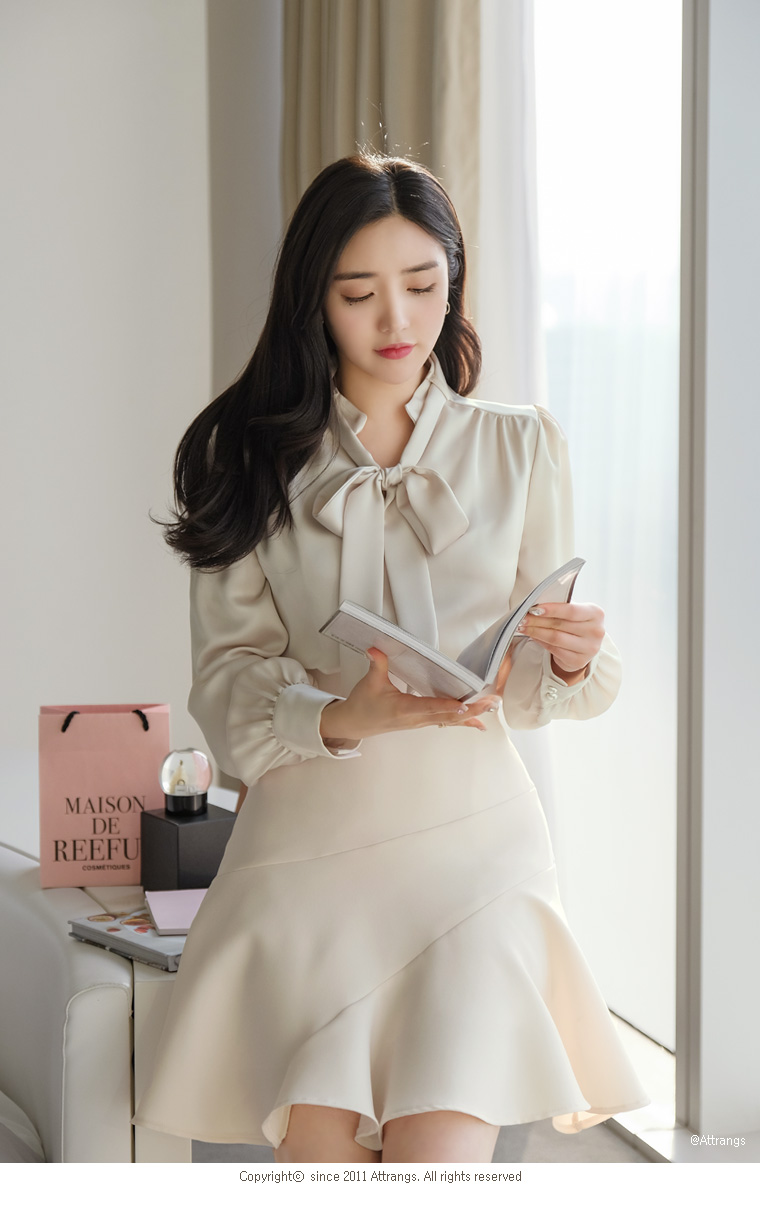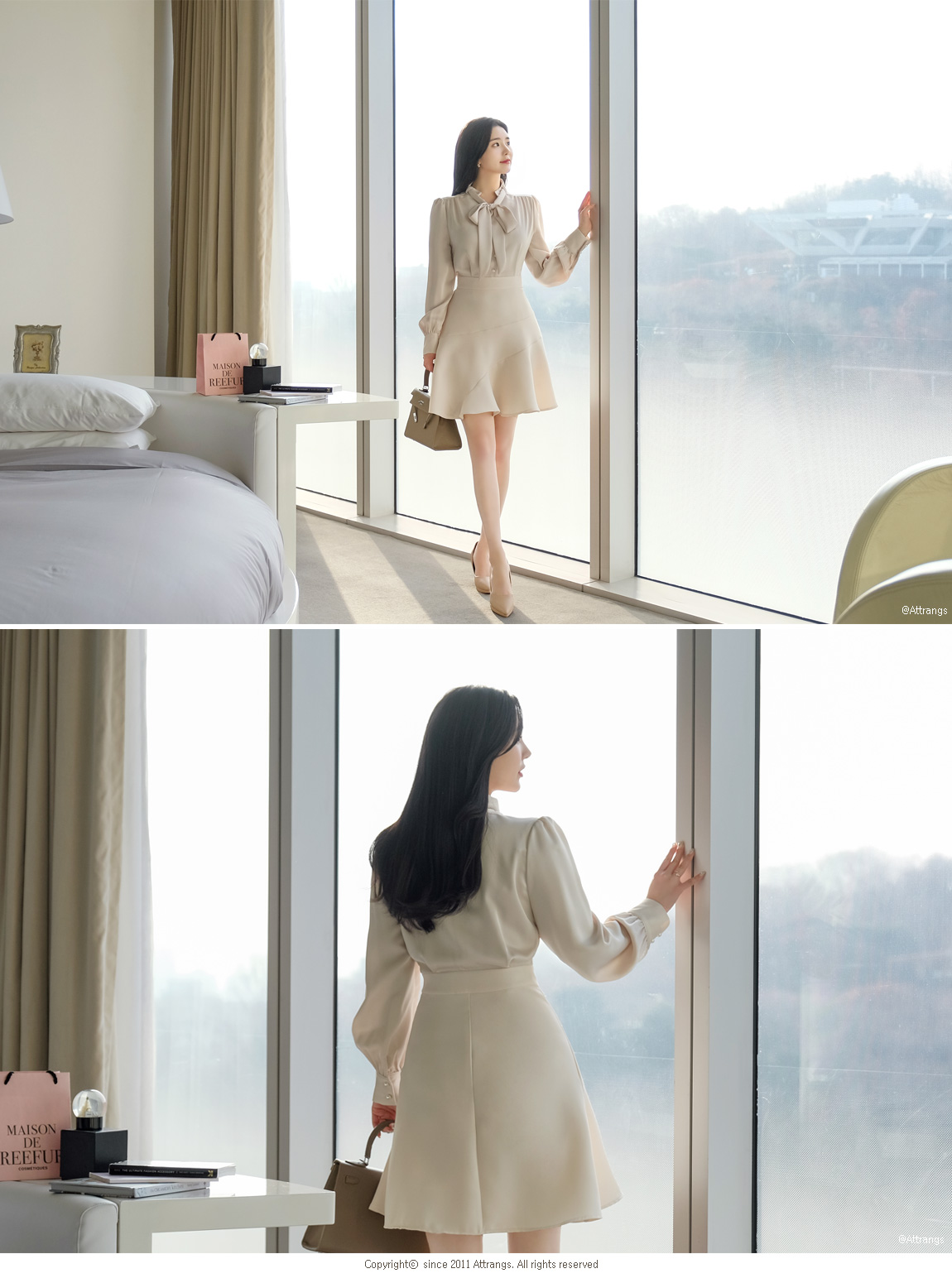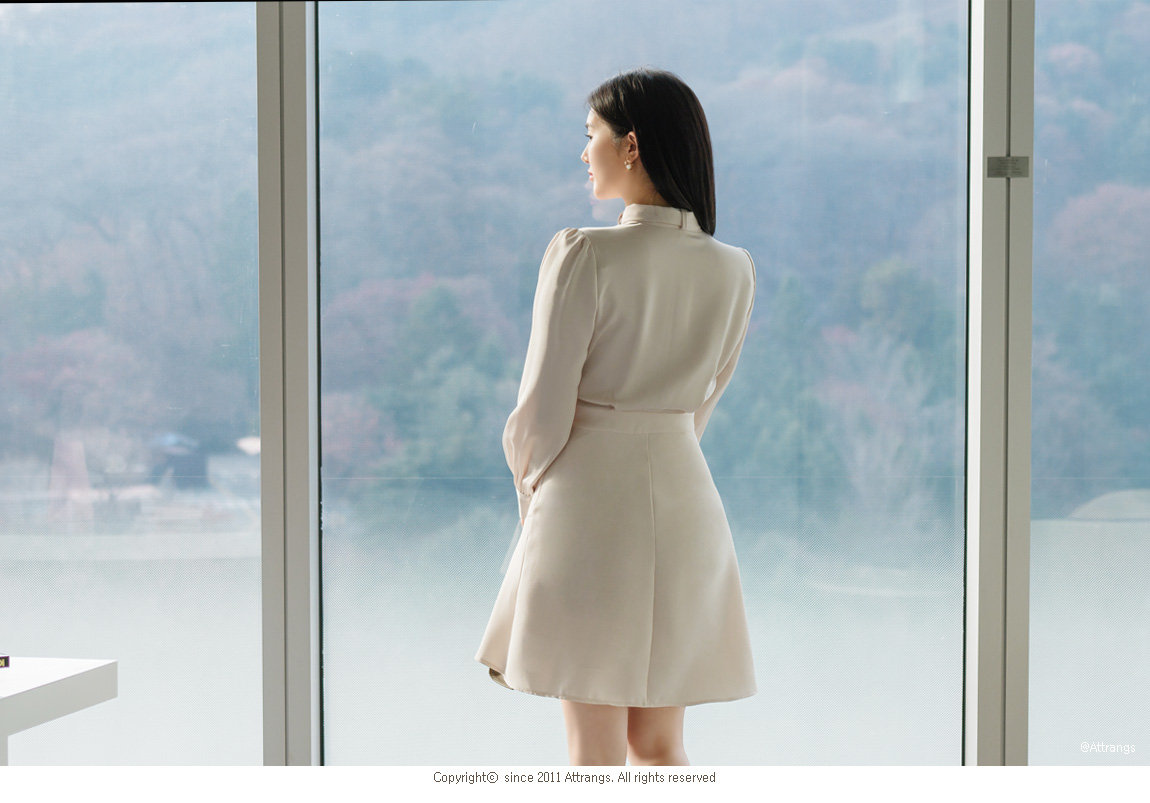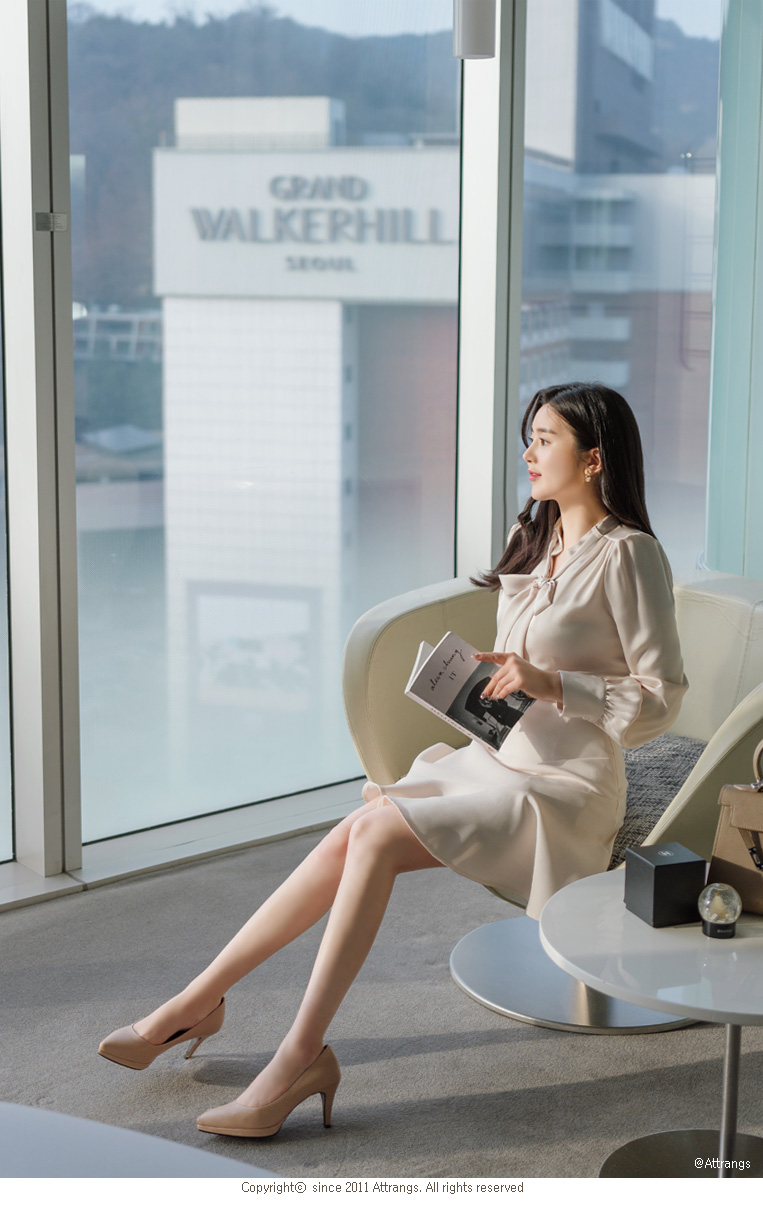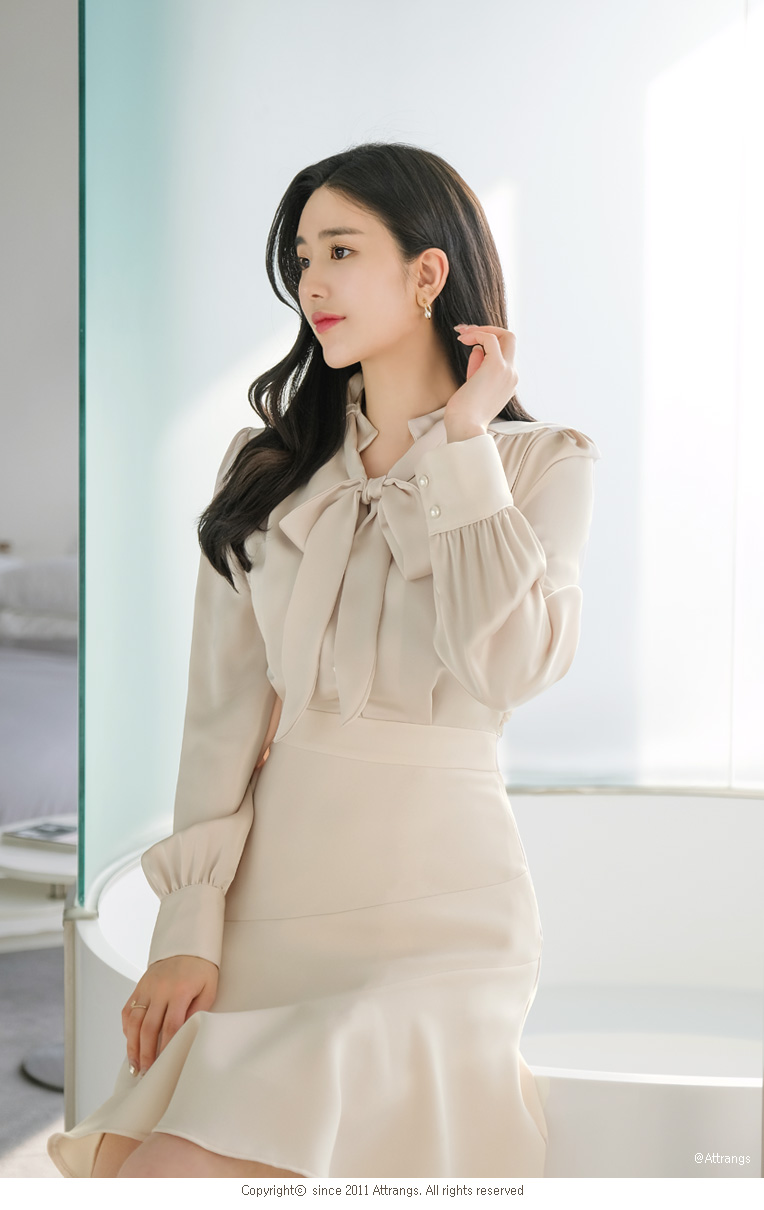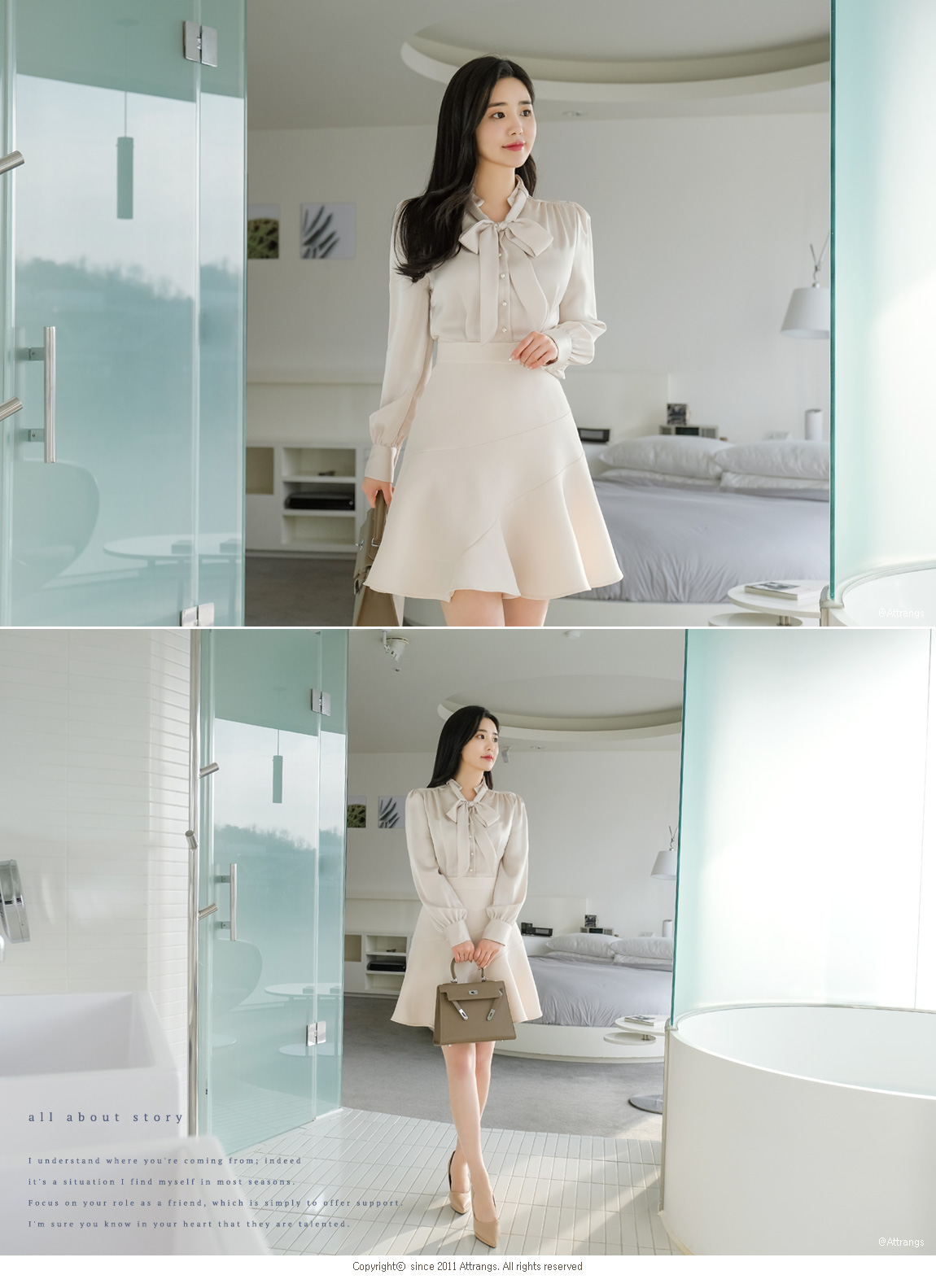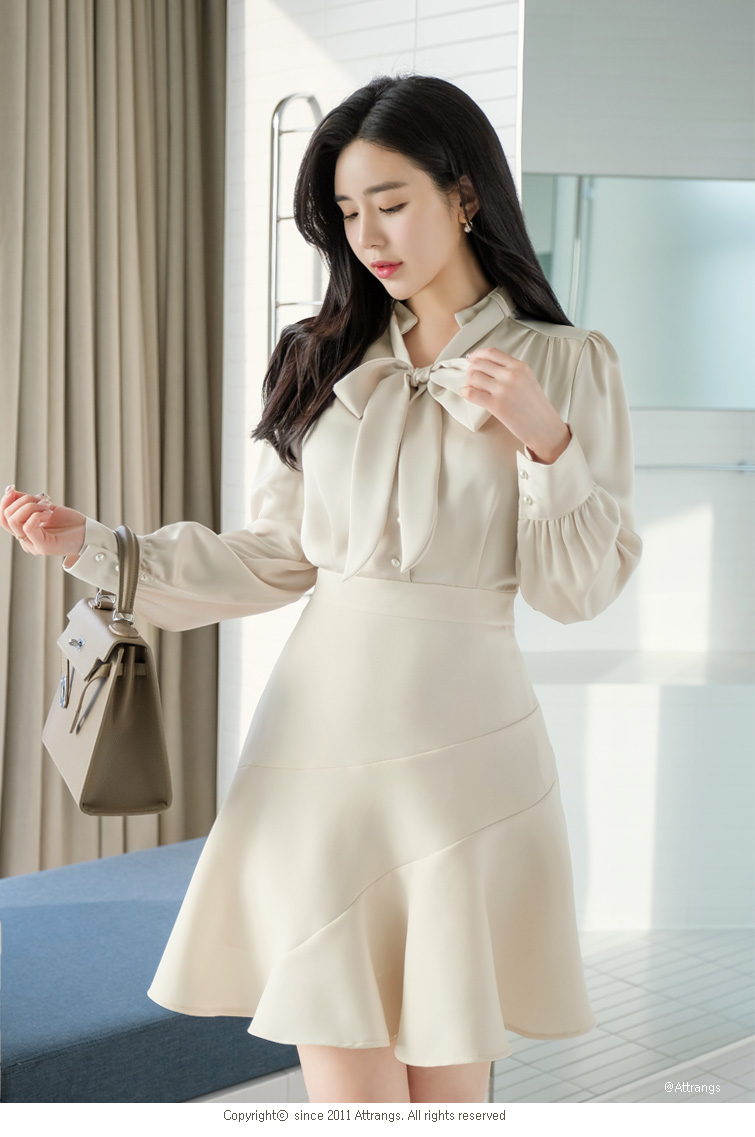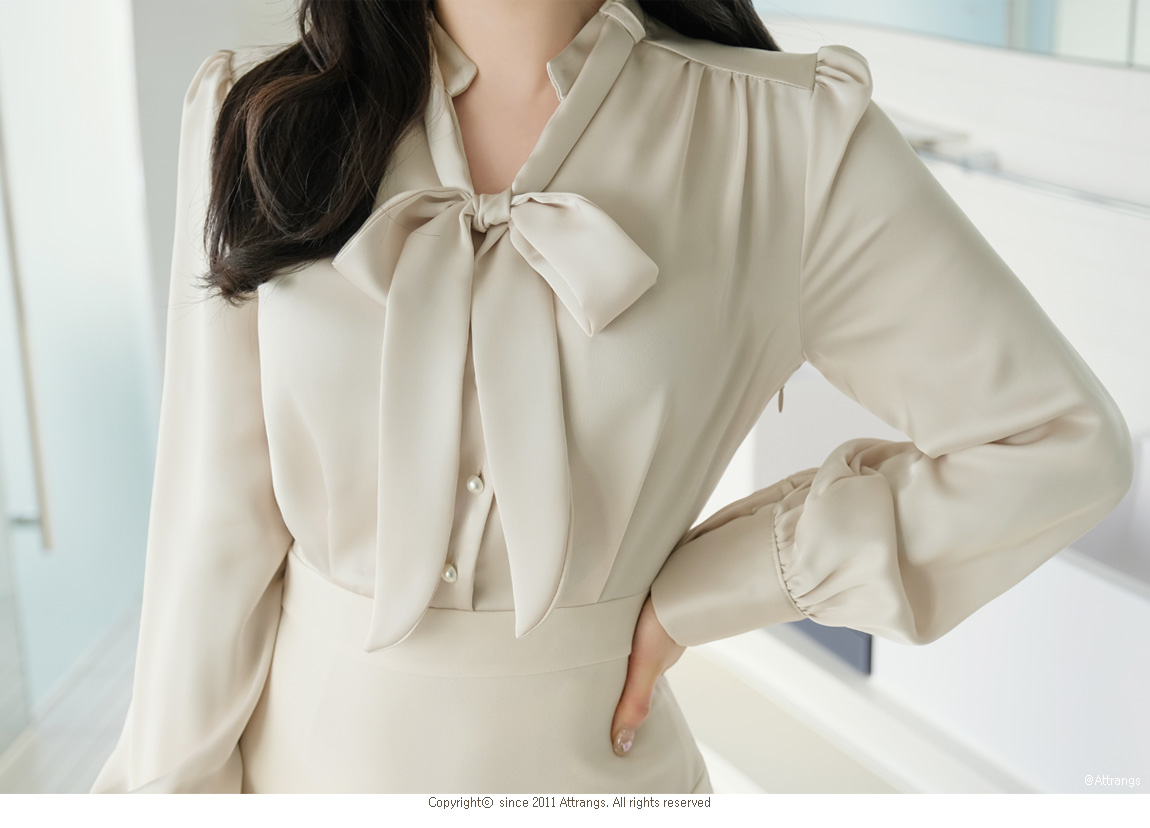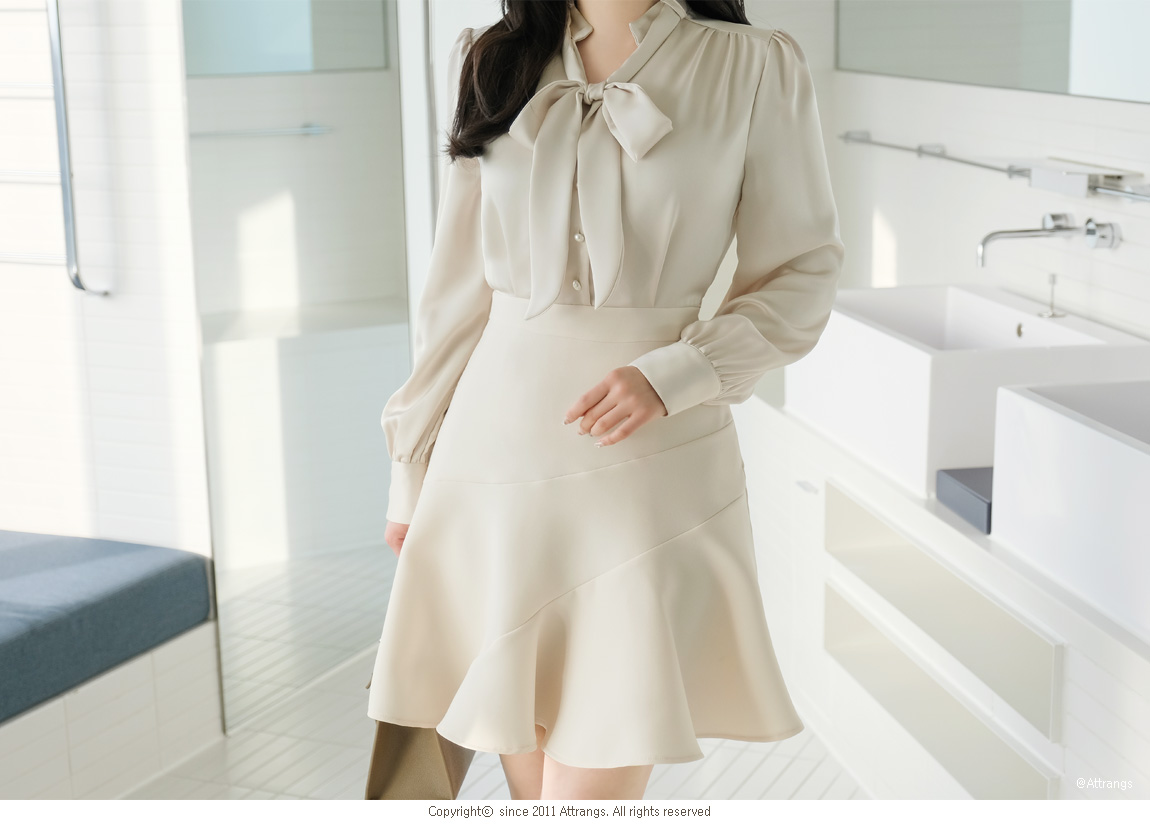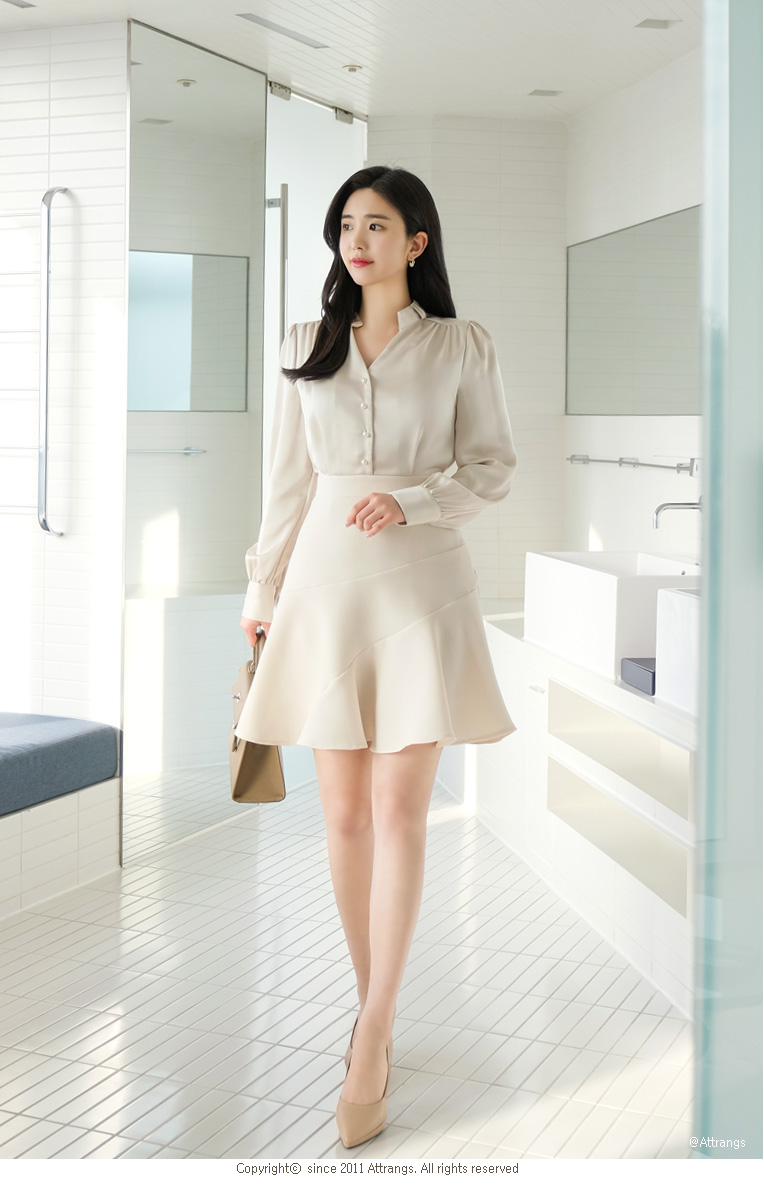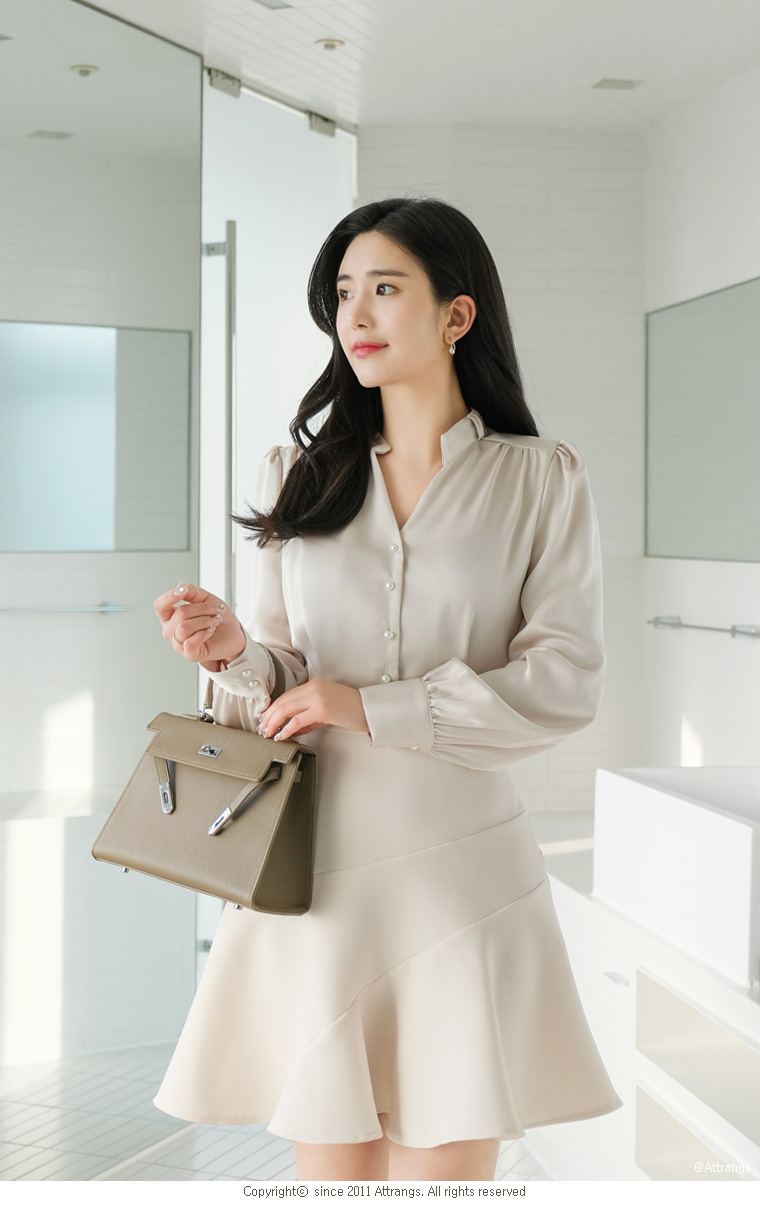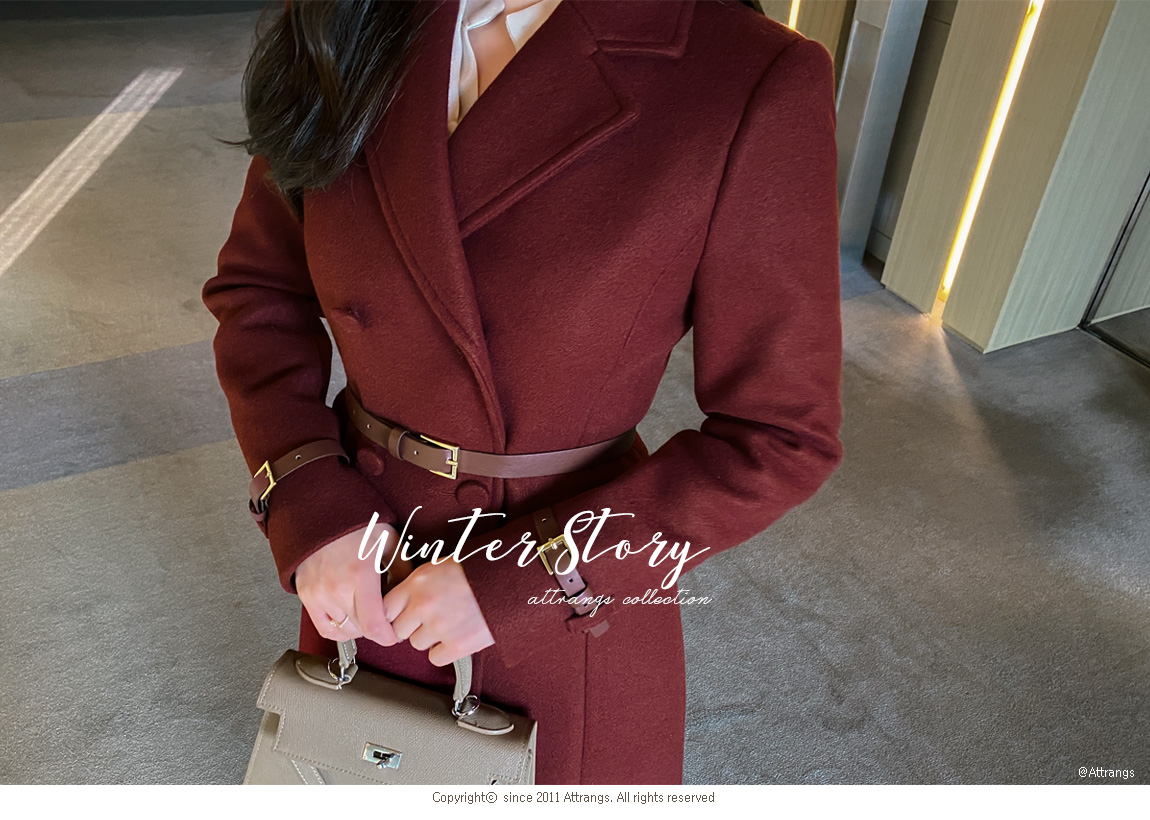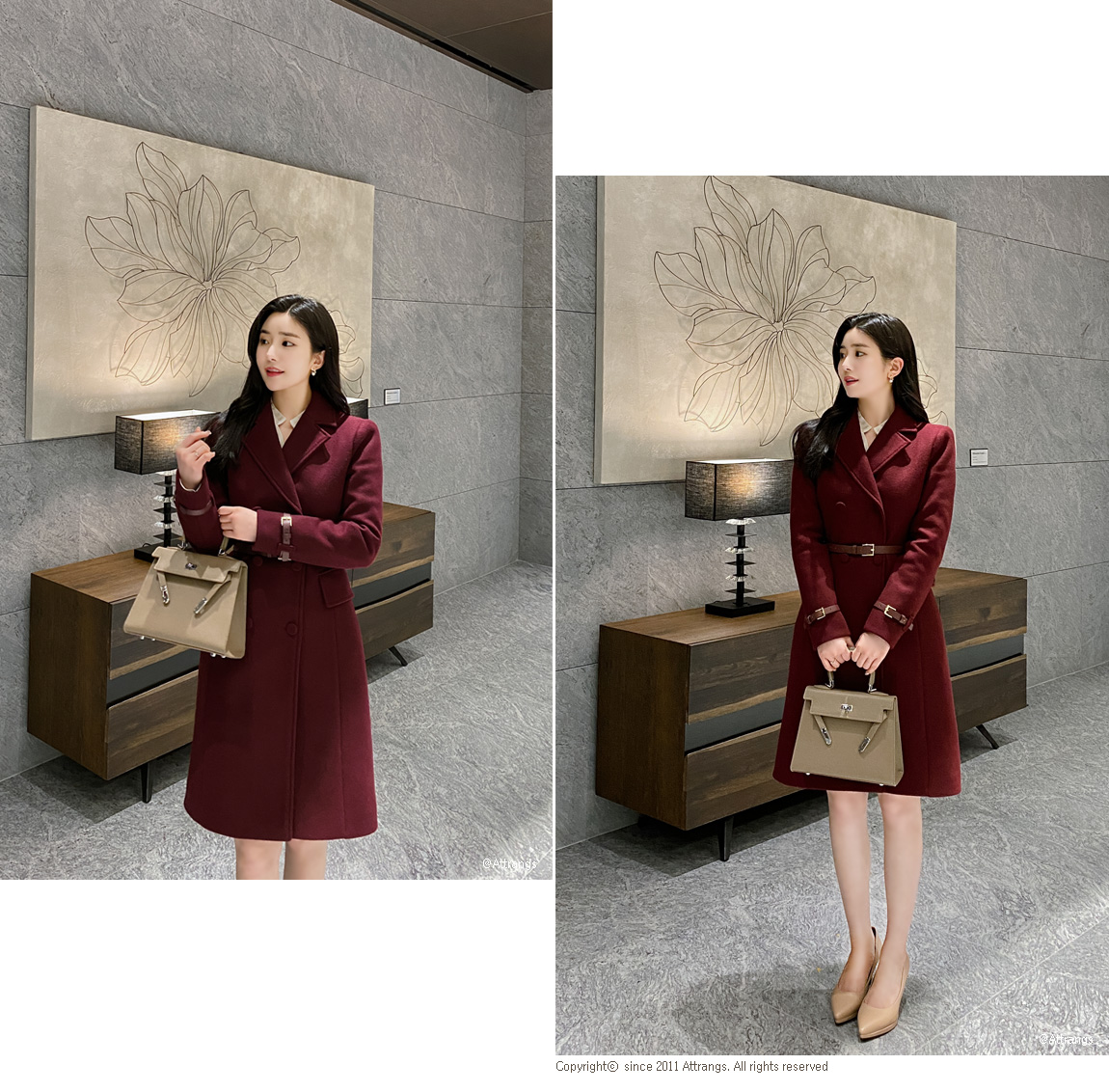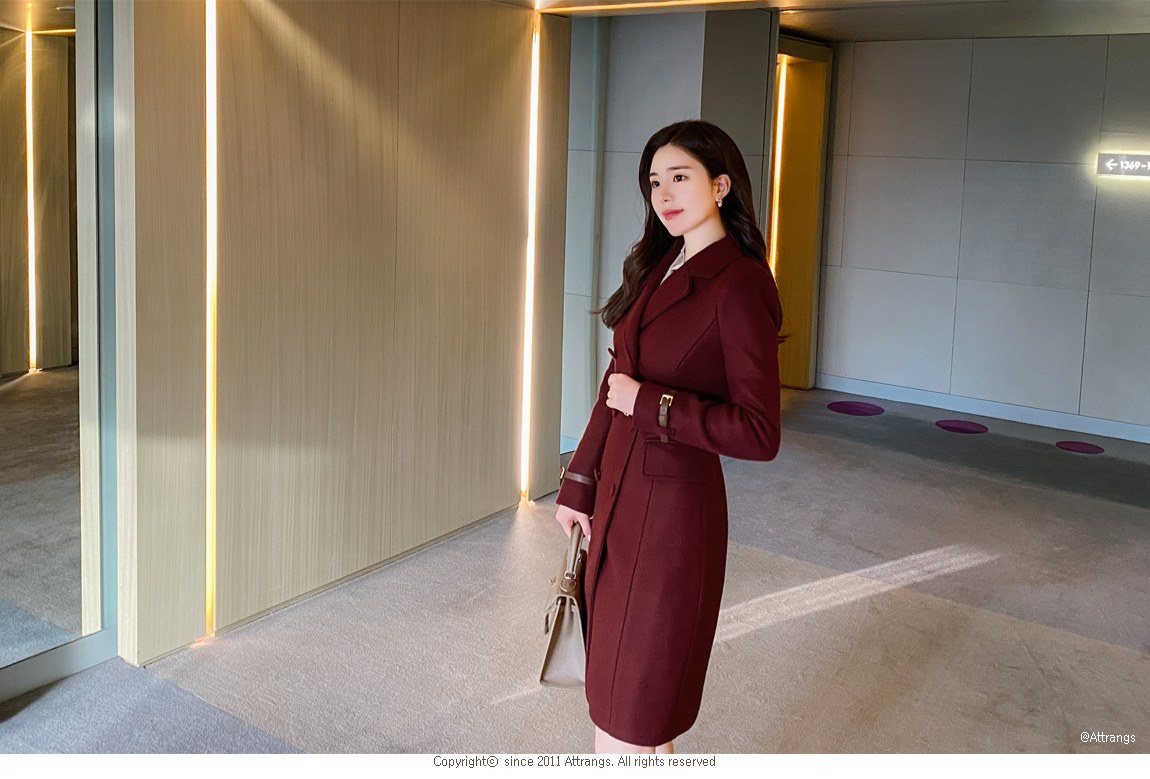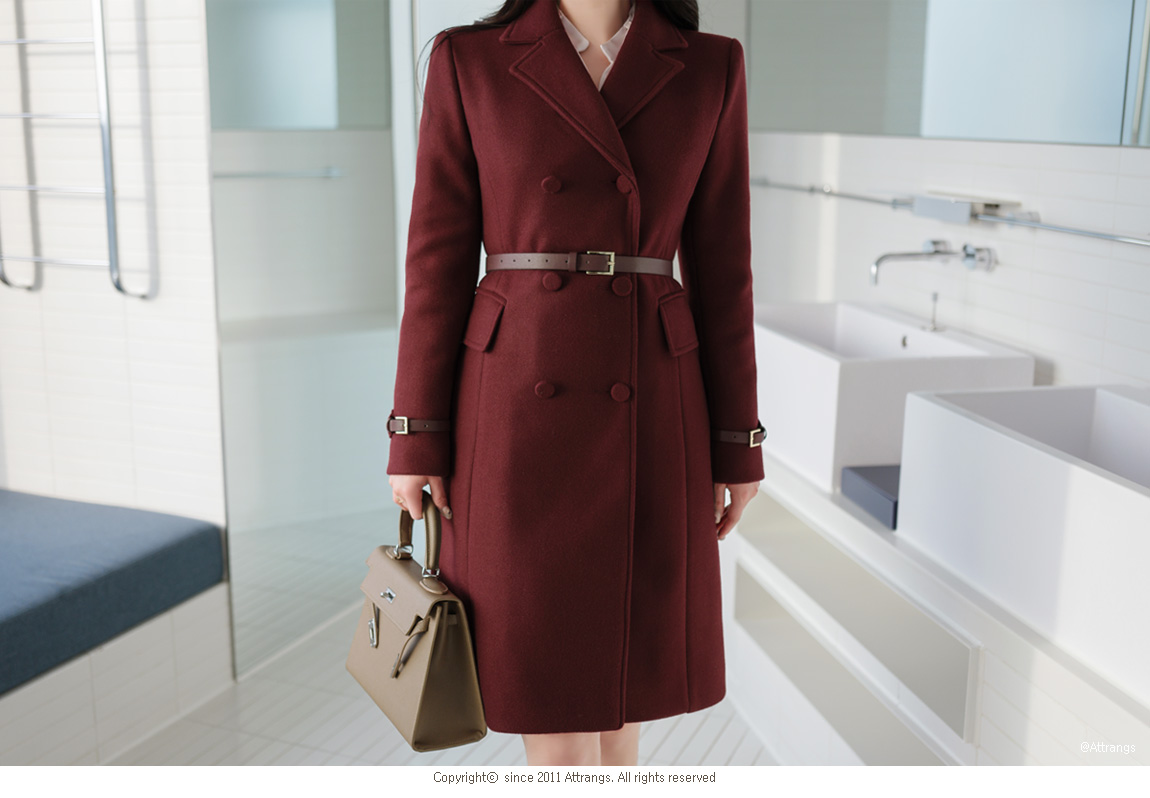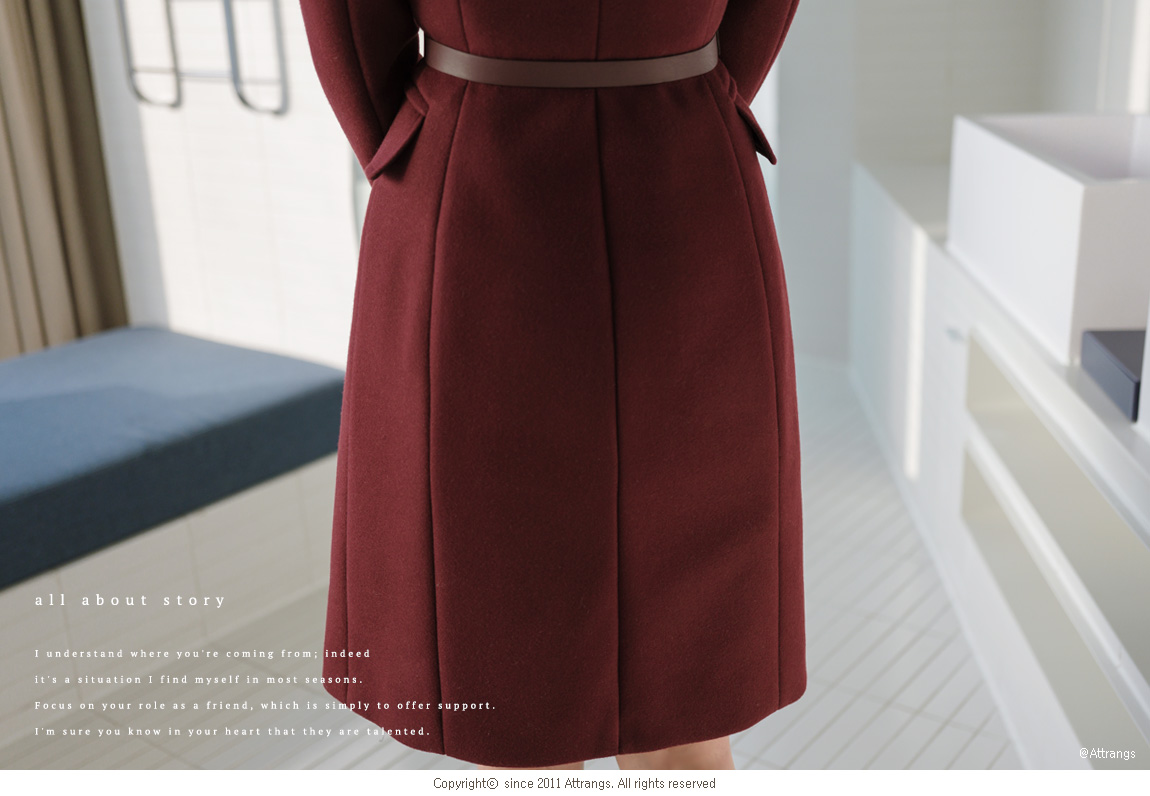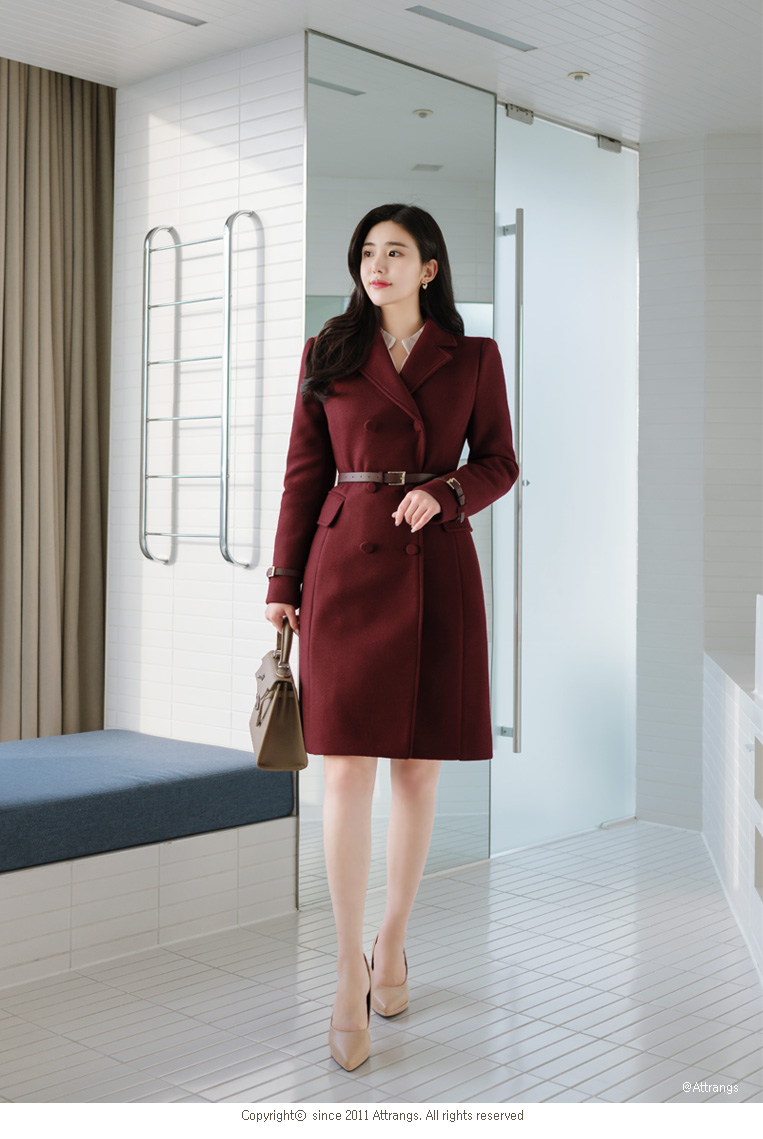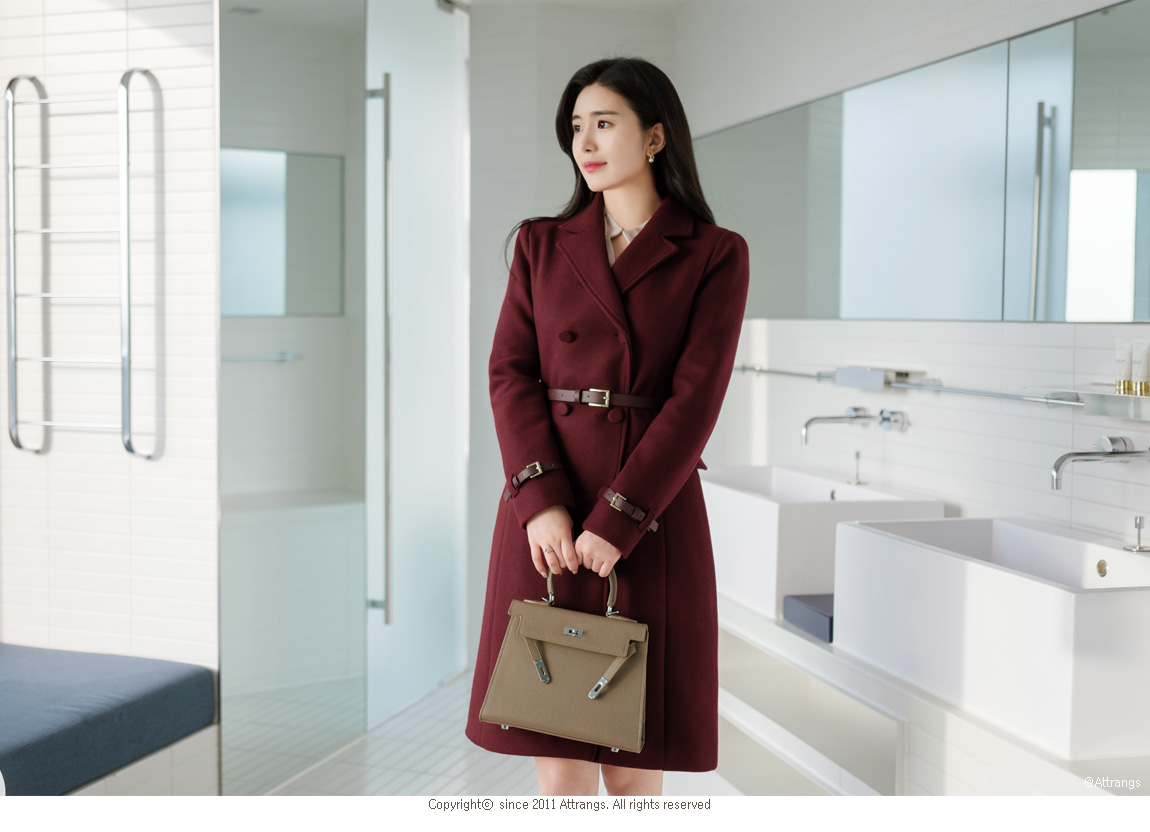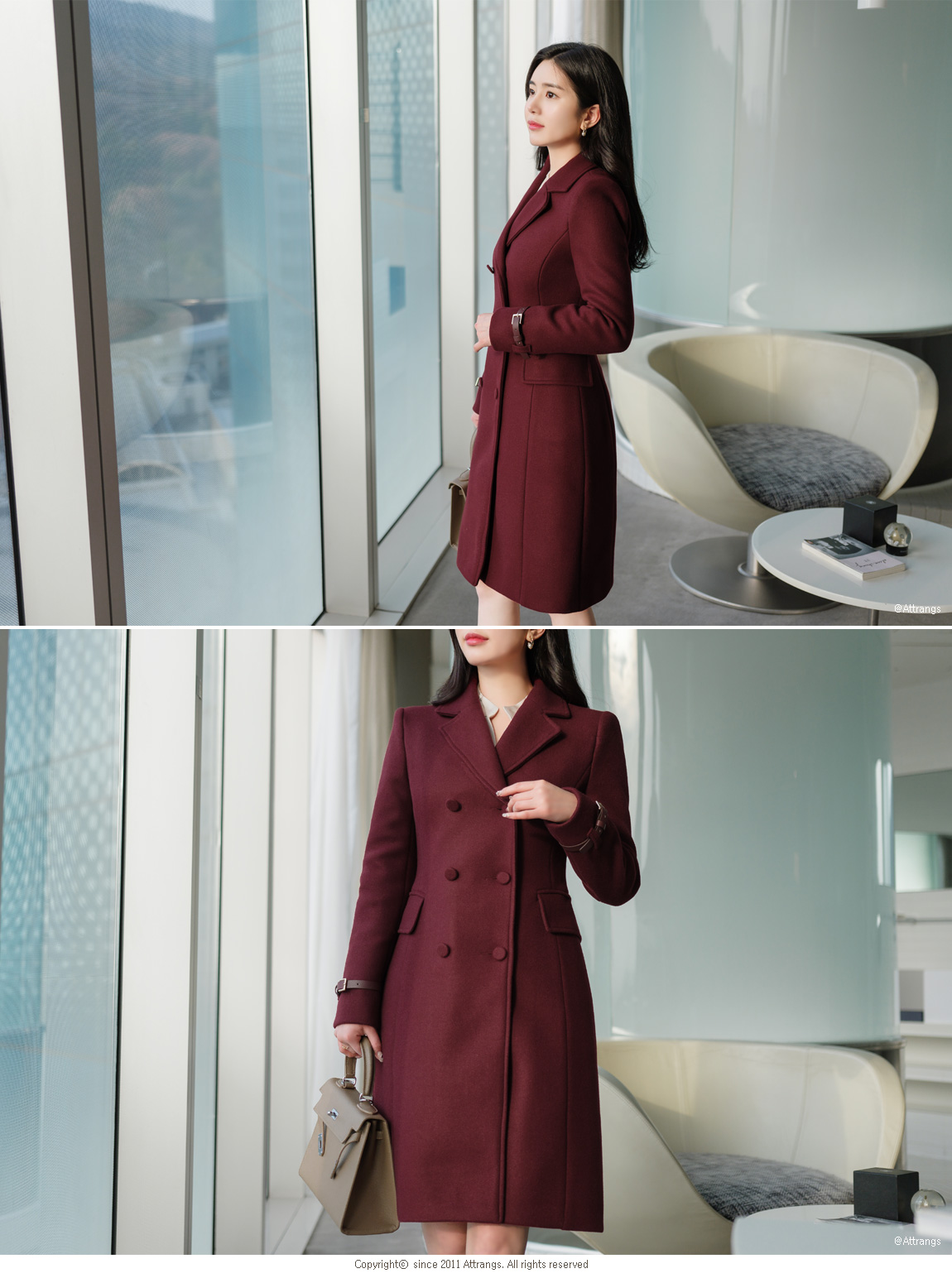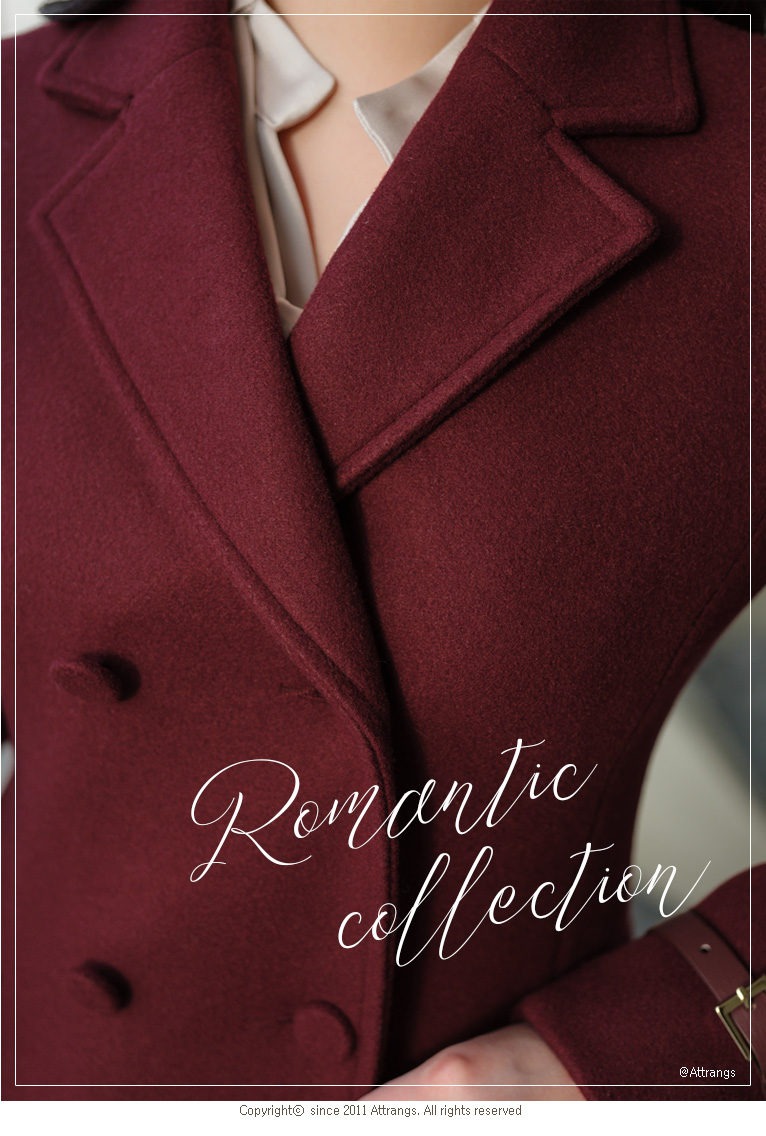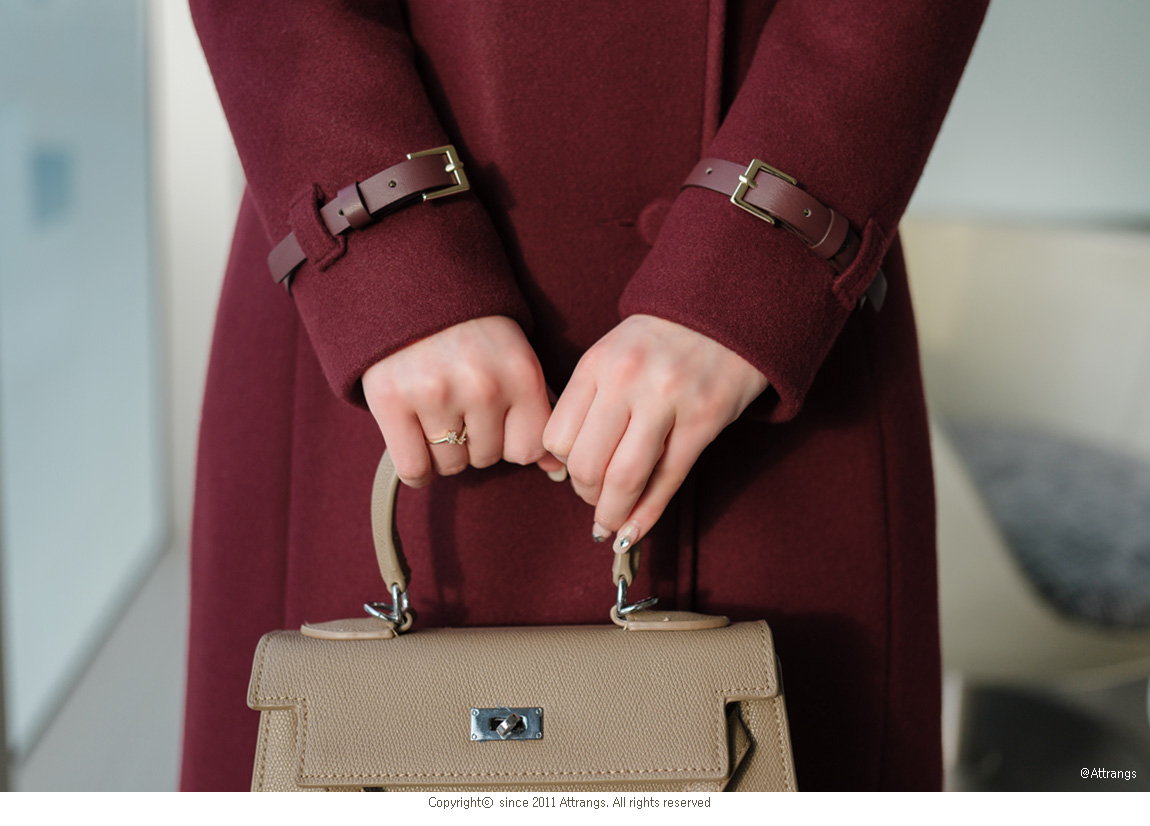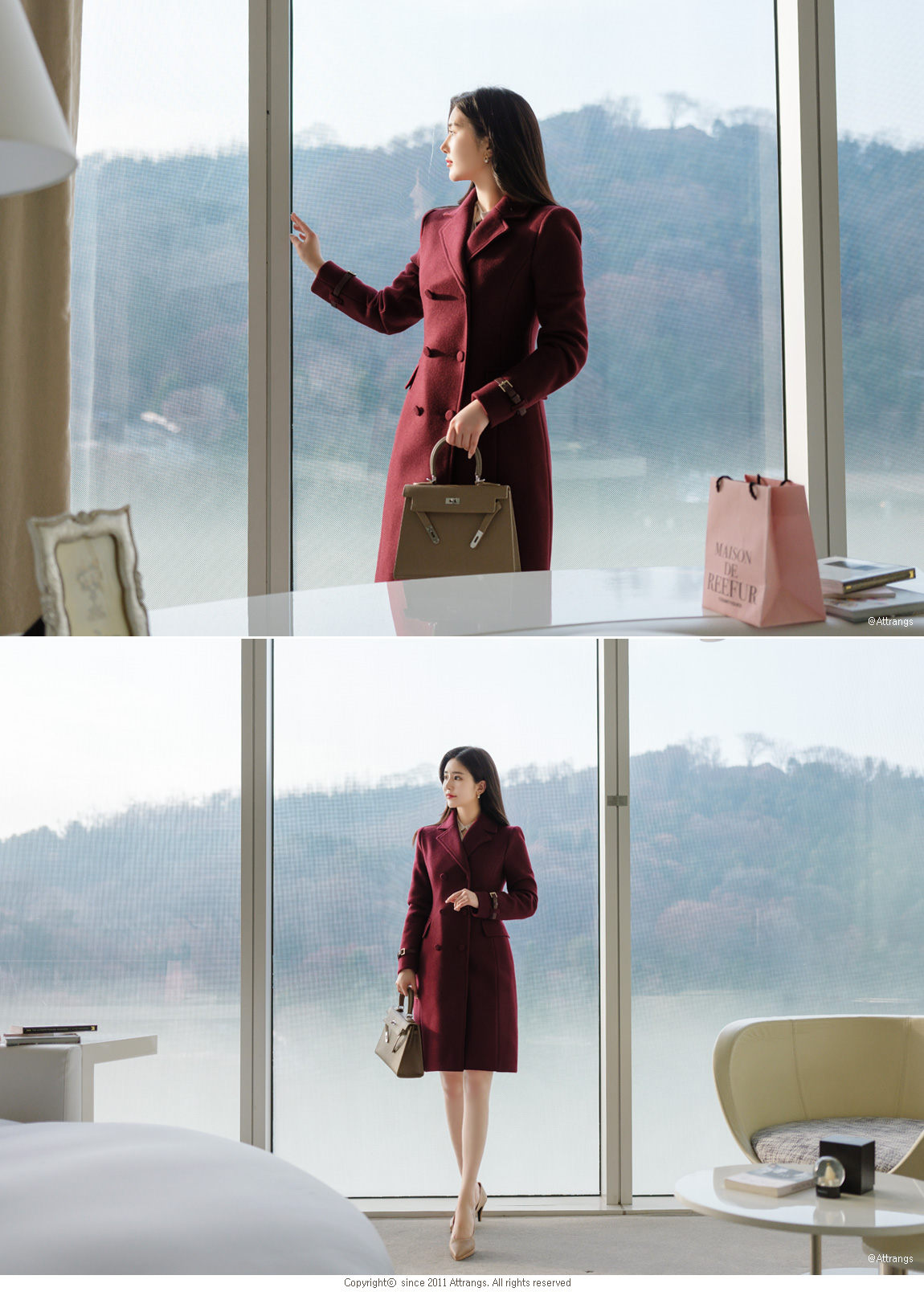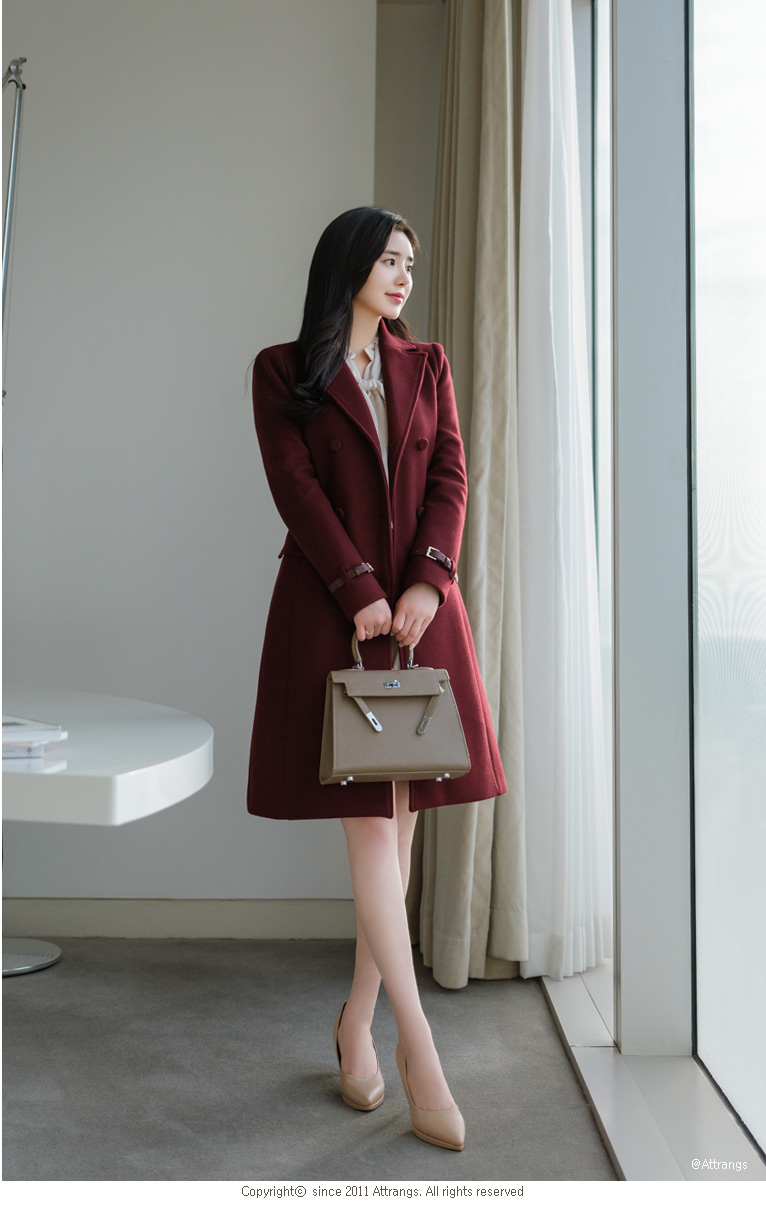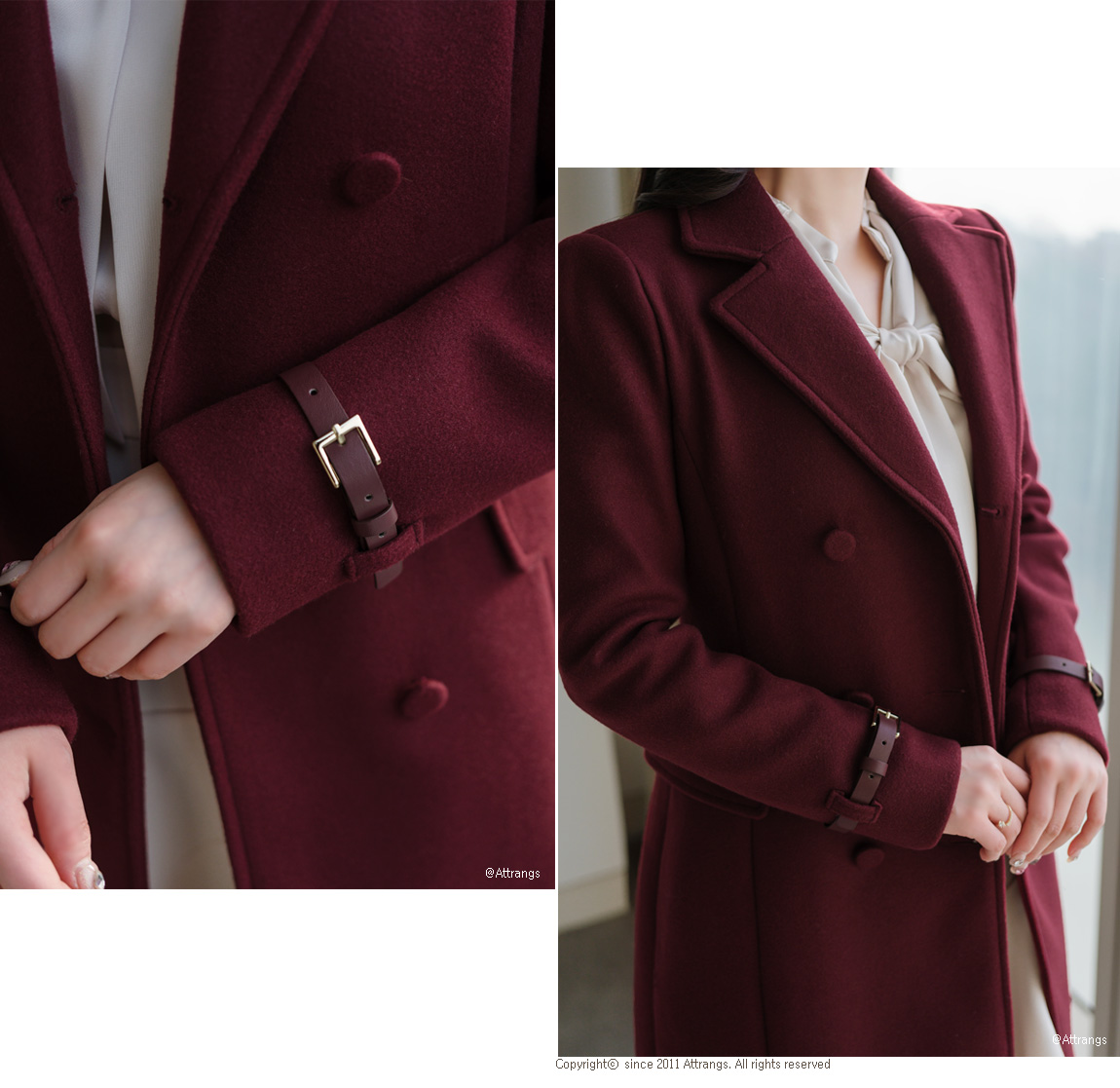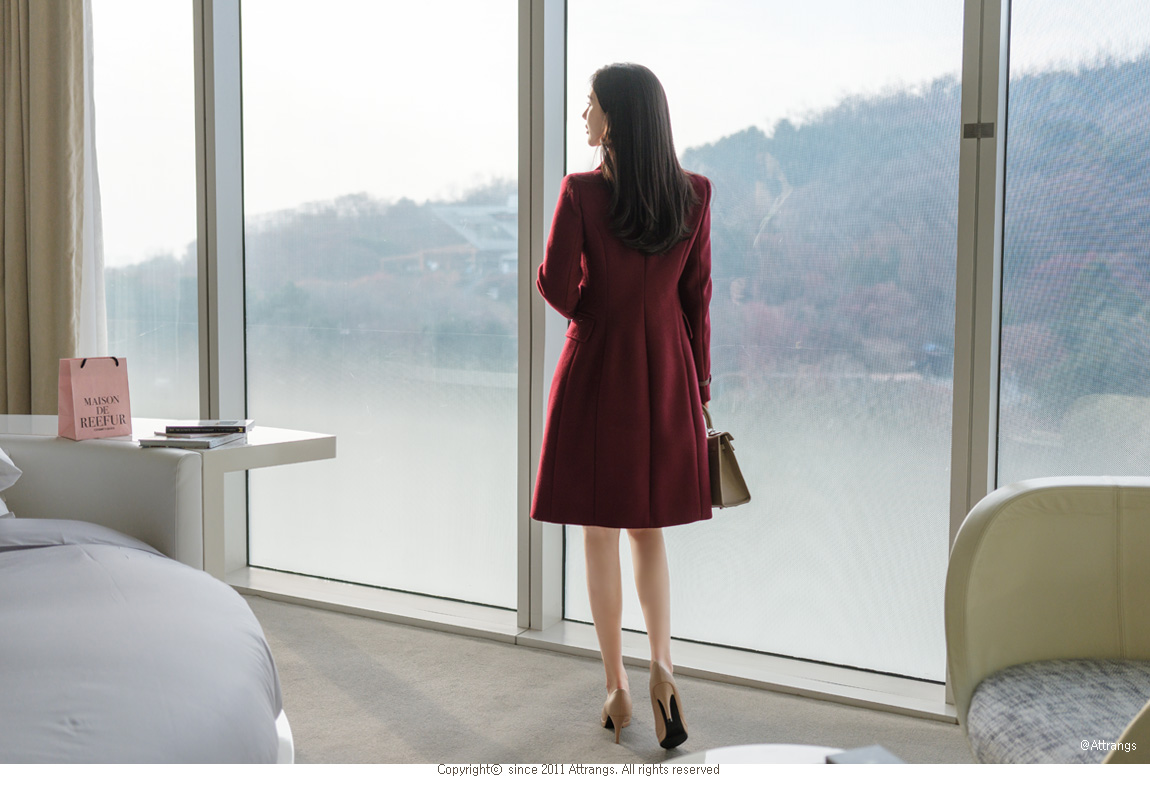 TYPE
Dress / ワンピース / 连衣裙
FABRIC
Polyester / ポリエステル / 聚酯 (97%)
Span / Spandex / スパン、スパンデックス / 弹力纤维 (3%)
Polyester / ポリエステル / 聚酯 (100%)

COLOR
SIZE
총기장
(S) 89 cm / 35 in
(M) 89.5 cm / 35.2 in

가슴단면
(S) 42 cm / 16.5 in
(M) 44 cm / 17.3 in

허리단면
(S) 33 cm / 13 in
(M) 35 cm / 13.8 in

소매기장
(S) 60 cm / 23.6 in
(M) 60.5 cm / 23.8 in

암홀단면
(S) 23 cm / 9.1 in
(M) 25 cm / 9.8 in

힙단면
(S) 42.5 cm / 16.7 in
(M) 44.5 cm / 17.5 in

어깨단면
(S) 34 cm / 13.4 in
(M) 35 cm / 13.8 in


COUNTRY (ORIGIN) MANUFACTURED
한국 / South Korea (韓国)