"Modern style
knit strap vest with stripe dress"
♥ MD COMMENT
You won't have to worry on what
to wear today. This set is a style at once item!
The is a set item with a modern stripe dress
and side slit knit vest. It looks great when
worn together but can also give different
charms when worn separately.
♥ DETAIL TIP
The shirt is designed with basic stripe pattern
and the vest is made is an open side slit.
Beige and grey knit is set with black stripe dress,
while navy and black vest comes with blue stripe dress.
Plus, it also comes with a detachable belt.
♥ SIZE TIP
It's prepared in FREE size
so please refer to the detailed size below.
It's recommended for size 44~66.5
The model's height is
157 cm with a body size of 44
★ It is recommended to do dry cleaning for the first wash.
Afterwards, lightly hand wash with mild detergent.
────────────────────────
MATERIAL :
Vest- ACRYL 100%
T-shirt- POLYESTER 100%
Material : average, Transparency : slightly sheer(Vest-none)
Flexibility : none(Vest-Stretchy) , Linings : none
Washing method : Hand wash, dry clean,
separate wash, wool cycle wash
Please avoid using Laundry dryer.
────────────────────────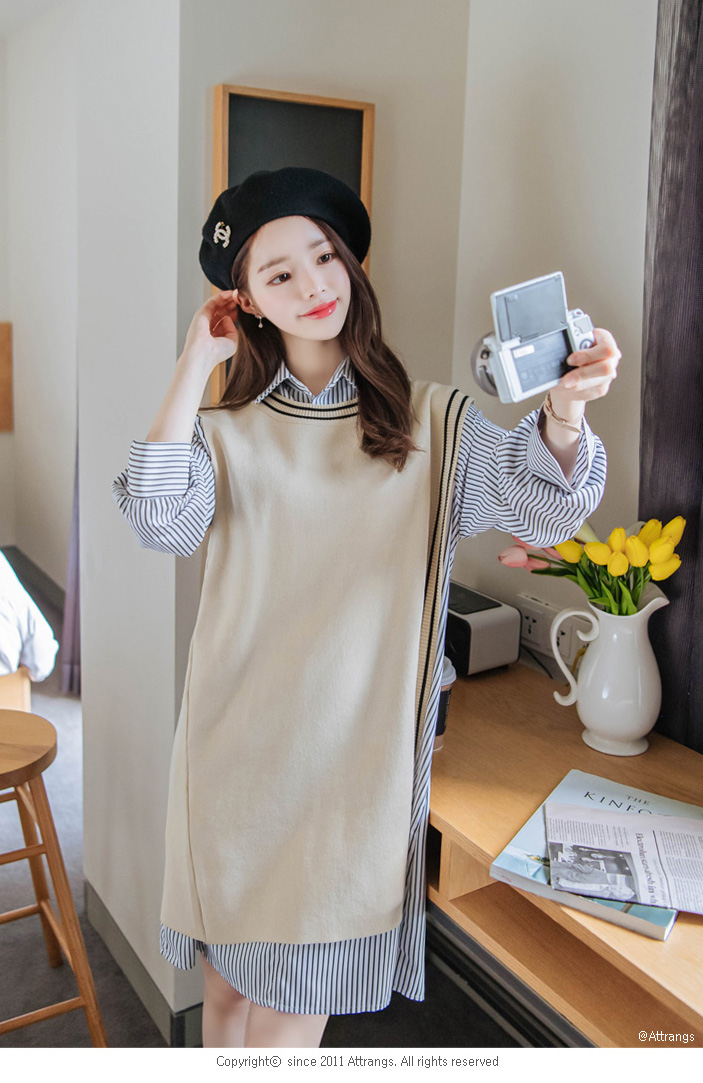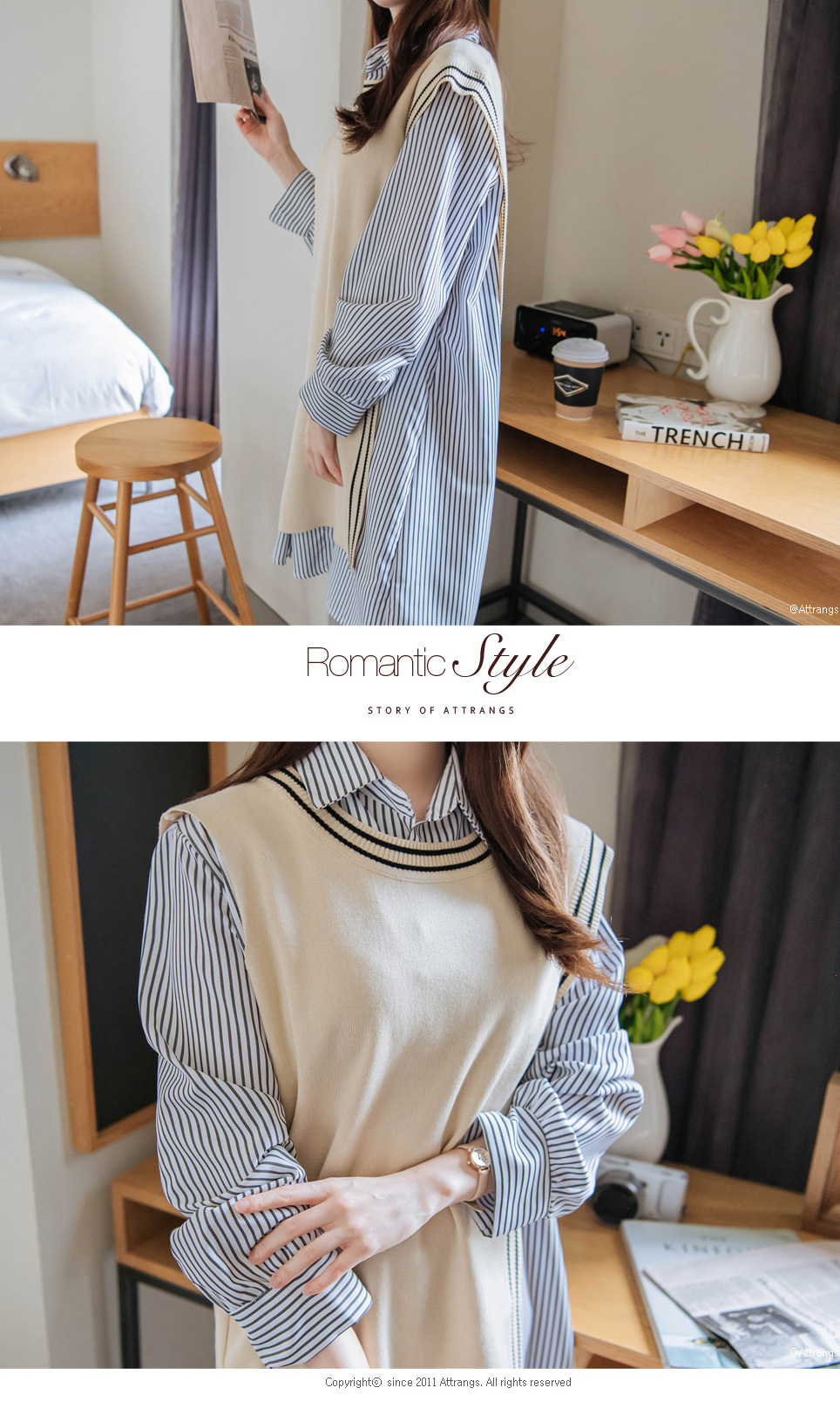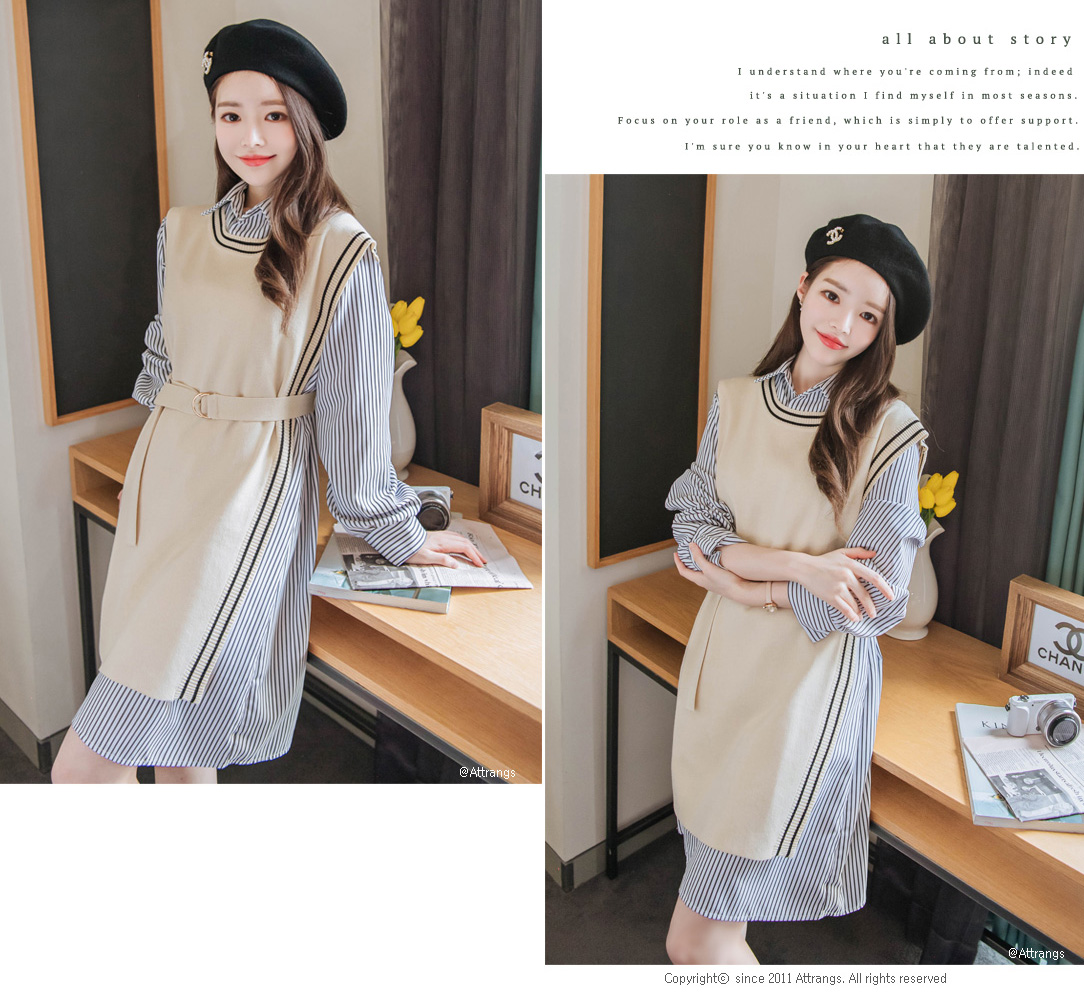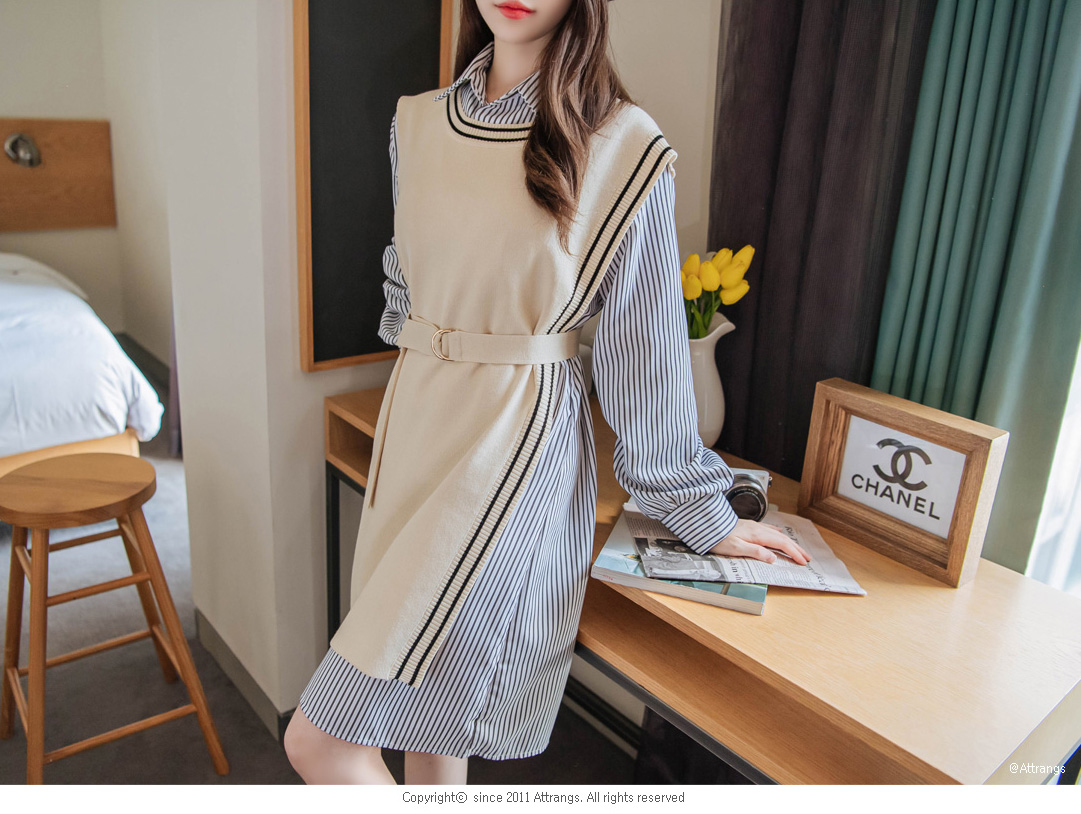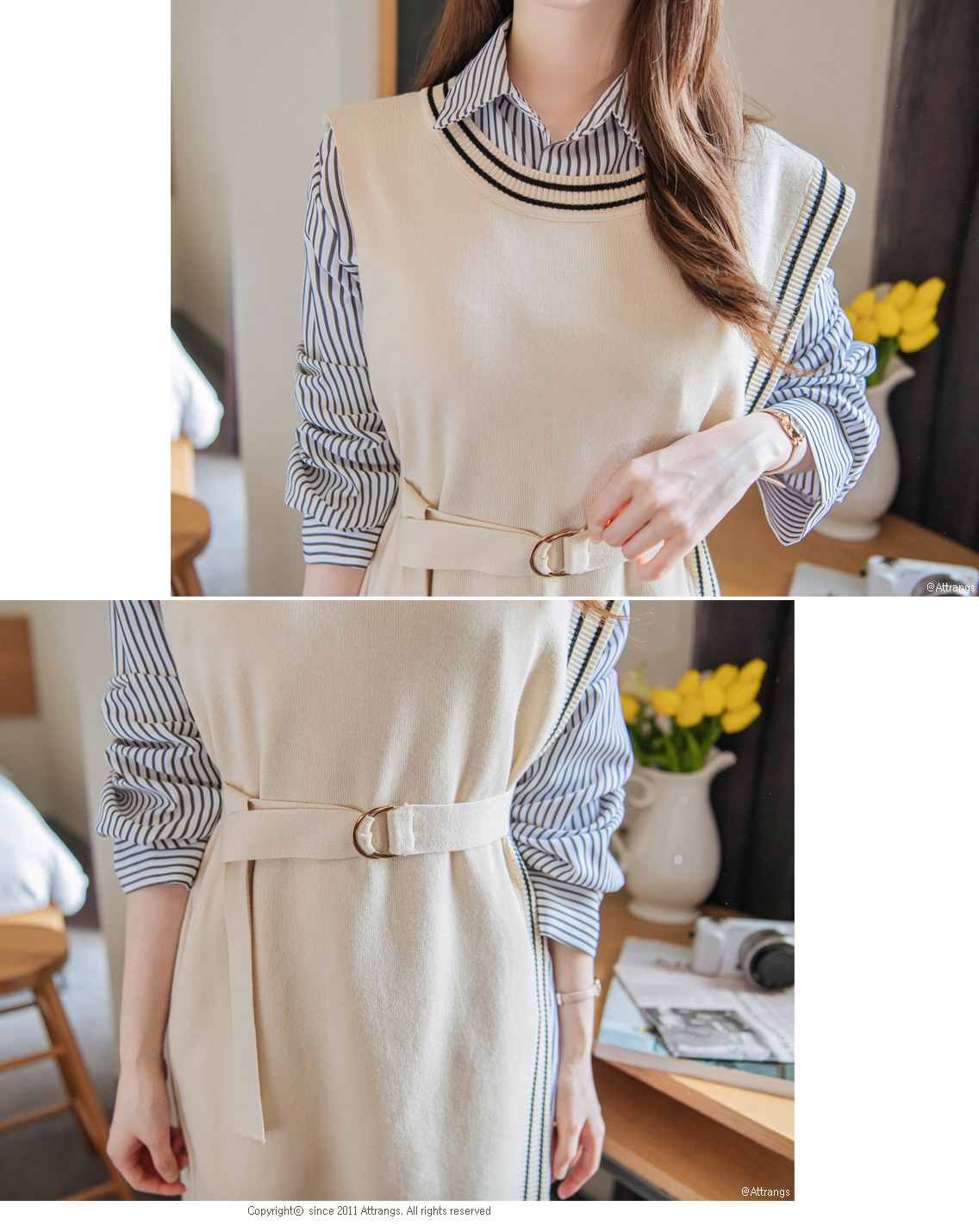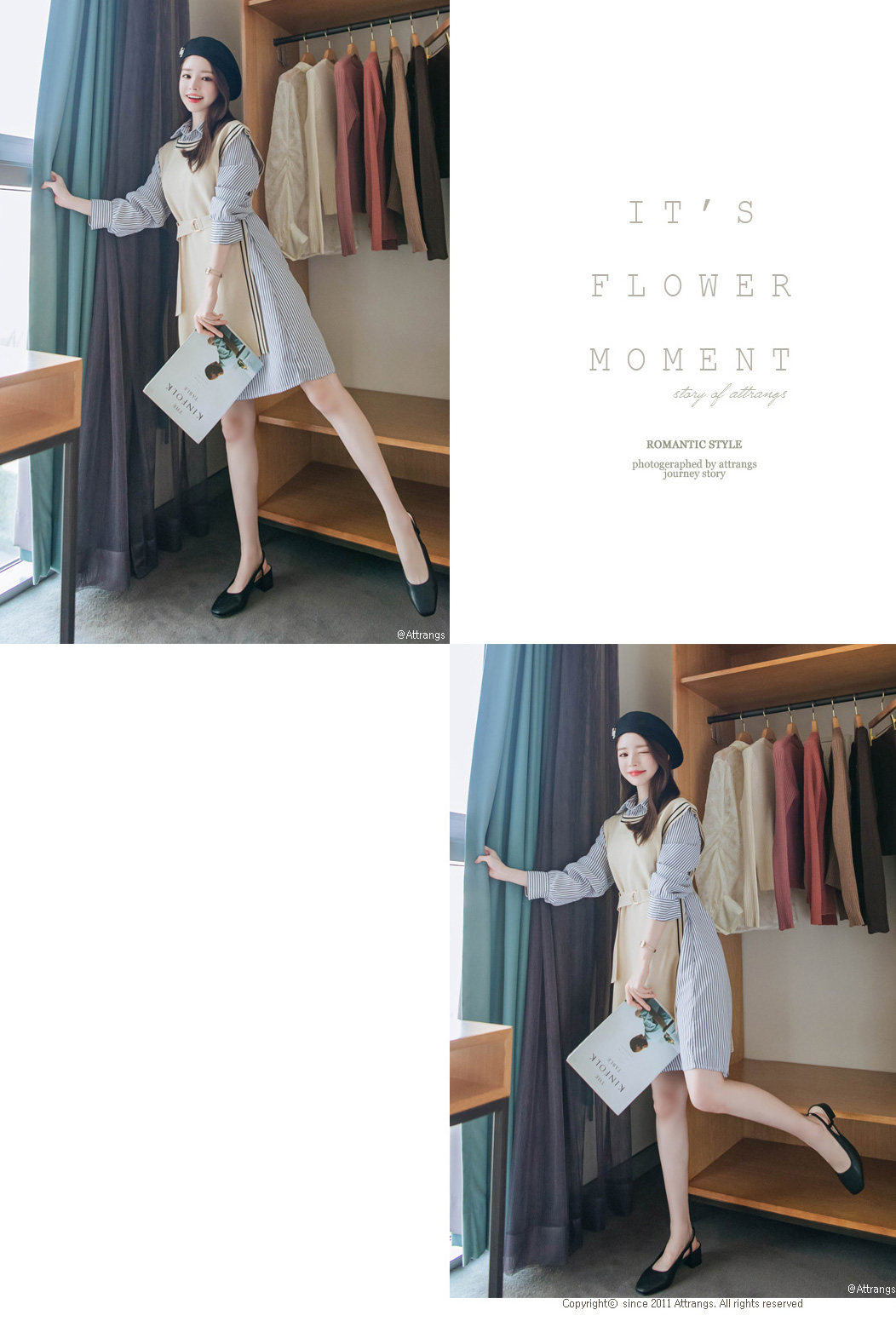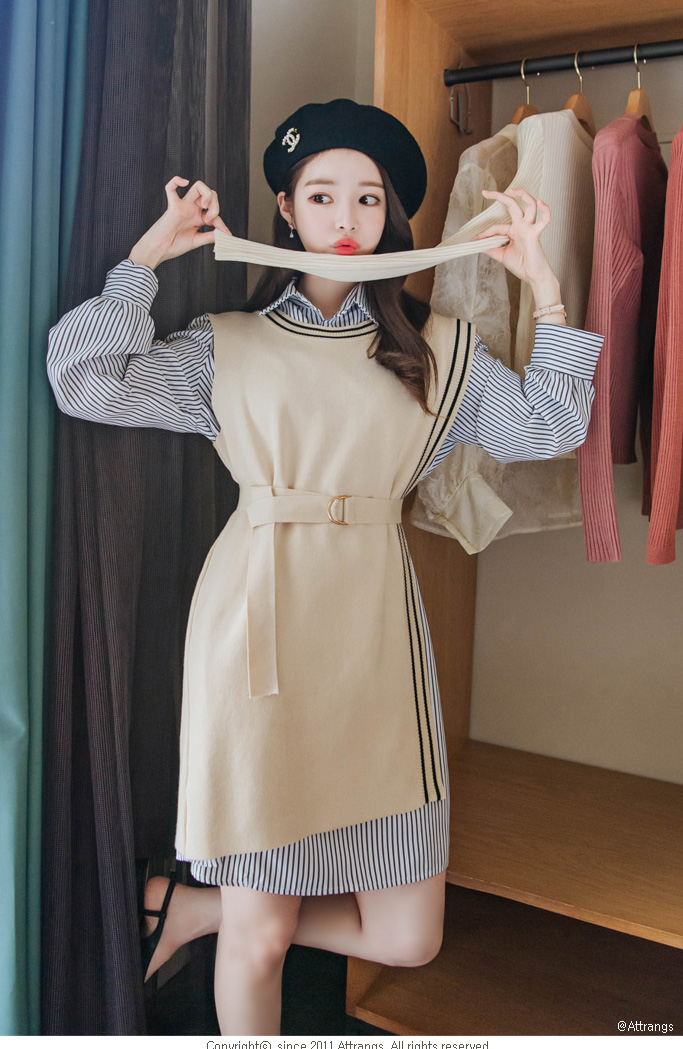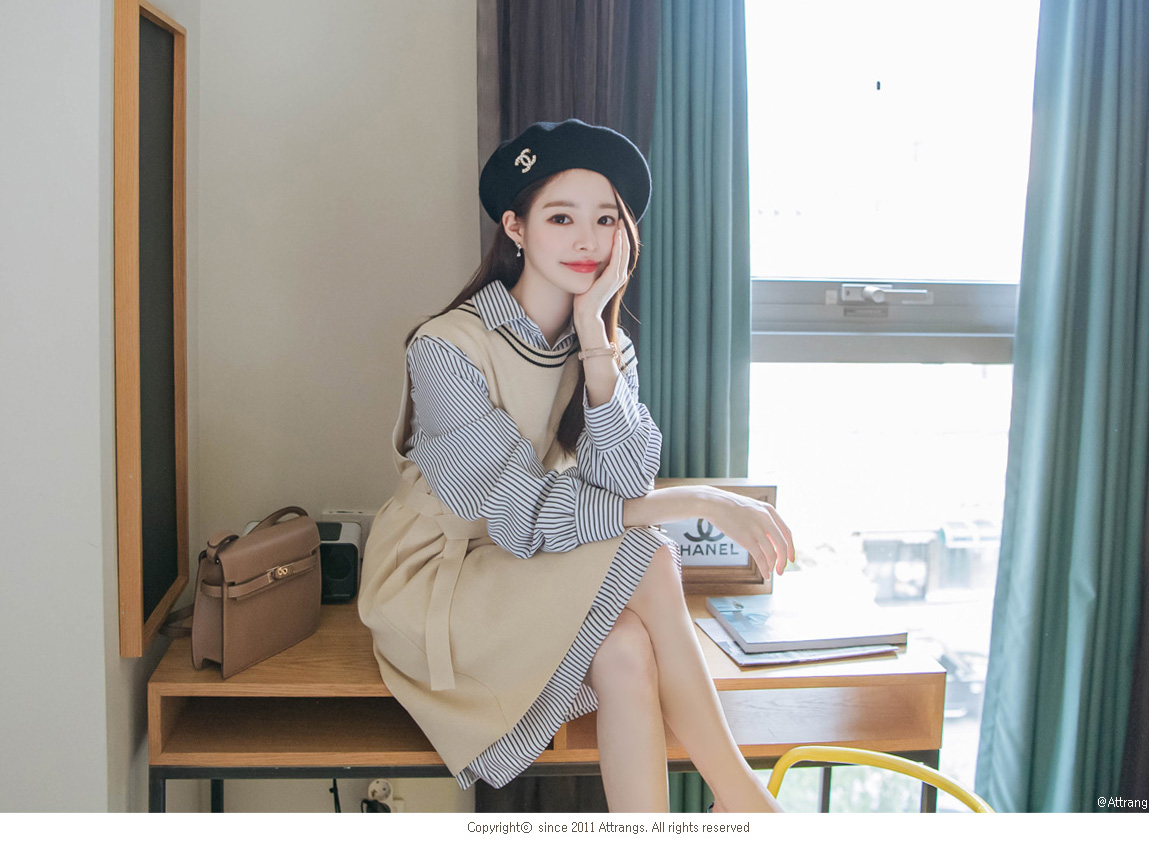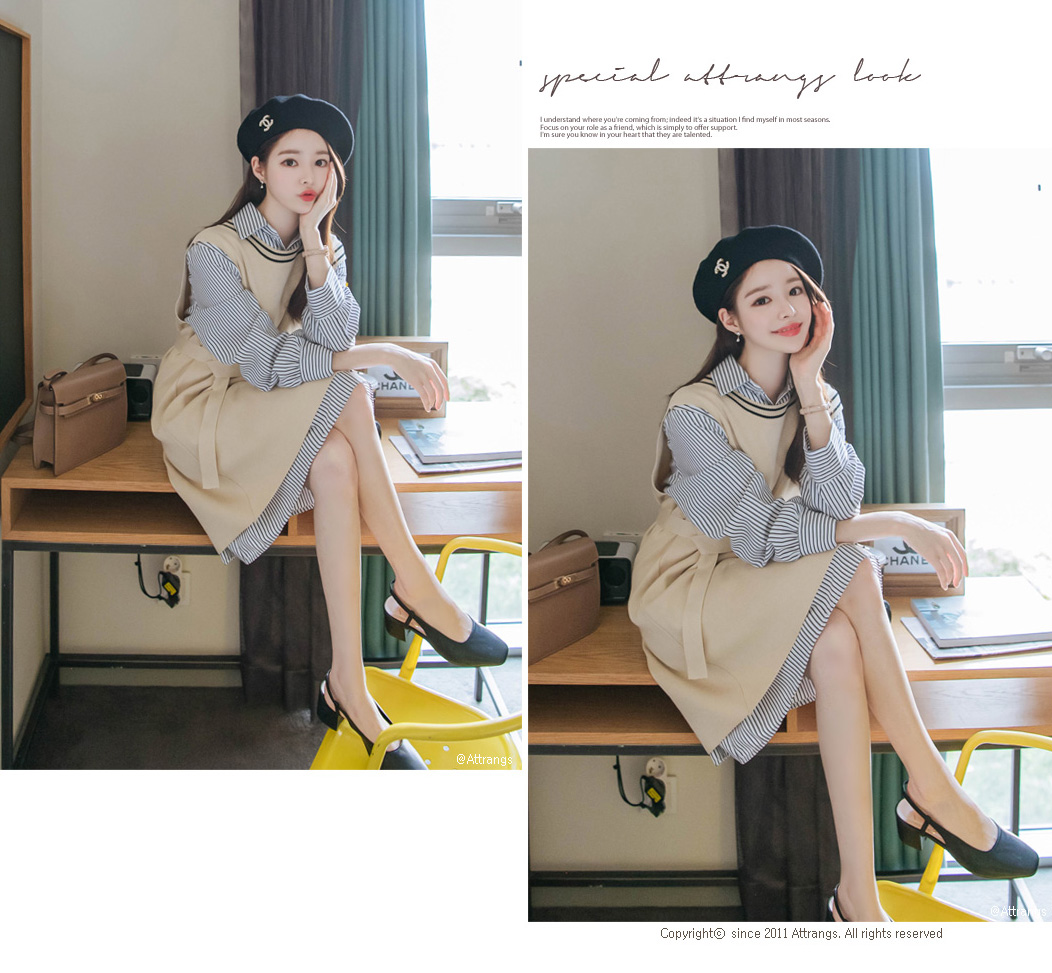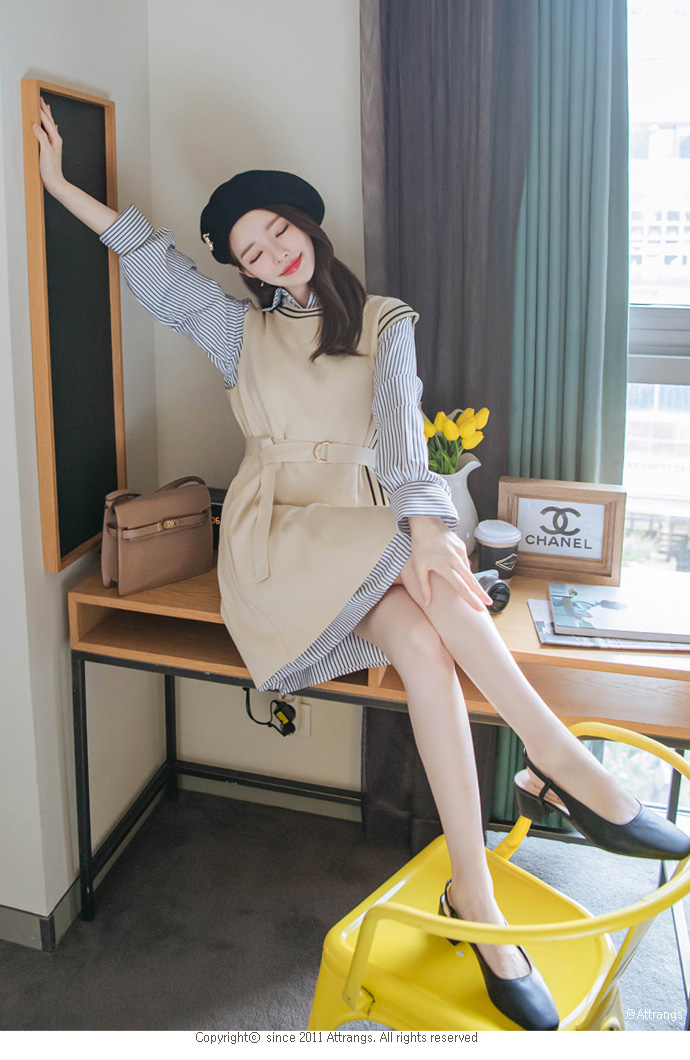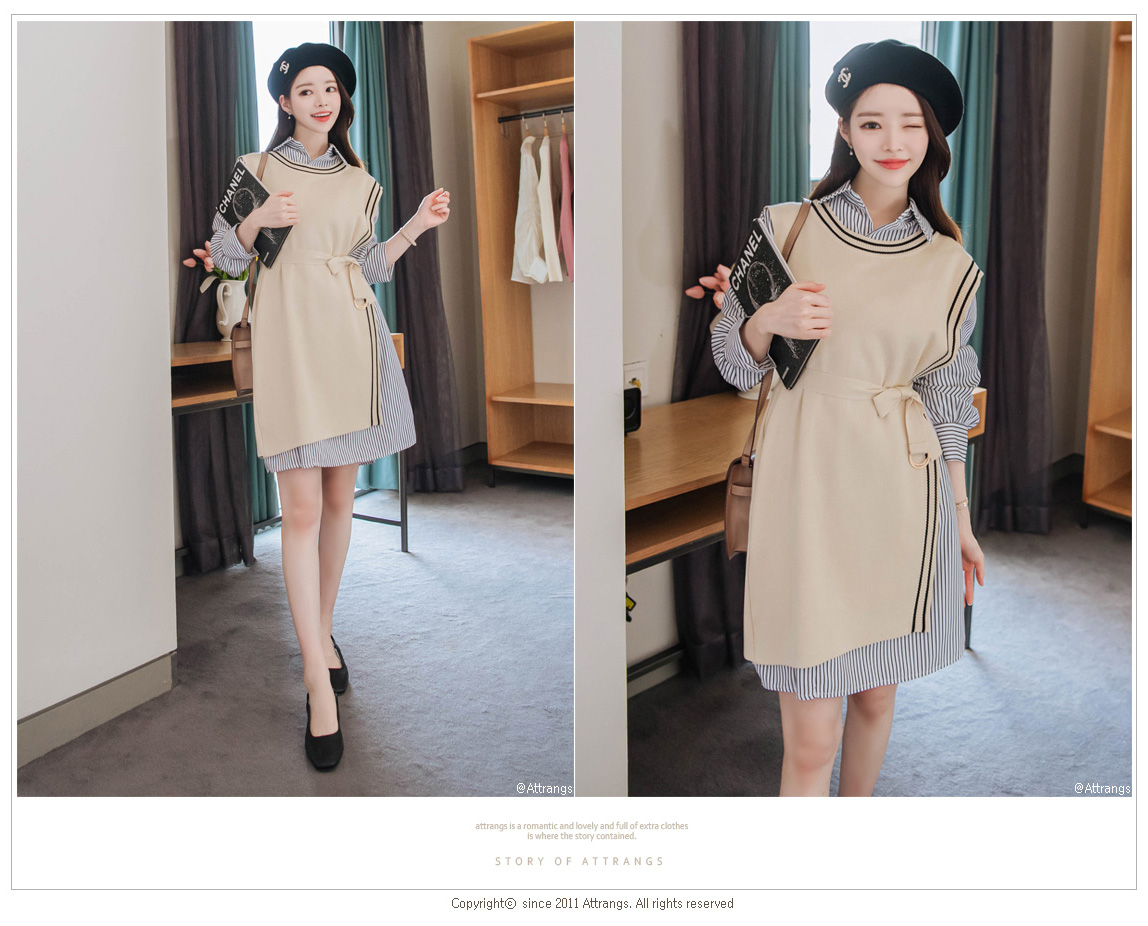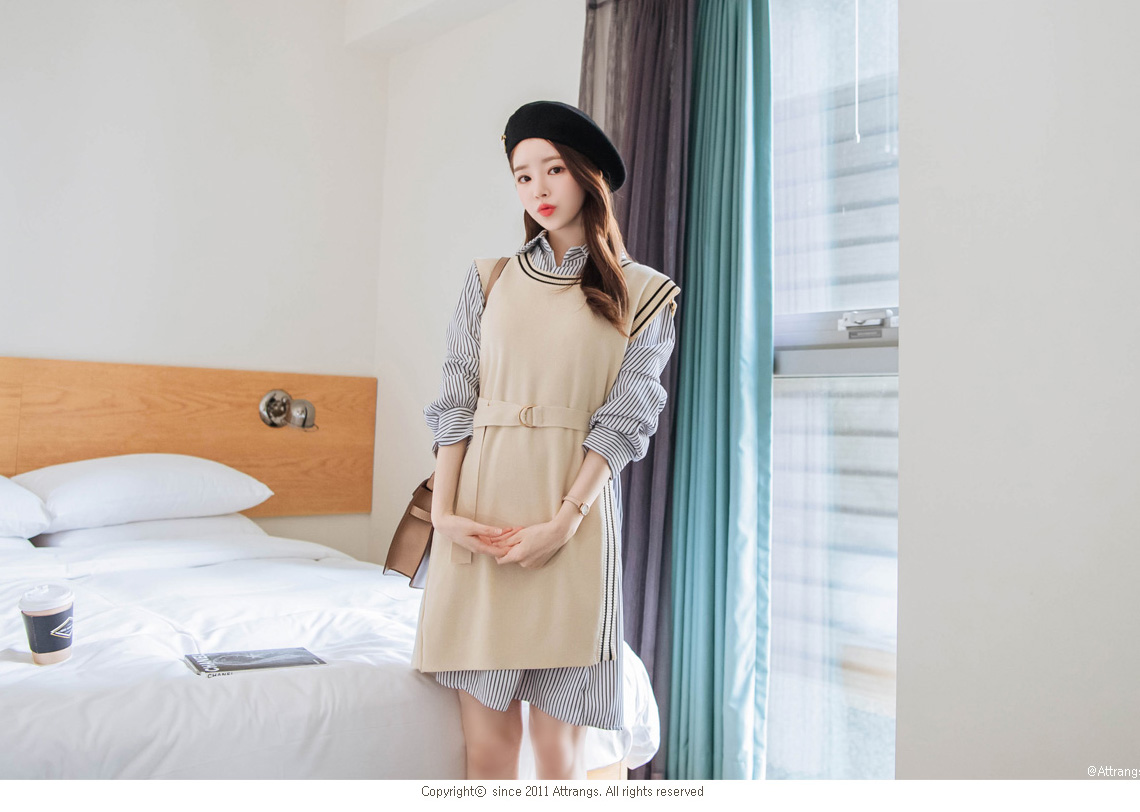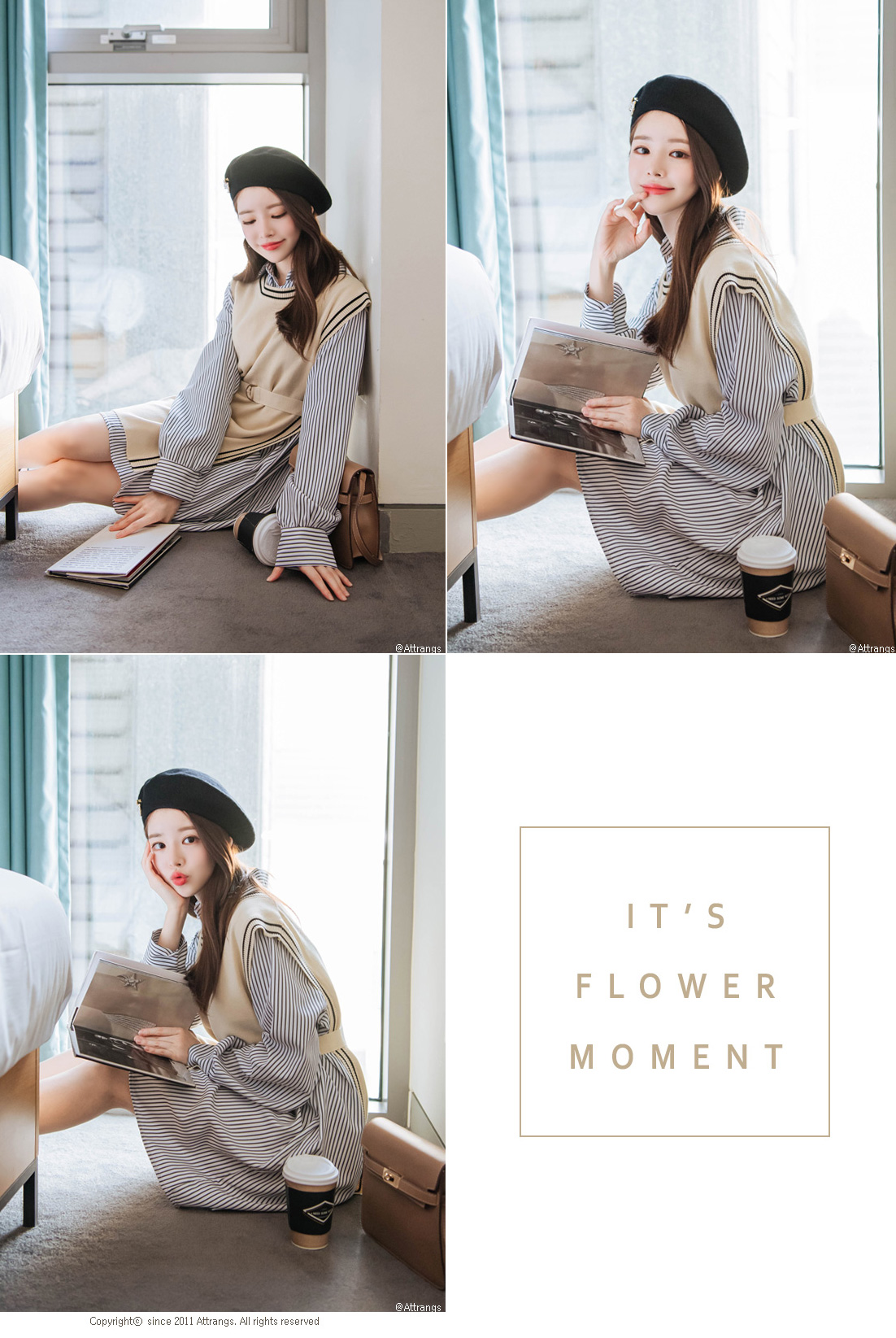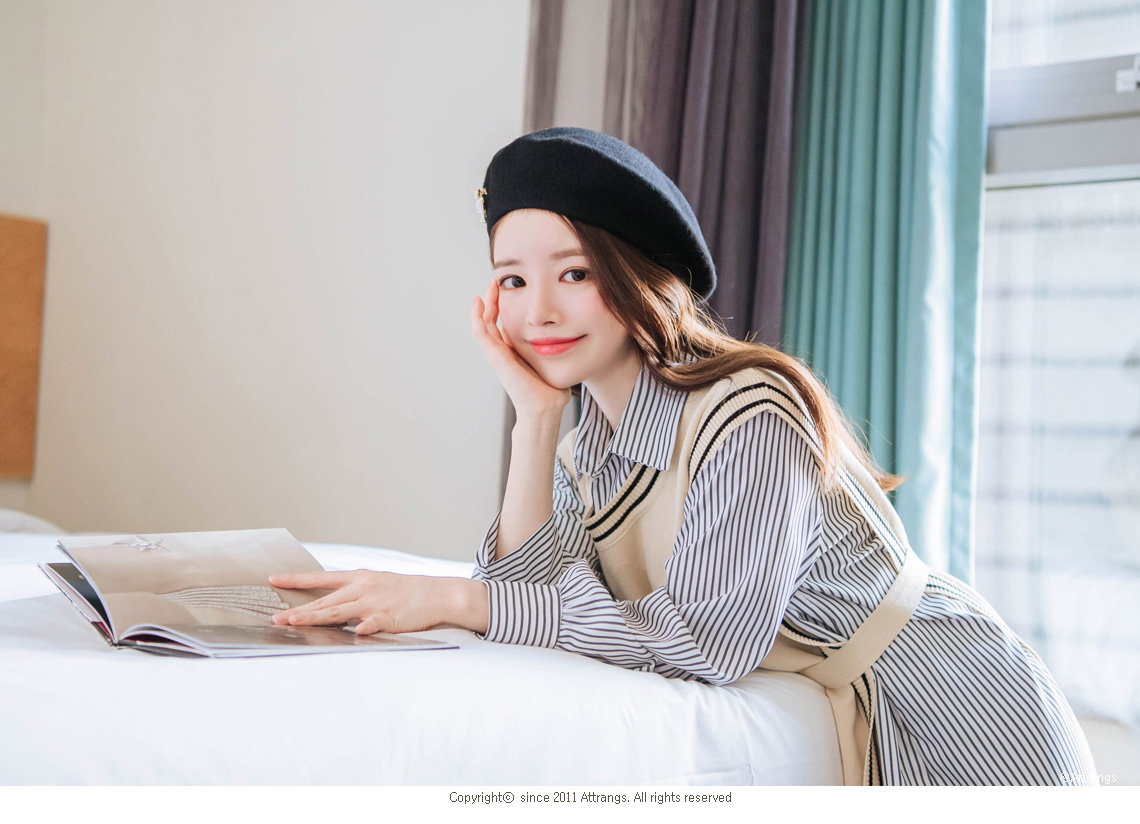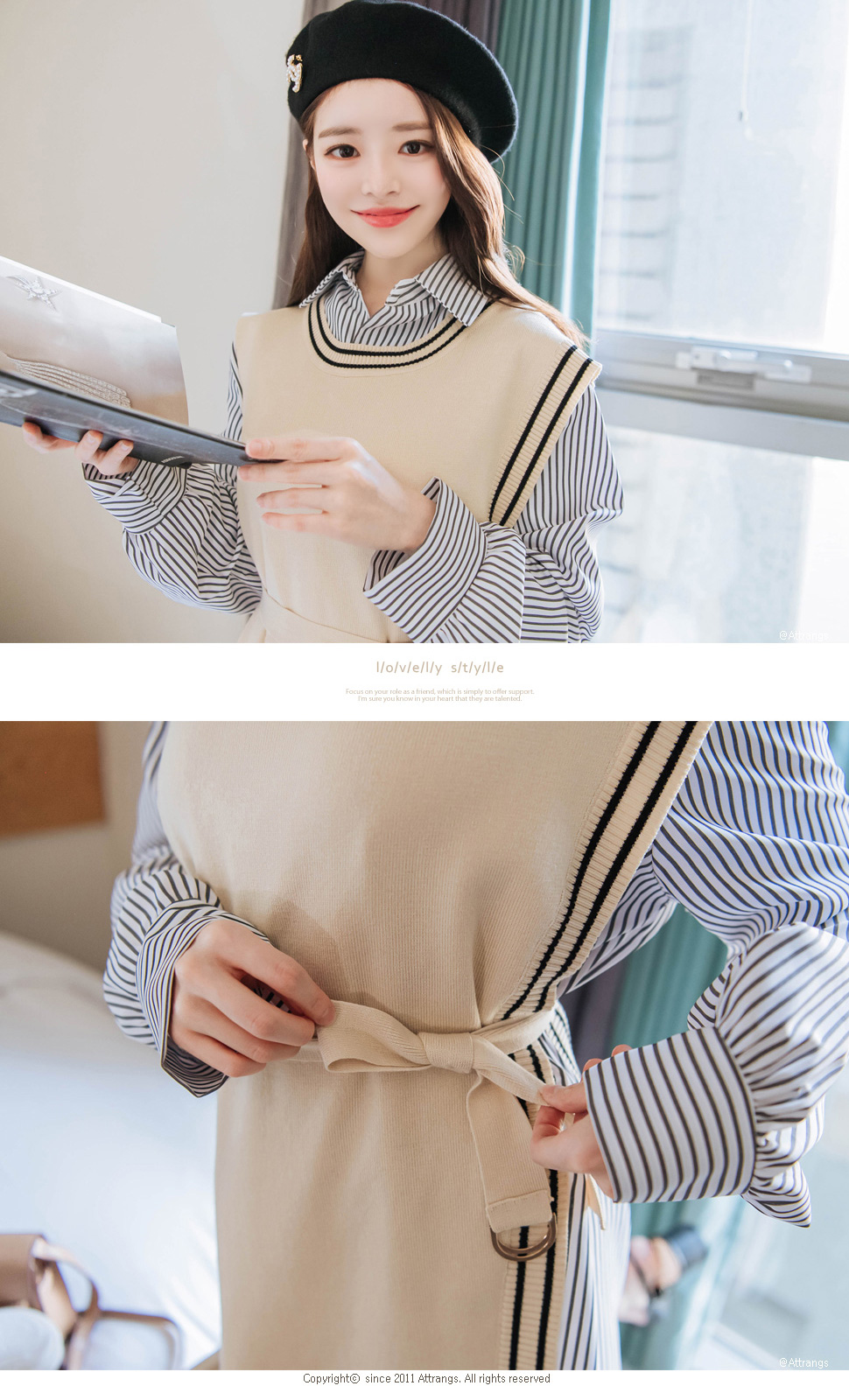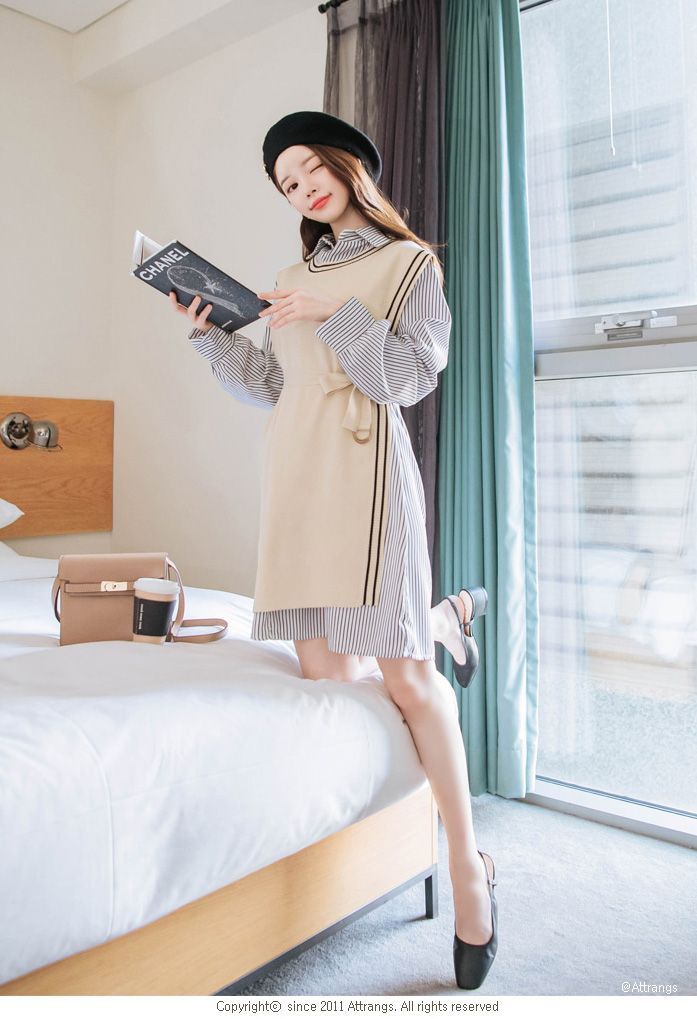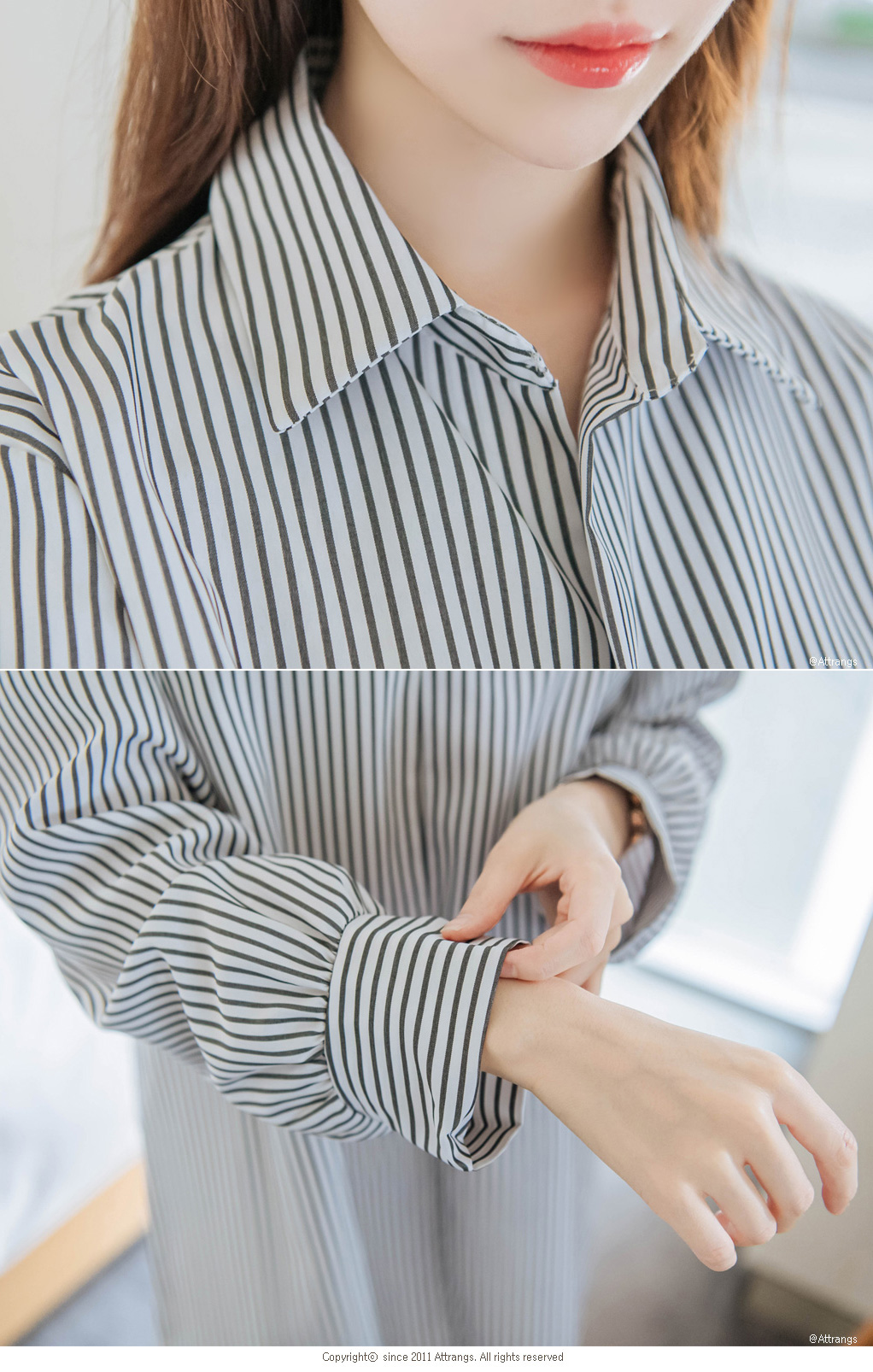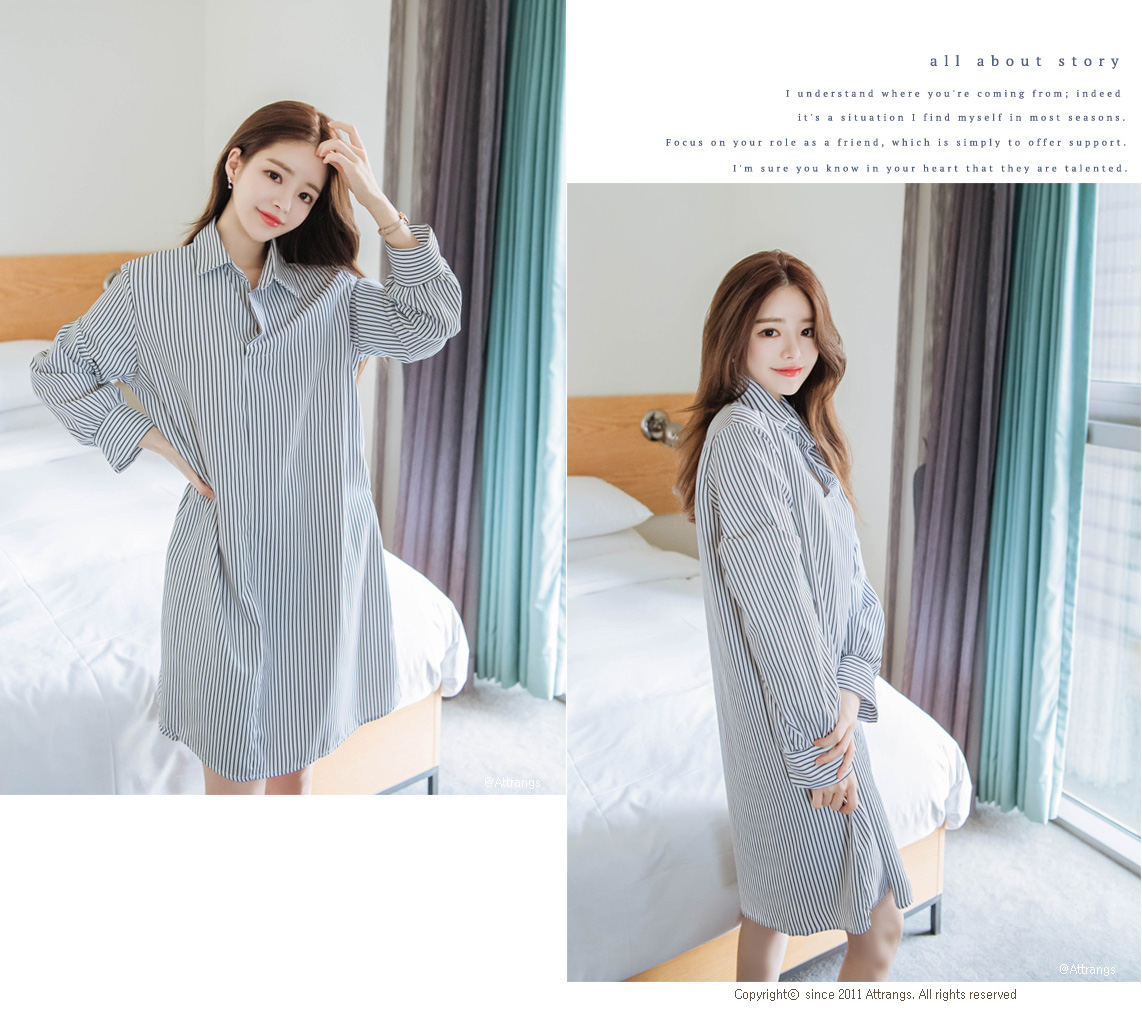 TYPE
Two-piece / ツーピース / 两件套
FABRIC
Acrylic / アクリル / 亚克力纤维 (100%)
Polyester / ポリエステル / 聚酯 (100%)
COLOR
SIZE
총기장
(Free(dress)) 87.5 cm / 34.4 in
(Free(vest)) 78 cm / 30.7 in

가슴단면
(Free(dress)) 54.5 cm / 21.5 in
(Free(vest)) 42 cm / 16.5 in

허리단면
(Free(dress)) 55.5 cm / 21.9 in
(Free(vest)) 40.5 cm / 15.9 in

소매기장
(Free(dress)) 57 cm / 22.4 in
(Free(vest)) cm / 0 in

암홀단면
(Free(dress)) 25 cm / 9.8 in
(Free(vest)) 25 cm / 9.8 in

힙단면
(Free(dress)) 60.5 cm / 23.8 in
(Free(vest)) 38.5 cm / 15.2 in

어깨단면
(Free(dress)) 39 cm / 15.4 in
(Free(vest)) 43 cm / 16.9 in
COUNTRY (ORIGIN) MANUFACTURED
한국 / South Korea (韓国)