"Long princess trench jacket"
♥ MD COMMENT
This jacket is made with neat princess
A-line silhouette that has a slim silhouette.
The length goes well with everybody
regardless of body size. It matches well with any
inner piece or you can style it like our model.
♥ DETAIL TIP
The jacket is made with flexible combination
fabric that's comfortable to wear plus it
comes with a belt to tie around the waist.
The neatly designed tailored jacket has inner
linings to steadily hold up the beautiful silhouette.
♥ SIZE TIP
It's prepared in FREE size
so please refer to the detailed size below.
It's recommended for size 44~66
The model's height is
157 cm with a body size of 44
★ Recommended to do dry cleaning ONLY
────────────────────────
MATERIAL : POLYESTER 90% + SPAN 10%
Material : average, Transparency : none
Flexibility : average, Linings : given
Washing method : dry clean, wool cycle wash, separate wash
Please avoid using washing machine and dryer
────────────────────────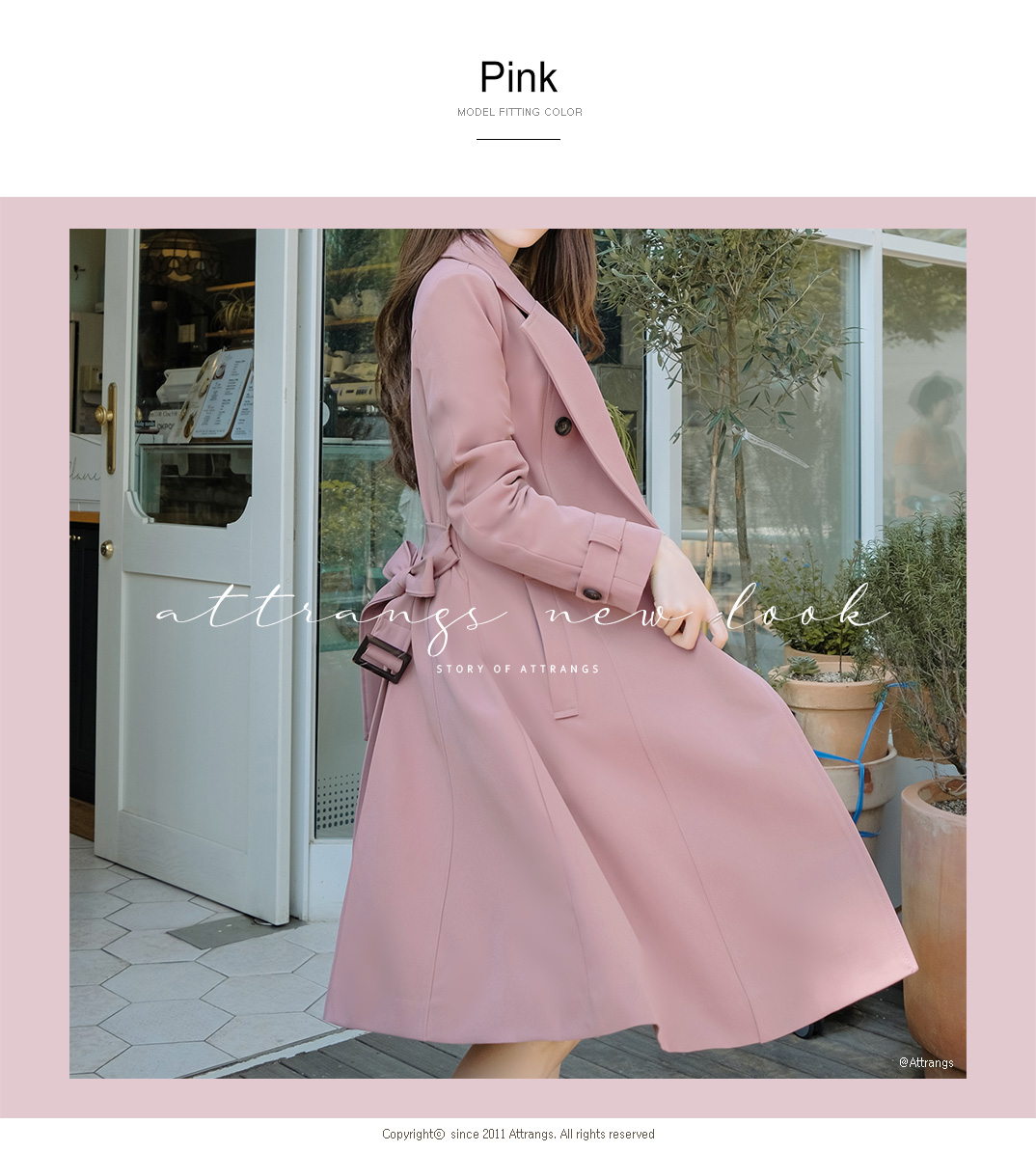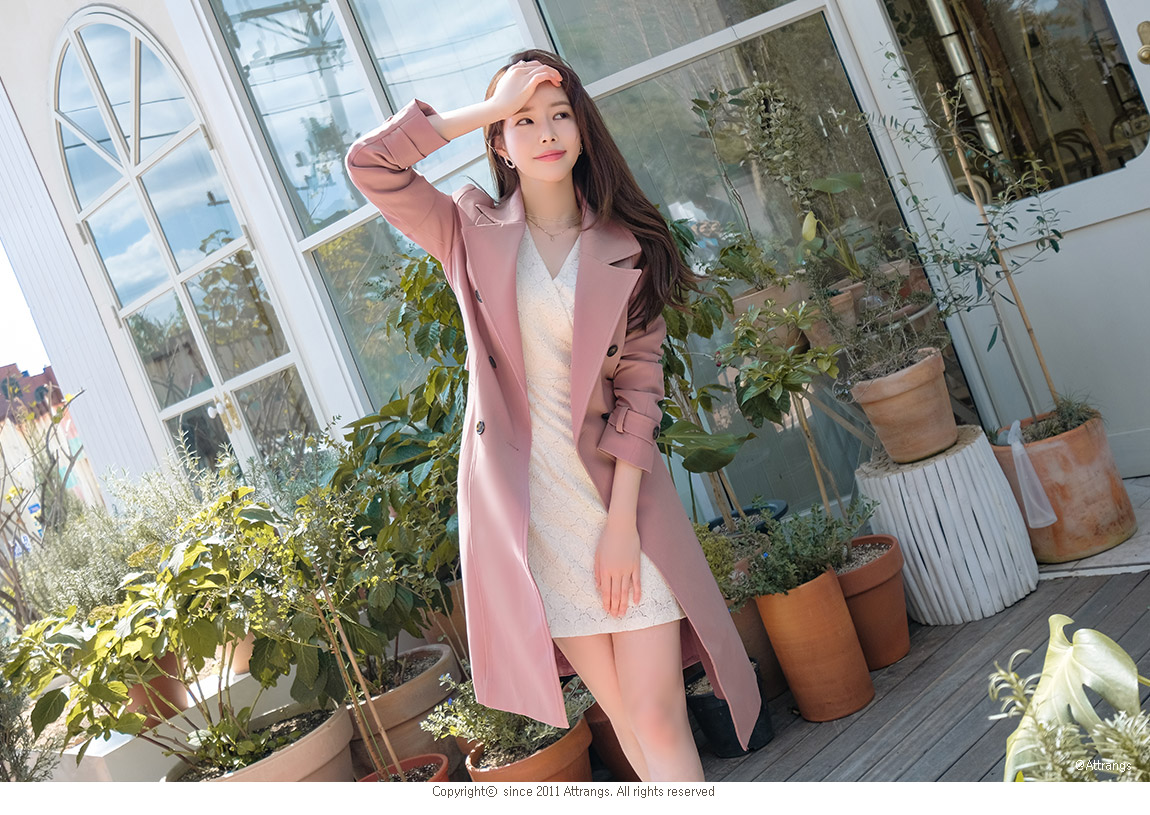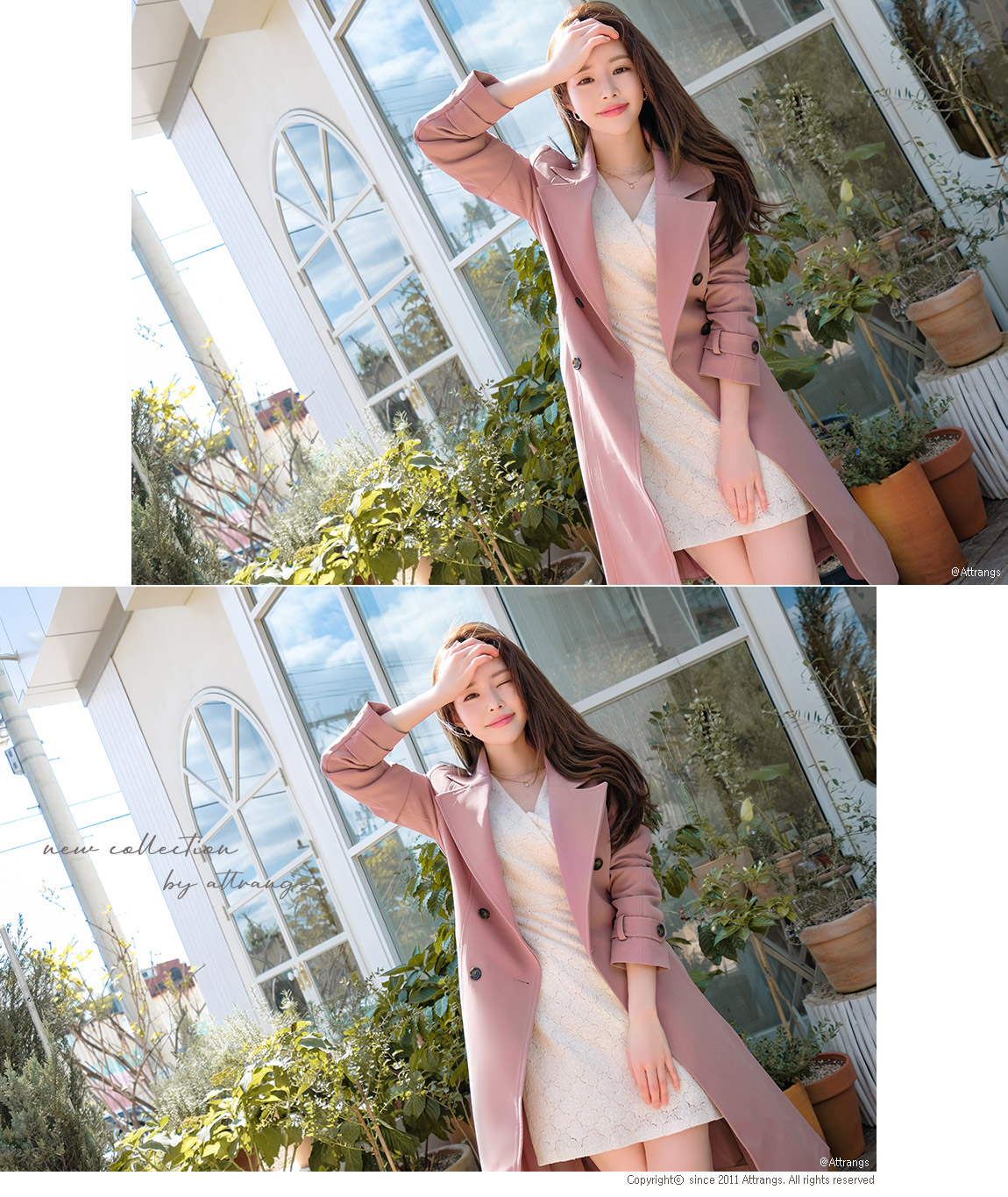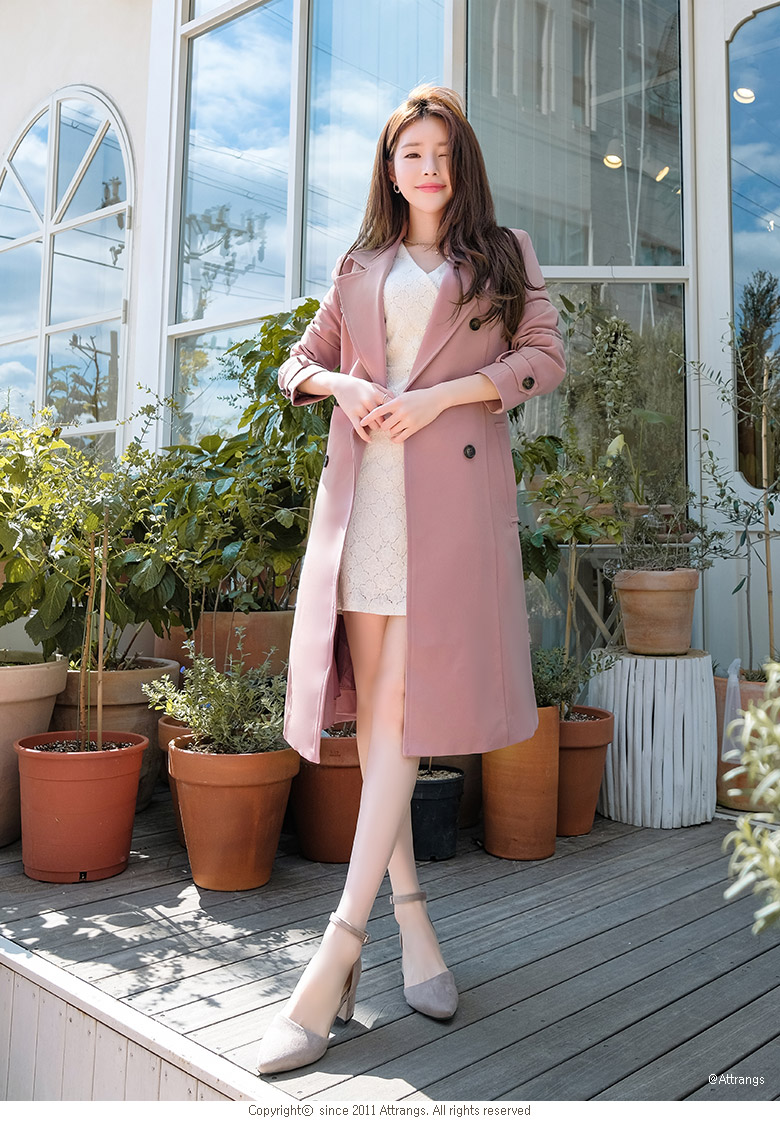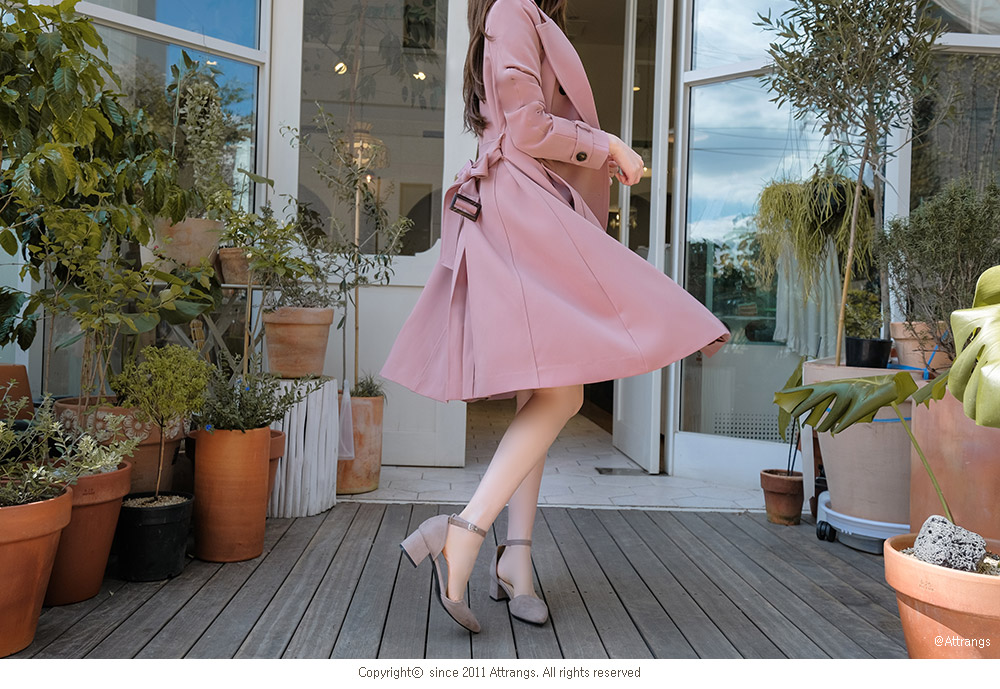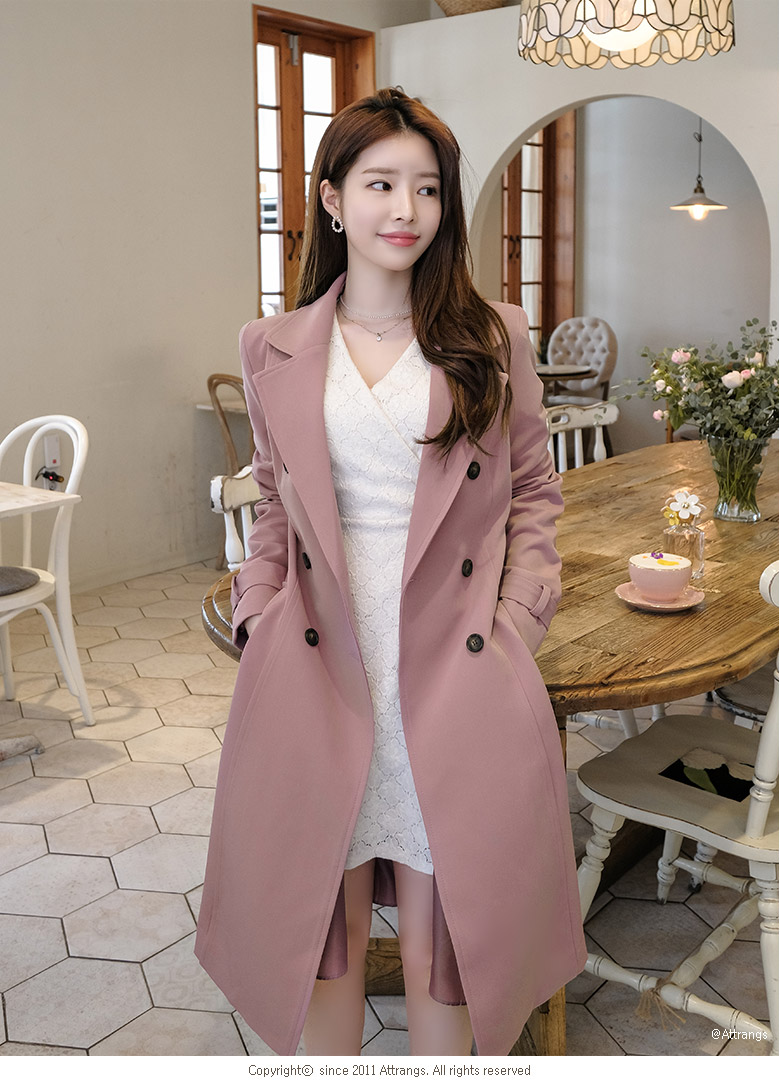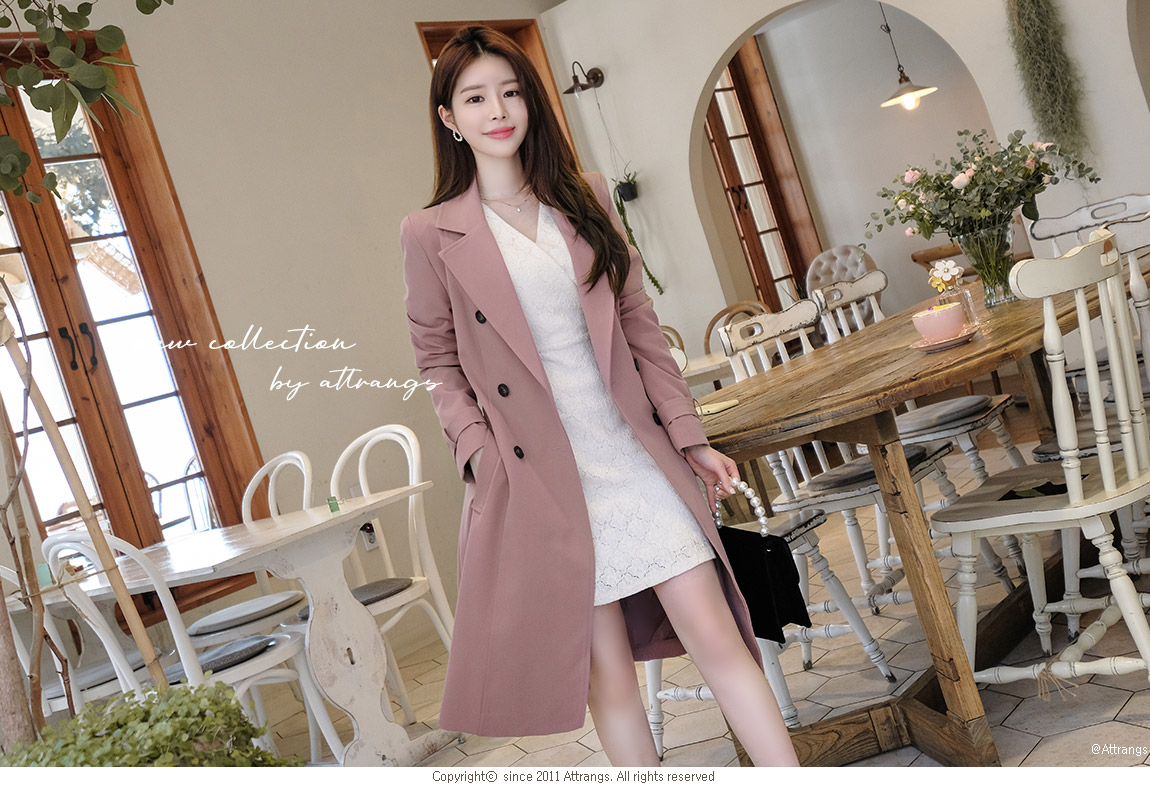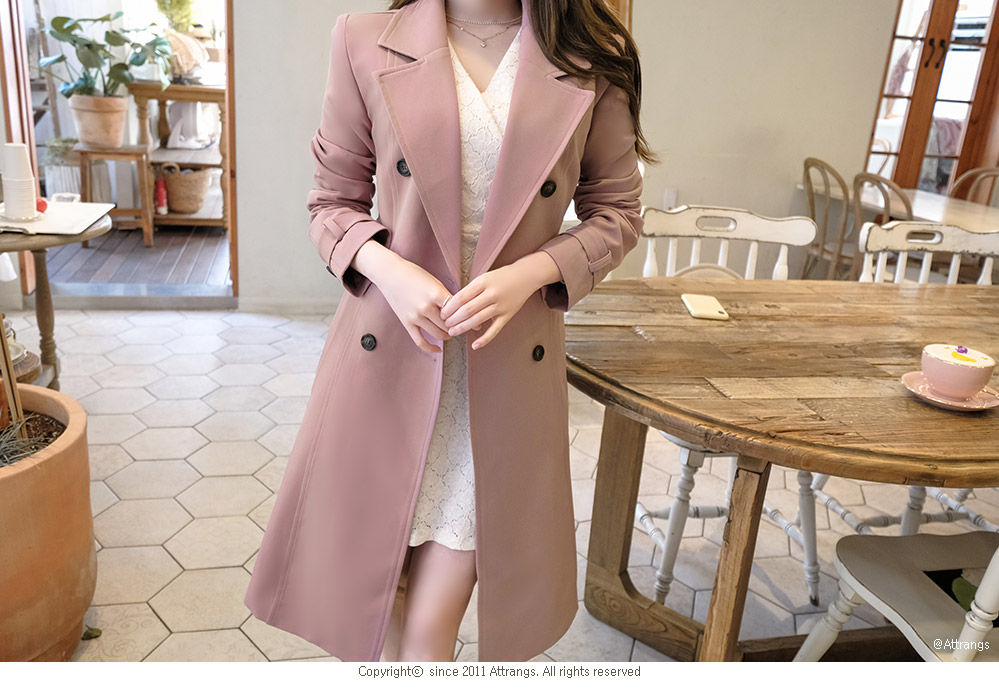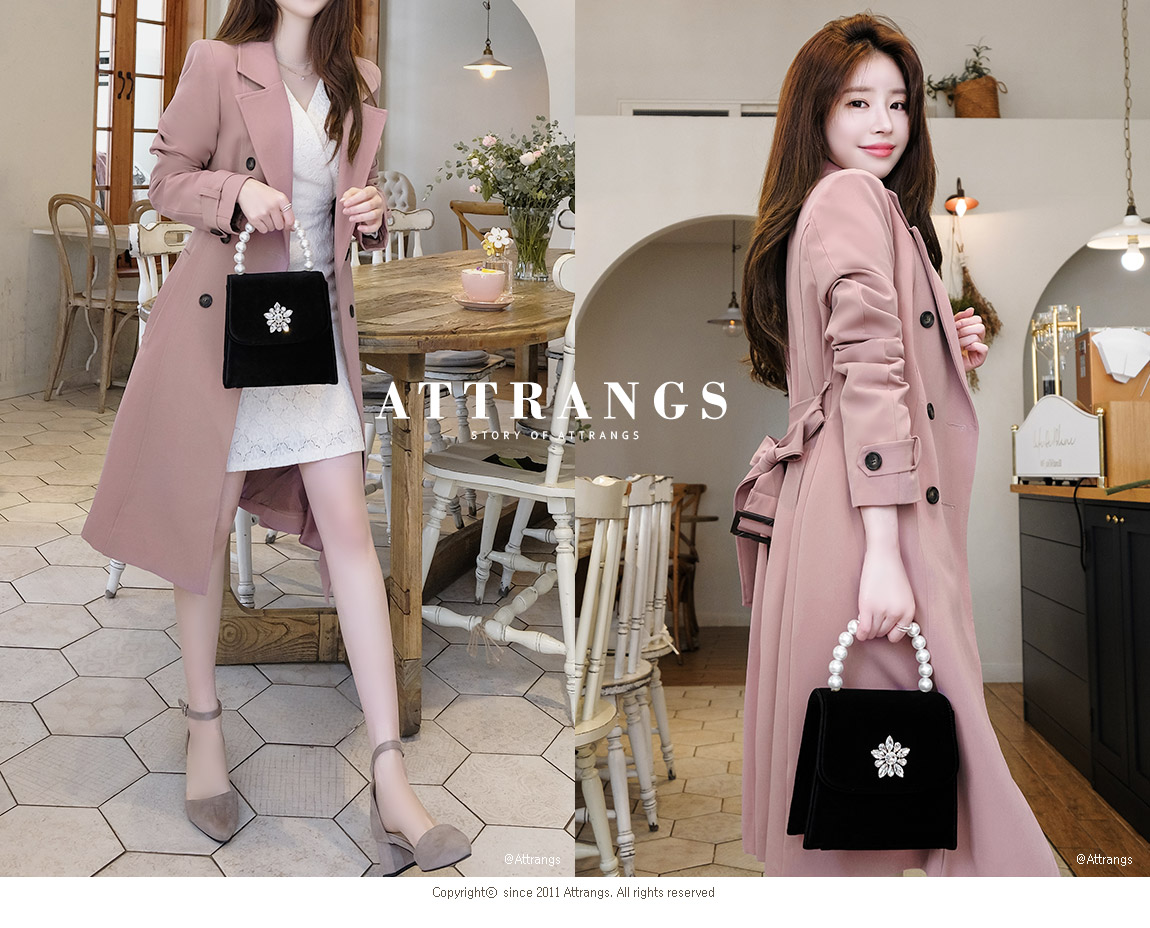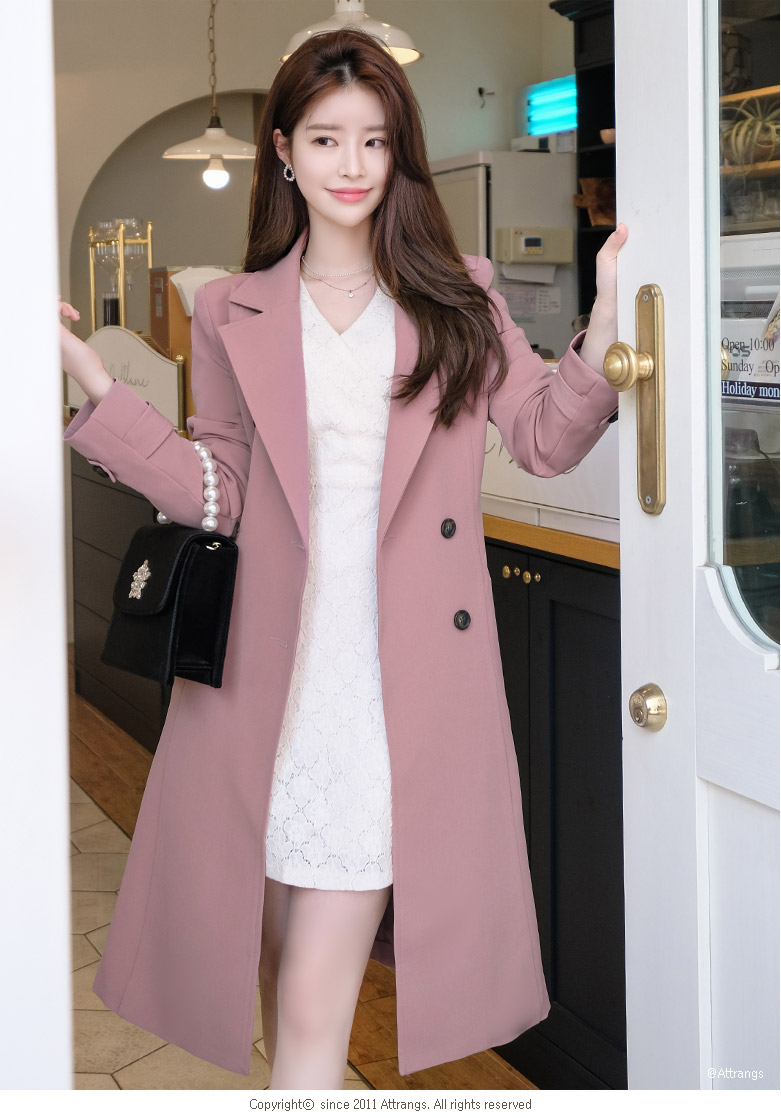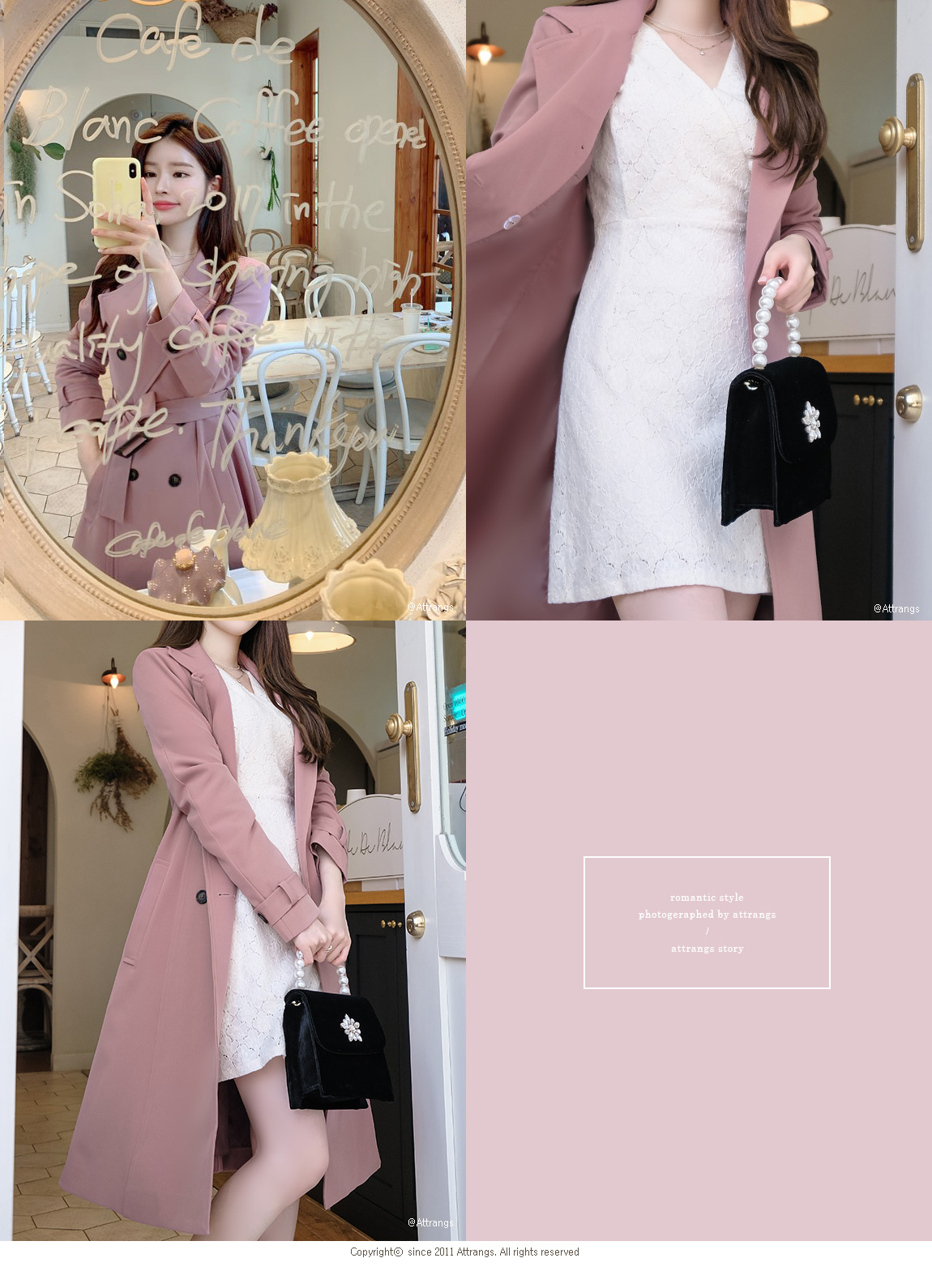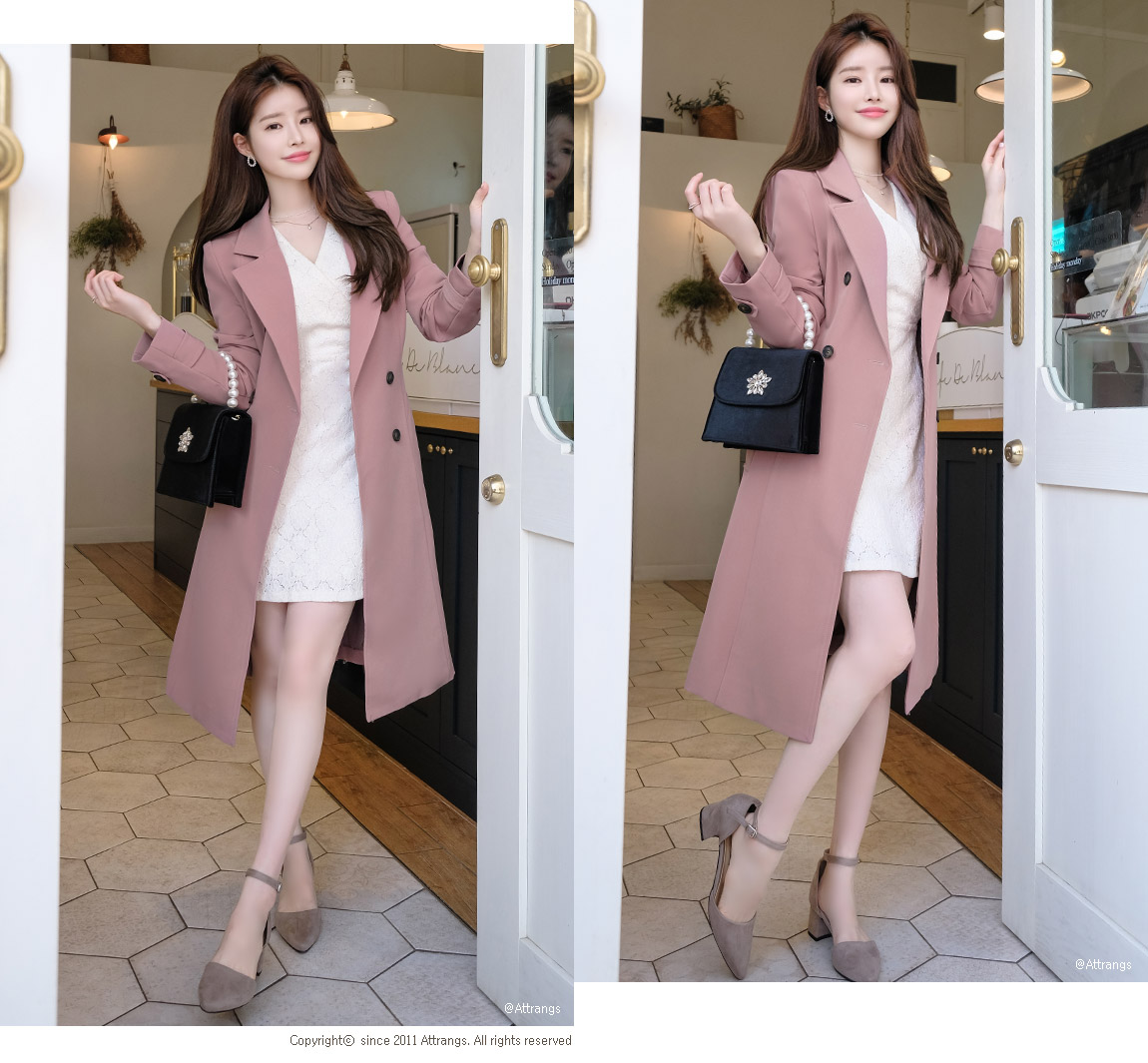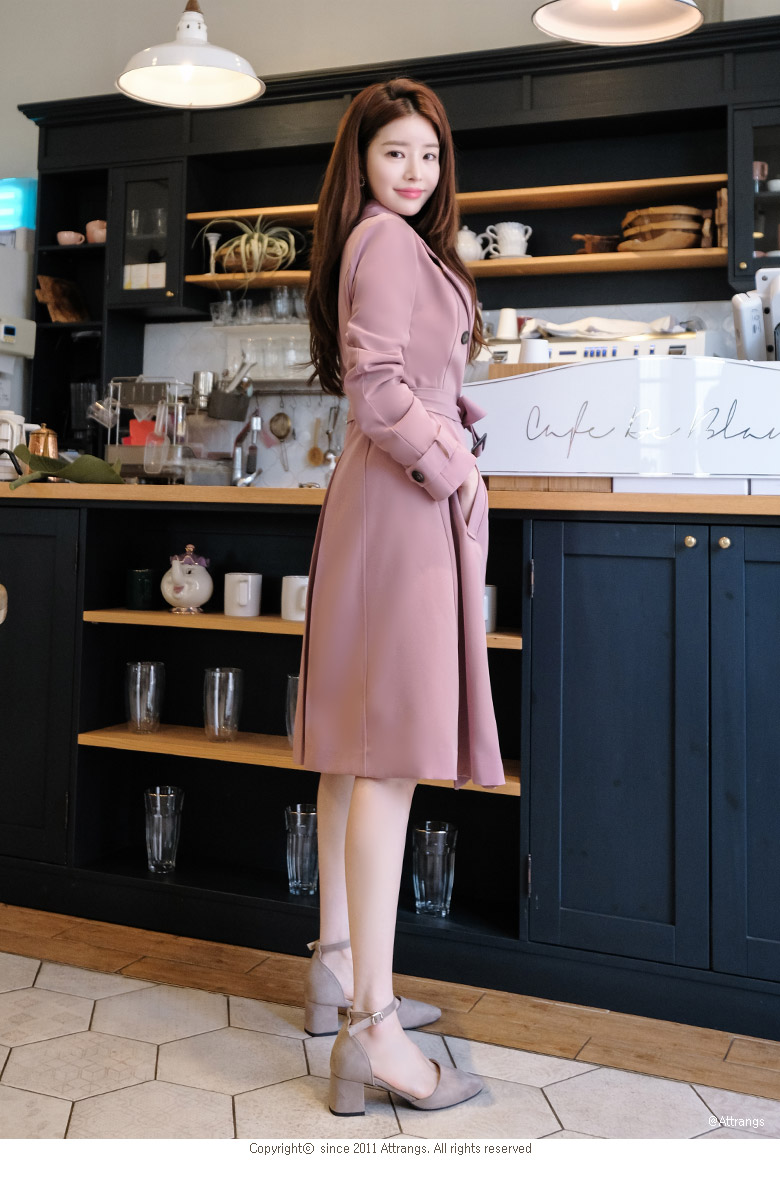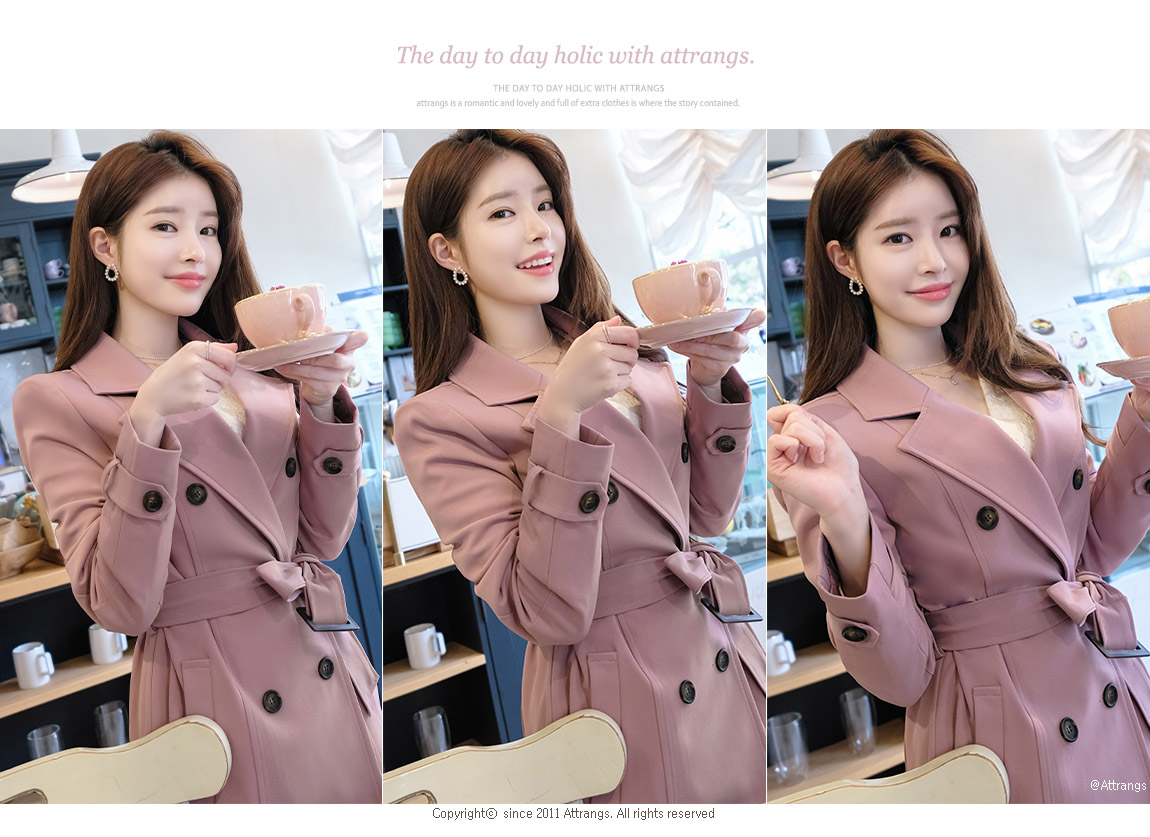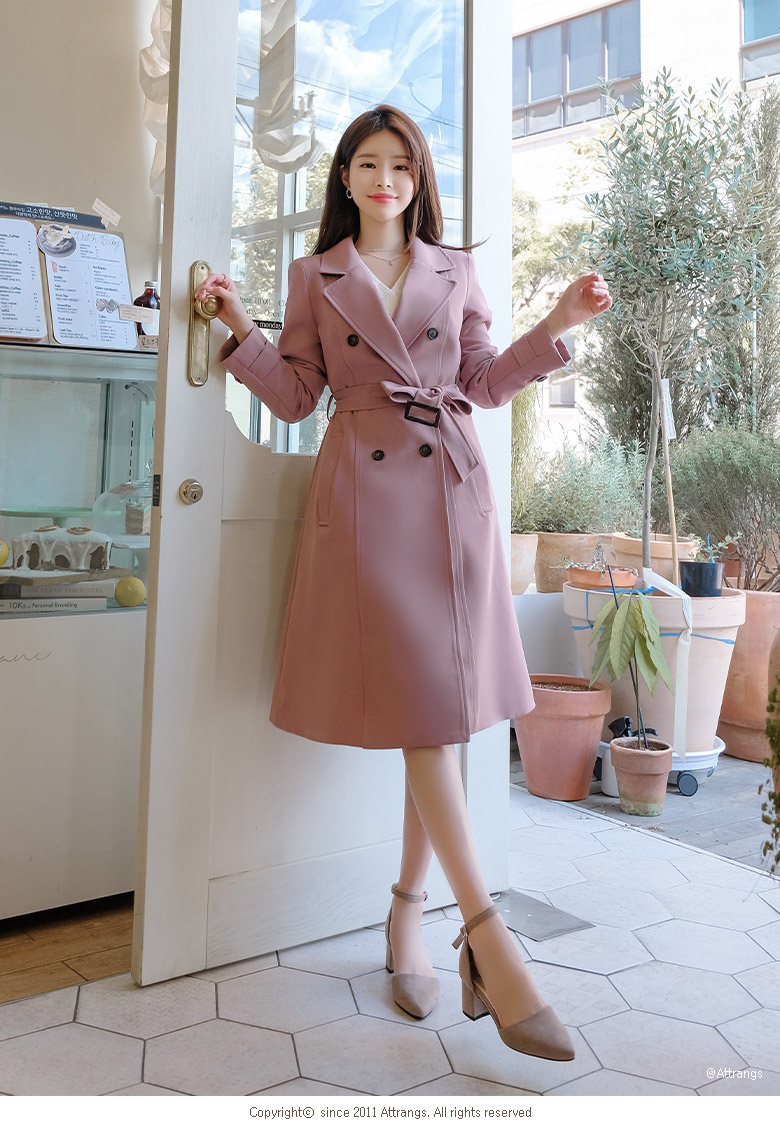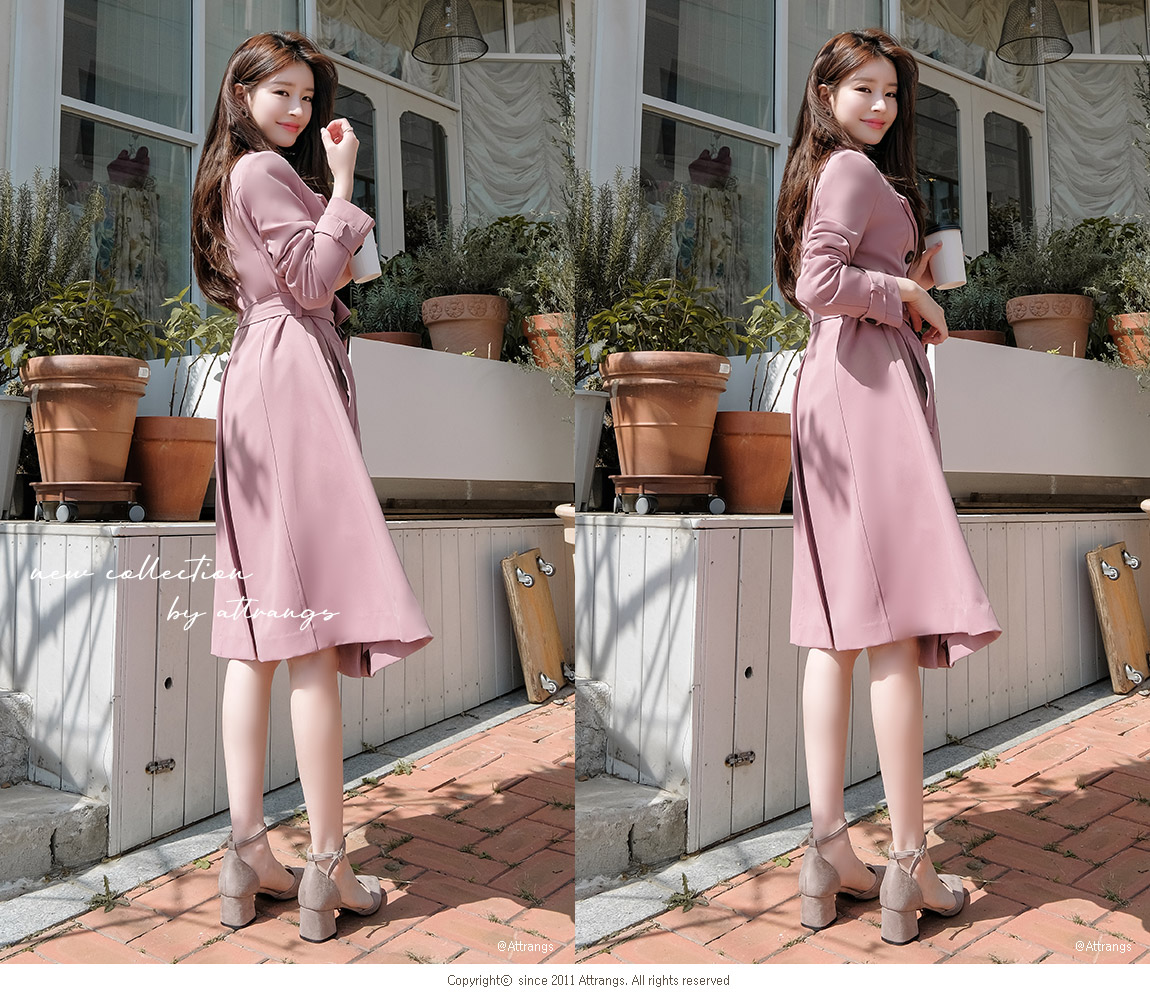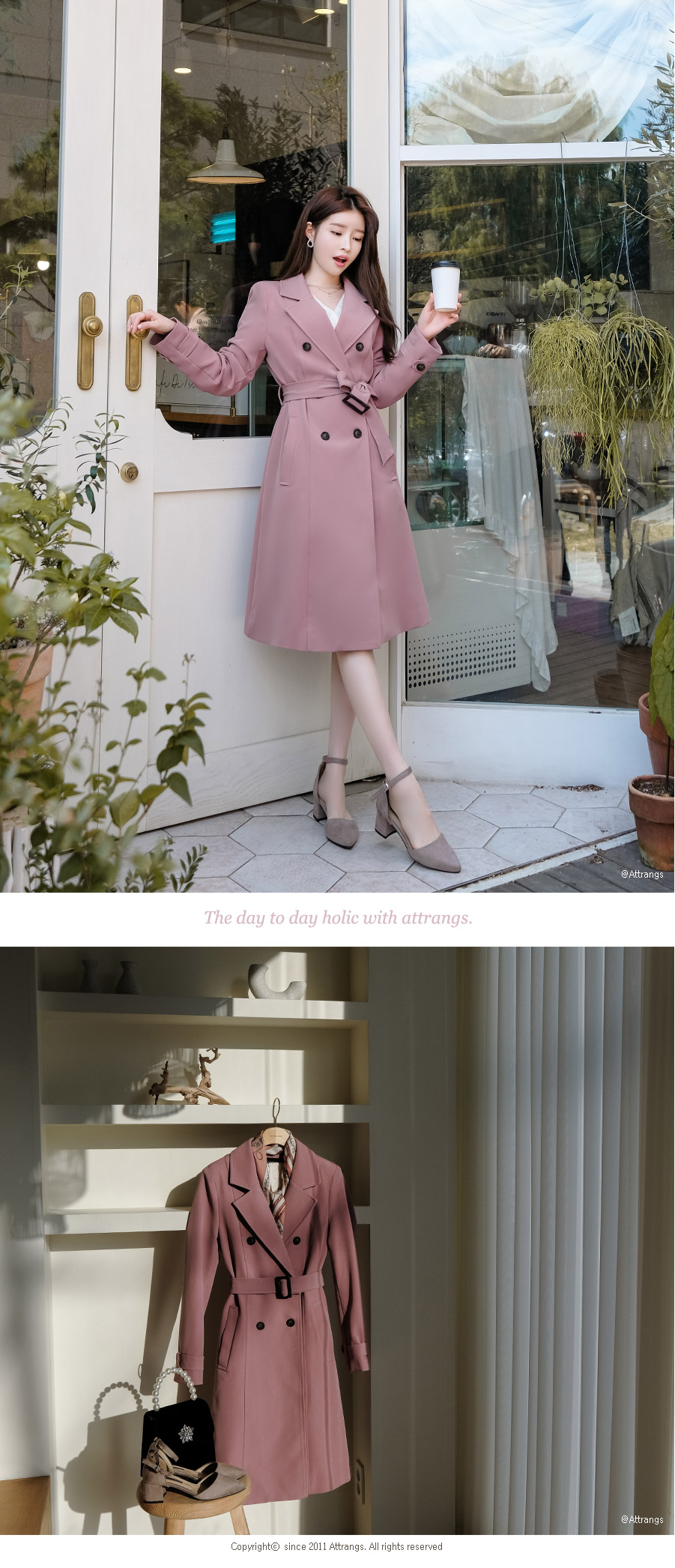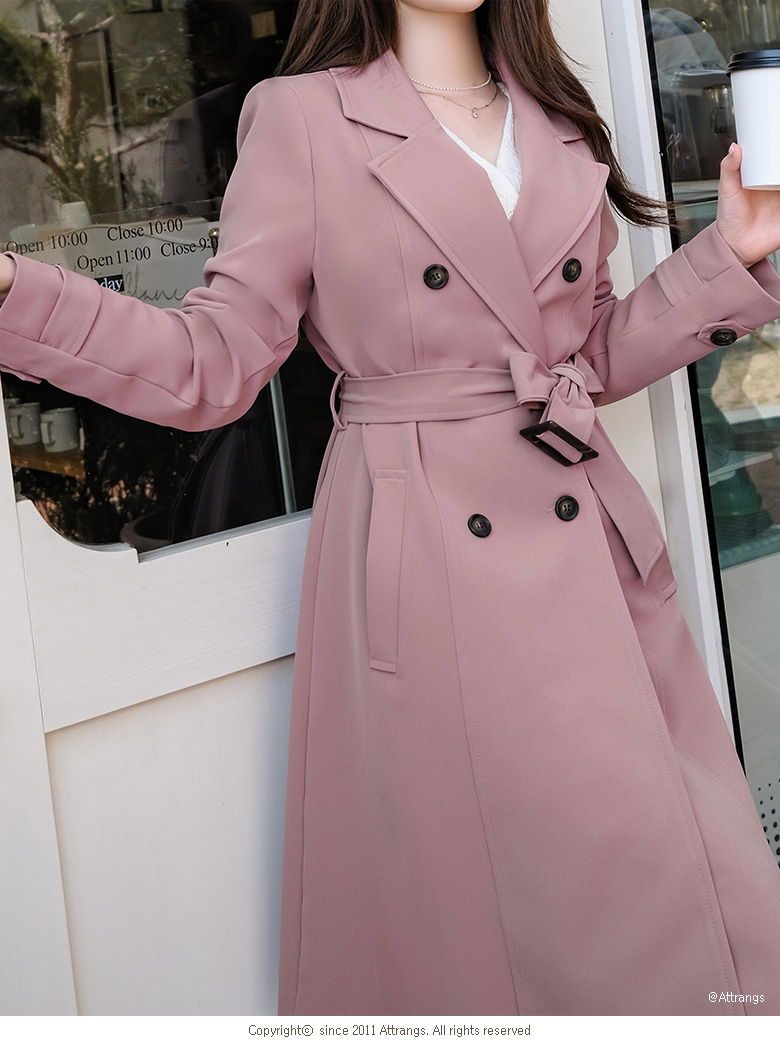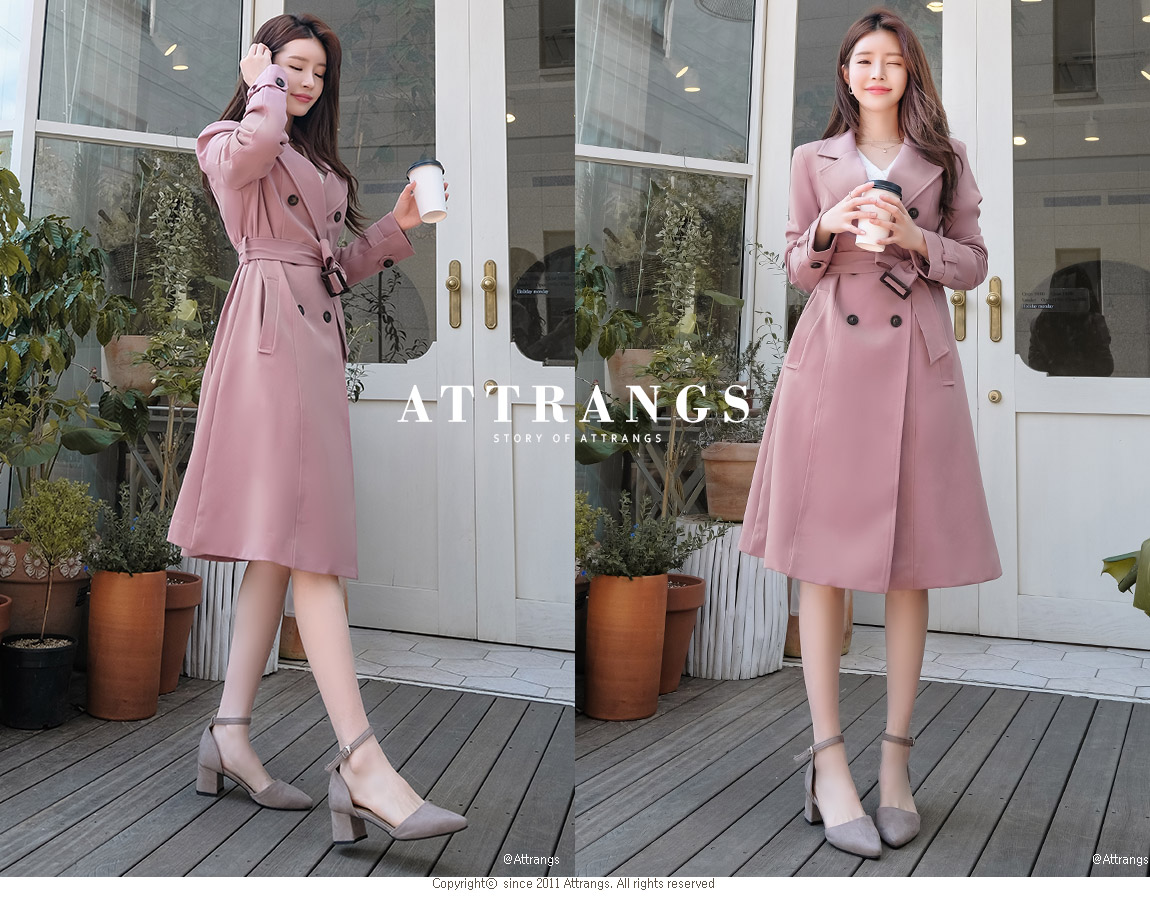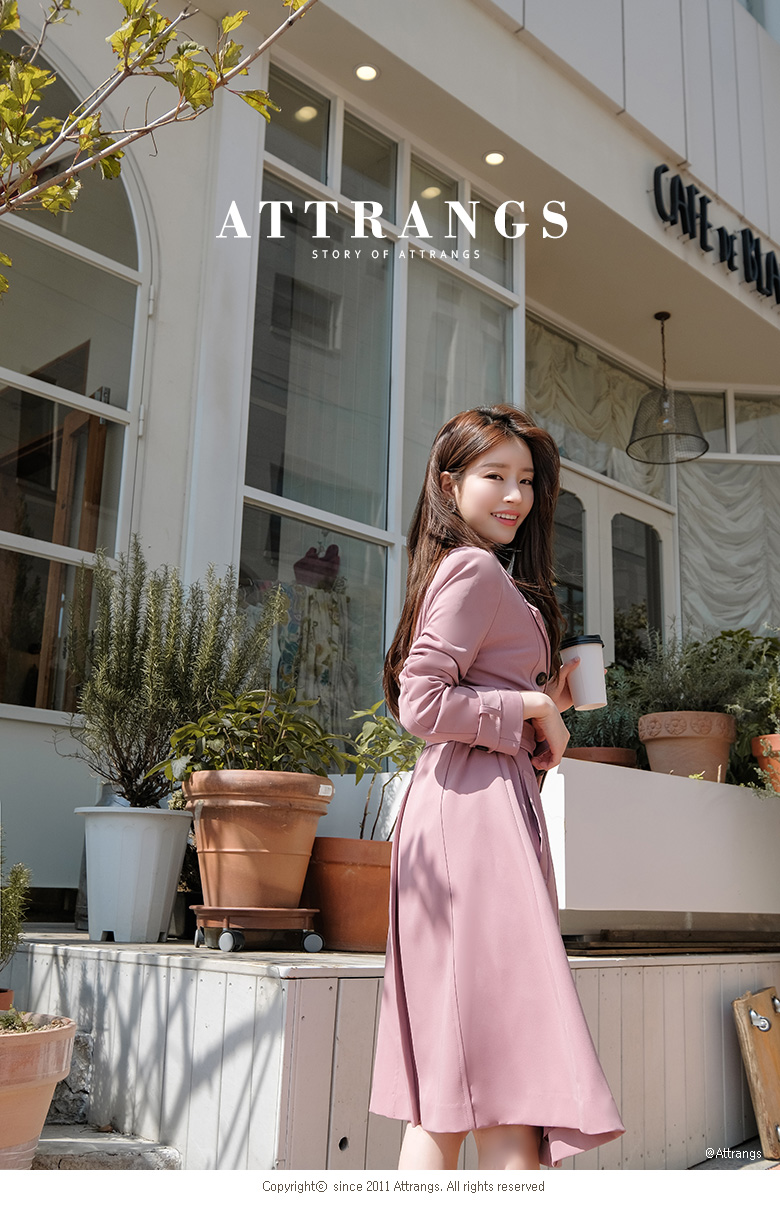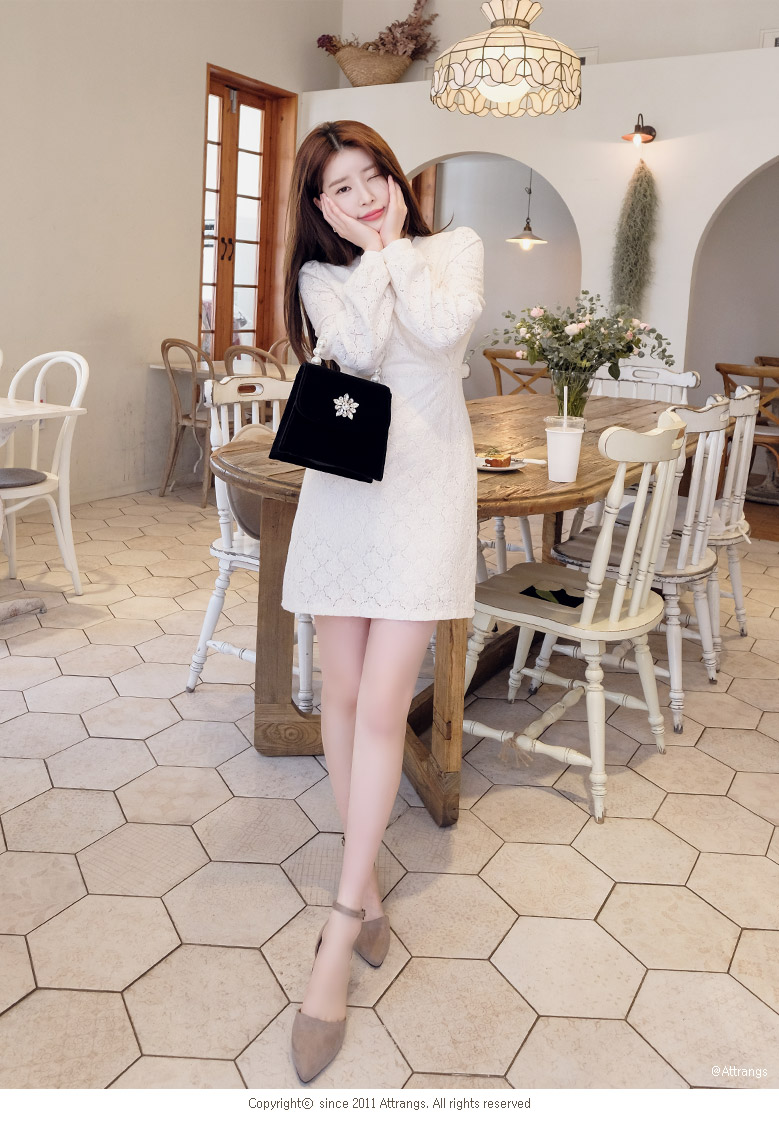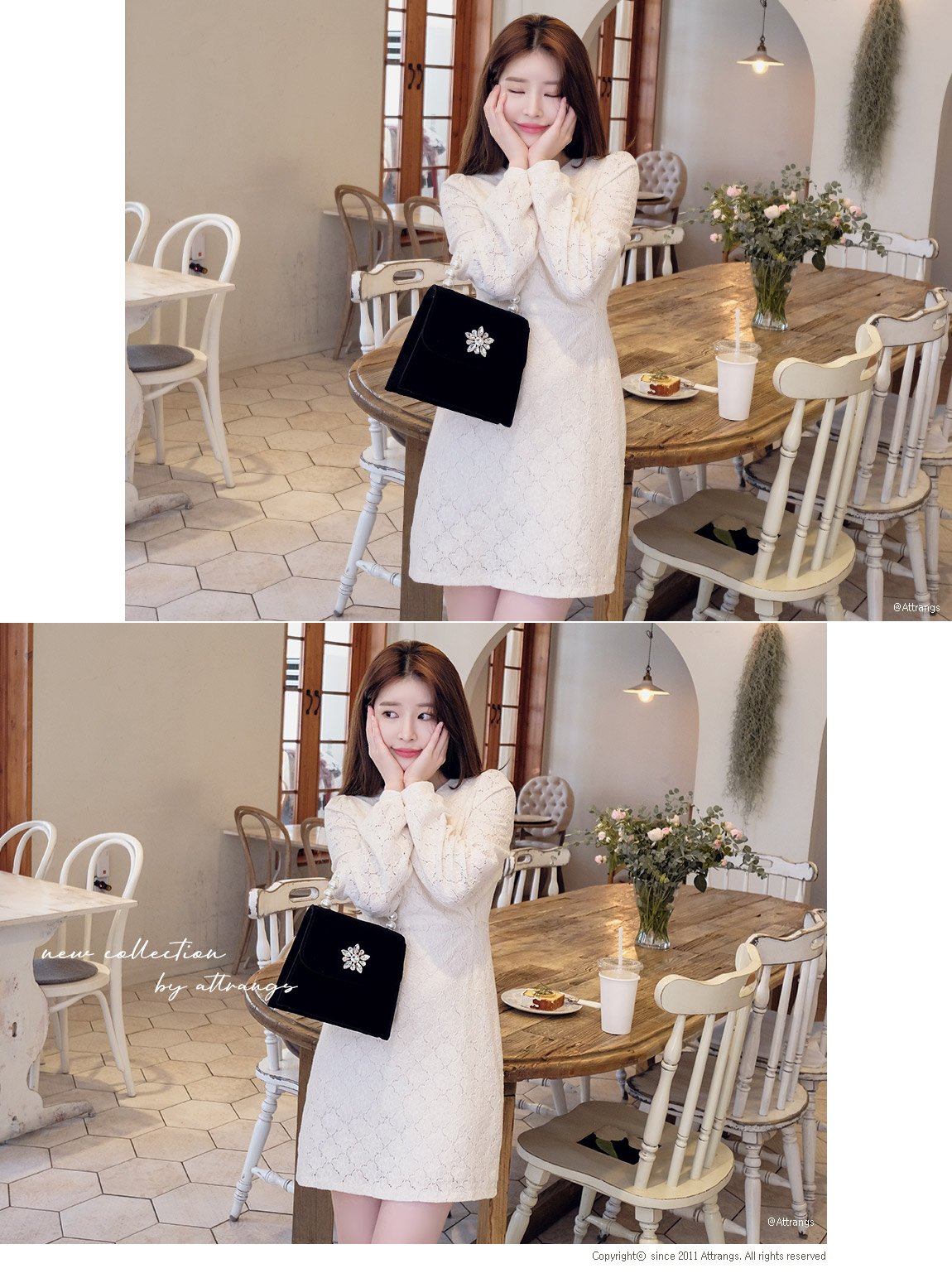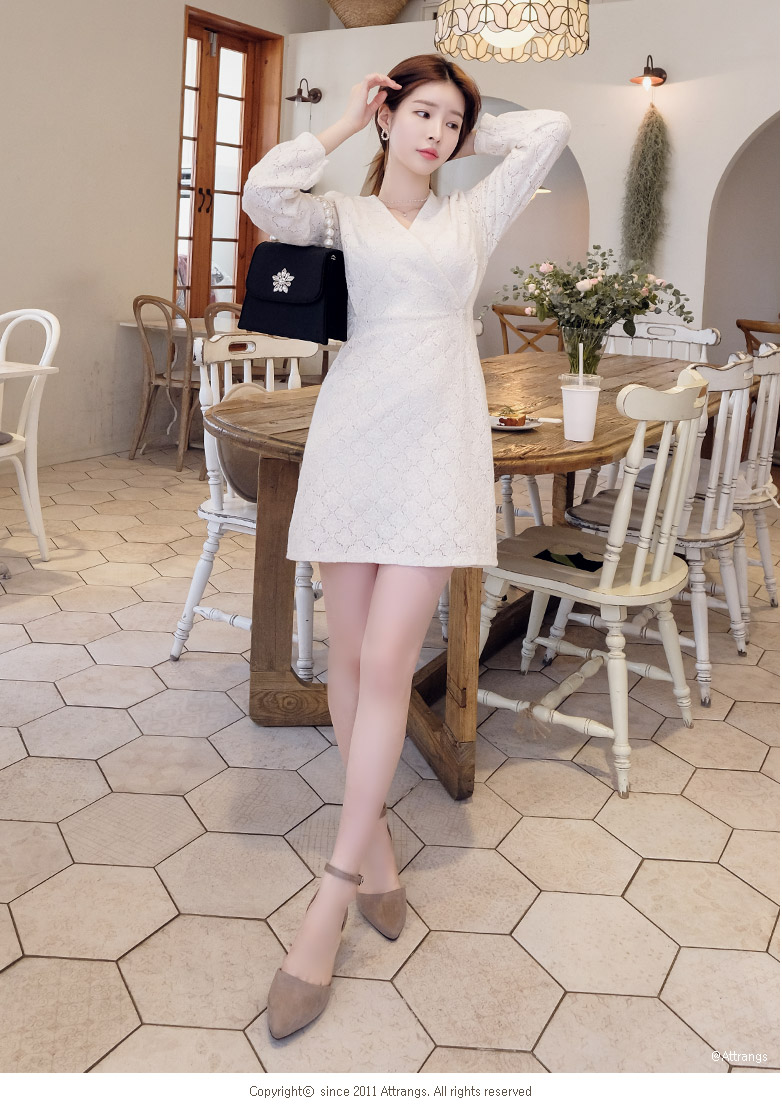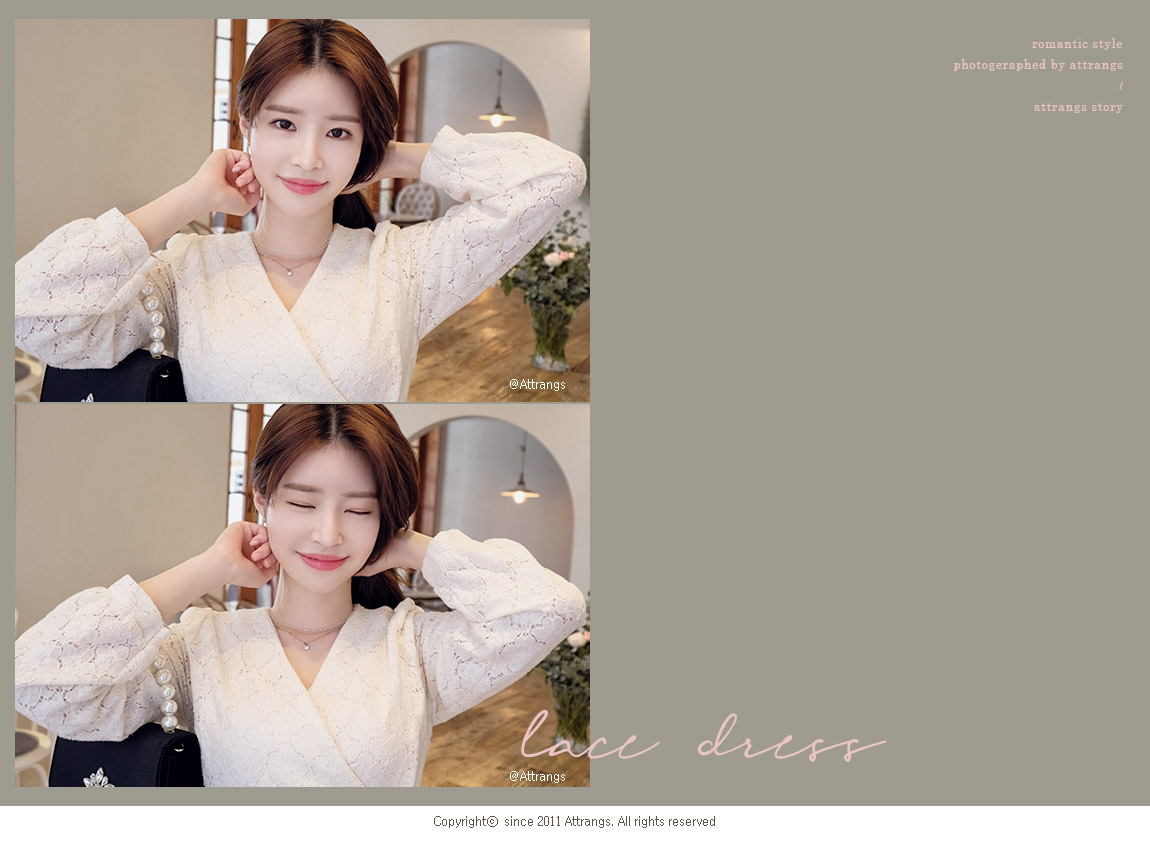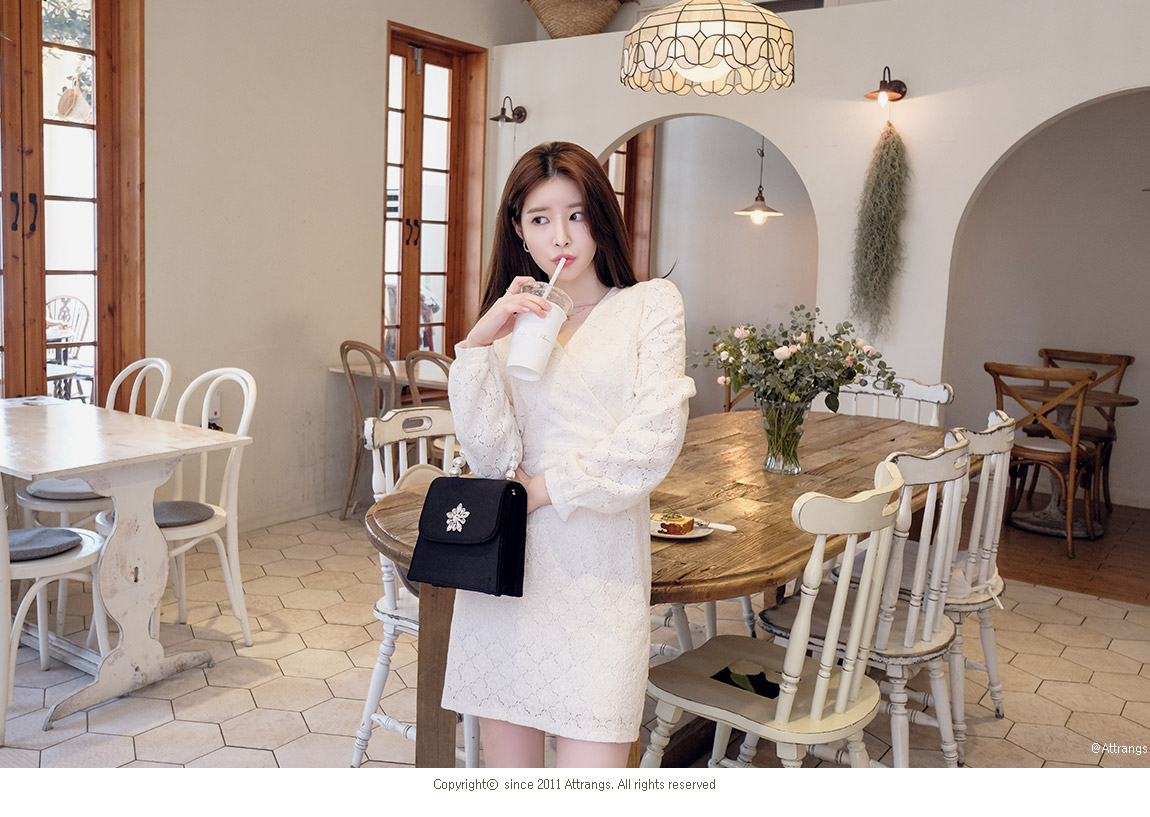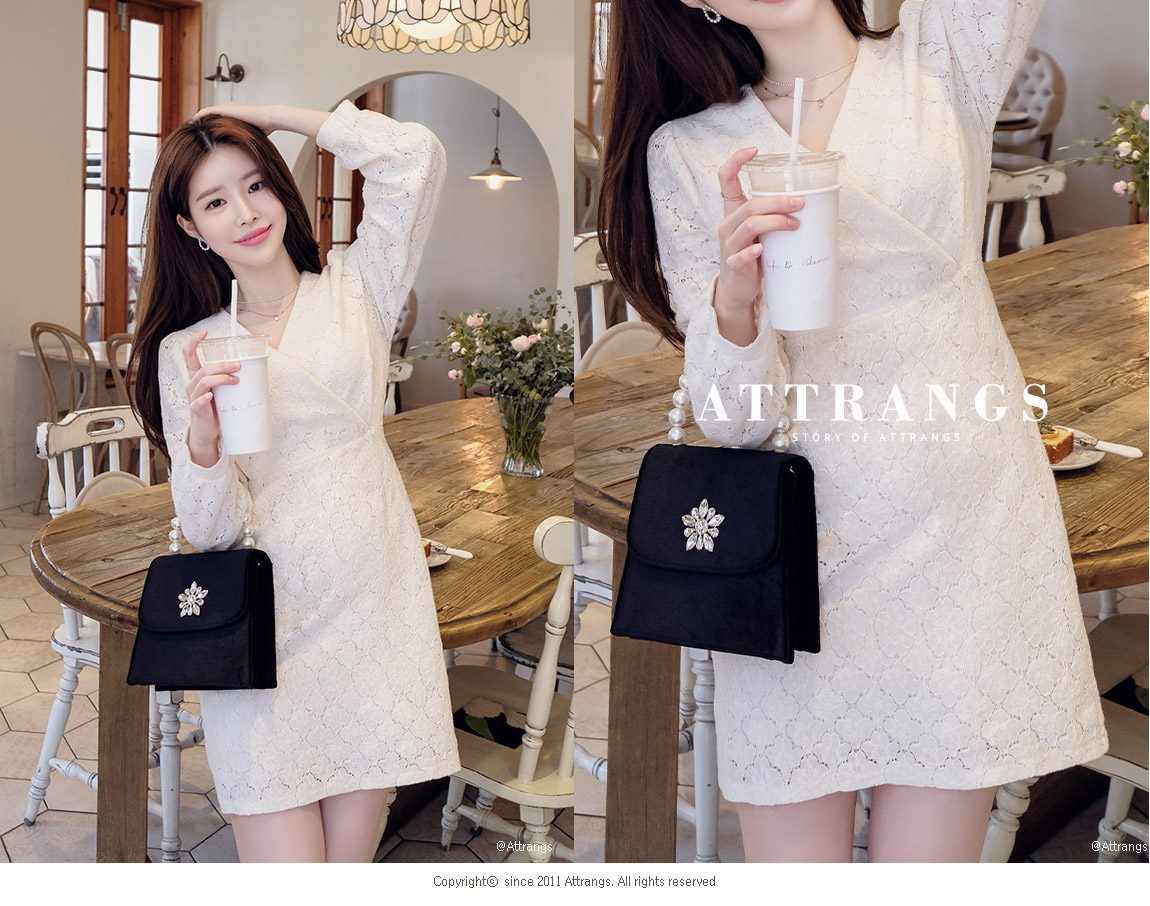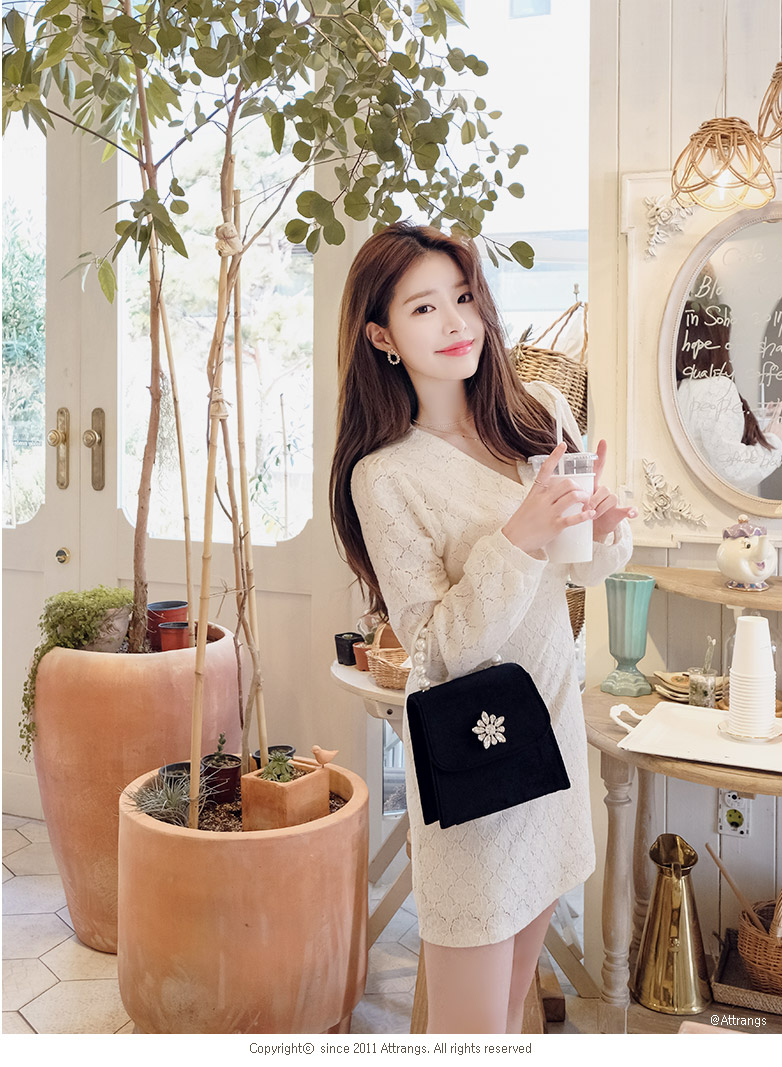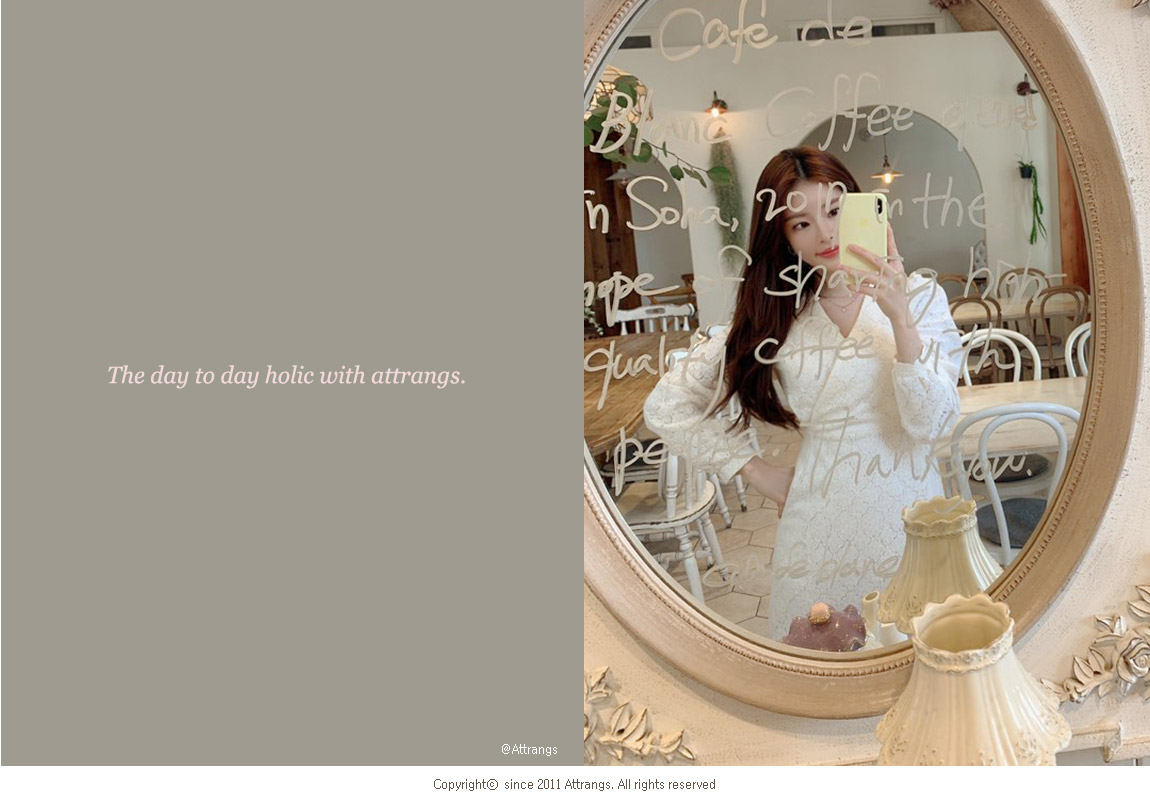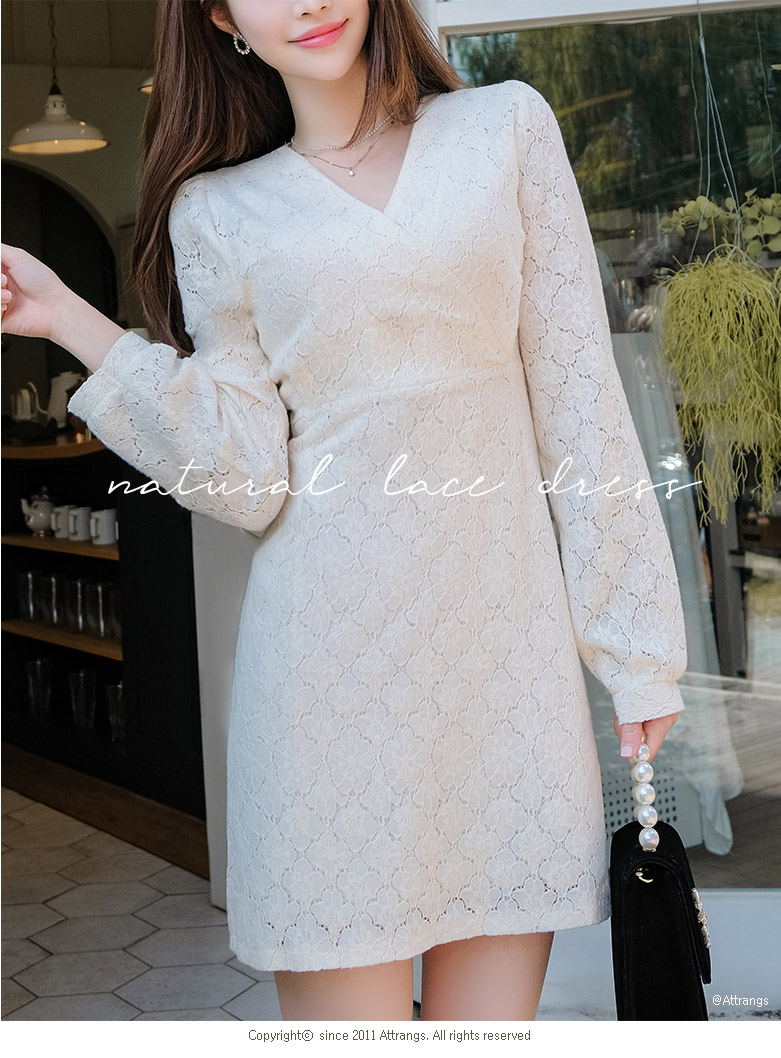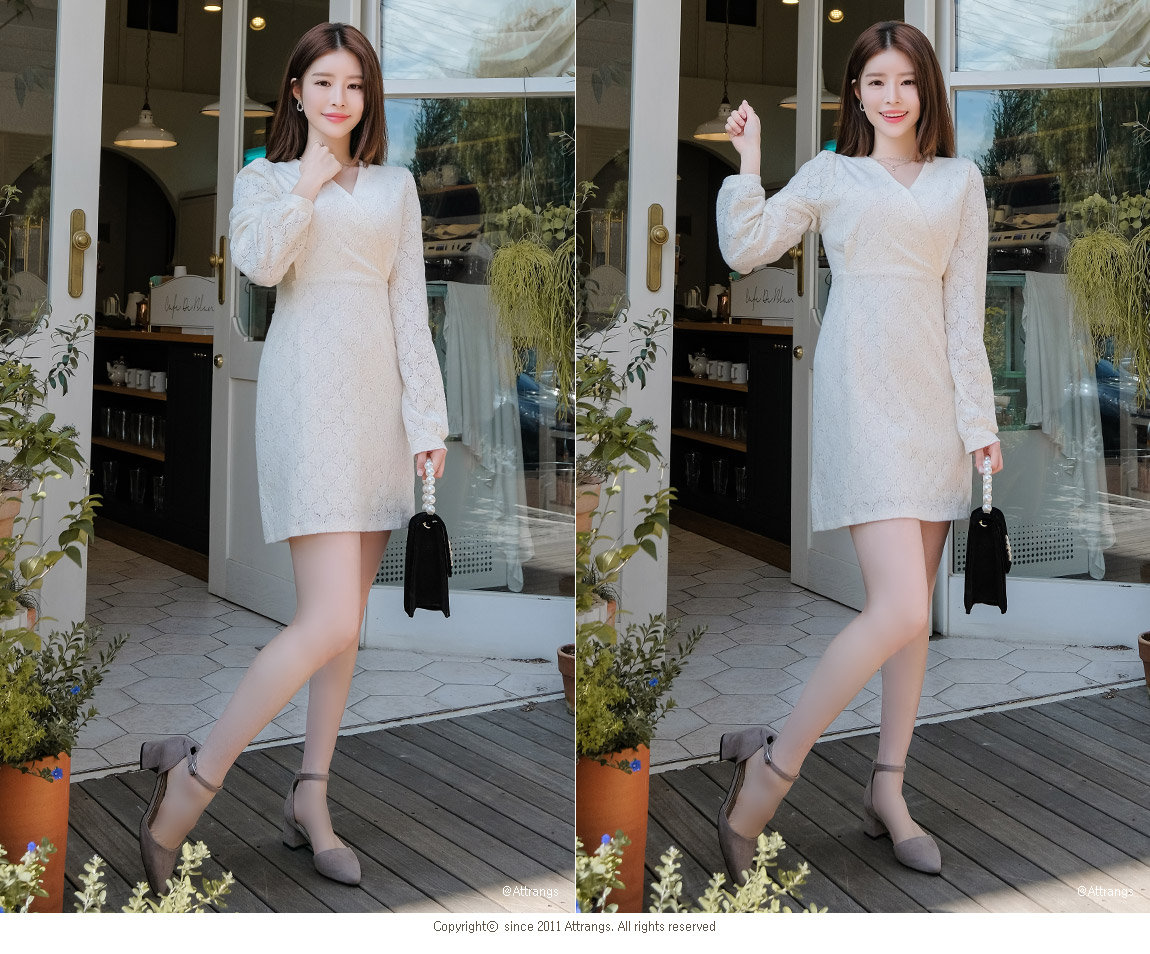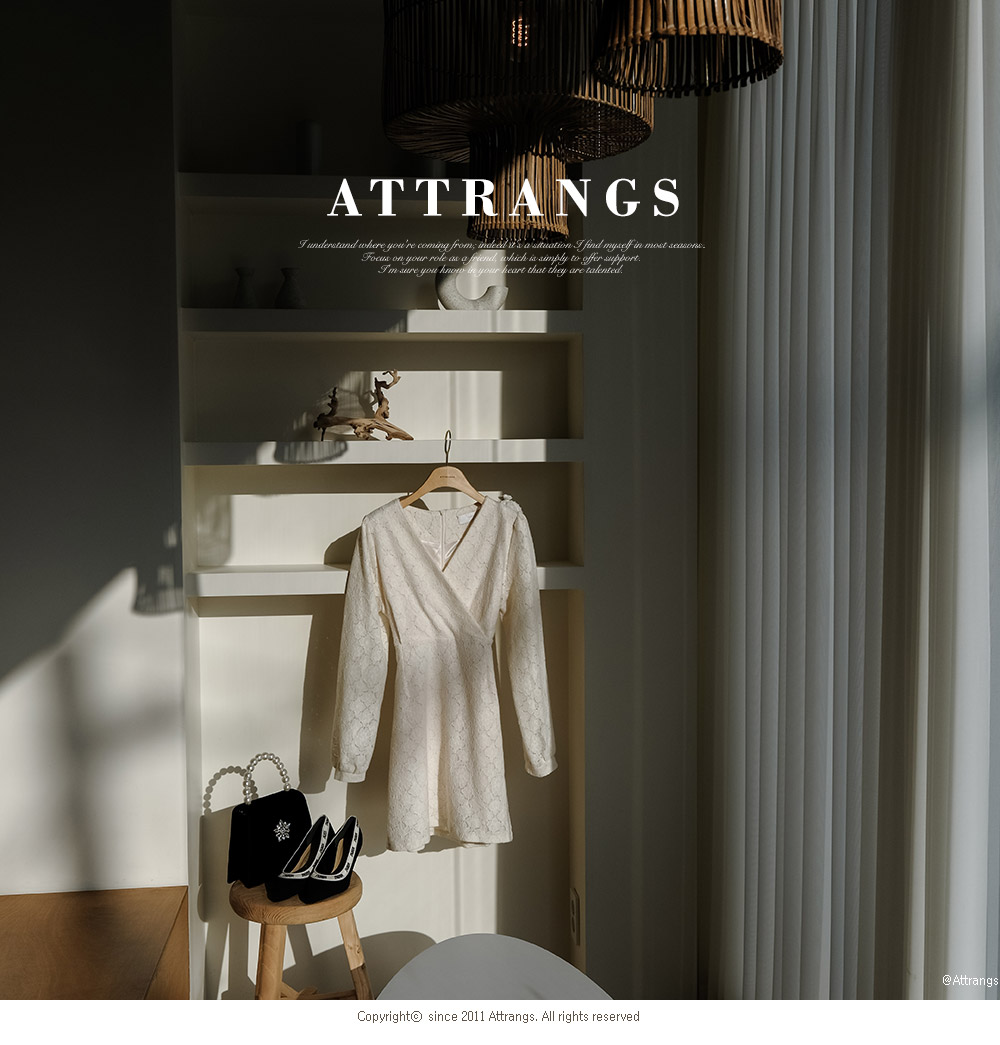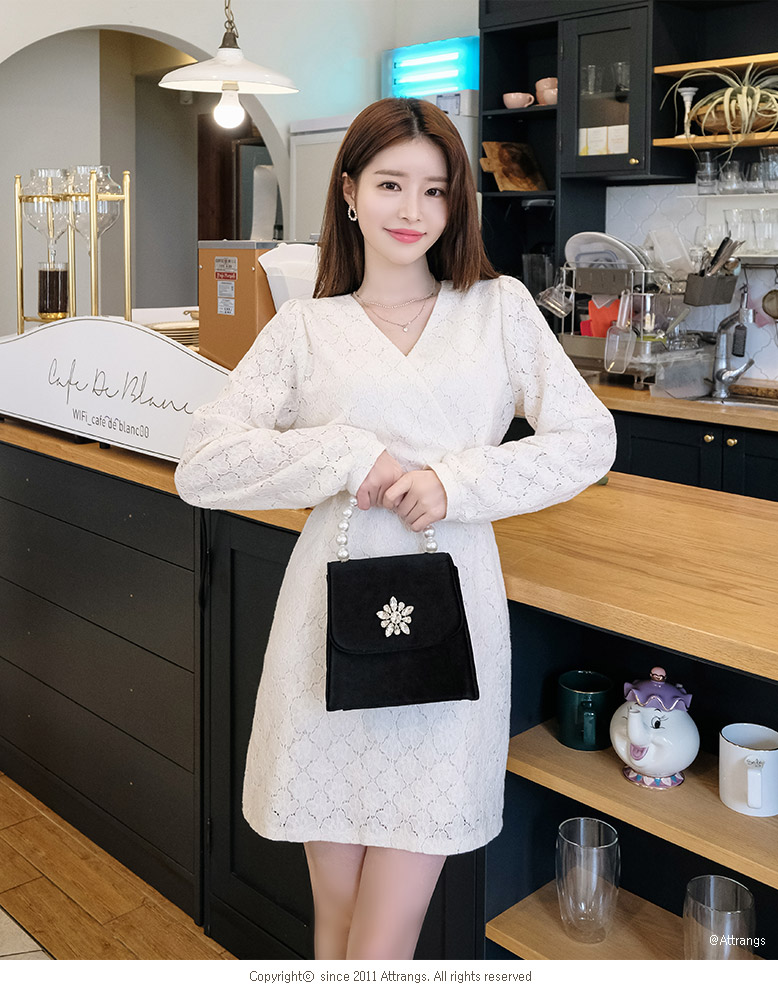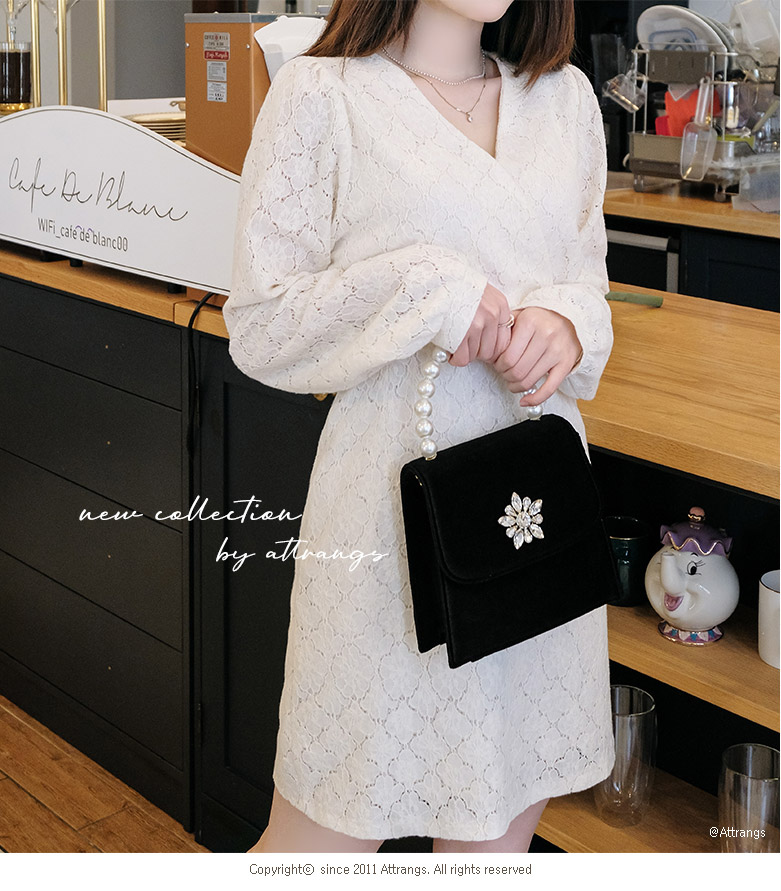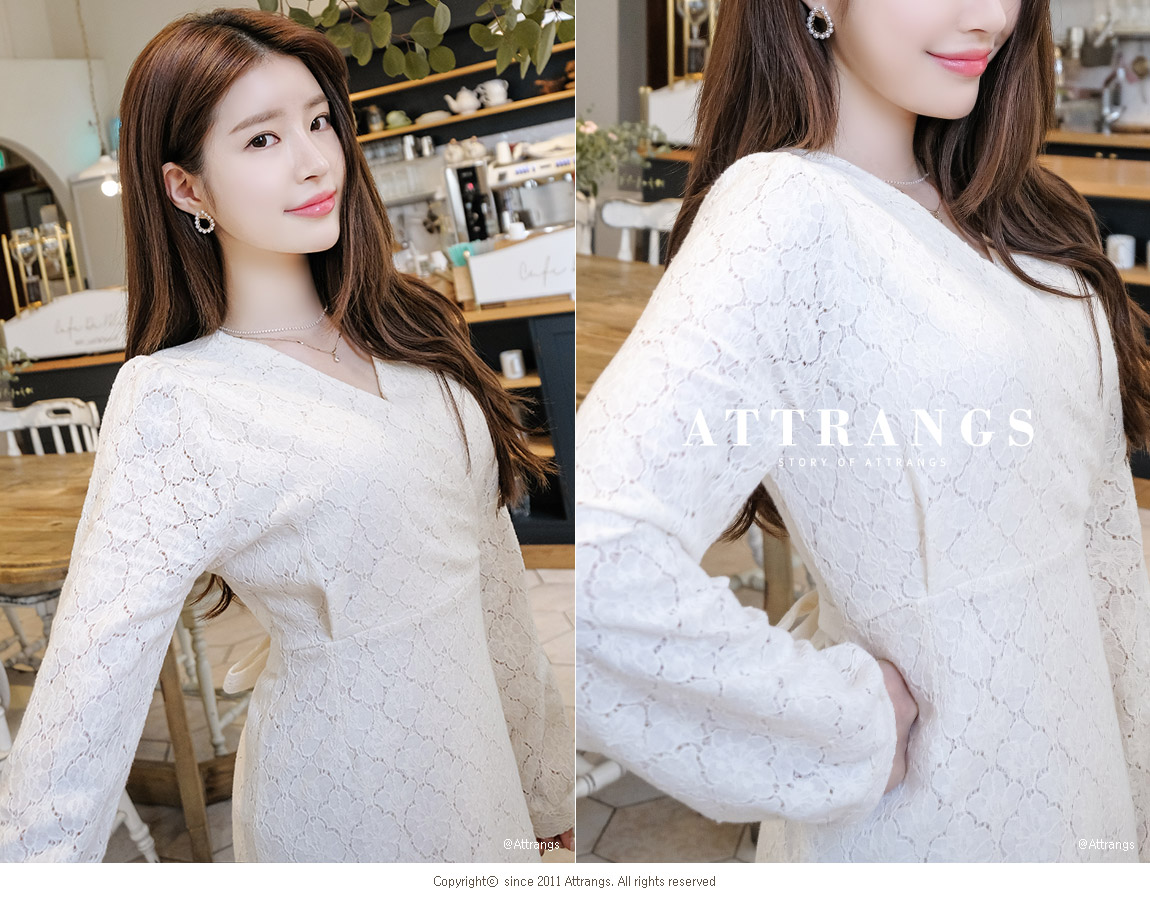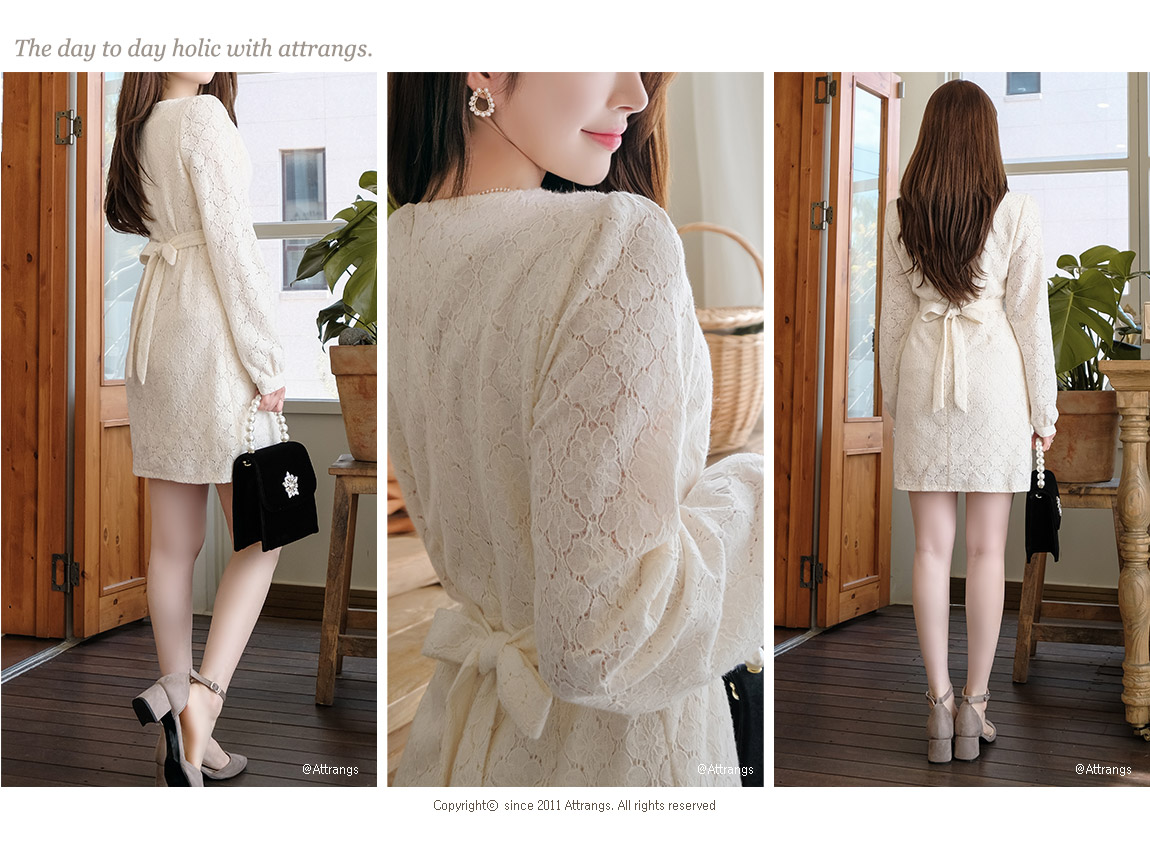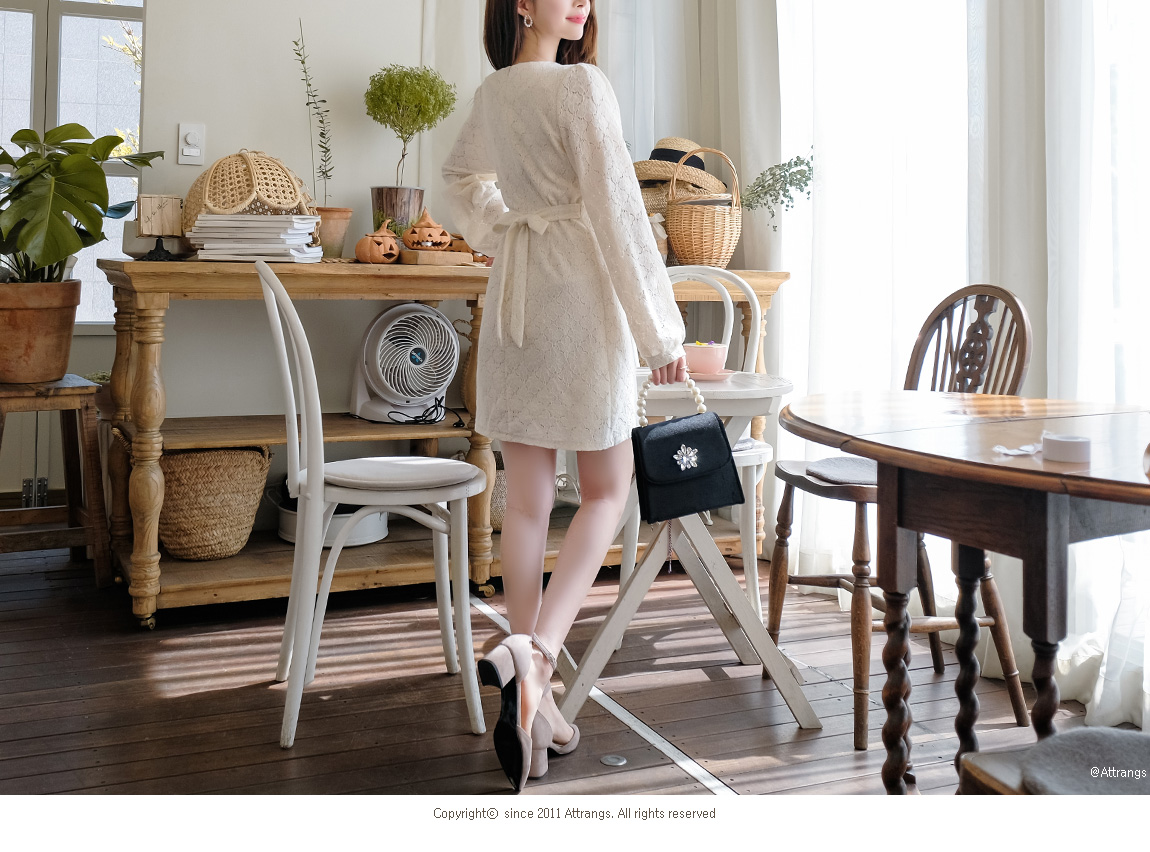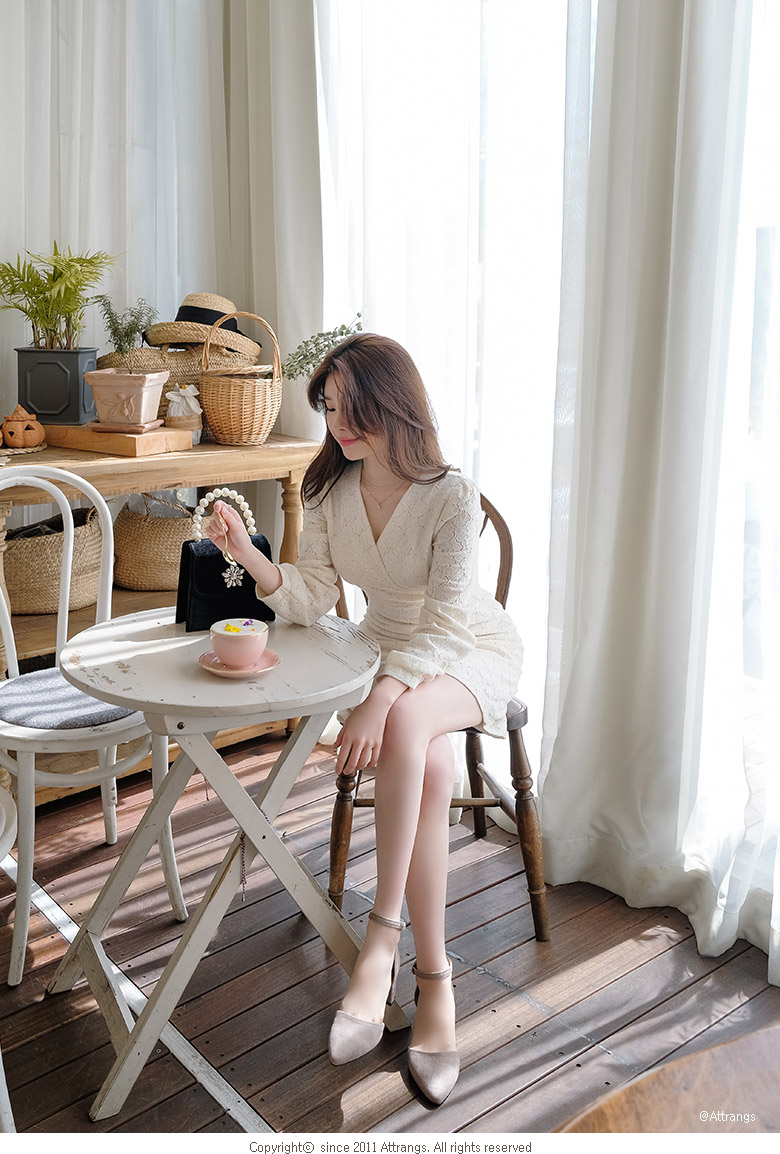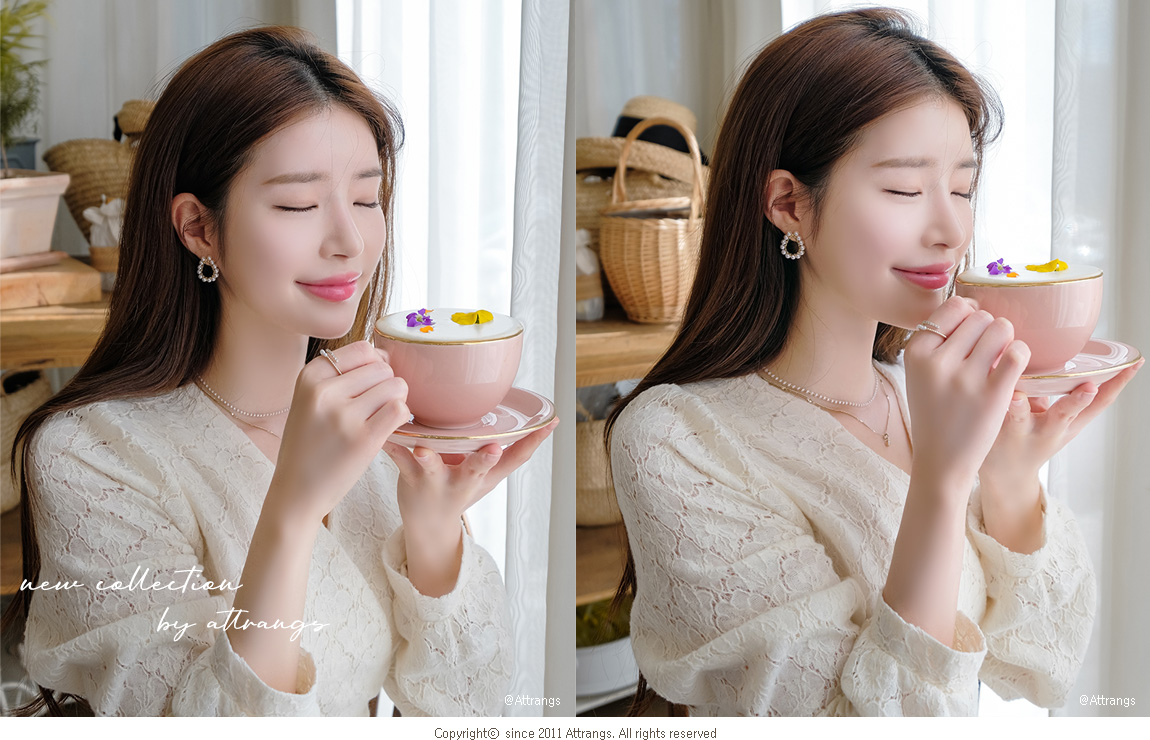 TYPE
Jacket / ジャケット / 夹克
FABRIC
Polyester / ポリエステル / 聚酯 (90%)
Span / Spandex / スパン、スパンデックス / 弹力纤维 (10%)

COLOR
SIZE
총기장
(Free) 99 cm / 39 in

가슴단면
(Free) 46 cm / 18.1 in

암홀단면
(Free) 24 cm / 9.4 in

소매기장
(Free) 60.5 cm / 23.8 in

어깨단면
(Free) 38.5 cm / 15.2 in

트임
(Free) cm / 0 in


COUNTRY (ORIGIN) MANUFACTURED
한국 / South Korea (韓国)