"Fancy cubic buckle
stitched suede chain bag"
♥ MD COMMENT
This glamorous shoulder bag is
made to look like luxury brand bag
but, with reasonable price that matches
with any season.
♥ DETAIL TIP
The cubic buckle gives a dressy and bold mood.
Just press the buckle to open
and close the bag. If you turn the chain
inside the bag, the bag will change to a double strap
tote bag or a single strap long shoulder bag.
You can make two styles with one item.
It's highly recommended from our MD.
♥ SIZE TIP
It's prepared in FREE size.
────────────────────────
MATERIAL : SYNTHETIC LEATHER
────────────────────────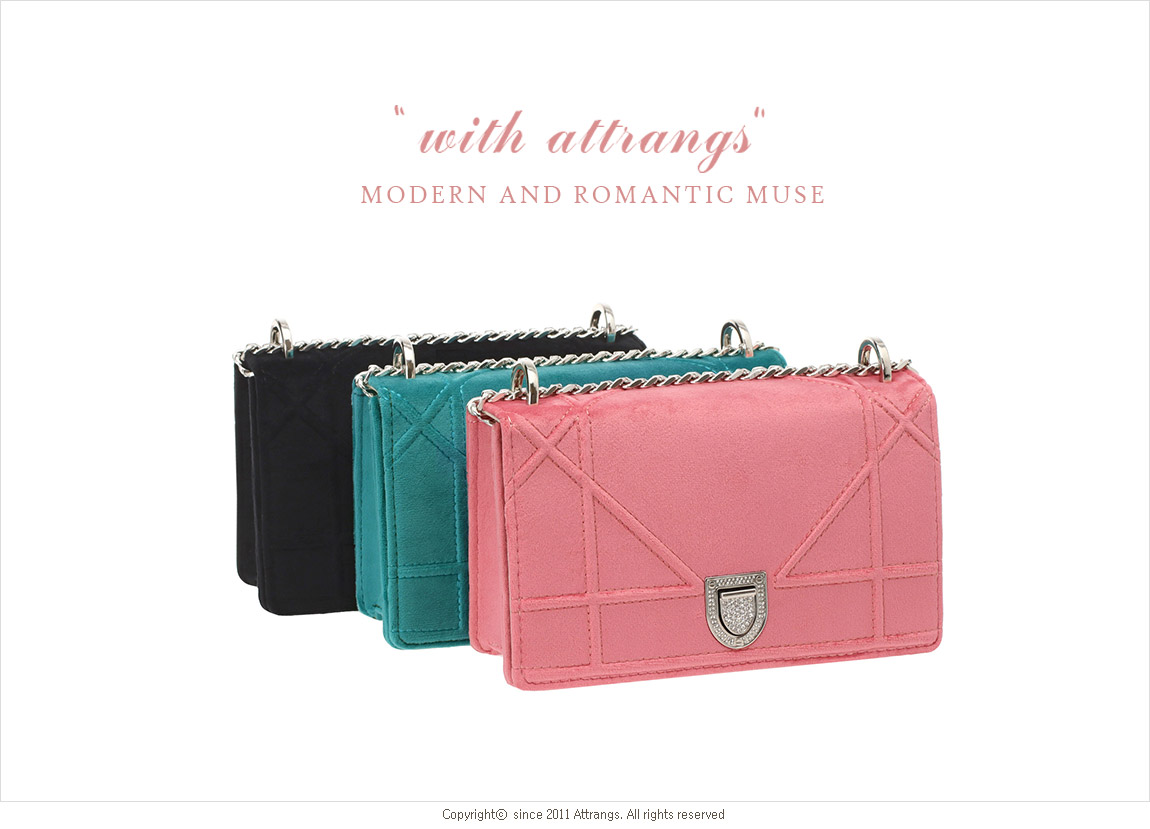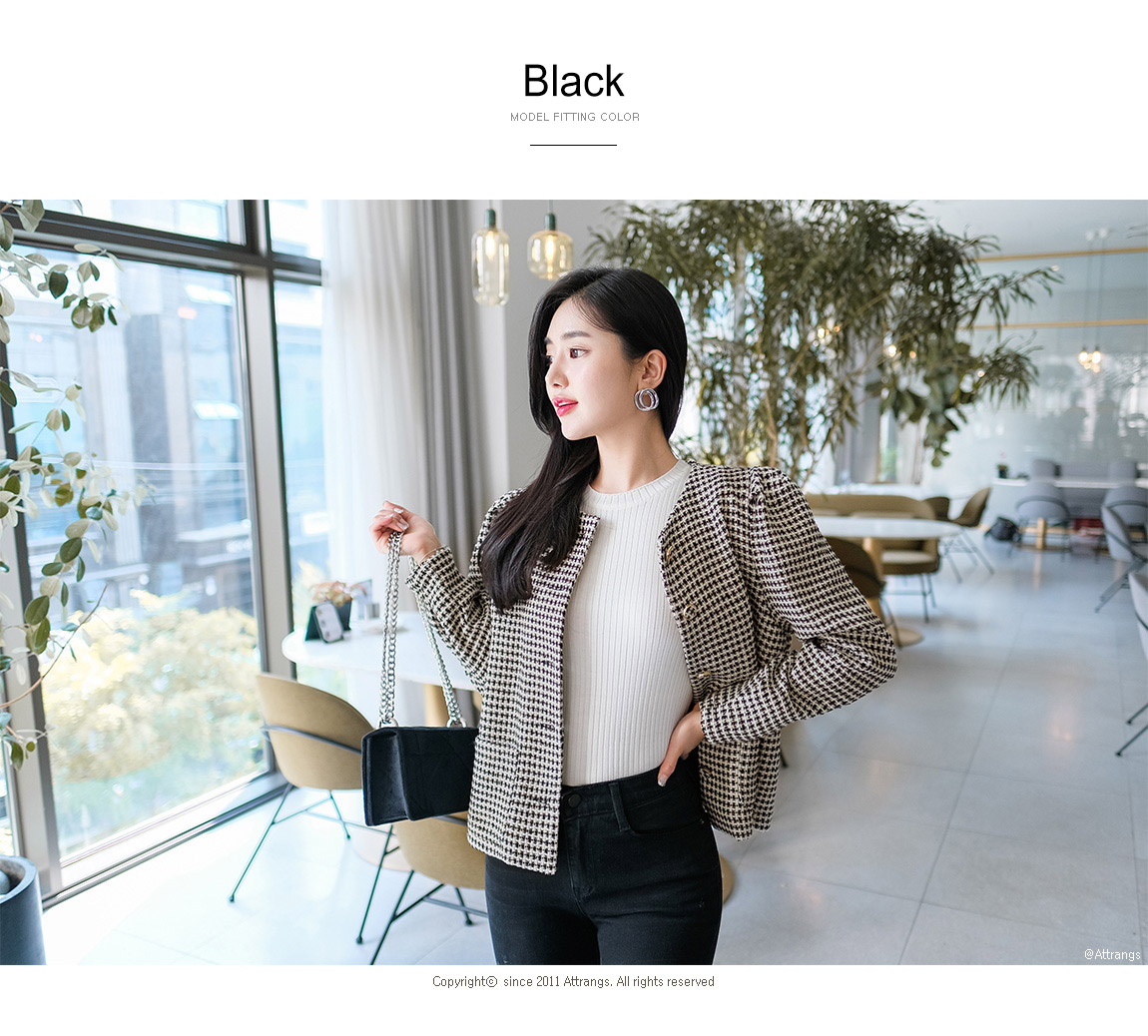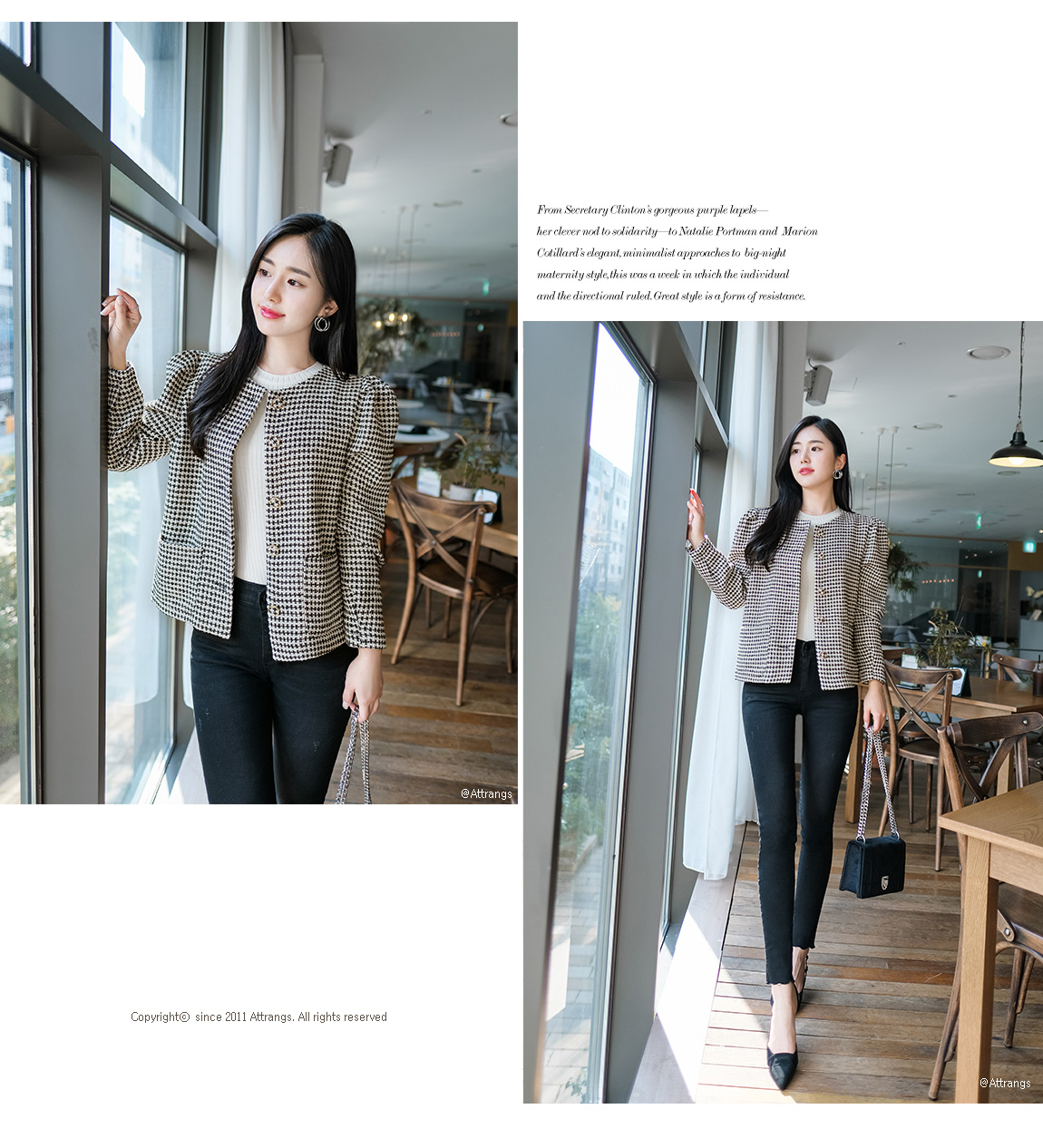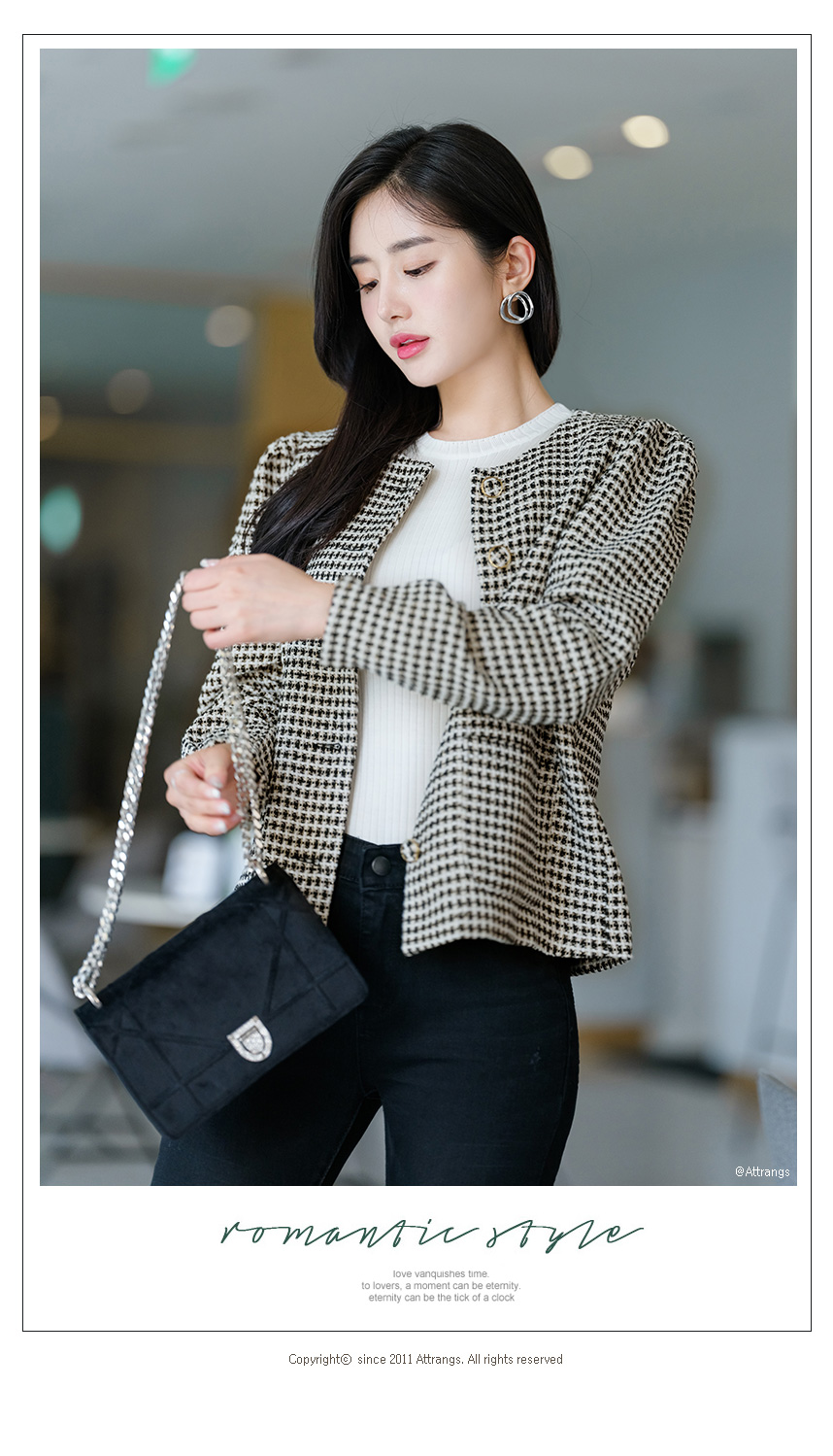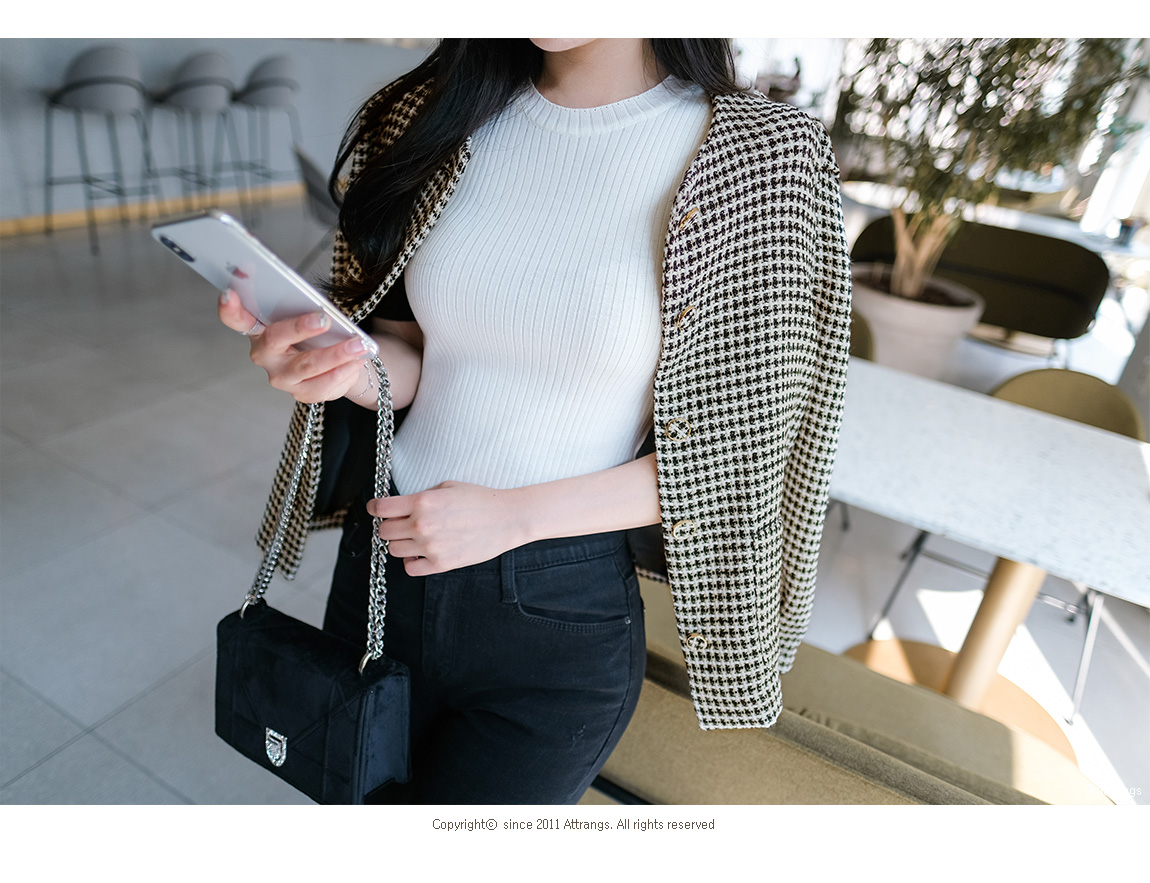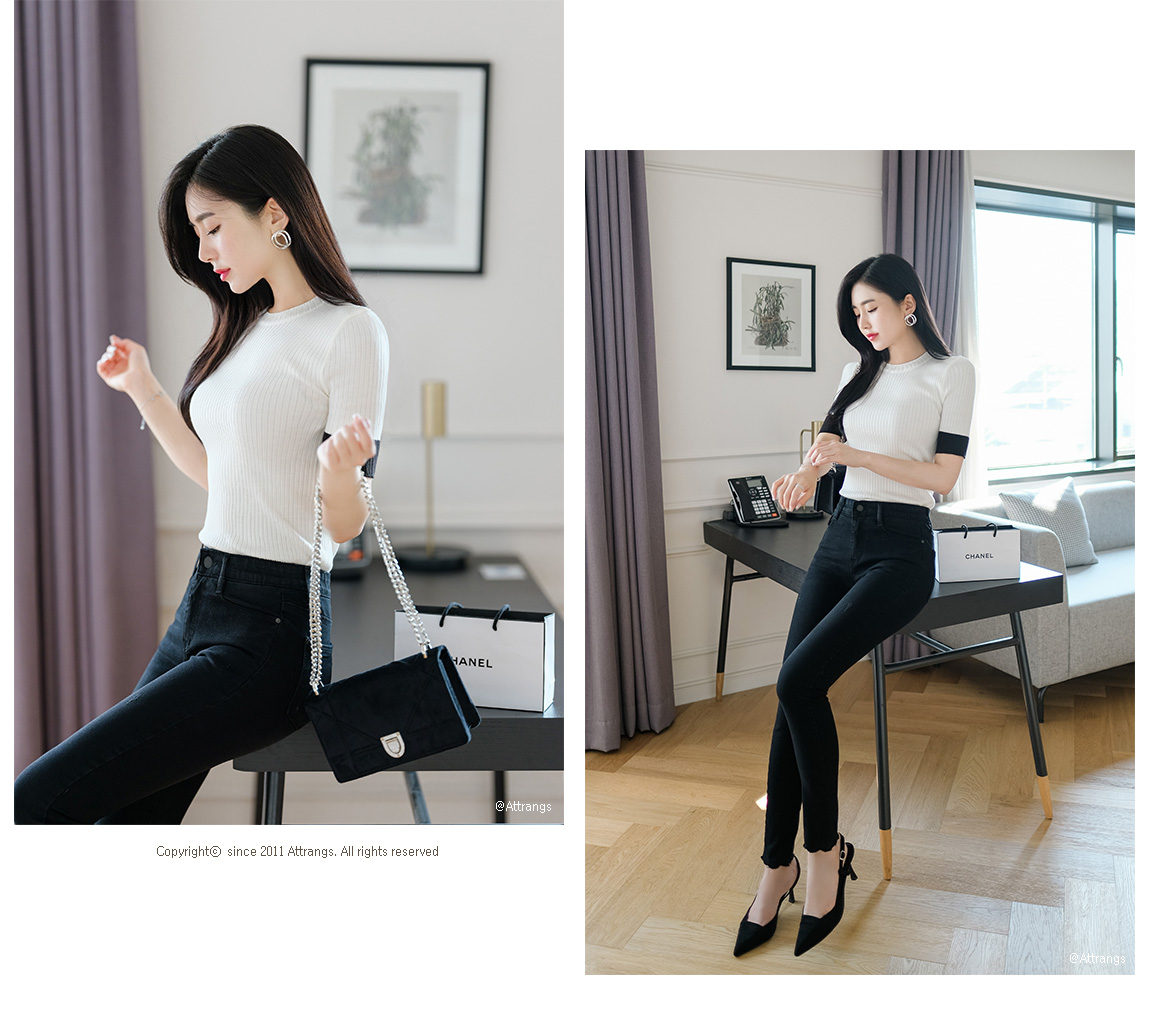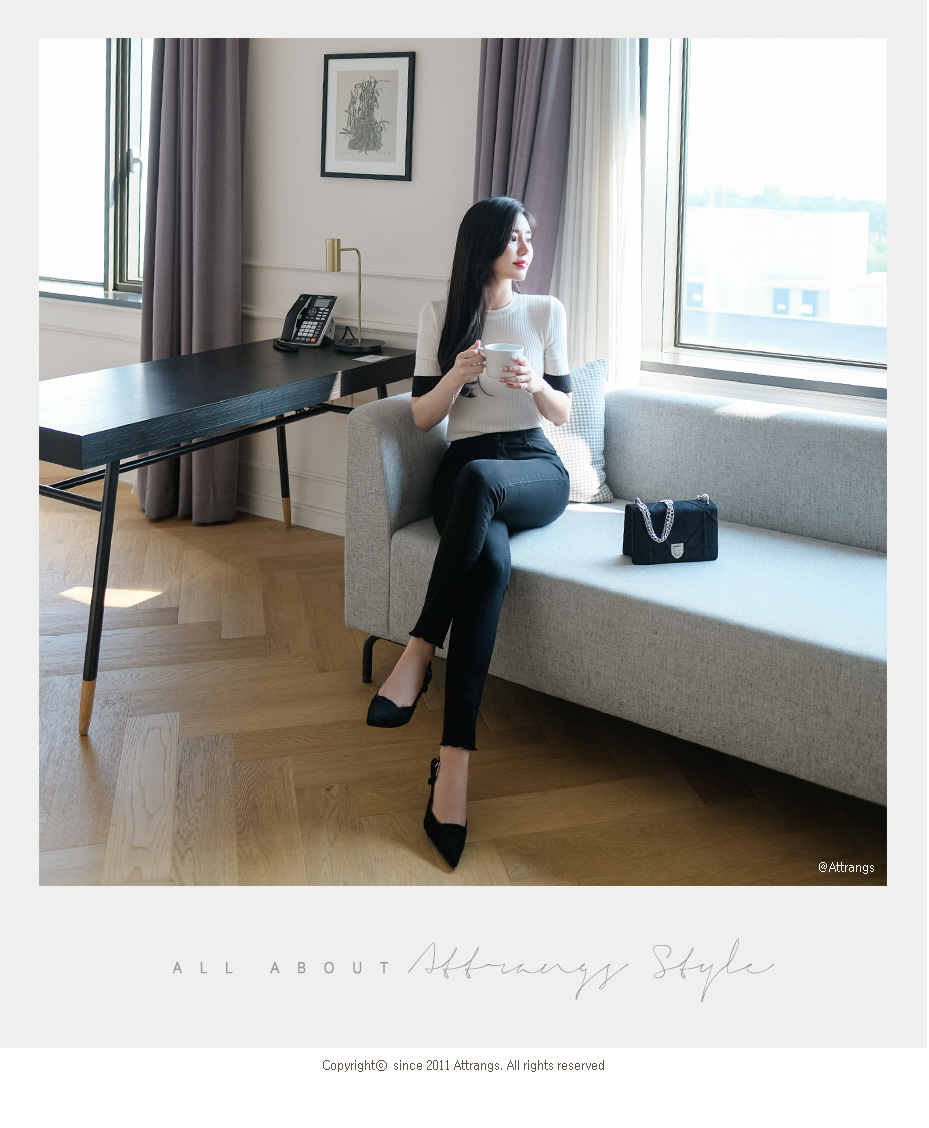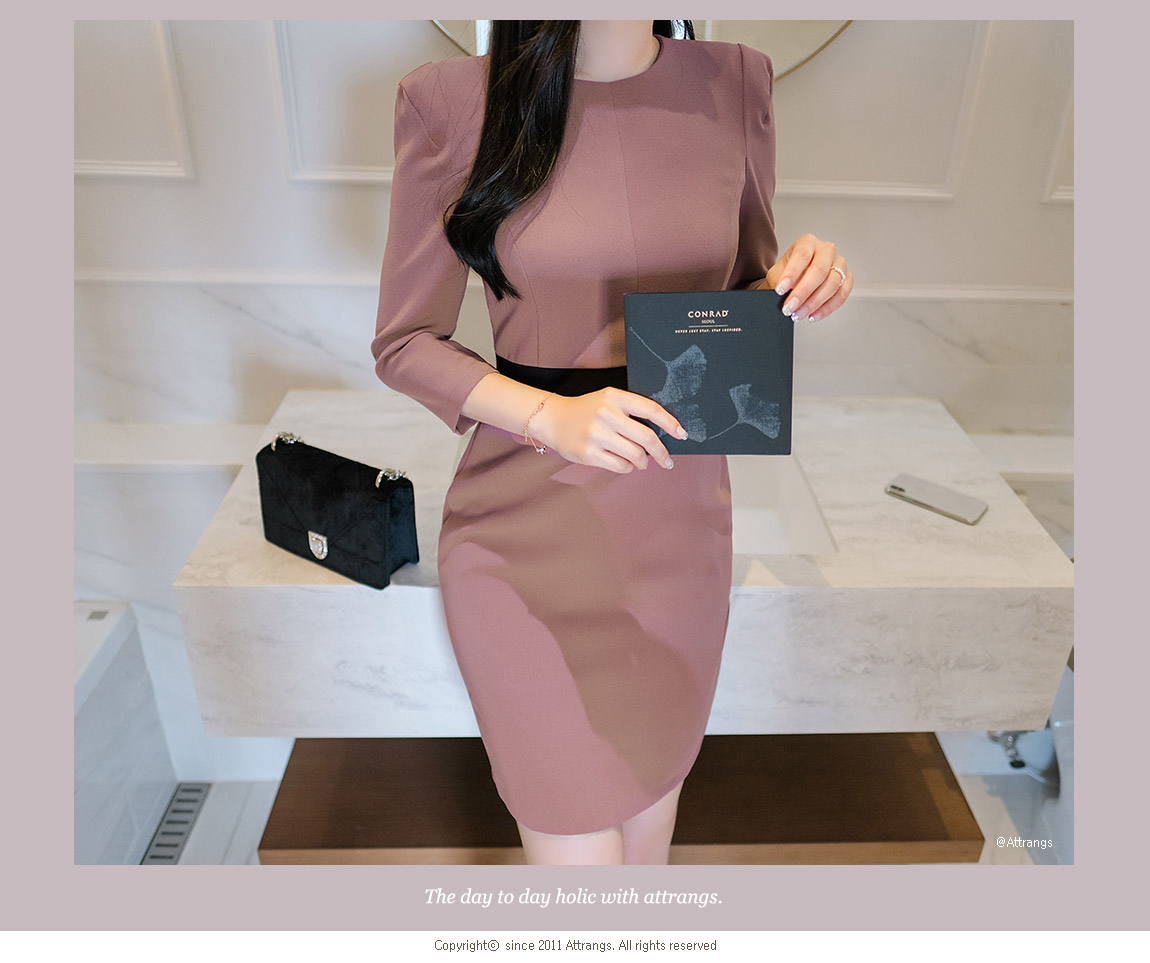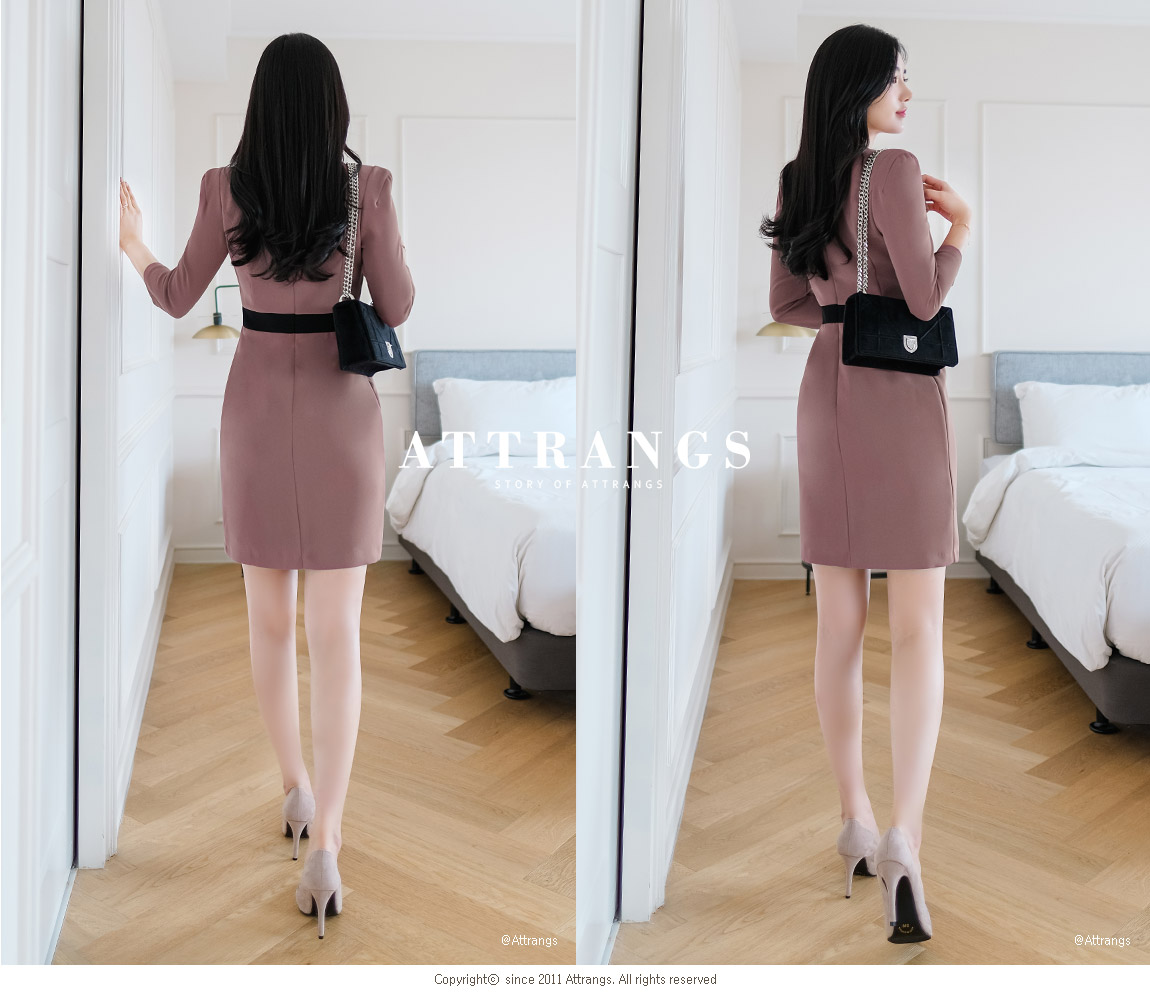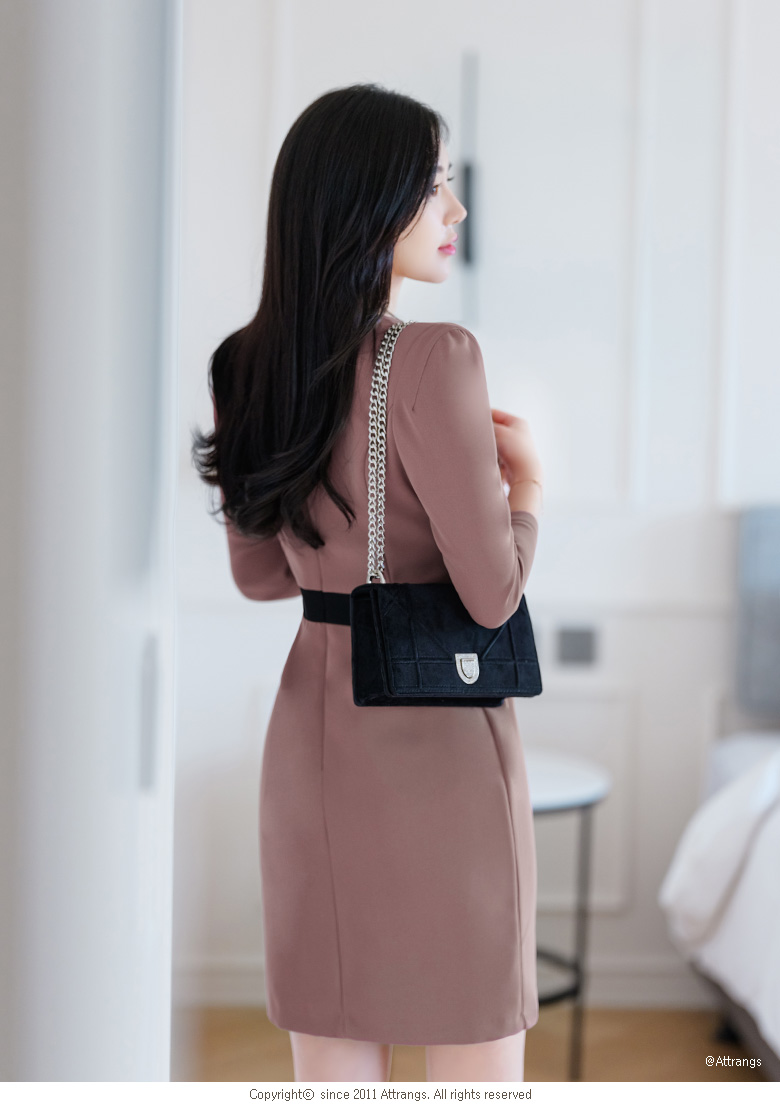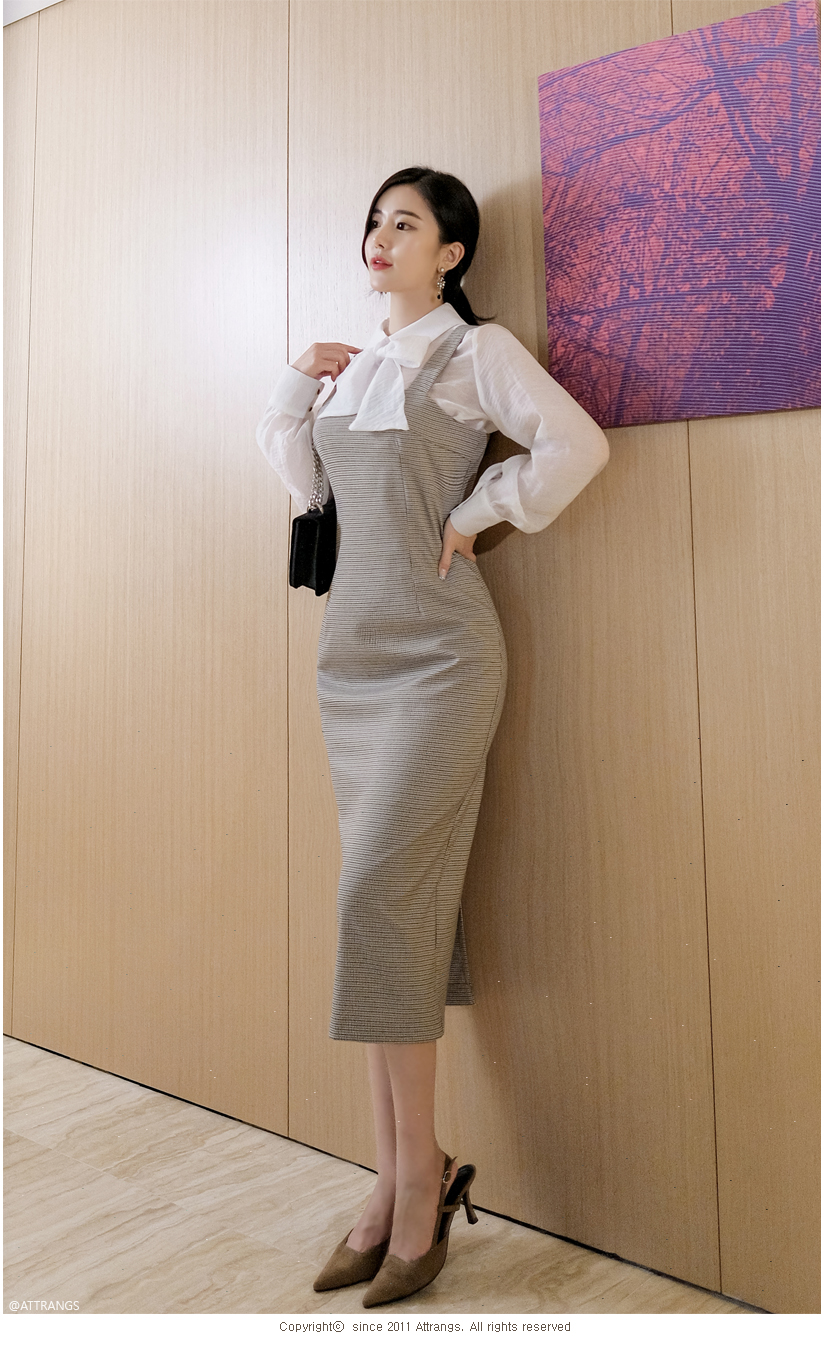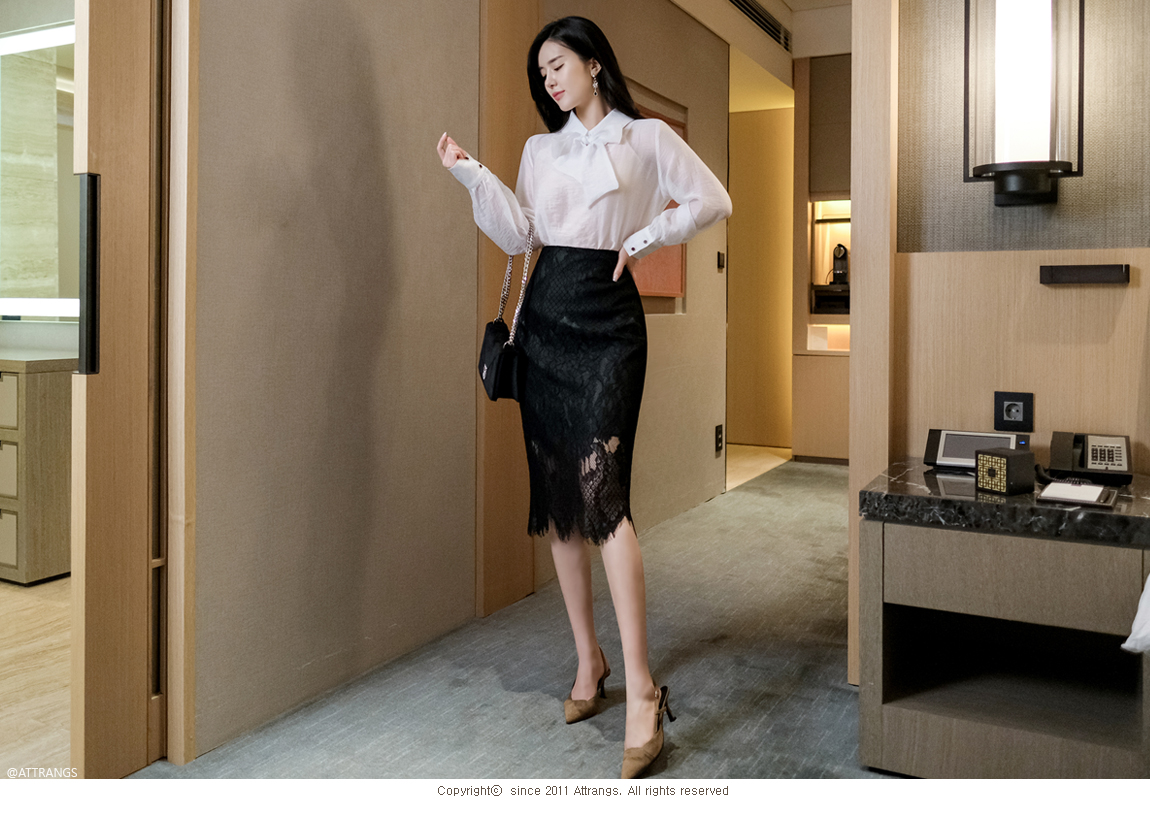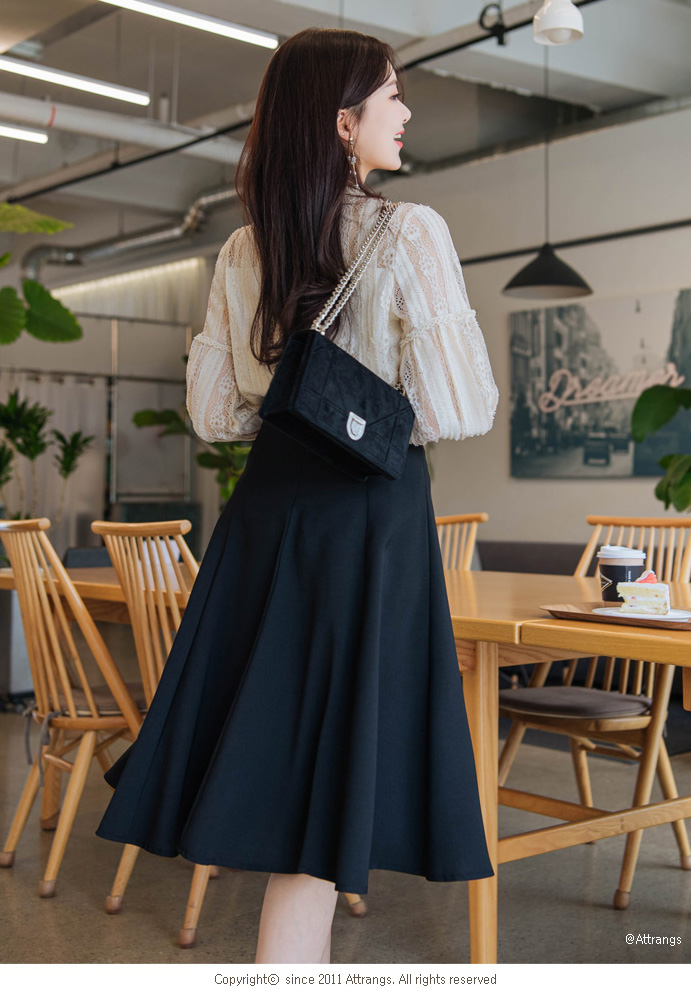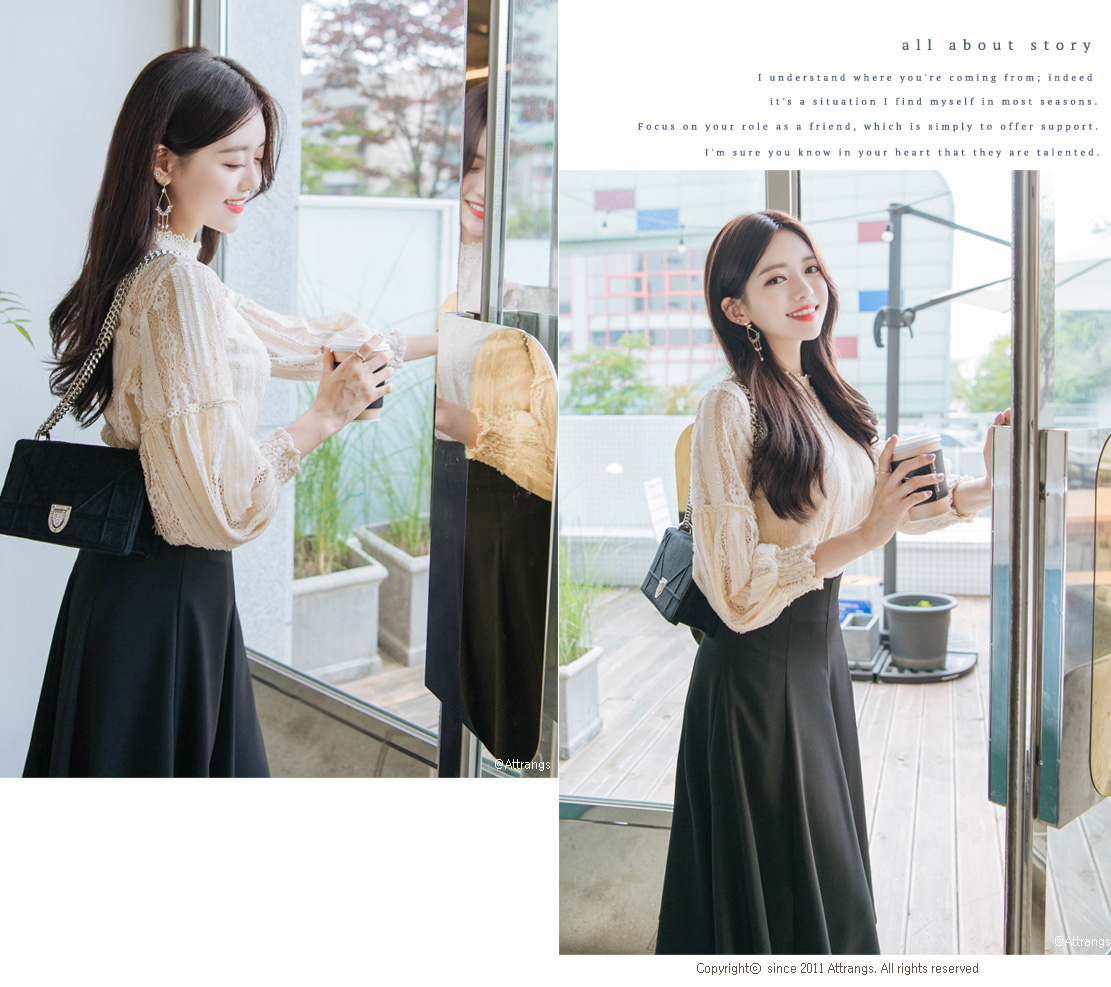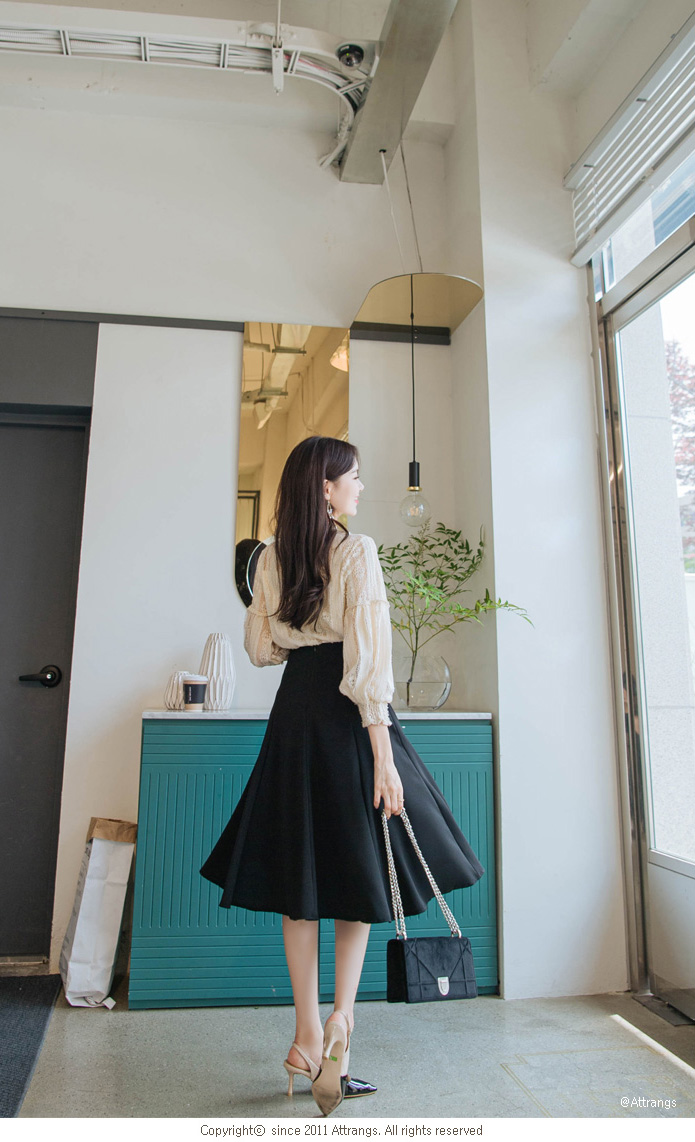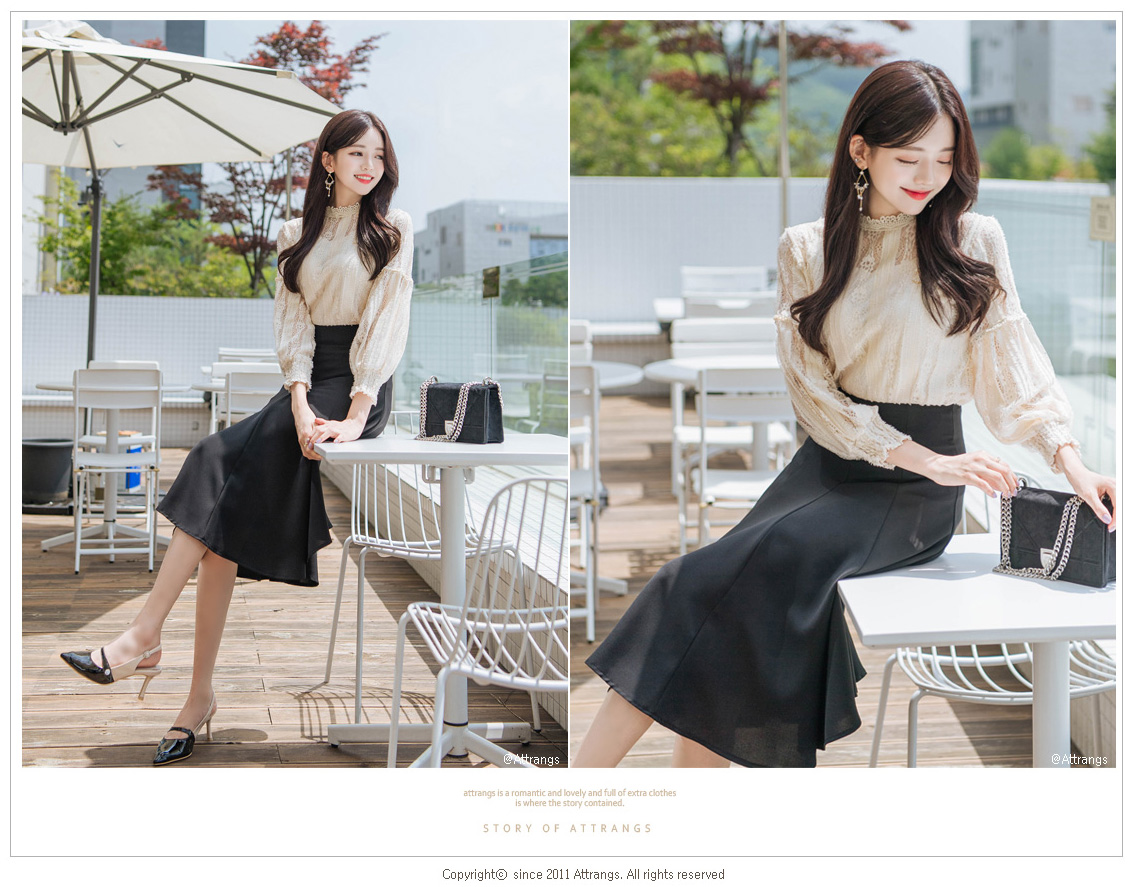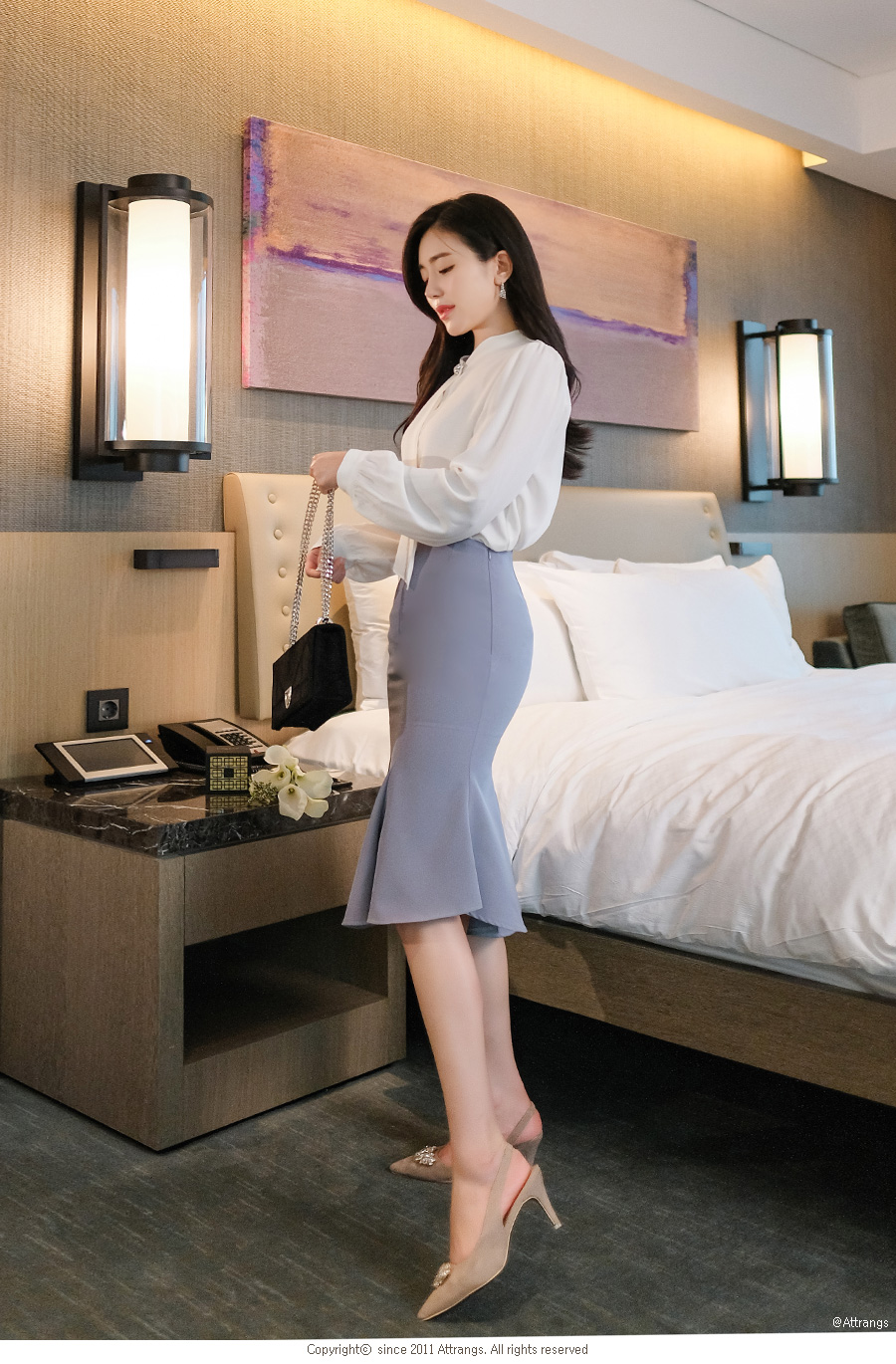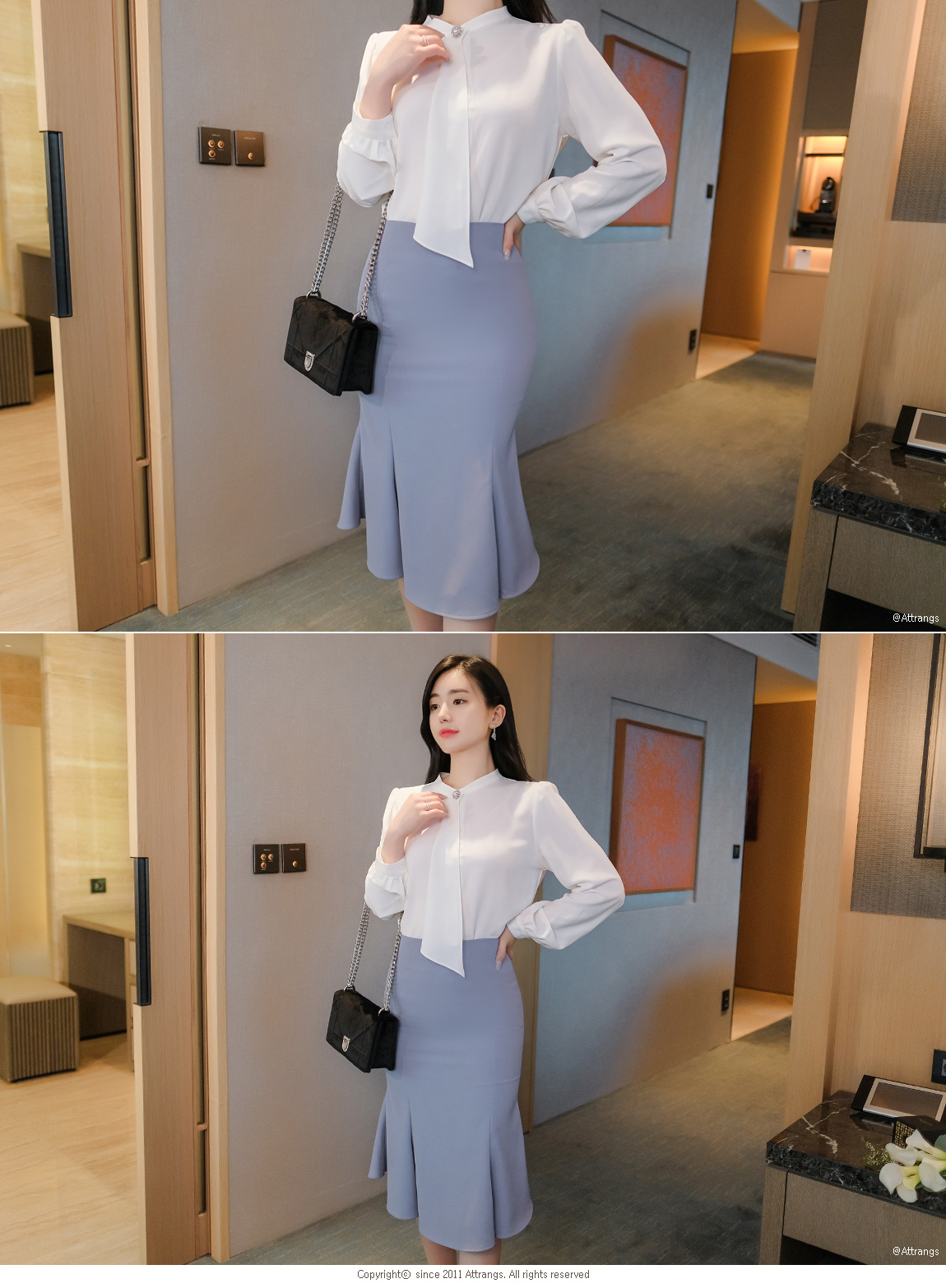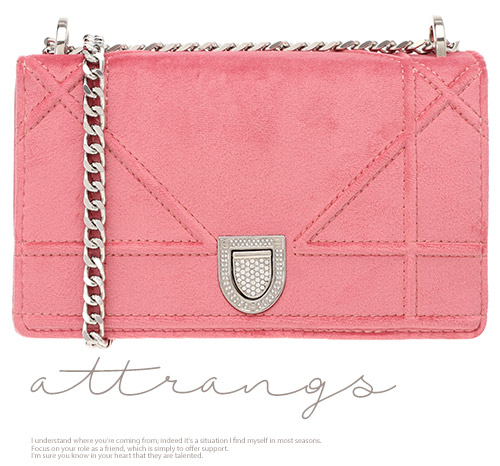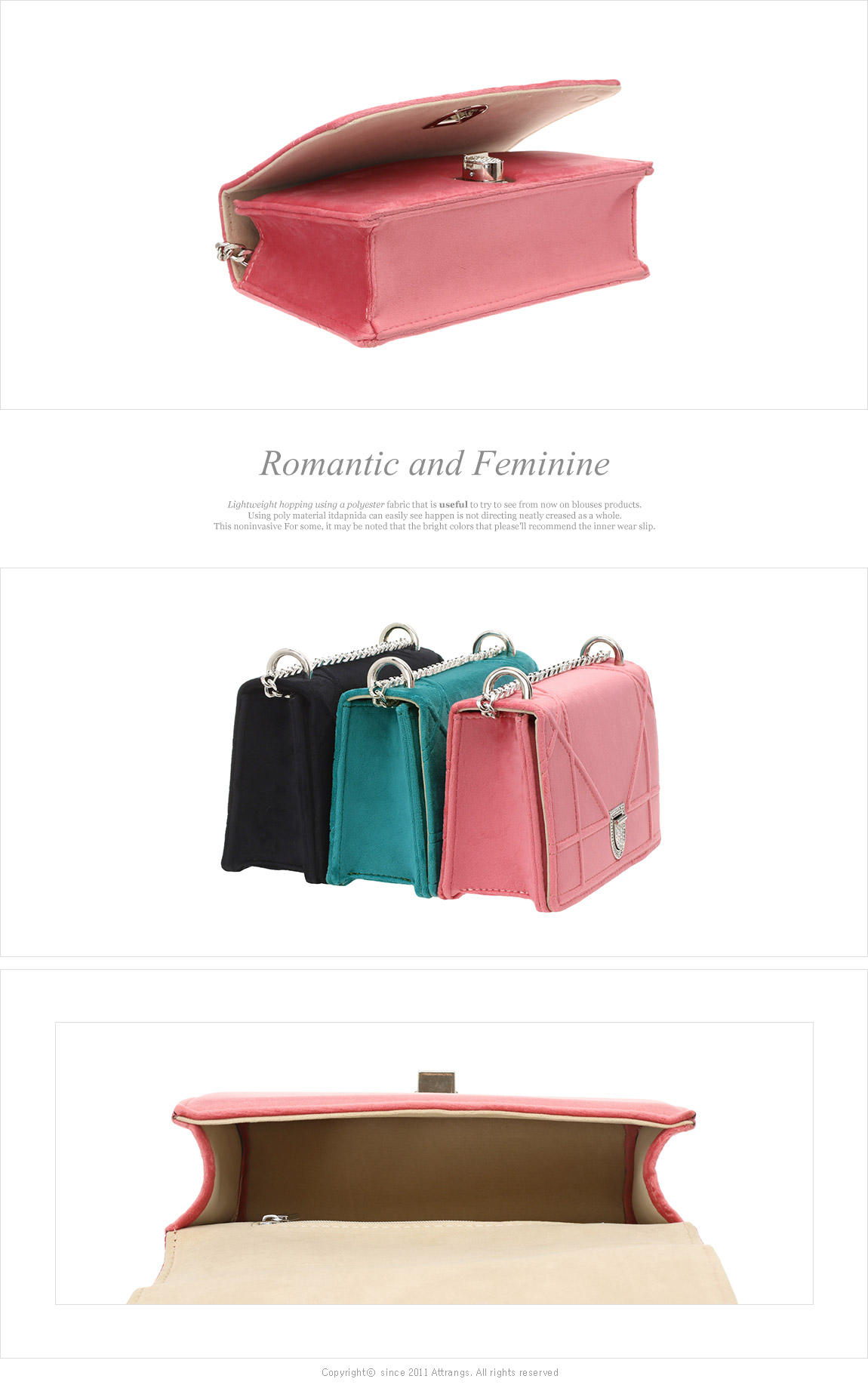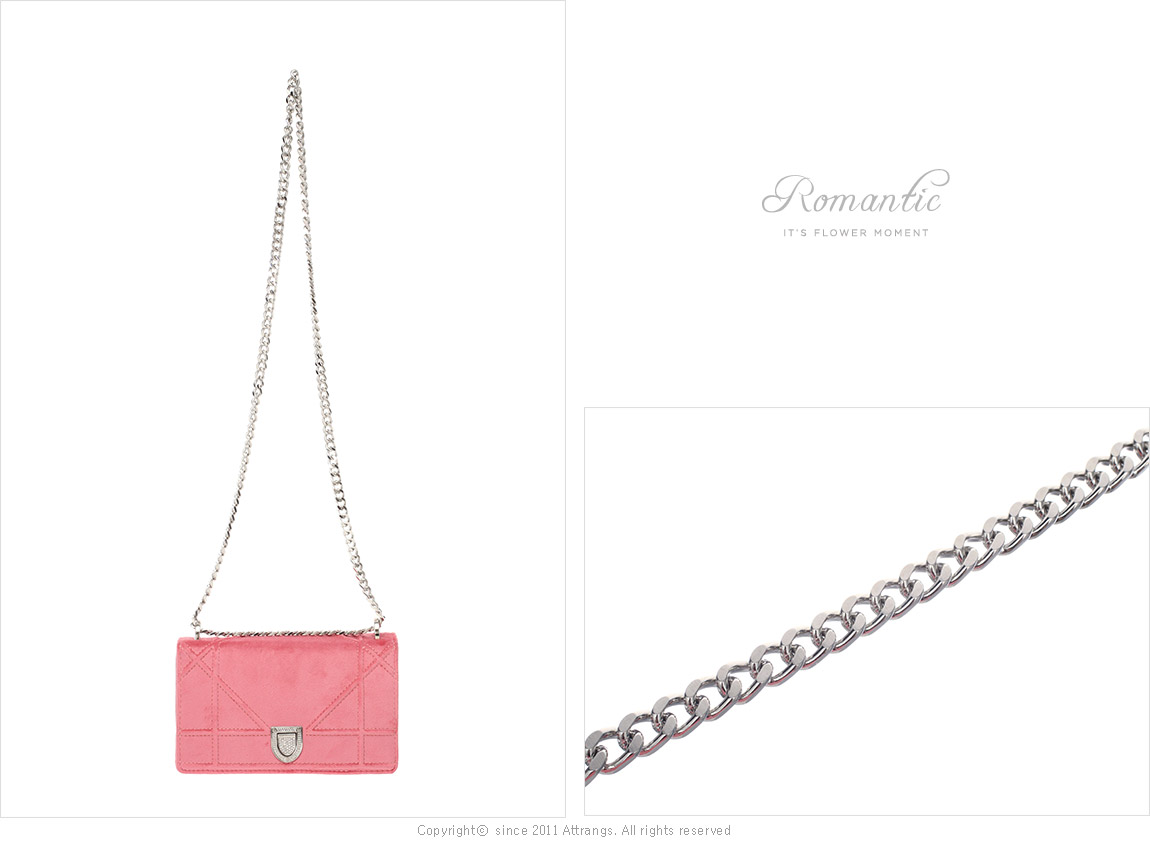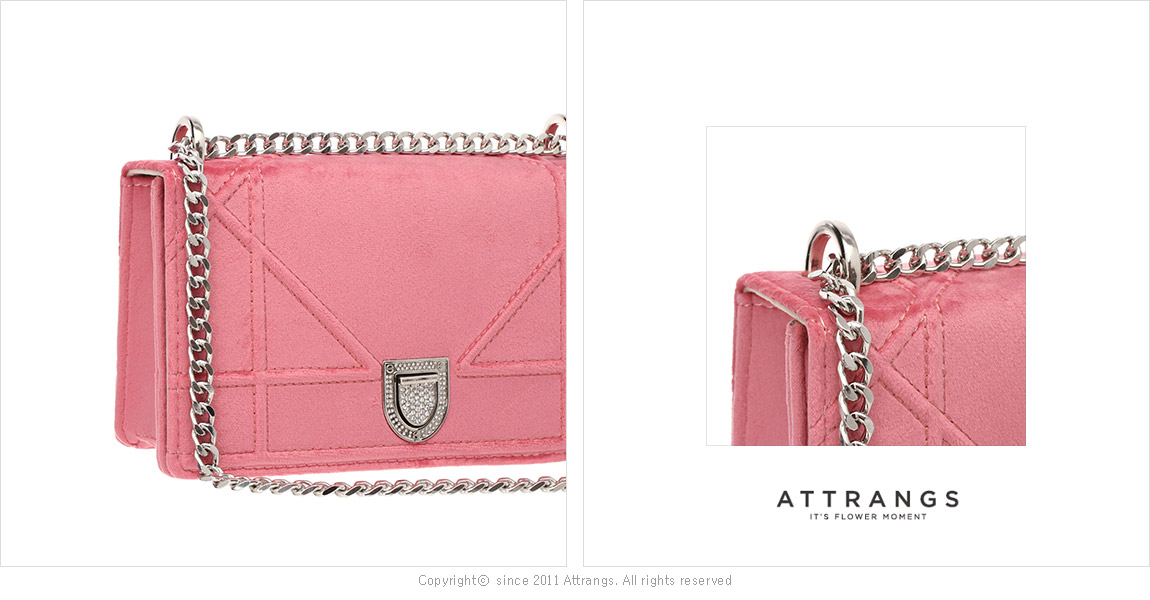 TYPE
Bag
FABRIC
Faux leather / 合成皮革 / 人造革

COLOR
SIZE
가로
(Free) 21.5 cm / 8.5 in

세로
(Free) 13.5 cm / 5.3 in

폭
(Free) 7 cm / 2.8 in

줄길이(조절불가능)
(Free) 98 cm / 38.6 in


COUNTRY (ORIGIN) MANUFACTURED
한국 / South Korea (韓国)