Product Details
Product Description
Material
100% Wool
Laundry Guide
Dry Clean
Country of Manufacture
South Korea
Note
* The size may differ by 1~3cm depending on measurement methods.
* The color displayed may vary depending on your screen.
Measurements
Size
Diameter
Circumference
One Size
14.5cm /
5.7in
68cm /
26.8in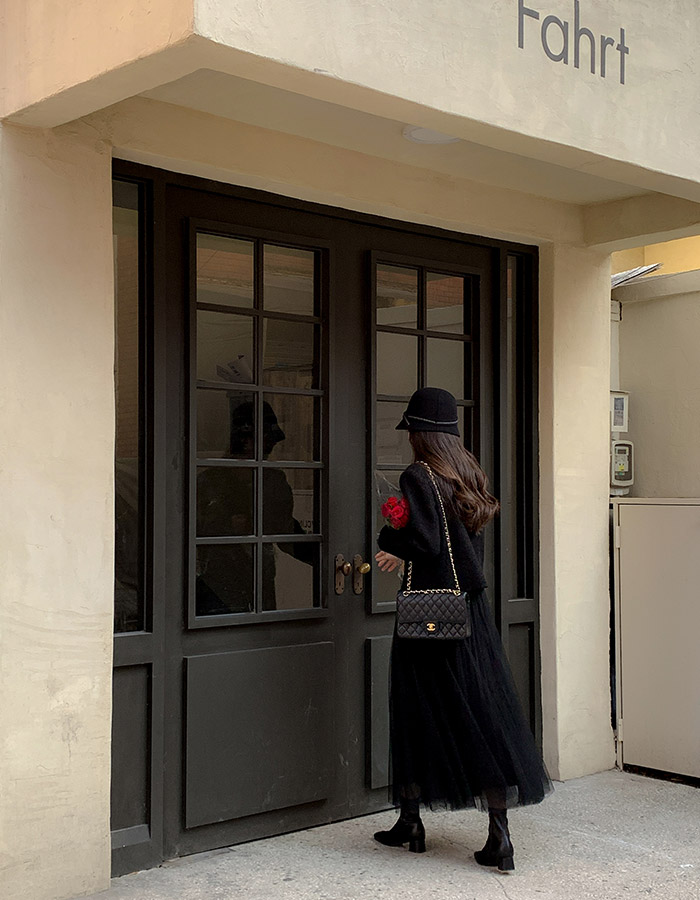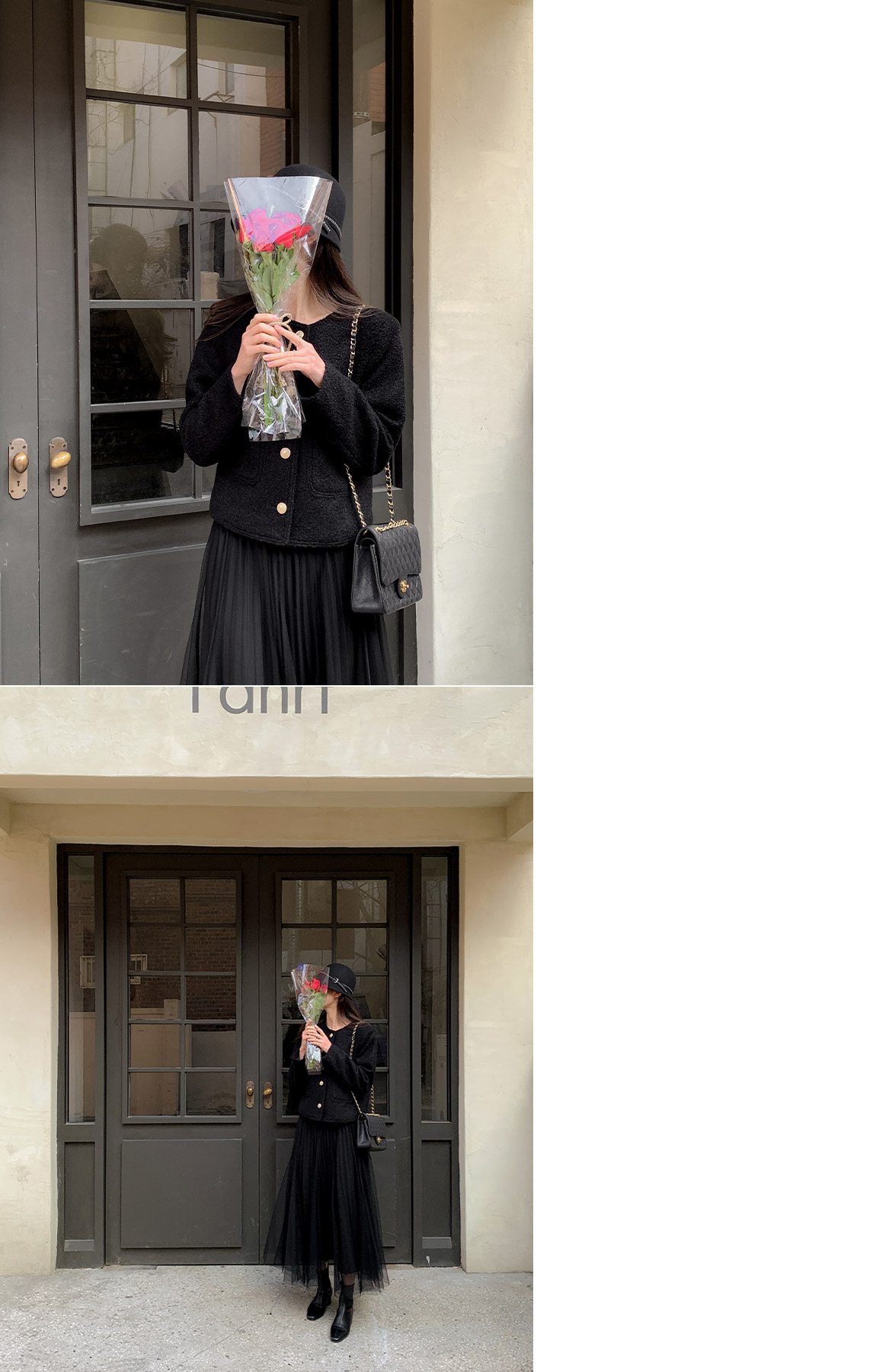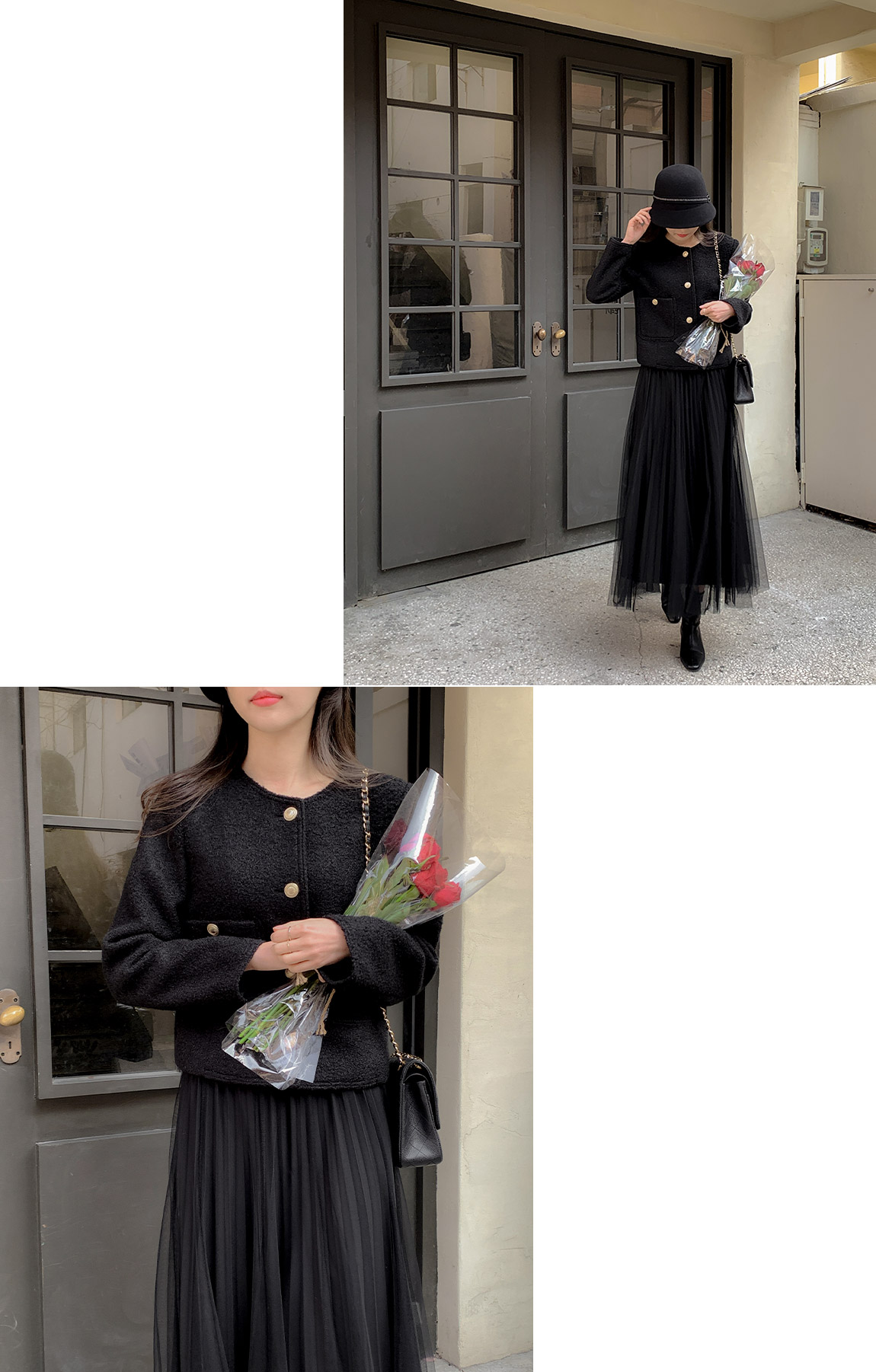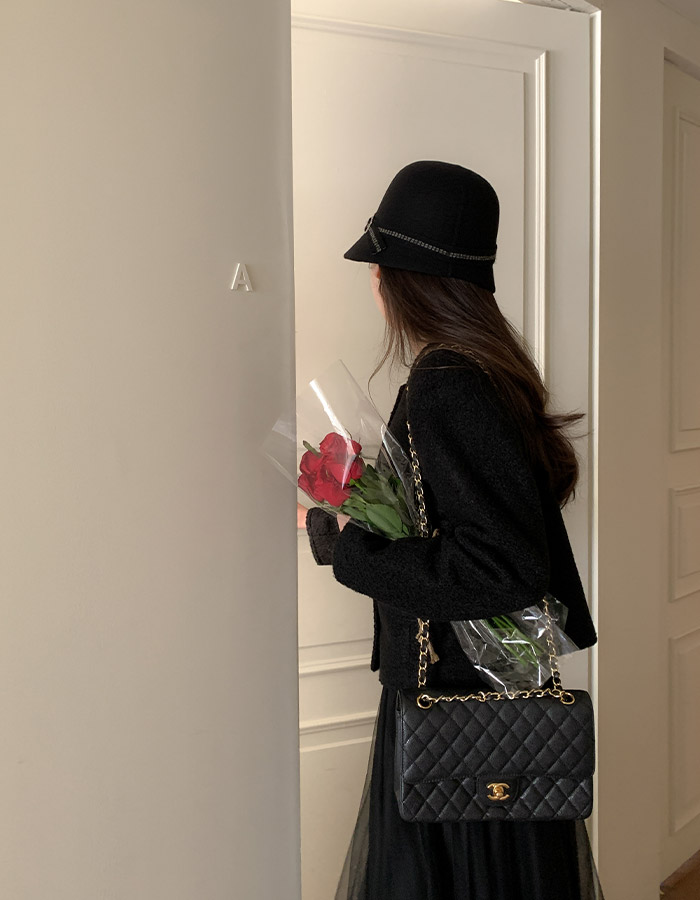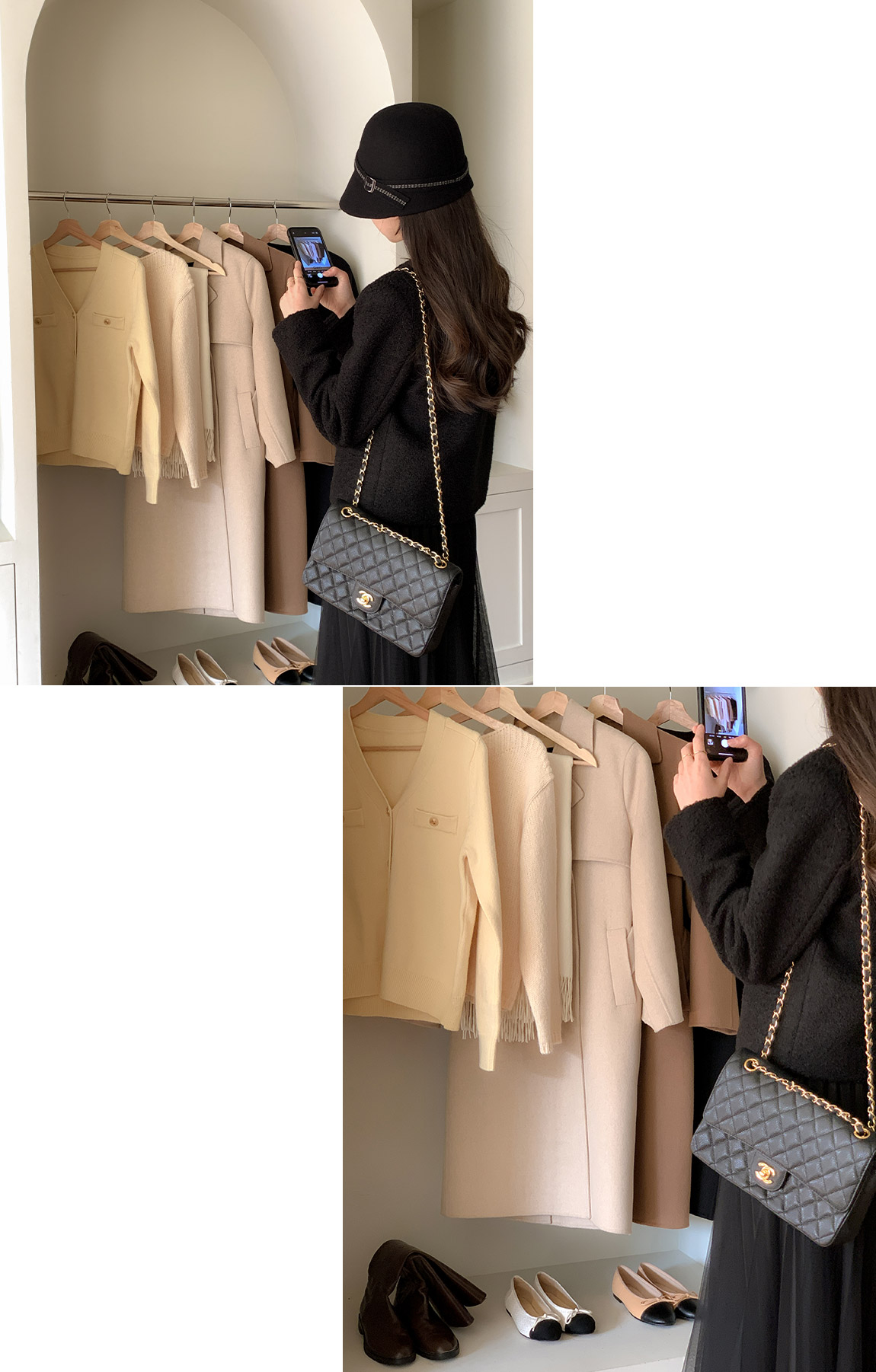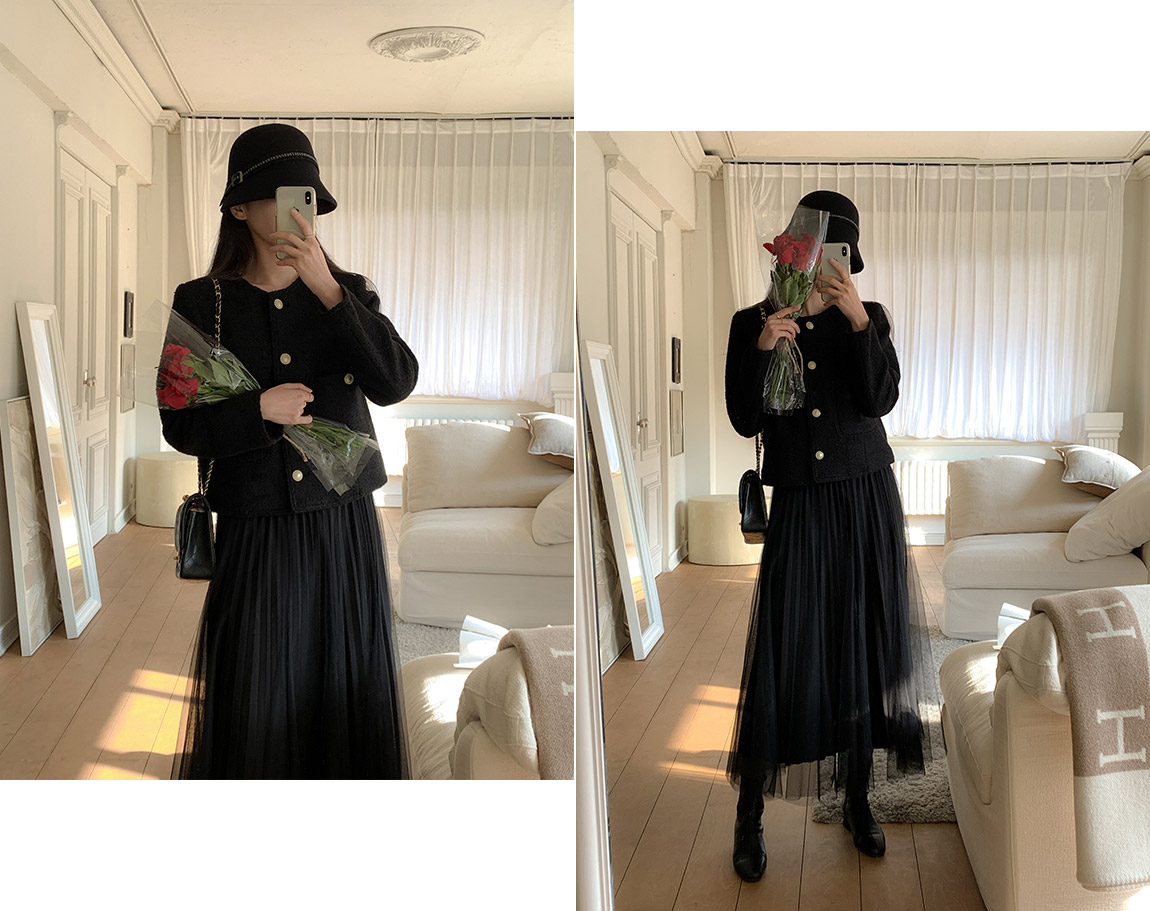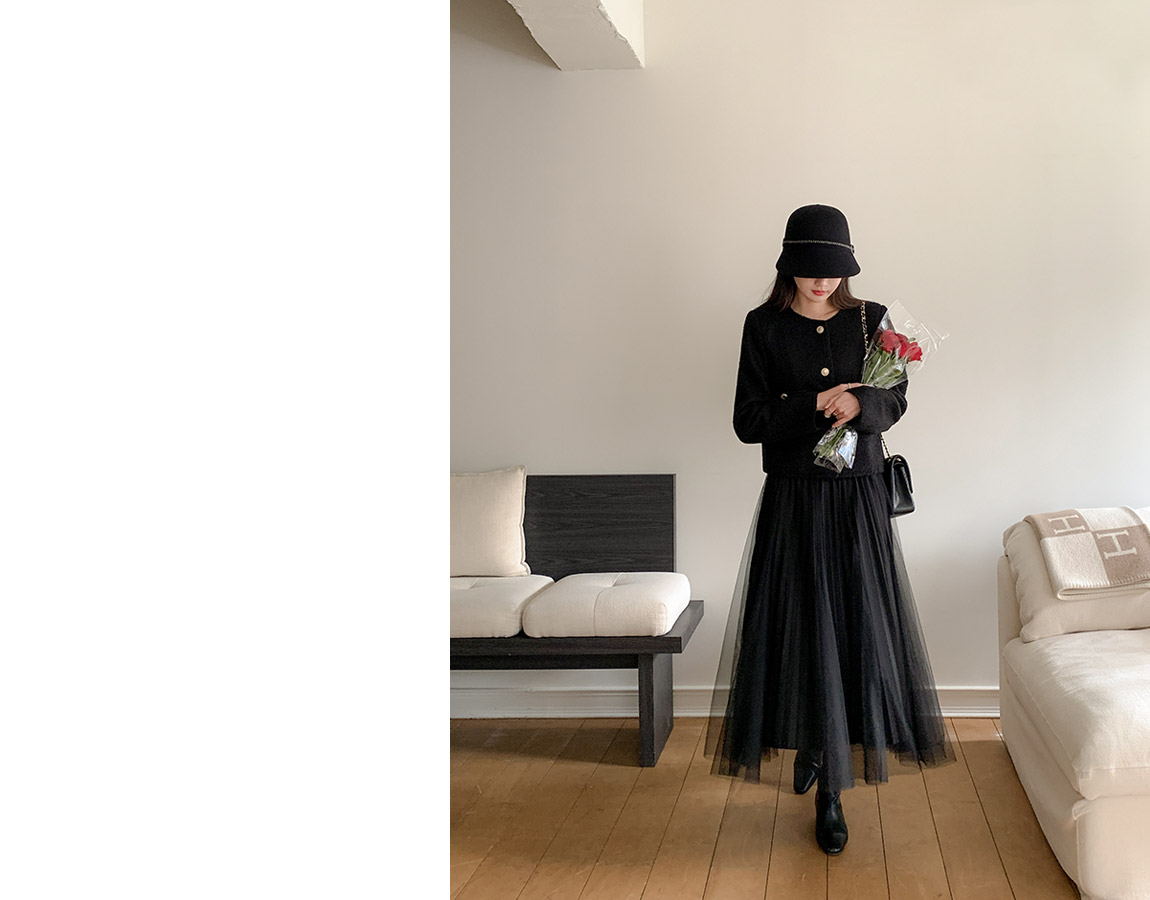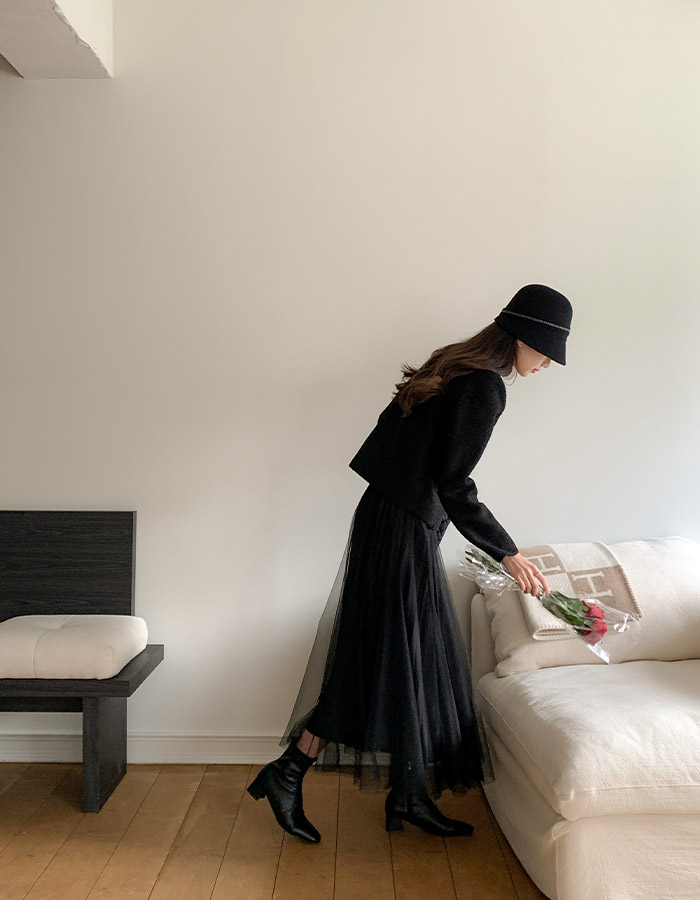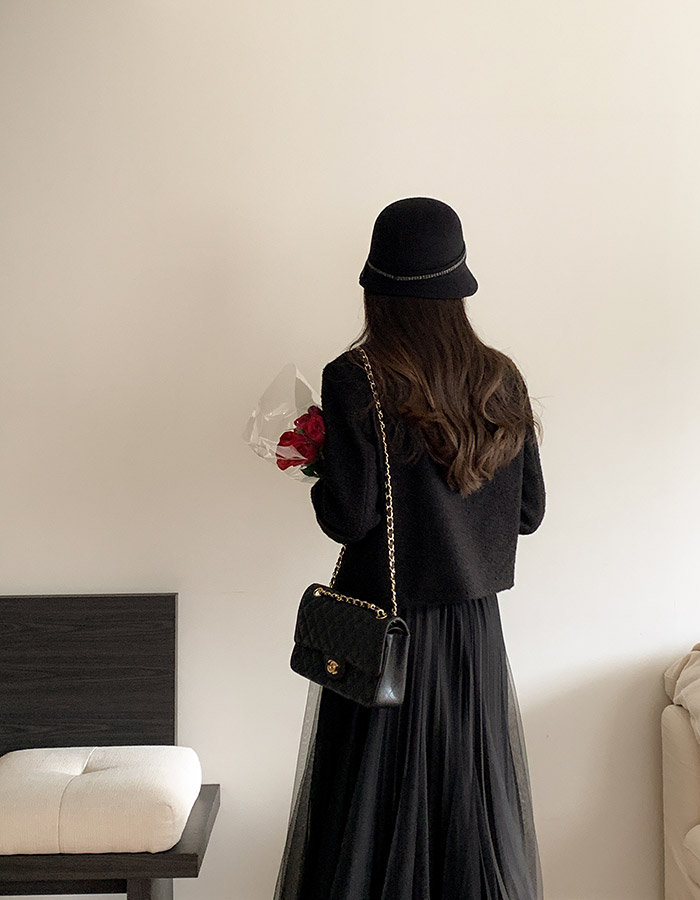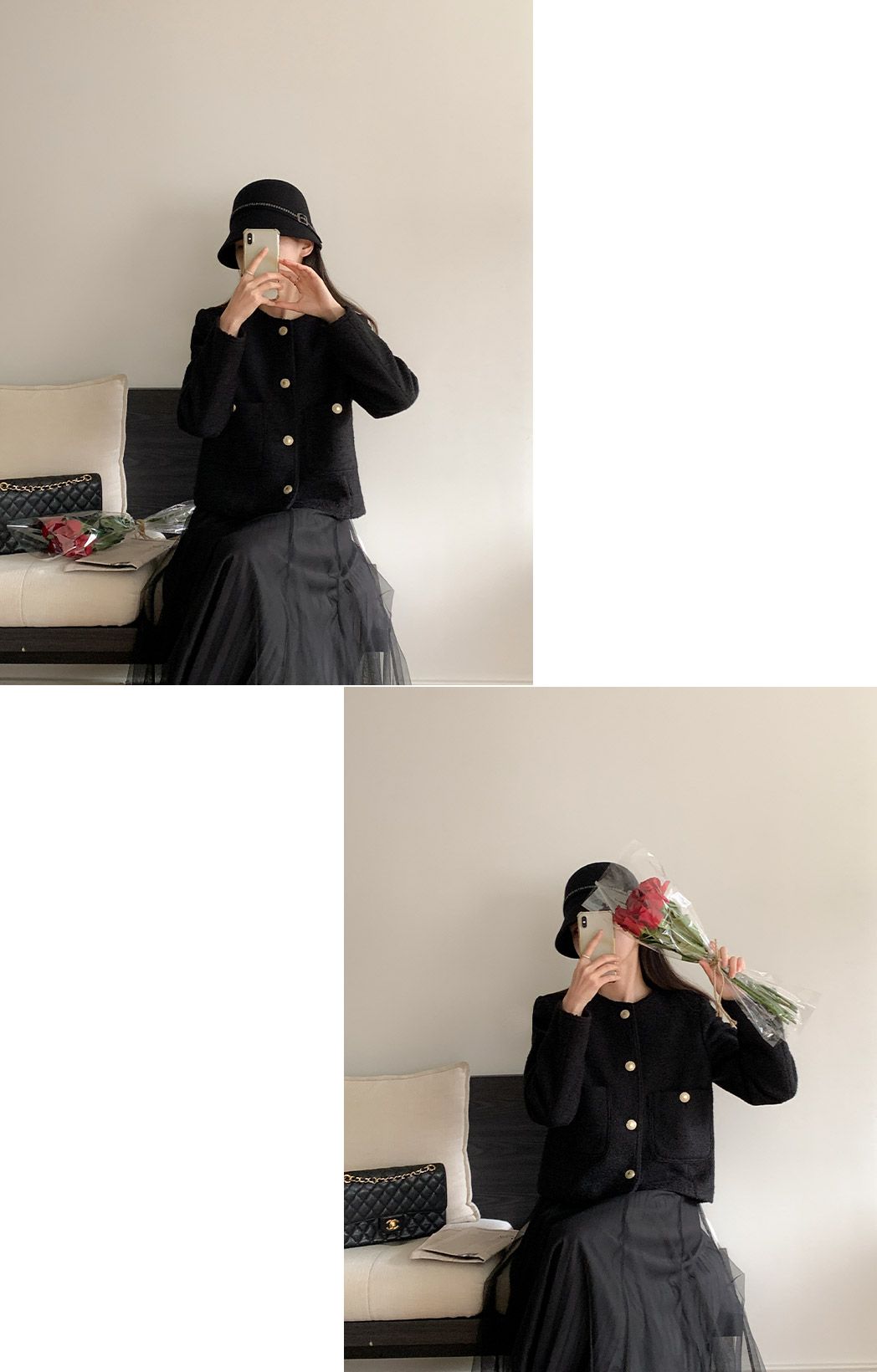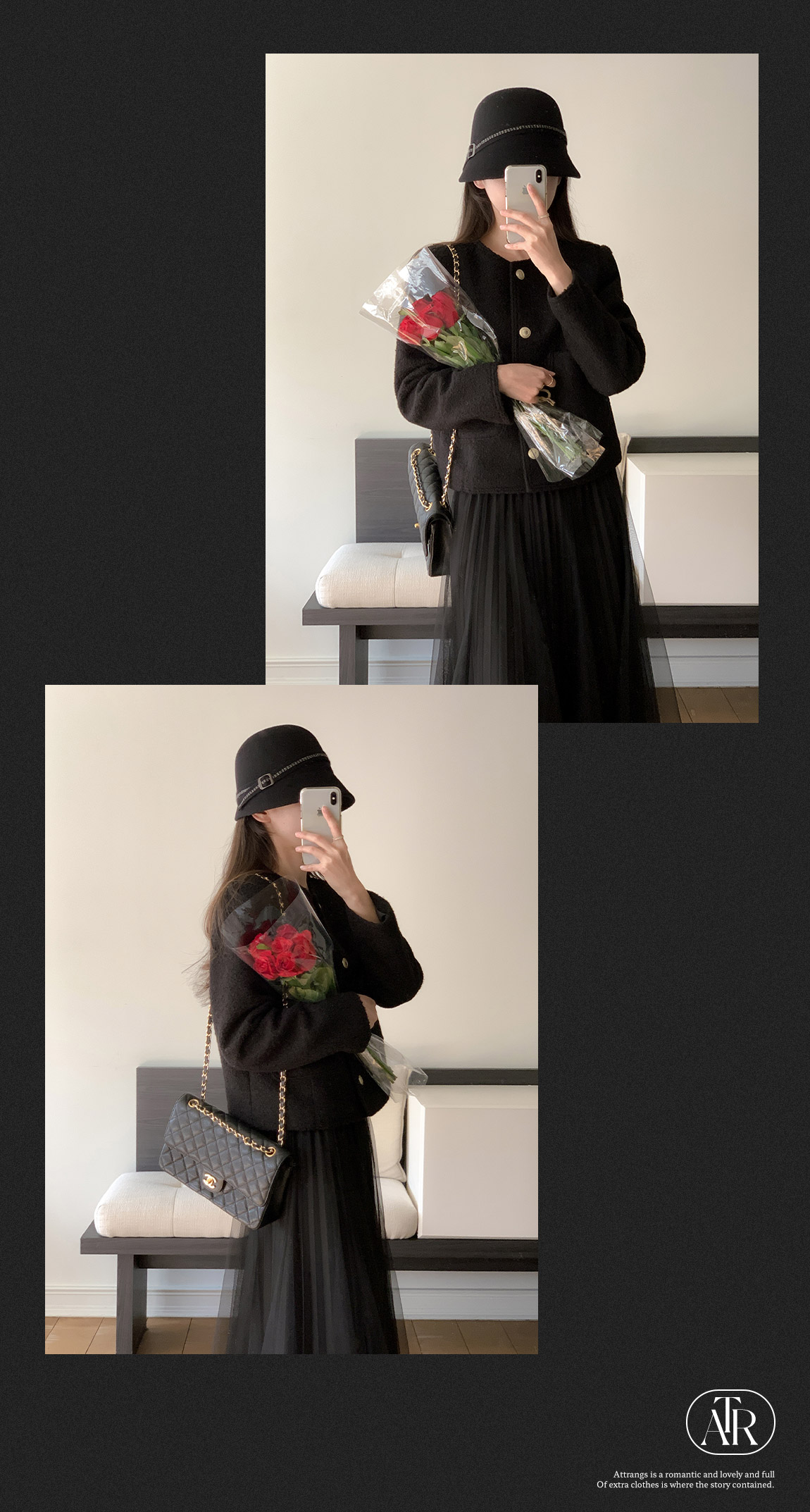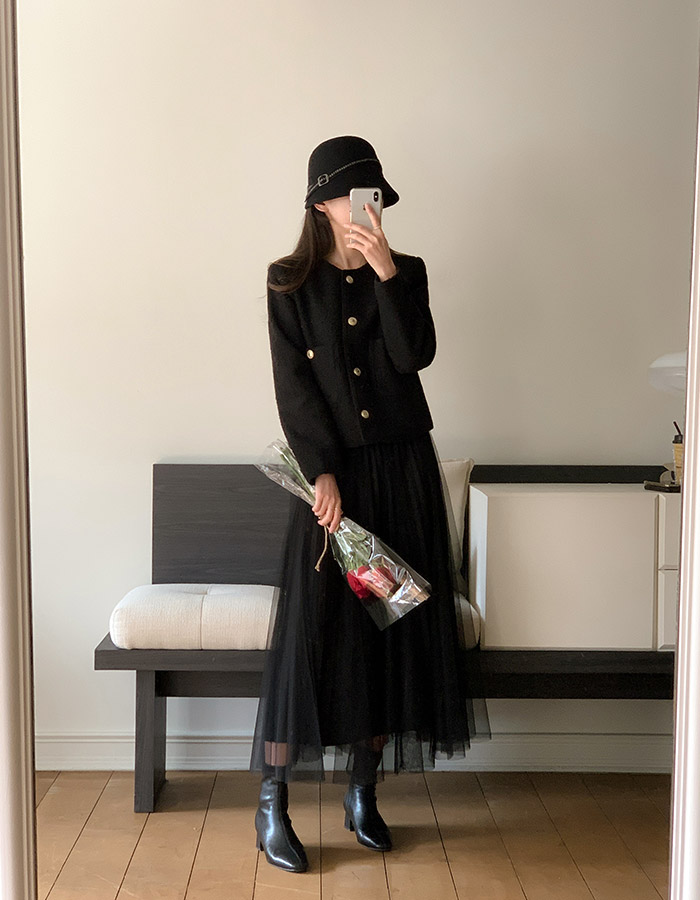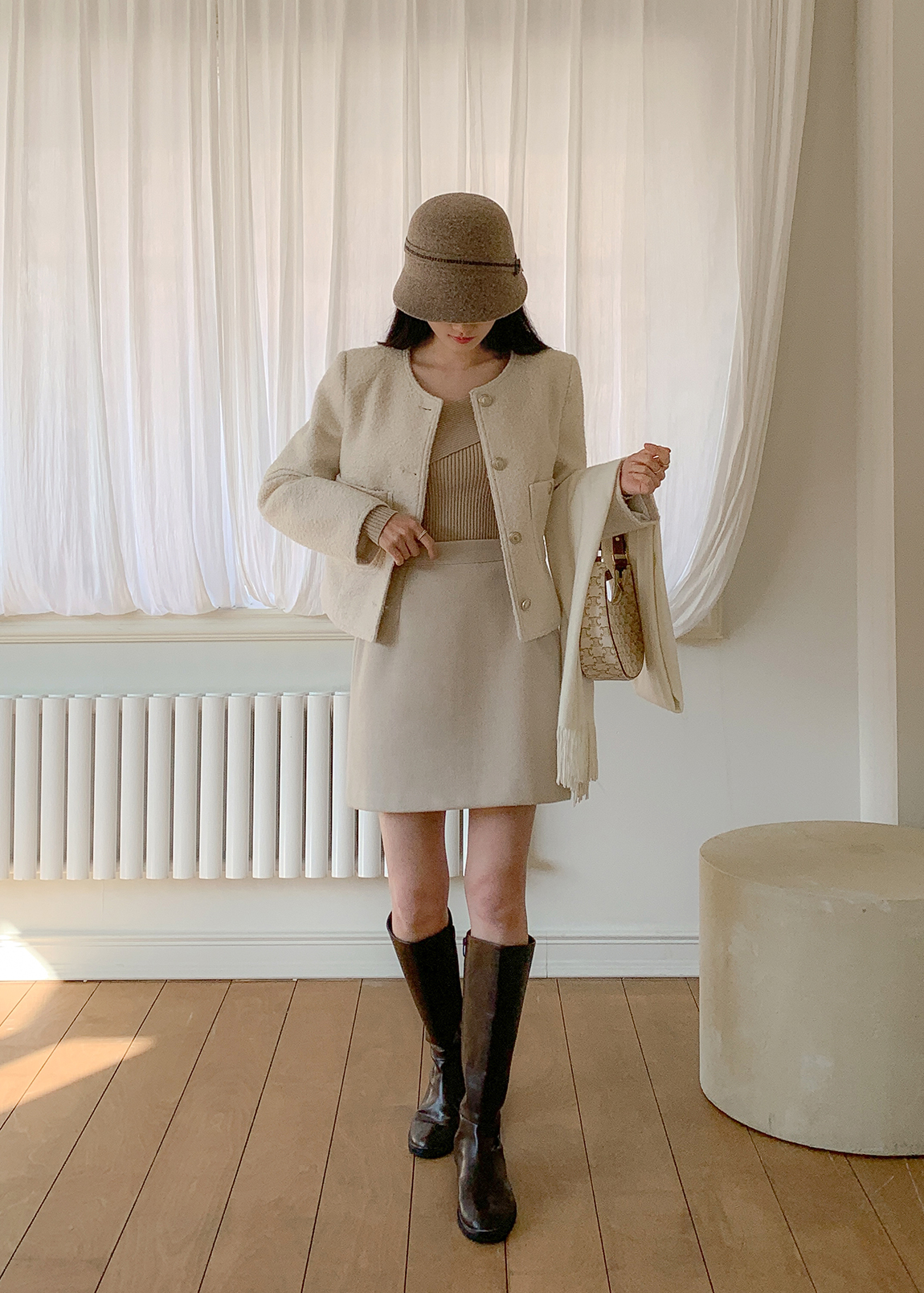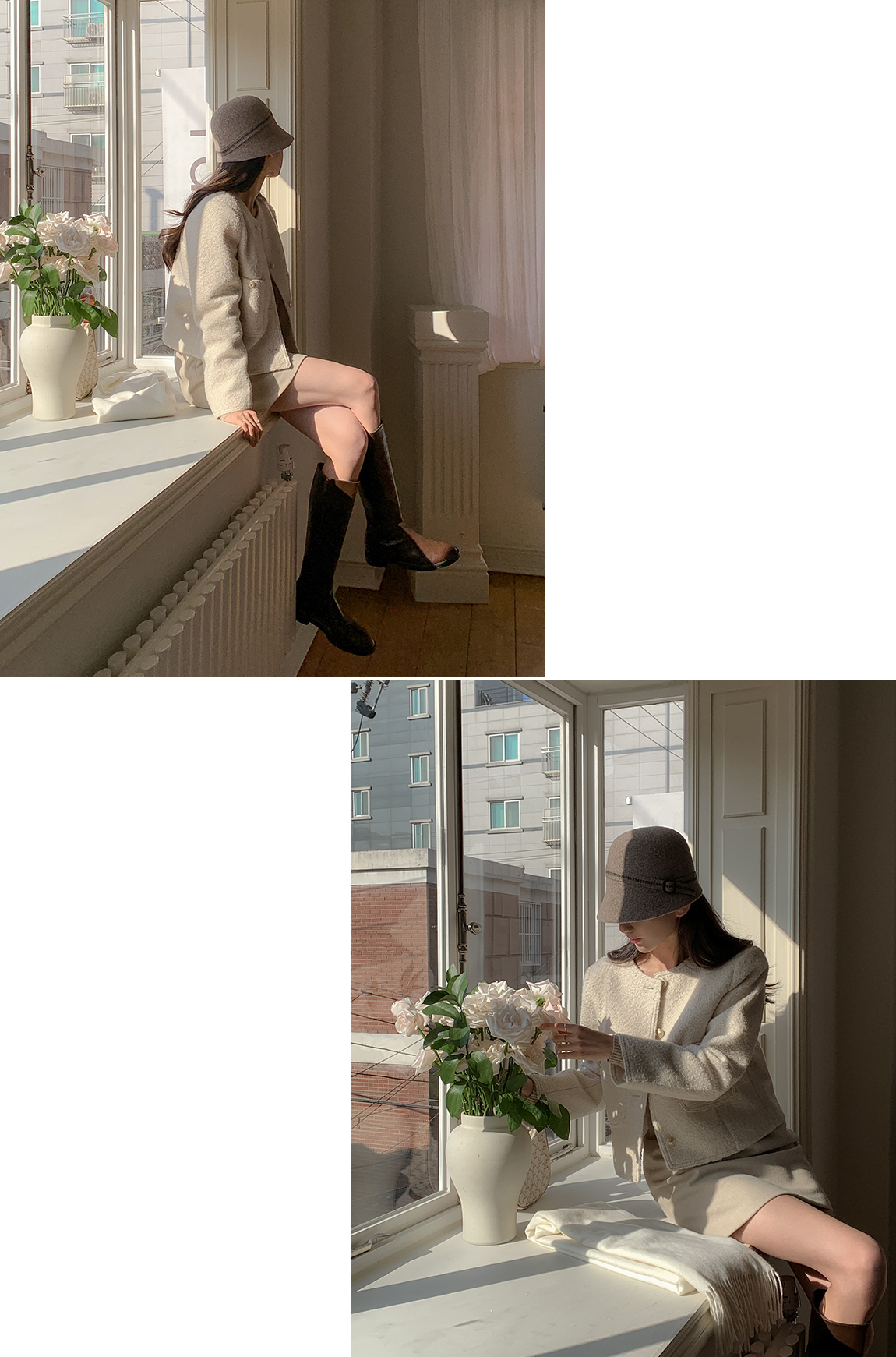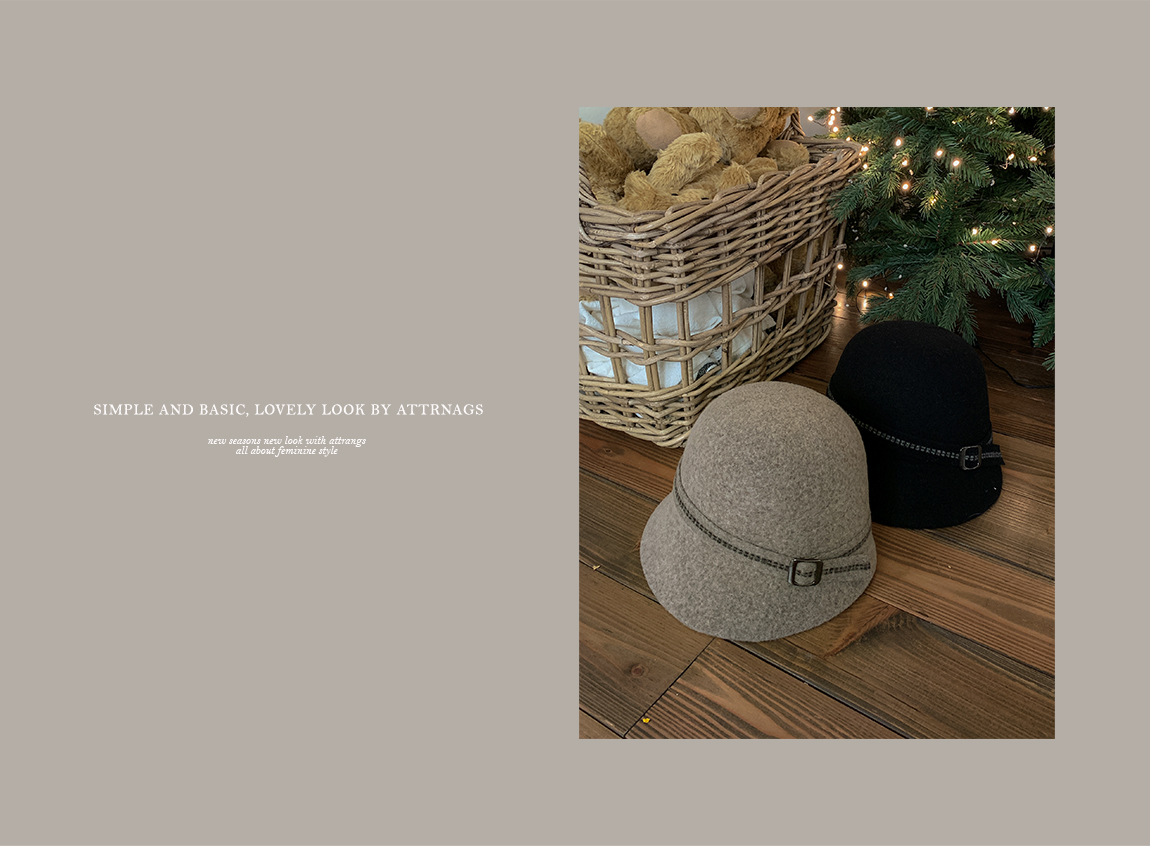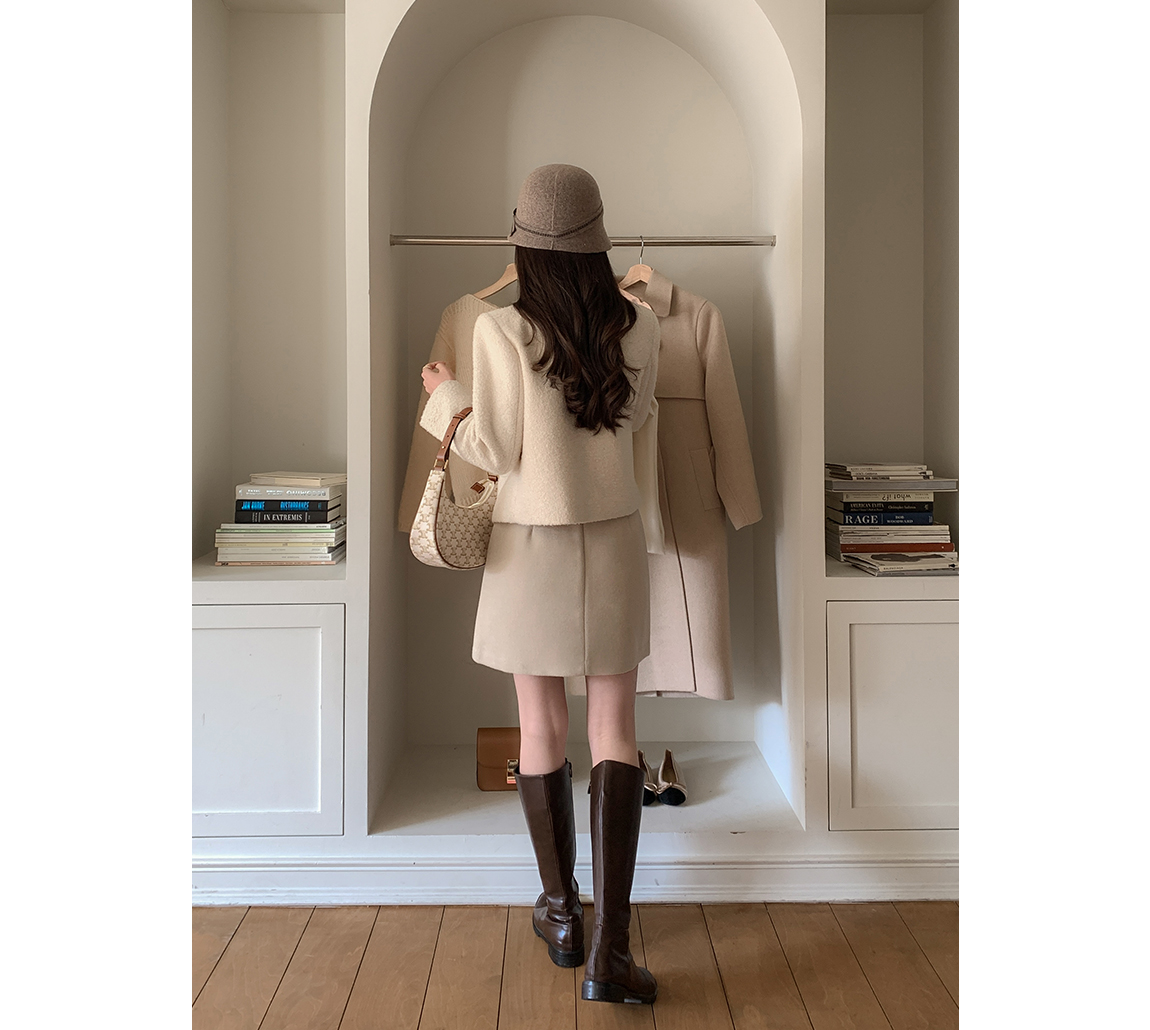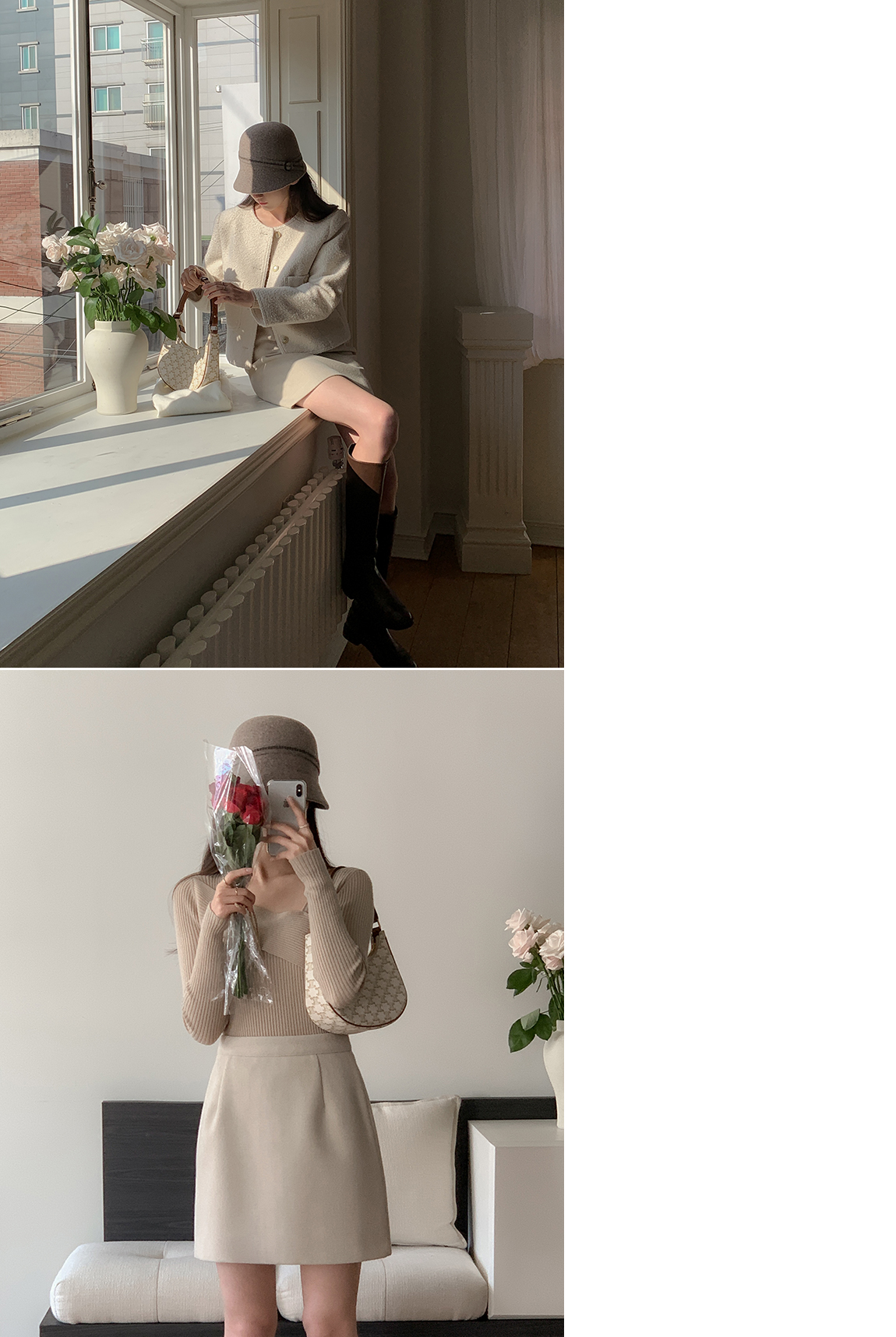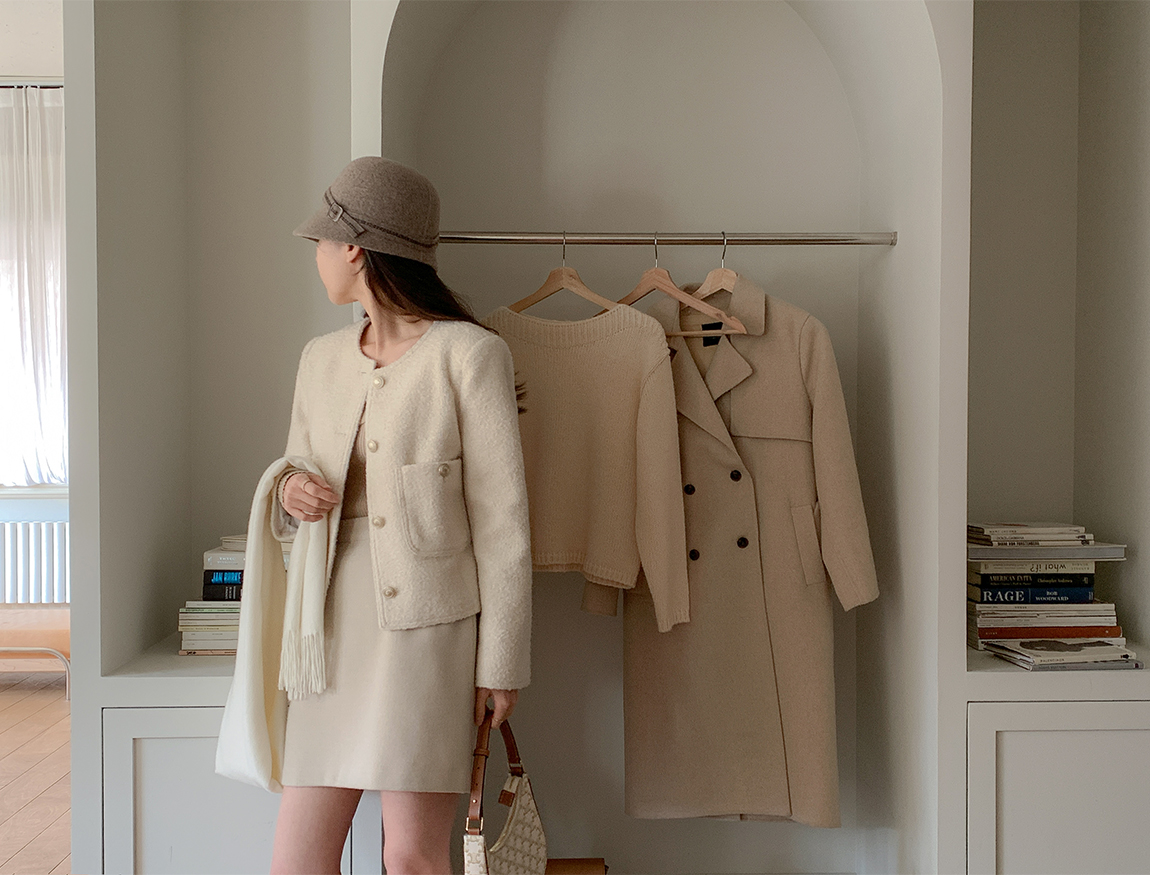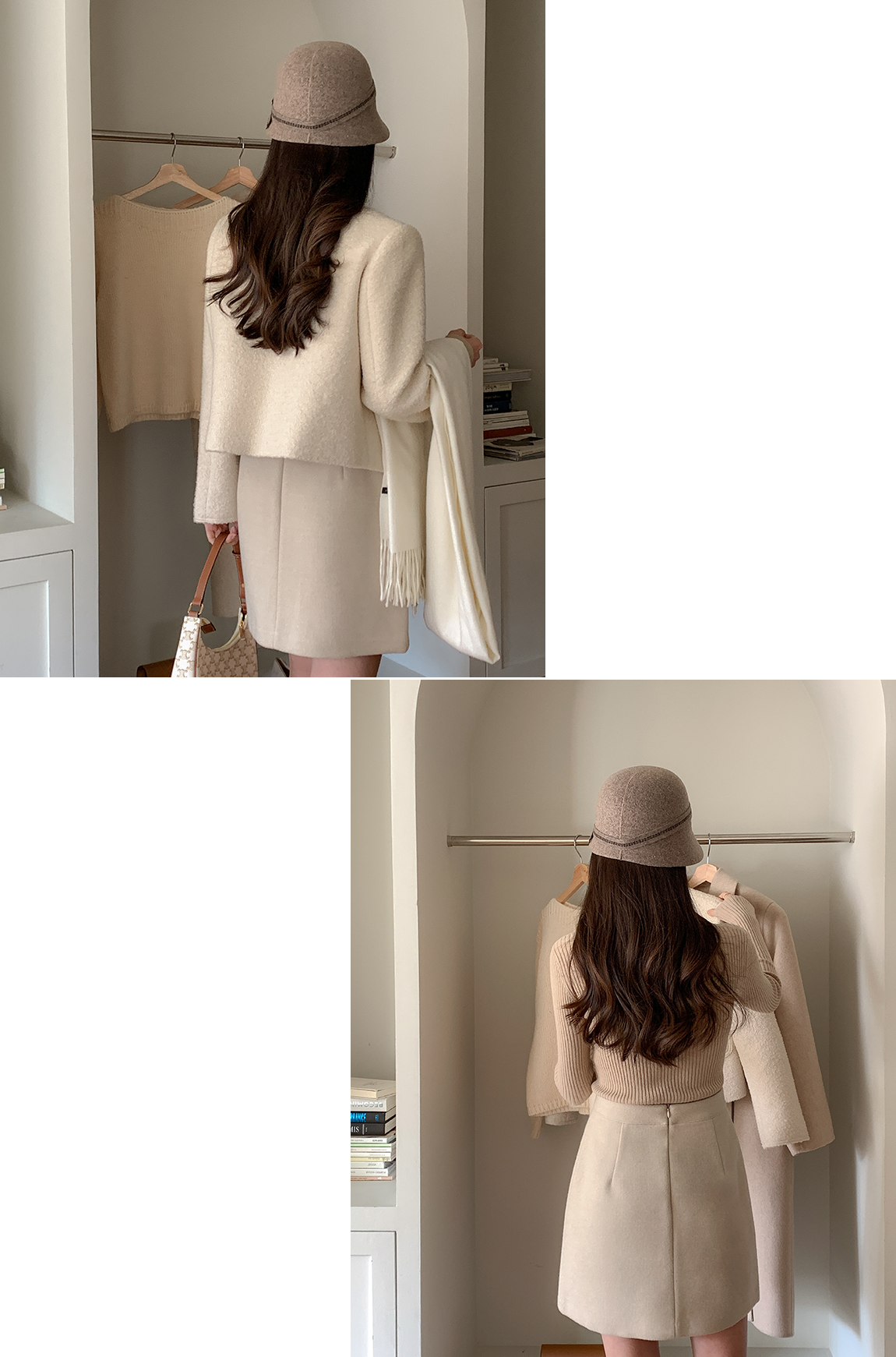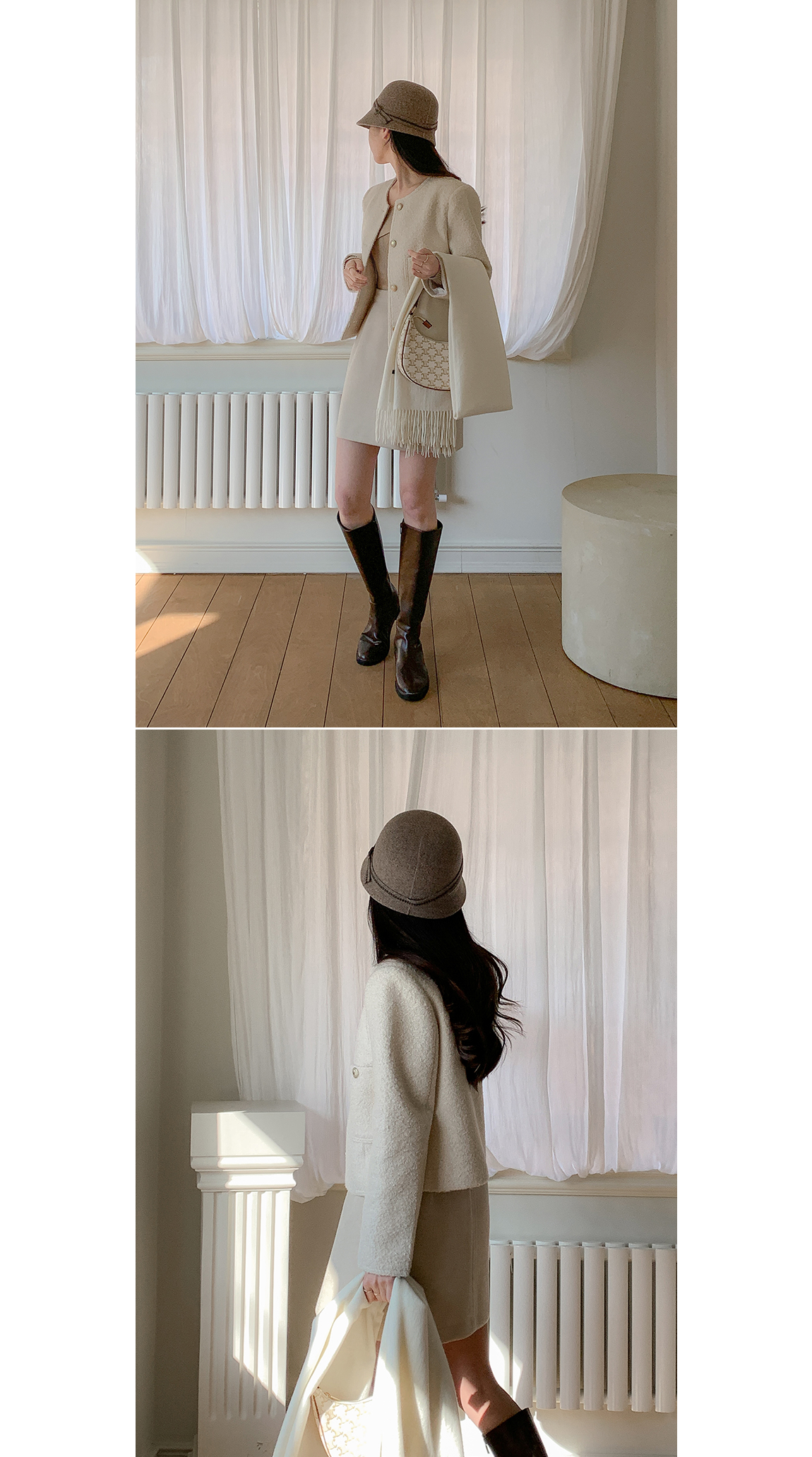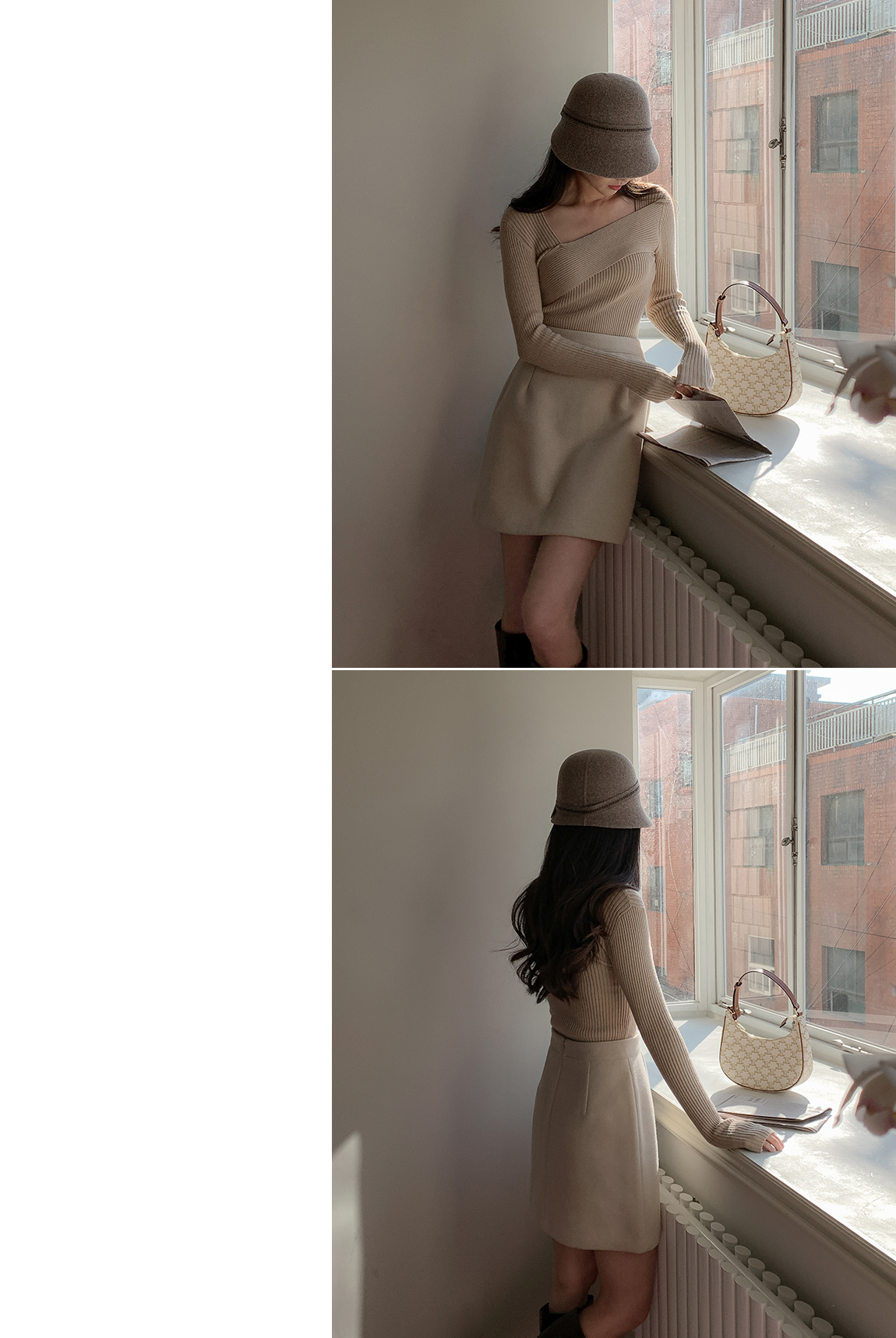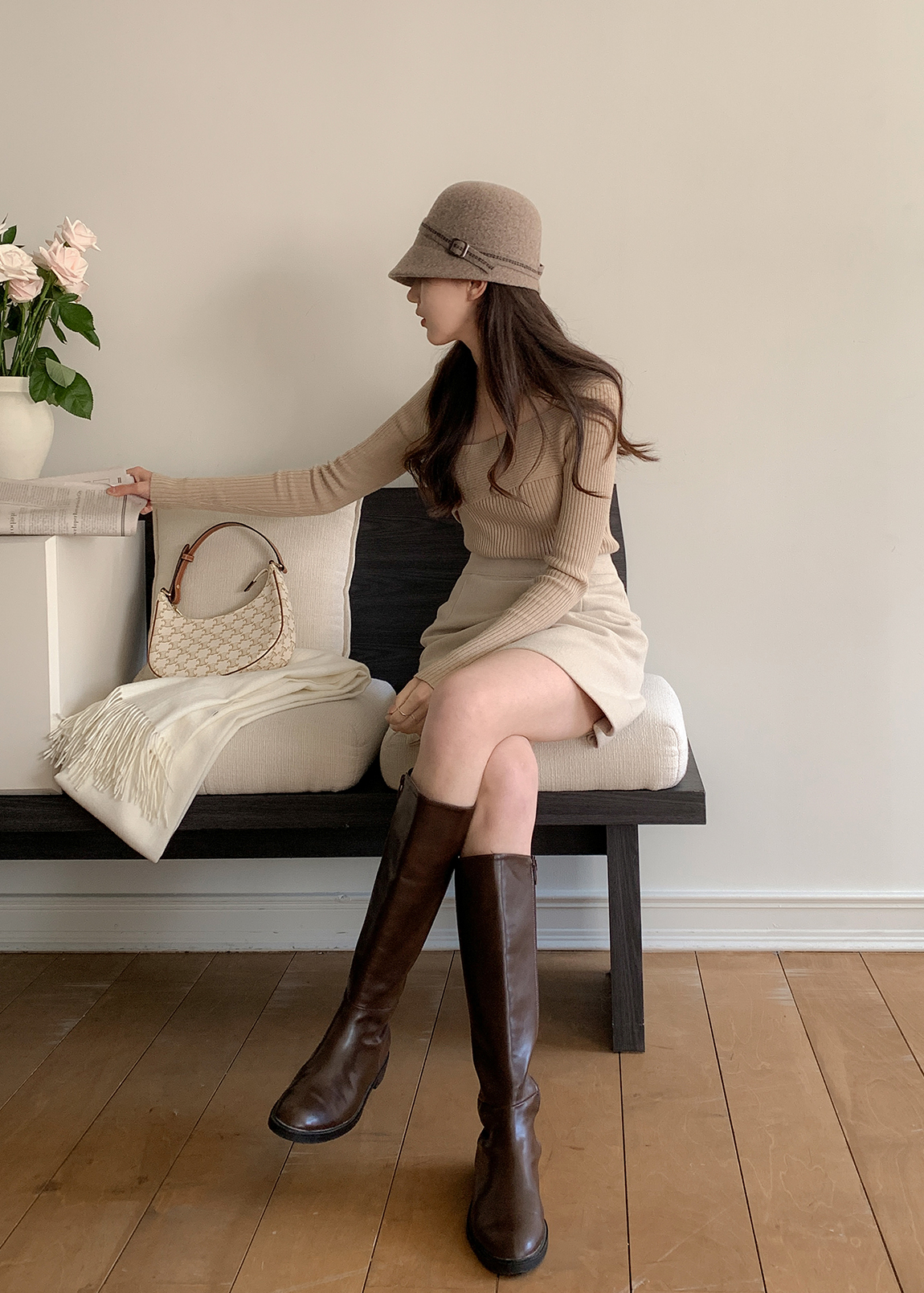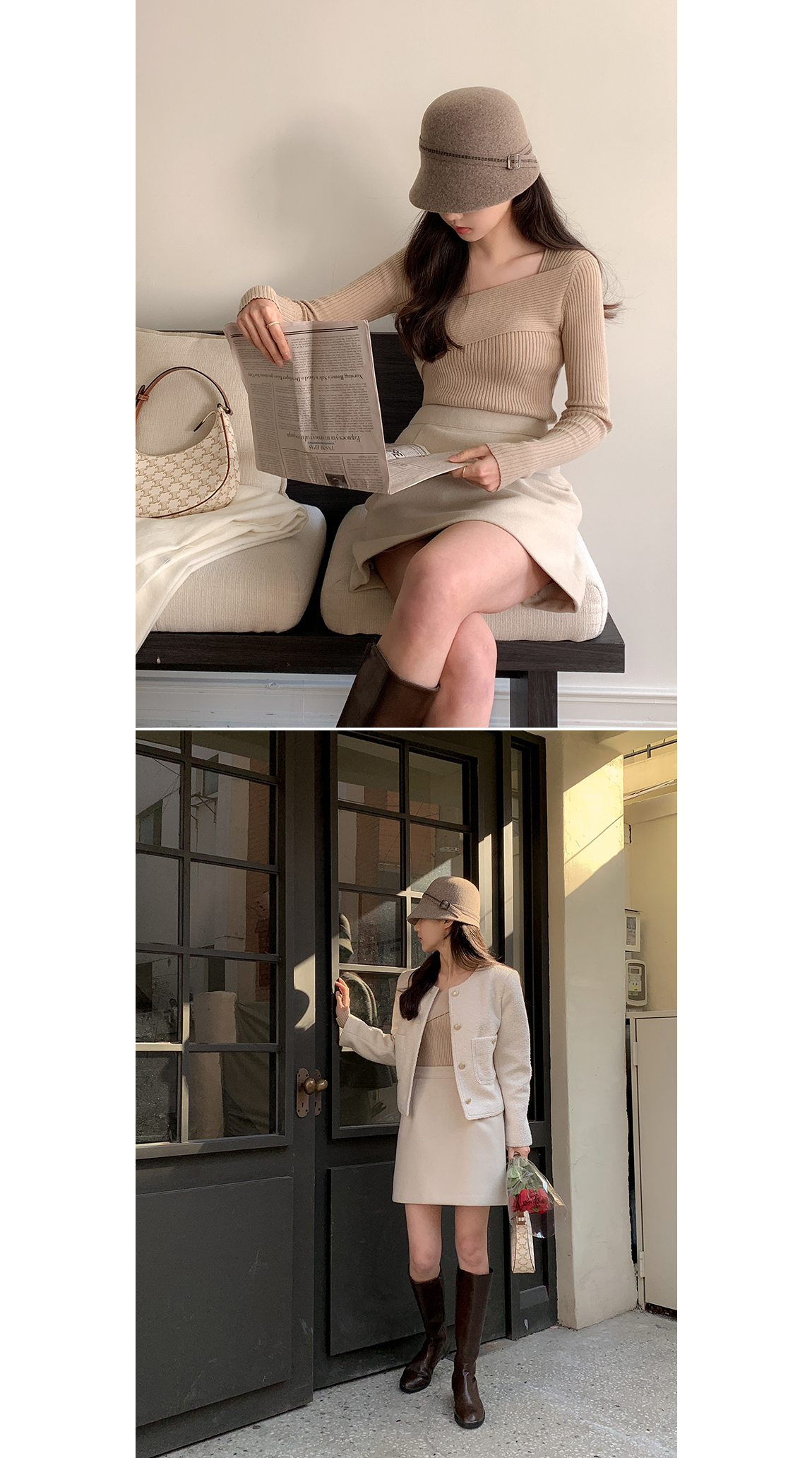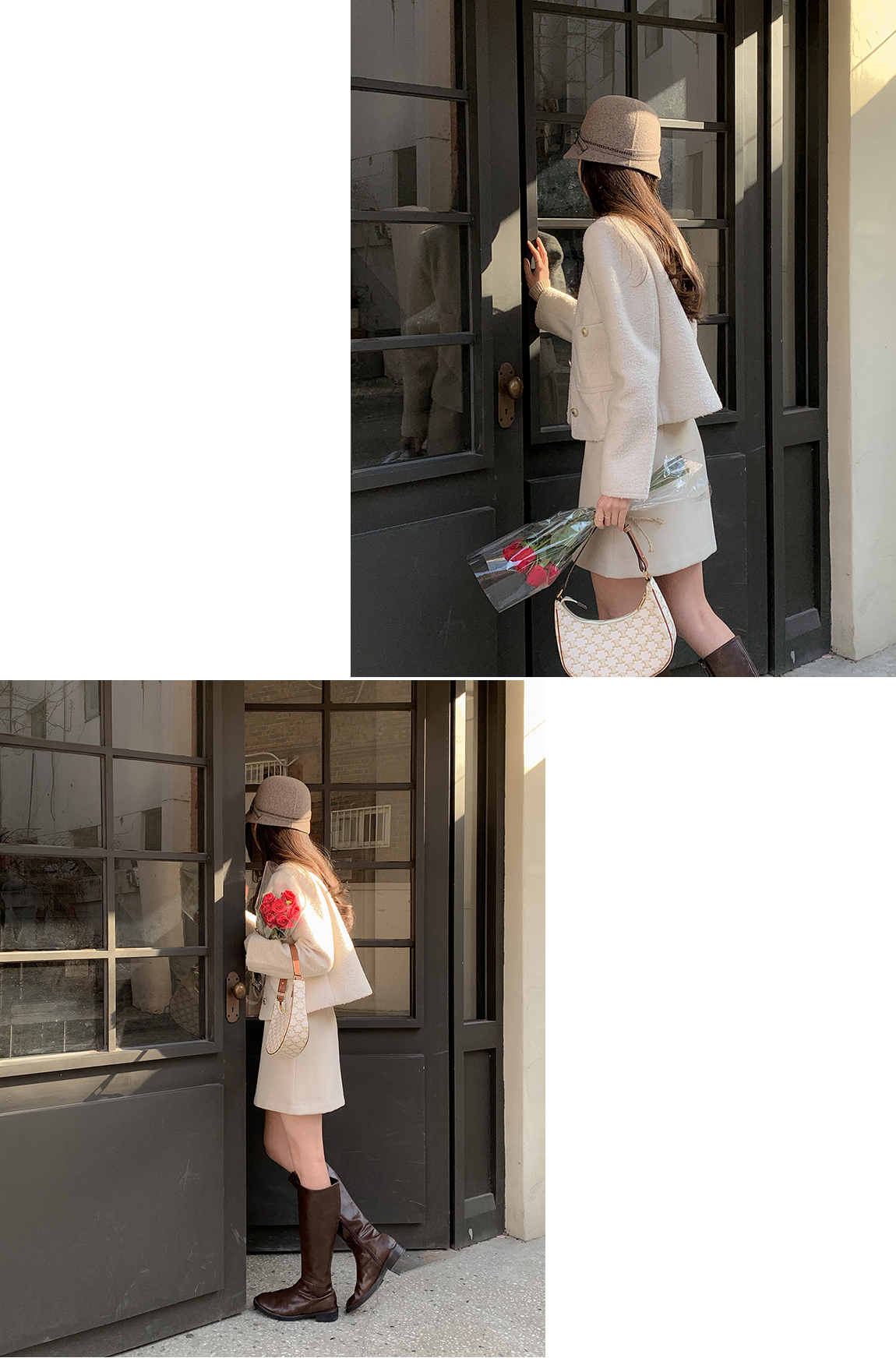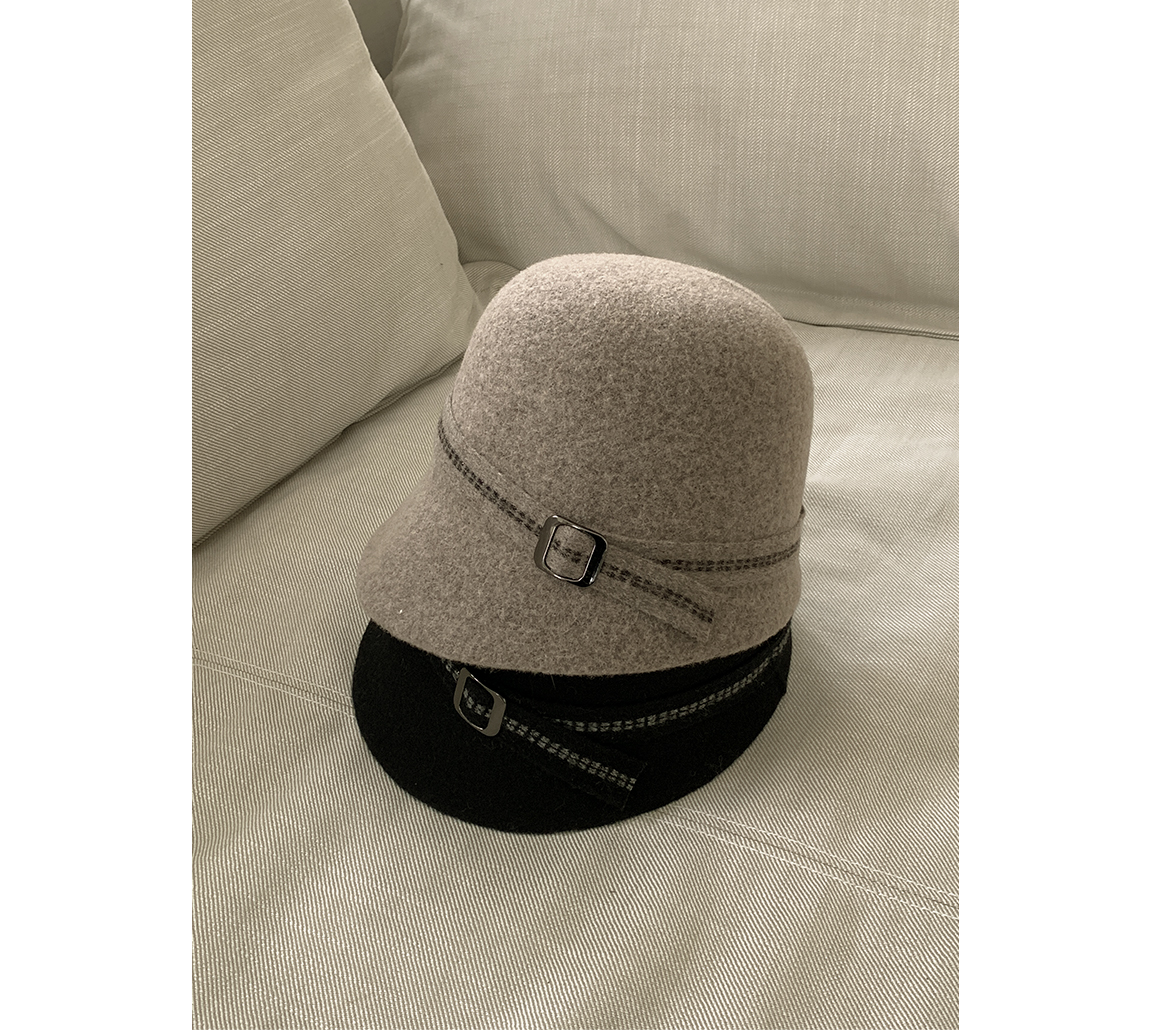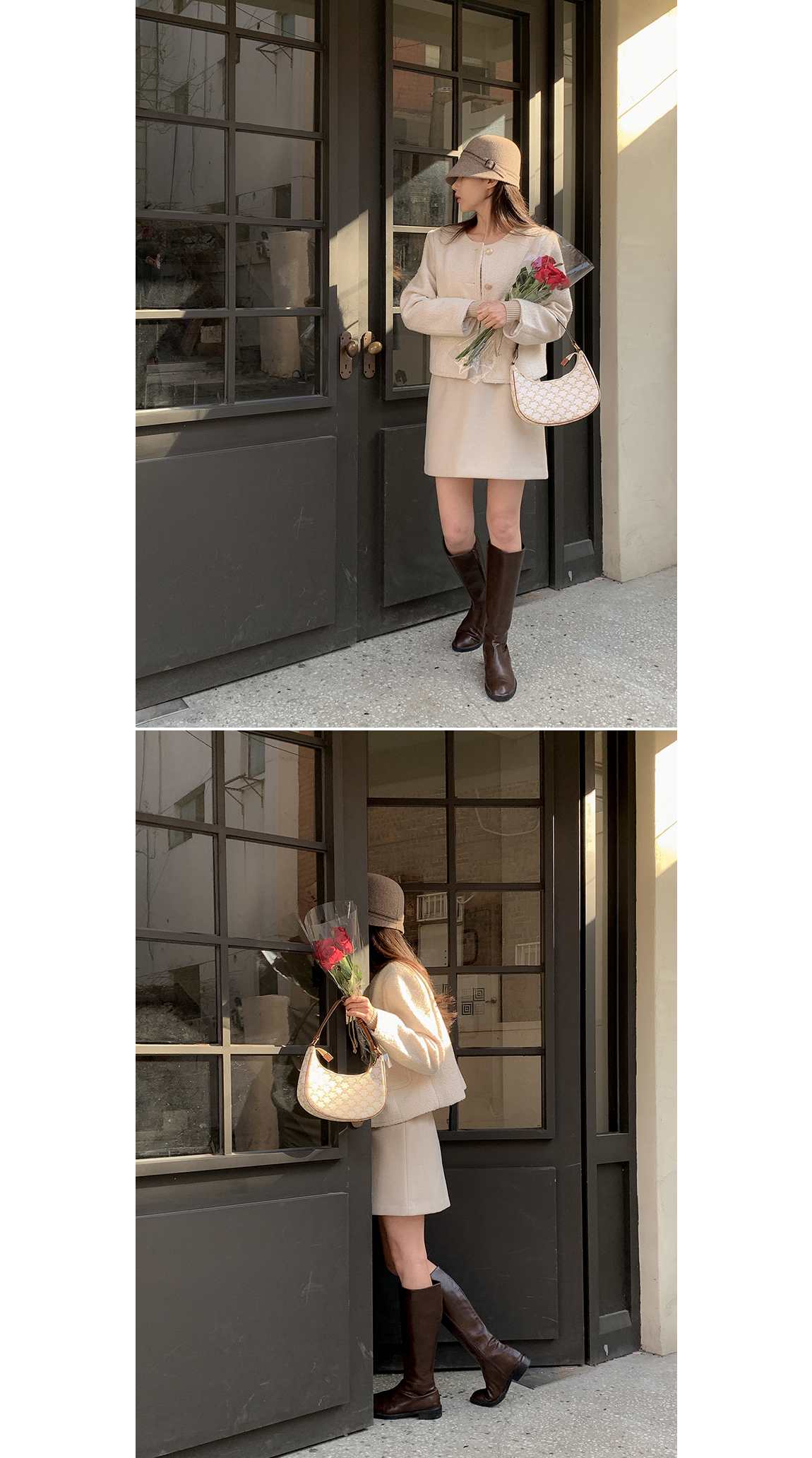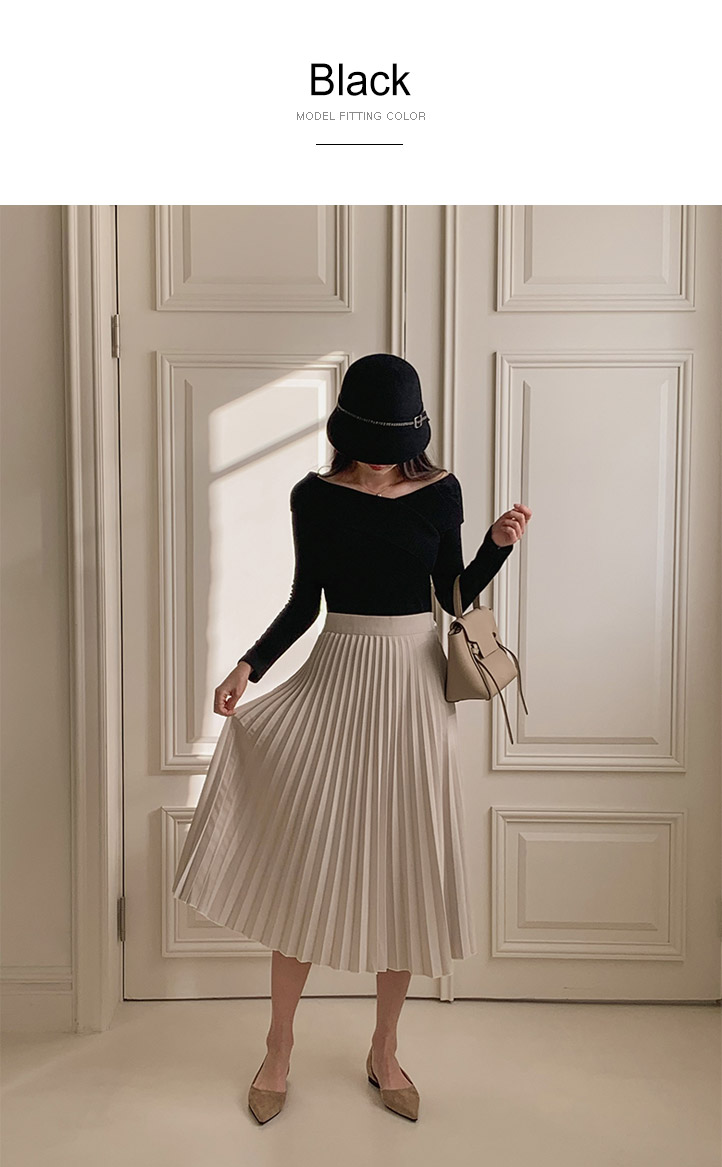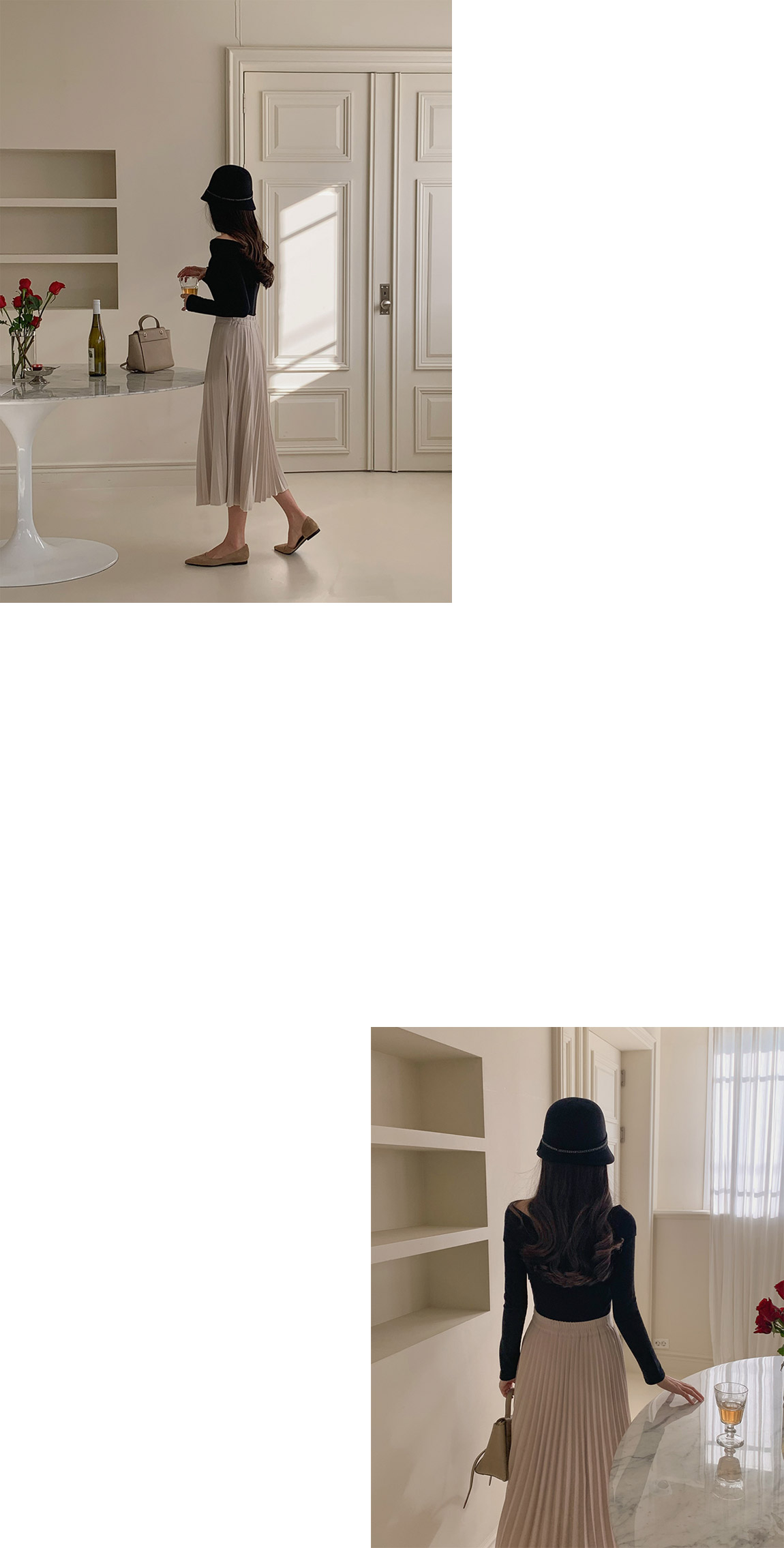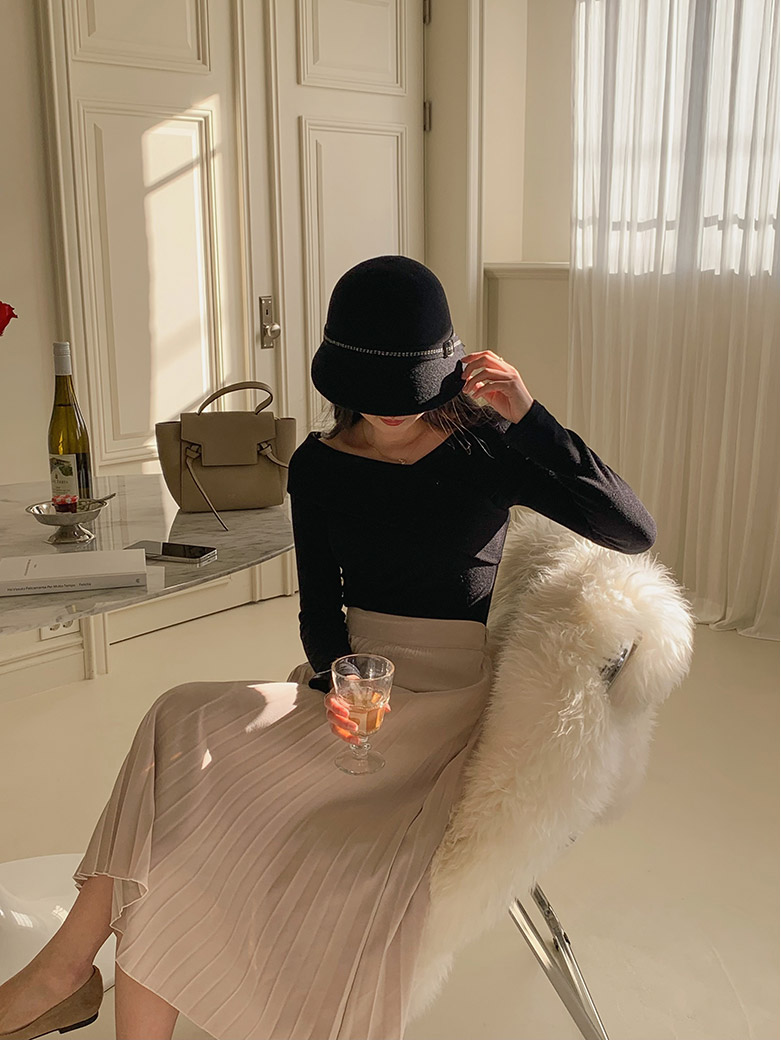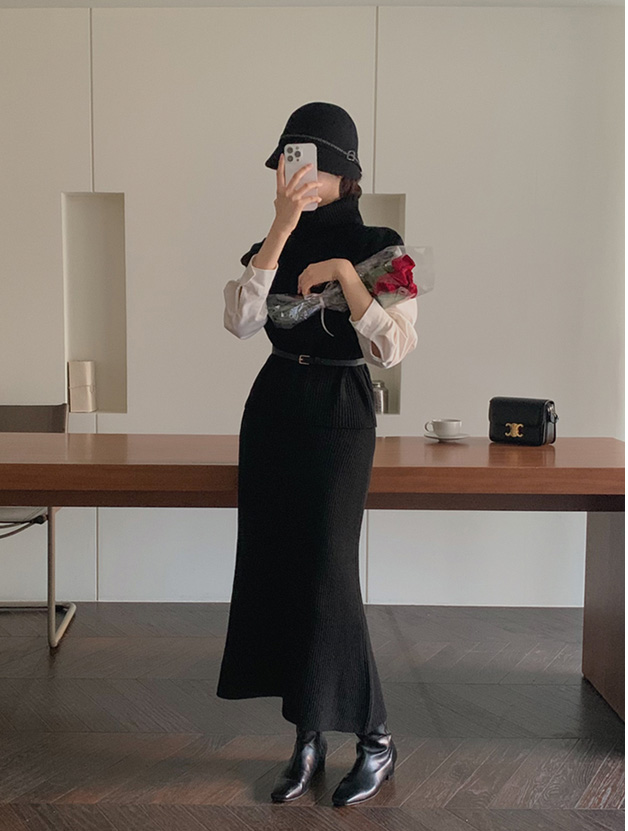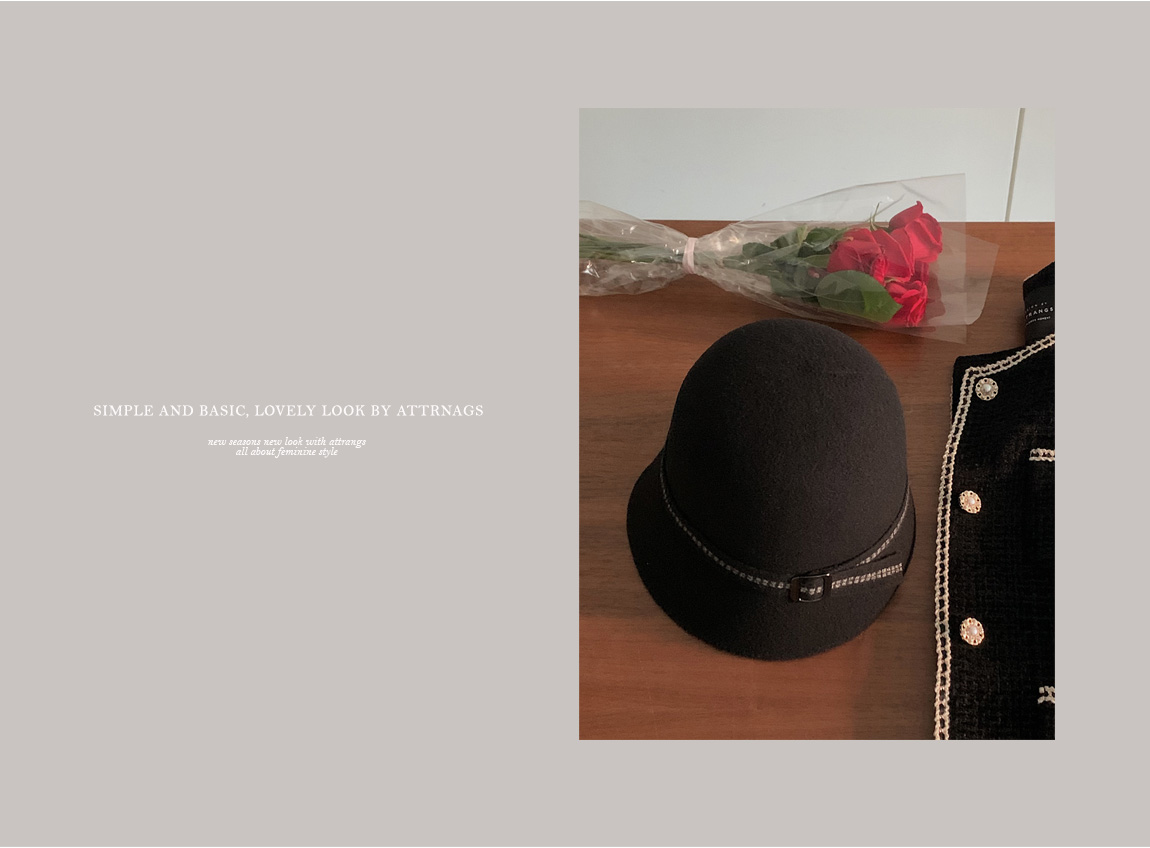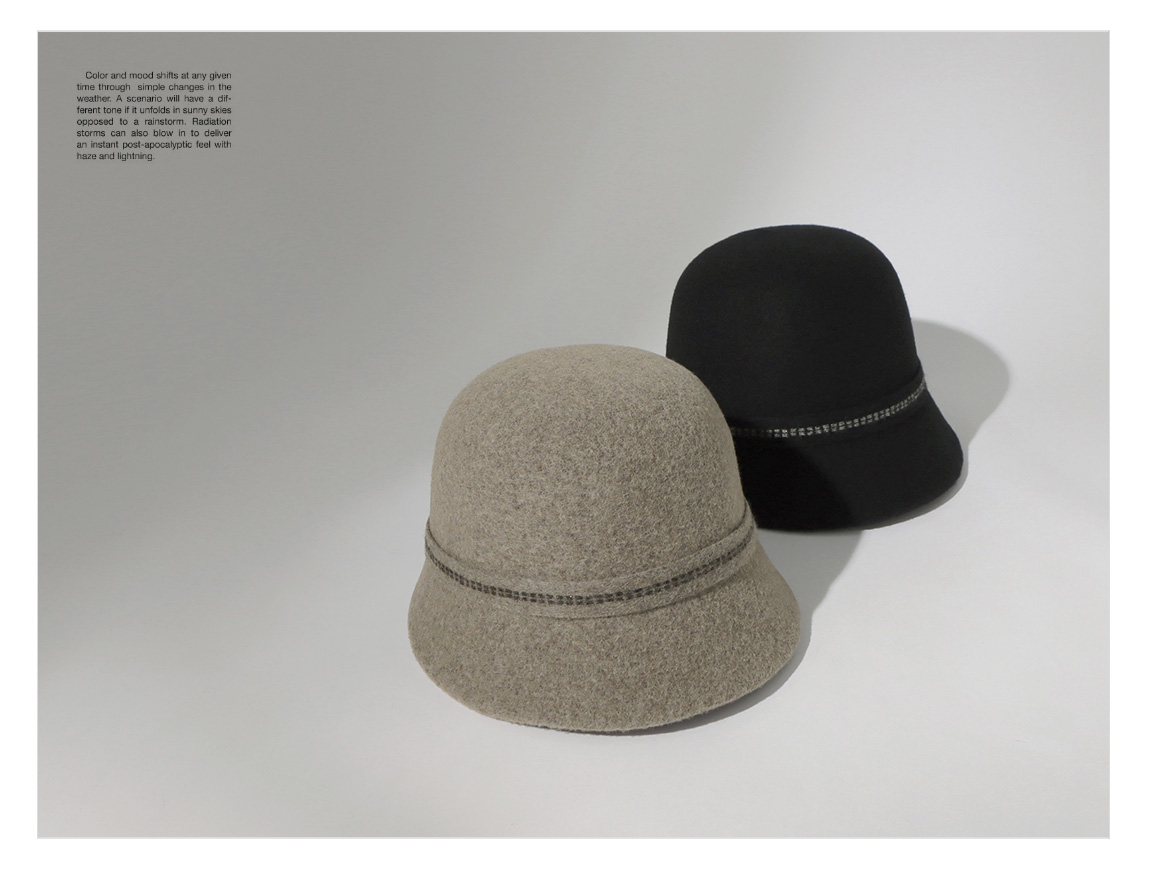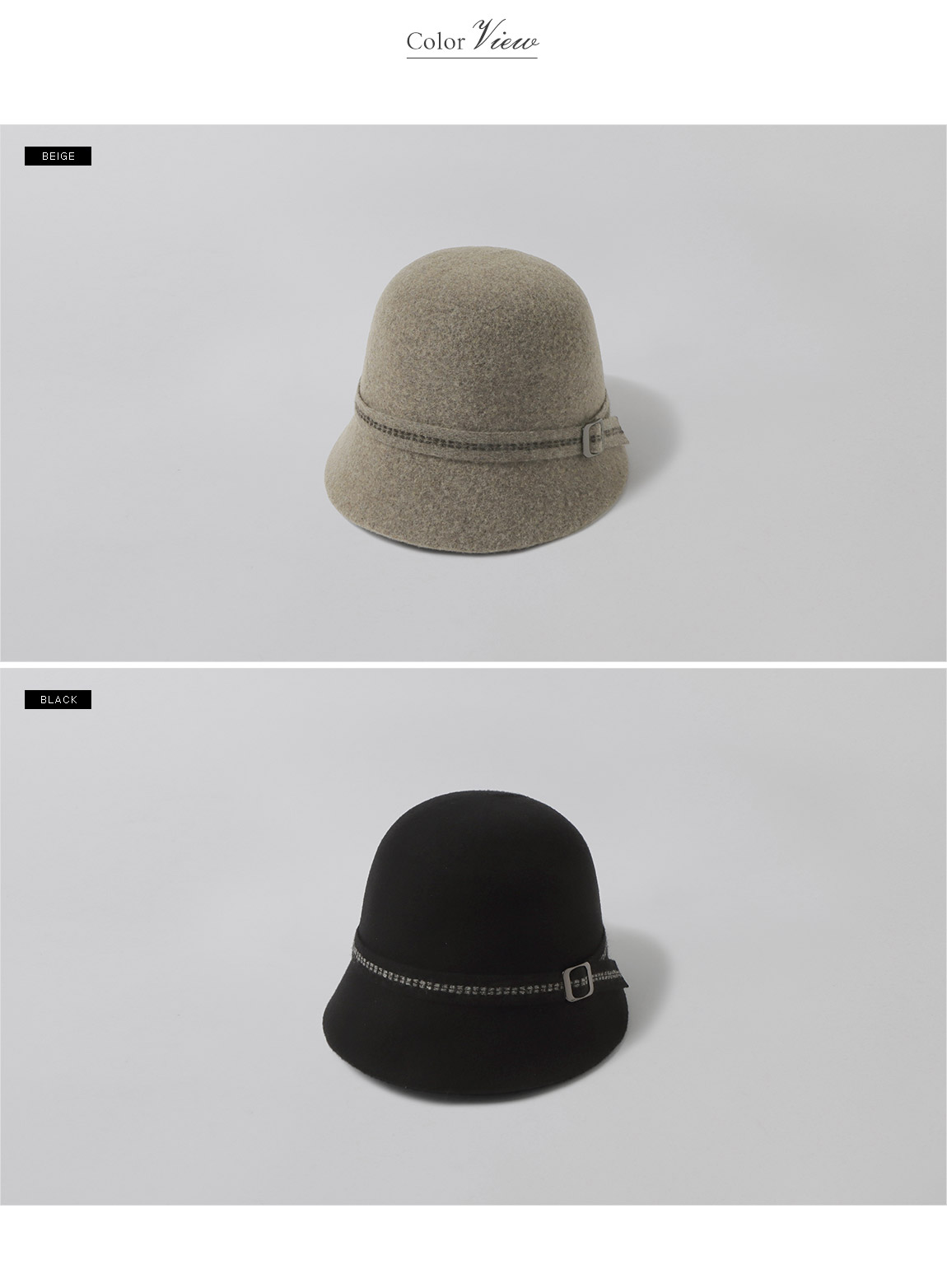 제품의 정확한 정보 표현을 위해 모니터의 밝기 및 명암 감마 조정을 권장합니다.
조명이나 빛, 사용하시는 모니터에 따라 다소 색상차이가 있을 수 있을 수 있습니다.
TYPE
FABRIC
Wool (100%)

SIZE
지름
(free) 14.5 cm / 5.7 in

둘레
(free) 68 cm / 26.8 in

챙길이
(free) cm / 0 in


사이즈는 측정하는 방법이나 위치에 따라 1~3cm 가량 오차가 생길 수 있습니다
There may be a 1-3cm difference depending on the measuring method/location.

상품을 오래입으시려면 첫 세탁은 반드시 드라이클리닝을 권장합니다.
For a better care, Dry Clean is recommeded on the first wash

COUNTRY (ORIGIN) MANUFACTURED
한국 / South Korea (韓國)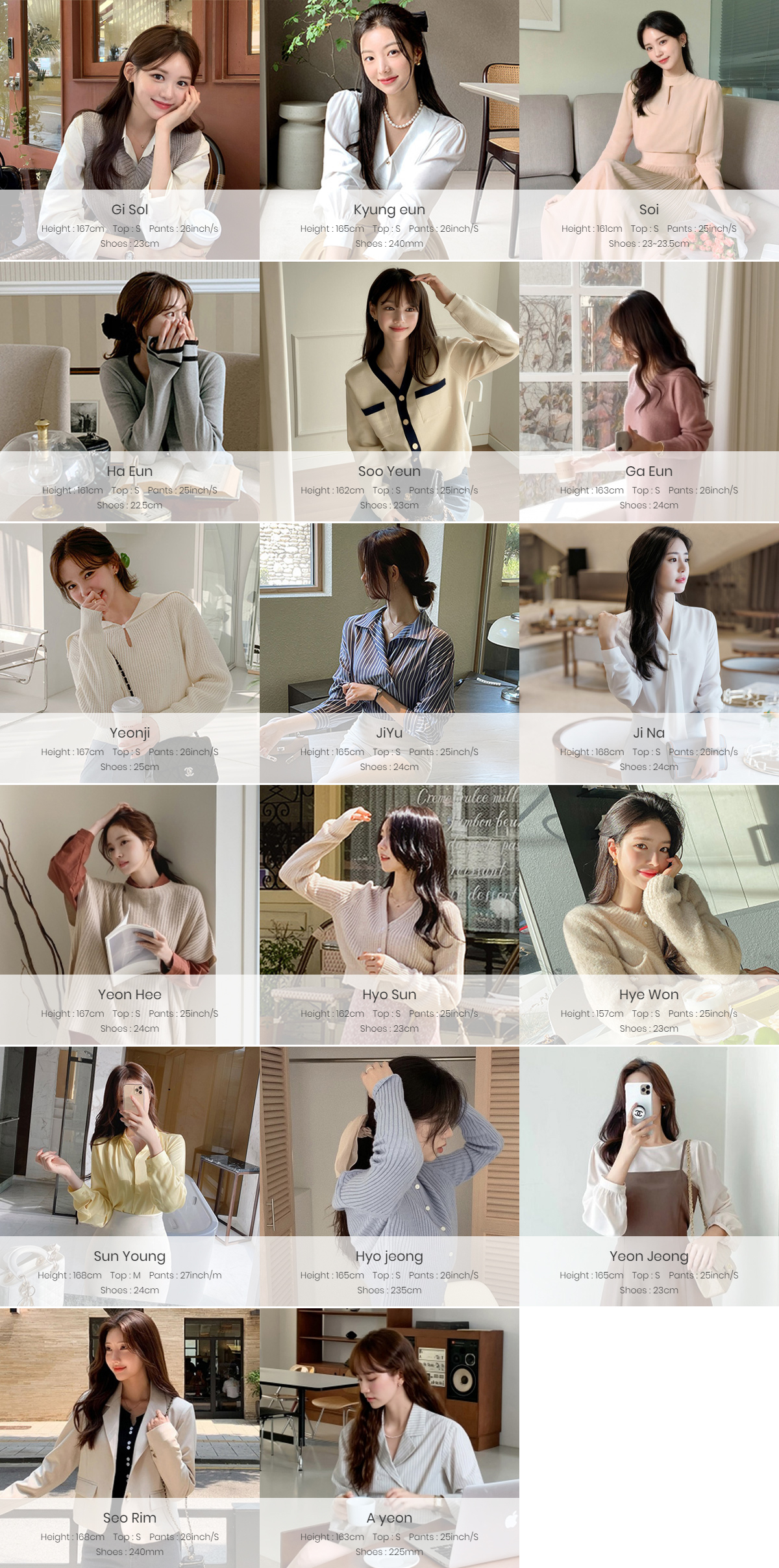 CUSTOMER CENTER
CUSTOMER SERVICE OPERATIONS HOURS :
MON-FRI 9am-6pm(GMT+9H)
LUNCH 12:30pm-1:30pm(GMT+9H)
Closed on Sat, Sun & Holidays
bank info
NH 100067 - 56 - 137144
KB 087901 - 04 - 183507
owner : kimsino
Company info
Company Romantic Women's Apparel Attrangs / Corporate Name. SN Fashion Group. inc/ Owner Gu Gil-Ree/ CPO Yoon Si-Young/ E-mail en@attrangs.com
Business LIcense 215-87-38531/ E-Commerce Permit No 2015-Seoul Guro-1525/ COMPANY REGISTRATION NO. 110111-4304864/ Address 08382 Attrangs. 237-14. Guro-dong, Guro-gu, Seoul, Korea