Product Details
SIZE
Pendant
Width
Pendant
Length
Strap Length
(adjustable)
Free
1.2cm / 0.5in
2cm / 0.8in
25.5cm / 10in
"Crystal ball drop necklace"
♥ MD COMMENT
The necklace is designed with pure
crystal ball that creates a delicate
neckline. It matches well with any
style so don't lose the chance to enjoy
this lovely item.
♥ DETAIL TIP
The necklace is made with crystal
ball decoration and bold pendant
that's great to wear it as special, date,
casual and party look.
♥ SIZE TIP
It's prepared in FREE size
so please refer to the detailed size below.
────────────────────────
MATERIAL :
BRASS + PLATING + GLASS
────────────────────────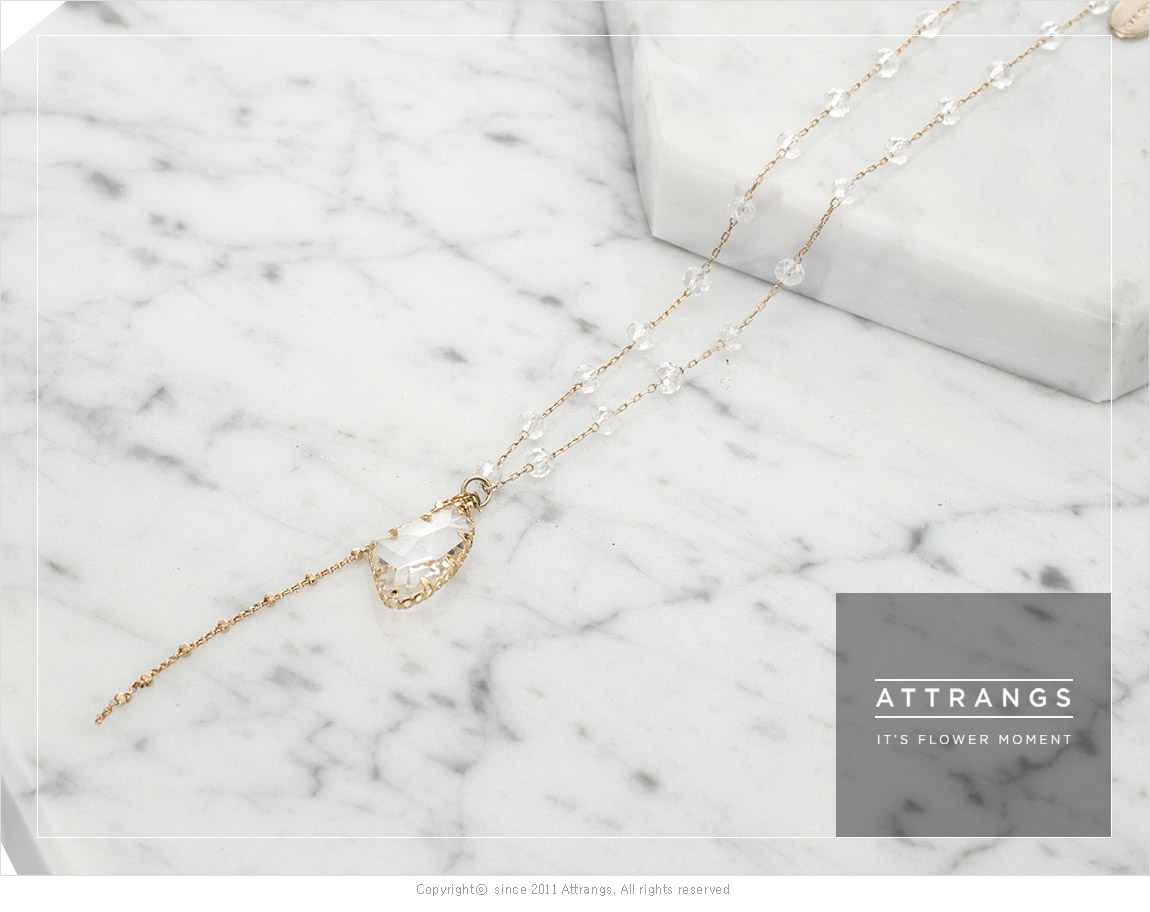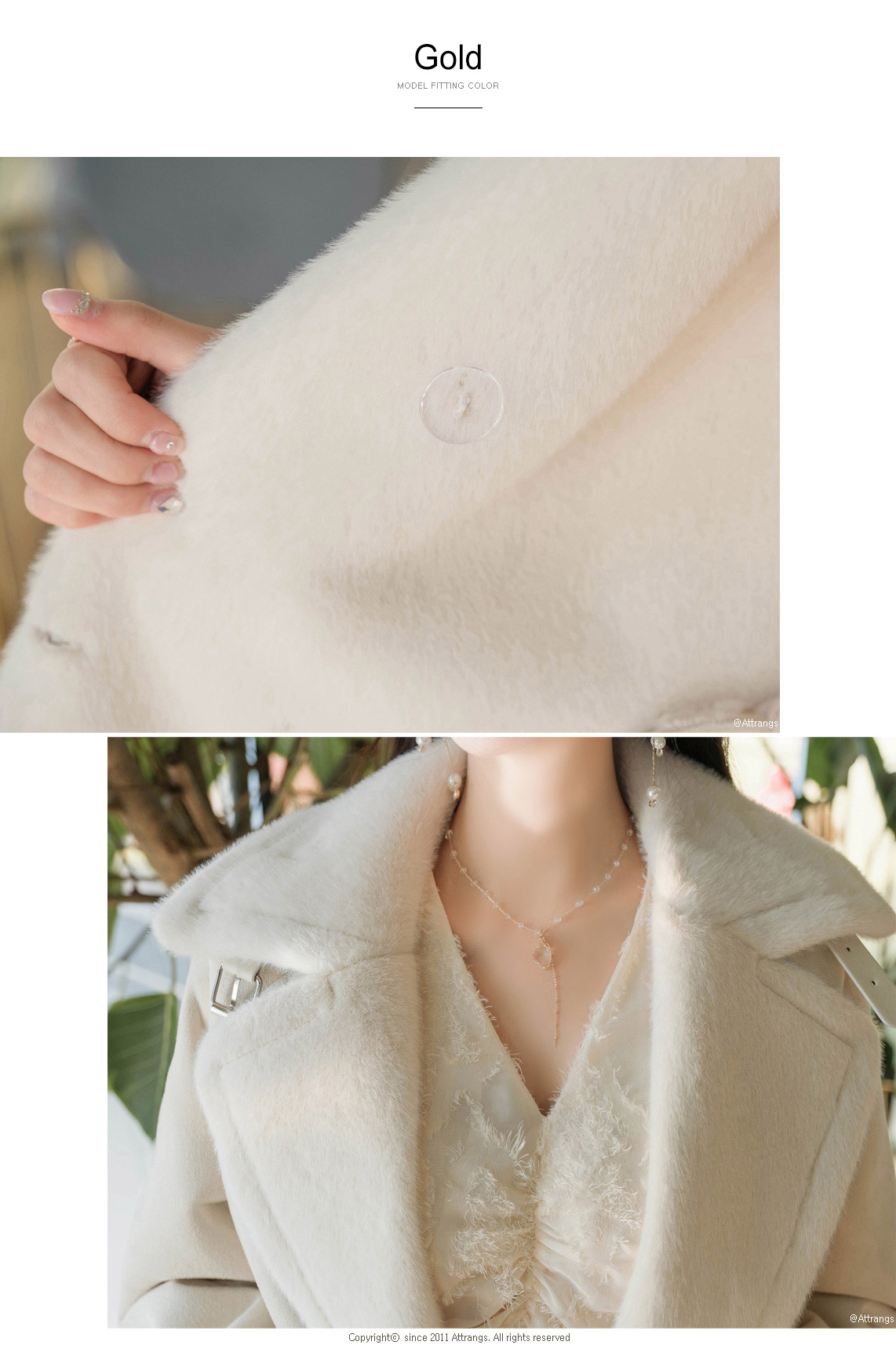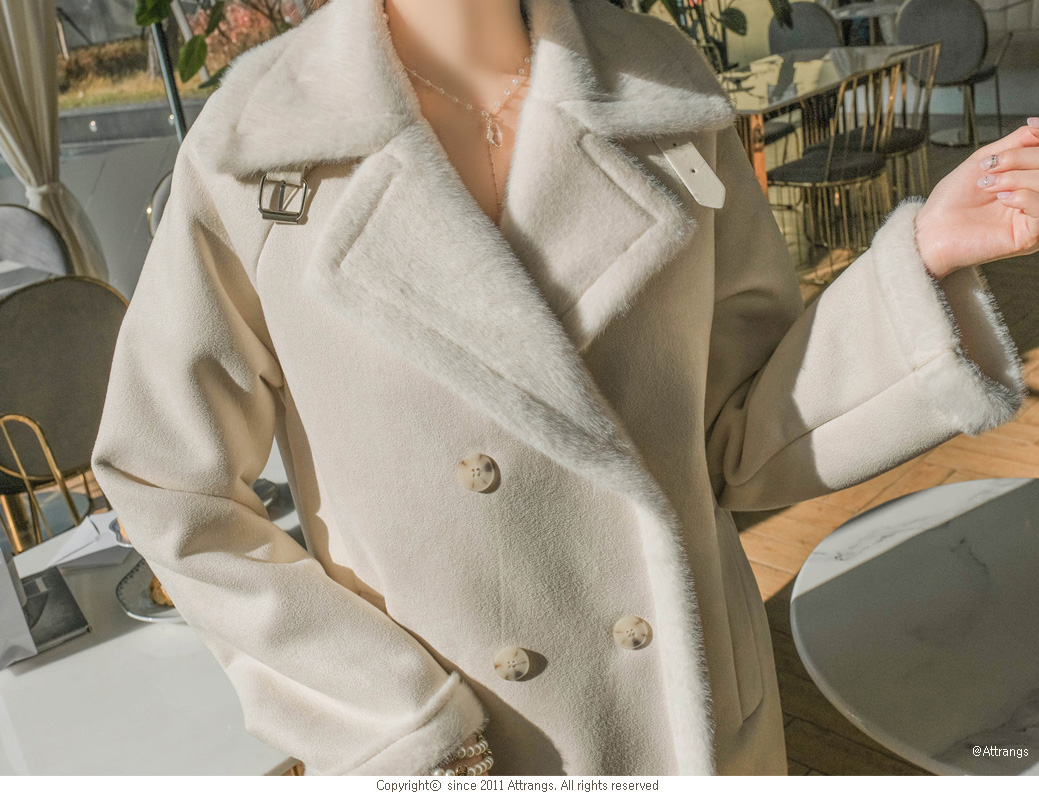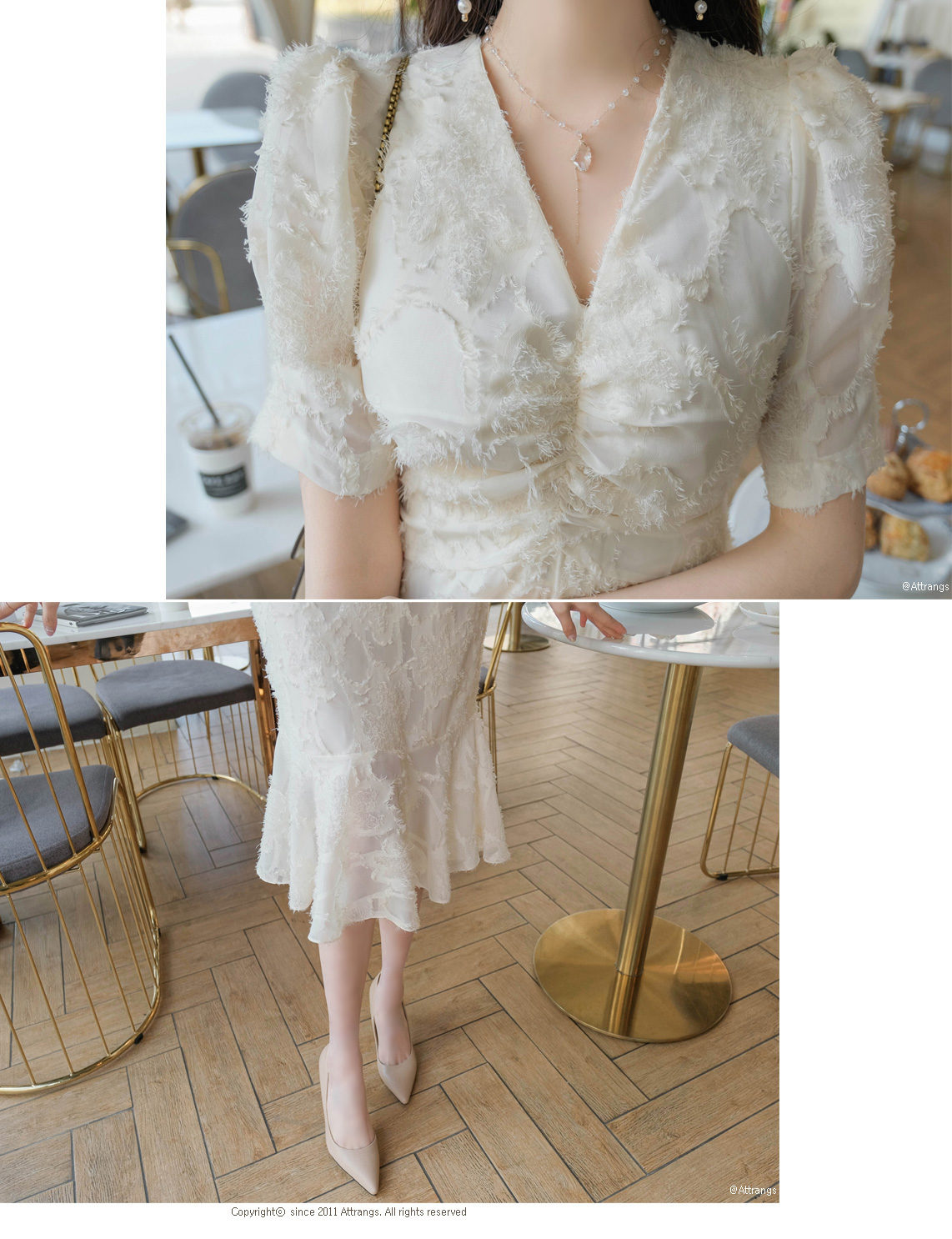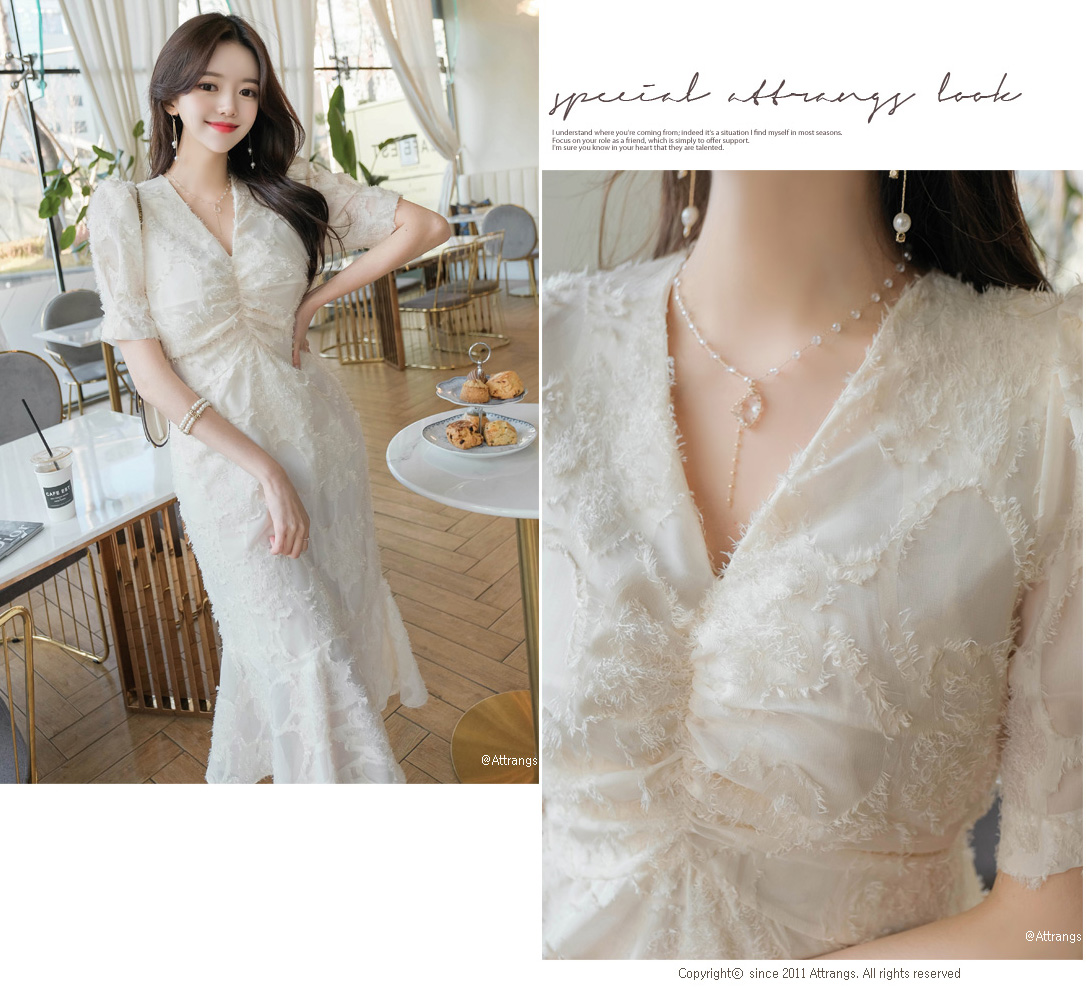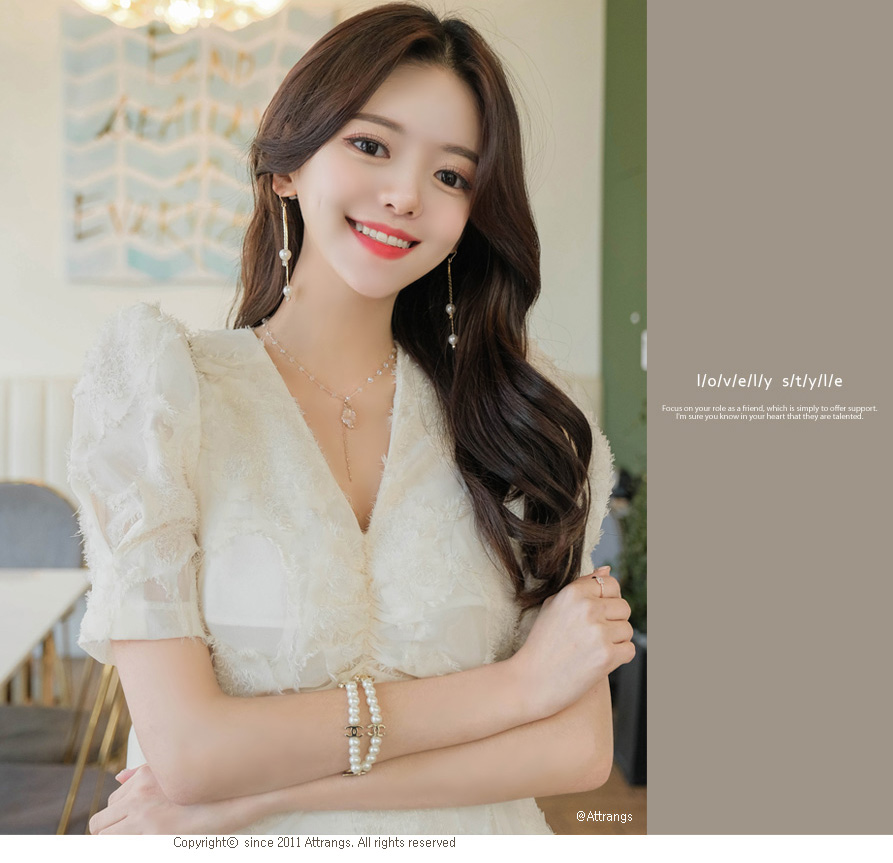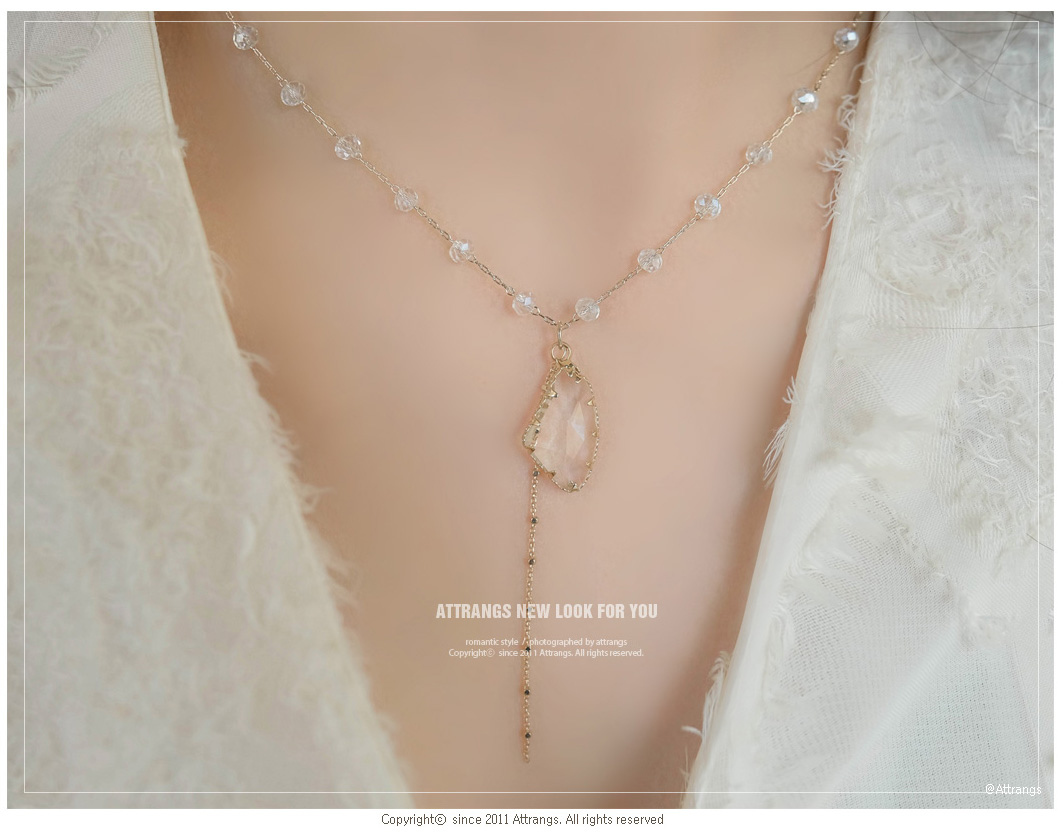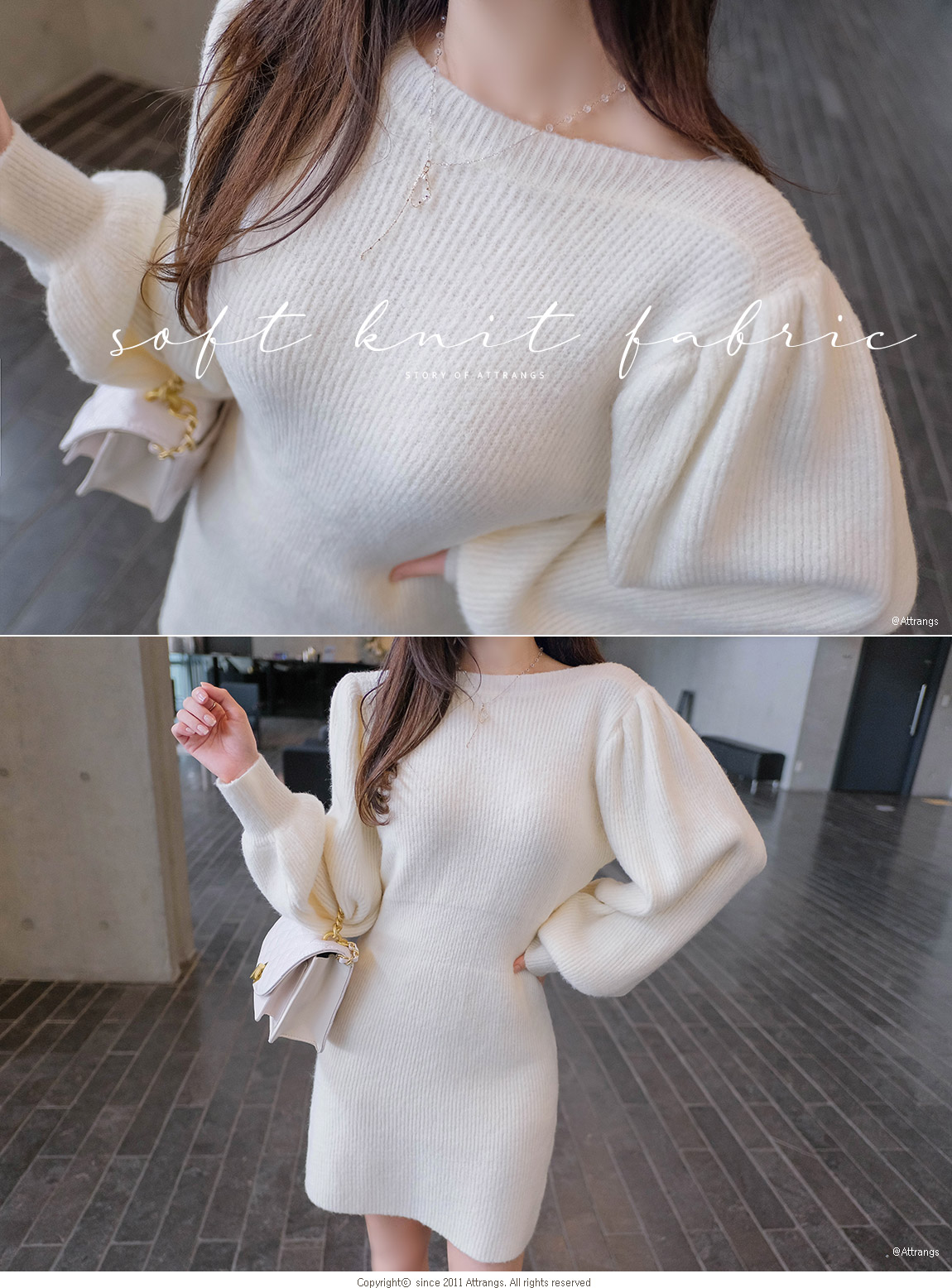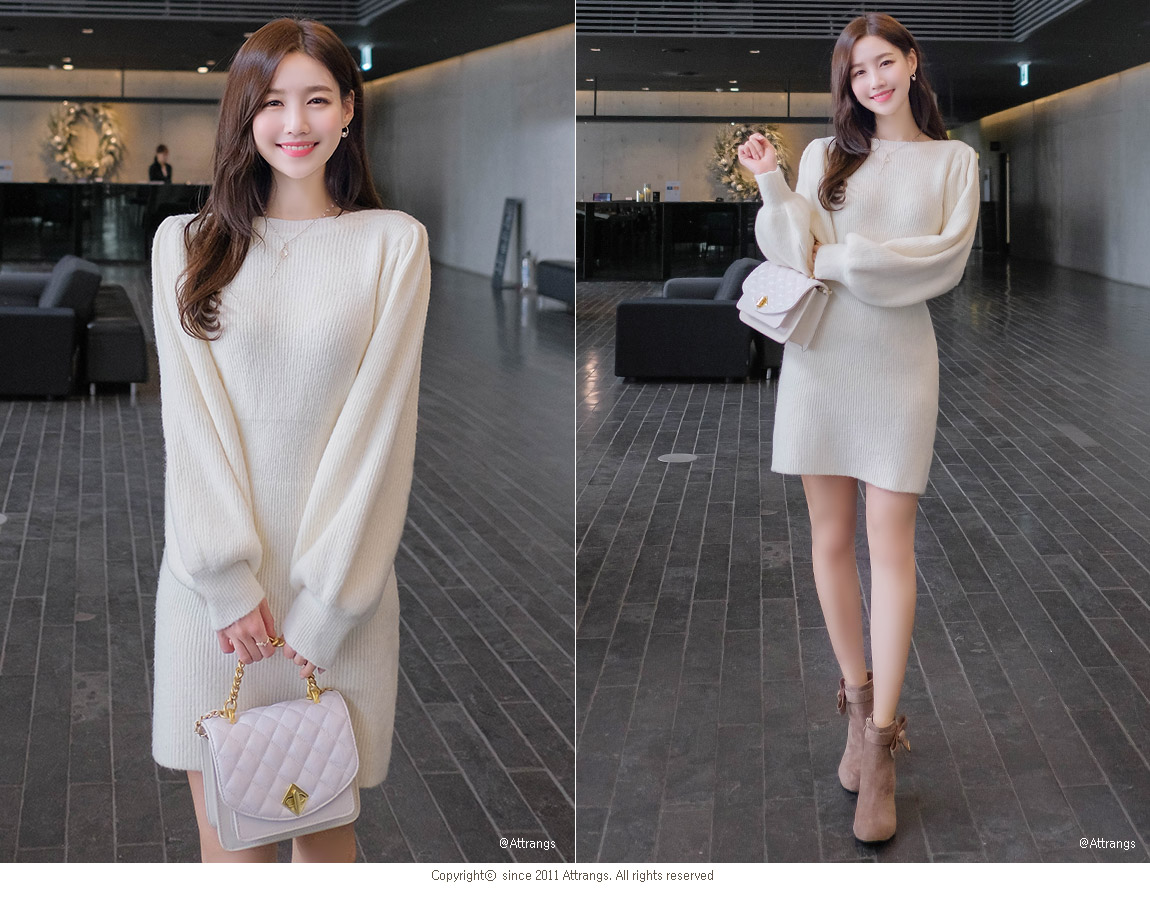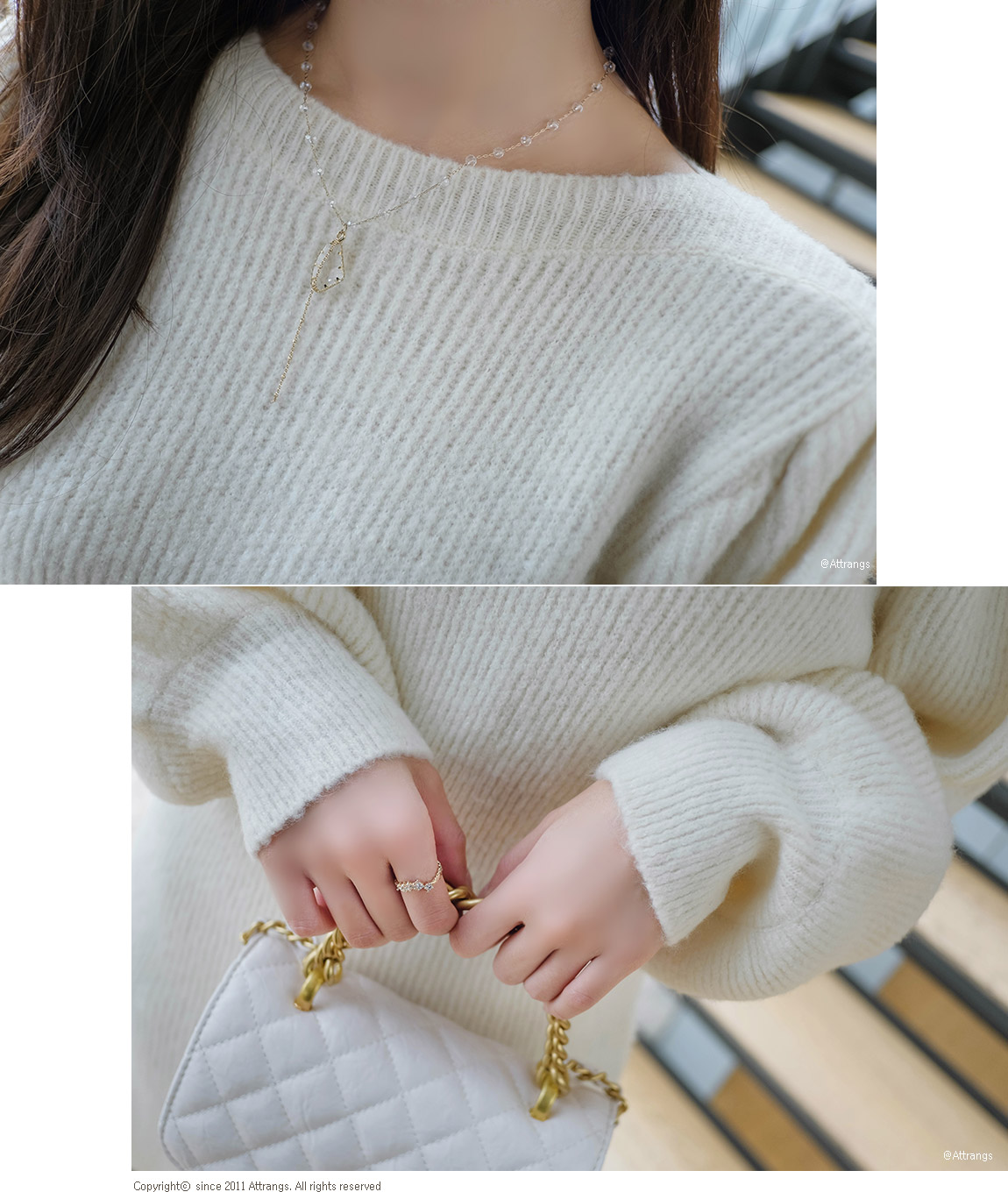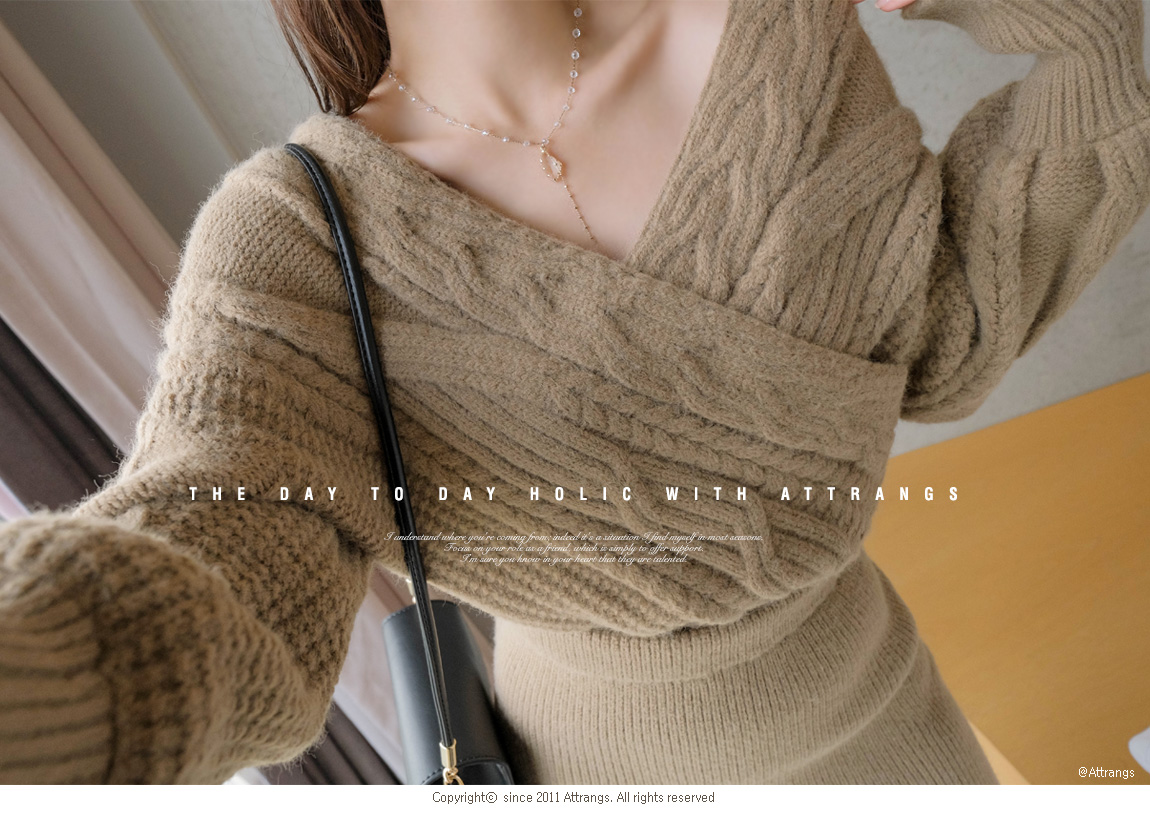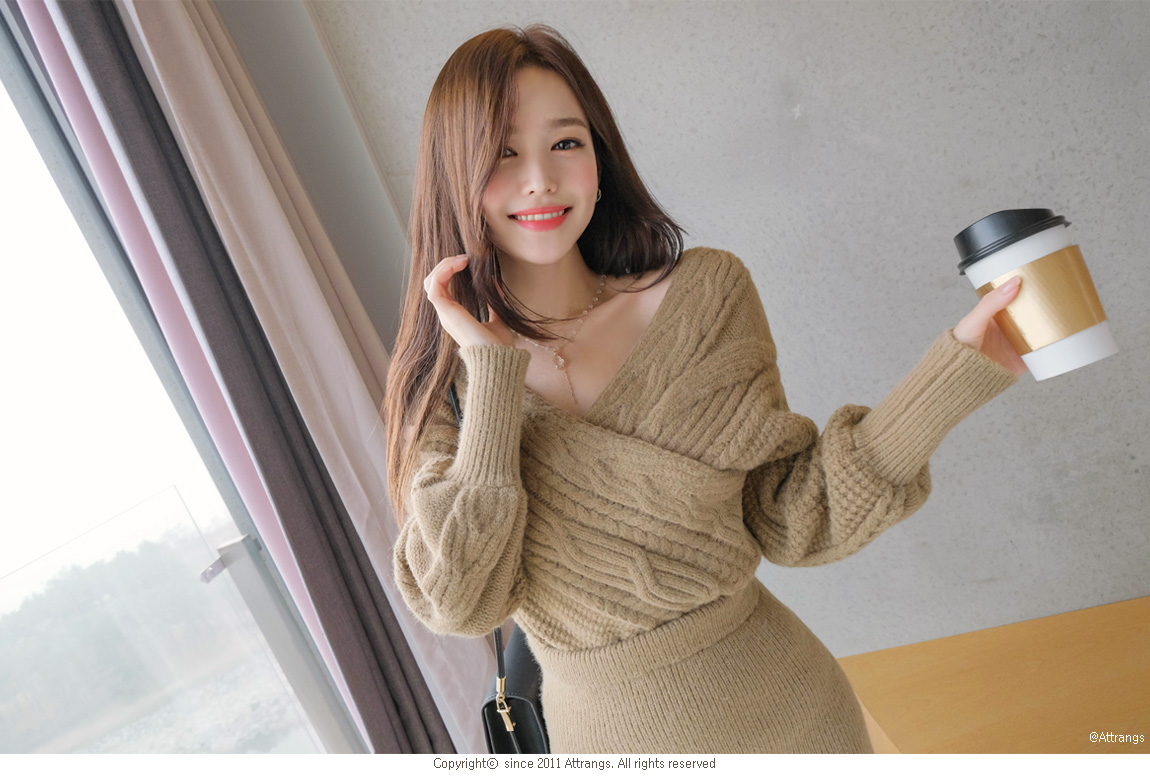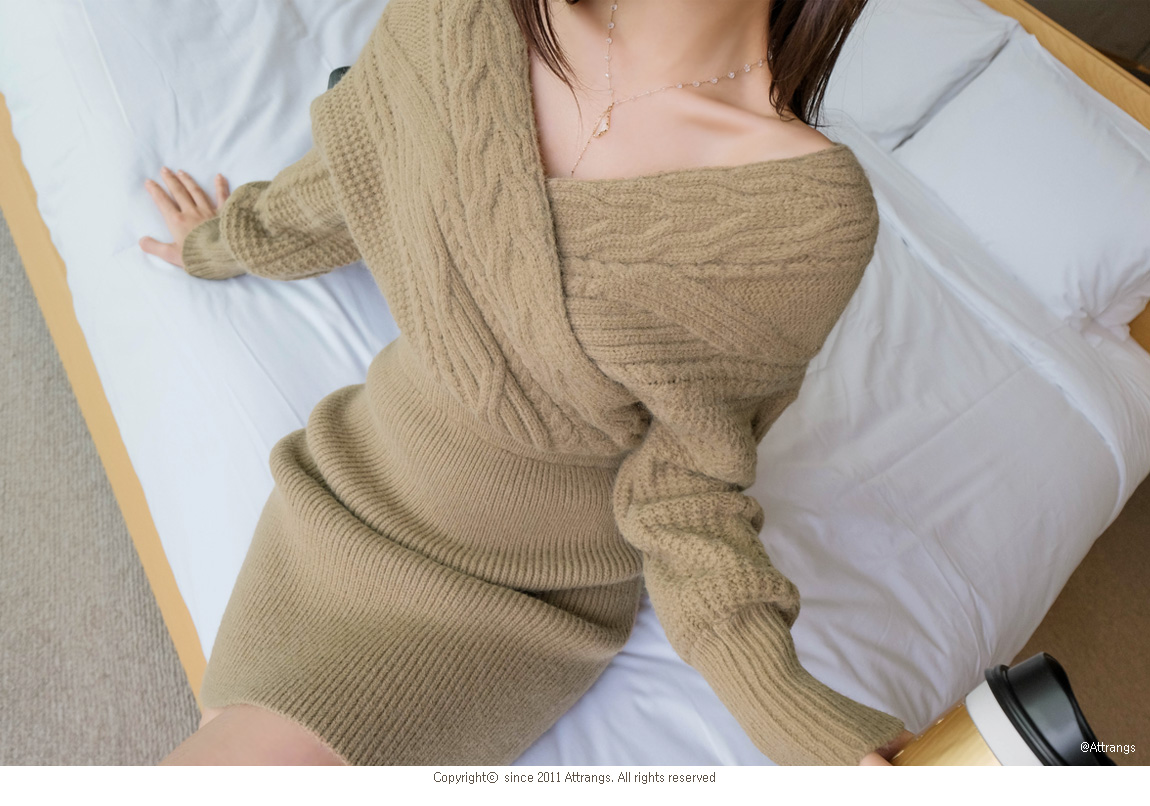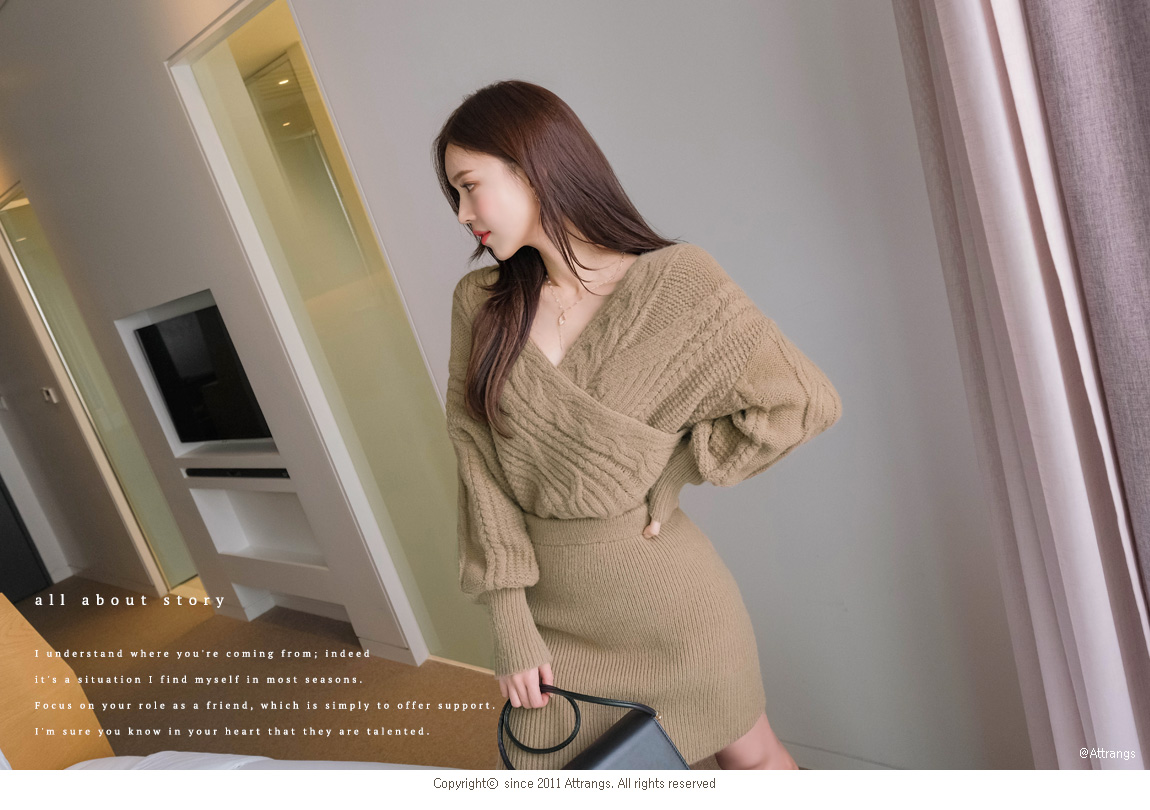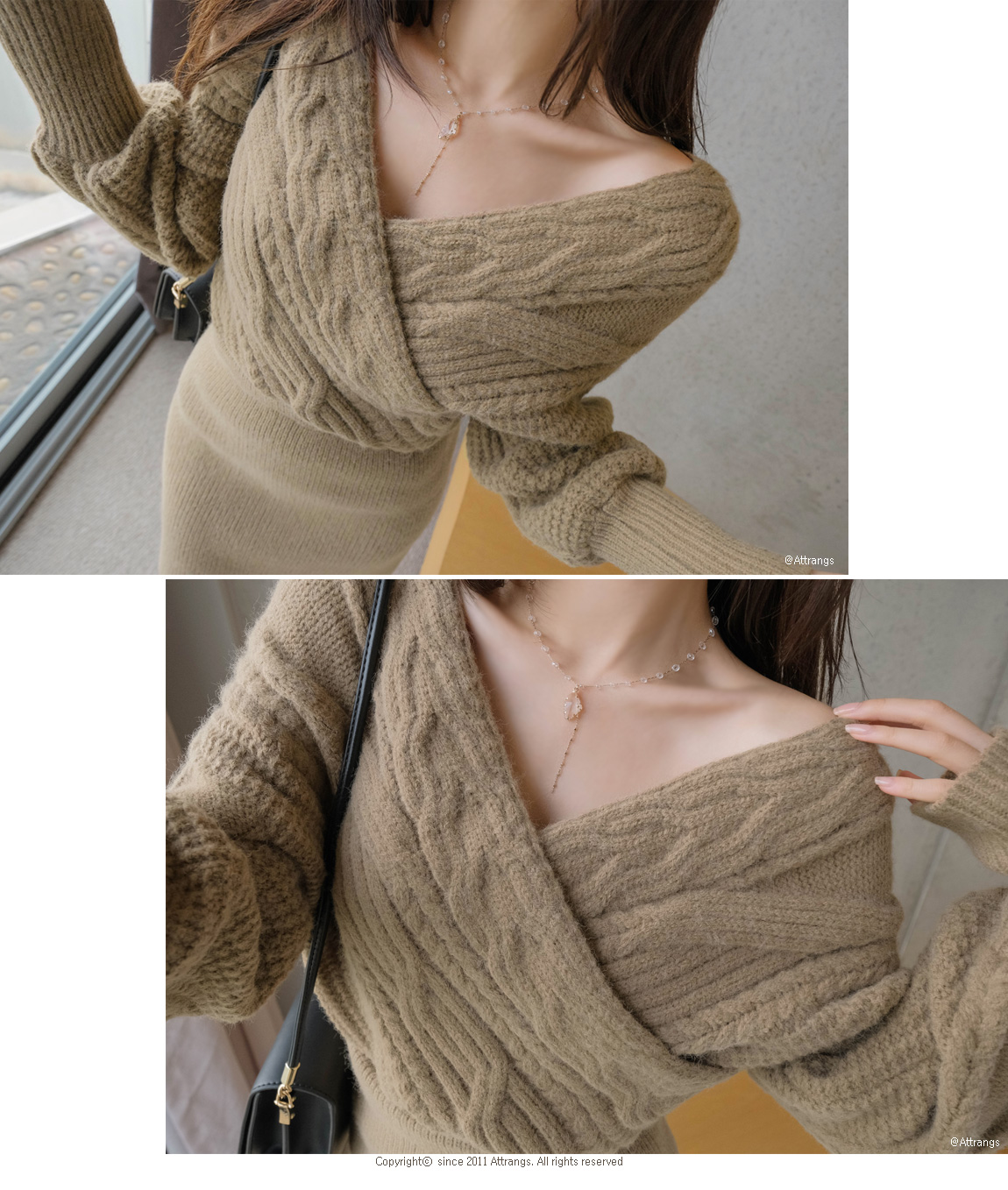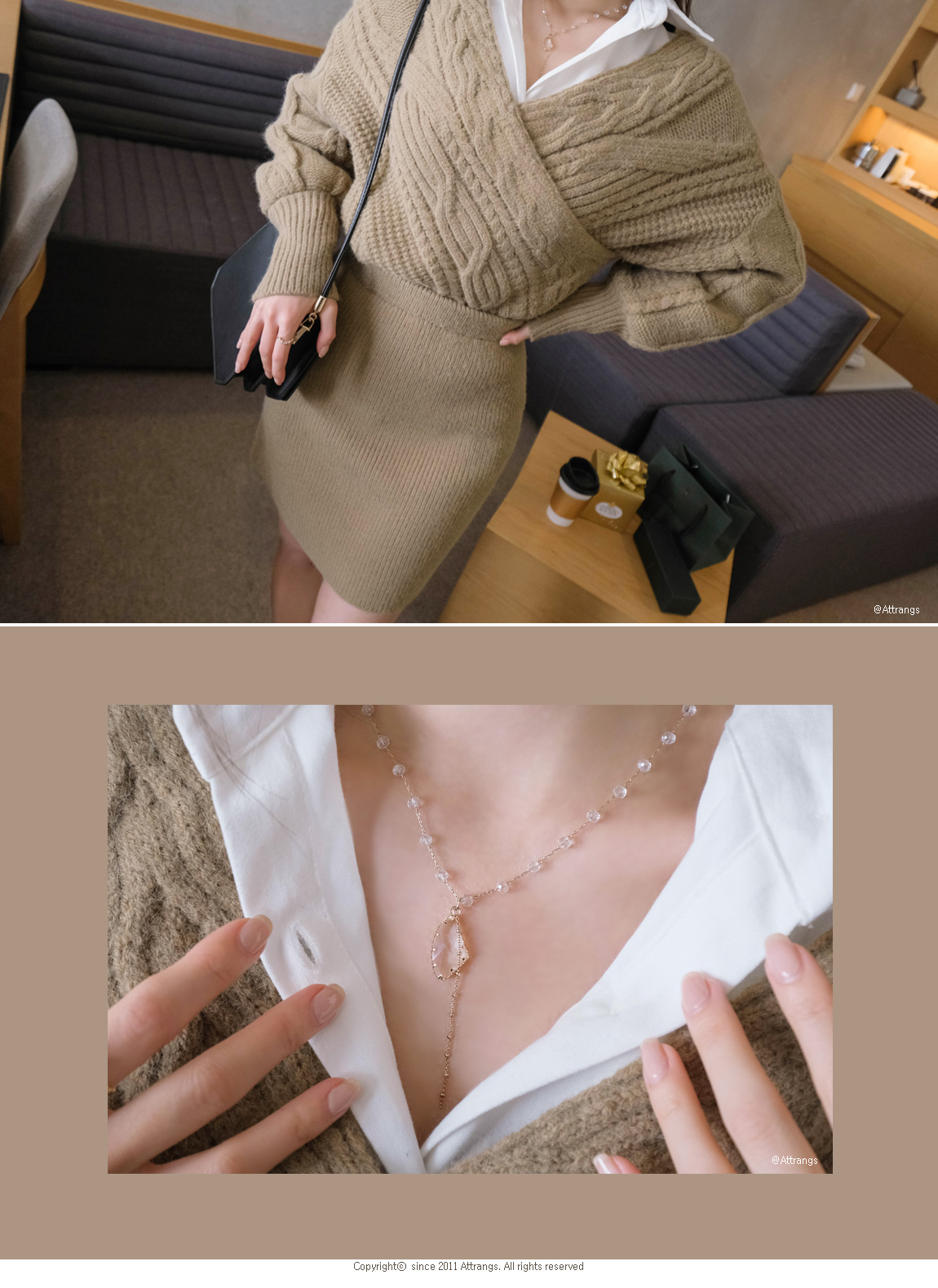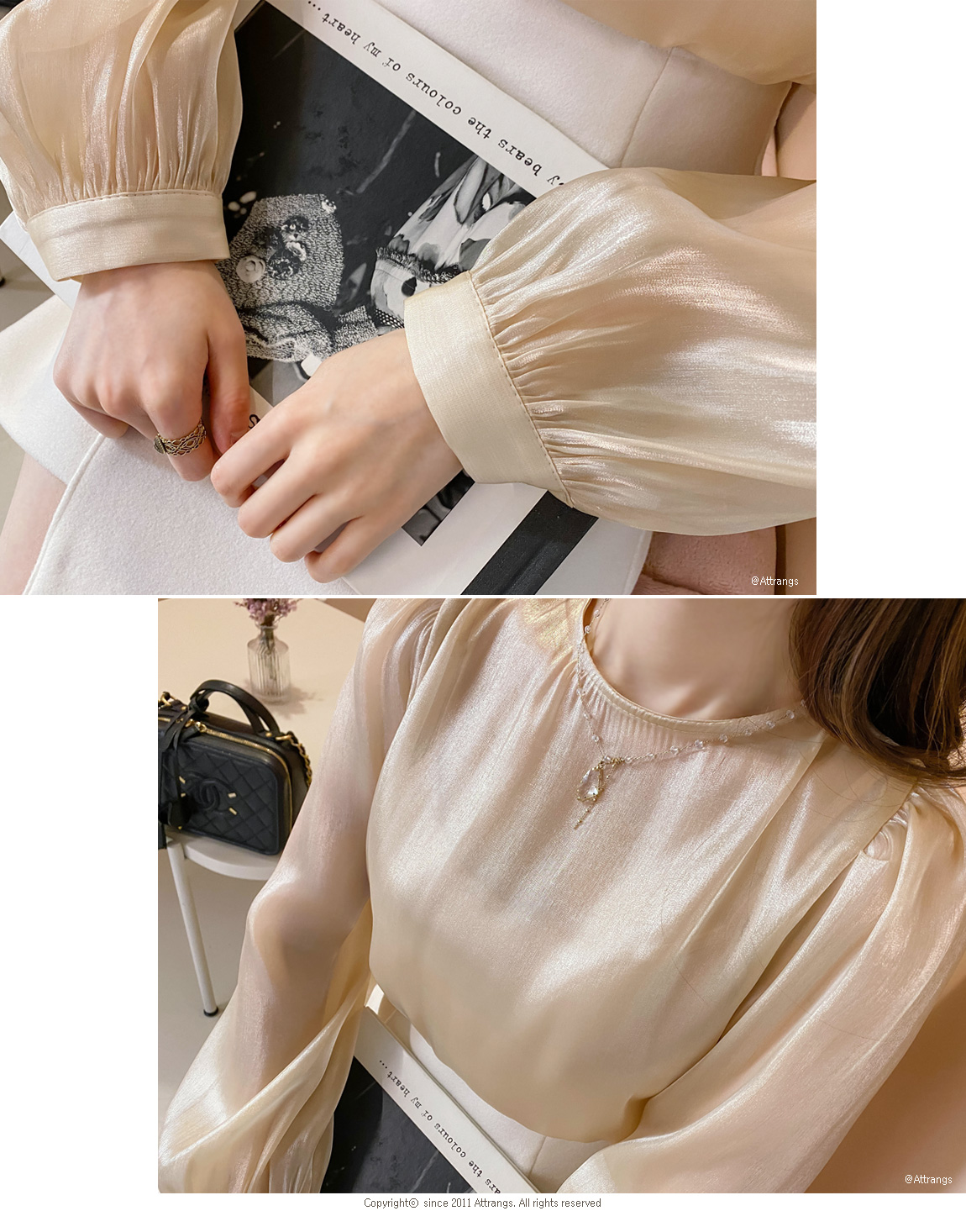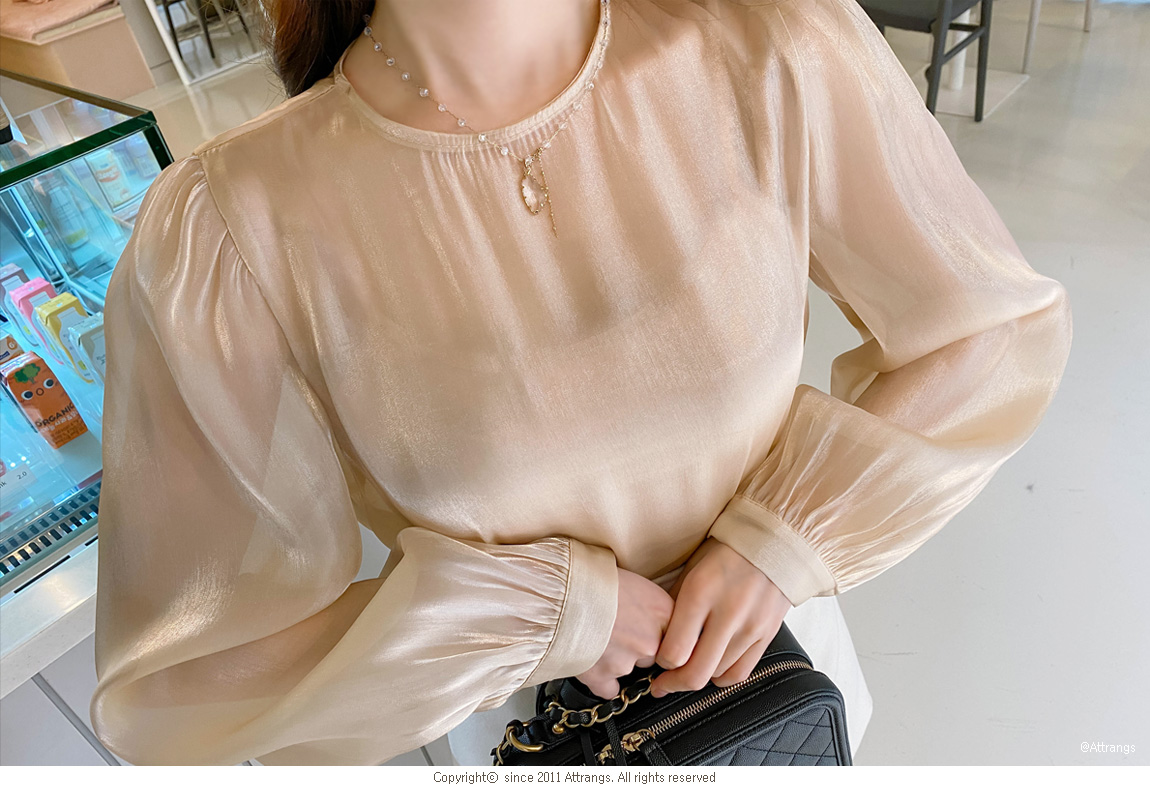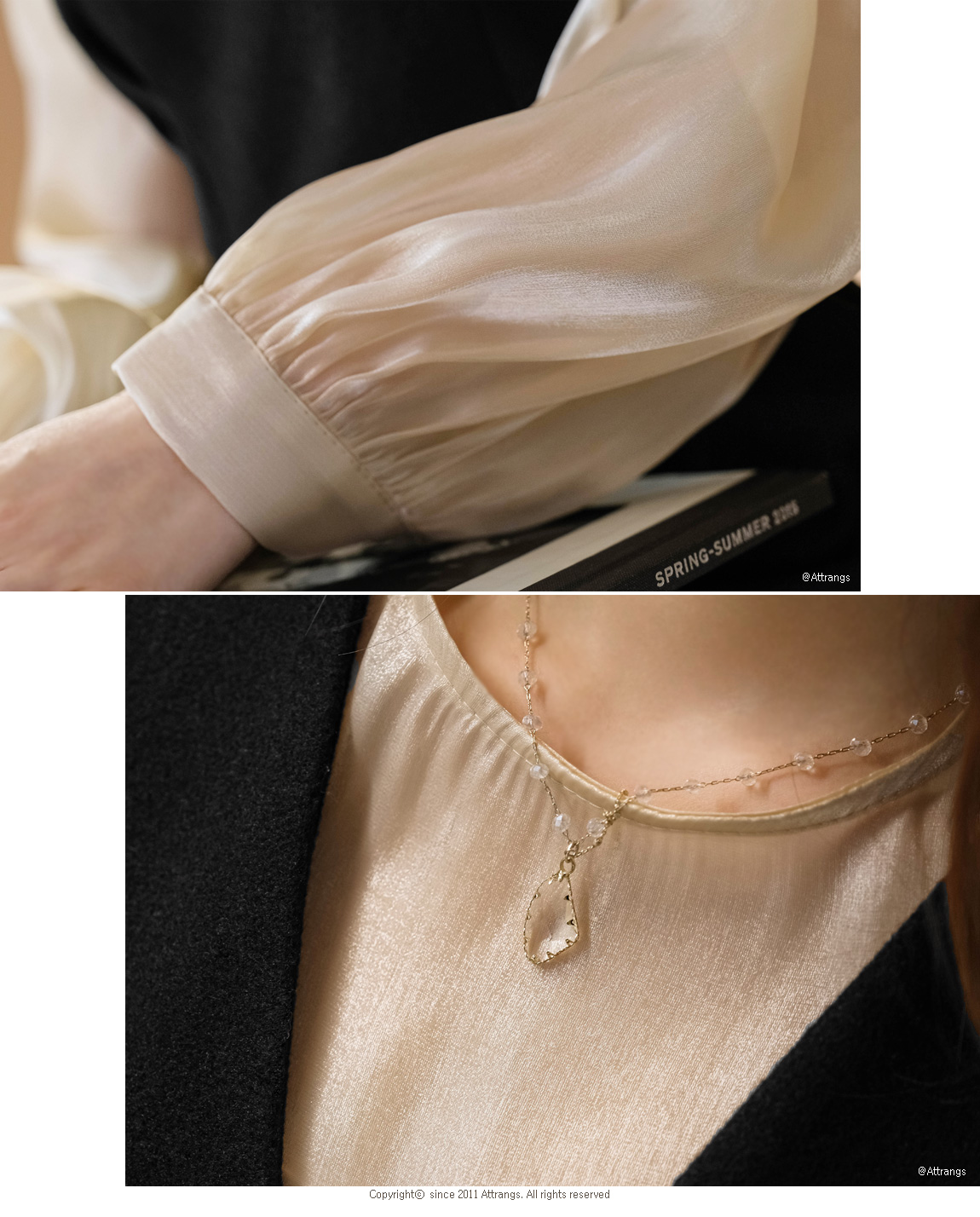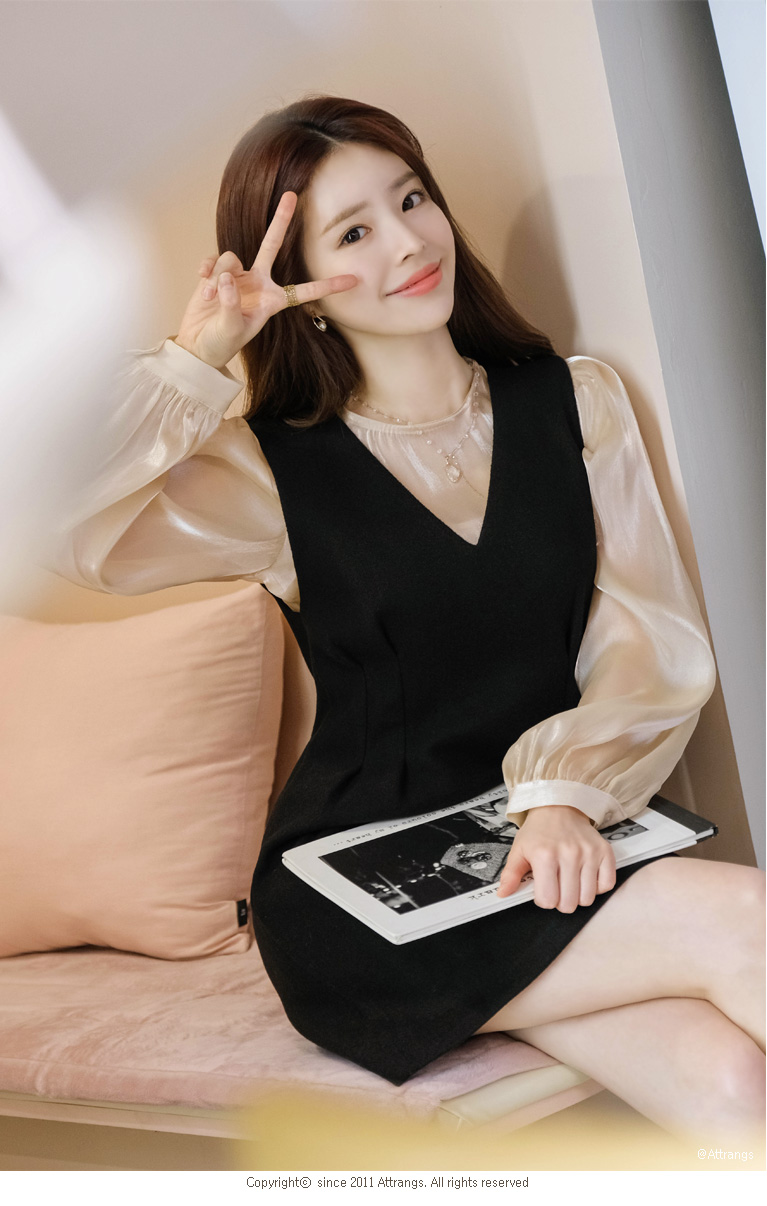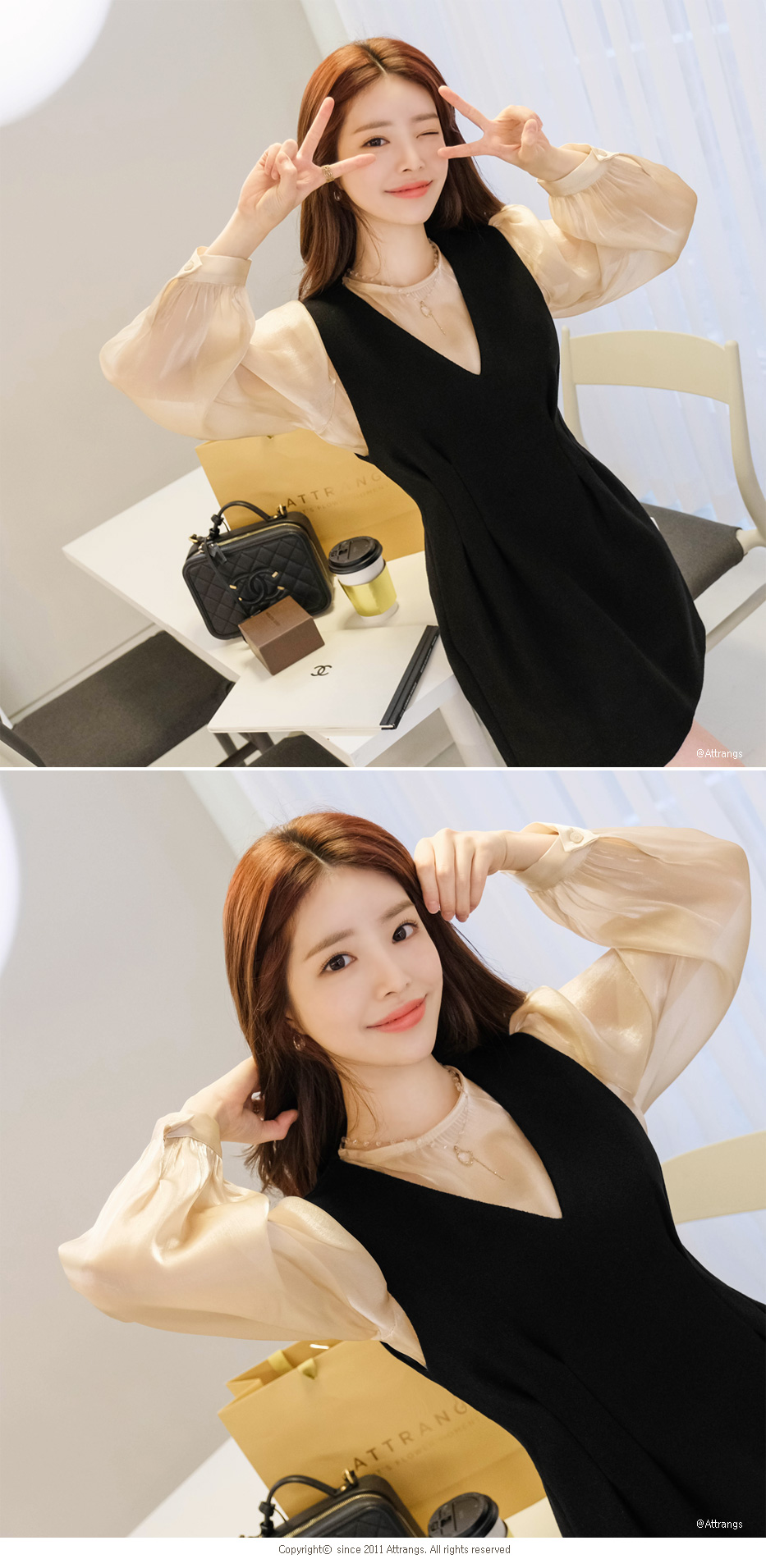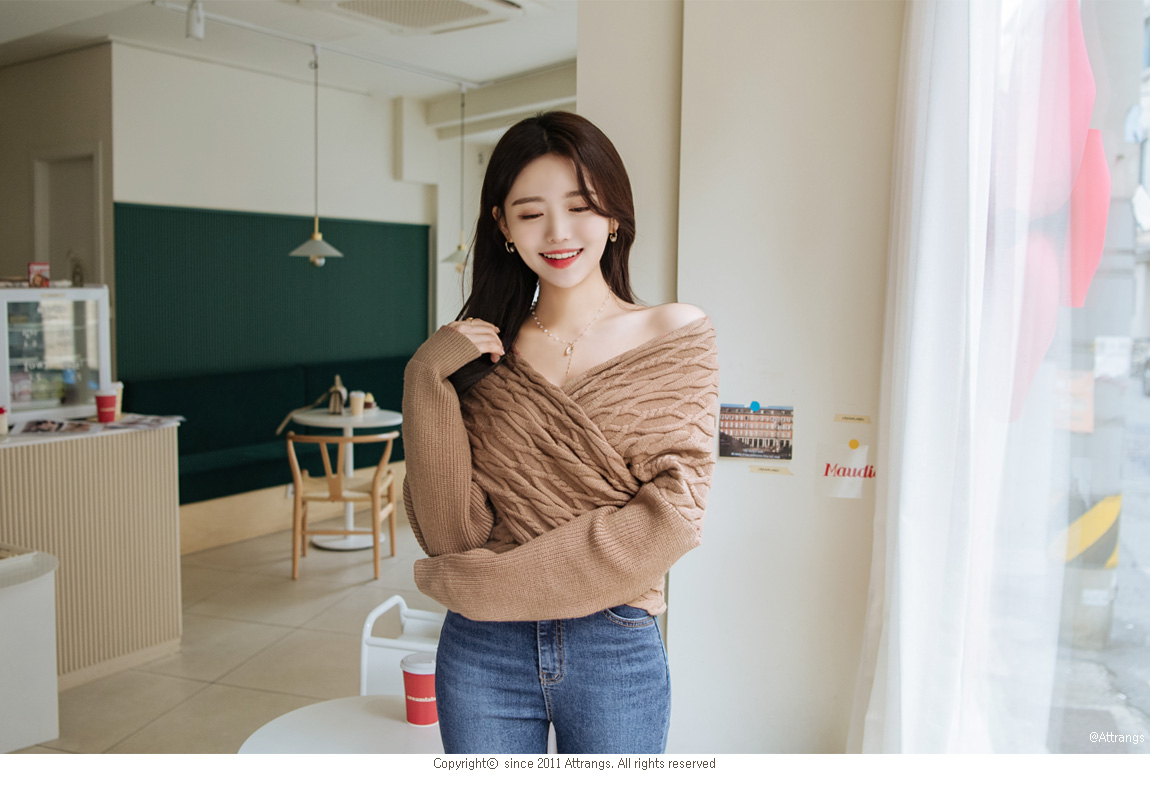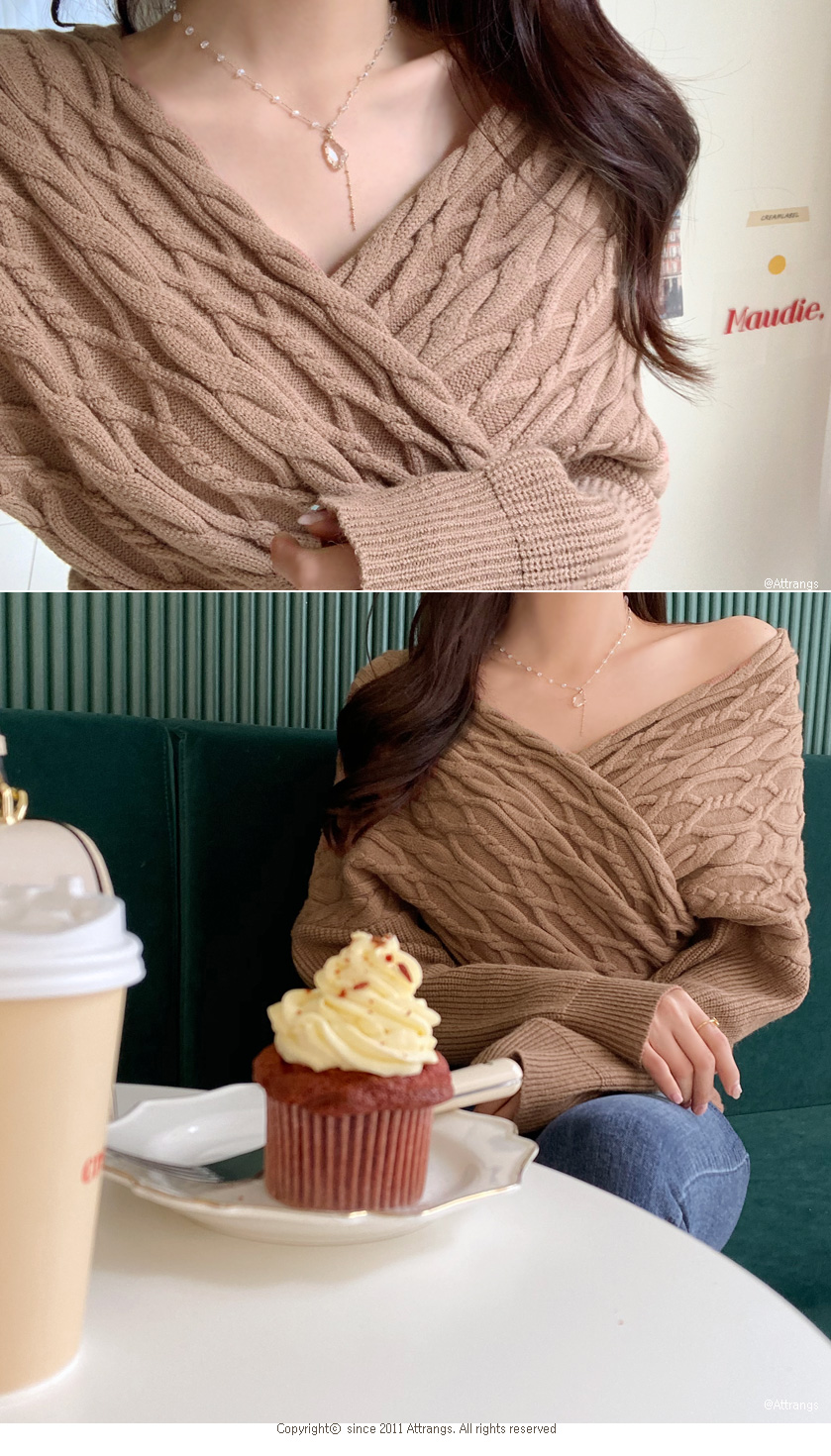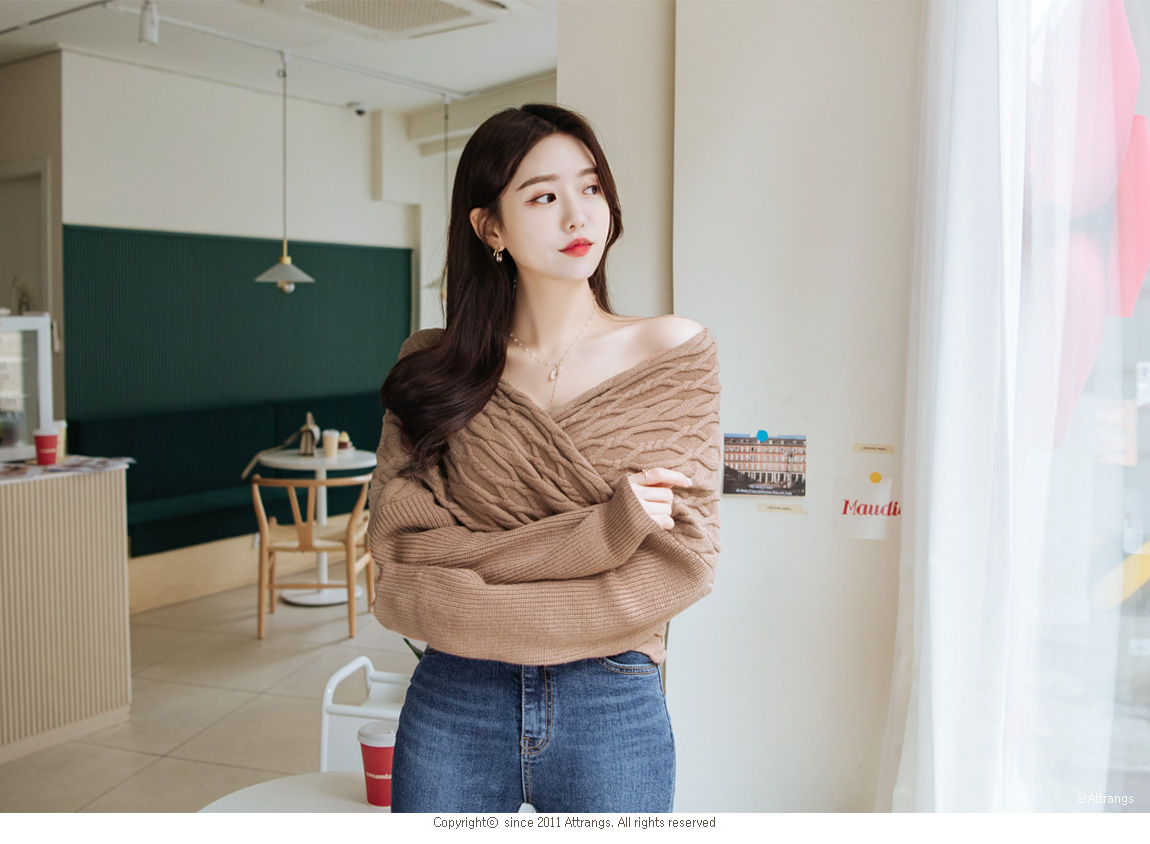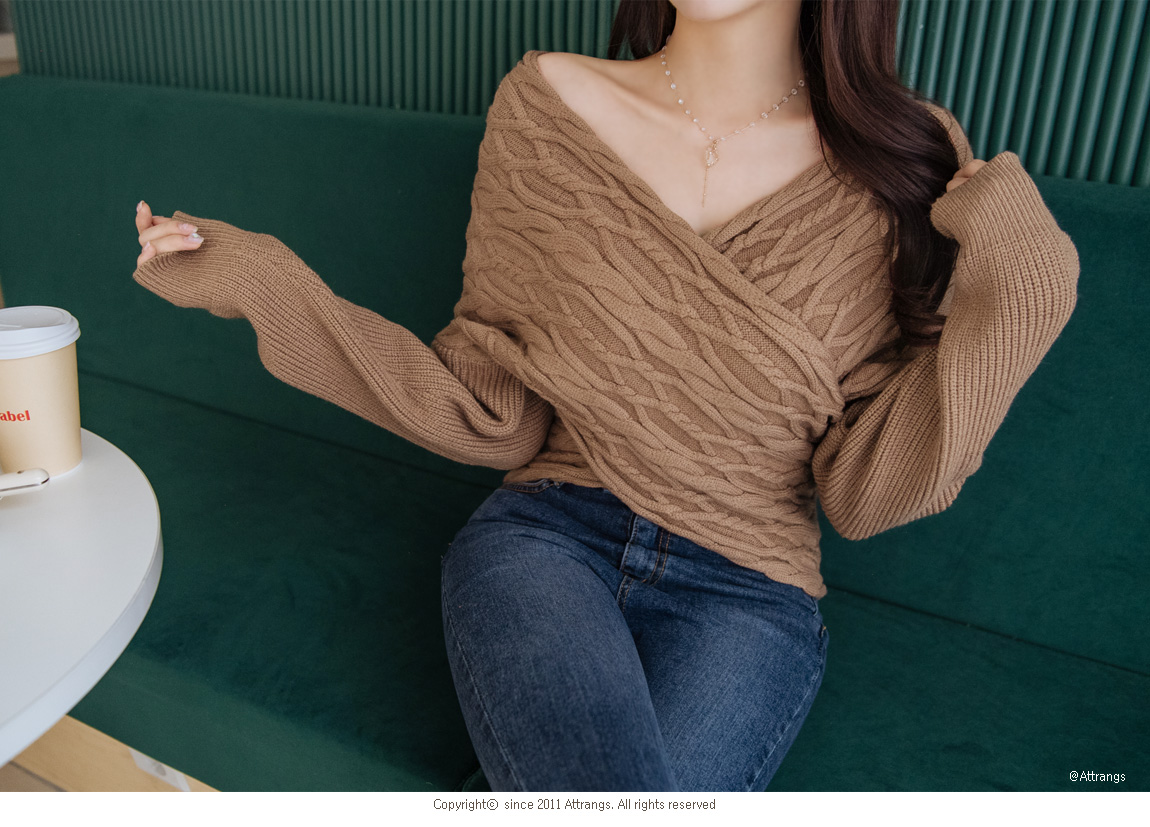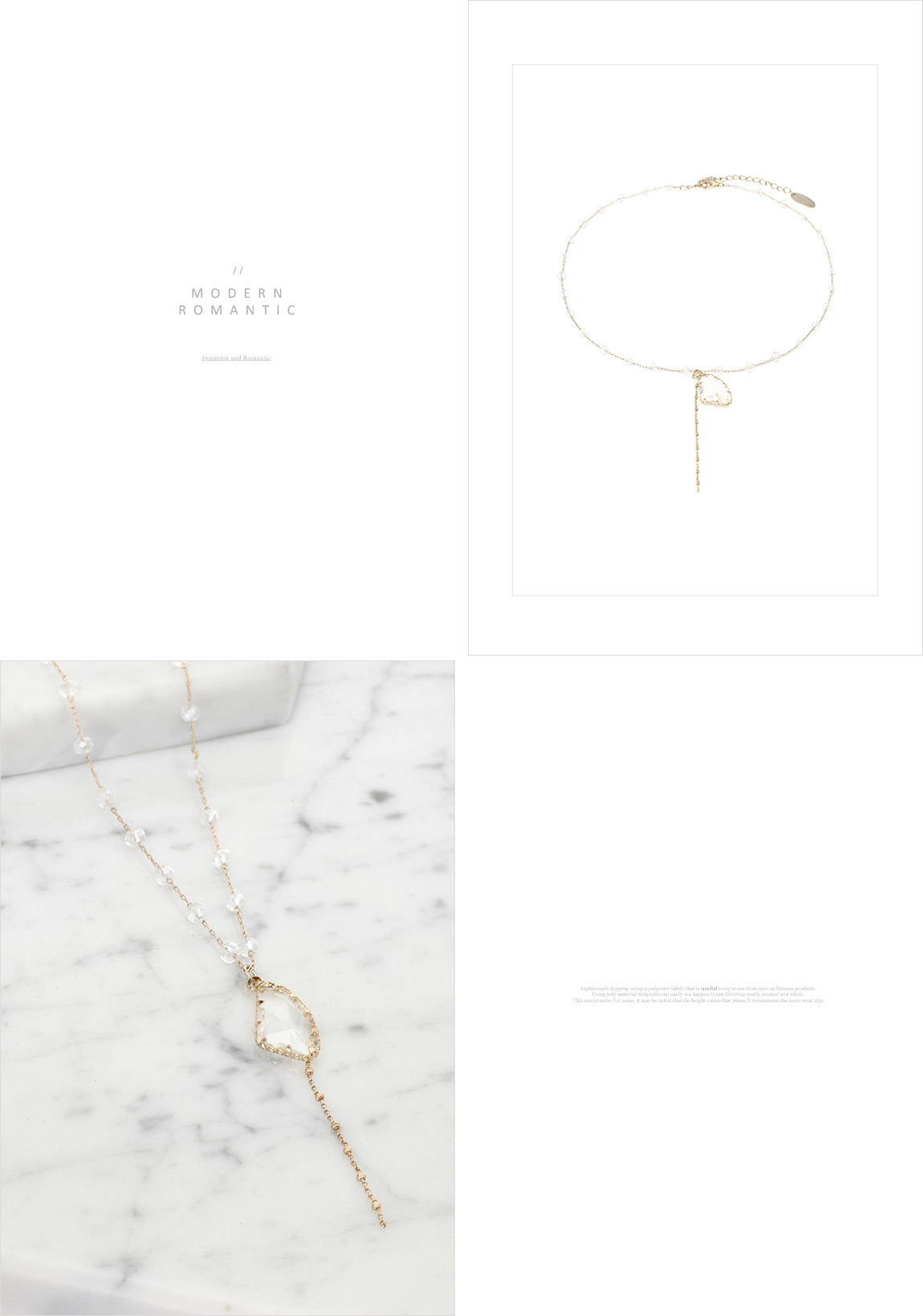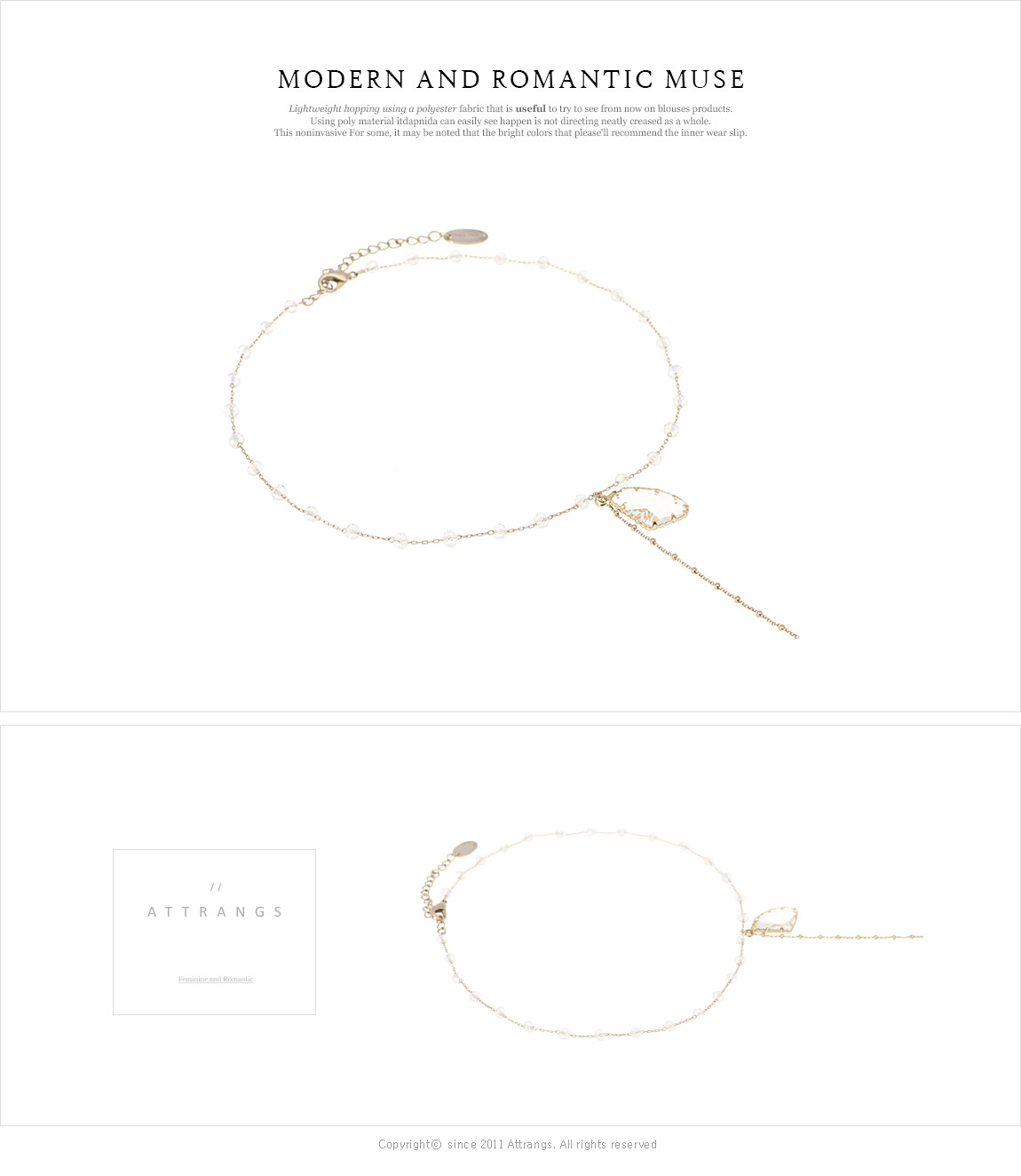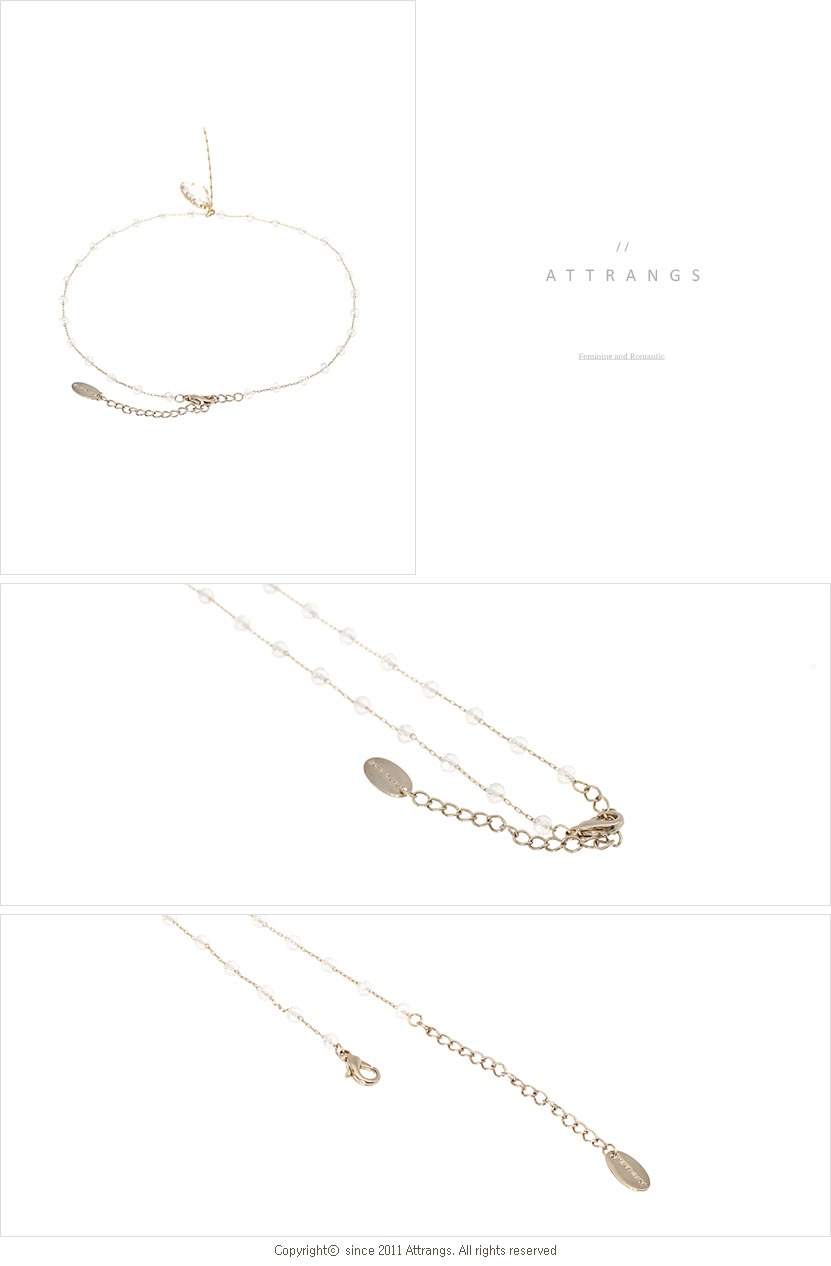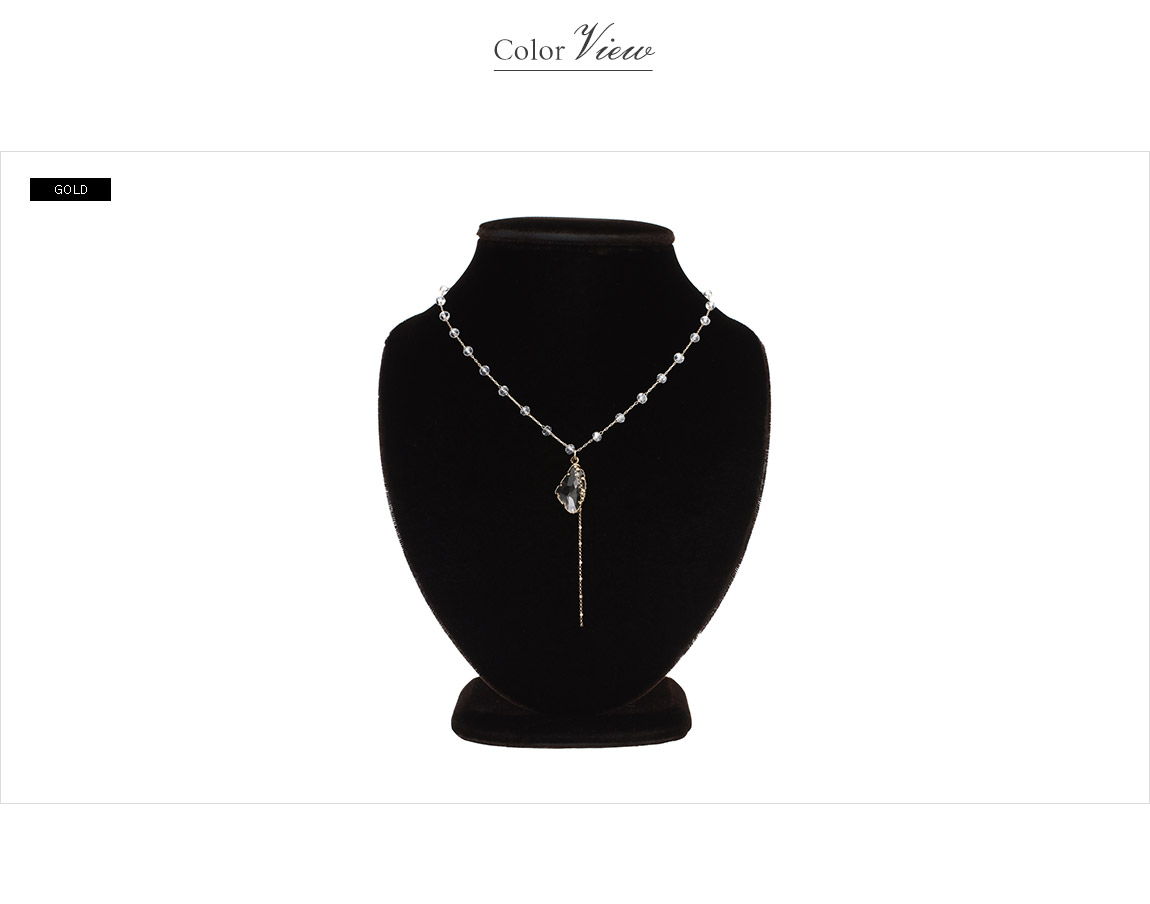 TYPE
Necklace
FABRIC
Brass
PLATING


COLOR
SIZE
팬던트 가로
(Free) 1.2 cm / 0.5 in

팬던트 세로
(Free) 2 cm / 0.8 in

줄길이(조절가능)
(Free) 25.5 cm / 10 in


COUNTRY (ORIGIN) MANUFACTURED
한국 / South Korea (韓国)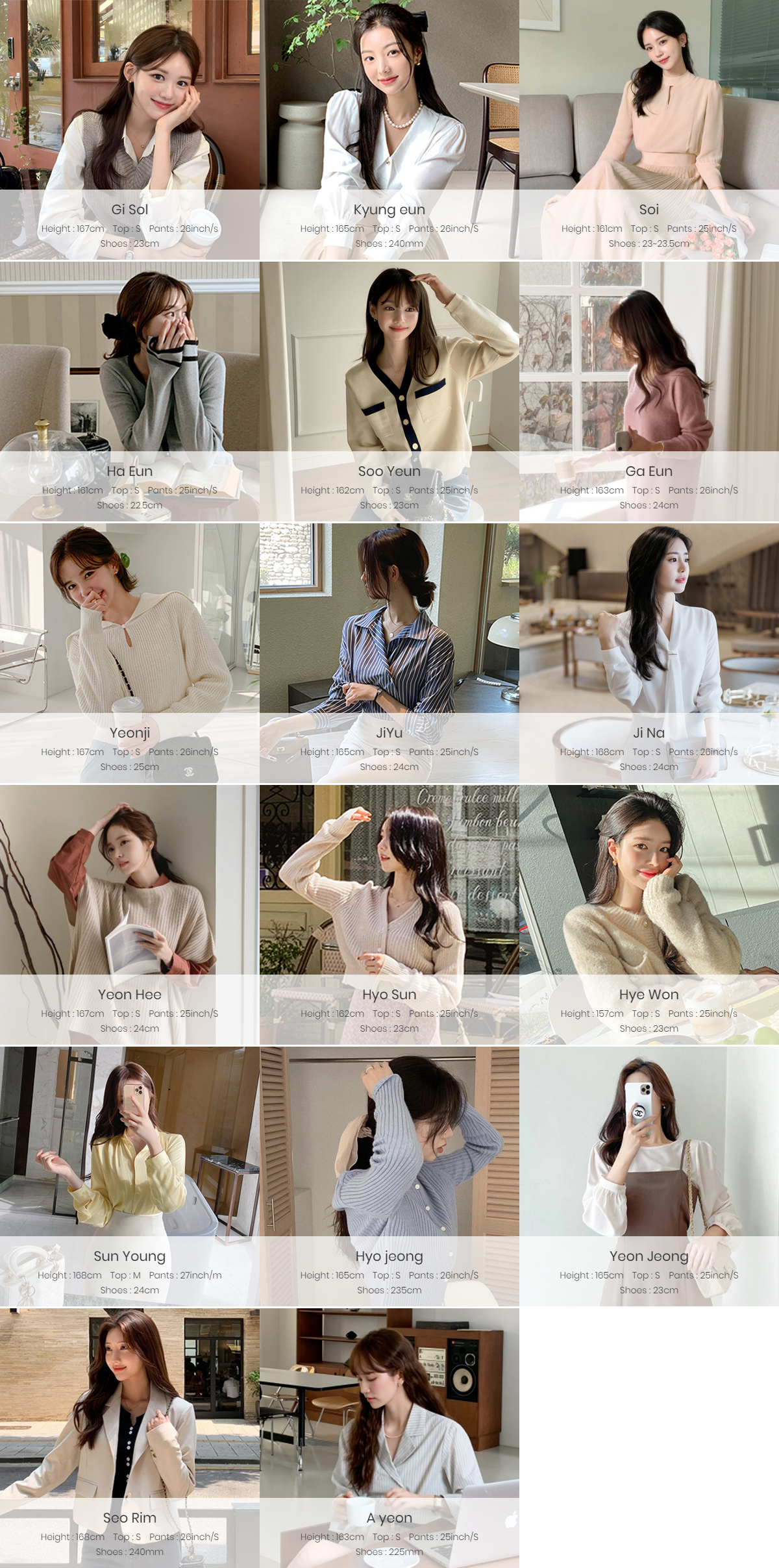 customer center
en@attrangs.com
Customer service Operations hours : Weekdays AM 09:00 ~ PM 12:30 / PM 01:30 ~ PM 06:00 (GMT +9)
Closed on Weekends and Holidays
bank info
NH 100067 - 56 - 137144
KB 087901 - 04 - 183507
owner : kimsino
Company info
Company Romantic Women's Apparel Attrangs / Corporate Name. SN Fashion Group. inc/ Owner Gu Gil-Ree/ CPO Yoon Si-Young/ E-mail en@attrangs.com
Business LIcense 215-87-38531/ E-Commerce Permit No 2015-Seoul Guro-1525/ COMPANY REGISTRATION NO. 110111-4304864/ Address 08382 Attrangs. 237-14. Guro-dong, Guro-gu, Seoul, Korea
RETURN/EXCHANGE ADDRESS (to) 08382 Attrangs. B1, 237-14. Guro-dong, Guro-gu, Seoul, Korea