Product Details
SIZE
Width
(adjustable)
Length
(adjustable)
Free
0.1cm / 0in
1.7cm / 0.7in
"Lovely square cubic open ring"
♥ MD COMMENT
The ring is designed with square
cubic that gives off a fancy mood.
It's great to layer it with other accessories
so don't lose the chance to enjoy
this lovely item.
♥ DETAIL TIP
The ring is designed with open details
so that you can adjust it to
your finger size. It comes with
different colors so feel free to choose
according to your taste.
♥ SIZE TIP
It's prepared in FREE size
so please refer to the detailed size below.
────────────────────────
MATERIAL :
PLATING + CZ + BRASS
────────────────────────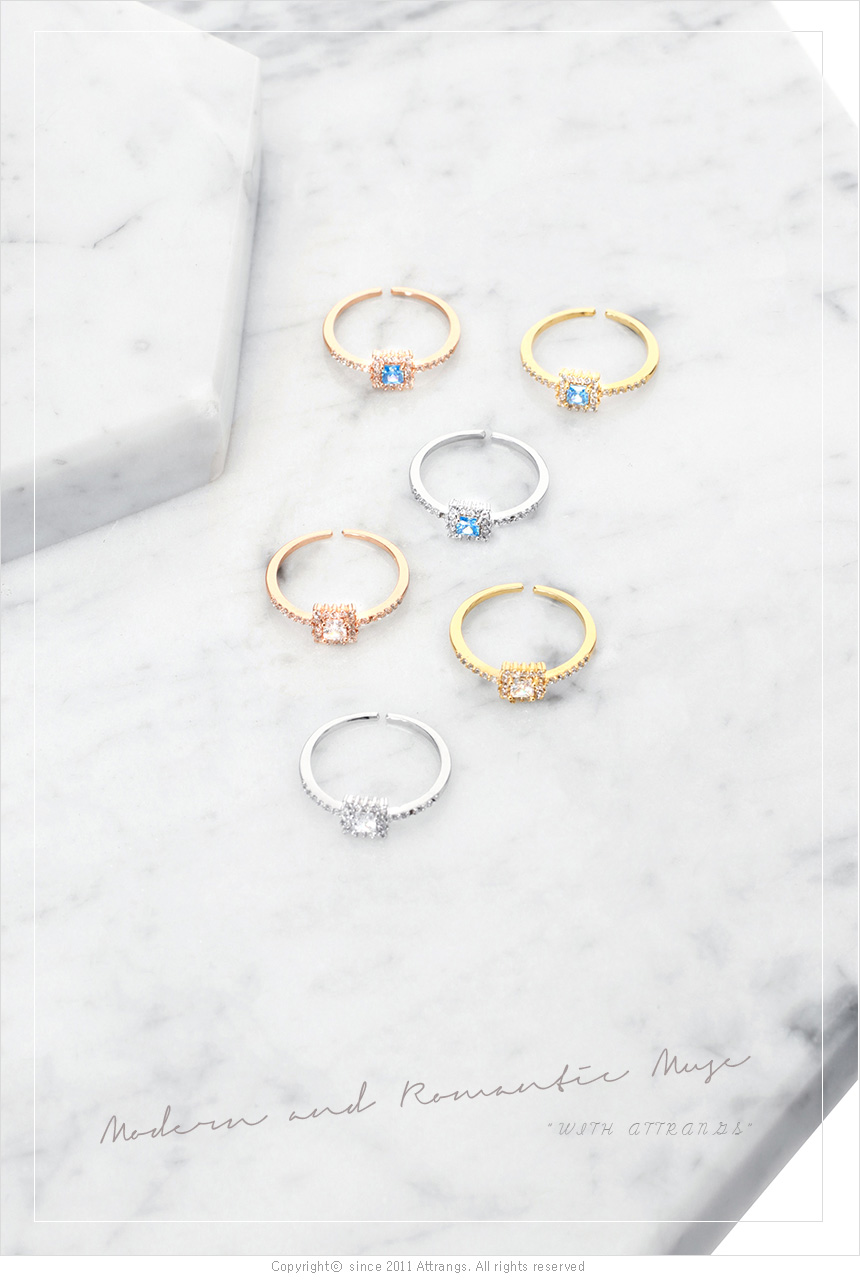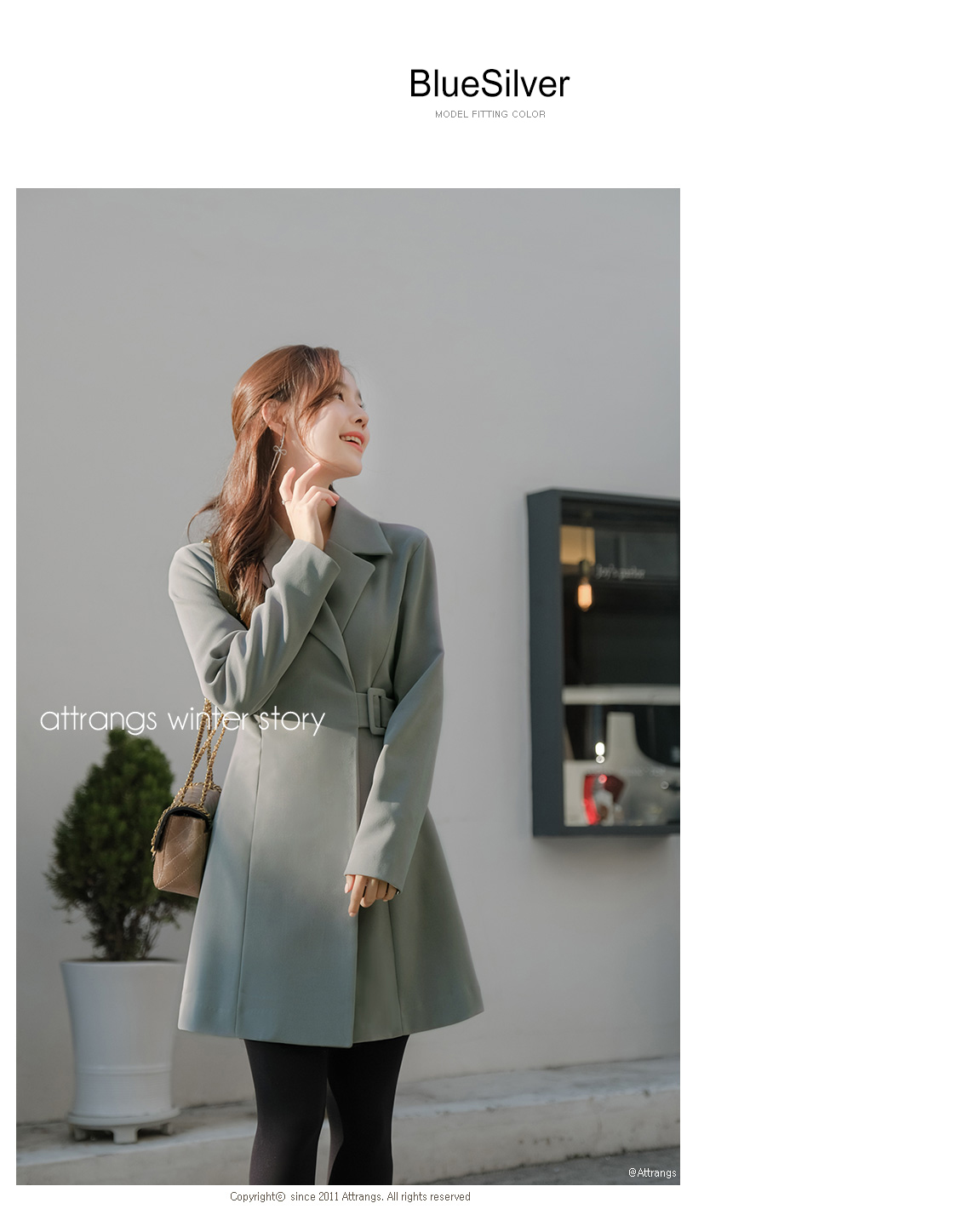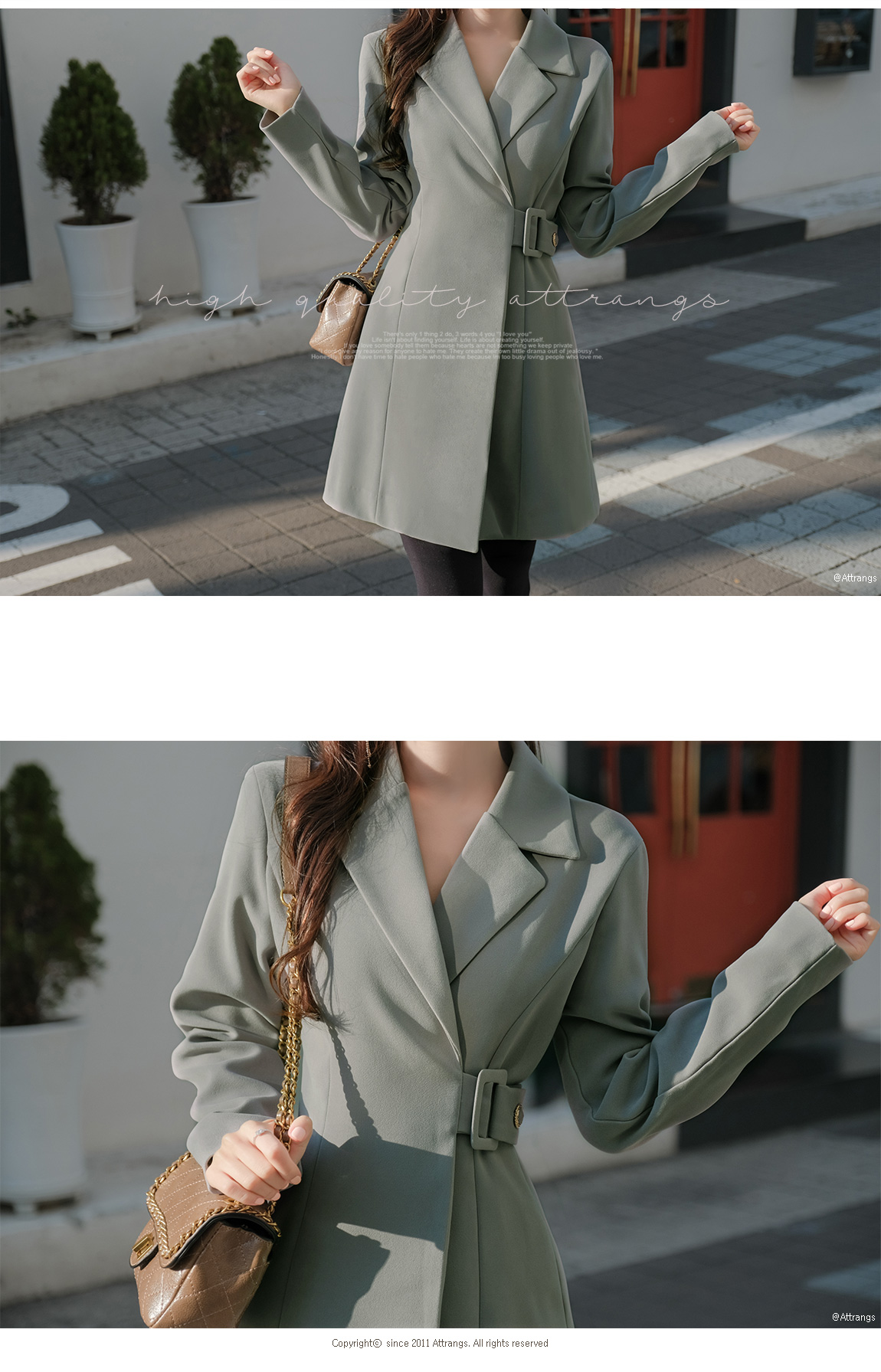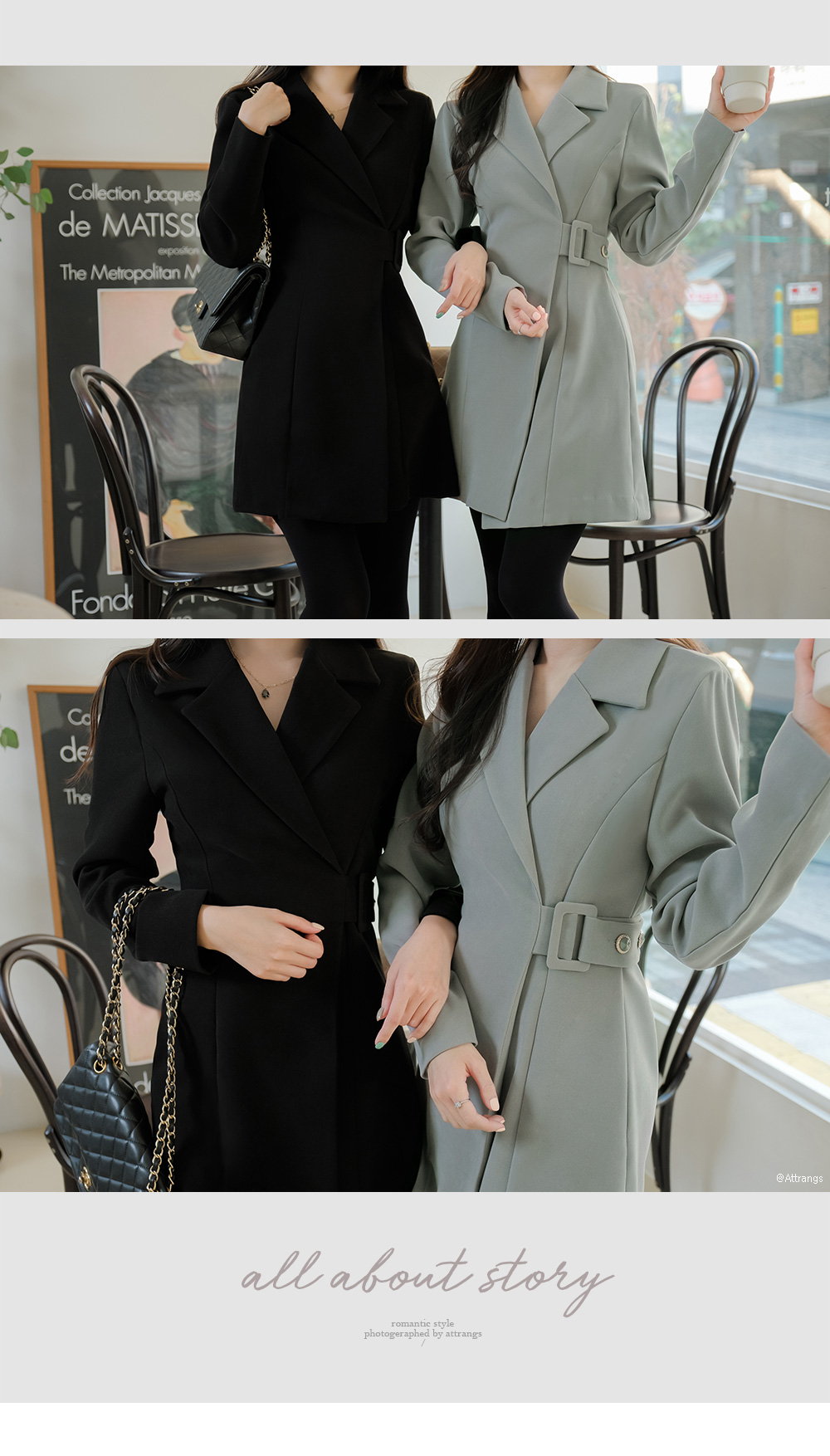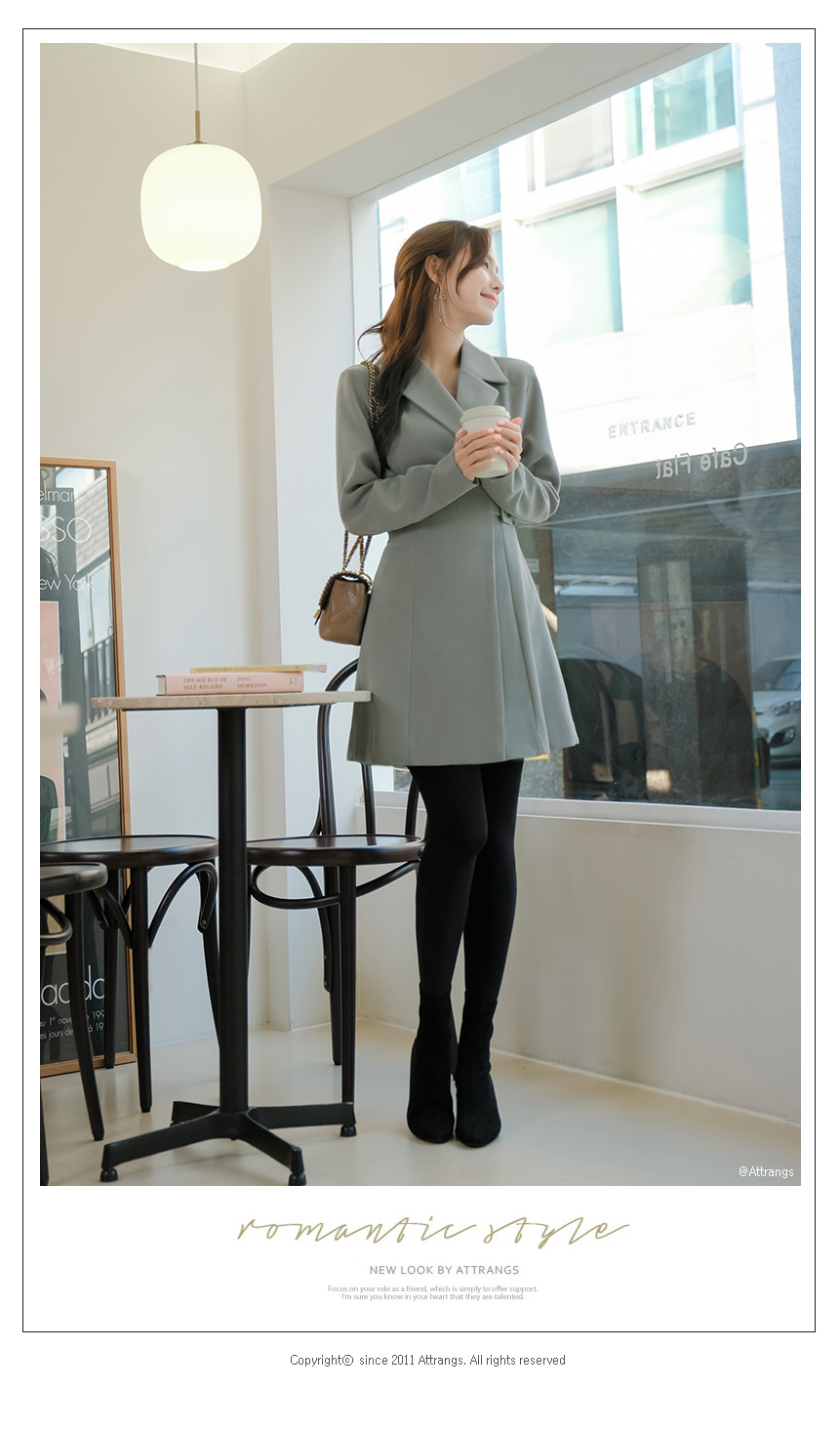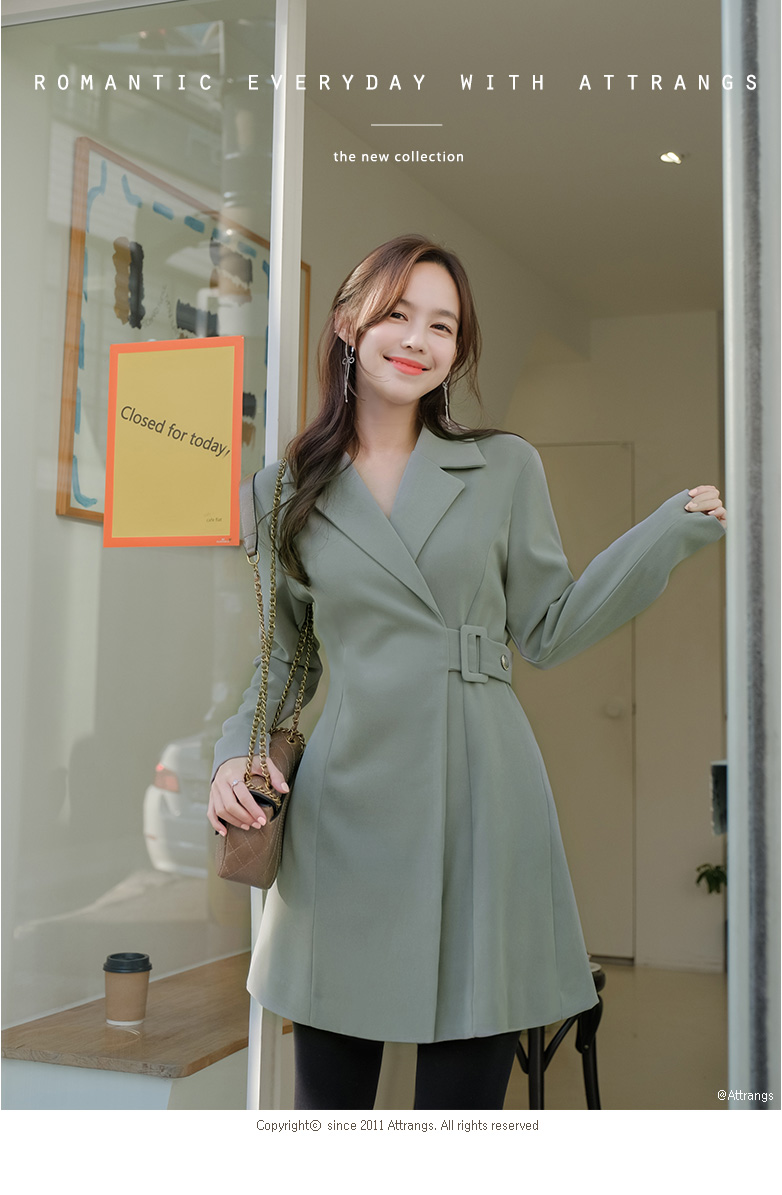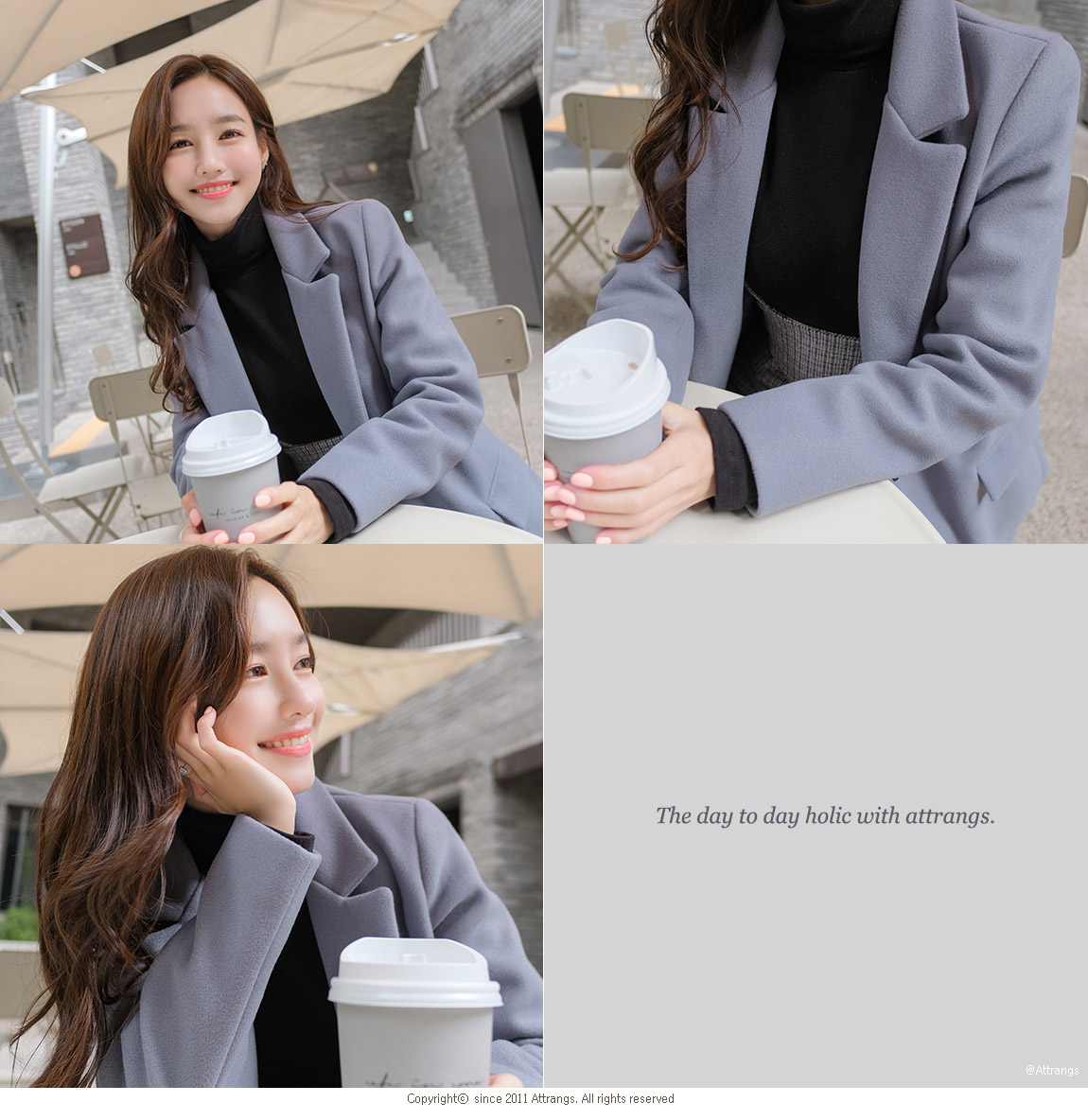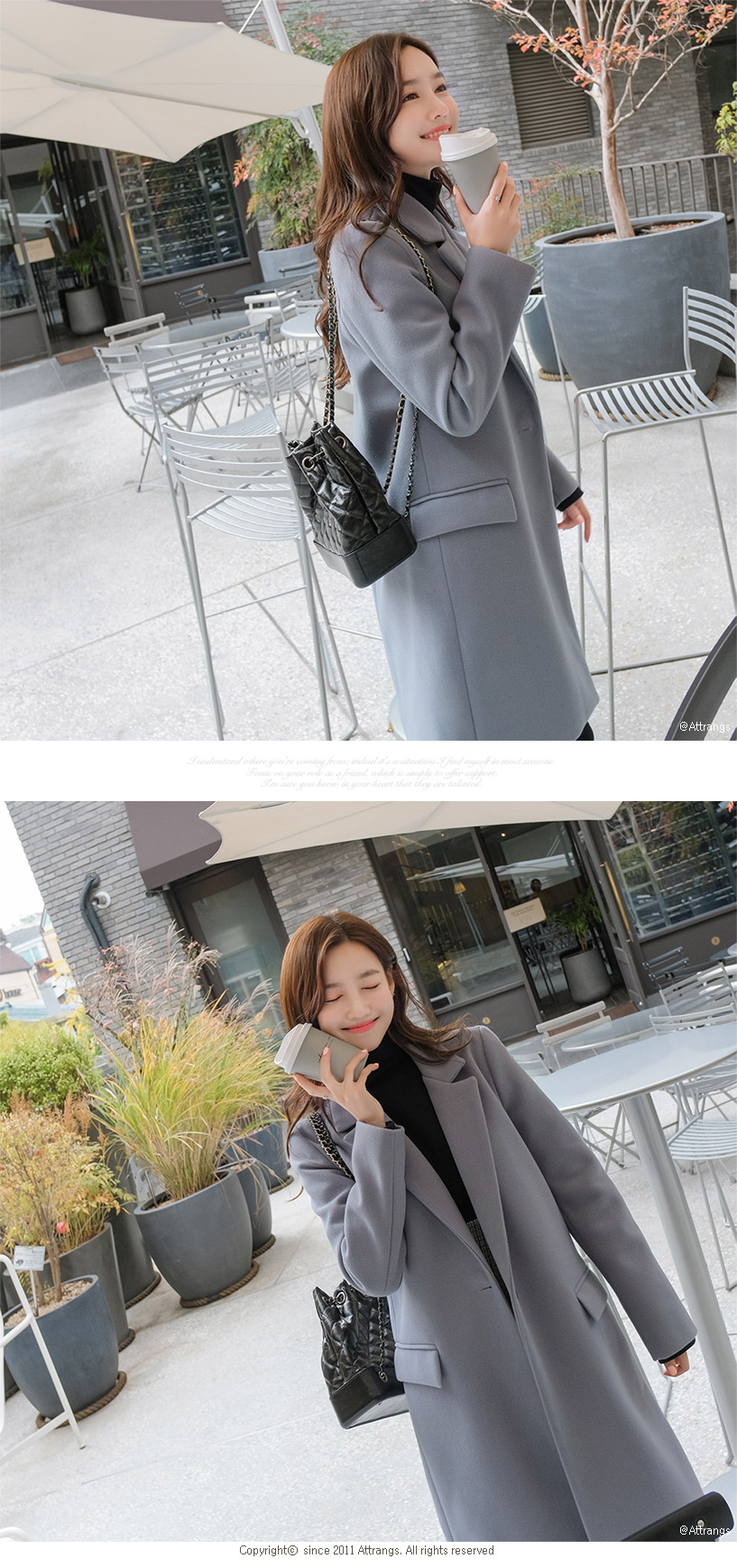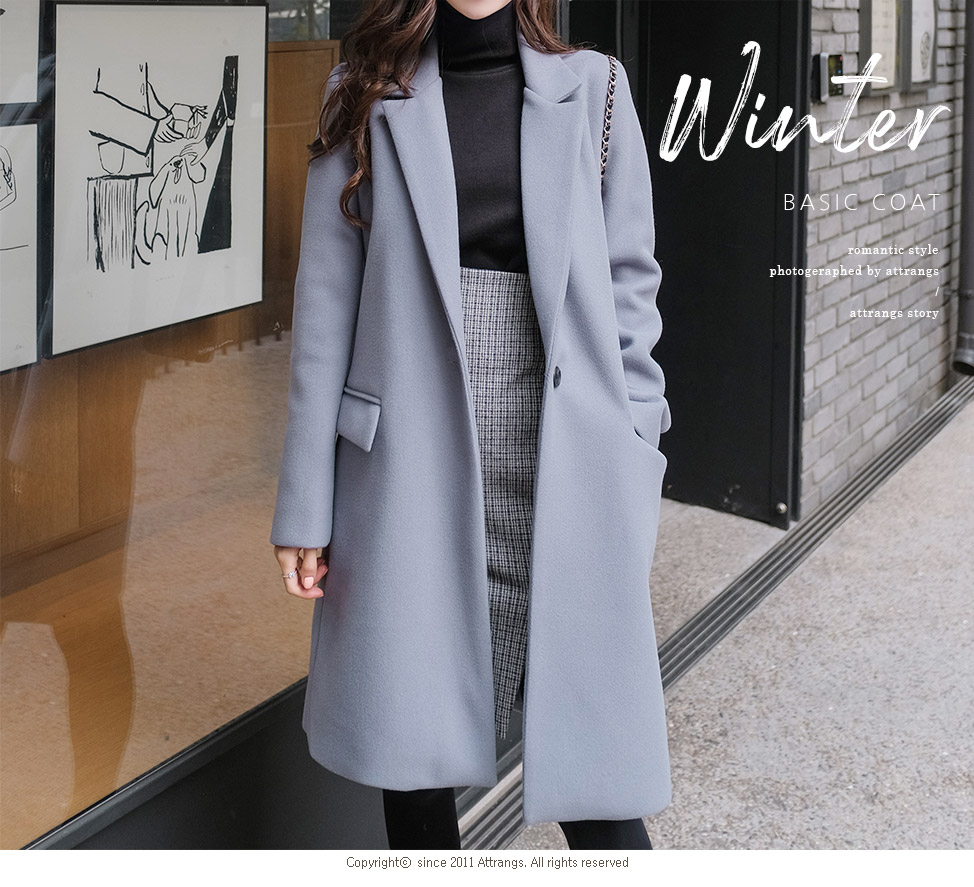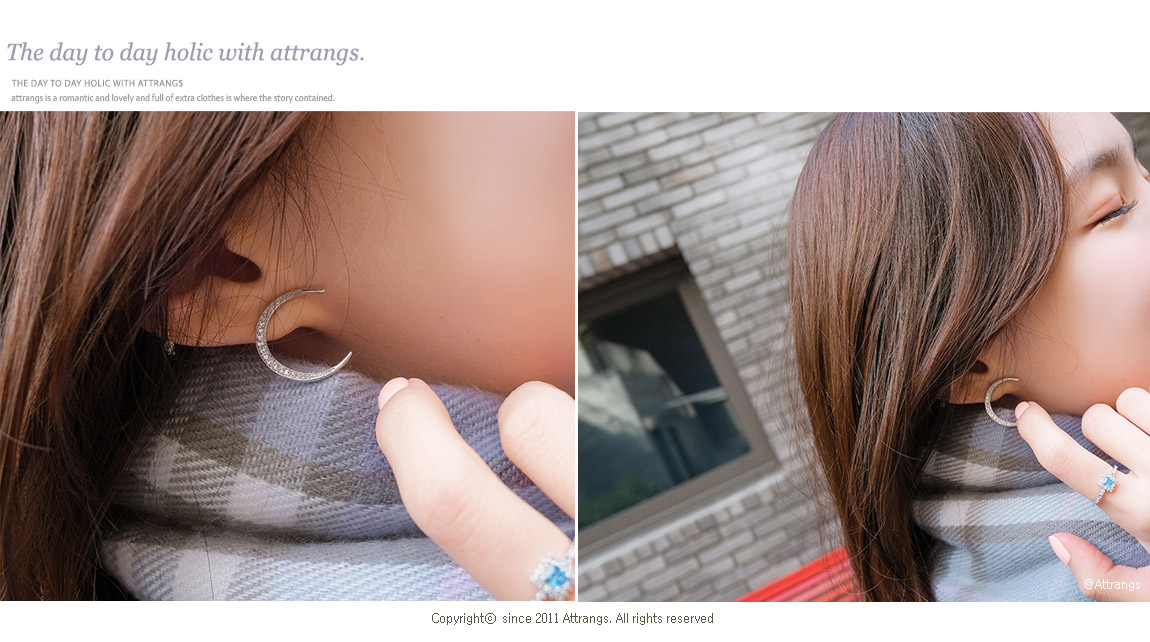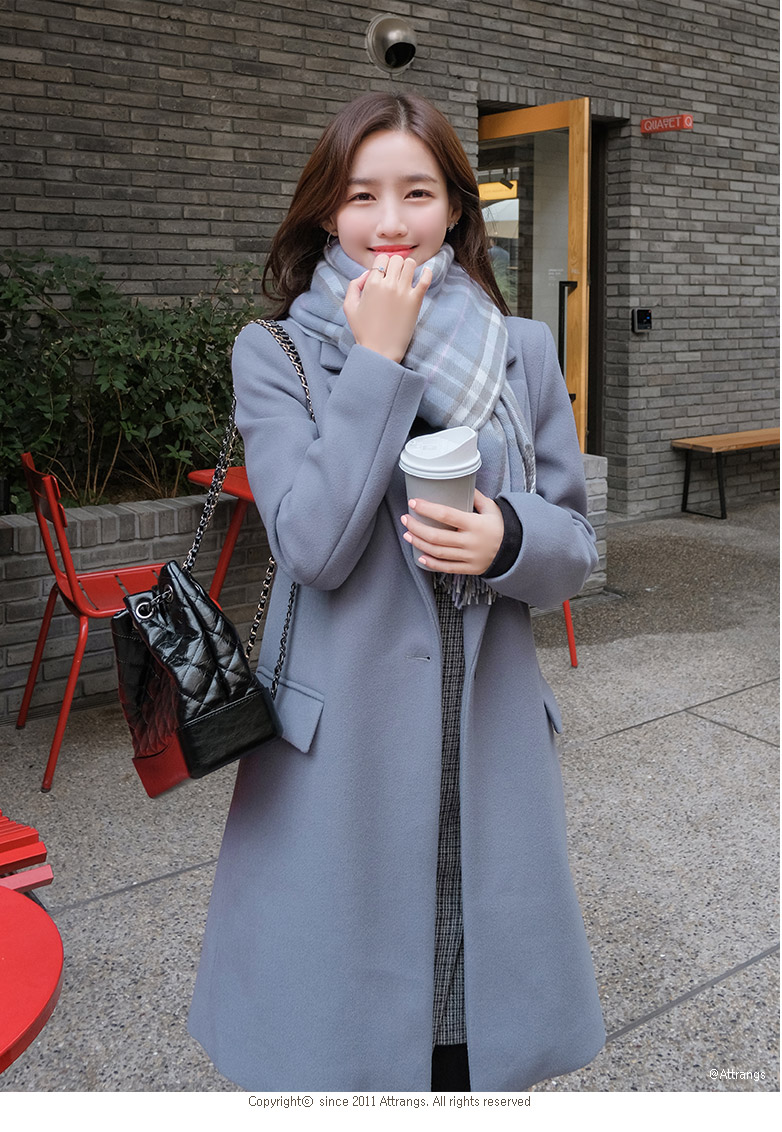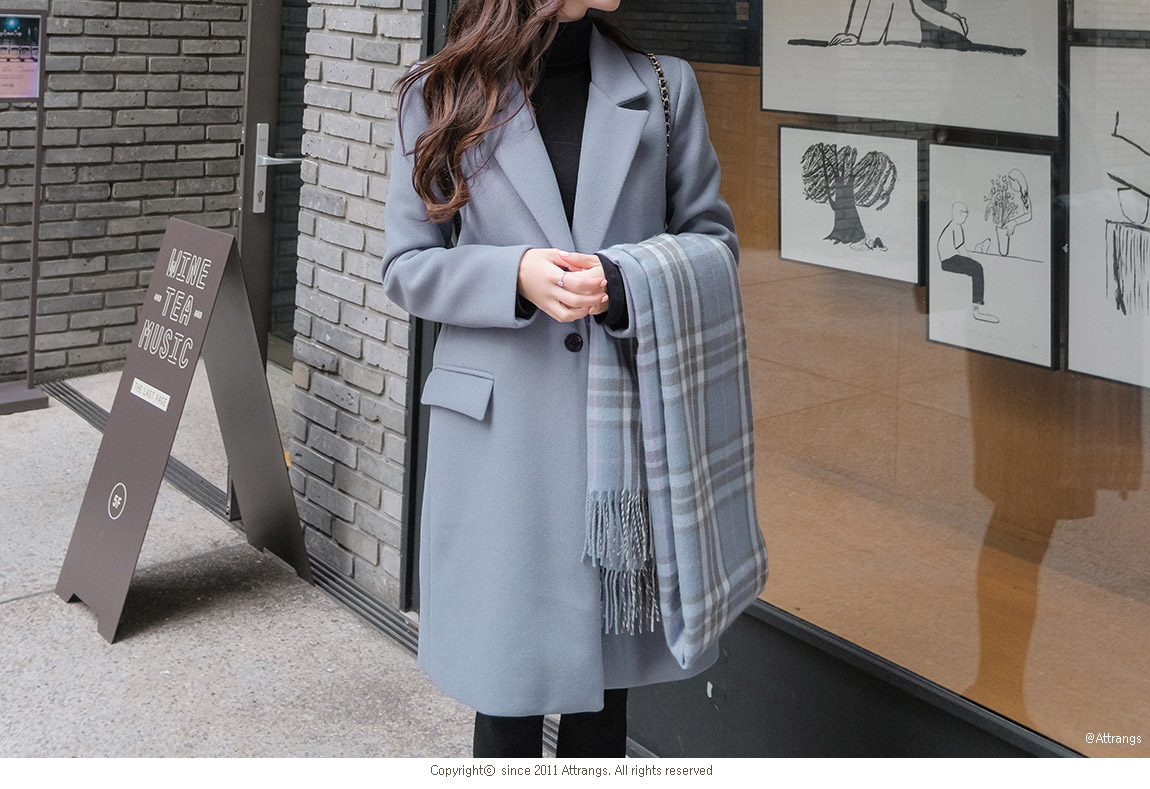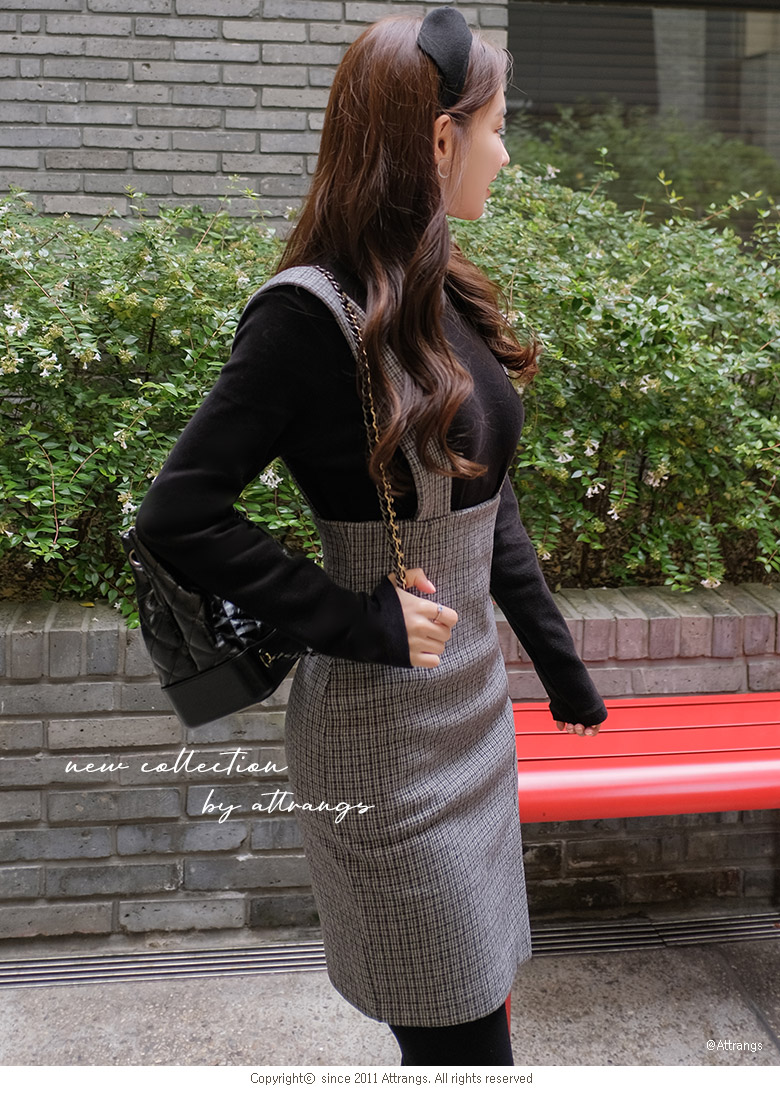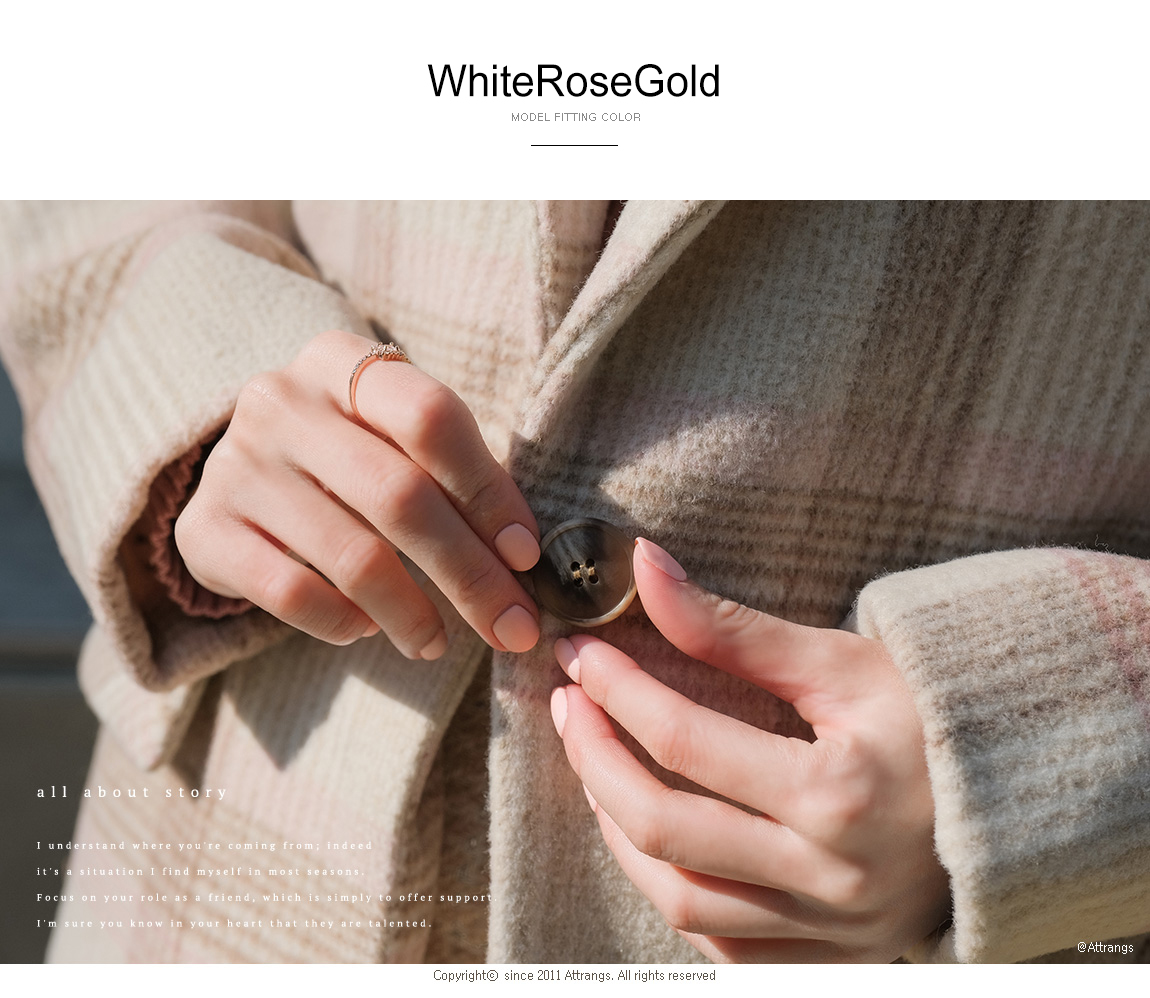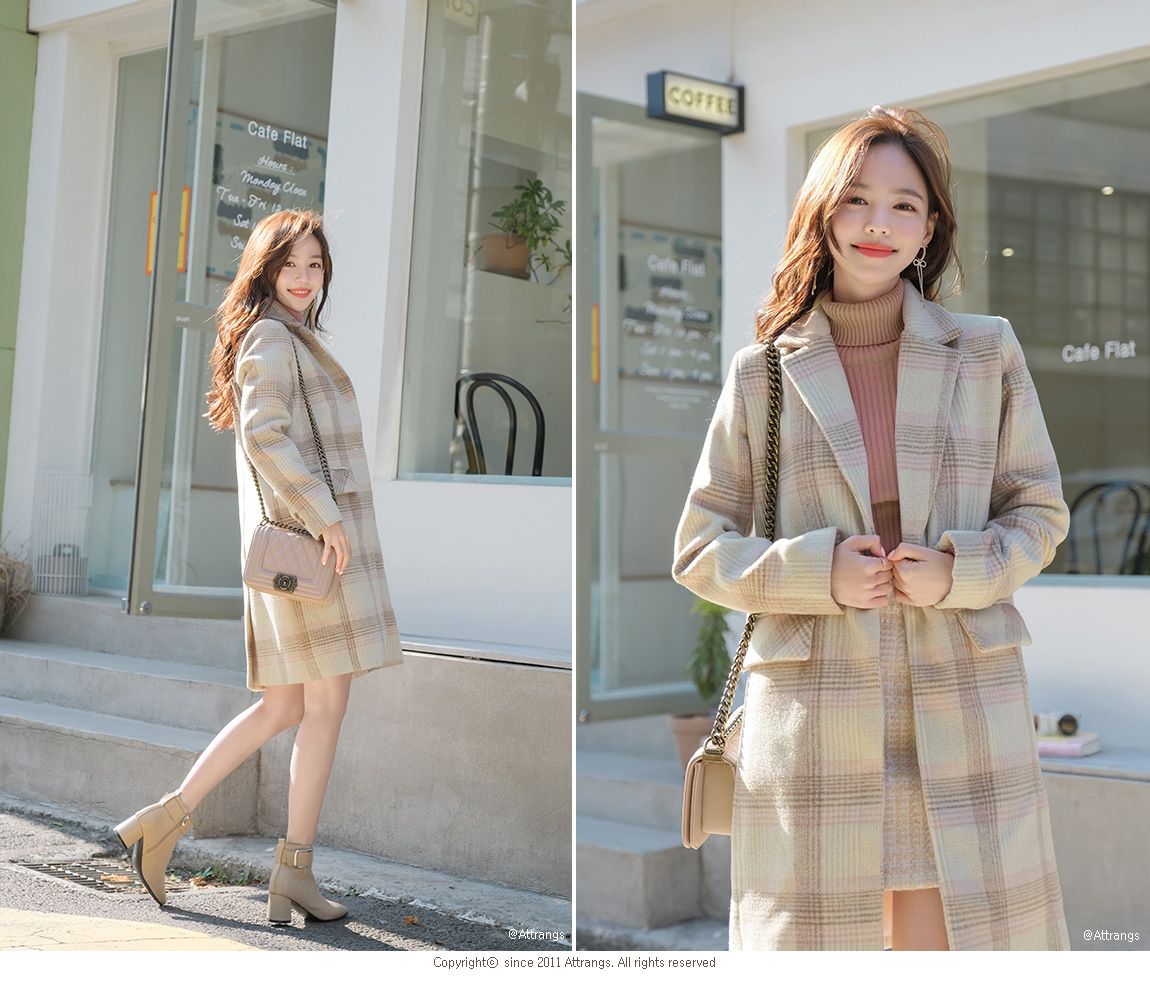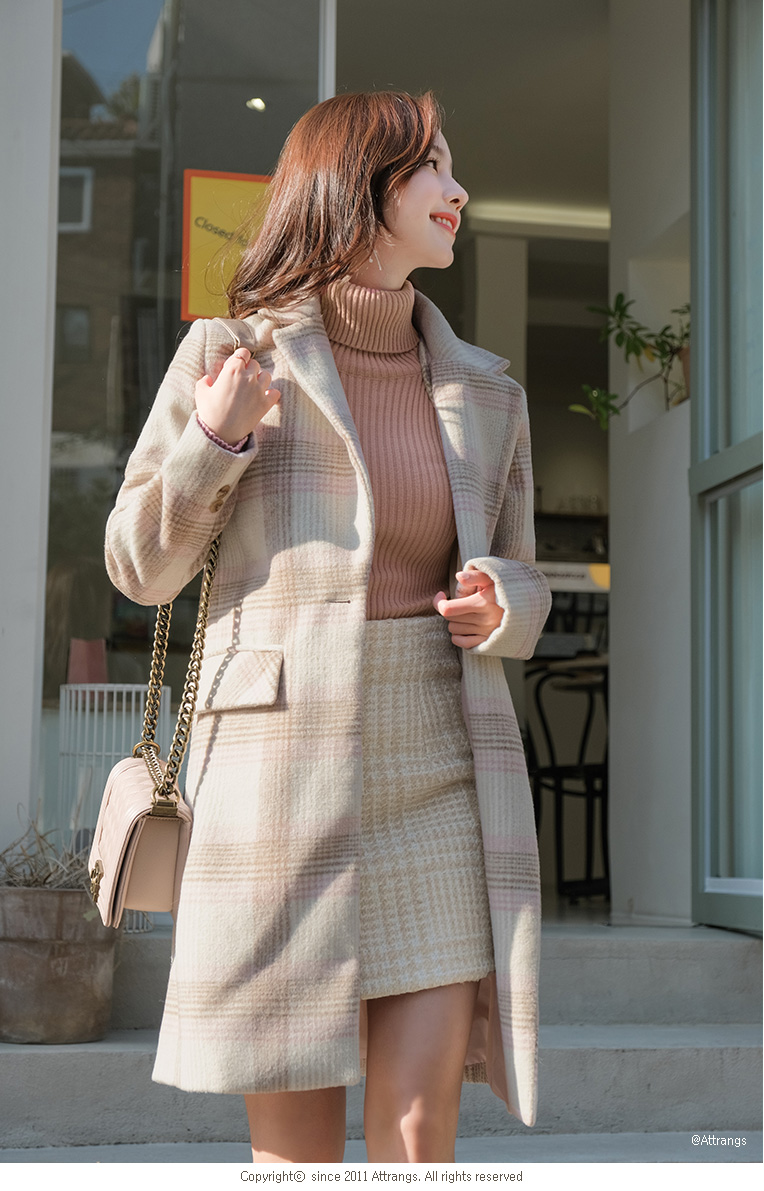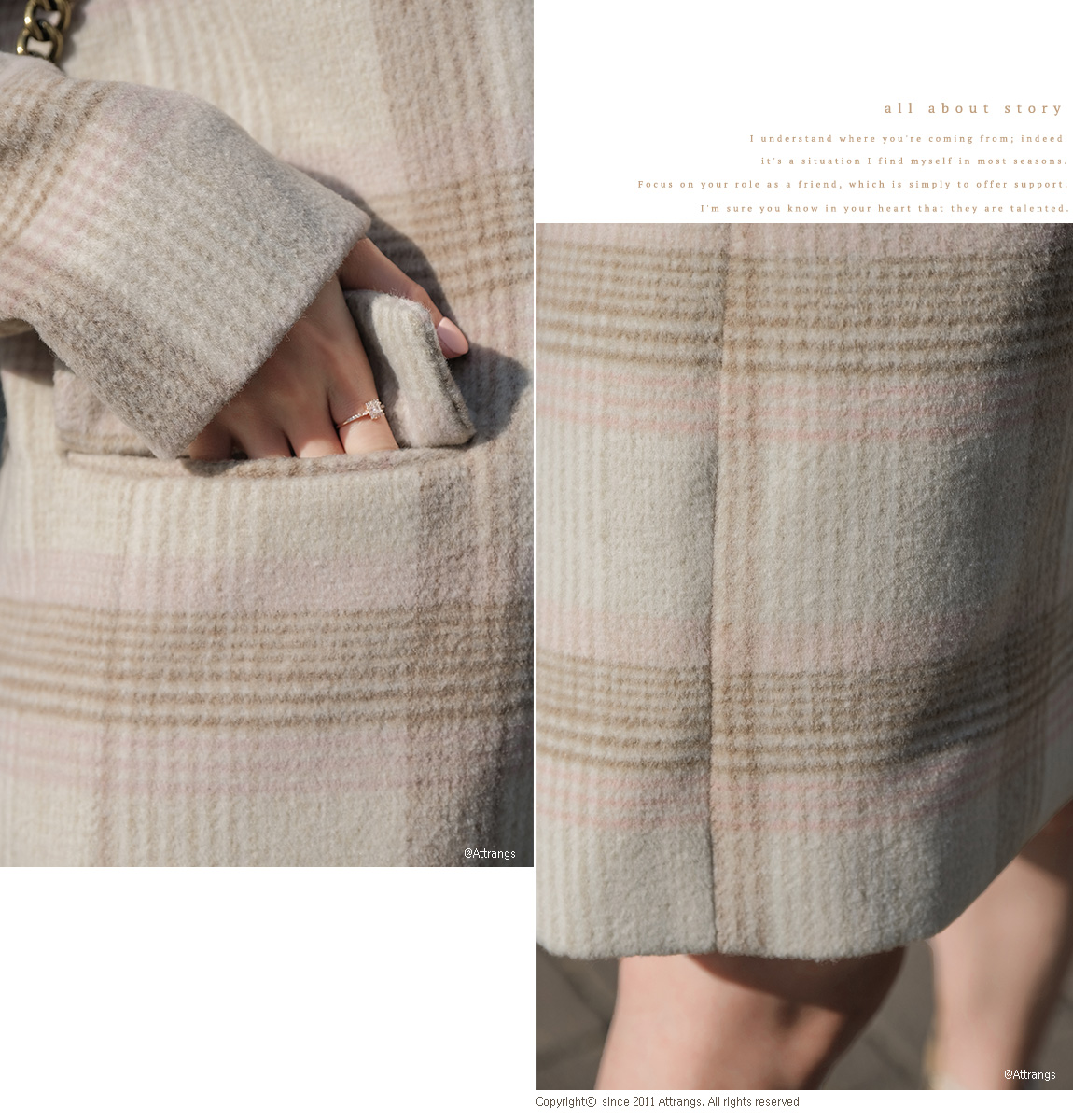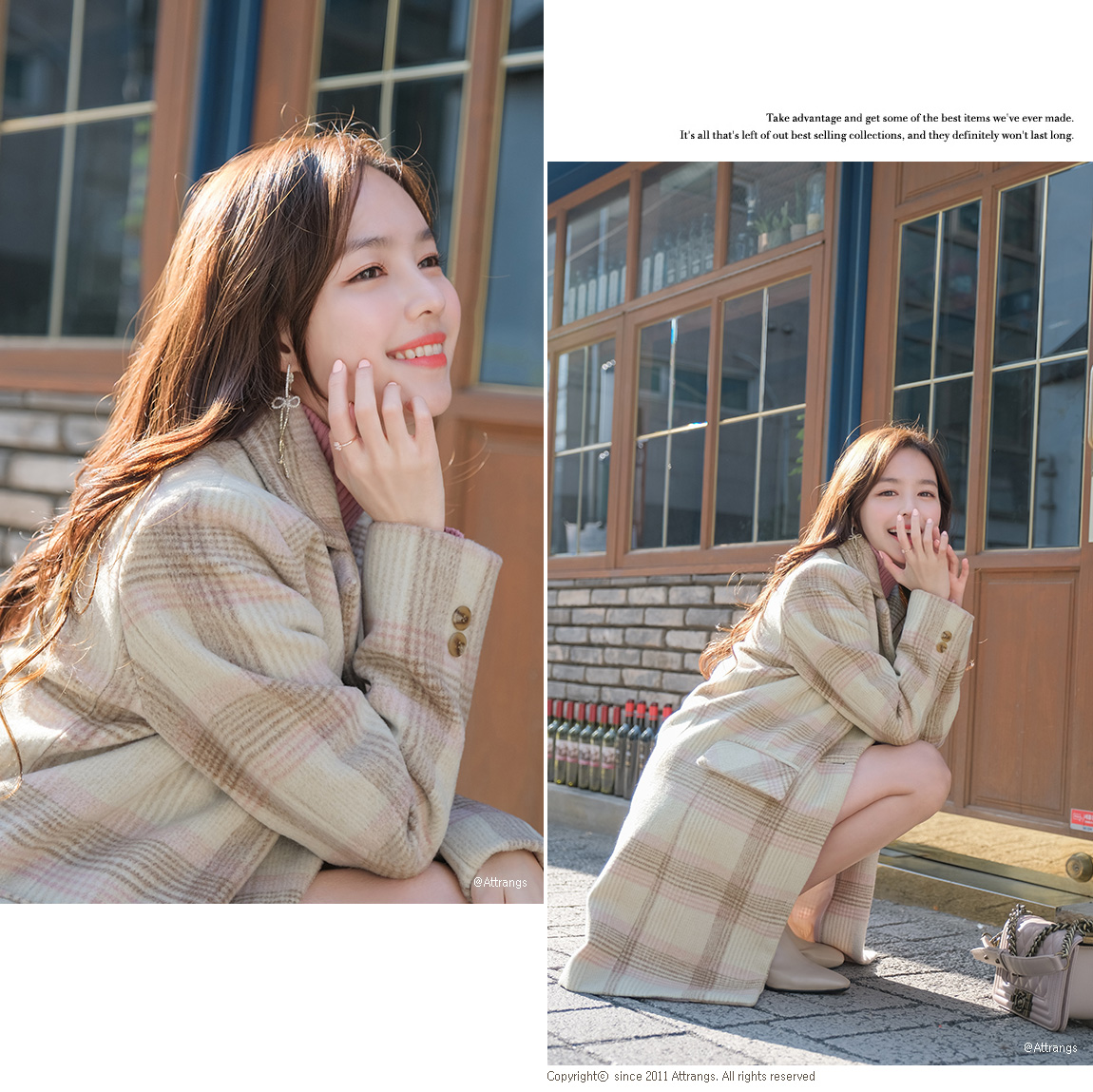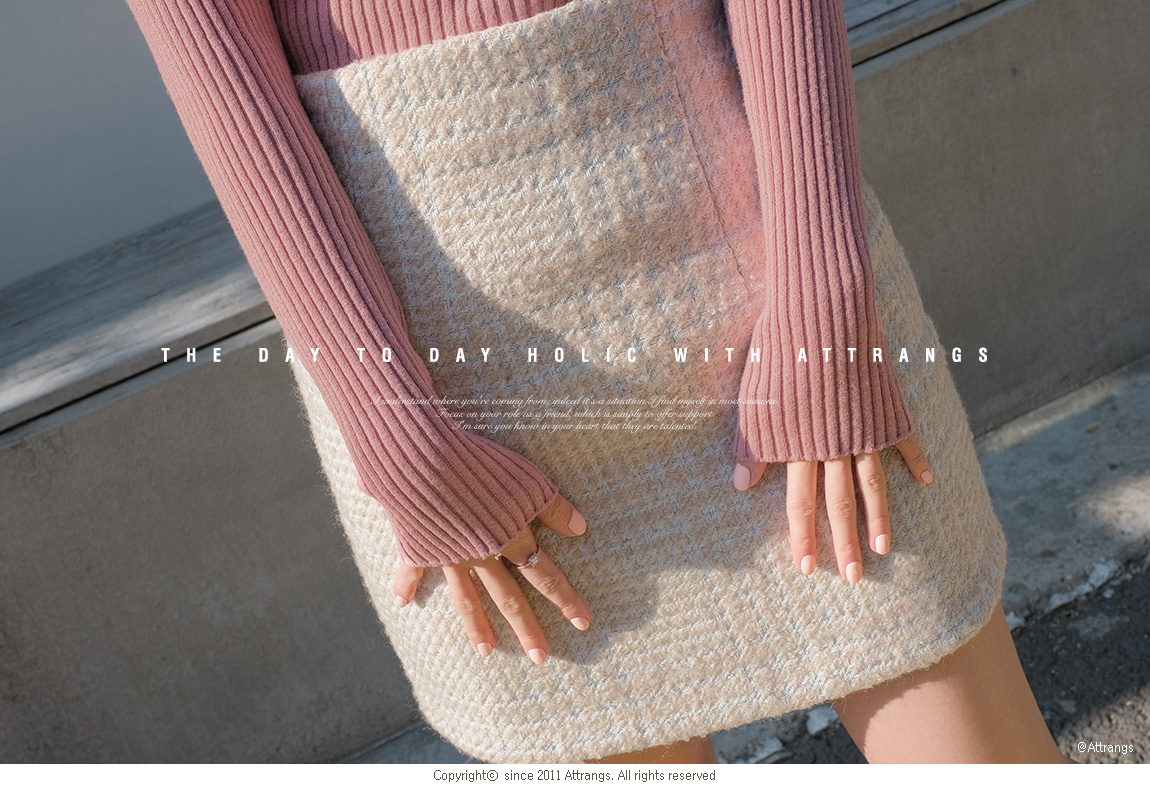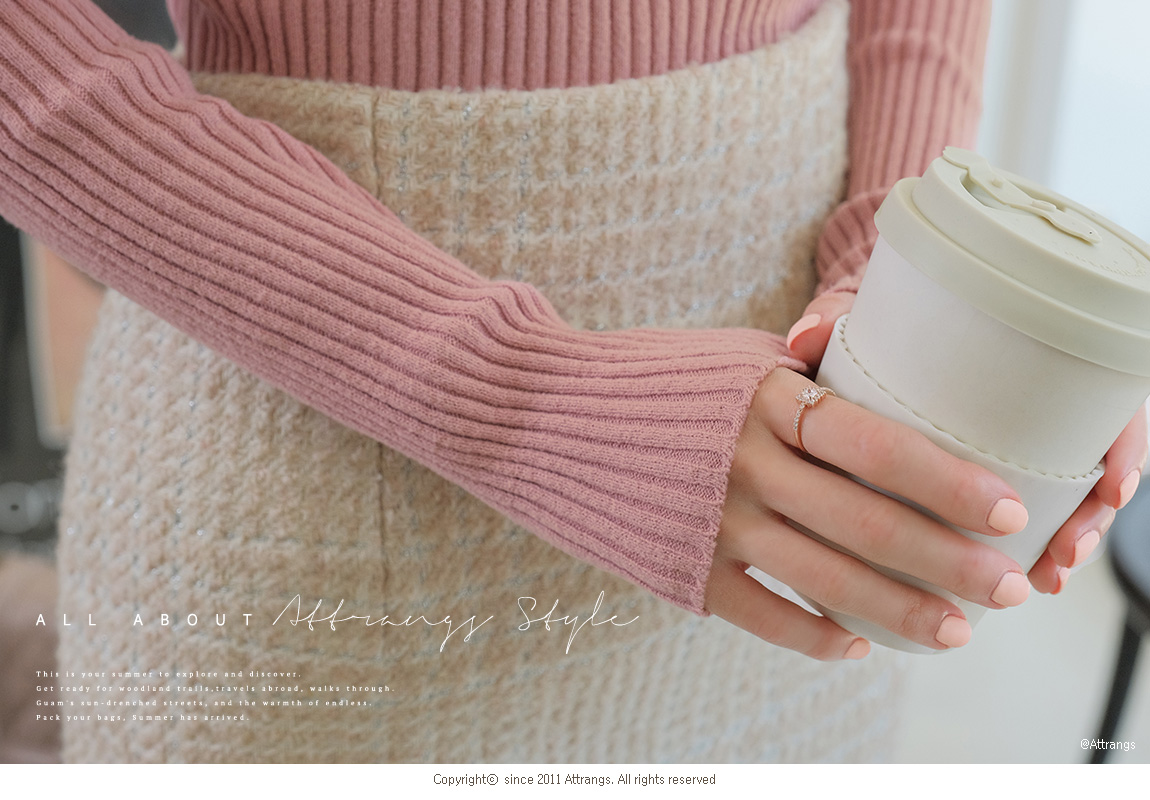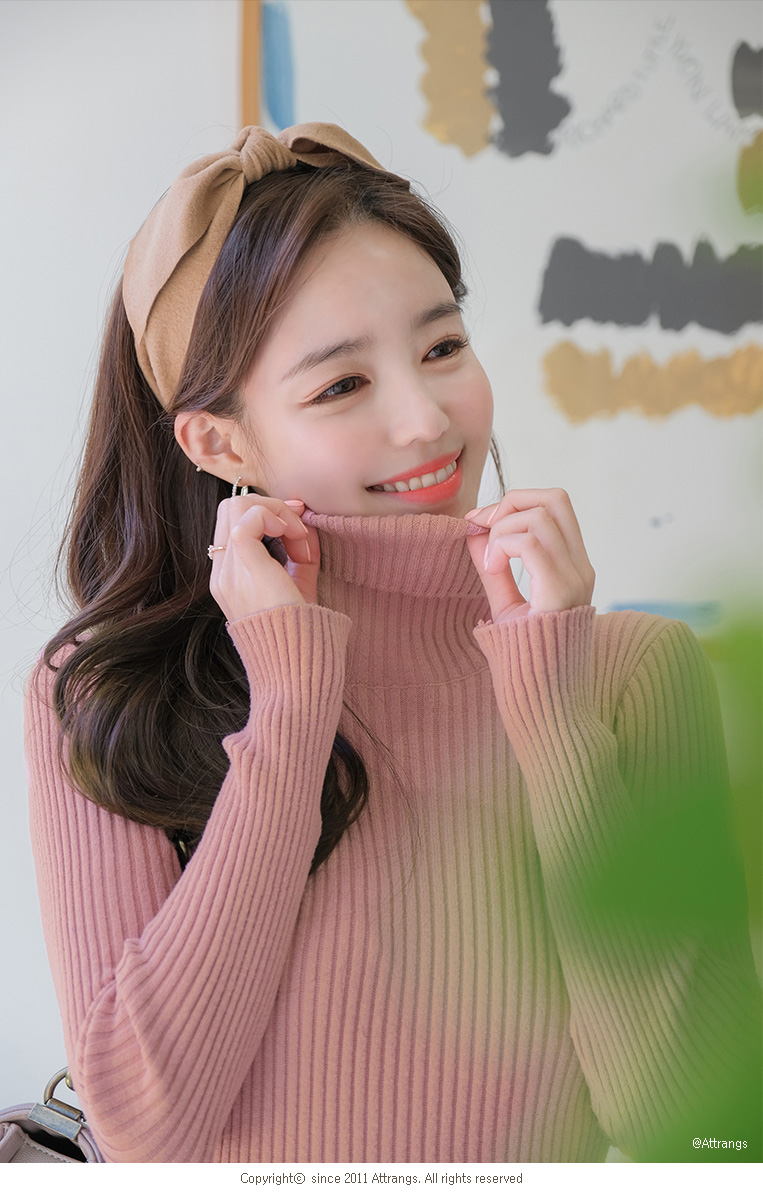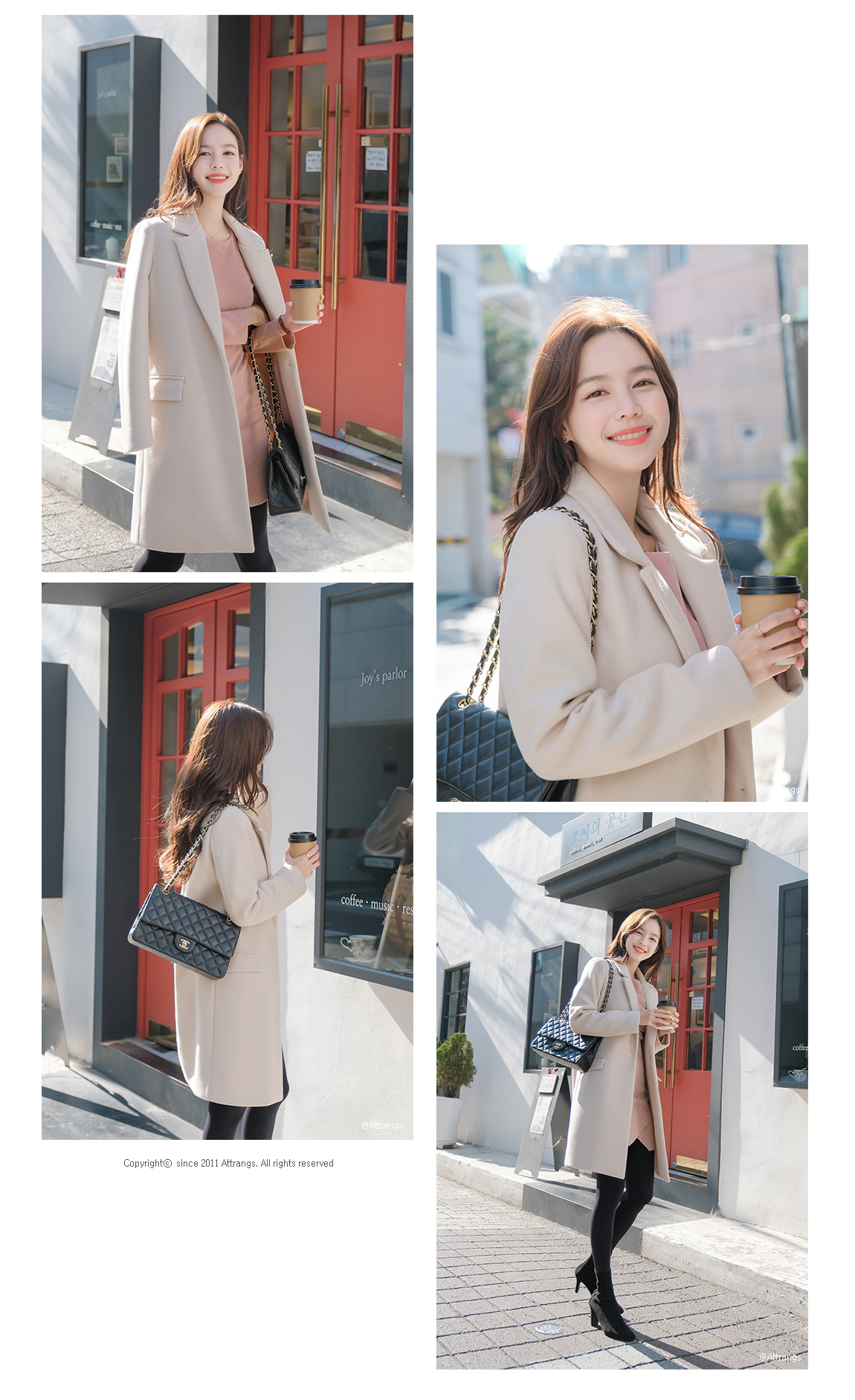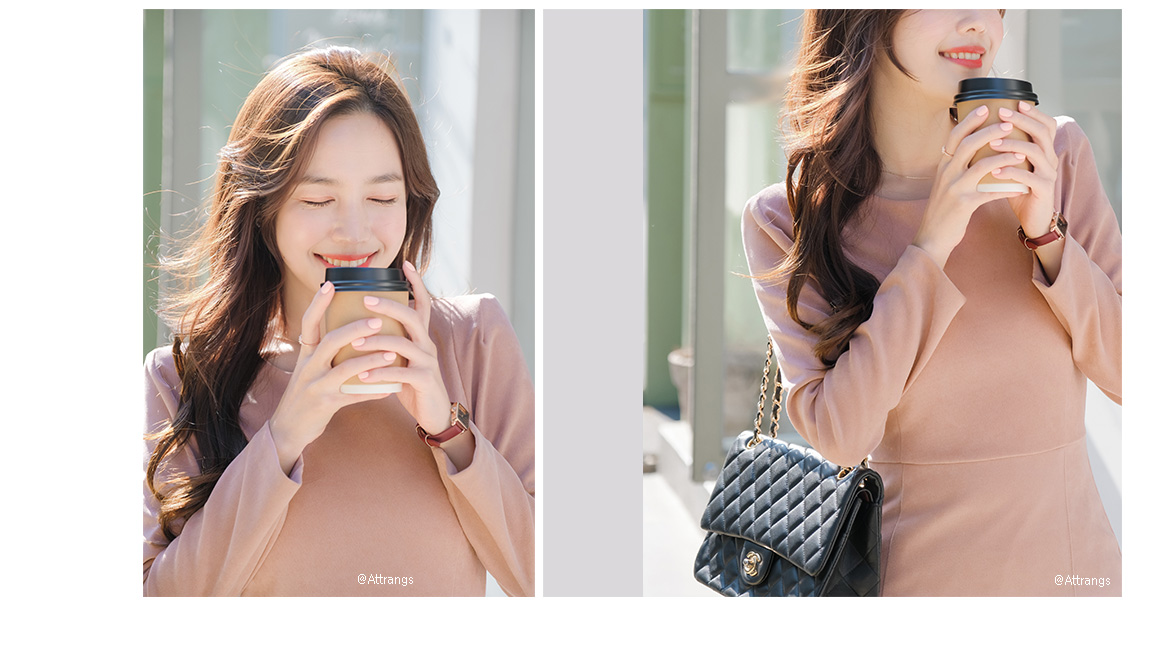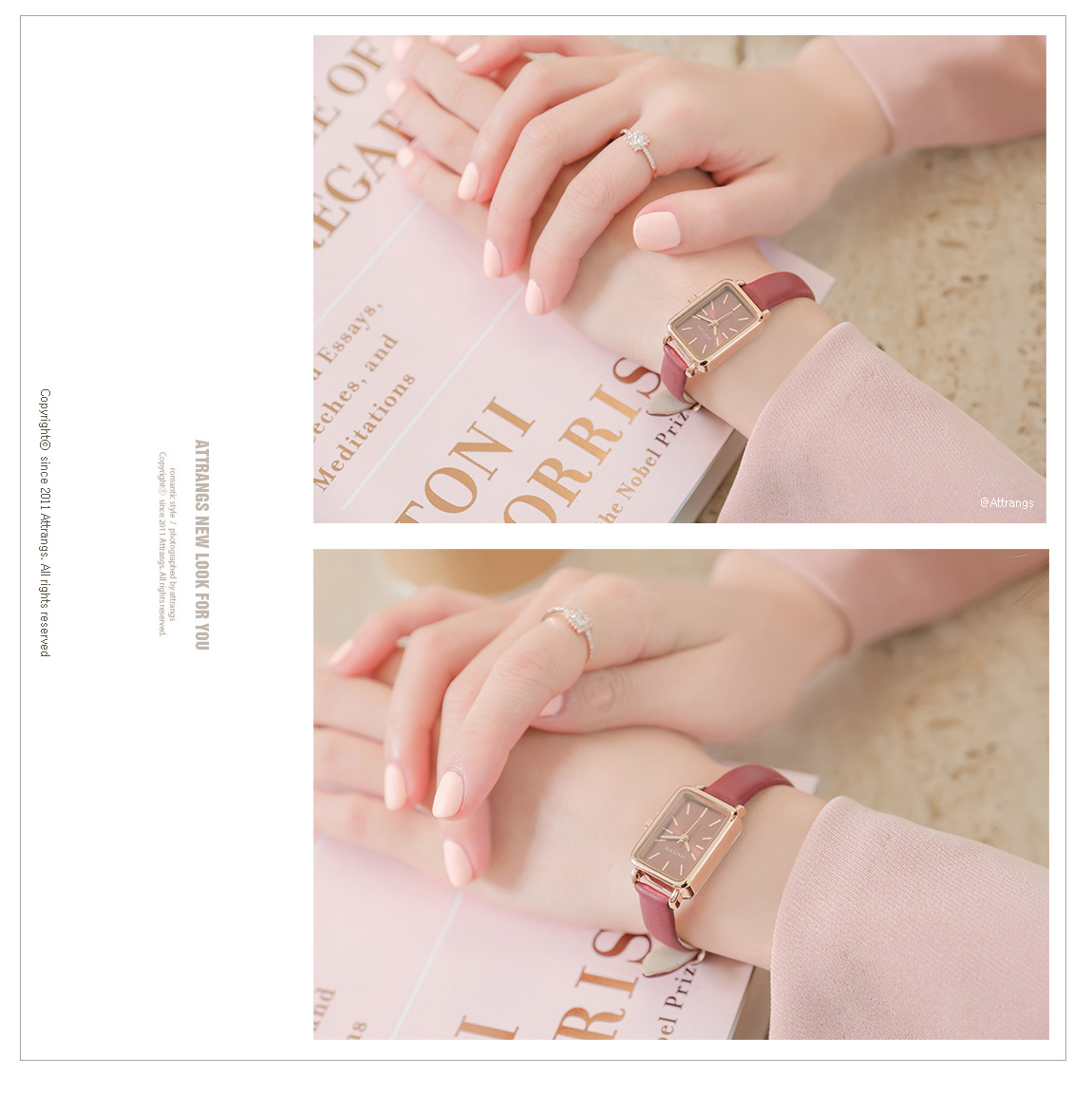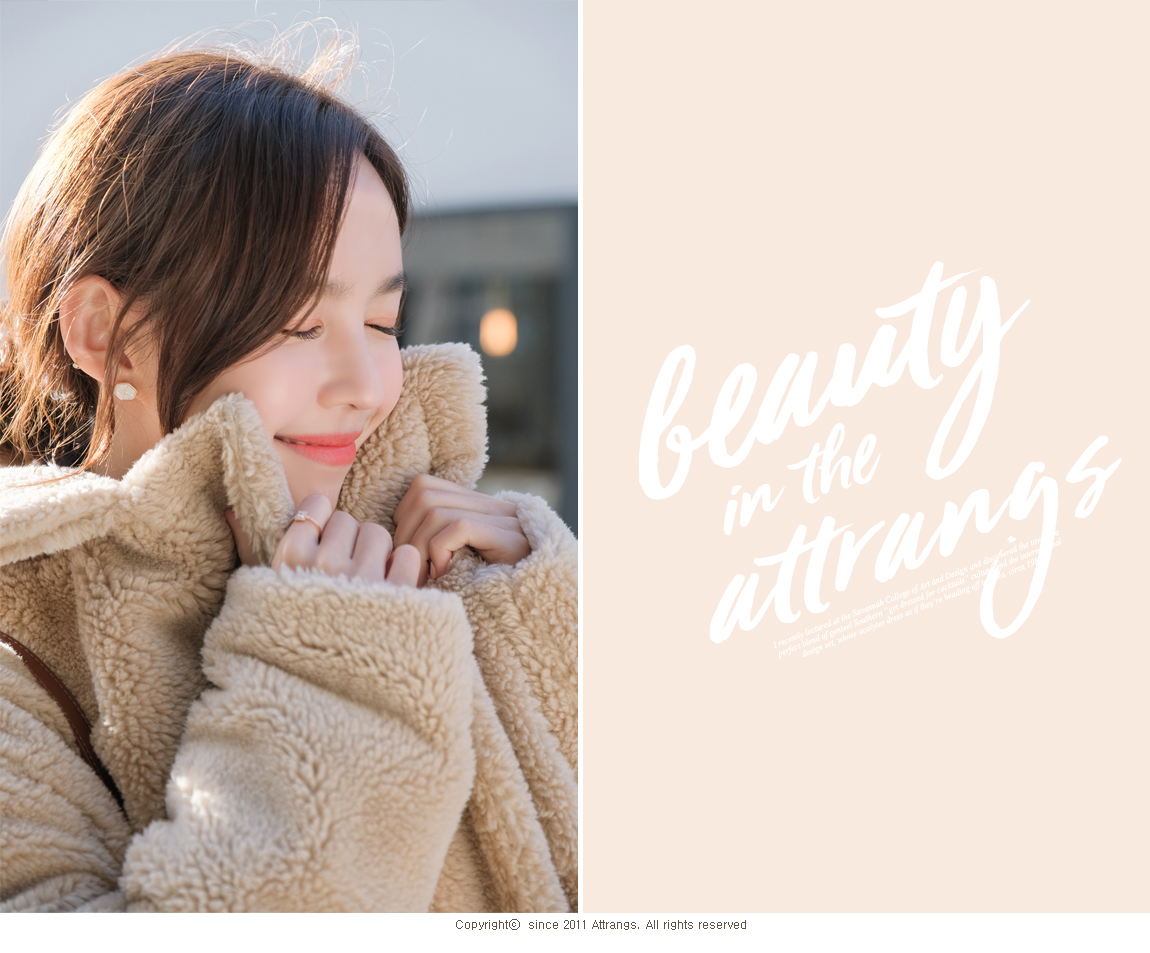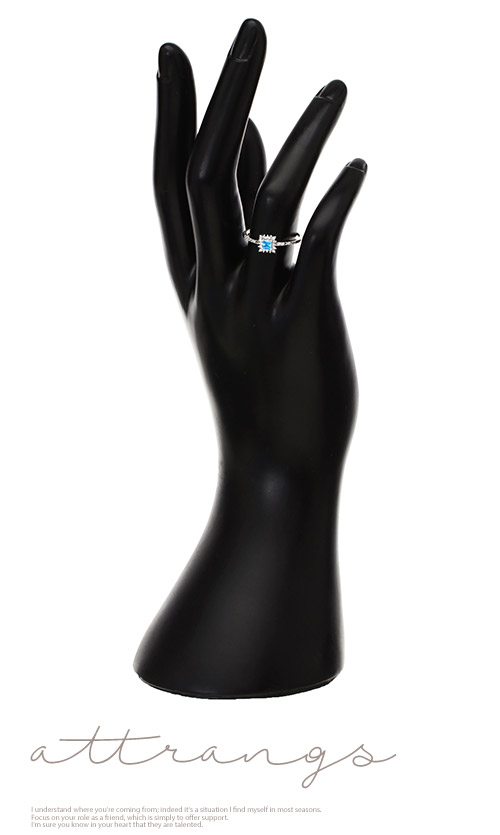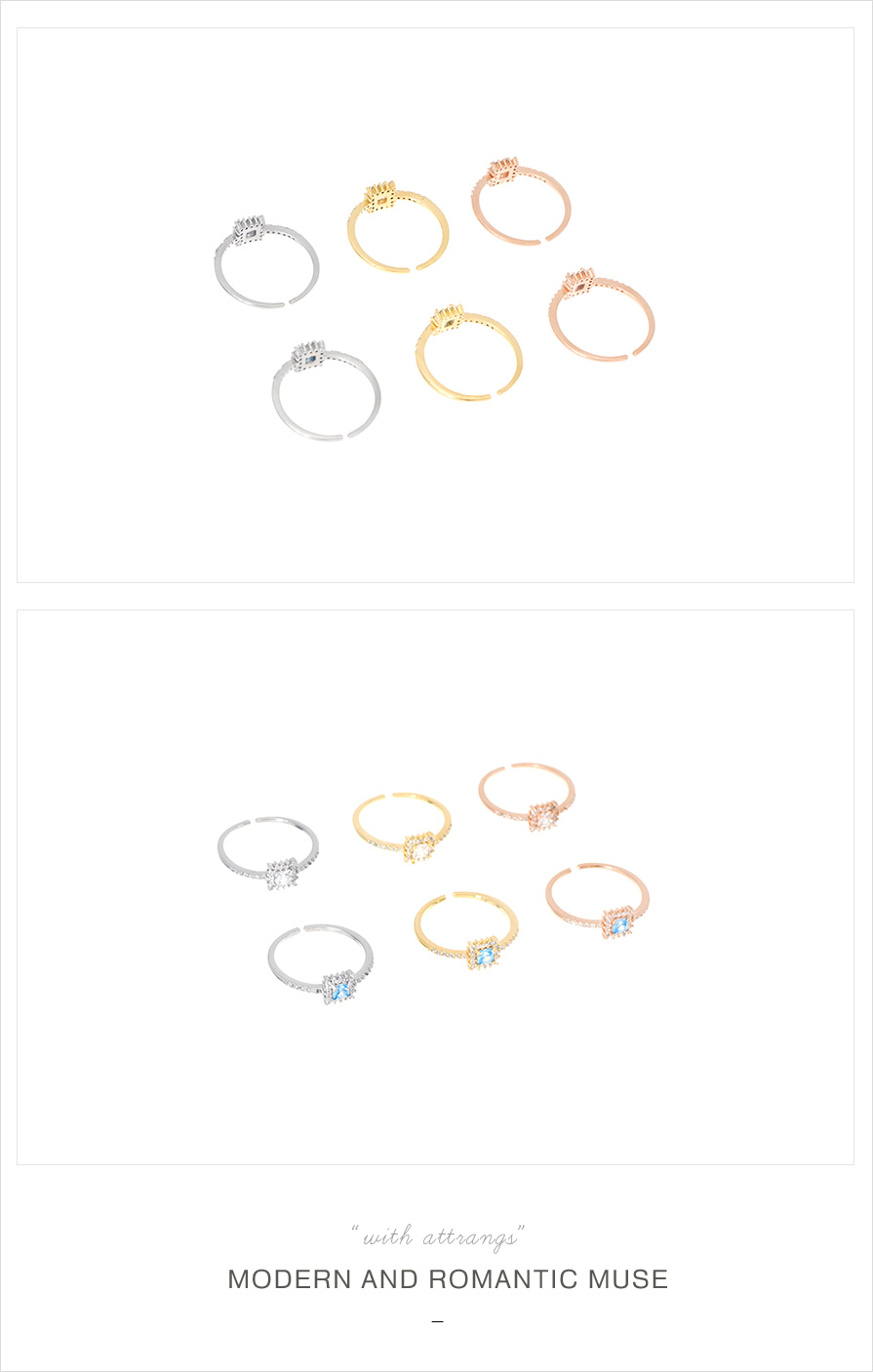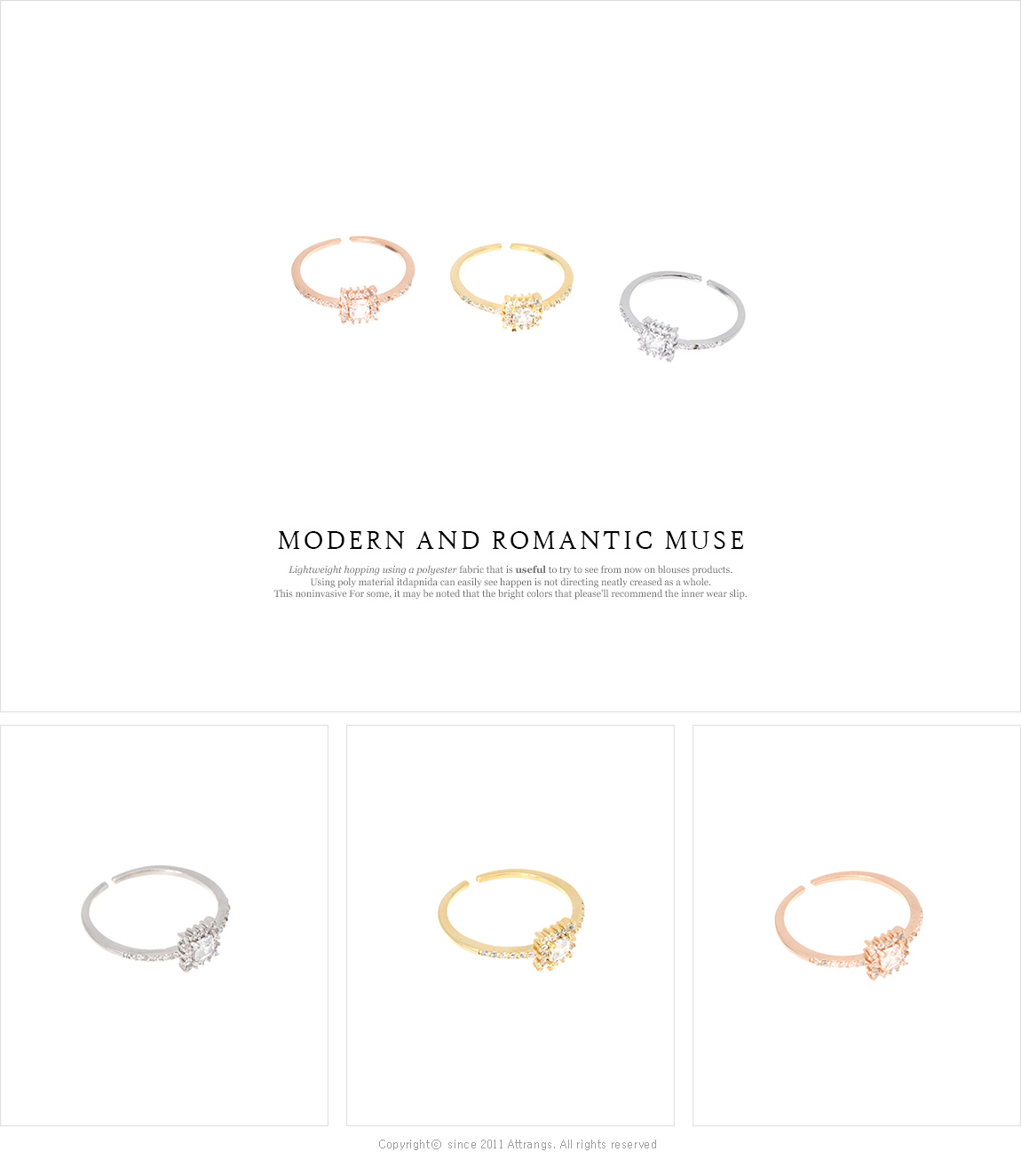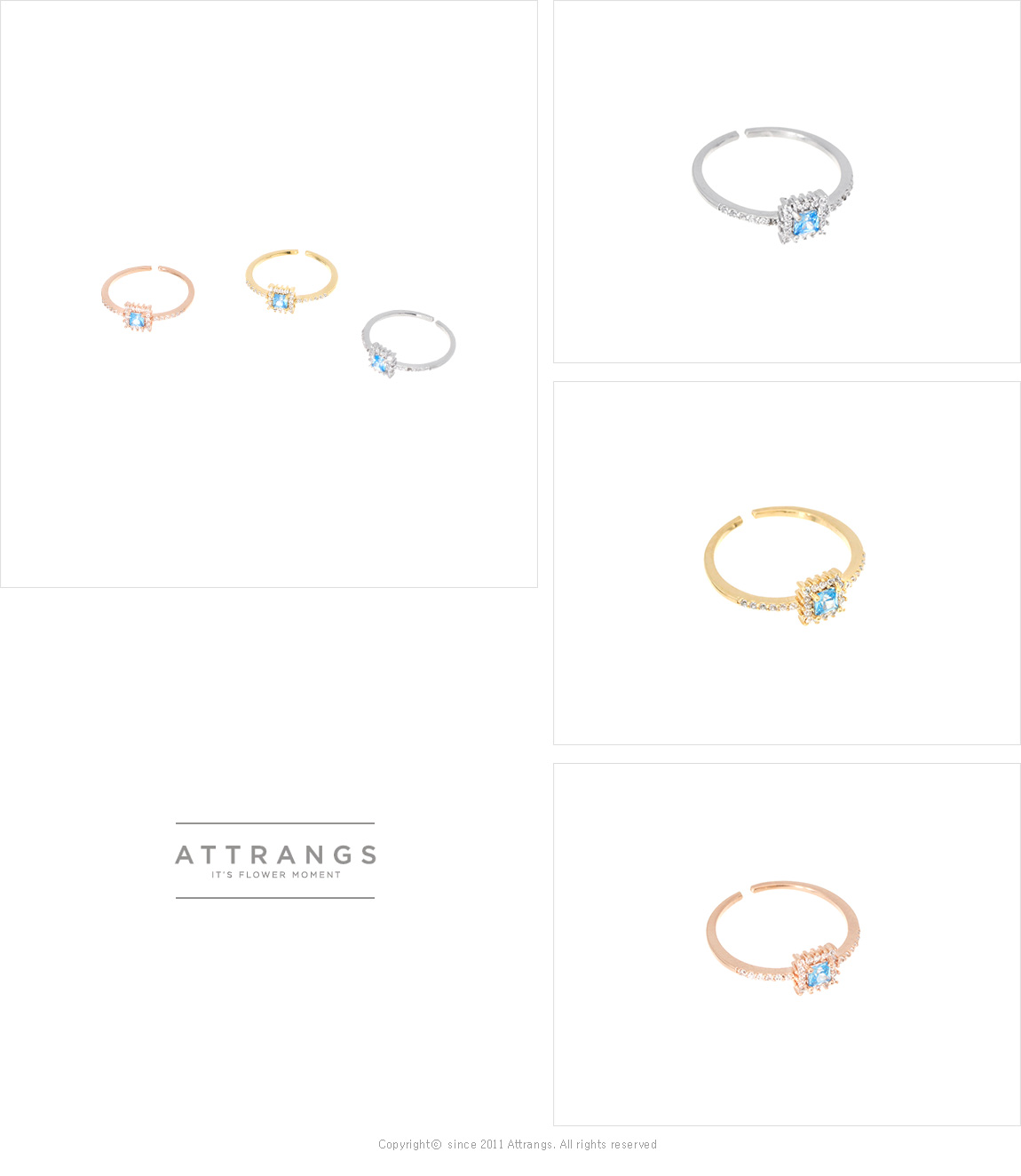 TYPE
Ring
FABRIC
Brass
CZ
PLATING

COLOR
SIZE
가로(조절가능)
(Free) 0.1 cm / 0 in

세로(조절가능)
(Free) 1.7 cm / 0.7 in


COUNTRY (ORIGIN) MANUFACTURED
한국 / South Korea (韓国)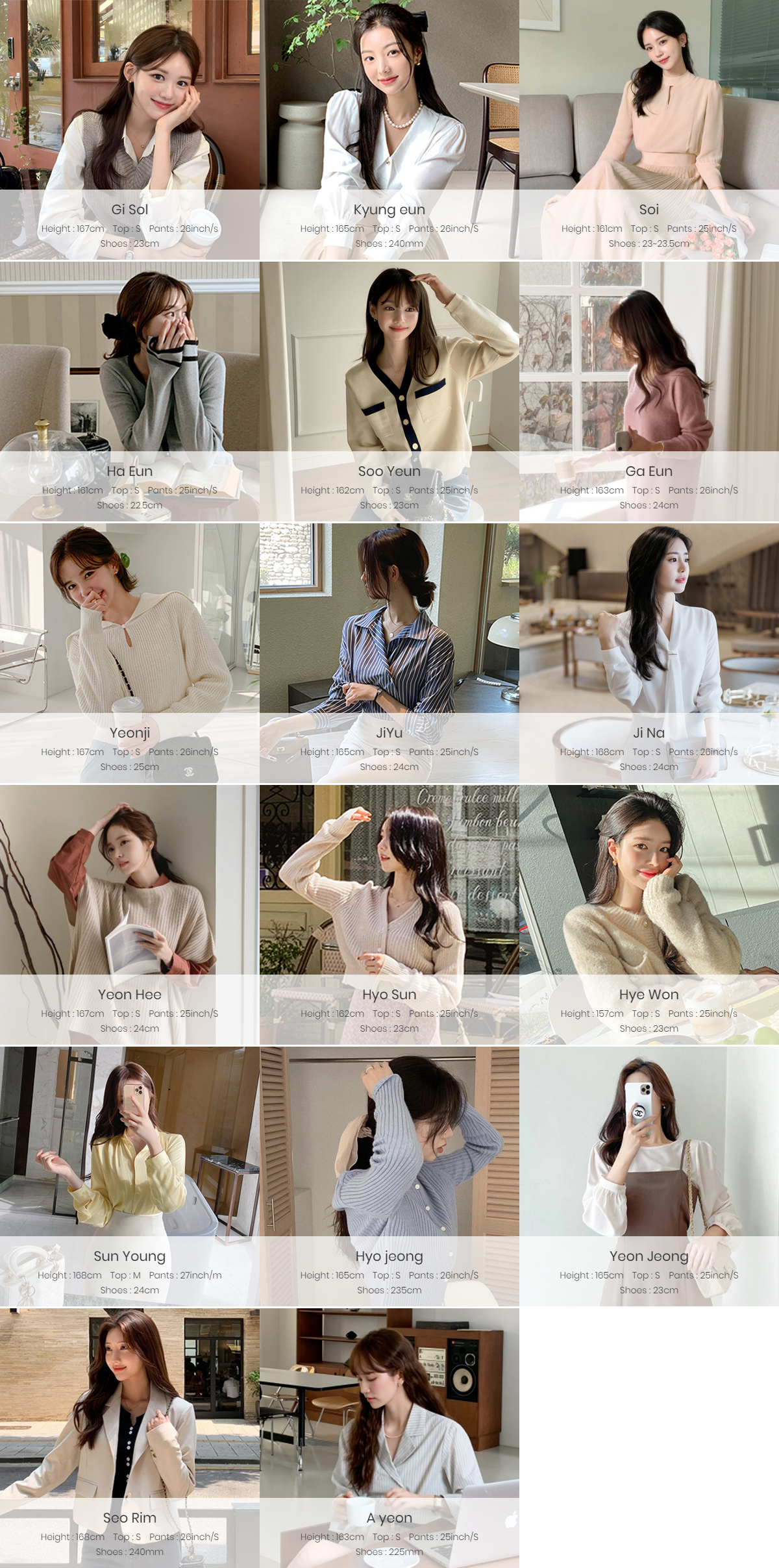 customer center
en@attrangs.com
Customer service Operations hours : Weekdays AM 09:00 ~ PM 12:30 / PM 01:30 ~ PM 06:00 (GMT +9)
Closed on Weekends and Holidays
bank info
NH 100067 - 56 - 137144
KB 087901 - 04 - 183507
owner : kimsino
Company info
Company Romantic Women's Apparel Attrangs / Corporate Name. SN Fashion Group. inc/ Owner Gu Gil-Ree/ CPO Yoon Si-Young/ E-mail en@attrangs.com
Business LIcense 215-87-38531/ E-Commerce Permit No 2015-Seoul Guro-1525/ COMPANY REGISTRATION NO. 110111-4304864/ Address 08382 Attrangs. 237-14. Guro-dong, Guro-gu, Seoul, Korea
RETURN/EXCHANGE ADDRESS (to) 08382 Attrangs. B1, 237-14. Guro-dong, Guro-gu, Seoul, Korea